12 Great Ways to Save Money on a Road Trip in England
Here are few tricks to help you save money on a road trip in England this summer. Sure, you'll know some of them, but read on and you might just find a few sneaky ways to save some cash.
If you're venturing into a road trip anytime soon, you must know that a successful road trip in England requires preparation. With just a few tweaks and effective planning, you can not only lower your expenses but also make the most out of your experience.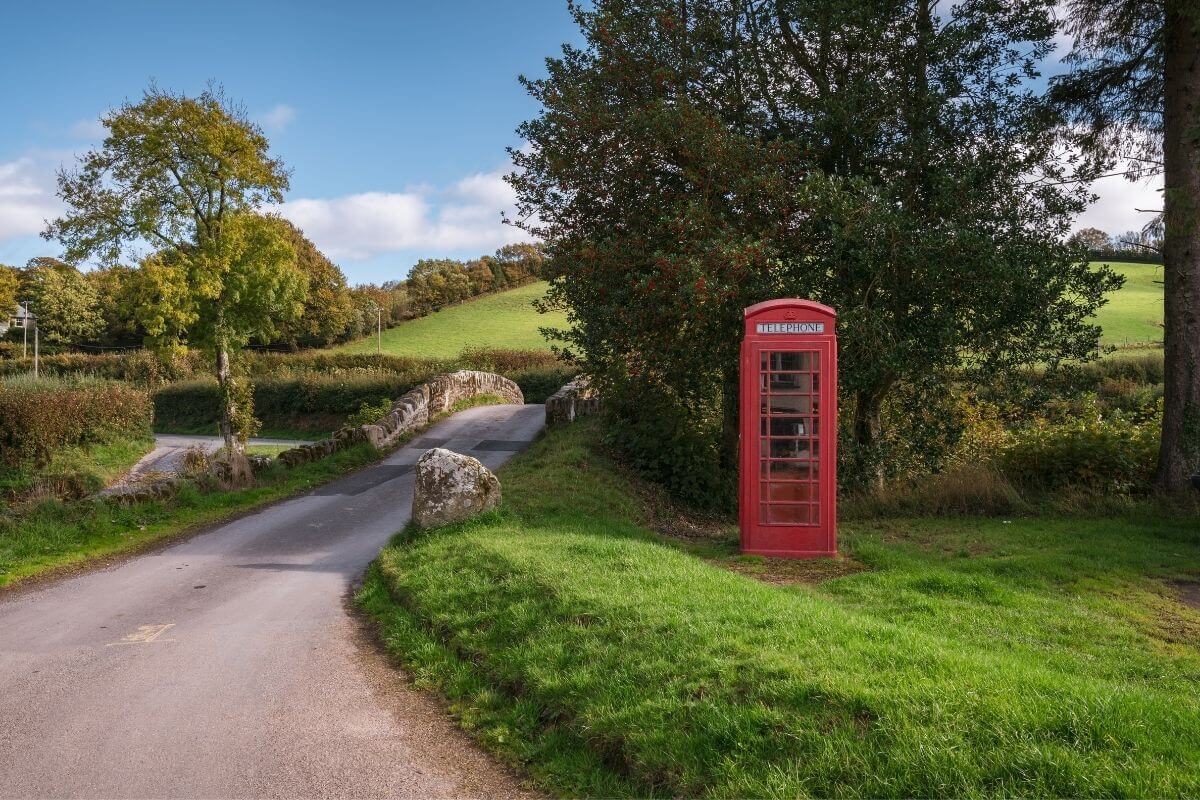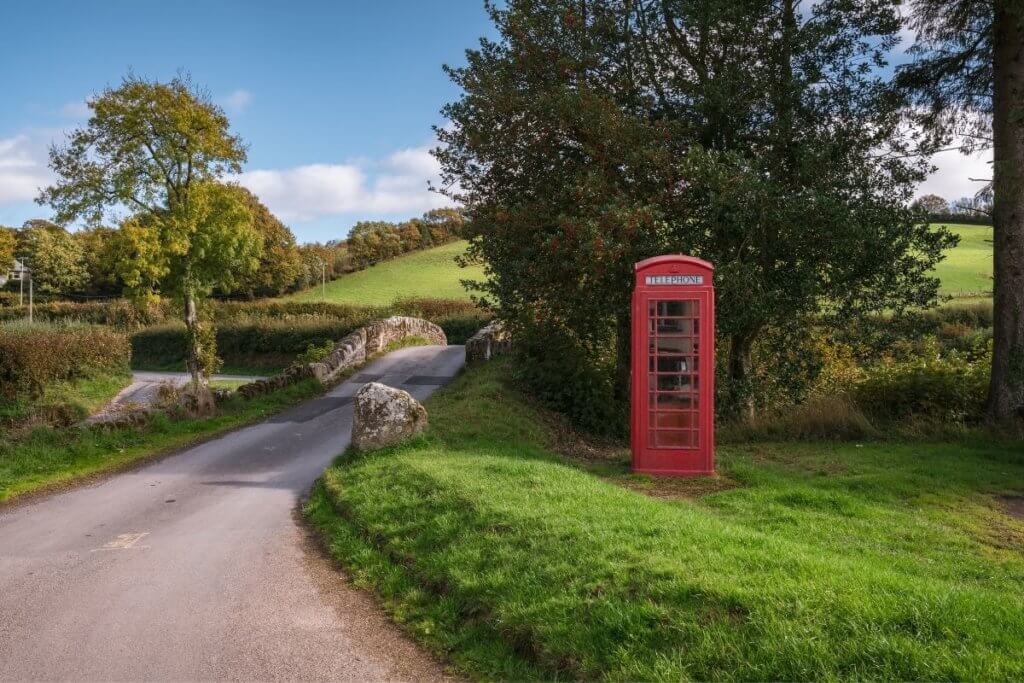 Make sure you keep a track of your road trip spending so you don't end up spending more than you actually intended to and regret it later. This article has our top tips to keep you safe on the road, without breaking the bank!
---
How to Save Money on a Road Trip in England
Read on for some great advice on how to save money on England road trips.
---
1. Redeem your fuel points
Now is the perfect time to make use of your fuel points, if you're in a programme. Fuel can be costly especially when you have to cover long distances. Gift cards from Amazon can also get you double score on fuel points and this is the optimum time to make use of that.
2. Increase the longevity of your petrol
Did you know that with cruise control, and by removing excessive weight in the car, you can increase the longevity of your petrol? Small things like these can make a huge difference to the overall cost of your road trip in England.
3. Check your tyres before you leave
It's essential that you check your tyres before a long road trip as they're the only thing in contact with the road surface. Now, before you head out for your trip you can book a mobile tyre fitting session to get the right type of tyres for your vehicle. Deciding to drive with bad tyres is a definite no. A highly recommended place to get mobile tyre fitting done is Fife Autocentre.
New tyres are a good investment and you can save money by being saved from maintenance or repair charges while being stranded in the middle of the road.
4. Research accommodation options
It's tempting to indulge in the first option that comes your way but in order to save money you should research all your accommodation options and try to find something that truly matches your requirement and also budget. Expensive hotels will cost you a fortune and just by doing a bit of research, you can find budget friendly places to stay.
You could even pack a tent so you have the option of campsites too.
5. Take your own car snacks, and meals
If you want to spend your road trip money wisely, you should do meal preparation before you go to tackle hunger pangs during travelling. Pack them up nicely for freshness and save money on eating out.
Even if you don't pack full meals for your road trip, some carefully selected snacks along the way can save you money on expensive whims. Lots more travel tips for students here.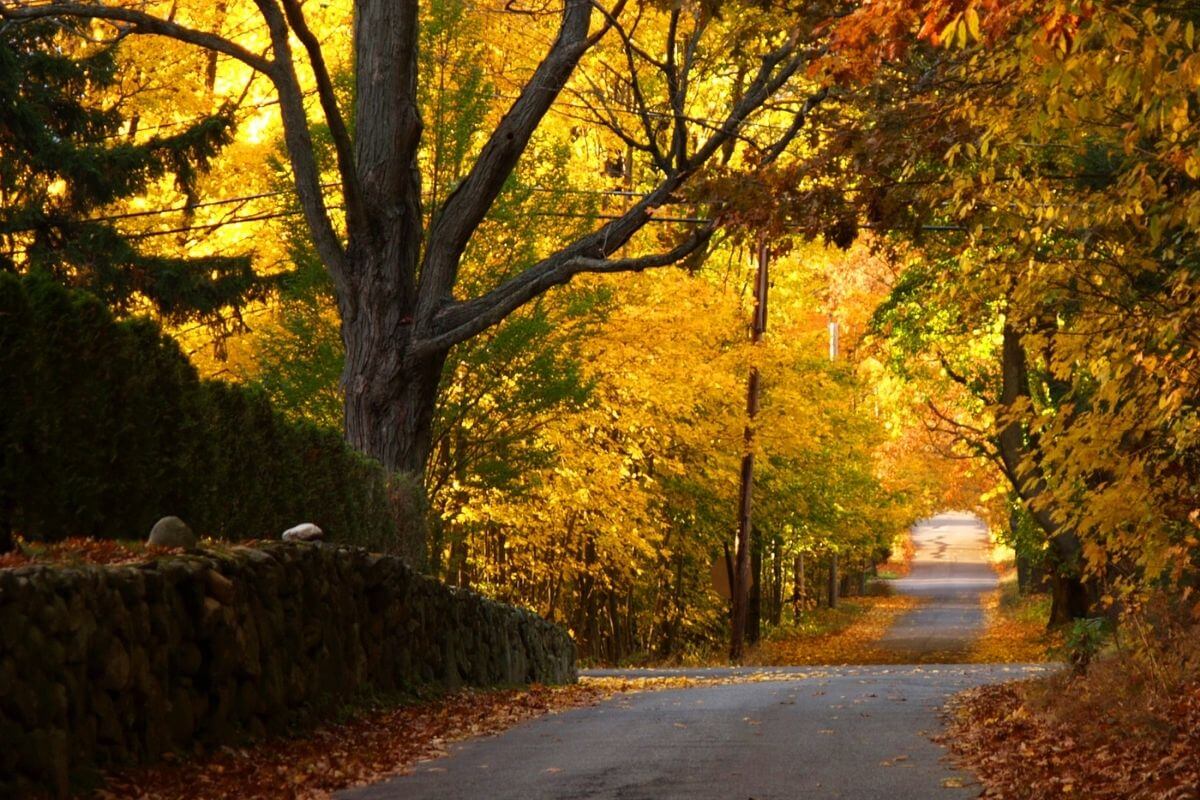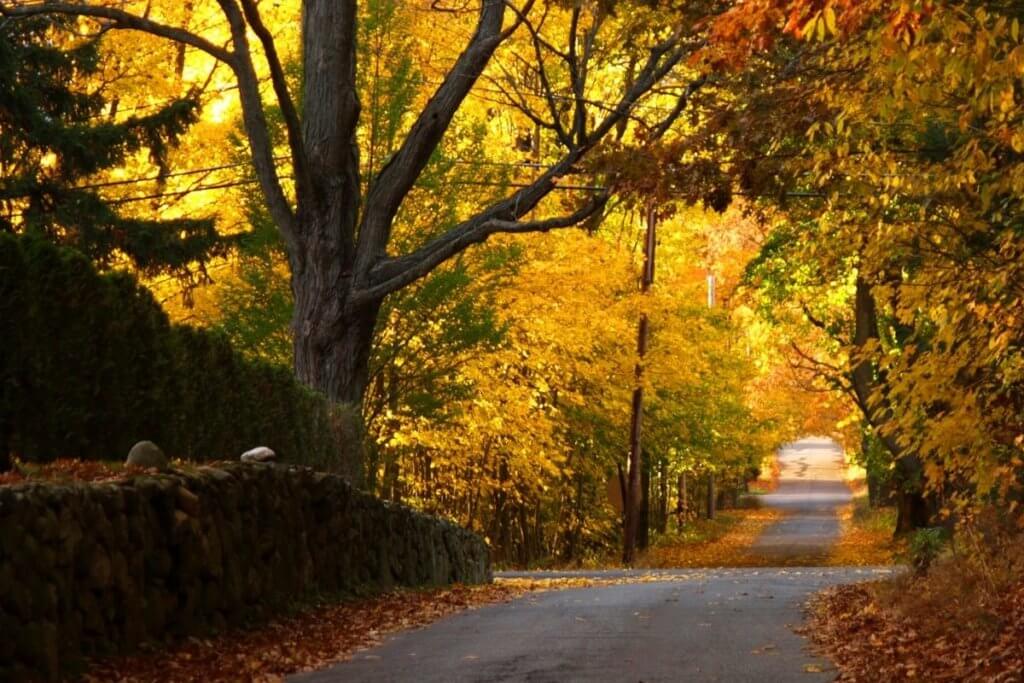 6. Avoid tolls
If you have a modern GPS system in your car, or Google Maps on your phone, you can make it avoid the toll spots to save money on fares. If you're travelling far on your England road trip, these can add up.
7. Visually inspect your vehicle
Just a basic visual inspection can save you from so much trouble!
Check the lights, inspect the mirrors and don't forget to test the brakes as well. A visual check can help you spot issues on time and take care of them before you hit the road. Have a quick squizz under the bonnet too.
8. Buy a smartphone holder
If you want to use your phone for navigation, it needs to be in a fixed position and that is where smart phone holders come into play. If you get caught using your phone while driving, you will be subjected to a legal penalty and there goes your money.
9. Always pick the best route for your destination
You have to be sure that the route you are taking is the best possible way to reach your destination. Otherwise, you can get stuck at a wrong turn and that will increase your fuel expense. Make sure you plan your trip well before you leave so you know exactly where you're going. If you want more advice on how to save money travelling England, click this article.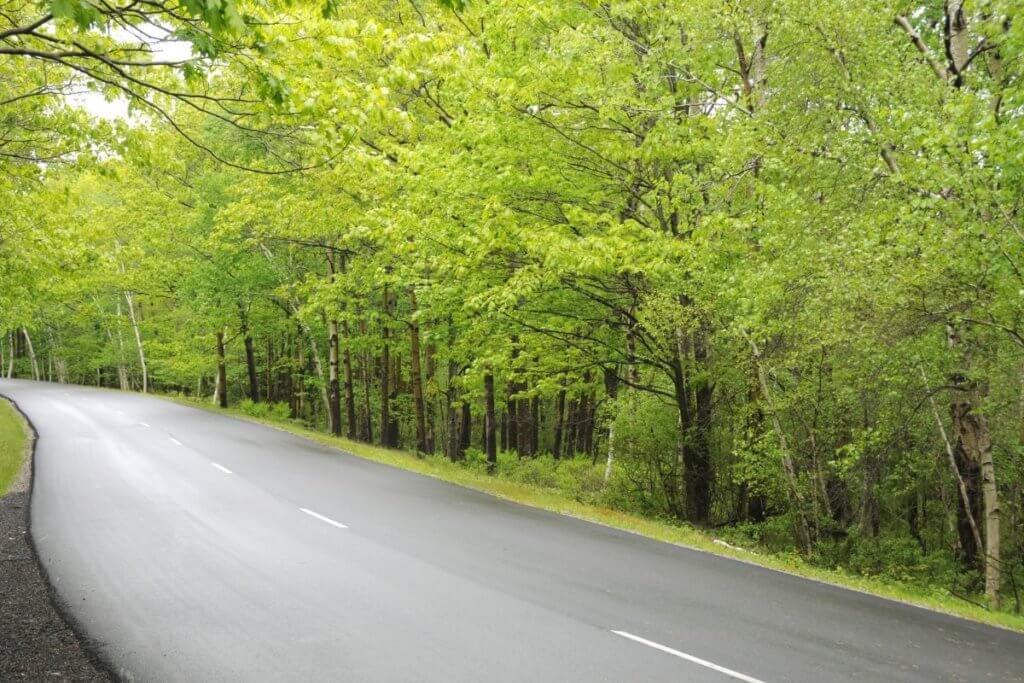 10. Pack light for gas mileage
The natural instinct is to take everything with you but that is not going to help you to stay frugal as the heavier you go, the more gas mileage will be consumed. Always pack light and only take the things that you really require on your road trip in England.
11. Always be sure tyres are inflated
Incorrect tyre pressure will give you a busted tyre and that just adds to the expense list. Always get the tyre pressures checked to make sure there is no issue like over inflation or under inflation.
12. Tune up your car from a professional mechanic
You can tune up your car and get professional help, before you are actually out on the road. This will help you be safe from many issues. A professional can definitely see thing you don't. Your wheel alignment & balancing also has to be on point. Same goes for suspension, car brakes and battery. These basic checks will help you enjoy a smooth driving experience with a mindful approach towards your budget ceiling.
Check out these posts for more money saving advice.
---
Quick list to save money on an England road trip
1. Redeem your fuel points
2. Increase the longevity of your petrol 
3. Check your tyres before you leave
4. Research accommodation options
5. Take your own car snacks, and meals
6. Avoid tolls
7. Visually inspect your vehicle
8. Buy a smartphone holder
9. Always pick the best route for your destination
10. Pack light for gas mileage
11. Always be sure tyres are inflated
12. Tune up your car from a professional mechanic