Looking for money saving travel tips for students? It's harder than ever now to be a student, with the lack of jobs, gap years taken away and uncertainty BUT, it's the perfect time for you to get some travel experience in England. And let's focus on the positives.
These student travel tips will help you see more of England than you ever thought you would, spending as little money as possible as you go. Well, while the opportunity is here, GRAB IT, hey?!
Financial stress is a common aspect of a student's life. With a lot of classes and working part-time, students are often left with very little money to explore. Being a new student in England can be overwhelming, but with the travel tips for students outlined below, it'll be much easier and cheaper to navigate around.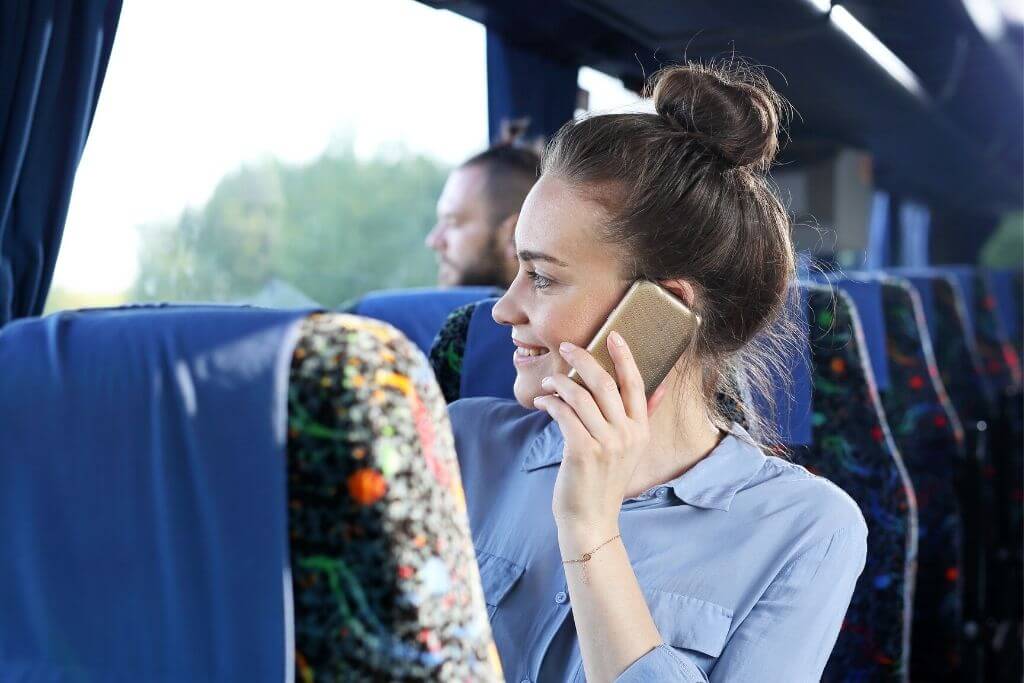 There are a lot of ways to save money on days out in England. You can easily save on costs such as transport, entrance fees and food.. These tips will help you travel to your dream location in England in a jiffy.
---
Travel Tips for Students in England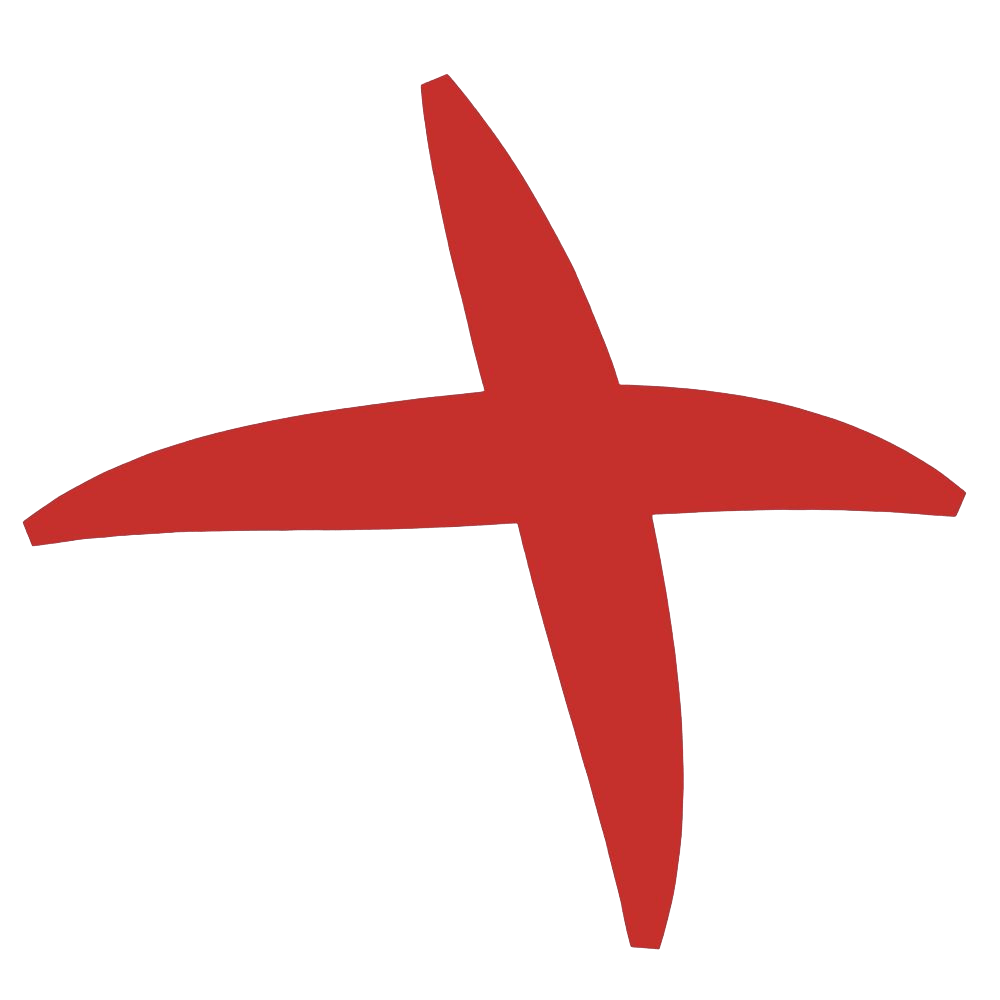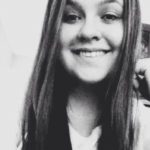 By
Alina Burakova
English Expert and Student

Alina Burakova has cemented her expertise in the English language in her best website for IELTS preparation. Her skills have landed her many opportunities and accolades in the industry.
---
1. Travel by coach
It may seem a little unorthodox, but travelling from city to city using a coach will save you a lot of money. Travelling by road is an excellent option as you will get to see the wonder of England from the motorway. Check out sites like National Express for their amazing deals – they often have special prices for students travelling. Also, read our guide to how to do day trips in England by coach for more advice.
2. Use the 16-25 Railcard
The 16-25 Railcard is highly recommended for students who use trains for weekend travel and day trips. The card features a lot of discounts on travel, restaurants and holidays and all you need is proof of a driver's license or passport to order one. You can save upto 30% off train fares, and trust me, you'll miss it when you're too old!
If you're planning on doing lots of day trips from London and around, it's definitely worth looking into.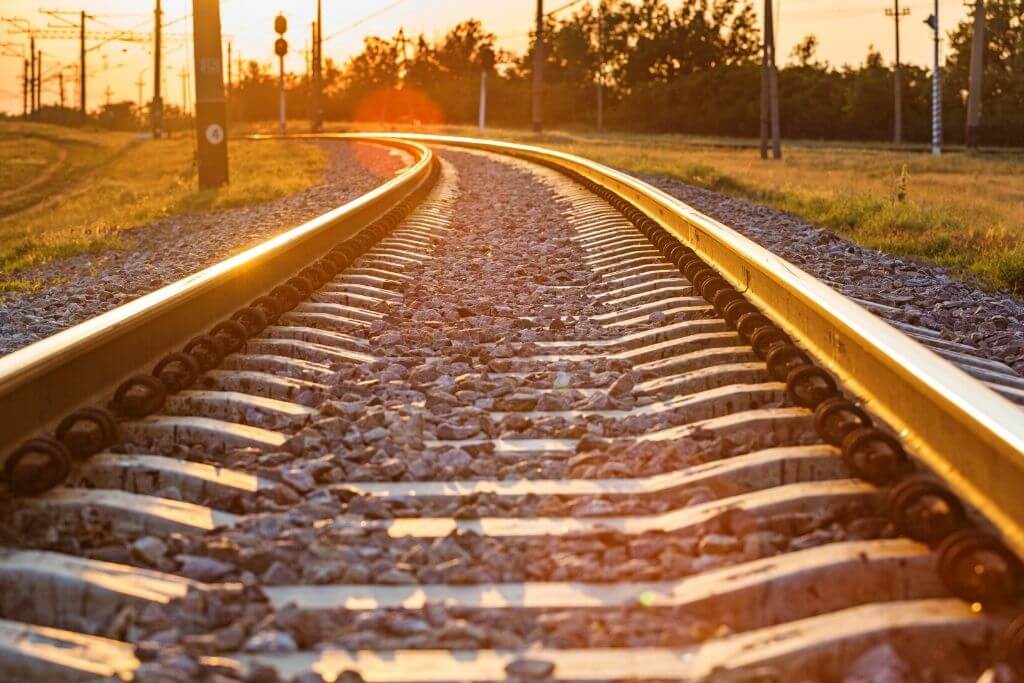 3. Use split ticketing
It can be much cheaper to buy individual tickets for each trip you make, as opposed to buying a return ticket. There are companies online that can help you find the cheapest deals to travel around the UK. Make sure your ticket covers the whole time you're on the train, or you could get charged.
This is one of those student travel tips that could save you a lot of money, if you stick to the rules. You don't want to end up getting stung!
4. Book in advance
You can save so much money by booking your travel three months in advance. It's proven that you can save up to 40% of your ticket money by employing this student travel tip. Order tickets online in advance then opt to pick them up instead of the company posting to you. Carry your credit card to prove the purchase.
This does often mean that you won't be able to change your ticket though, so use wisely!
5. Sail and rail
Sail and rail trips are convenient and quite affordable. You can carry as much weight as you please and book at any given time; the fare is generally at a flat rate. It's a popular choice for students in England to see Ireland.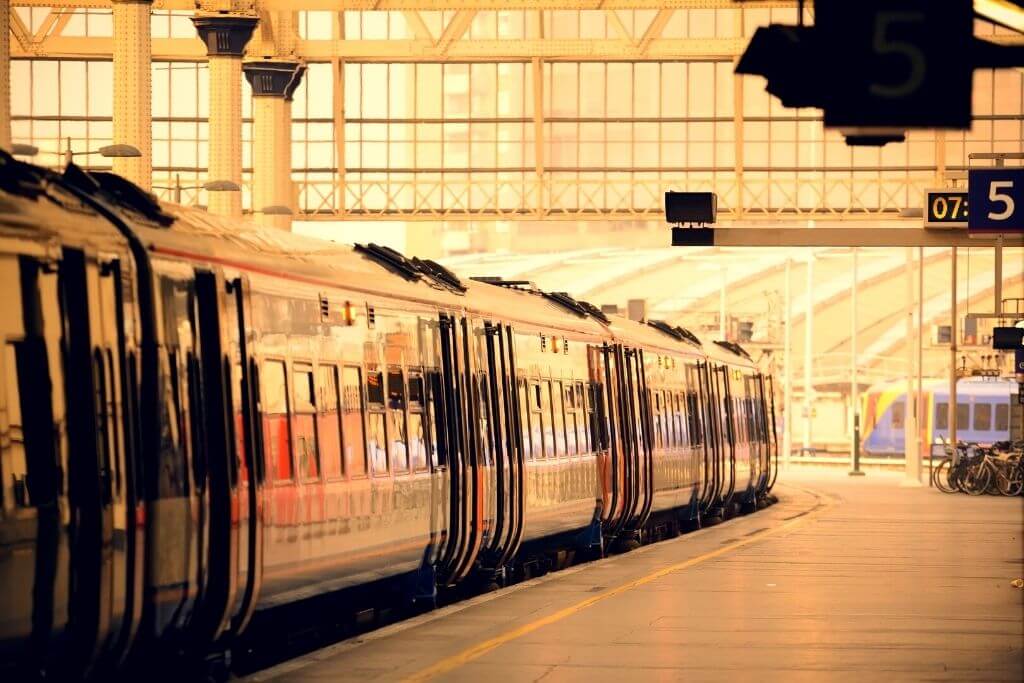 6. Buy flights 6 weeks in advance
If you're travelling by air, then studies show that if you buy your fare in advance by six weeks, you can save a lot of money. Prices are dependent on the demand levels of airline customers. Most people will either book well in advance, or at the last minute. Fewer people are keen to book their flights within the five to six-week period, making it the ideal time to make your travel plans.
7. Be flexible with travelling
As a student, this might be a bit challenging because of school work. However, if it's a long summer holiday, be flexible with your schedule to get the most out of the travelling experience. Travelling in England doesn't have to be super expensive – you can easily take advantage of the days and weeks most people are at work. This is a great way to get cheap flights due to the low season. For example, flights that are in the wee hours of the morning or too late into the night are much cheaper. This may affect your sleep pattern but will increase your bank account balance. 
READ MORE: How to Use Tesco Clubcard Points for Days Out
8. Book a package
You can save money travelling in England by booking a package with other student travellers. These packages can include accommodation, transport, and food. This is an excellent option for students and anyone who is travelling to England. Depending on what you prefer and how you like to travel, you can save a lot of money.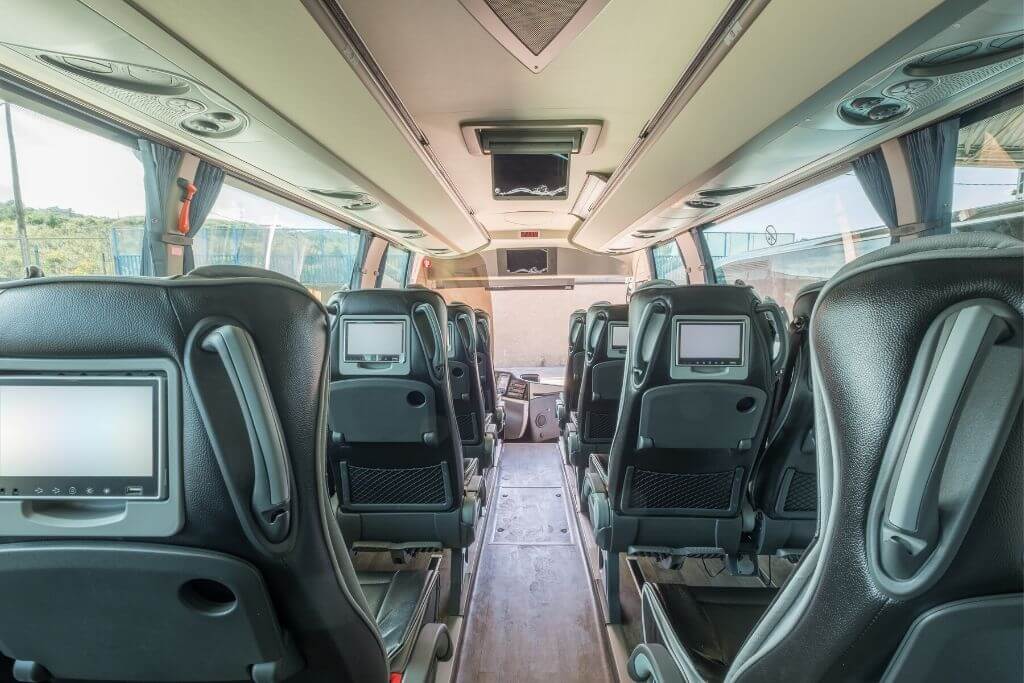 9. Paying for luggage
The best advice is to travel light, especially on public transport. Bit different if you're doing a road trip of course. Make sure your clothes and other intricacies fit into one bag, if possible. Airlines make a lot of money through overweight luggage. Pack well to avoid excess luggage charges.
10. Sharing is caring
The sharing economy in England is strong. Use different apps to see if a lift is going your way, or you can share lifts. This is an excellent option, especially if you don't want to travel alone, and need to minimise spending. There's an app for everything – you can share costs on fuel, food and even drinks.
11. Travel by bike
The secret to affordable living is bikes. The best travel tip for students, to save money on travelling, is to get your hands on a bike. They really are the best wheels. Having a bike as a student will help you make the most out of very little – and you can go on all kinds of bike rides around England. You could even cycle round Portsmouth, just for fun.
A bike will help you navigate the cities very easily and save on time.
There are many bike lanes in England, ensuring cyclists' safety and wellbeing.
How to get cheaper travel in England
There are many transport options for student travel in England. All kinds of tricks you can do to avoid paying the full fare – use what you can!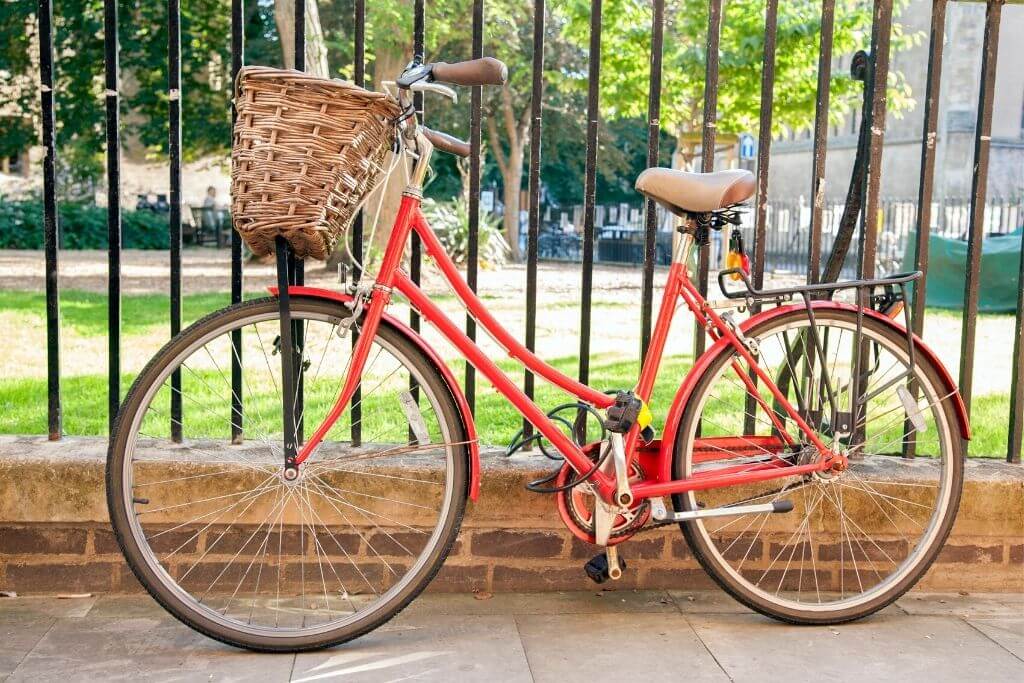 The above tips will help you navigate England as a student very easily. Depending on your preferences, you can opt for any transportation that will be suitable for your budget. Many people assume that you need a lot of money to get to the UK and even more to enjoy yourself and experience the European culture. This is not the case, especially if one considers the tips outlined.