Whether you're planning to travel near or far for a day trip in England, it's good practice to make sure your car is as safe to drive as possible. So, here are our top safety essentials for a road trip.
Make sure your car is as ready for a day out in England as you are. You do NOT want to end up spending your day out in England waiting for rescue on the side of the road.
It won't take long to just run through these road trip essentials to ensure you and the family / friends don't need to even think about the car along the way.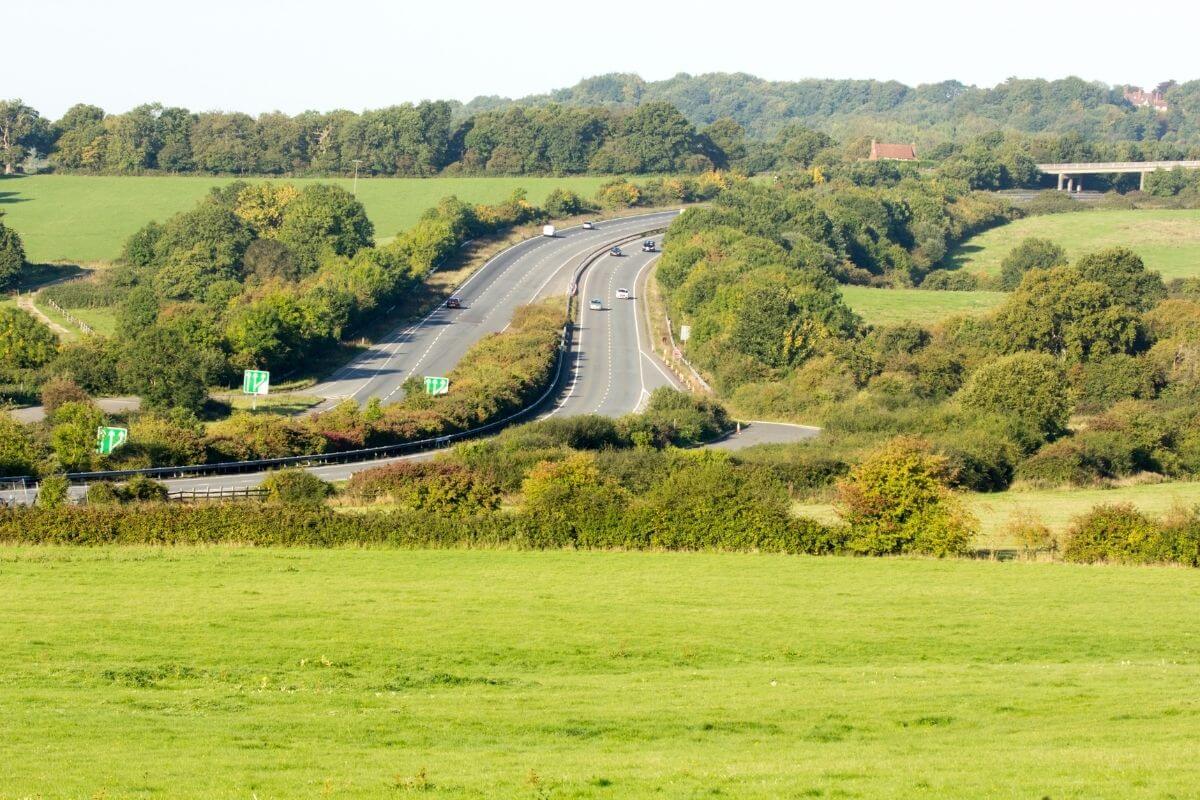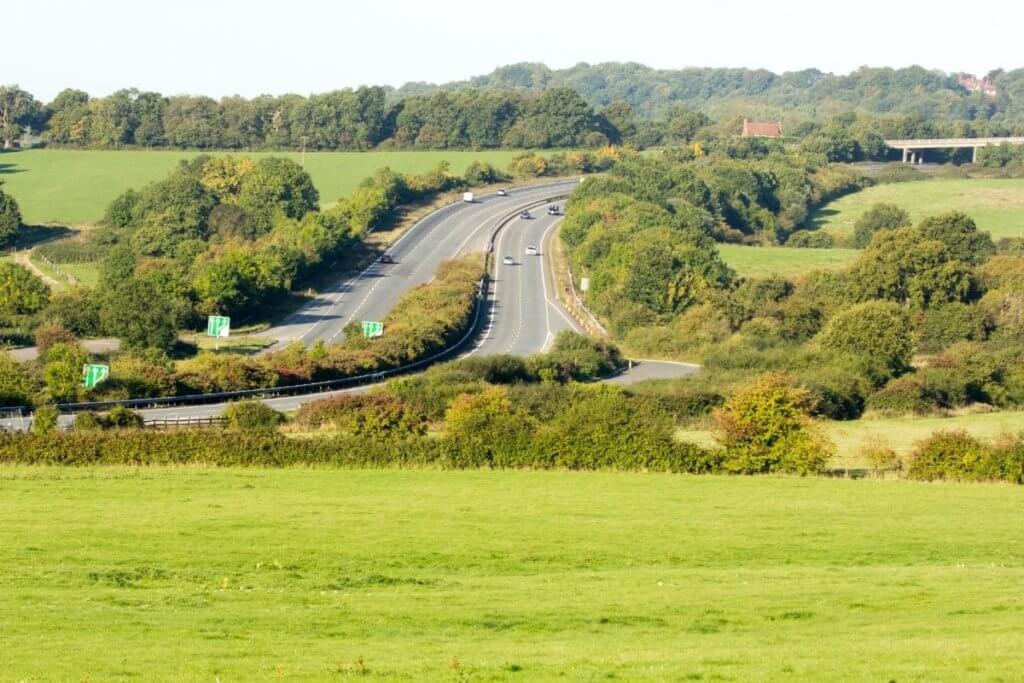 1. Stay on top of the MOT
One of the major checks any car owner has is to keep on top of the MOT test. Pass this annual test and you know that your car is safe to drive, roadworthy and won't let you down (hopefully).
Once your car is three years old, you need to get an MOT. After that, it's every three years. Every good mechanic offers MOTs but if you live in or around London and you require your car to be tested for MOT then you can avail professional MOT service in London from Iverson Tyres.
The MOT test requires at least 60 minutes for your car to be MOT certified. Some important parts that are checked during this time are;
Brakes
Seatbelts
Road view of driver
Tyres and road wheels
Suspension and steering
Exhausts
Fuel and emissions
Lamps and electrical equipment
In case any one of the above mentioned parts does not work properly you will fail the MOT test and will require your car part to get fixed there and then before taking your car back.
If you're driving your vehicle without a proper MOT certificate, you can get a heavy fine.
You might know all of this, but then again… we might have just saved you a few quid!
In case your car fails the MOT test, and it requires serious repairs before you hit the road, you can look for rentals through portals such as Discovercars, so that you can save time and prevent potential troubles on the road. Make sure you rent the right vehicle type for your road trip depending on the terrain and duration!
2. Check the oil and wiper fluid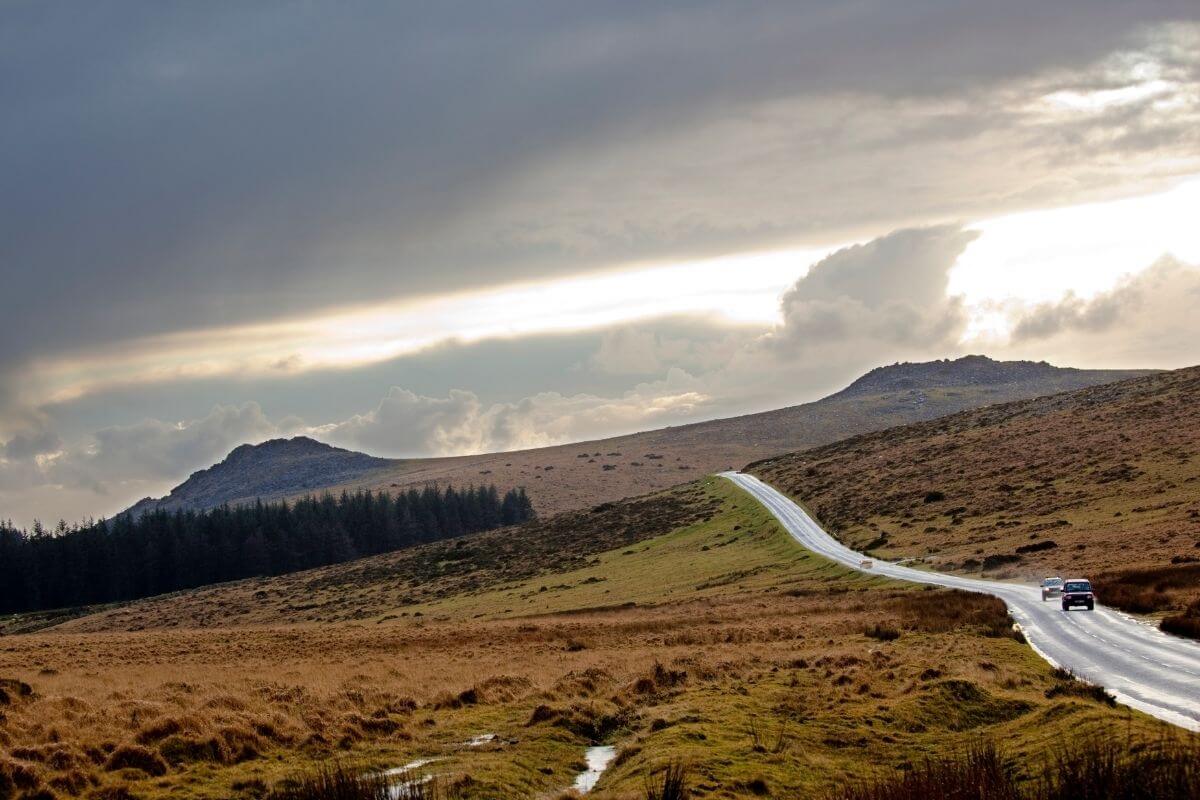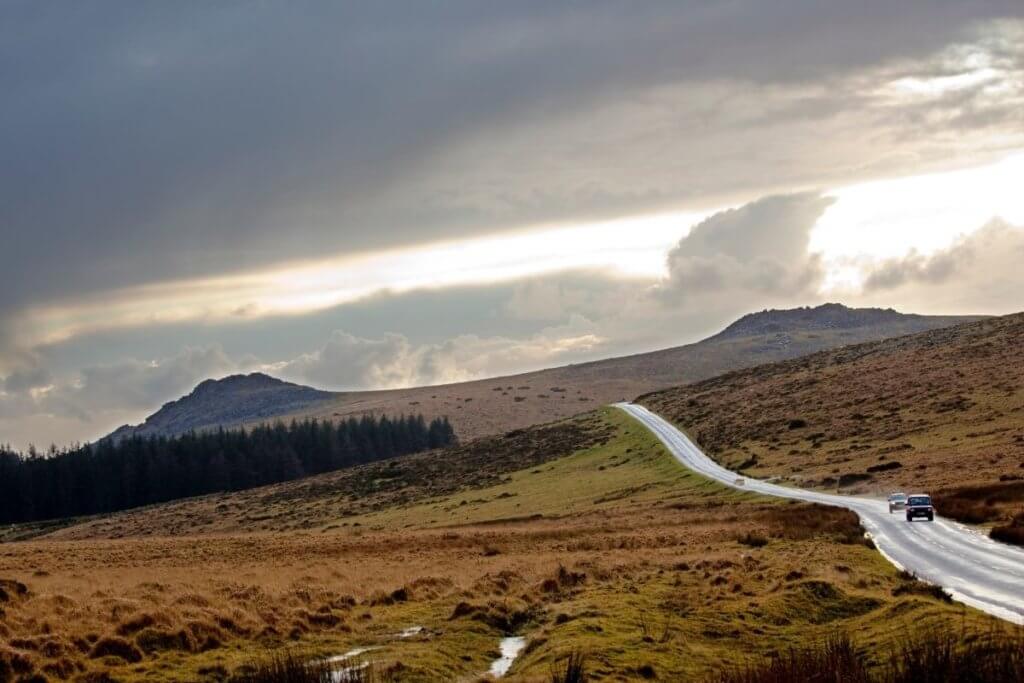 If it's been a while, make sure to check your oil and wiper fluid before you leave home.
Just do the dipstick test and make sure the oil level is between the minimum and maximum markers. Top up your washer fluid too.
3. Fill up with petrol
You might as well fill the tank, seeing as you know where to get the good price petrol from. And, it'll save you the hassle later.
It's always good to keep above half a tank, especially if you're headed off into the wilderness, or you think you might hit traffic on one of the most popular days out in England. Just get it done before you go.
If you're renting a car, make sure to fill up before you return.
4. Check on essential items
There are a few car safety essentials for any road trip that are just good to have around.
First aid kit
Sat Nav
Charger cables
Torch
Sunnies
It's always good to keep the above items in the boot or car doors, just in case, especially if you're travelling with children.
5. Double check your breakdown cover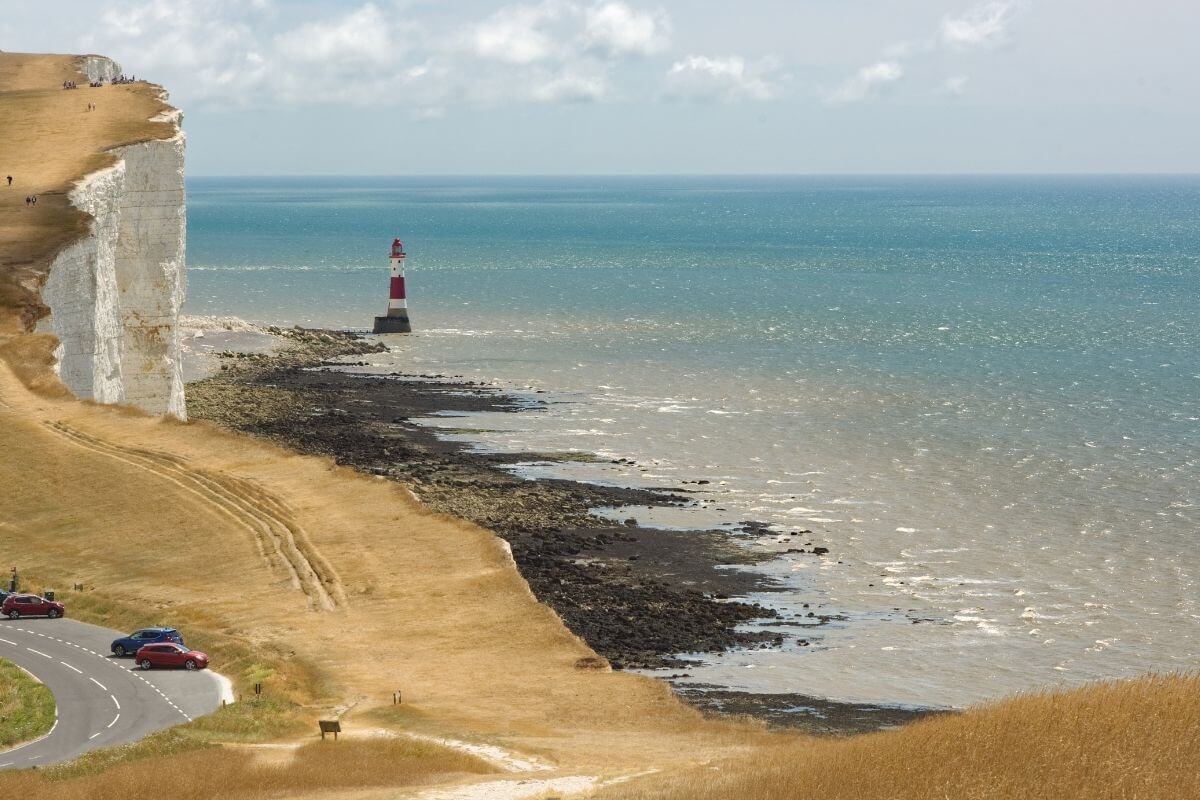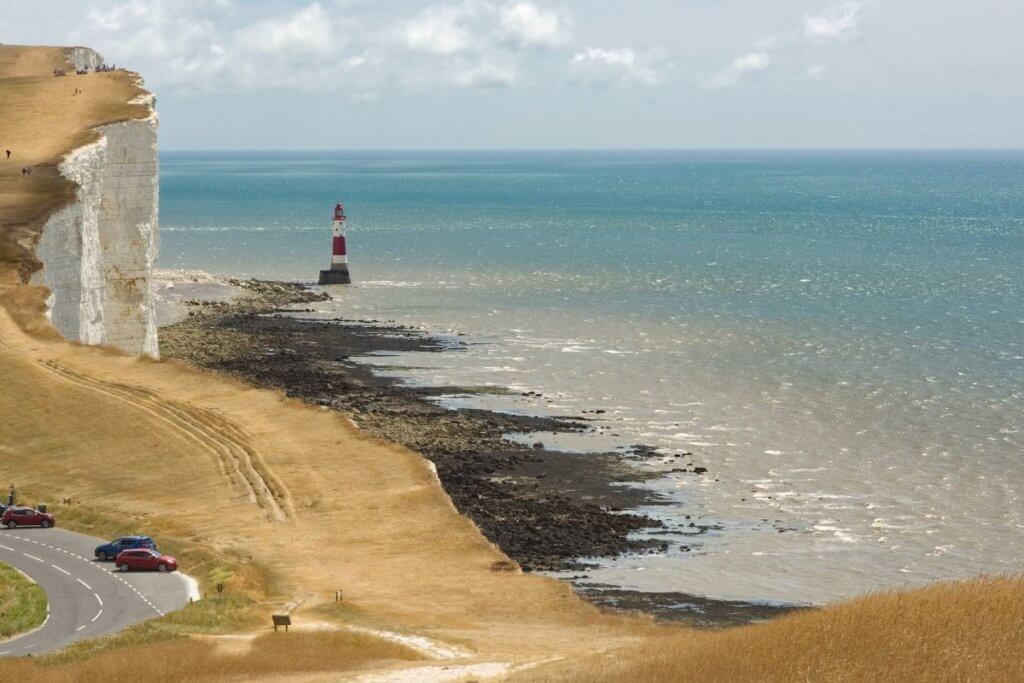 You can sometimes get breakdown cover with your bank, or your insurance, but if you don't make sure you pay separately. Good money saving tip for the future there, choose a bank account with benefits.
Having breakdown cover will help if ever there is a problem with you car. If ever you do find yourself as one of those unlucky motorists on the side of the road, you'll have someone to phone and rescue you.
Check yours is valid before you pop off on your road trip.
Bonus point 6. Get your road trip snacks ready!
Once you've got the safety essentials for a road trip points one to five covered, you can start thinking about your road trip snacks. VERY important.
We'd recommend Natural Collection sweets, or Fizzy Fish – hot tip for you there.
Safety essentials for a road trip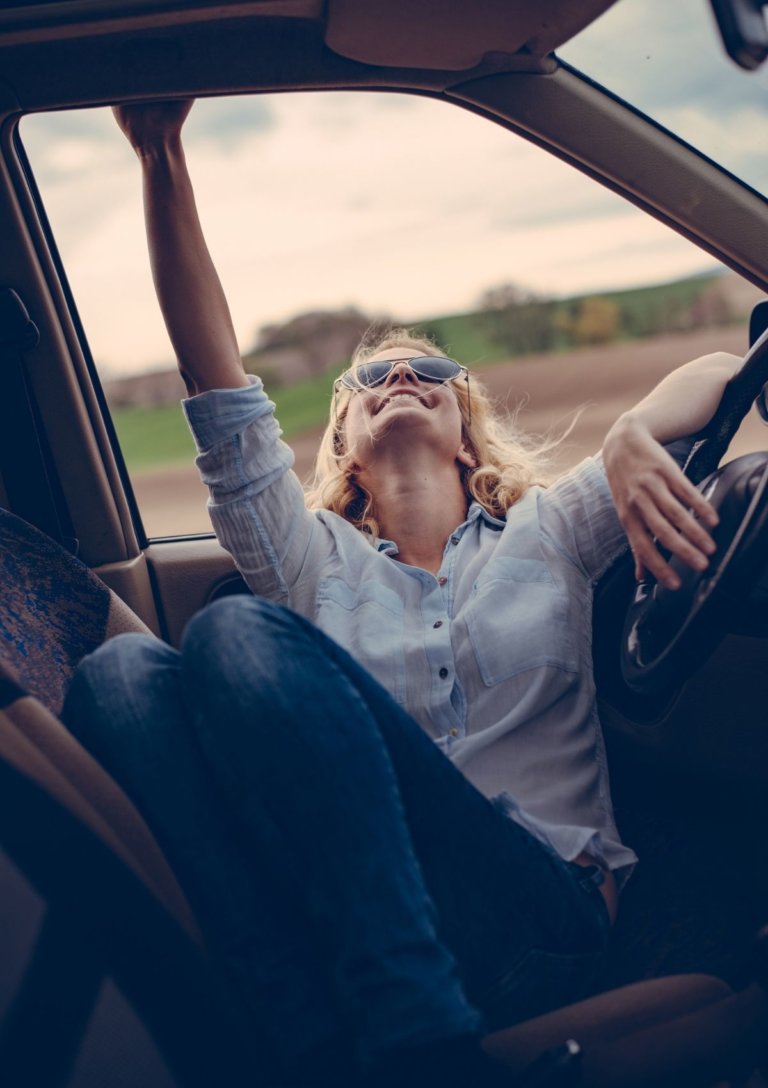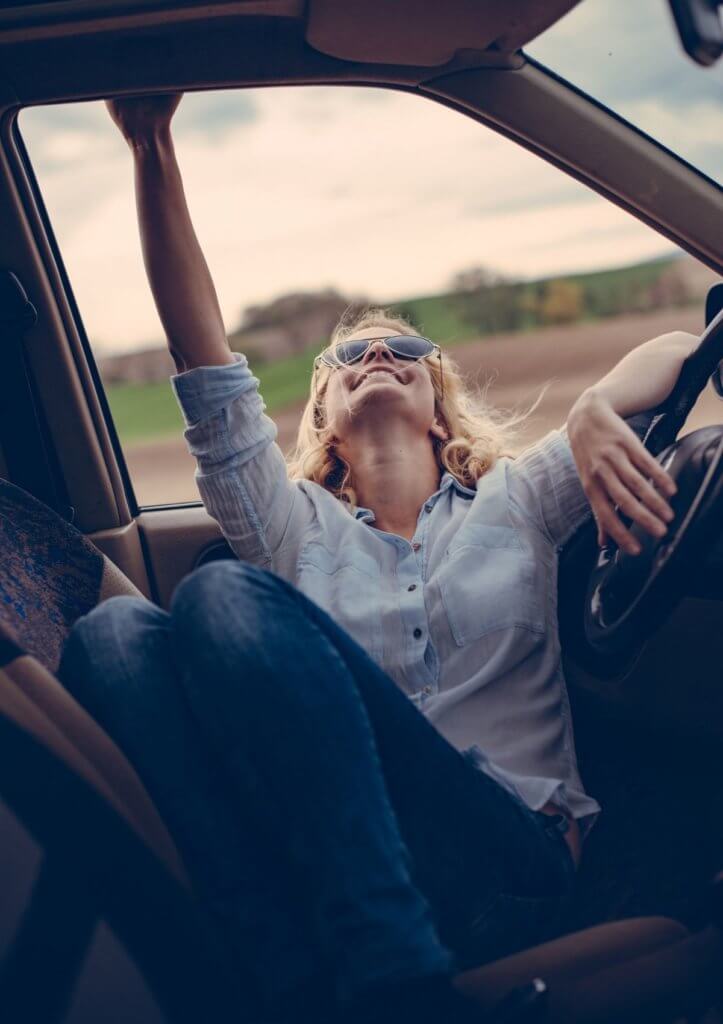 There are a lot of things you can do to check your car, but once you have that MOT you shouldn't need to worry too much. This list will help keep you safe while you're out on the road.
Leaving you to just enjoy your day out!