Ultimate Guide to Renting a Car in England
If you're planning a vacation to the UK and want to take in as many sights as possible, you may want to consider renting a car in England. Here are the top tips you need to know before getting behind the wheel…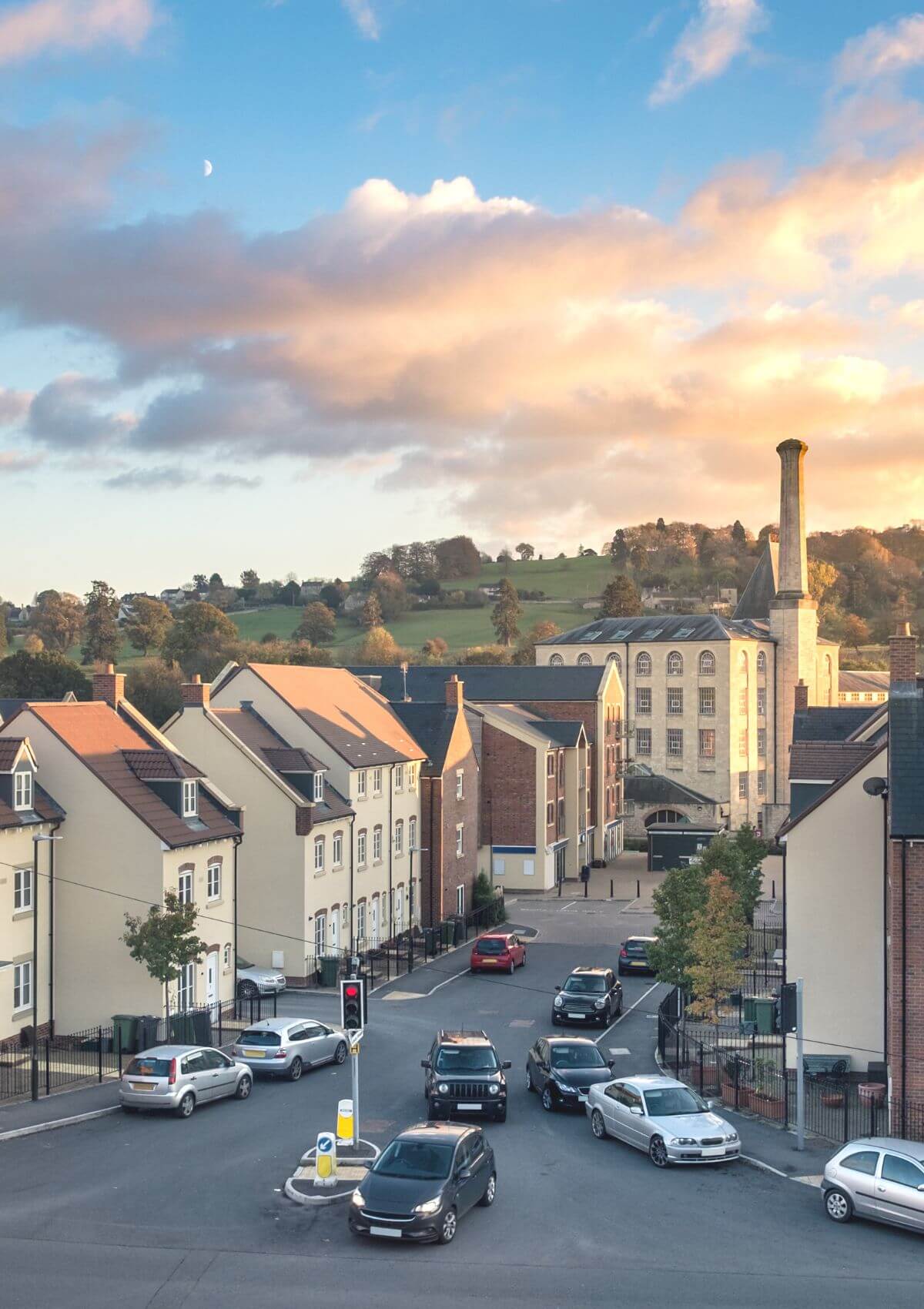 There's so much to see and do in England that it's impossible to cram everything into a single trip. Whether you want to explore the Great British countryside, pristine beaches, our bustling cities or a mixture of the three, it's a good idea to plan your trip carefully to maximise your time. A key part of that is deciding how you're going to get around.
Public transport is, on the whole, pretty good across England; train journeys, in particular, can be a great way to discover this green and pleasant land. But driving is another option and in this article, we've pulled together everything you need to know about car hire in England from select car transport services.
Car Rental in England: Pros and Cons
Before deciding whether to book a car rental in England, it's worth having the full picture. Let's start with the pros and cons.
Pro: Freedom
Car hire in England offers you freedom. While trains are a great way to get around and railway infrastructure is good around the country, not all destinations have a station close by. If you're travelling to the Cotswolds or one of our many National Parks, for example, hiring a car may be a better option.
Pro: Time Efficiency
Another advantage car rental in England has over train or bus trips is that you can travel under your own steam — you're not limited by timetables.
You also avoid running into delays and cancellations, which do happen — most notably on the train network. Sometimes operators run a reduced service on weekends (particularly on Sundays) and railway workers have staged a number of strikes throughout the summer of 2022.
Pro: Saves Carrying Luggage
One of the most obvious benefits of renting a car in England is that it saves carrying several heavy suitcases everywhere you go. Unless you're travelling light, driving in England may be a more convenient option.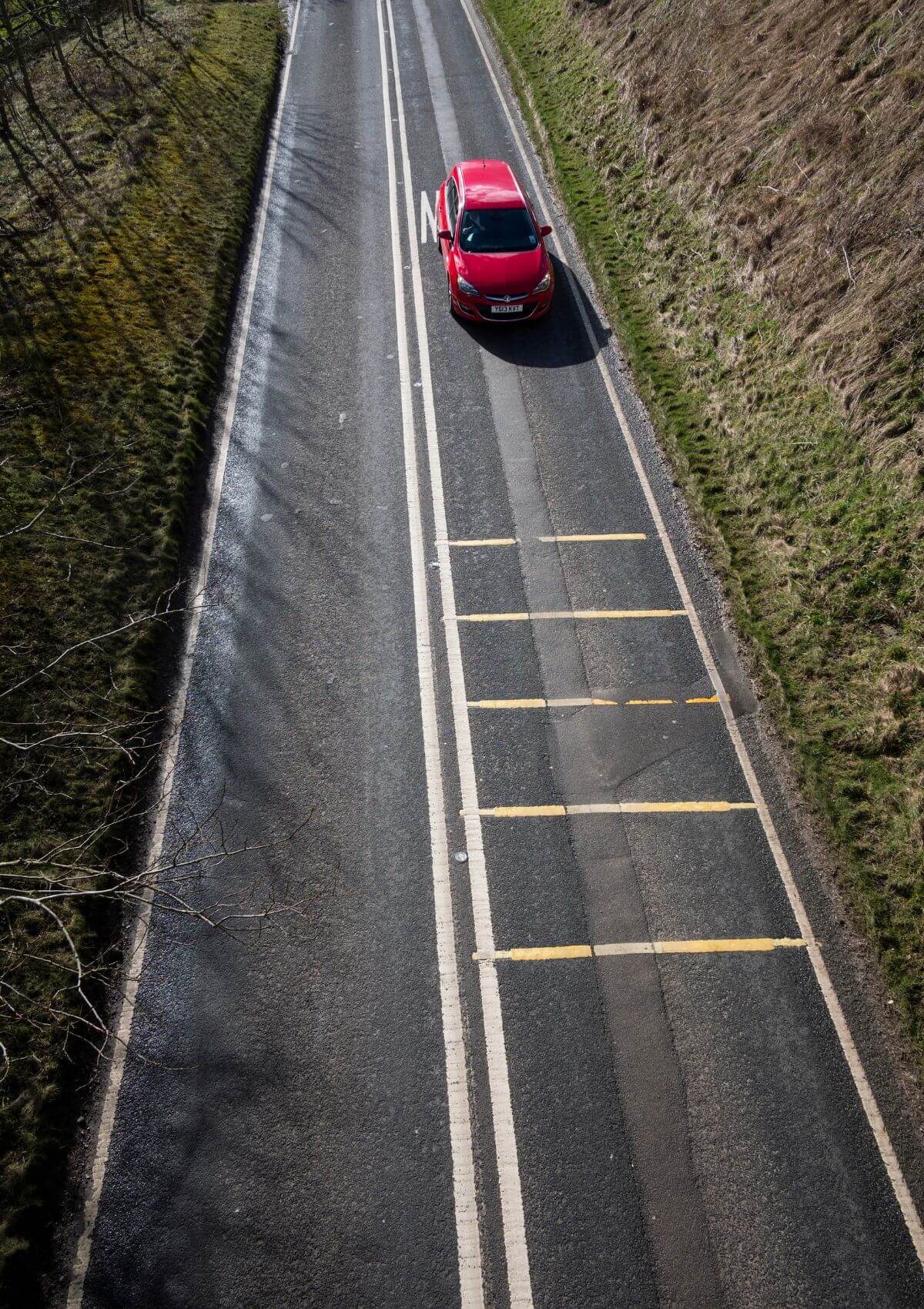 Con: Cost
During the pandemic, a halt to global manufacturing caused a shortage of new vehicles. And with demand outstripping supply, car hire prices have gone through the roof. In May 2022, the cost of renting a car in England went up by as much as 400% in some places. If you're concerned about budget, you may want to consider car hire alternatives.
Con: Petrol (Gasoline) Prices
It's not just the price of hiring a car that's gone up. Petrol (gasoline) prices hit an all-time high across the UK in 2022, with some estimating that it now costs more than £100 to fill up an average-sized car.
Con: Congestion and Emission Charges
Something else to consider when budgeting for your trip — you're now charged for driving in certain English cities, notably London, Oxford, Bristol and Durham. In fact, if you're planning to spend the majority of your trip in one of the 51 cities in England, car hire isn't as practical as using public transport.
Con: Parking
Another problem with car hire in England is finding somewhere to park. While most cities have short- and long-stay car parks, they're often expensive and parking spaces elsewhere can be scarce. Parkopedia can help with that — it's a handy app with information on the availability of parking spaces across the UK.
Con: Traffic
Traffic is another reason to avoid hiring a car. England's roads are some of the busiest in Europe and the congestion is worst in our towns and cities — it's nearly always quicker to take the train, subway, tram or bus. Most cities also have public bicycle hire schemes and pedal power is often the quickest way to make short trips.
Car Hire in England: Practical Information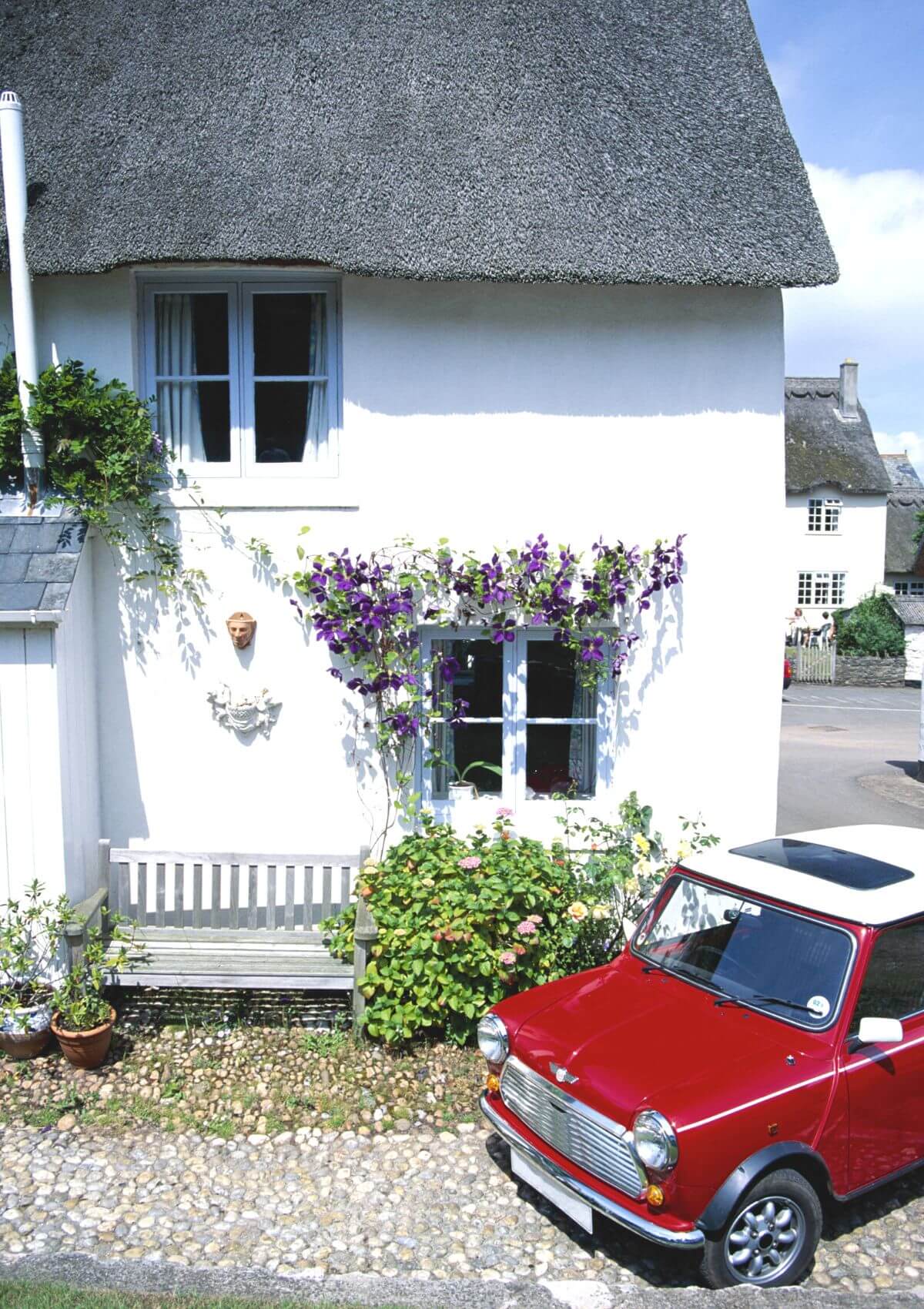 Can anyone rent a car in England?
To hire a car in the UK you need to be at least 21 years old and have held your license for a minimum of a year. Some companies may charge extra if you're under 25. If you're fully licensed to drive in another country, you're allowed to use a vehicle in the UK for up to 12 months.
What documents do you need for renting a car in England?
To rent a car in England you'll need:
Your driving licence (you must carry this with you at all times — you'll need to show it to the police if requested)
Your passport
Proof of your address
A credit card (for the security deposit)
Insurance — all rental cars come with Third Party Liability Insurance, which covers damage to other vehicles and property but not damage to your own vehicle. You can buy a more comprehensive insurance policy either from the car hire company or an independent provider.
What sort of car should I hire?
Avoid hiring a car that's bigger than you need. England's roads are narrow compared to the USA or larger European countries — particularly in the countryside. In our busy cities, large vehicles aren't practical; they're harder to park and take up more space, which is at a premium.
Also, bear in mind that most cars in the UK have manual (stick shift) gearboxes. If you're not comfortable with this, it's worth double-checking to make sure your vehicle is automatic.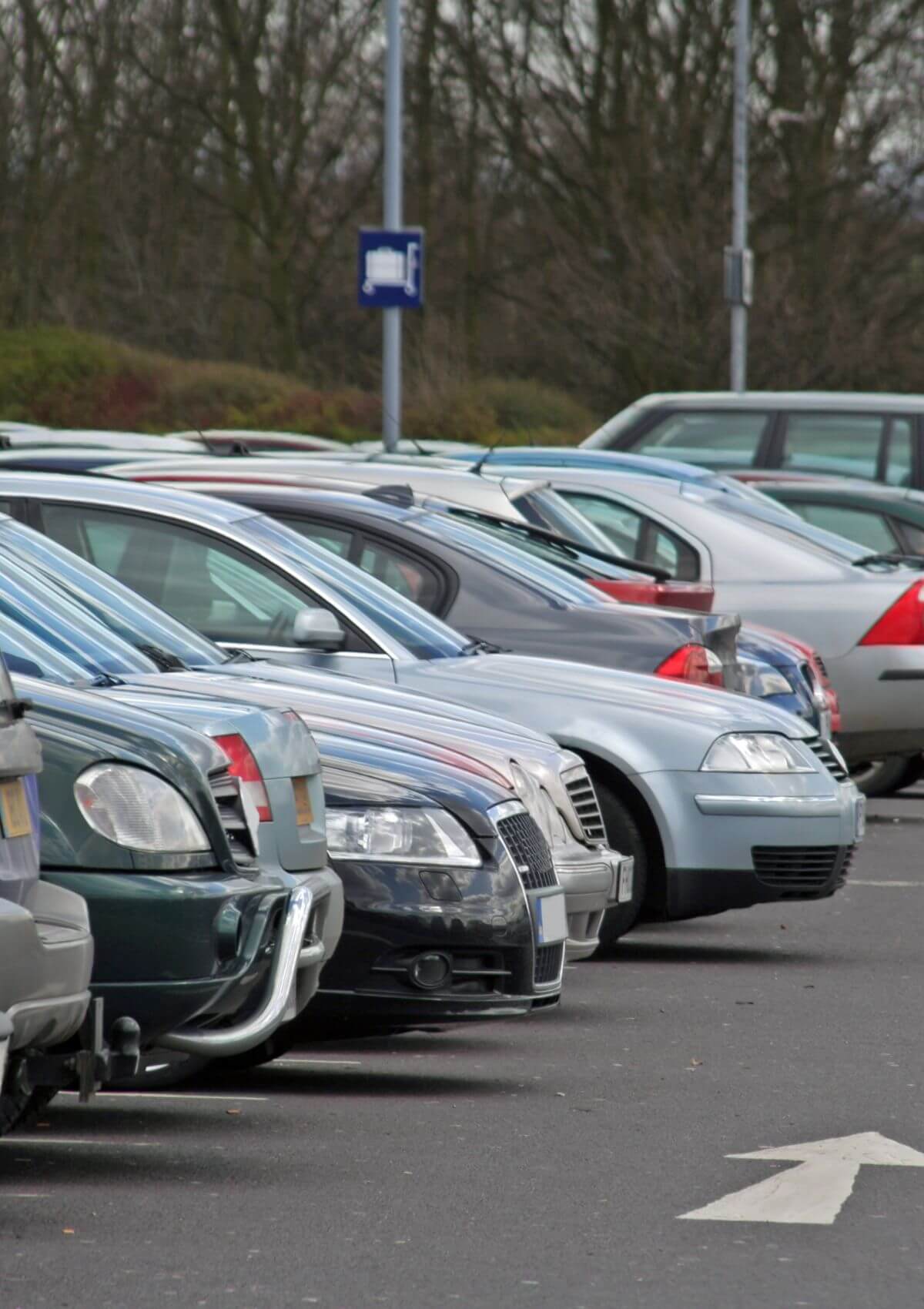 What are the rules of the road?
You can read up on the laws of the UK's roads in The Highway Code. The basics to remember:
Drive on the left
Overtake on the right
Turning on a red light is prohibited
Distances on road signs are in miles and speeds displayed are miles per hour
Wearing a seatbelt is mandatory
Using a mobile phone while driving is illegal
Picking up your hire car
When you collect your vehicle, it's worth taking time to do the following:
Double-check your documentation
Inspect the car and speak to a company representative if you spot any scratches, dents or marks that haven't already been recorded on your paperwork — you don't want to be charged for damage you didn't cause!
Spend a few minutes familiarising yourself with the car's controls. If you're not sure how something works, ask before you drive!
Returning your hire car
Before returning your vehicle, make sure you:
Fill it up with petrol — companies often charge expensive fees for hire cars dropped off with empty tanks
Take a video of the car's interior and exterior so you have a record of its condition (important if you need to dispute damage claims)
Be sure to record the mileage
About car hire in London
The best advice on booking car hire in London is simply this: don't. You'll spend most of your time sitting in traffic and it'll cost a fortune in parking fees, congestion, and emissions charges.
If you're planning on staying in the capital, public transport is the cheapest and quickest way to get around. A One-Day Travelcard allows you unlimited Overground, Underground or bus journeys within Zones 1-2 and costs £14.40 for adults. You'll almost certainly arrive at your destination a lot quicker than driving. Download the Citymapper or Transport for London (TFL) apps to help you get around. Alternatively, try walking or cycling. You'll get to see more of the city at a pace that suits you!
If you're heading to or from the airport and have a lot of luggage, try a taxi app such as Uber, Bolt, or Gett. A one-way trip to either of the major airports should cost between £60-£120 from the centre of town, depending on the time of day.  
If you're spending a few days in London before heading on a road trip, save renting your vehicle until you're leaving the city. Once again, car hire in London is expensive — you really want to avoid it if at all possible.
Renting a car in England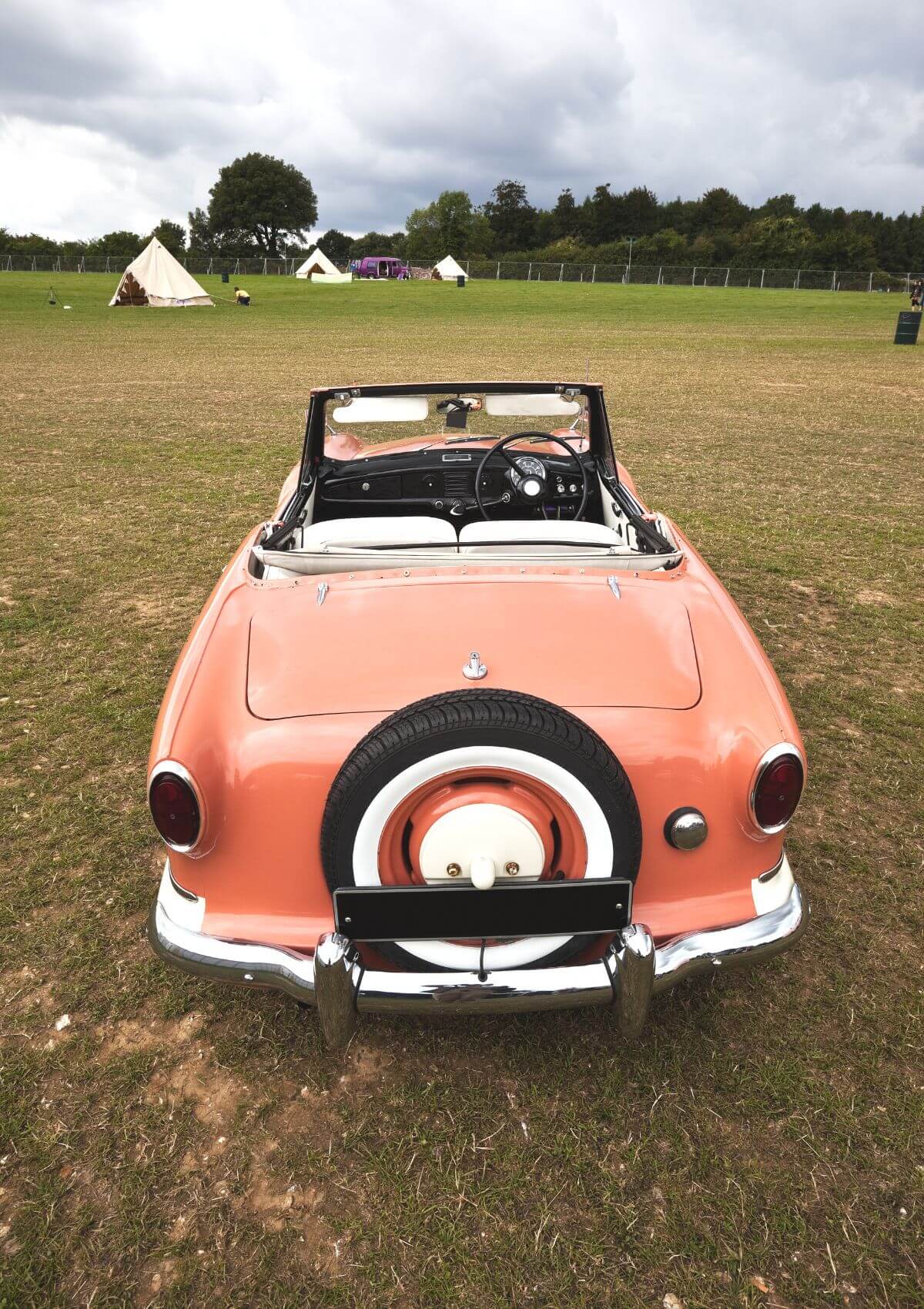 We hope that's made the idea of renting a car in England a little clearer. Car hire in the UK is a great way to get around if you want to see more of our Great British countryside, but if you're staying in the cities – then keep to public transport instead!
---