Most people save up for travel. But not many consider saving while on travel; after all, they were saving up to spend. While true, there is no harm in saving a pound or two without compromising the quality of time you spend on your travel.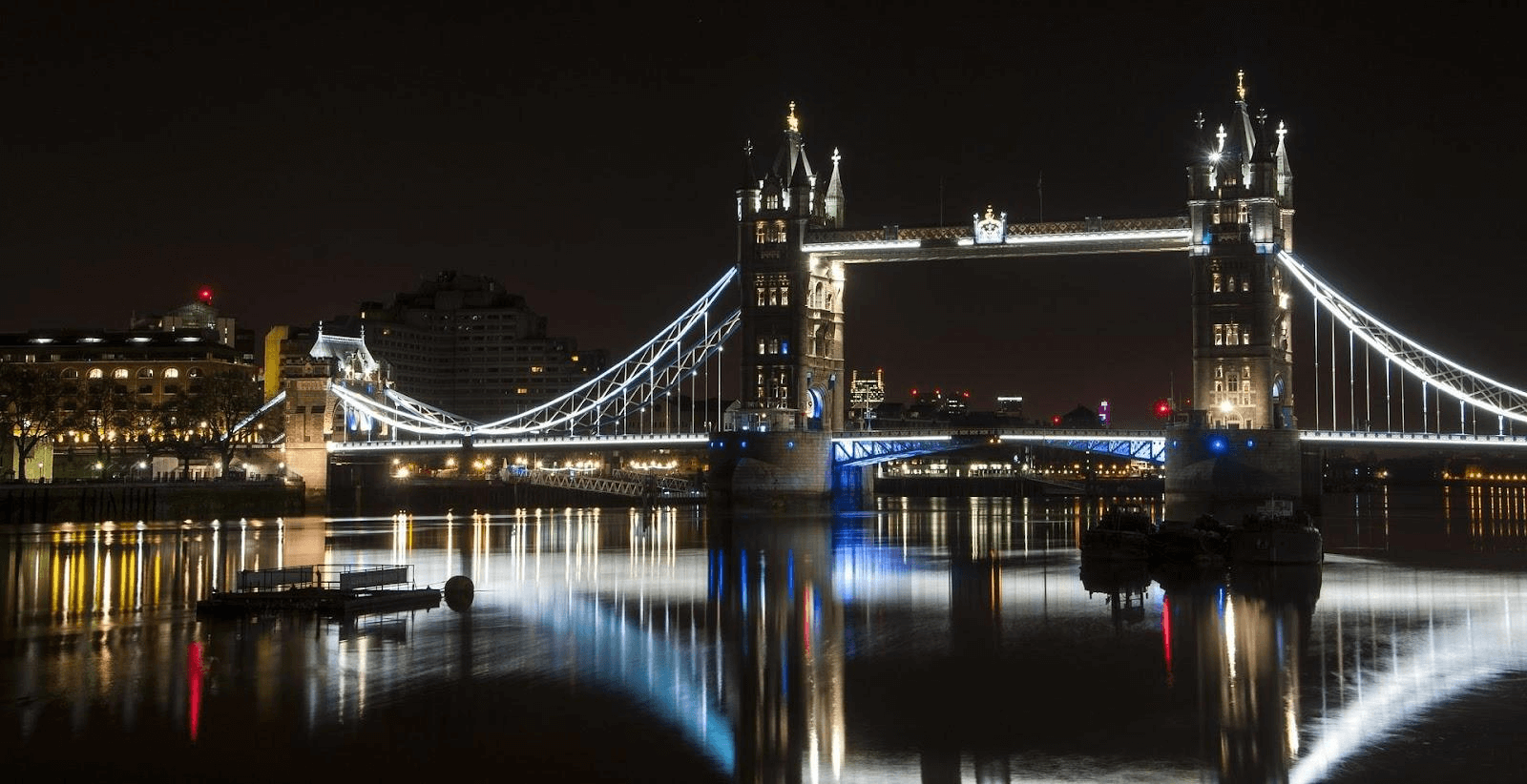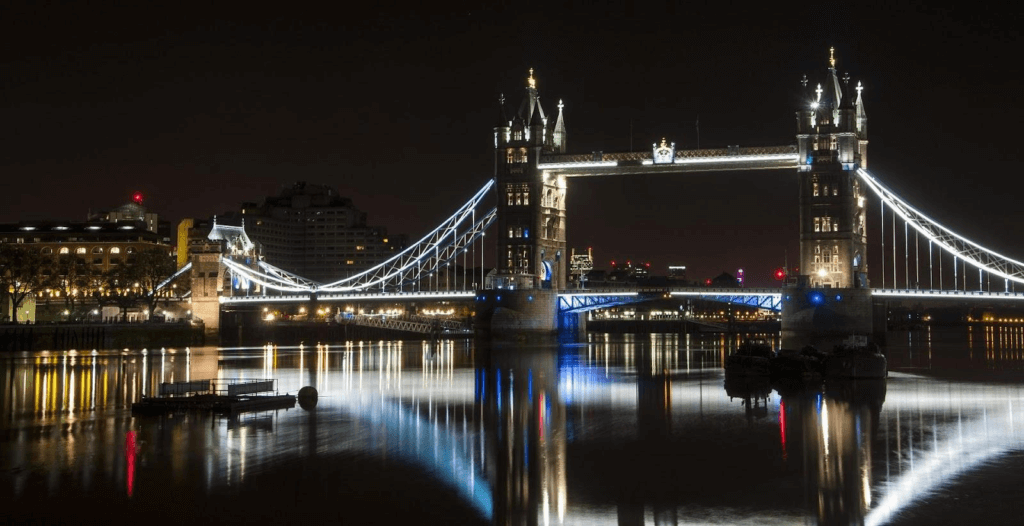 Image source: https://pixabay.com/photos/london-bridge-night-london-bridge-1143467/
If you are traveling in the UK and this feels like something you want to do, you are in luck. This guide highlights simple tricks to help you save some dollars on your trip without changing your plans or compromising your comfort, so you may want to keep reading.
Use Incognito Mode or VPN to Book Flights
If you have been keen on checking the pricing of plane tickets online, you may notice that the costs keep changing every time you look. This is because airline companies use cookies to track your activity and are likely to change prices when you seem interested.
Also, they may assume you're buying power based on your location, which could influence the price of your tickets. Browsing in incognito mode is an excellent way of throwing company trackers off course. Another excellent option is using VPN, which encrypts your connection to avoid tracking and allows you to look like you are buying from an entirely different location which can mean lower prices.
Use Cashback Credit Cards
Cashback credit cards credit a percentage of the holders spend on qualifying purchases to their card. Some cashback credit cards offer flat rate cash back on qualifying purchases while others offer bonus rates for special purchases such as plane tickets and hotel accommodation.
Others, like the SoFi credit card, offer cashback for all purchases without categorization, which can mean significant savings at the end of your trip. The good thing is SoFi credit card requirements are straightforward, and you can easily apply online and start using your credit card in the digital wallet as soon as you are approved.
Use Public Transport or Taxi Hailing App
Taxi operators are notorious for overcharging tourists; they can tell you are new by your accent and conduct. Luckily there are other options, such as using public transport. However, public transport may be limited because you have little control over where you want to go and when.
The second best option is using a taxi-hailing app. With taxi-hailing apps, you get charged per the distance you travel, and the driver cannot alter the prices.
Stay in an Apartment
Staying in an apartment can save you large amounts of money and doesn't necessarily mean you do not get to enjoy your stay in the UK. Living in an apartment allows you to choose whether to prepare your meals, which could mean more savings or eat out and only come to your apartment to sleep.
The best way of identifying the best apartments to rent is by leveraging websites like Airbnb or its alternatives such as VIRBO, Booking.com and Holidaycottages.co.uk. Apartments are an excellent bargain when traveling with your family; you want to feel at home.
Walk or Bike around Town
If you want to enjoy everything a new city offers, walk. Walking allows you to get close to every action and enjoy a city's sights, sounds and smells in a way that no other mode of transport will allow.
You will also be exercising, so you will be hitting two birds with one stone. If you do not have all the time to walk around, the best alternative is cycling. Most cities in the UK have bike hire services at ridiculously low prices and can be a nice way of enjoying the city and covering more distance than walking but still with the advantage of exercising.
Final Words
If you apply all or most of the tips highlighted in this guide, you will be guaranteed to save more than the target $100. This amount will be enough to give yourself a nice treat at the end of your trip or even purchase something that will remind you of all the good times you had in the UK.