Is insurance for a staycation in England important or even necessary? Less than half of travellers take out insurance for staycations in the UK, but you might want to consider investing in cover for several compelling reasons.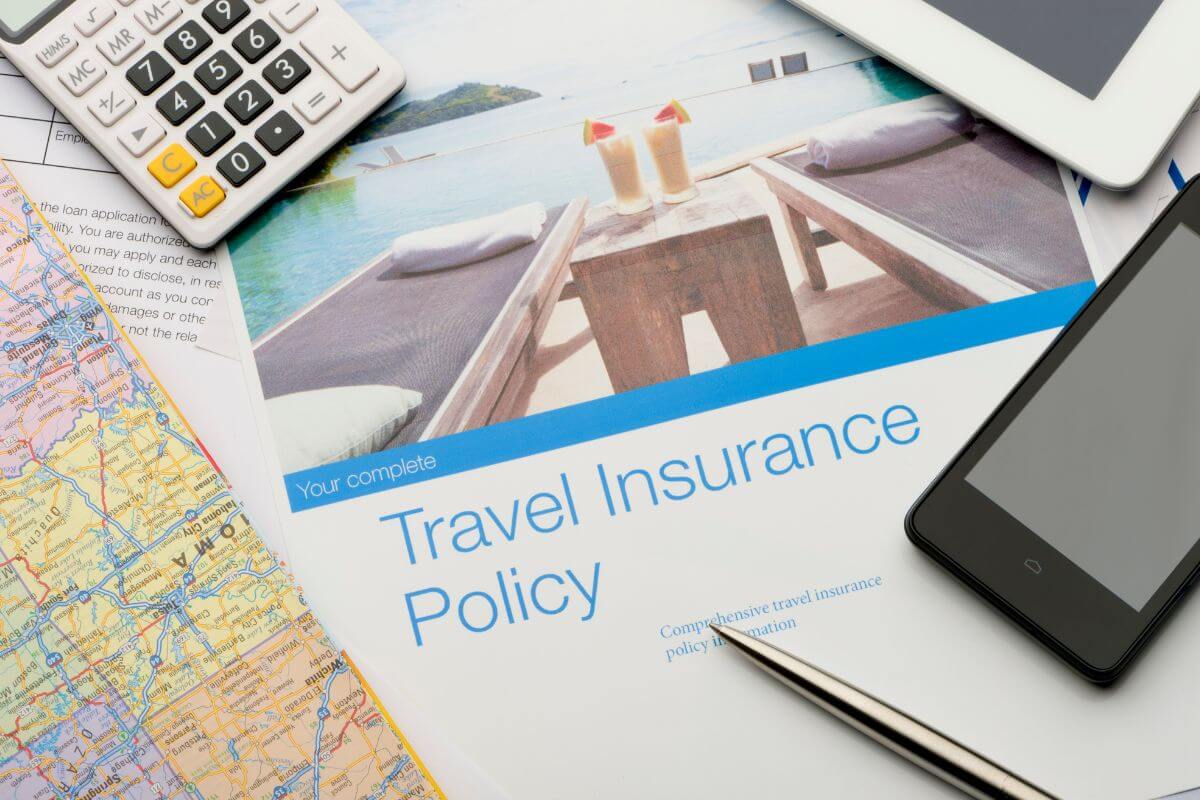 With the cost of living on the rise and faraway holiday destinations looking increasingly out of reach, staycations are becoming ever more popular. And just because they help you save more than a few quid doesn't mean staycations are any less spectacular than a trip abroad.
England is home to an abundance of world-famous tourist attractions, ranging from ancient wonders like Stonehenge to modern feats like the Silverstone racetrack. Of course, there's London, one of the world's true great capitals, but there are also modern metropolises like Manchester, Leeds, Liverpool and Birmingham.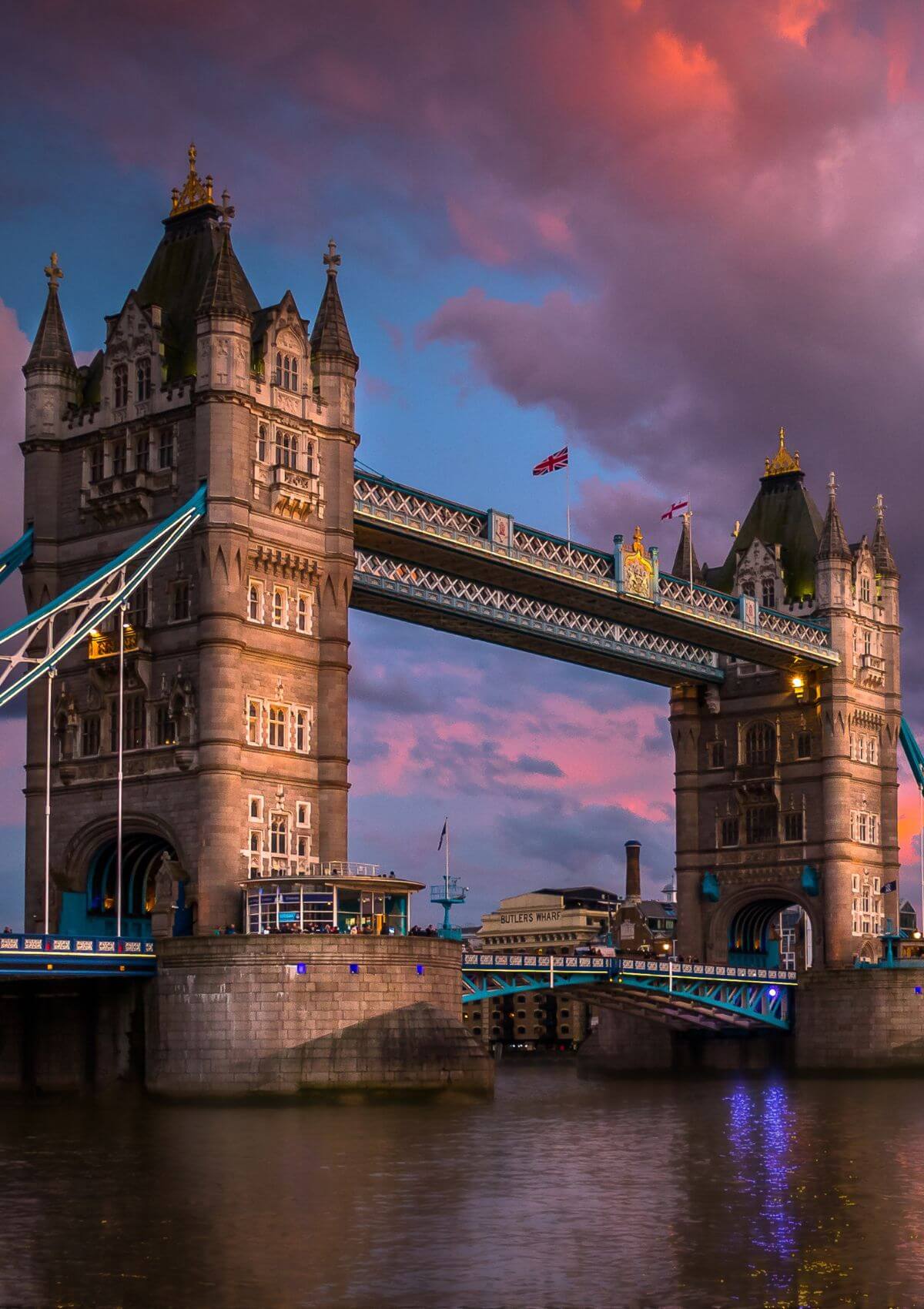 And then there's England's renowned countryside vistas, national parks and Areas of Outstanding Natural Beauty. From the Cotswolds to the picturesque Lake District, you'll find stunning landscapes of unspoiled nature in all England's most beautiful regions. There are some great places to visit in England for couples, solo travellers, and families.
Prior to 2019, the UK frequently ranked in the top five of the world's most-visited countries. So, you're not sacrificing any excitement by choosing to stay in England rather than head abroad. You'll also probably shave a significant sum off your travel costs. However, for several reasons, you might not want to skimp out on travel insurance.
Is insurance for a staycation in England really necessary?
According to a study by Saga, over half of travellers don't bother buying travel insurance for domestic holidays in the UK. While thinking about worst case scenarios might not be the best way to get into holiday mode, it's worth remembering that things can go wrong on staycations, just as they can abroad.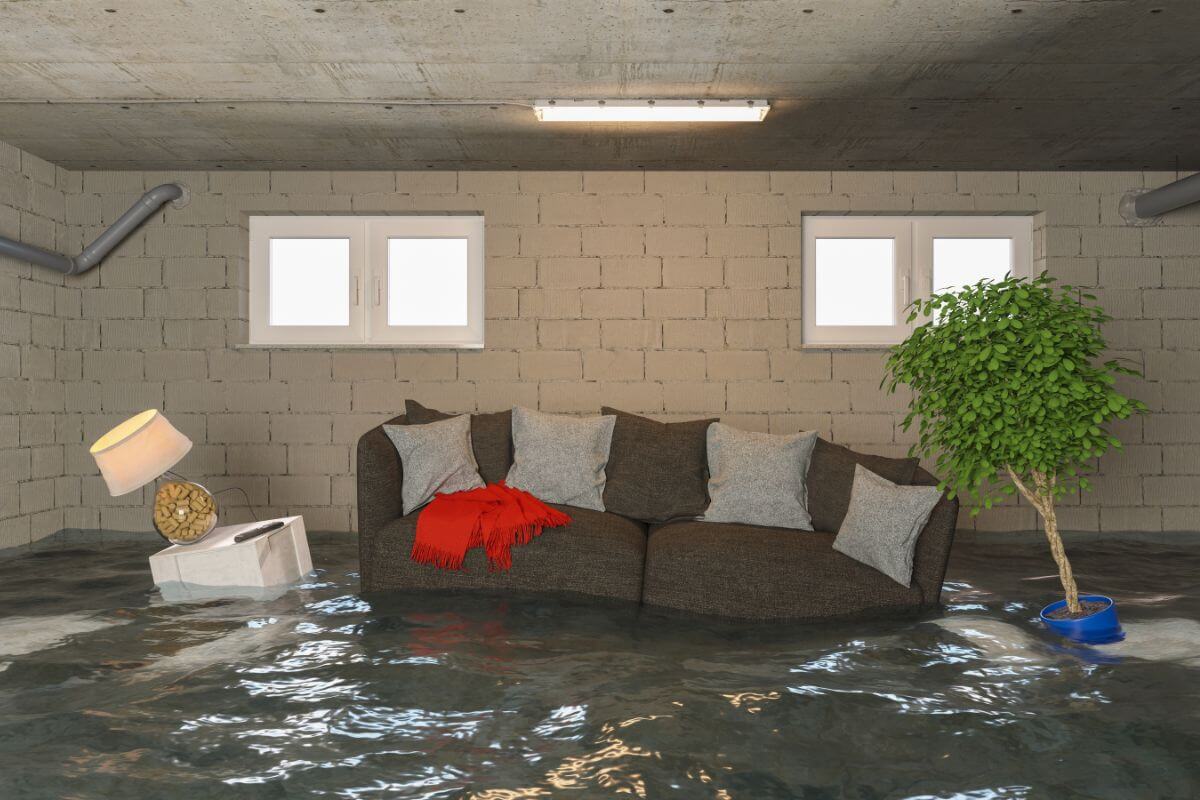 Vacationing in England might mean that you don't really need to worry about medical costs thanks to the NHS. But what happens if an emergency cuts your staycation short? Or what if, should an accident occur, you want to be transported to a hospital closer to your home? What if the travel companies you book with make a mistake or even go out of business (it can and does happen)? Without travel insurance, all those problems will not just be stressful – for lack of a better word – but also incredibly costly.
Might it make more sense to take out annual travel insurance that covers you for just about everything, whether you holiday abroad or here in England?
What staycation insurance covers
Annual travel insurance that includes cover for staycations provides you with peace of mind on a plethora of financial fronts. You can also save money by looking at couples insurance for staycations, rather than using different accounts – you'll save money in the long run.
Here are just some of the ways in which staycation insurance in England can help you out in tricky situations:
Trip cancellations
The cost of cancellations on your trip can be just as high in the UK as elsewhere in the world – if not higher. England is famous for many things, but comparatively low prices on a global scale isn't one of them. With annual travel insurance, you can rest assured that no matter how frustrating cancellations may be, they won't cause you to go out of pocket.
If you get couples travel insurance then you'll only need to apply once for the delay or mishap, rather than each applying separately.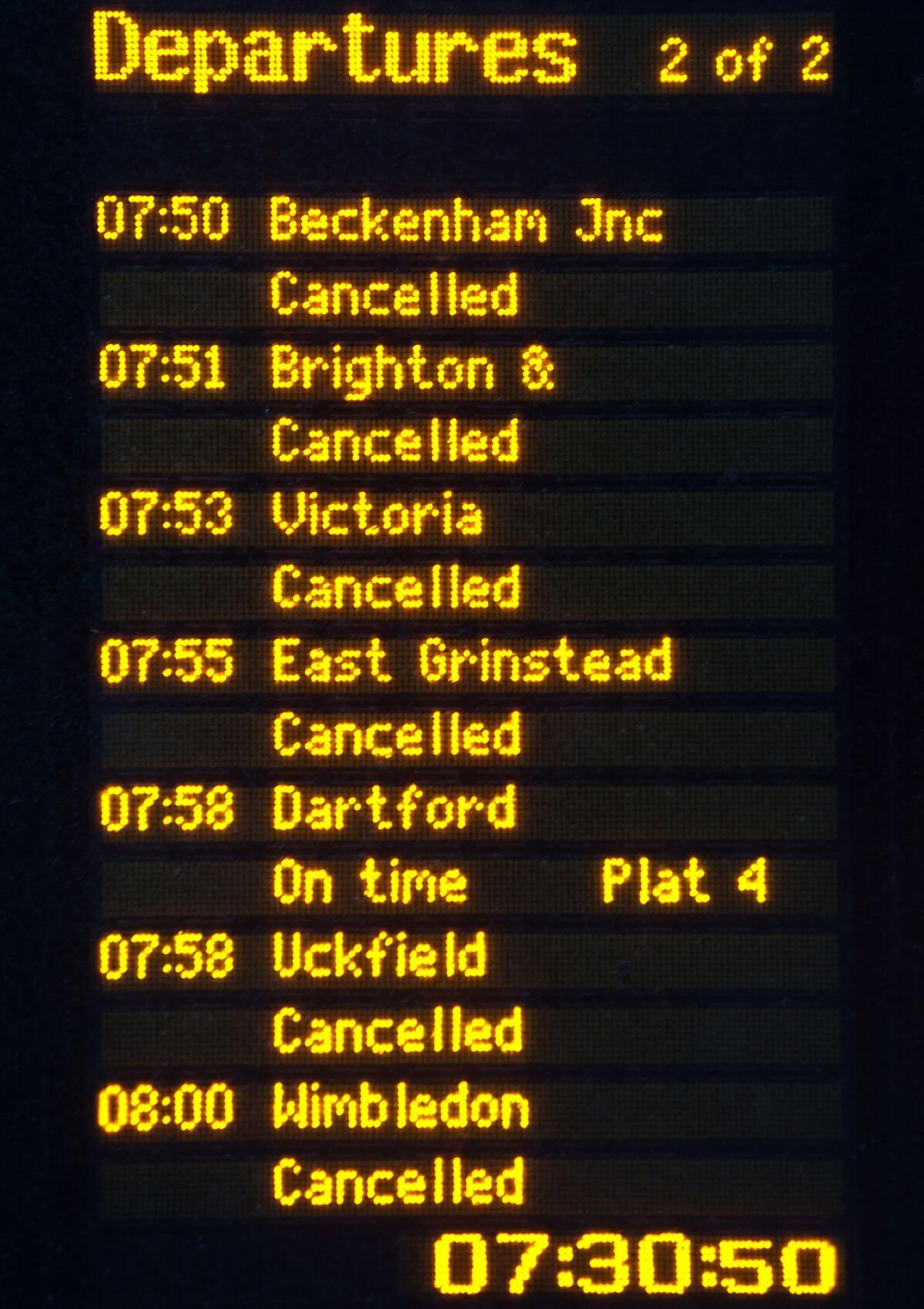 Hospital transfers
The NHS may have its issues, but it still offers free emergency care to residents of the UK on staycation. However, you don't get the luxury of choosing where to receive treatment. If you require medical attention while on holiday in England, you'll be taken to the nearest hospital. If it so happens that you need to stay a little while and you want to be closer to home, you might have to pay for your hospital transfer – unless you have travel insurance, in which case you can claim compensation.
Curtailment
If your holiday is cut short due to an emergency, whether it involves your home, family or living situation, you might not be entitled to a refund for any unused days already reserved at your hotel. A holiday cut short can result in financial losses of hundreds of pounds quite easily. If you'd like to be able to claim some or all of that back, you need annual insurance that includes UK staycation cover.
Again, this is where couples travel insurance is better than buying it separately as you'll only need to go through the whole process once, rather than applying individually.
Loss, damage or theft of property
Check the fine print of your home insurance cover before taking expensive personal belongings on holiday with you – there's a good chance your home insurance doesn't cover loss, damage or theft of high-value items such as golf clubs and musical instruments if they're not inside your house.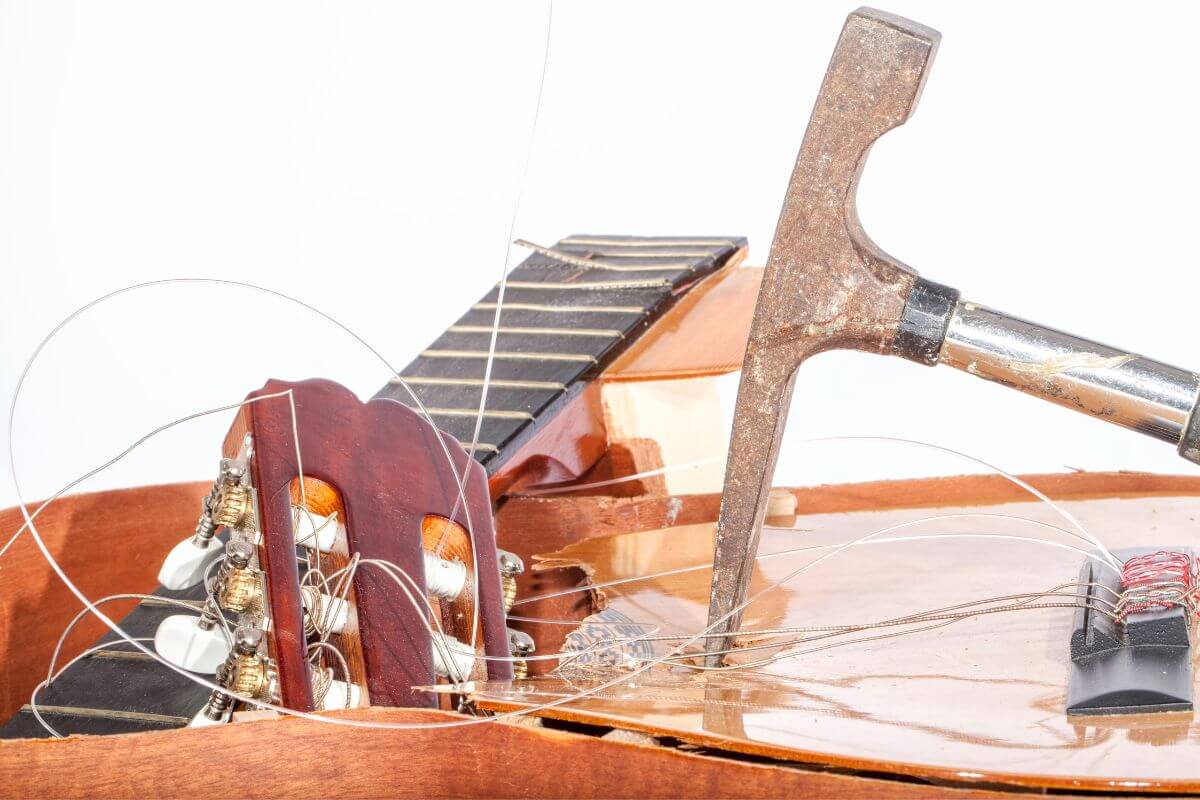 Travel delay
Industrial action, poor weather conditions and mechanical problems can all cause delays when it comes to bus, train or air travel. And those delays could be costly if you're not entitled to a refund. If that refund never comes, you might be able to claim using your annual holiday insurance.
End supplier failure
There are cases in which a hotel may not be able to provide you with what you've paid for. All sorts of reasons can result in supplier failure, from double-booked rooms to structural building damages and bankruptcy. How will you go about getting a refund if your travel provider's go bust? Well, that's easy – just make sure you have travel insurance for your staycation in England.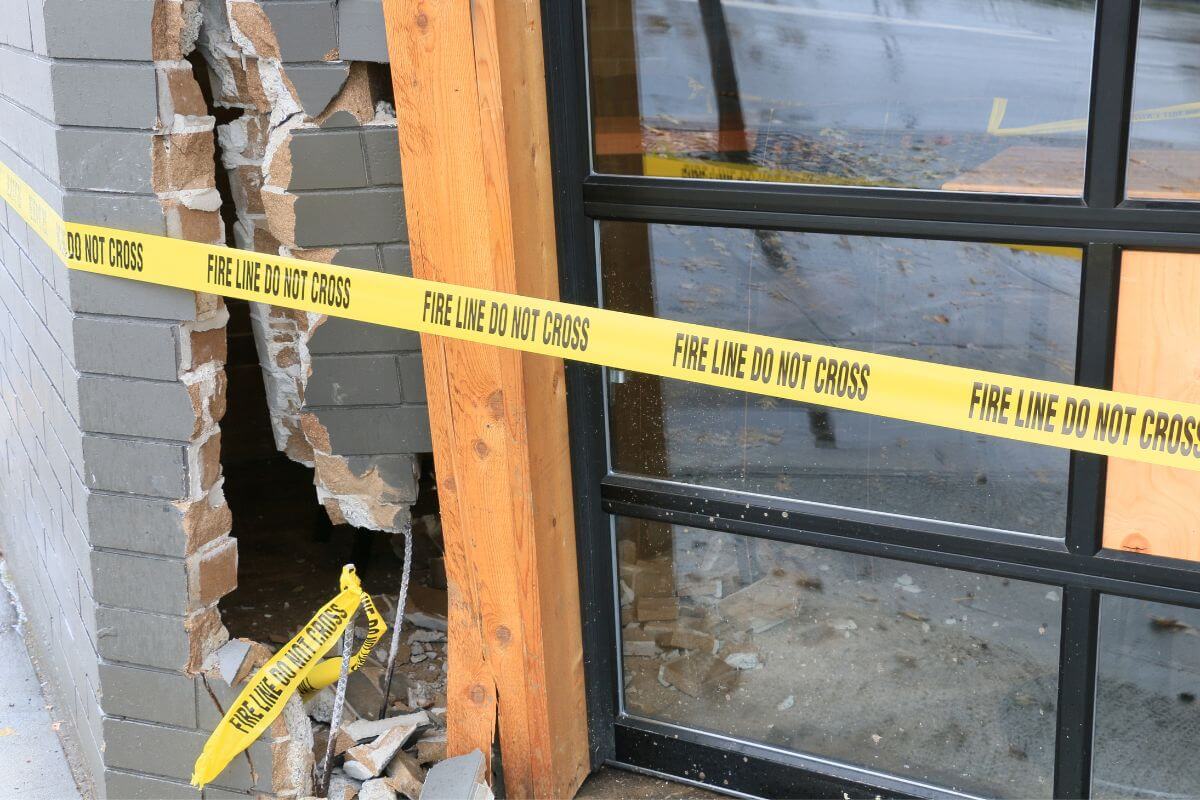 Choosing the right annual travel insurance for staycations
If you go on holiday multiple times per year, you'll probably get a cheaper deal on travel insurance by choosing annual cover. Annual travel insurance provided by renowned insurers like loveit coverit includes cover for staycations in England. This means that on top of securing a significant saving on travel insurance for those trips abroad, you'll also secure peace of mind that you're covered in the event of any mishaps on your UK staycations.
And, if you're travelling in a couple, make sure to look at the couples travel insurance to help you save time and hassle if ever you do need to use it and claim.
---