Question of the day: is National Trust membership worth it? In this National Trust membership review we'll look at what you get for your money vs what you pay, and how to make the most of it.
Are you in love with country mansions and windy coastlines? Of learning about historic estates and the incredible nature surrounding them?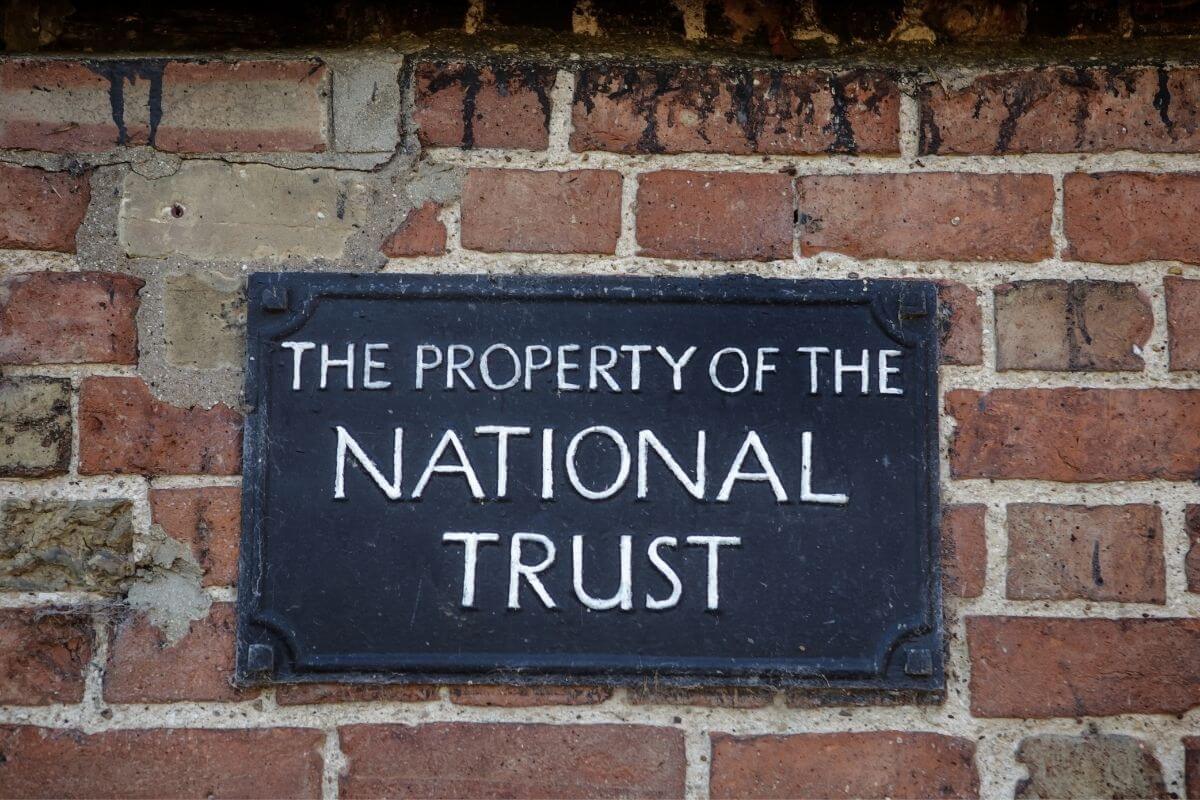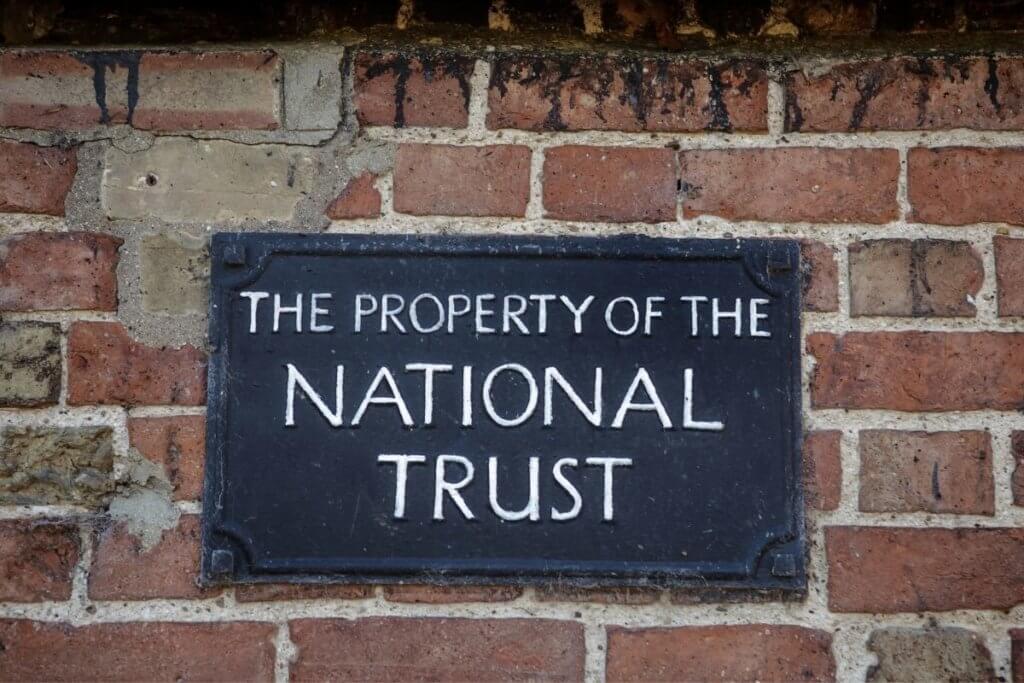 Many historic places, interesting stately homes and even car parks, are marked as 'National Trust' destinations. If you sign up for a National Trust membership, you'll get 'free' access to these attractions for as long as your membership lasts, as many times as you like. As well as the free car parks and a waived entrance fee, there are also many other benefits to the National Trust membership, which we'll look at.
National Trust membership can work out as a great deal, you just need to make sure there's enough attractions near you, that you'll actually use it, and that you know how to reap the benefits of all it has to offer.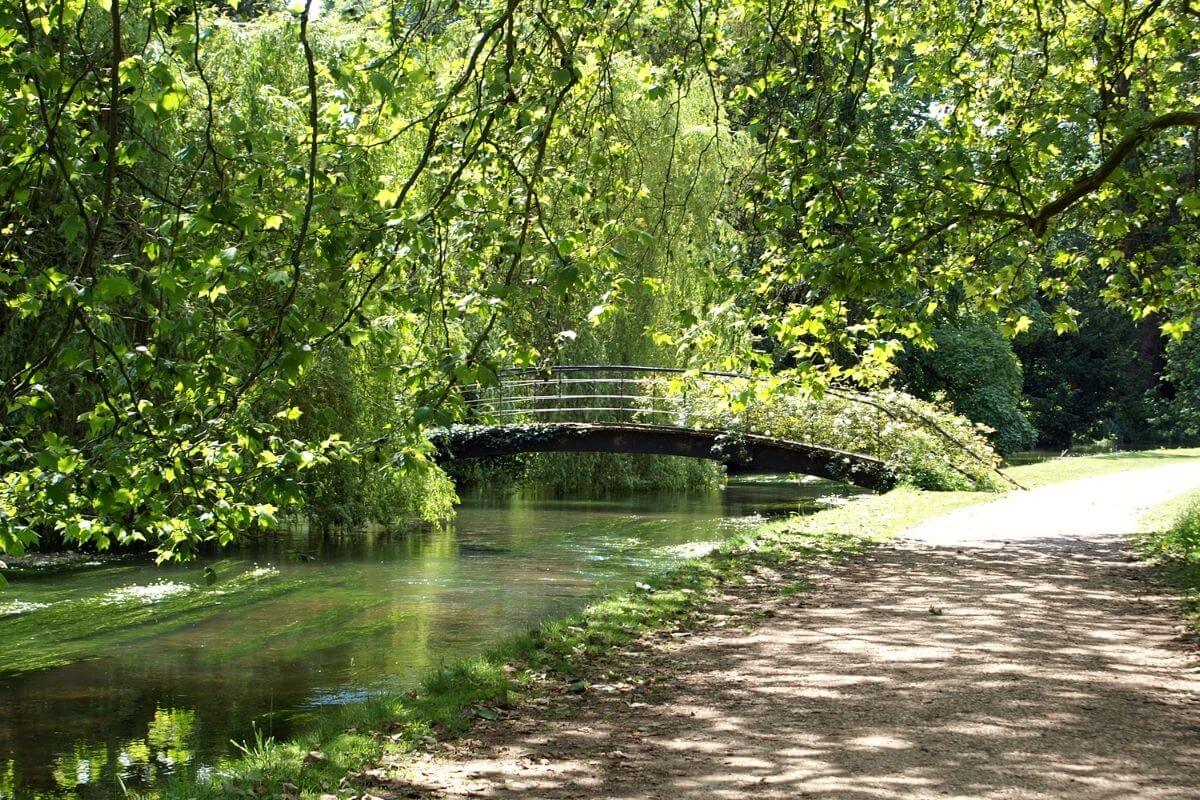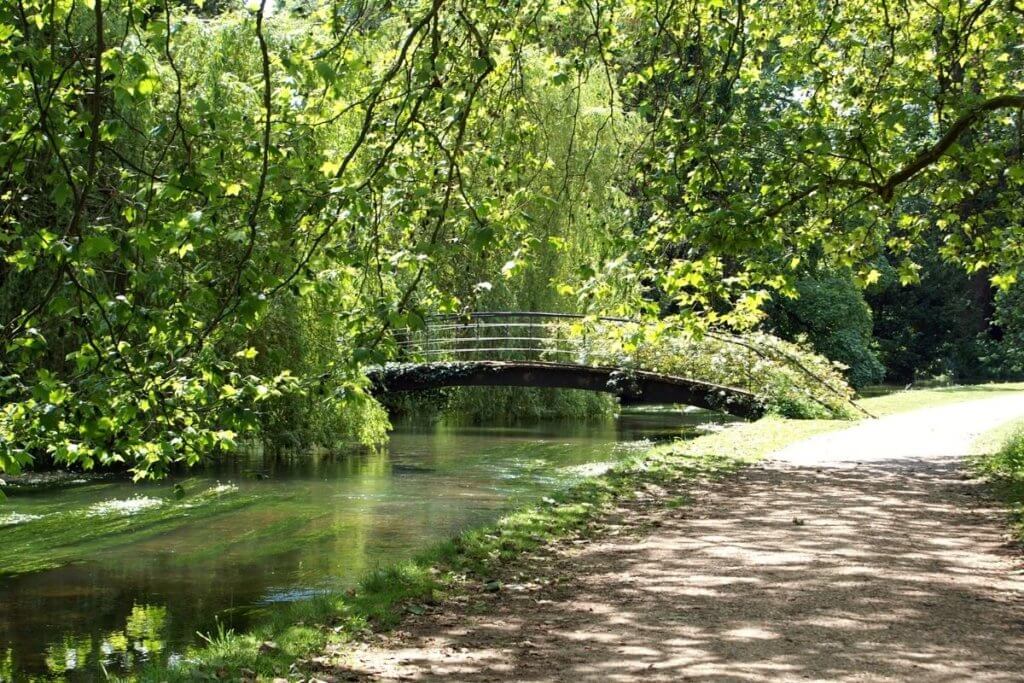 In this National Trust membership review, we're going to dive straight in to what the National Trust is and what can make membership a great investment. So, is National Trust membership worth it?
What is the National Trust?
Have you ever wondered who maintains and cares for the beautiful stately homes, unique public countryside buildings and incredible landscapes across the country? Well, that's the National Trust in a nutshell. The caretaker for the host of historical places, including National Parks, some of England's most beautiful gardens, woodlands, and more.


The UK-based charity is dedicated to the conservation of nature, beauty and history. They don't just look after diverse sites, but also help the wider public learn more about their significance. This includes staff that curate exhibits, keeps the spaces well-preserved, catalogue historical findings and plan outreach programs.
So far, so good.
But, a National Trust membership does more than contribute to this worthy cause; it encourages you to explore your own country. In doing so, you get to enjoy a host of benefits too. Many of the sites under the National Trust membership are among what England is famous for.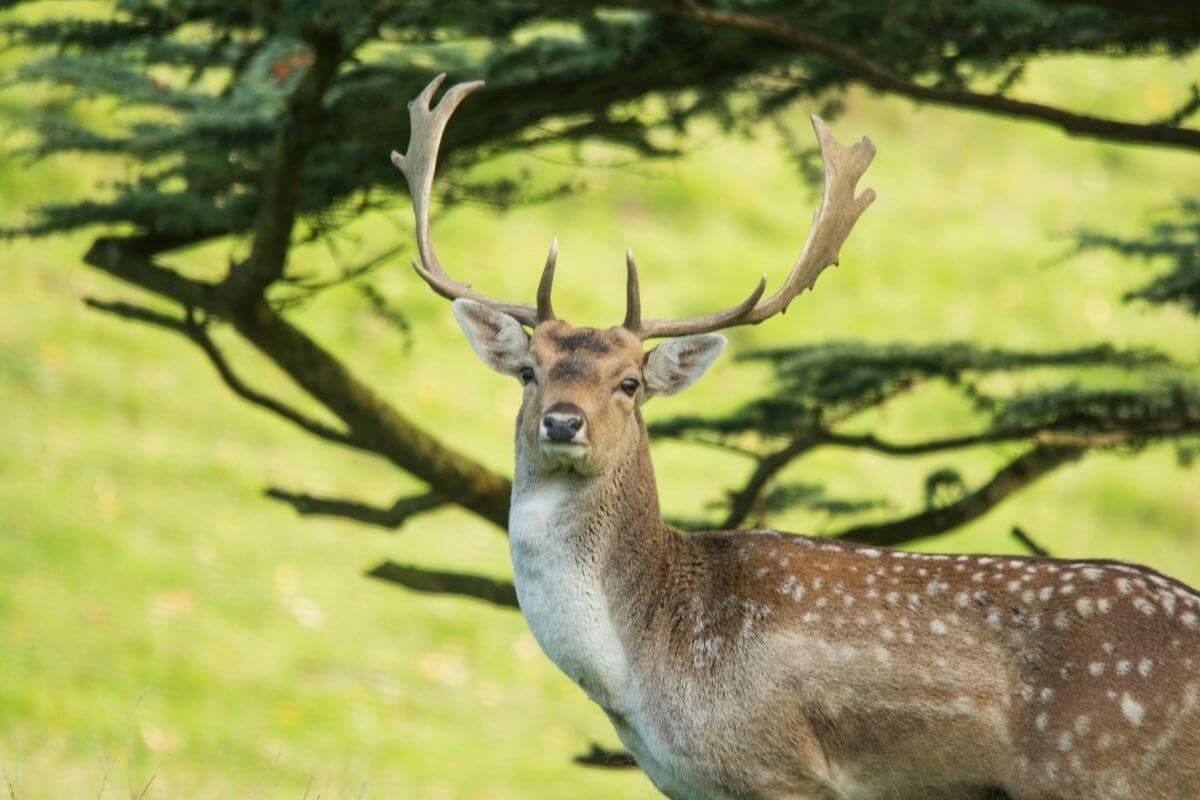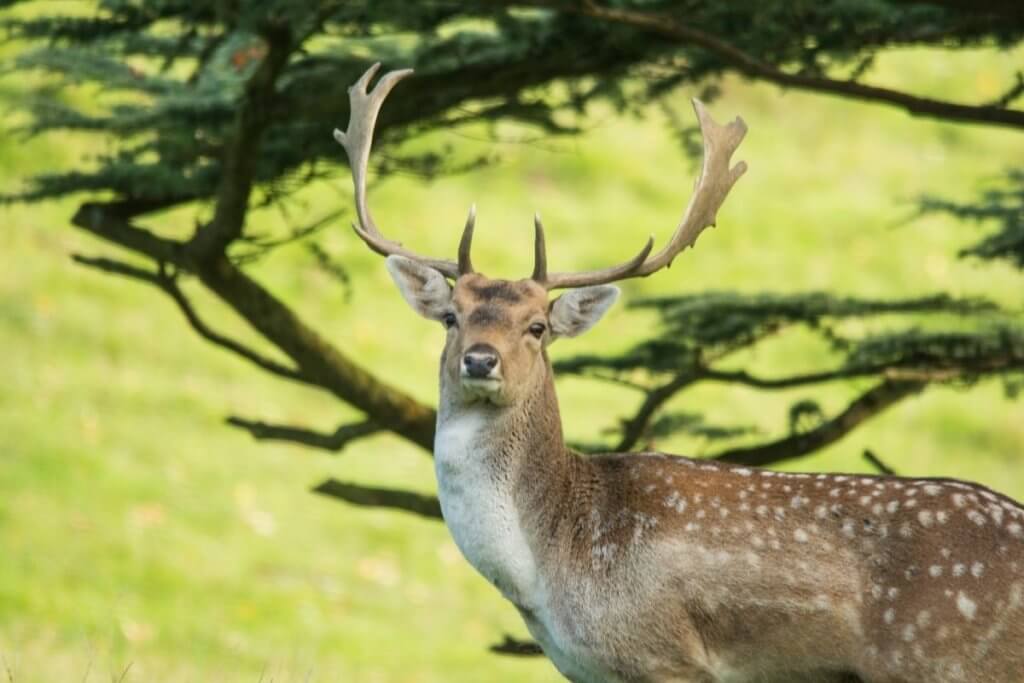 Benefits of National Trust membership
When trying to work out whether the National Trust membership is worth it, you need to look at the different options available. National Trust offers a range of memberships:
Individual membership
Joint membership
Family membership
Life membership
You also get concessions as a senior or junior.
Standard members can enjoy:
Free entry to over 500 National Trust locations.
Free parking at most affiliated car parks, including coastal and countryside parking.
A personal National Trust membership card to get you through the entry point – you'll have to show this to enter for free.
A branded car sticker for those free-access and free-parking privileges; this may be replaced with card scans.
Detailed member's handbook; complete with maps, photos, info dumps and more to get you inspired.
3 magazines every year; filled with interesting interviews, articles, puzzles and quizzes.
Insider knowledge on upcoming events in your area via 'special events' leaflets.
A vote and a voice in the National Trust's Annual General Meetings, so you can bring up issues that are important to you.
Access to the online Member's Area for behind-the-scenes glimpses and sneak peeks.
Lesser-known privileges also include access to National Trust locations and other affiliated places overseas. The National Trust occasionally works with other organisations like English Heritage, so you can enjoy more stunning properties at a discount too.
I also love that you can buy gift membership for friends! You can read more about it on their official website.
National Trust Family Membership
It can be a struggle to bring the entire family out on travels, especially when entry and parking fees pile up.
The Family Membership covers two adults (you have to live under the same address) and children or grandchildren under the age of 17. Do note that under 5s get free entry; so those with younger kids or toddlers to entertain might benefit from the Joint Membership instead.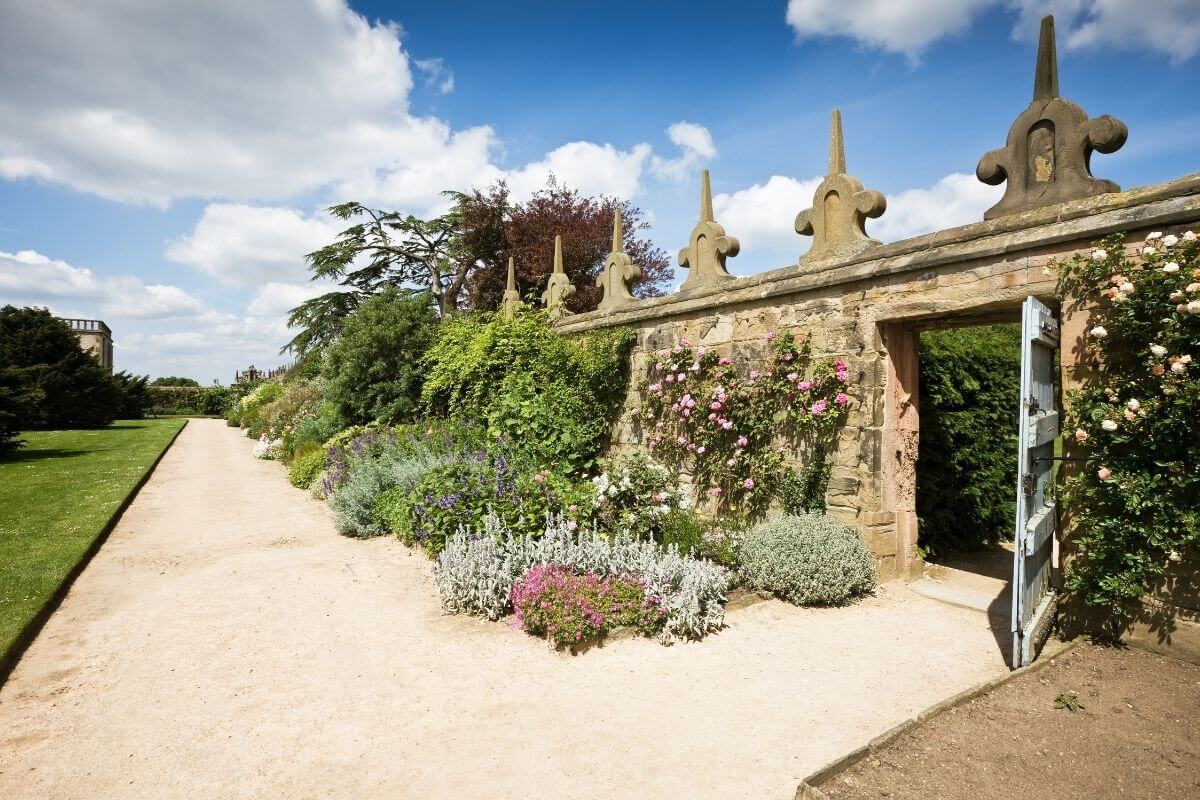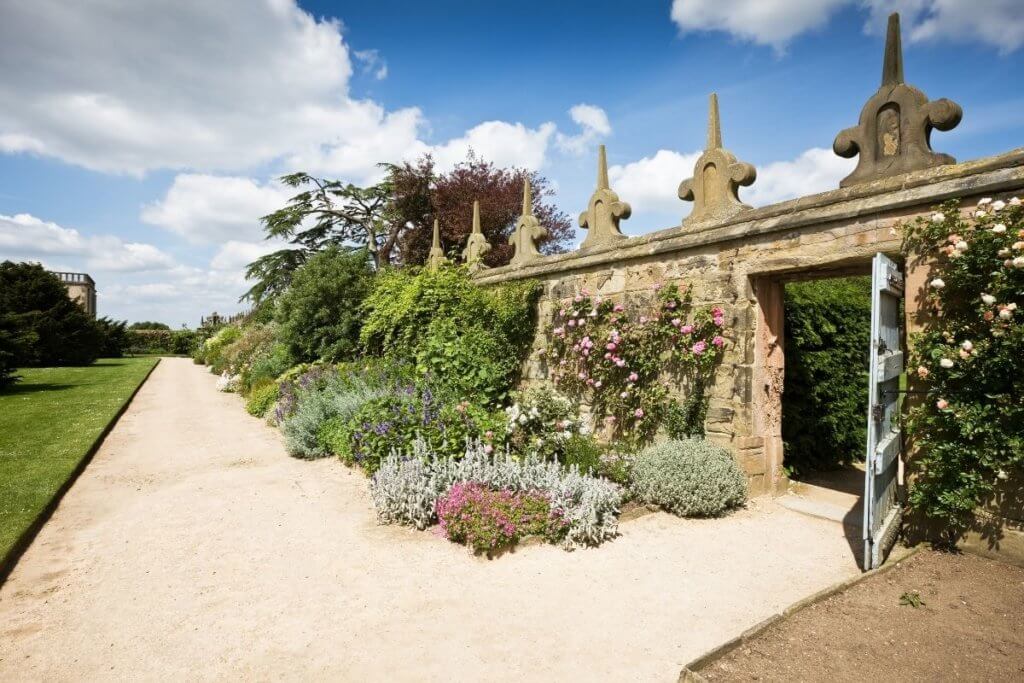 If you're wondering how many children or grandchildren can be included on family memberships, the answer is: all of them. Whether you have 1 child or 10 grandkids, all you have to do is list their details upon application, or call the help center to put them on your membership. This includes any fostered or adopted child.
National Trust isn't just about visiting pretty places – you interact with what's around you. Events are hosted frequently on these preserved places, entertaining kids with immersive play time, local stories, dramatic re-enactments and more. Staying on top of the event schedule at your local National Trust property can really make your membership all the more valuable, and interesting!
The National Trust Family Membership can be well worth the investment – think of the countless day outs and family trips you can take at minimum cost. More on the costs in this National Trust membership review below.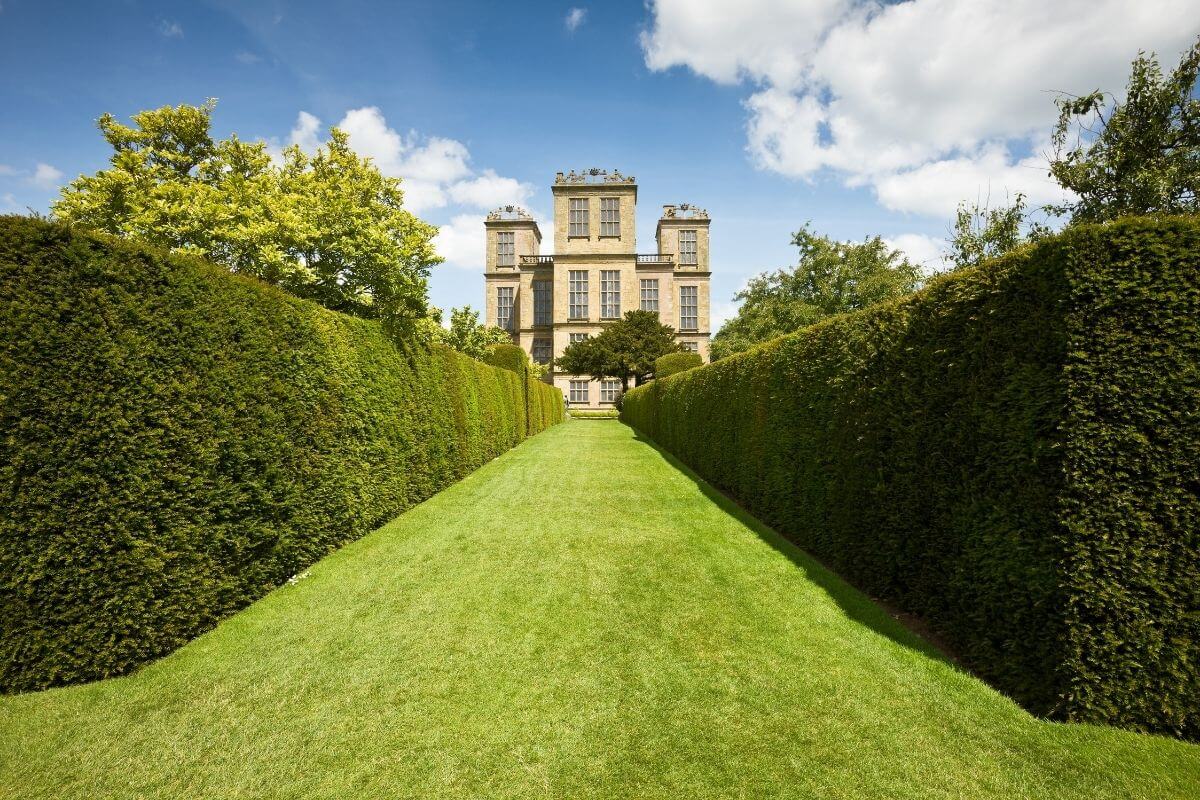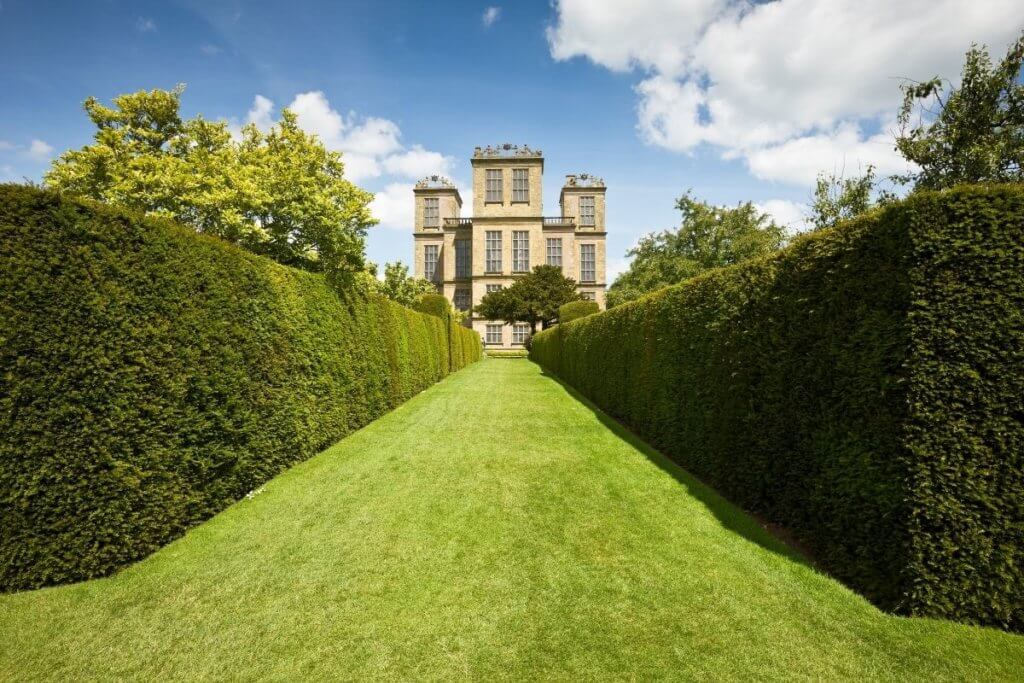 How to Join National Trust
It's a pretty simple process to join the National Trust membership scheme, and you have a few options on how to do it.
Join National Trust online
The online application for National Trust membership is extremely straightforward.
Simply fill in the relevant details such as your name, date of birth, contact information, and other necessary information (like details of any children you'd like included on your Family Membership).
Join National Trust membership on site
You could also apply for membership at any National Trust site. One benefit of this is getting free entry to that particular place. You can also clarify any questions you may have right there and then.
National Trust membership
It doesn't matter how you sign up for National Trust membership. The moment you have membership access to their site and a receipt of sorts, you'll be able to enjoy the benefits. Super convenient if you're on the go!
"We look after over 300 historic buildings, from the grand and imposing to the small and quirky. Explore our places from afar and discover some of the stories behind our houses and the inhabitants who called them home."

– NATIONAL TRUST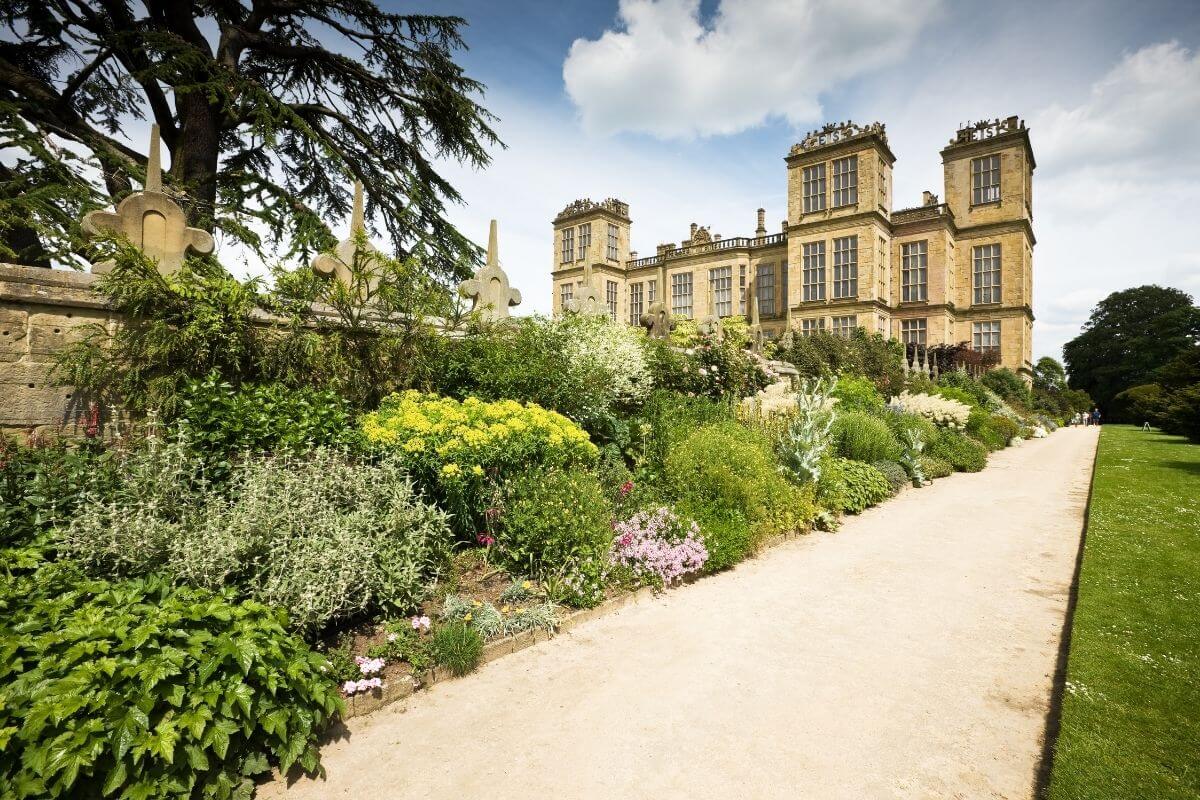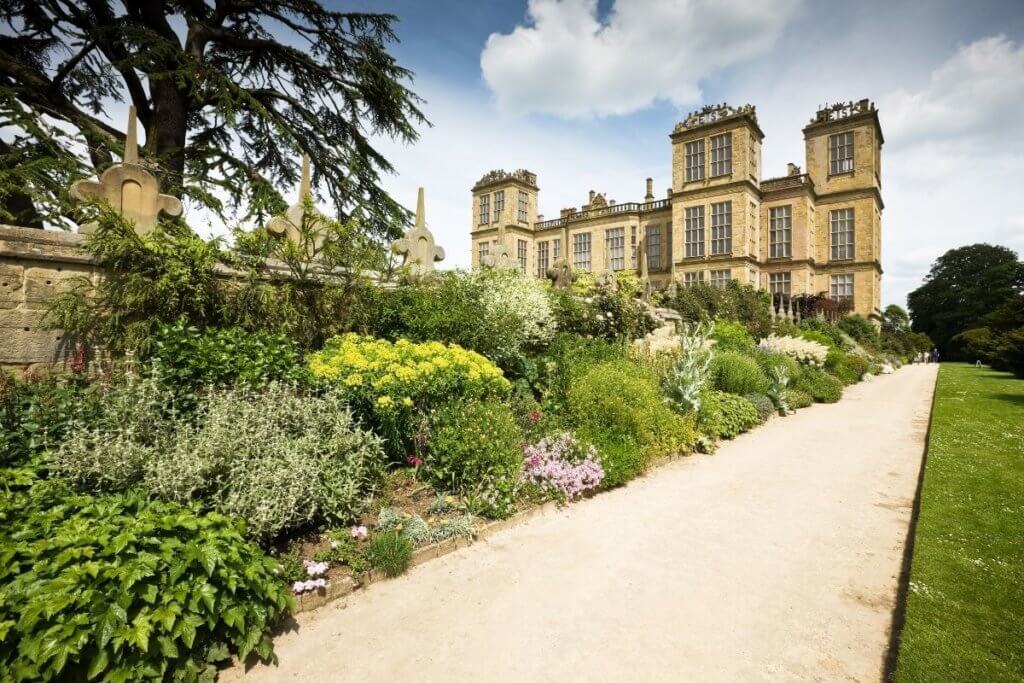 How much is National Trust?
Most memberships last a year – you can pay it full or by monthly payment. Let's break down the price by membership type. All prices correct as of October 2021.
Individual Membership
Adults (26+ years) – £72 a year / £6 via monthly payment
Youth (18 – 25 years) – £36 a year
Junior (5 – 17 years) – £10 a year
Under 5s get free entry
Joint Membership
2 Adults (18+ years) living together – £120 a year / £10 via monthly payment
Family Membership
2 Adults (18+ years) living together and any child or children (17 or under) in the household – £126 a year / £10.50 via monthly payment
1 Adult (18+ years) and any child (17 or under) in the household – £78 a year / £6.50 via monthly payment
Life Membership
Individual + one accompanying guest (free admission) – £1,730
Joint (lifetime partners living together) – £2,160
Family (2 Adults and any child in the household) – £2,265
Seniors (aged 60+) – £1,295 individual / £1,620 joint
Promotional codes for National Trust membership are rare, because the money is directly funnelled into the care of these places. That's how charities work. Of course, you can keep your eye out on any seasonal promotions, or buy a cheaper gift card for yourself.
Cost aside, I really appreciate the diversity of National Trust places. There's truly something for everyone. No need to break up backseat fights on where to go next!
5 highlights of the National Trust properties
Here are our top 5 properties you can enter for FREE with your National Trust membership card.
Entry without National Trust membership costs £14 per adult and £40 per family.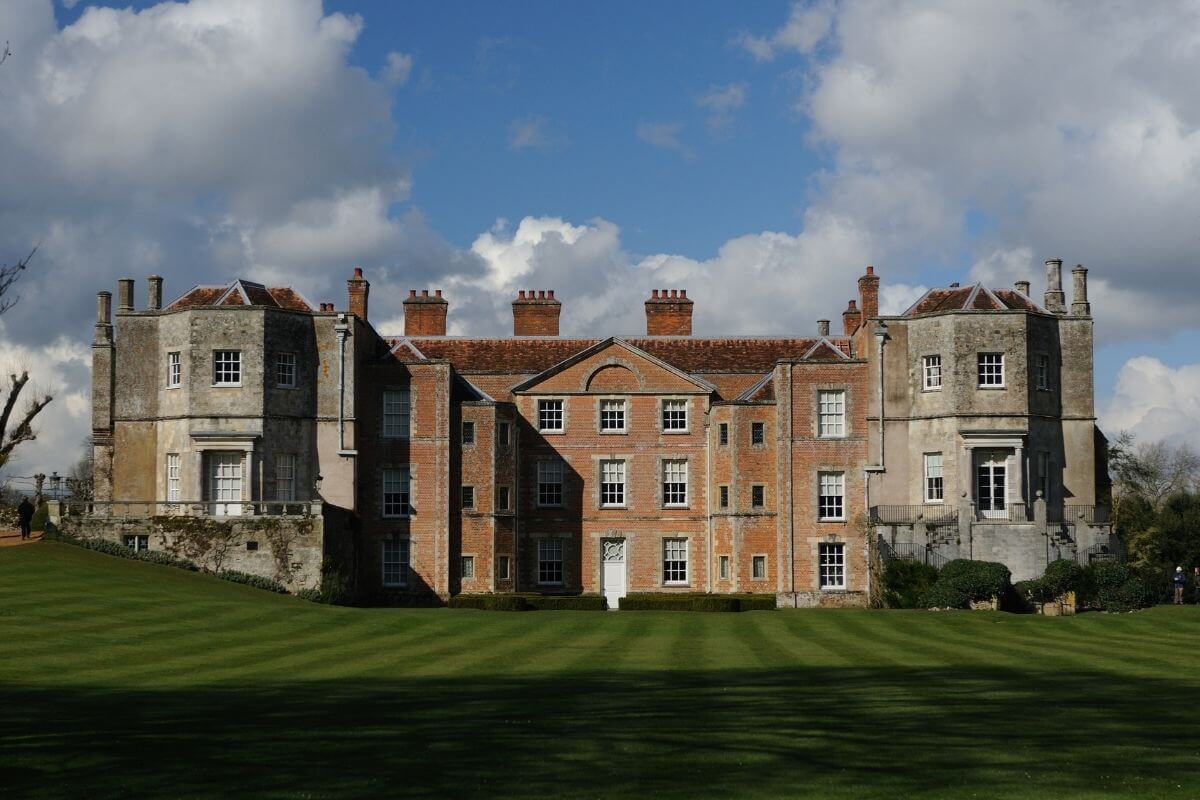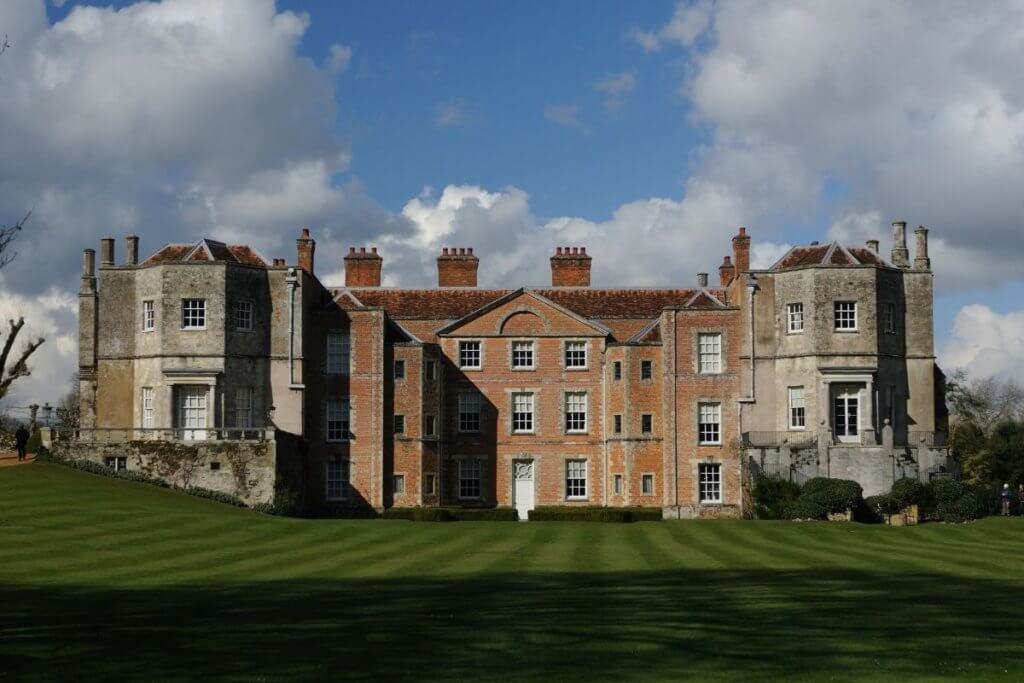 "Eight centuries of history are buried within Mottisfont's walls. An Augustine priory was first founded in 1201, laying the foundations for the 18th century structure that now stands." – National Trust
Entry without National Trust membership costs £19 per adult and £47.50 per family.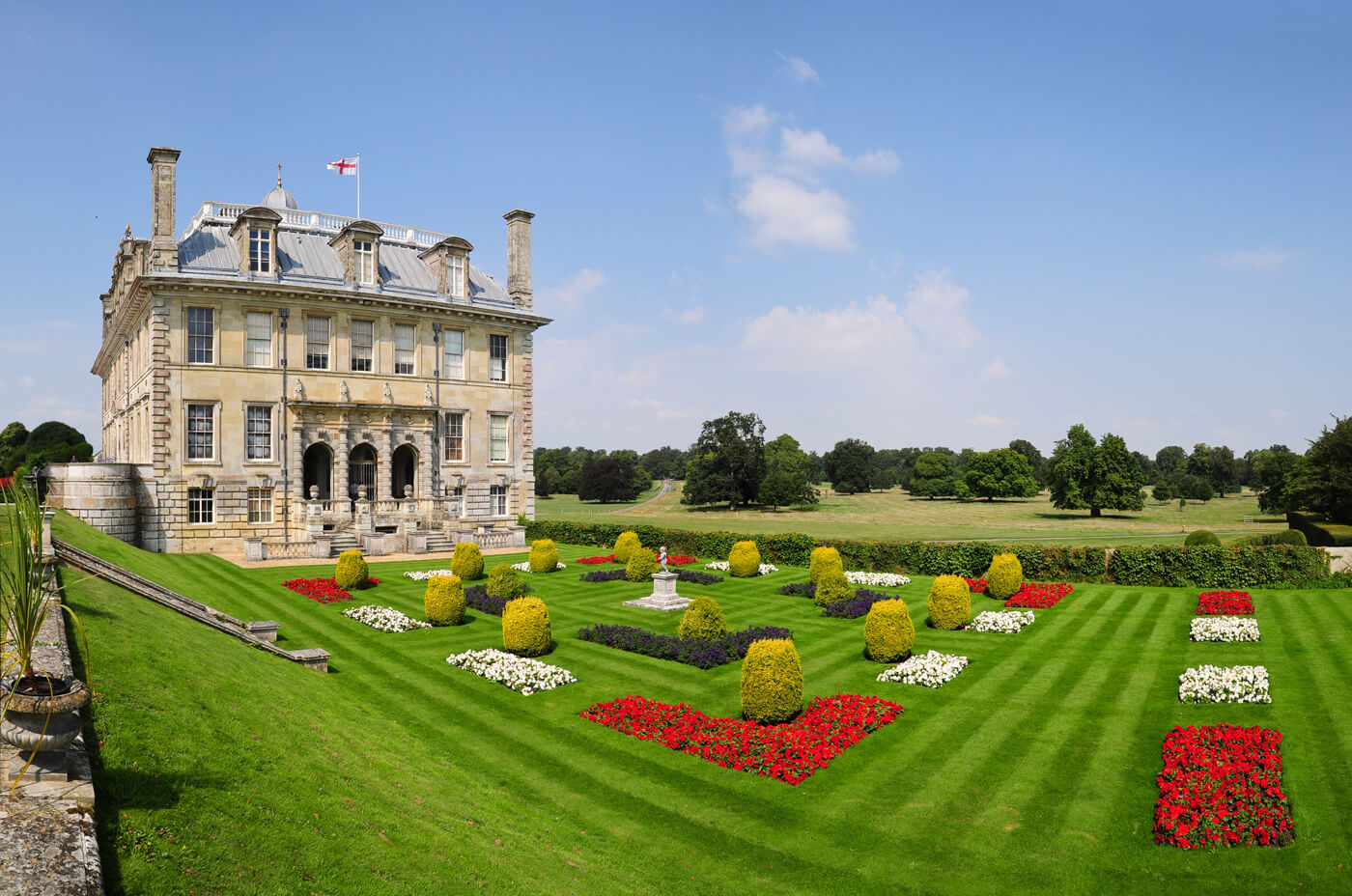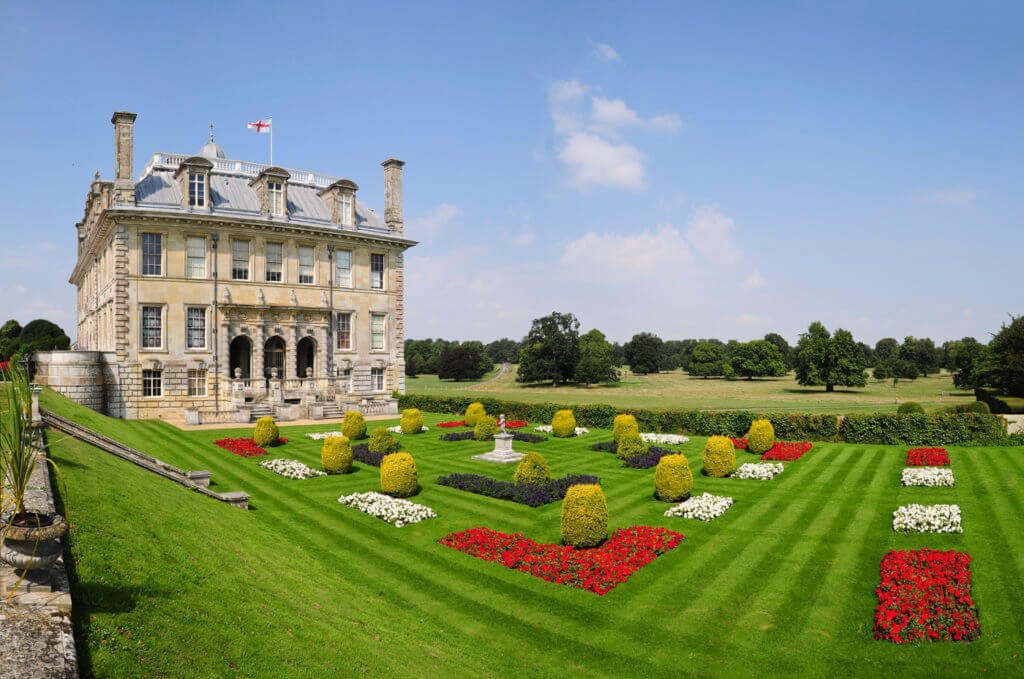 "William John Bankes (1786-1855) inherited the house in 1834, and transformed it into the lavish vision we see today. His travels influenced the design of the mansion and he went on to acquire Kingston Lacy's most important collection of objects, including a group of Spanish paintings. Bankes' eye for detail and love of art is reflected throughout the house." – National Trust
Entry without National Trust membership costs £17.60 per adult and £44 per family.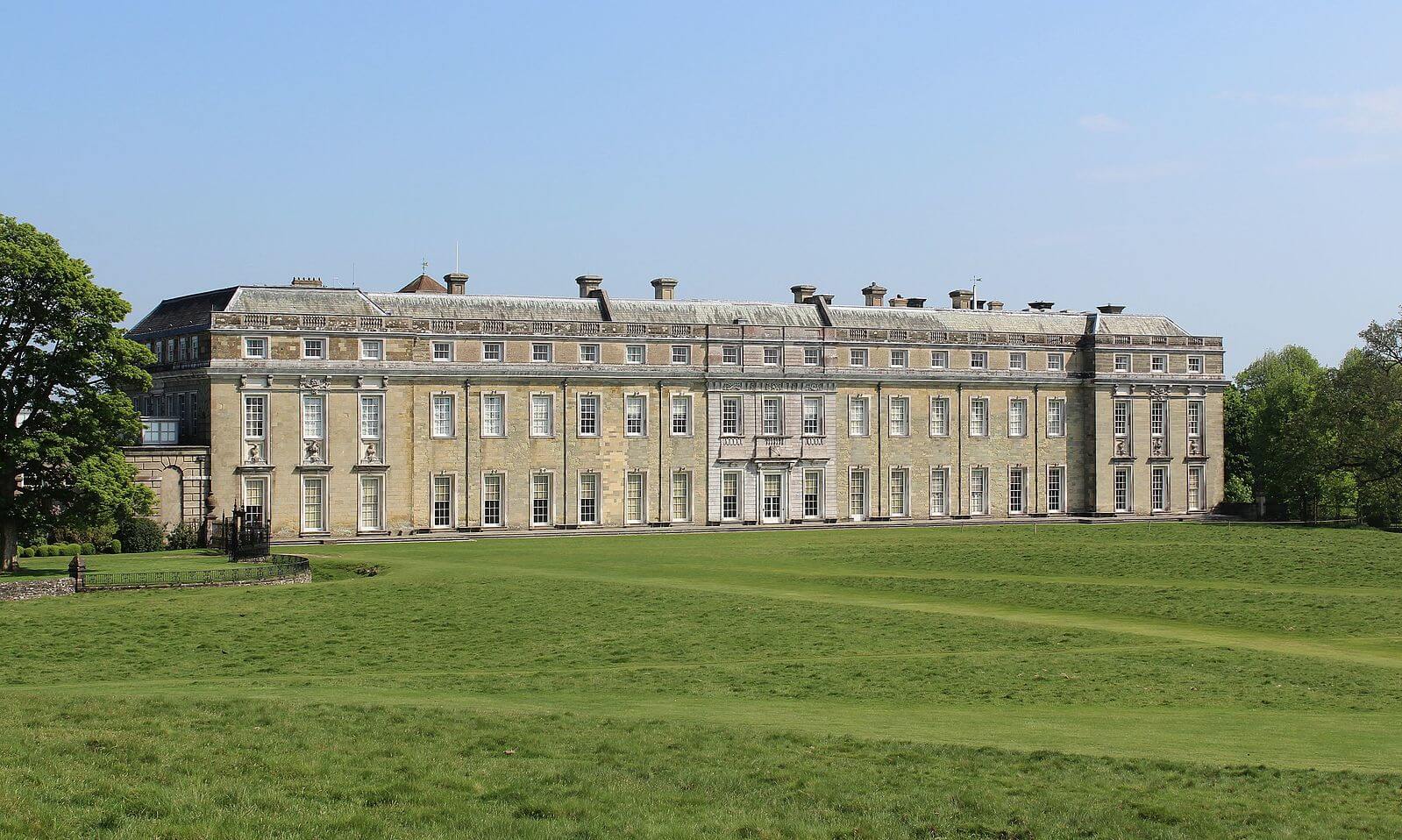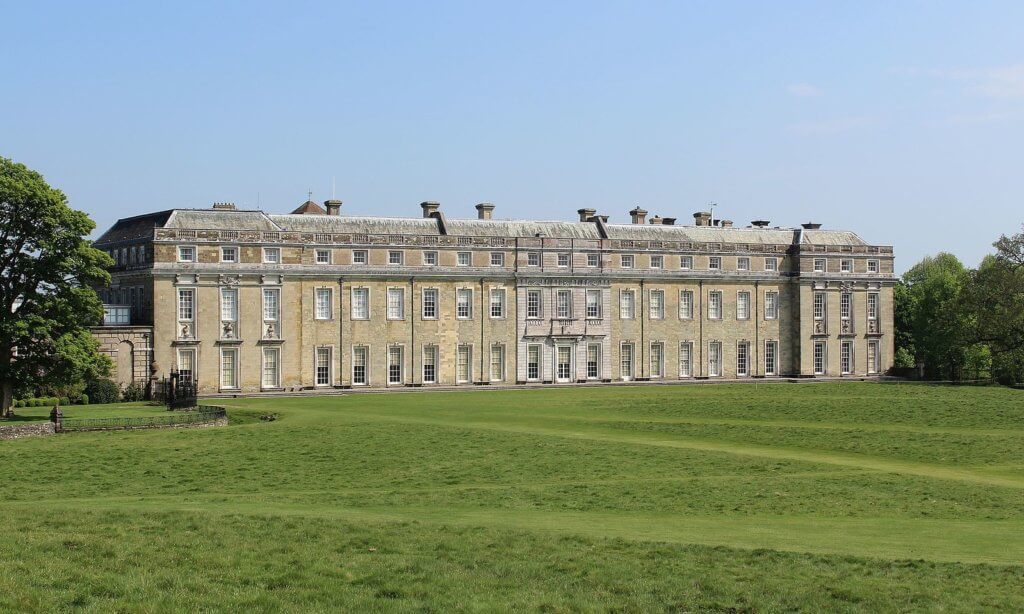 "Inspired by the Baroque palaces of Europe and nestled in the South Downs, Petworth House displays one of the finest art collections in the care of the National Trust." – National Trust
Entry without National Trust membership costs £22 per adult and £55 per family.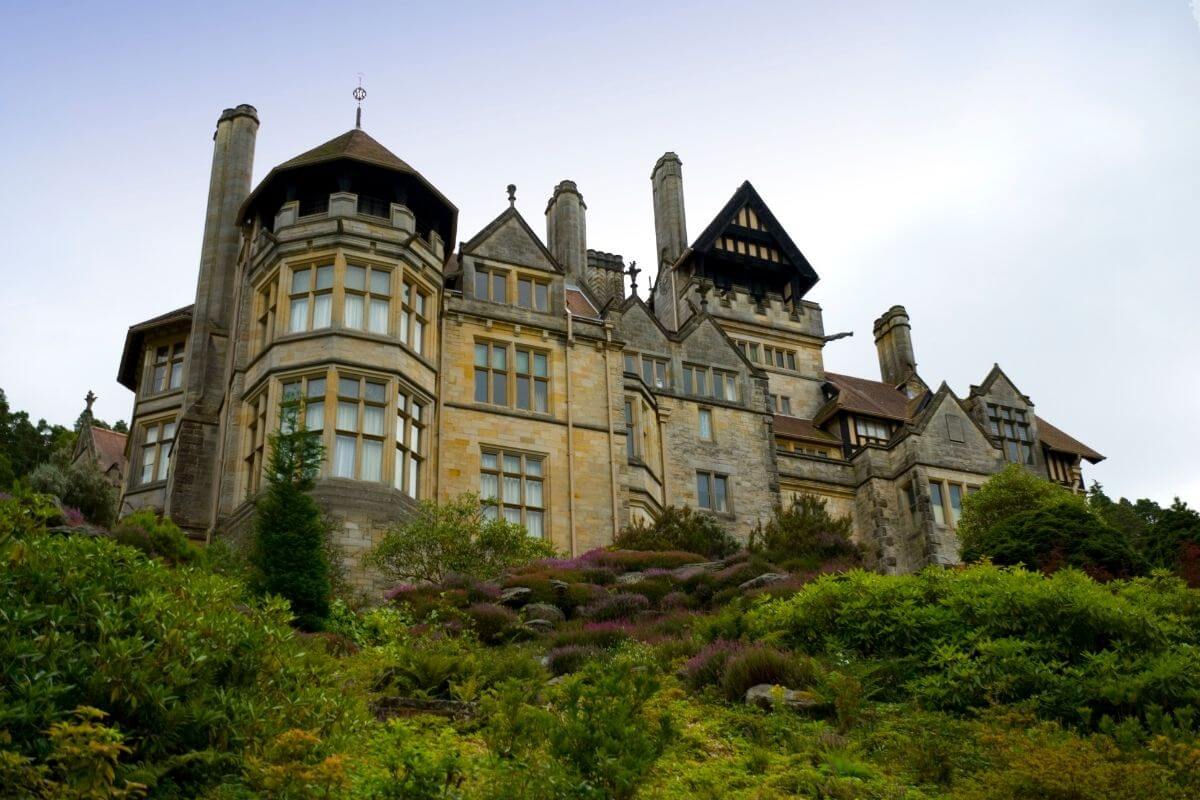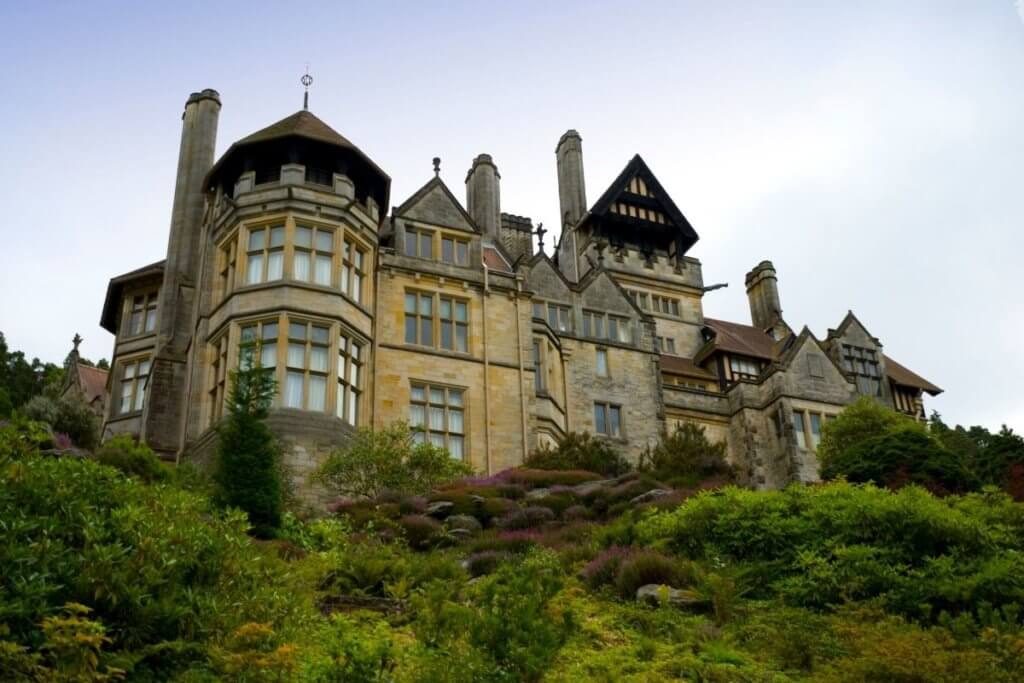 "Experience Britain's original smart home. Illuminated by hydro-electricity and powered by hydraulics, this pioneering home was filled with Victorian gadgets for efficient modern living. Man-made lakes, tumbling waterfalls and swathes of rhododendron combine to form the surrounding fantasy mountain landscape imagined and engineered by inventor and arms manufacturer Lord Armstrong and his wife Lady Margaret." – National Trust
Entry without National Trust membership costs £15.40 per adult and £38.50 per family.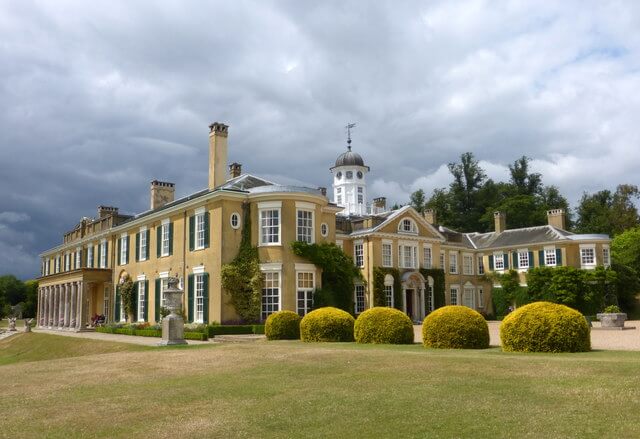 "Marvel at the glittering gold Saloon designed to impress kings and maharajahs, or Mrs Greville's extensive collection of Dutch, Italian and British paintings, Chinese and European ceramics and fine French furniture.
The gardens offer something for every season, including climbing roses which are at their best in June, a beautiful herbaceous border and a winter garden bursting with yellow aconites." – National Trust
Can I take a friend on my National Trust card?
Yes, but only if you have an individual life membership!
You can bring one guest for free at any pay-to-enter places. There should be a '+ guest' marked on your membership card.
National Trust is great at accommodating disabled visitors too. They offer an Essential Companion card so that you can bring one to two carers or companions with you. It's under your name; simply show the card upon entry to waive their entry fees. You don't have to register the name of your companion, so it can be a different person each time.
Keep in mind that members are not allowed to let others use their card! The named card holder (s) has to be present.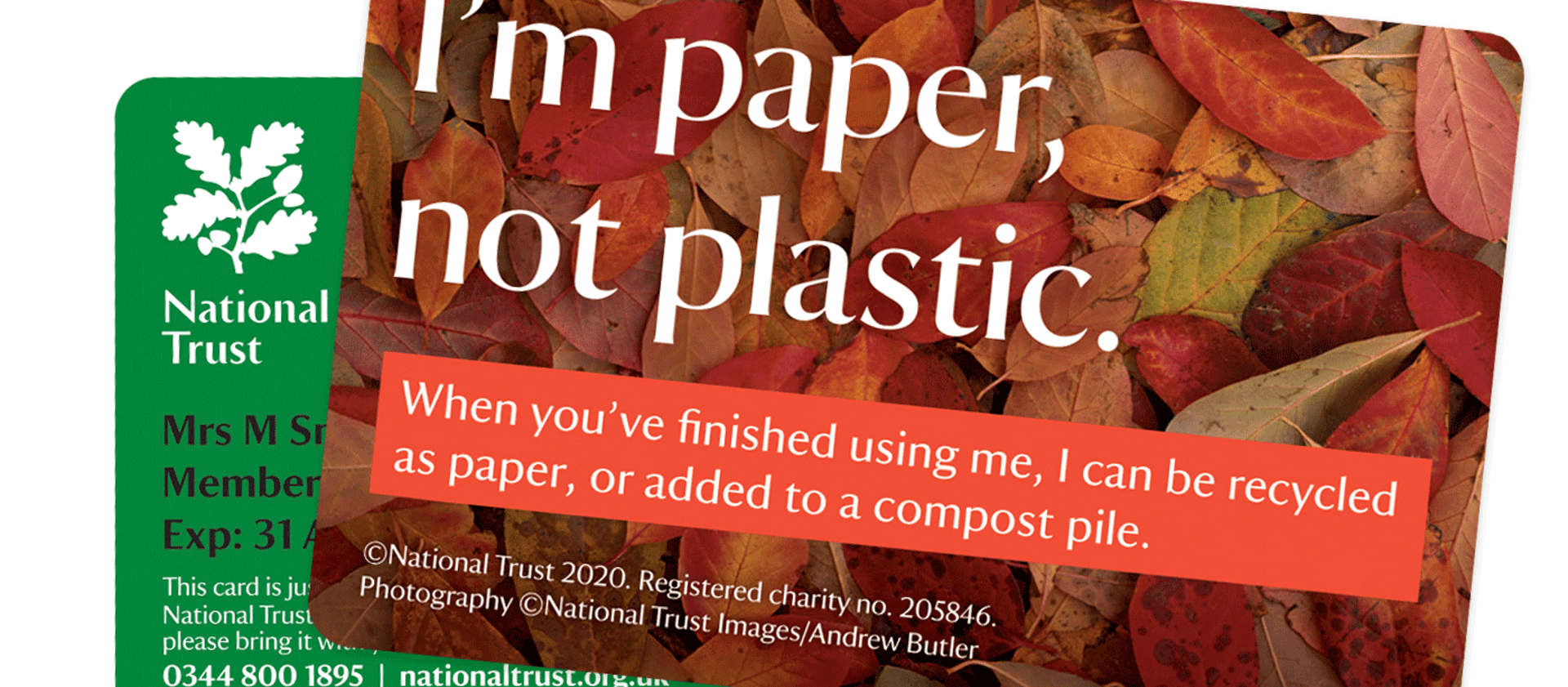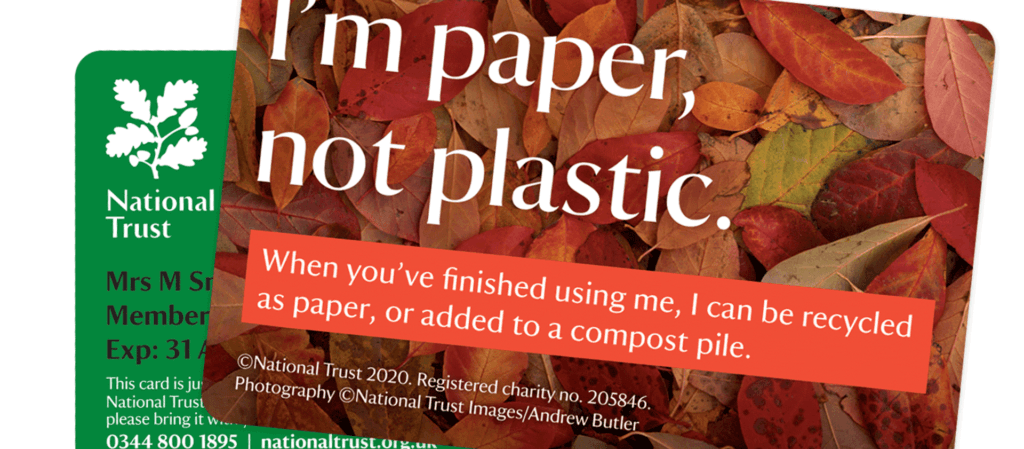 Is it easy to cancel National Trust membership?
It's really easy to cancel your National Trust membership – all you need to do is get in touch with the team.
Reach out to National Trust via email, phone or post.
Tell them your membership number.
Request for a cancellation.
Remember to cancel your Direct Debit payments if any.
---
Debating between National Trust and English Heritage?
Click to check out our comparison article to see which is best for you!
---
Is it easy to renew National Trust membership?
Pretty much everything can be done through their website or with a phone call. Simply log-in to the website to manage your membership; all you need is your email and member number. It's really easy to update personal details, track payments, and more.
Is National Trust membership worth it?
Yes, I think National Trust is totally worth it. I mean, £10 a month to have access to over one 500 historic places?
BARGAIN!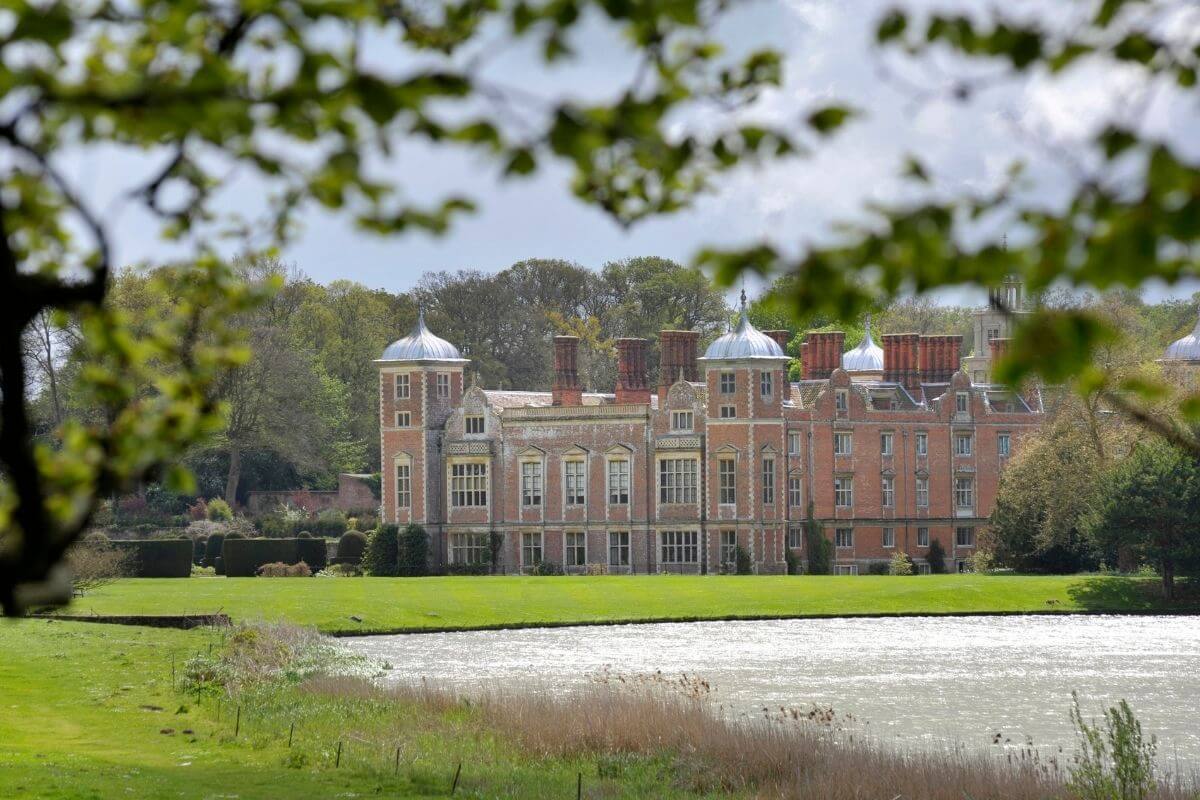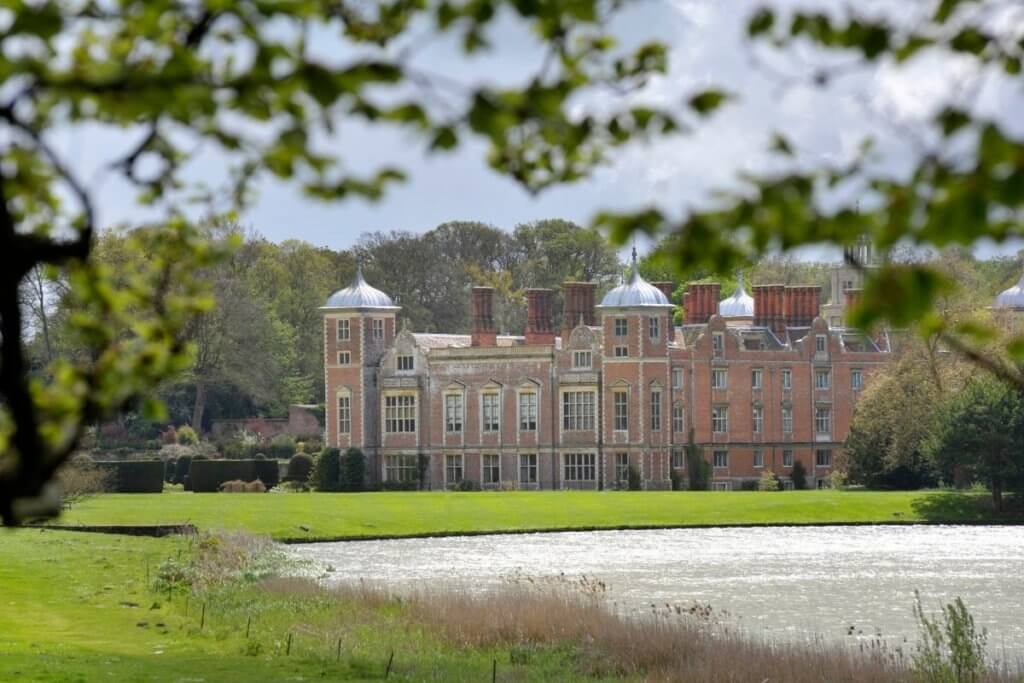 Obviously, you have to visit a couple of places to get your money's worth – with so many places to choose from, it's no hardship at all. Your money also goes to an important cause; without visitors like us, these places may have fallen into decay. If you live in England it's a great way to give back to some of our most iconic historical places.
What National Trust does best is give you the opportunity to appreciate our heritage. Many of these historic estates and outdoor spaces are teeming with stories. It's an easy way of getting kids and adults engaged when you learn so much without sitting down for lessons.
Flipping through the annual handbook reminds you of how much is waiting to be explored. Definitely invest in a National Trust membership if you're an explorer at heart, and want to see more of our beautiful England!
---