Want to know what England is famous for? Here's a list of the most famous England attributes to make the most of our beautiful country…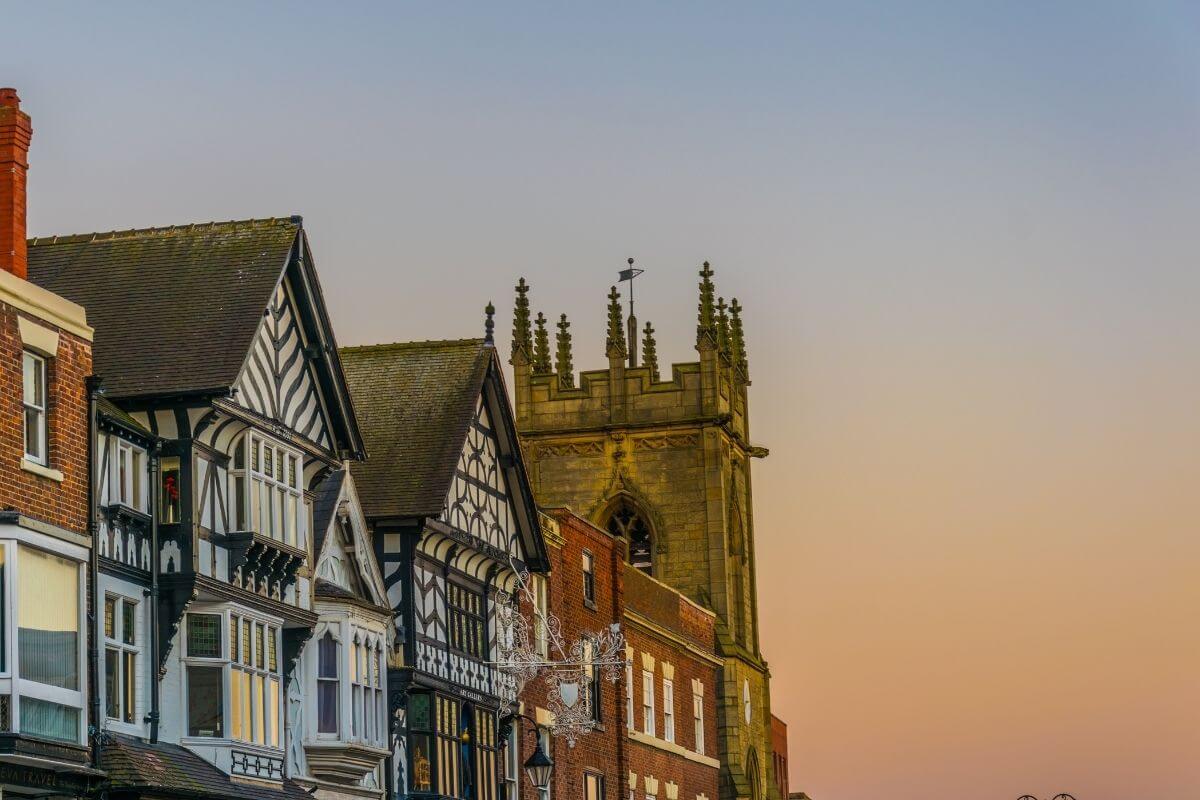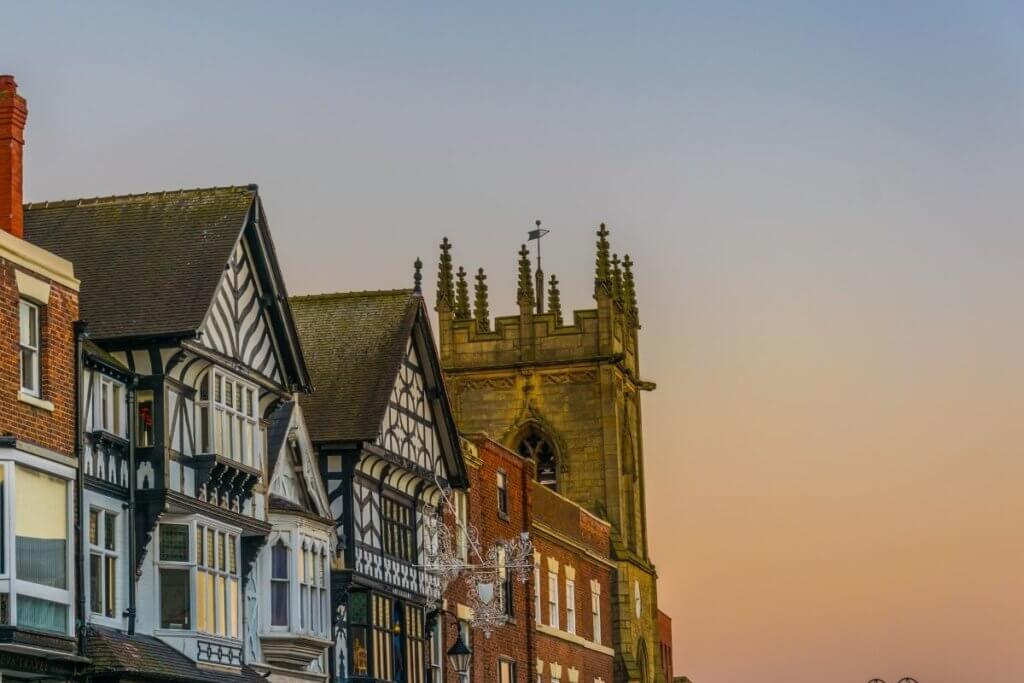 It's fun to learn as much as possible before visiting a new place, to give it all the more depth. You come to appreciate the sights and culture more deeply; something ordinary to the local community might seem fascinating to you. But what about somewhere you live?
Have you ever wondered: what is England famous for?
Given how England is a staple on 'best countries to visit' lists, I thought I'd share some things that England is famous for! There's more to our country than just the Royal Family and London. From the sprawling, picturesque countryside to our favorite sports, England is a quilt of varied interests.
Whether you live here or you're just visiting, seek to find representations of all these amazing things in England to help you fall in love with our nation that little bit more.
What is England famous for?
England is one of the best known countries around the world – but for what exactly?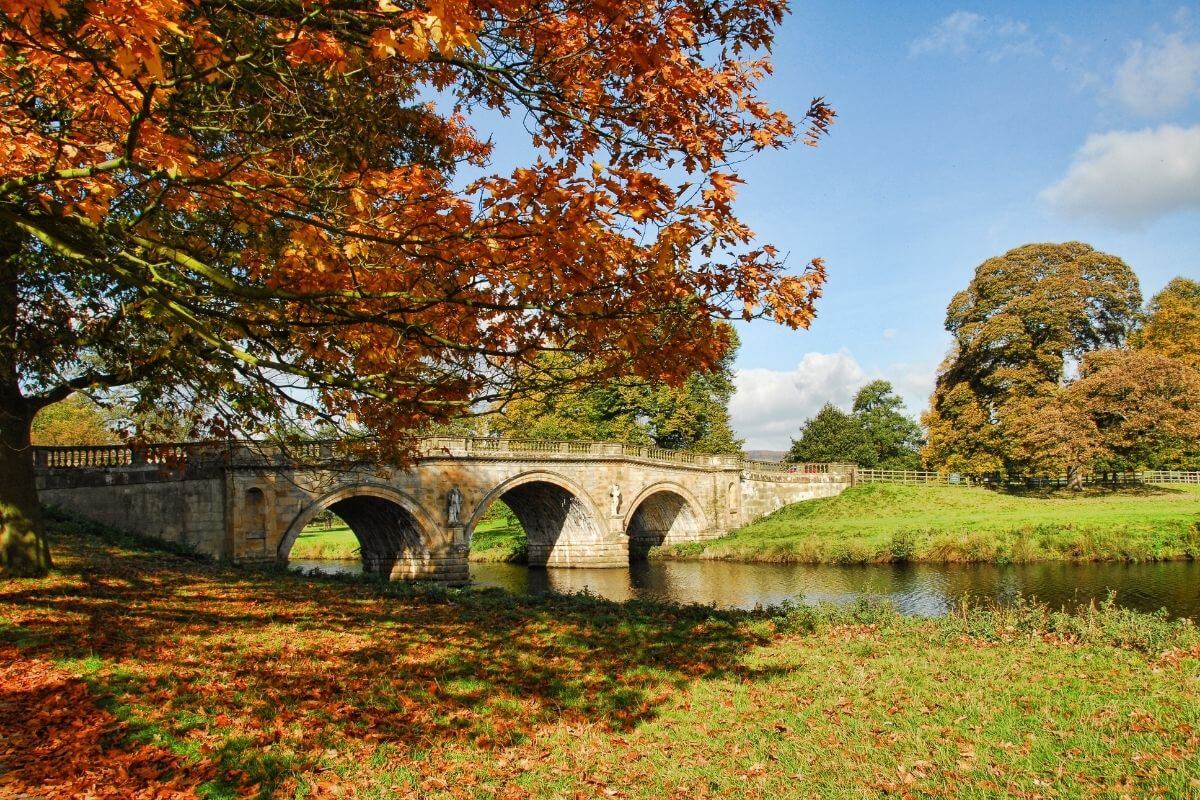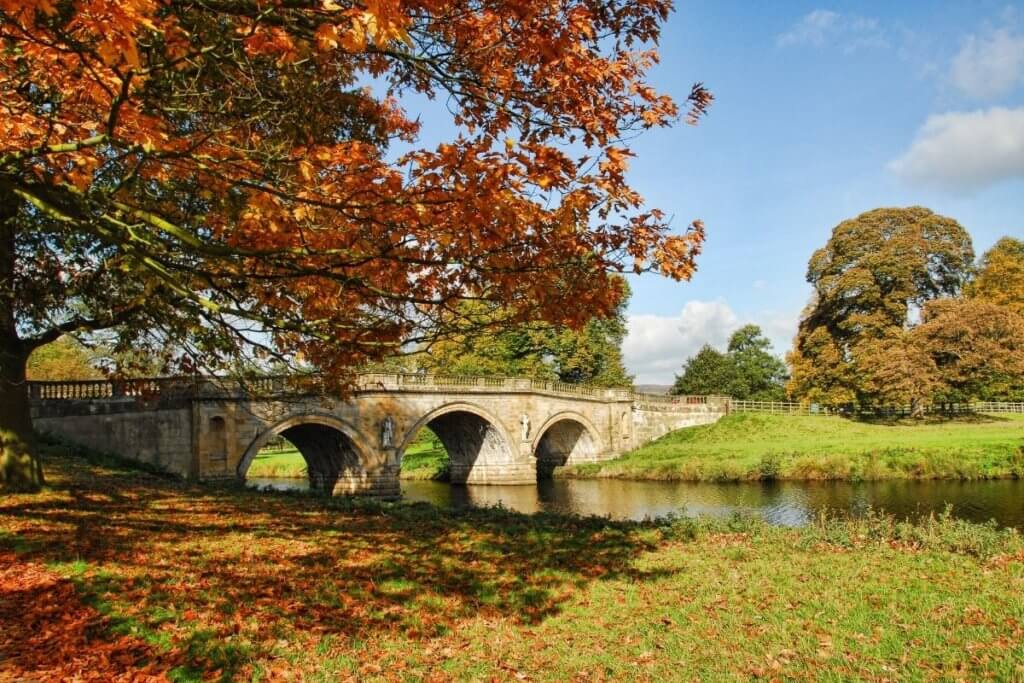 1. The capital city, London
London, the capital of England, has long lived on travel bucket lists. Arguably the most 'English' of England's cities, it's a popular tourist destination due to the sheer volume of landmarks and historical attractions. I absolutely love walking past the brownstones, the red double-decker buses, colourful neighbourhoods and wide avenues.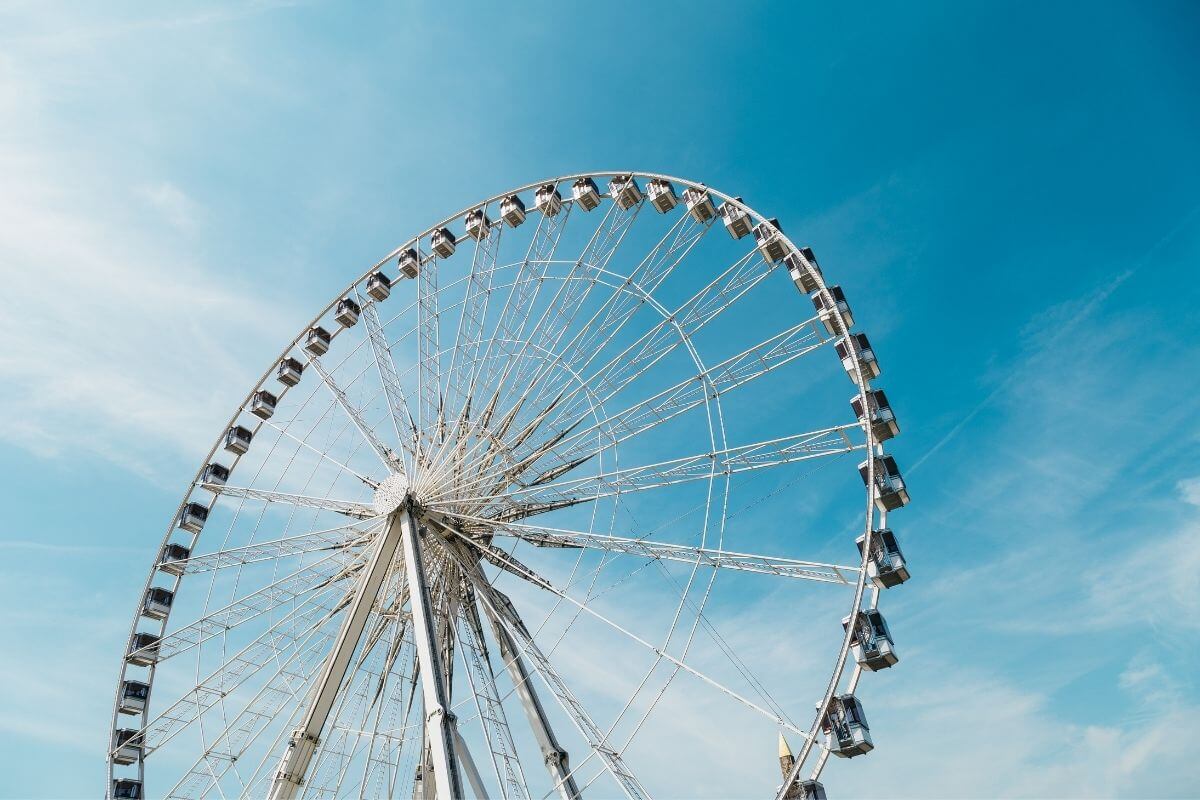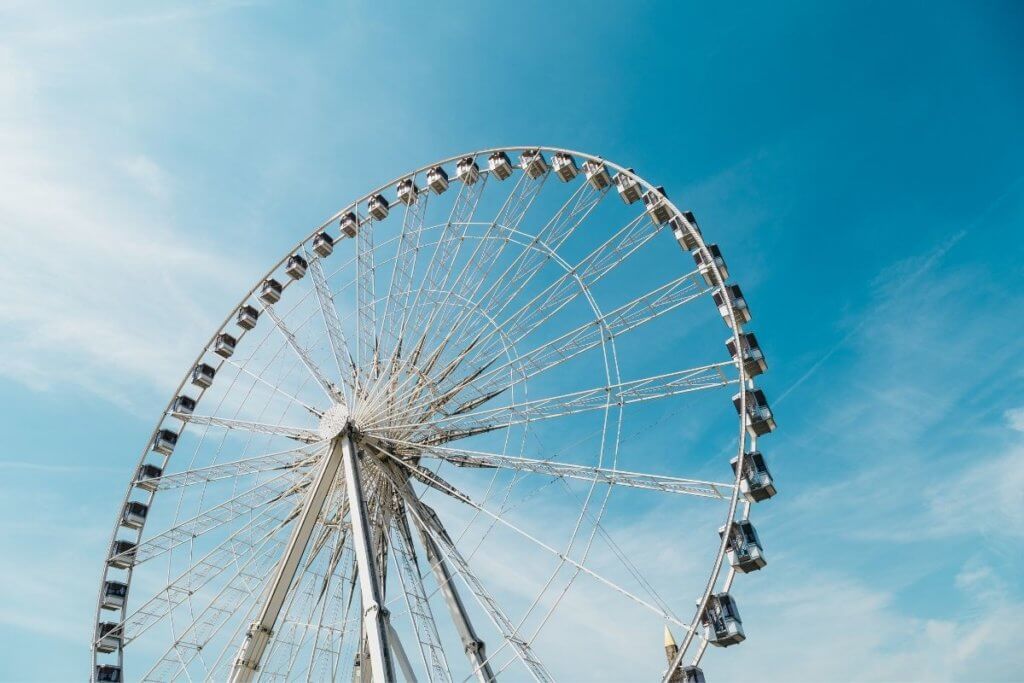 From the ever famous Buckingham Palace, to the towering Big Ben, London Eye, and River Thames – we'd need an entire guidebook to detail everything London itself is famous for!
BUY YOUR TICKETS TO BUCKINGHAM PALACE IN ADVANCE TO SAVE TIME AND MONEY!
2. Historical landmarks & Heritage Sites
That's not to mention the statuesque architecture and ancient sites that features on postcards! Home to 21 UNESCO World Heritage Sites, England is teeming with echoes of history. Living in England, we're spoilt for historical sites.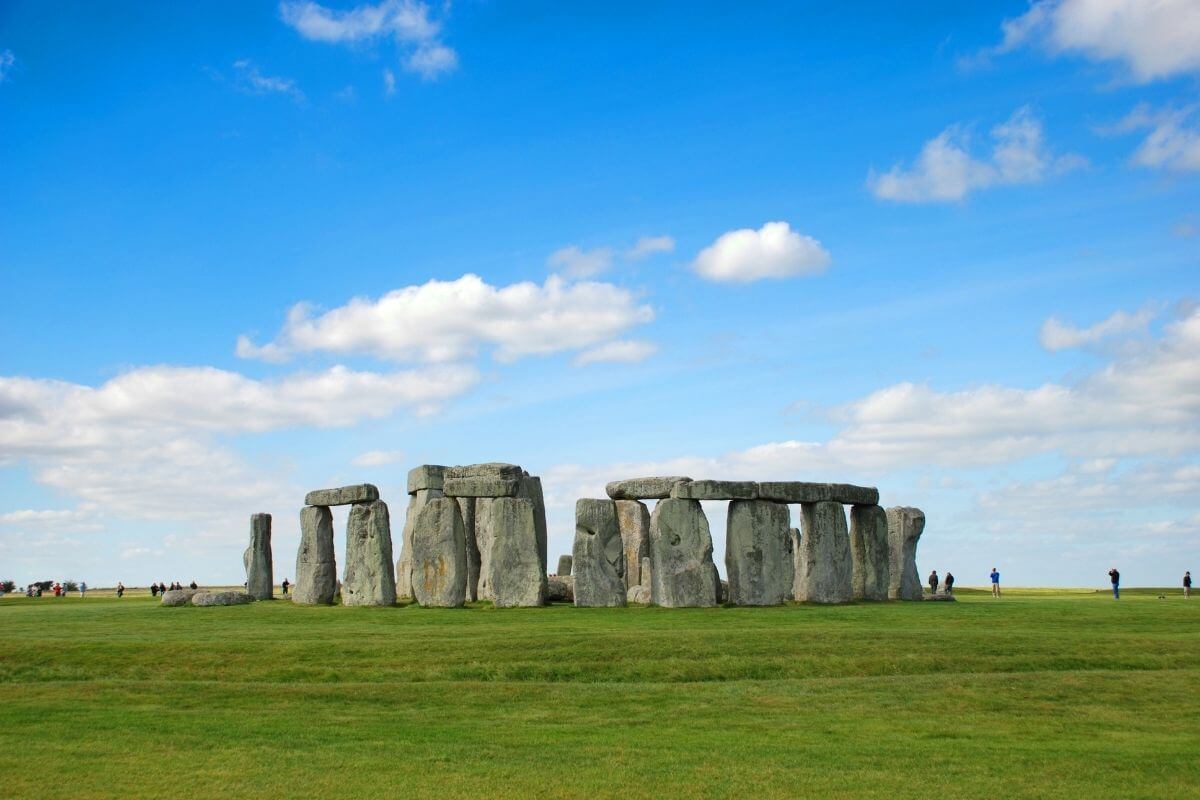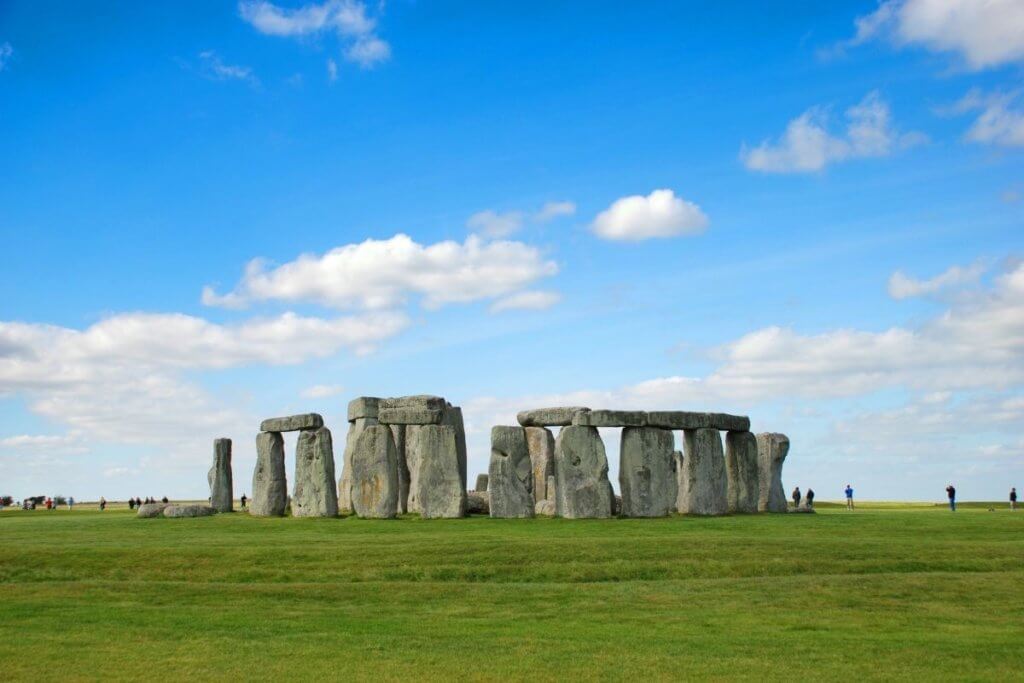 Prehistoric monuments such as the Stonehenge, and even the city of Bath, will have you clicking at the camera non-stop. Then in London there's the stunning St. Paul's Cathedral and Westminster Abbey; The British Museum and Natural History Museum; countless manors and estates out in the country; and palaces like Hampton Court and Windsor Castle.
If you're wondering what England is famous for, the historical landmarks are a good place to start.
3. The Royal Family
What is England famous for? The Royal Family, of course!
Fewer and fewer monarchies exist in the world today, but in England, the British Royal Family still remains very public and very famous. Queen Elizabeth II took her place as the queen regnant of Commonwealth countries at the age of 25 – she's 95 today!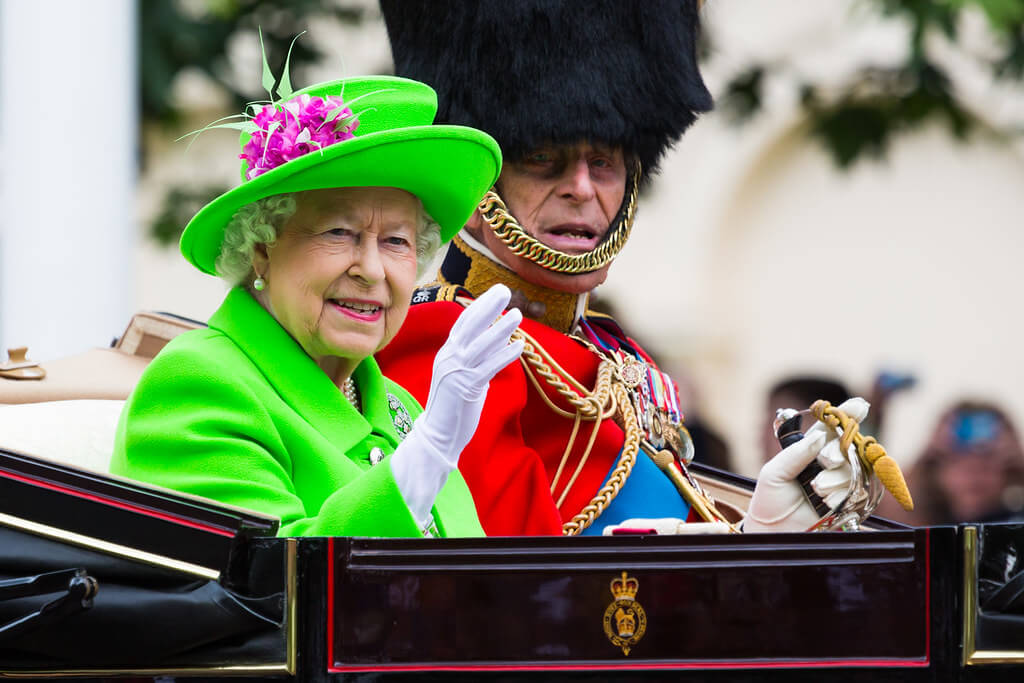 You've most likely heard of the family through the news and even documentaries. Many people travel to London in hopes of catching a glimpse of Her Majesty, or her corgis. Lucky for us, several royal residences are open to visitors. The famous Buckingham Palace is open to the public in July and August. You can read how to have a great royal day out in England here.
4. Rich literary history
Speaking of reigning monarchies, England is a great source of period tales. From scandalous stories of nobility, to the challenges of growing up in a poor working family; history is captured within the English's rich literary endeavors.
Authors like Jane Austen and Charles Dickens are still read in classes today. George Orwell, Virginia Woolf, Charlotte Bronte, and J.R.R Tolkien are some names behind well-loved books. From Yeats to Emily Bronte to Mark Twain, the English have produced stories that run from heartbreakingly realistic to the fantastical.
Agatha Christie definitely deserves a mention too!
5. Shakespeare
'Shakespeare' may as well be a genre of its own!
Having penned numerous plays, sonnets, long narrative poems and other debated works that have been translated into every major language; William Shakespeare is a name you can't avoid if you have English classes in school.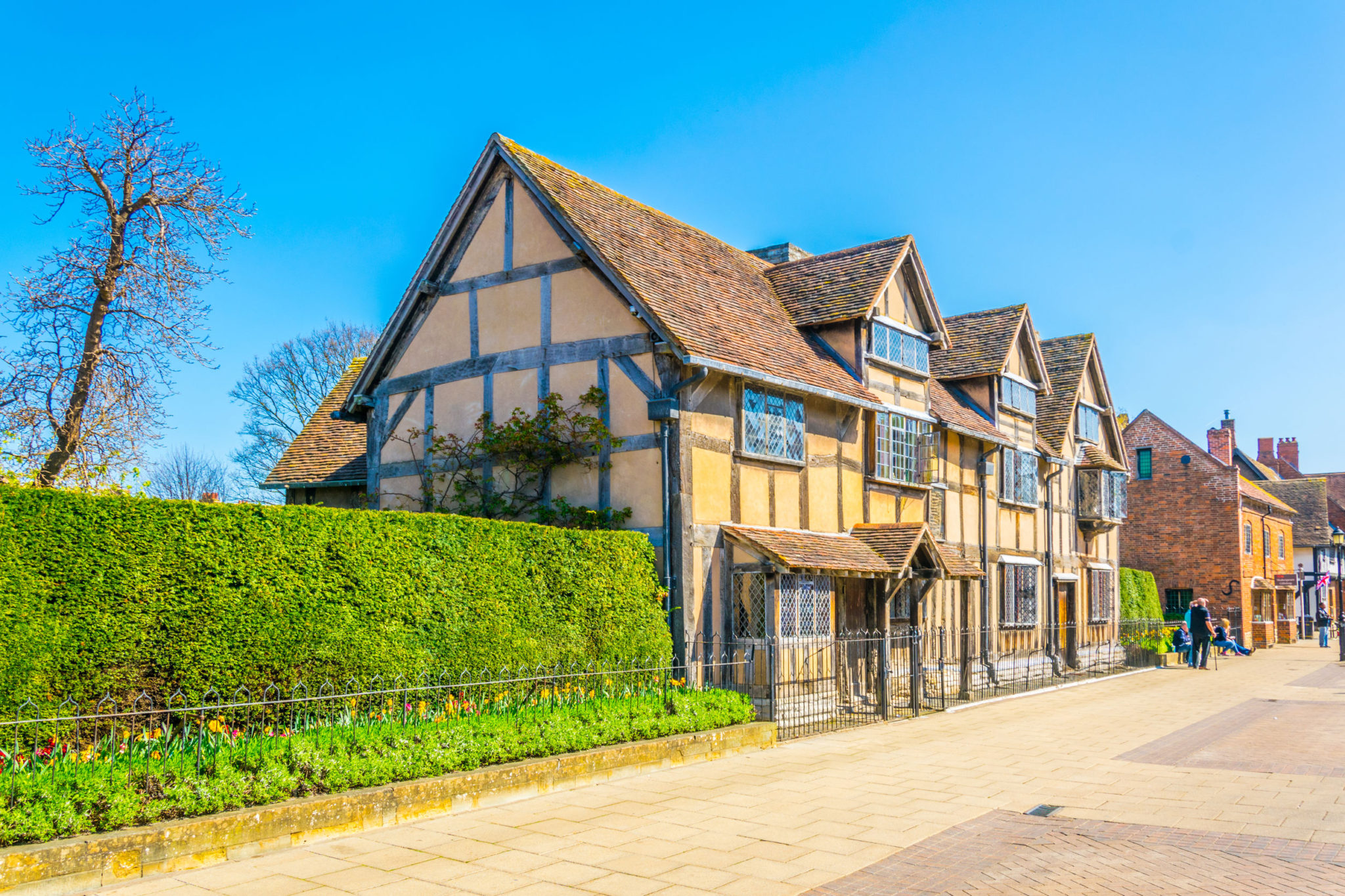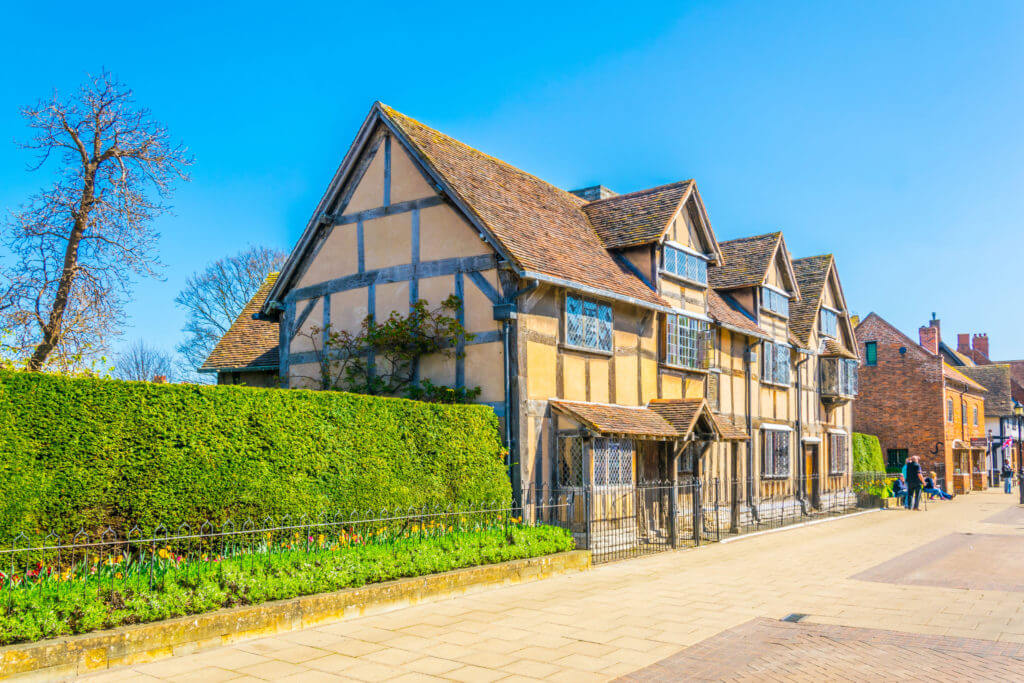 His most renowned comedies and tragedies include Hamlet, Romeo and Juliet, Macbeth, Taming of the Shrew and more. To this day, his plays are still performed on stage and turned into movies set in England. There are even movies made of William Shakespeare himself!
If you're a fan of the bard, then the obvious place to go is of course, Stratford Upon Avon – that's his house above! You'll learn more on a guided walking tour of beautiful Stratford-Upon-Avon (book here).
Living in England it can be easy to forget how much wonderful homegrown literature we have around us, but a visit to Stratford Upon Avon should sort that out!
6. Harry Potter books, movies and locations
London is magical. In fact, it's so magical that it's home to a wizarding world! So many of us (or our children) have grown up with the Harry Potter series; probably spent a birthday wish on our Hogwarts letters too.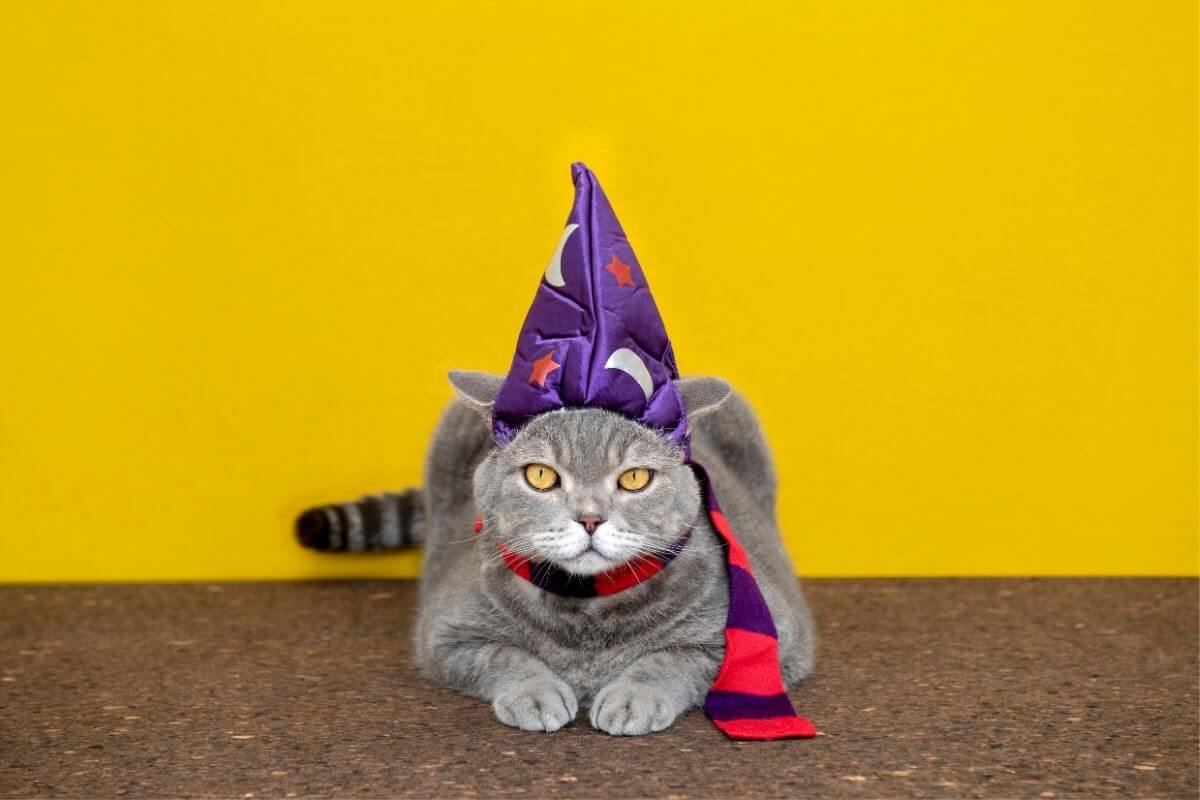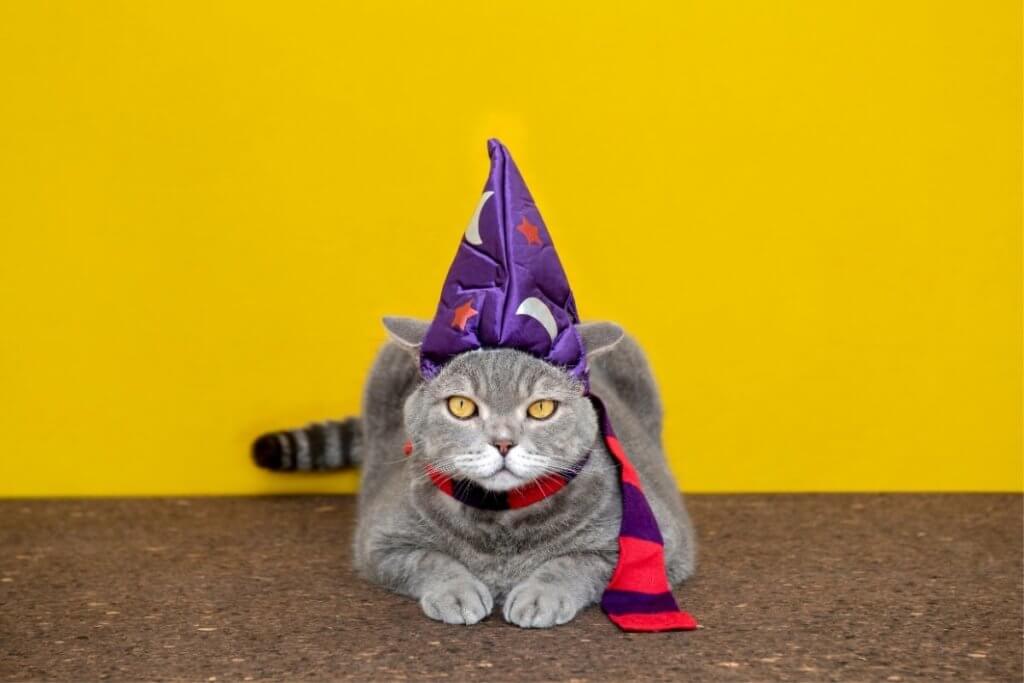 Experience the magical story for yourself by joining a Harry Potter tour. While you might not be able to walk through Platform 3/4, you can definitely finagle your own robes and wand. To know your Hogwarts house, check out the WizardingWorld website for your own private sorting. There are loads of great places to visit in England on a Harry Potter day out.
If you asked any 13-16 year old what England is famous for, Harry Potter et al would surely come up!
7. Musical talents in England
The famous people of England aren't limited to royalty, writers and wizard saviours. Many musicians from England have made a name for themselves: Adele, Ed Sheeran, Elton John, and many more.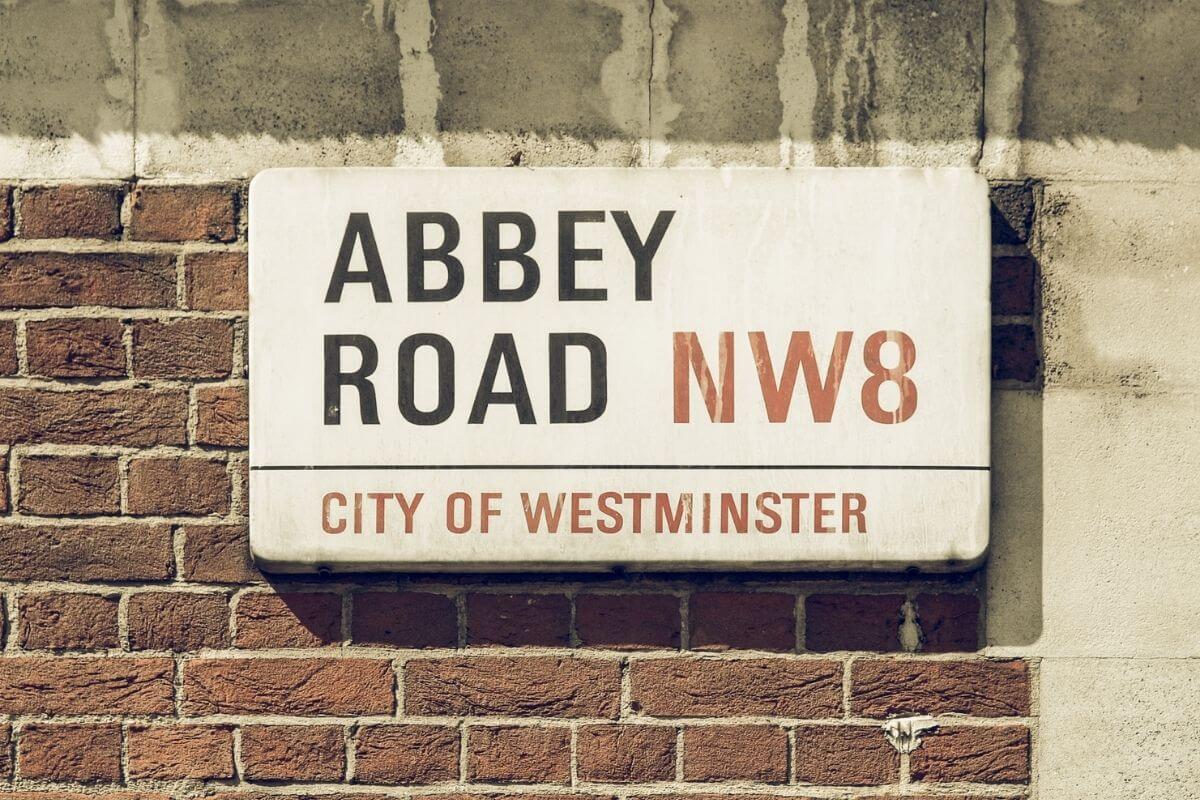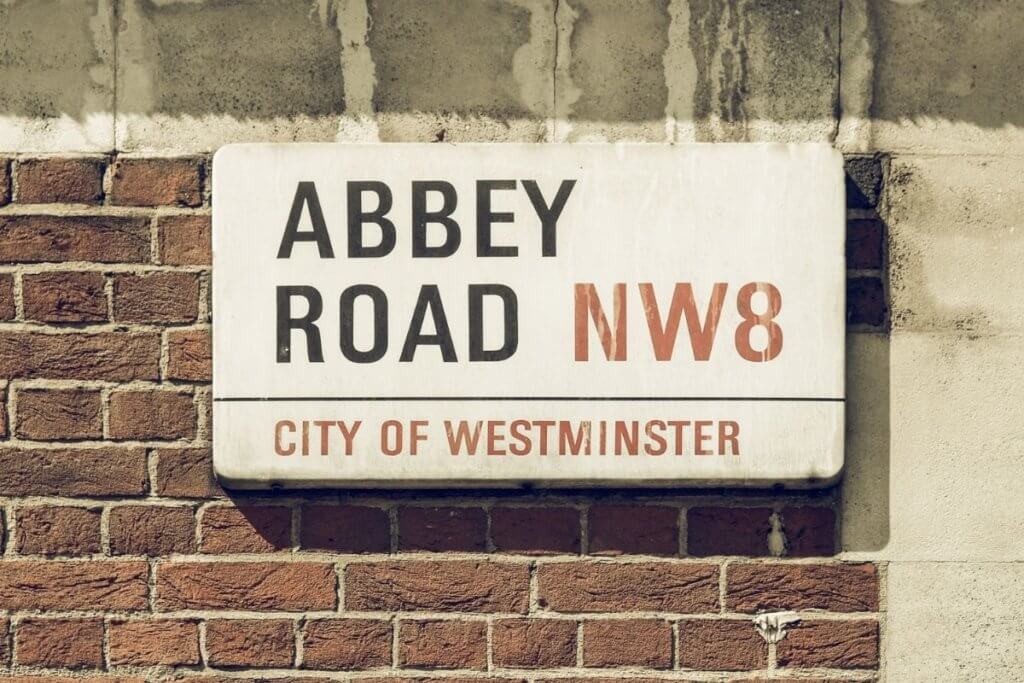 We could go as far to say legends have been produced here. Everyone who has even the tiniest inkling of music knows The Beatles. Point is, whether it's the battle of the bands or a hot debate on the best soloist, we've got people on the list!
READ MORE: Have a go at the BIG England Music Quiz
8. Football
We can't have a list of what England is famous for without mentioning 'the beautiful game'.
One of the most famous sports in England is football (soccer), whose rules were finalised in Sheffield in 1863. In fact, the game was so popular that in 1314, the mayor of London was this close to banning it due to the chaos caused by players on the streets.
While England has only won one World Cup title, it's known for producing strong football players. David Beckham, David Seaman and Alan Shearer are three in a list of many. If you want a sports day out in England, we've researched some of the best, and you can find the best sporty days out in London too.
9. Beautiful countryside
So much heritage flourishes in the lush, green countryside in England – if you're obsessed with stately manors and landscaped gardens, you should definitely go on day trips.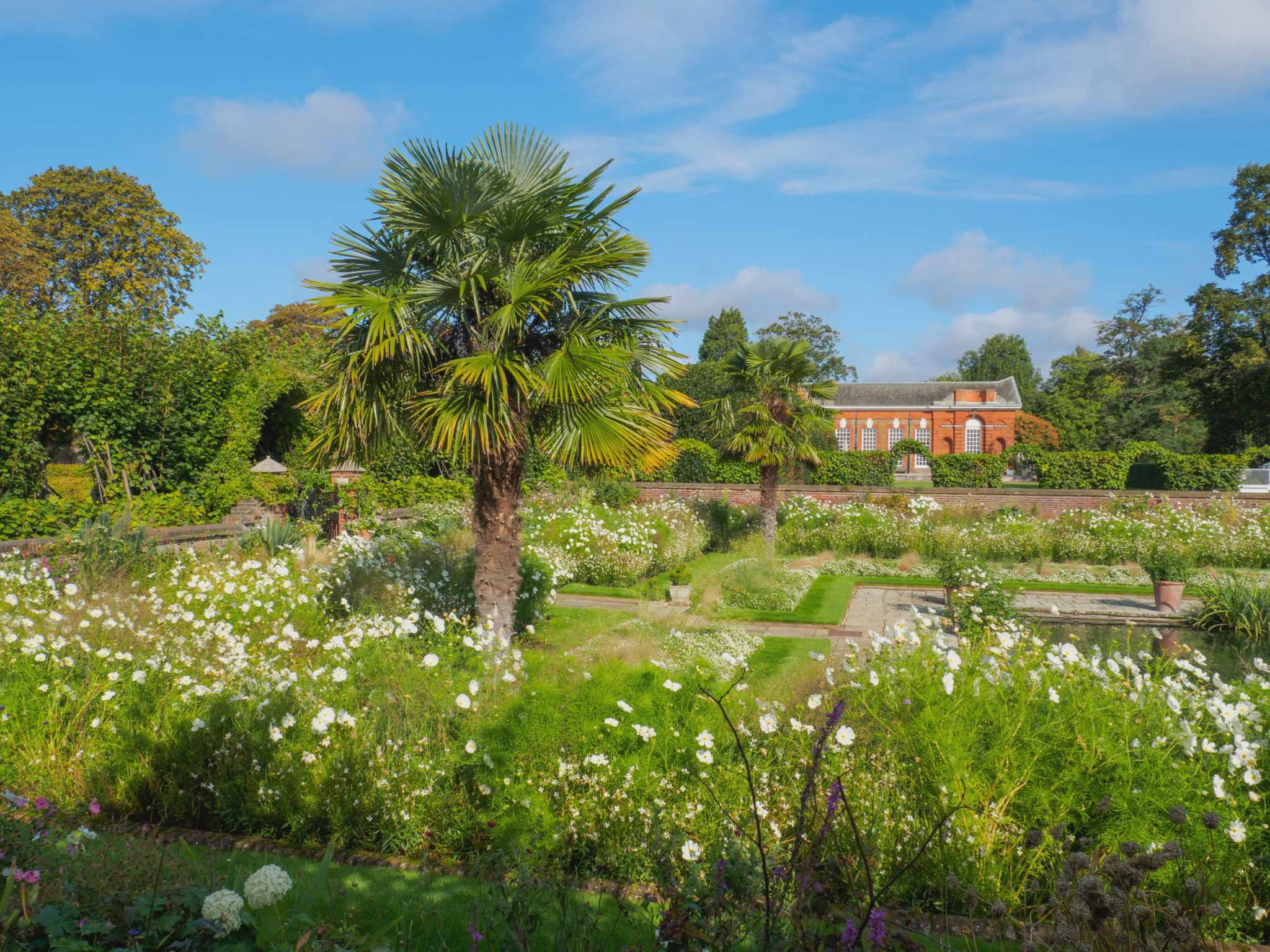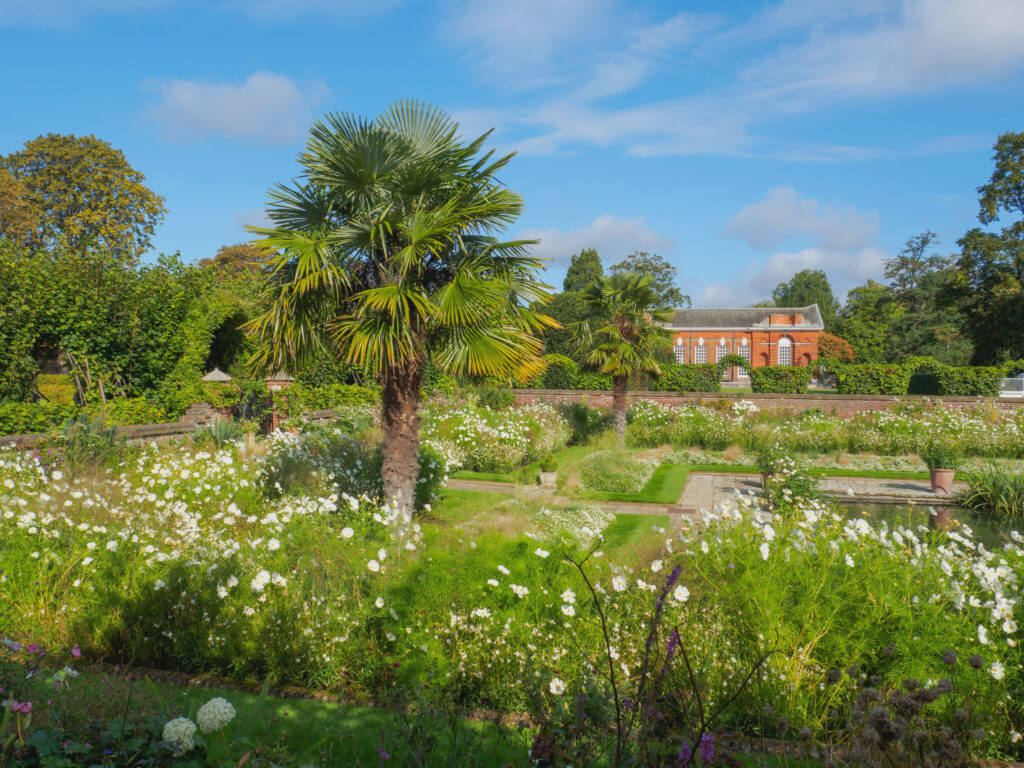 The Cotswolds are especially stunning, gifting us with rolling hills, charming villages, vibrant market towns and unspoilt scenery. The five 'shires' that make up the Cotswolds are a must visit: Wiltshire, Gloucestershire, Oxfordshire, Warwickshire and Worcestershire.
10. Weirdly named towns
The fun thing about travelling in England is that you make anything a tourist hotspot. Take weirdly named English towns for instance; there are so many of them that you can schedule a town hopping road trip!
I find them strangely charming. Yes, even towns named Boggy Bottom, or Upton Snodsbury. Imagine telling people you've been to Great Snoring, or planning a trip to Westward Ho!
Remember to snap photos with the 'welcome to' signs for proof. Some people may not believe you.
11. Mix of cultures
England is known for being home to blended cultures too. Over a third of Londoners are foreign born, a result of Britain's long history of war, trade and international relations. The UK itself is made out of four different nations: England, Scotland, Wales, and Northern Ireland. With such close neighbours, it's no wonder that England is culturally diverse.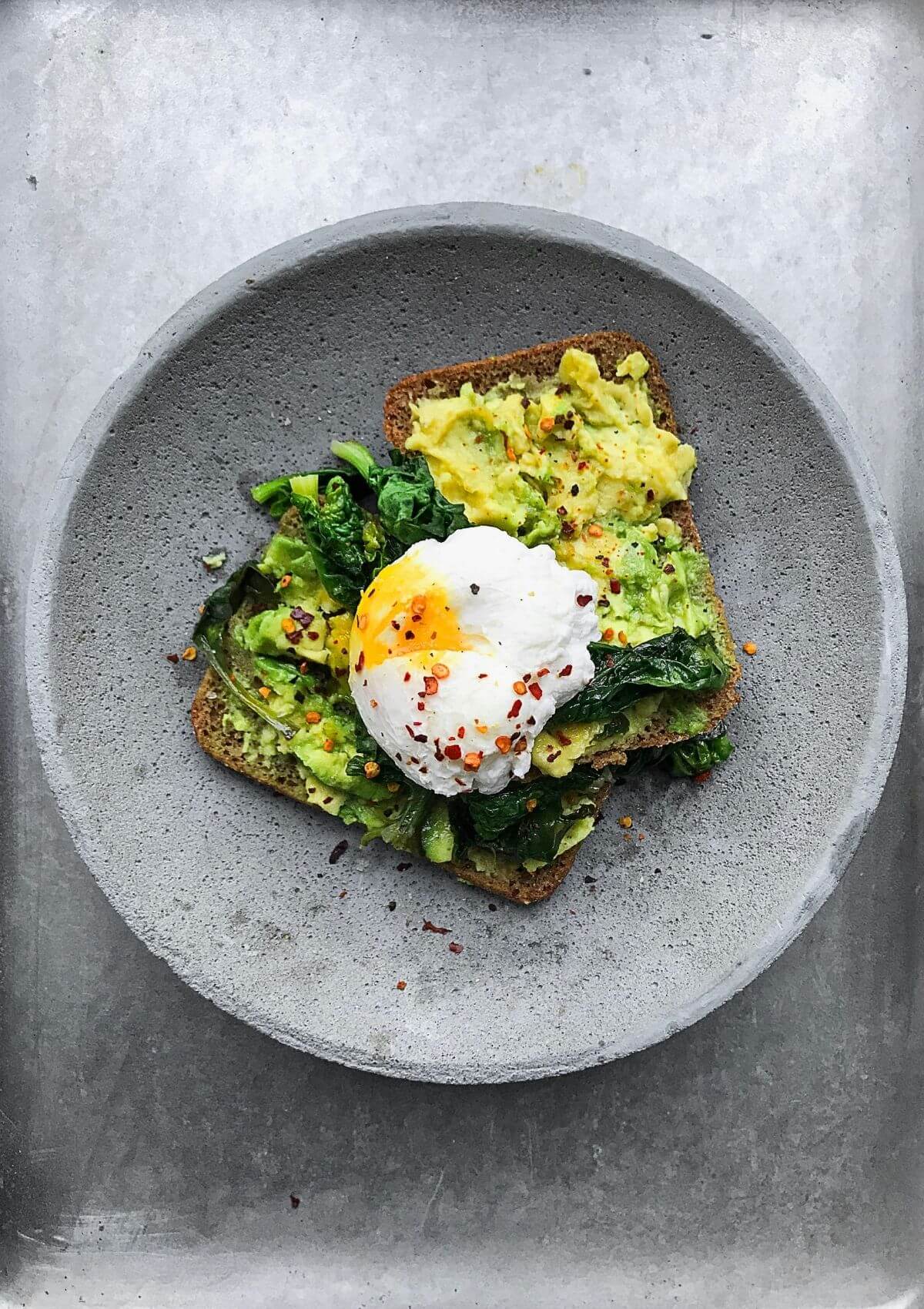 With this blend of cultures come a diverse food scene and traditions. Our challenge to you: read up about England's history and learn about how this multicultural environment came to be.
12. English tea and Afternoon Tea
The English are well known for their love of tea – specifically, afternoon tea. Bet you didn't know that drinking tea was originally for the rich only!
First introduced to the English Royal Court in the 17th century, tea rooms soon opened across England. One of the oldest tearooms was built in 1675; it's still open today in Bradford-on-Avon. Tea soon became one of the main things England was famous for.
Nowadays, having tea is a daily ritual for some. Don't forget to pair your hot 'cuppa with fresh pastries, sandwiches, and scones with clotted cream!
13. English Breakfast
Clearly, the English love their food! All over the world, western cafes and eateries often offer a 'full English Breakfast'. This refers to a spread of dishes served with tea, coffee or fruit juice.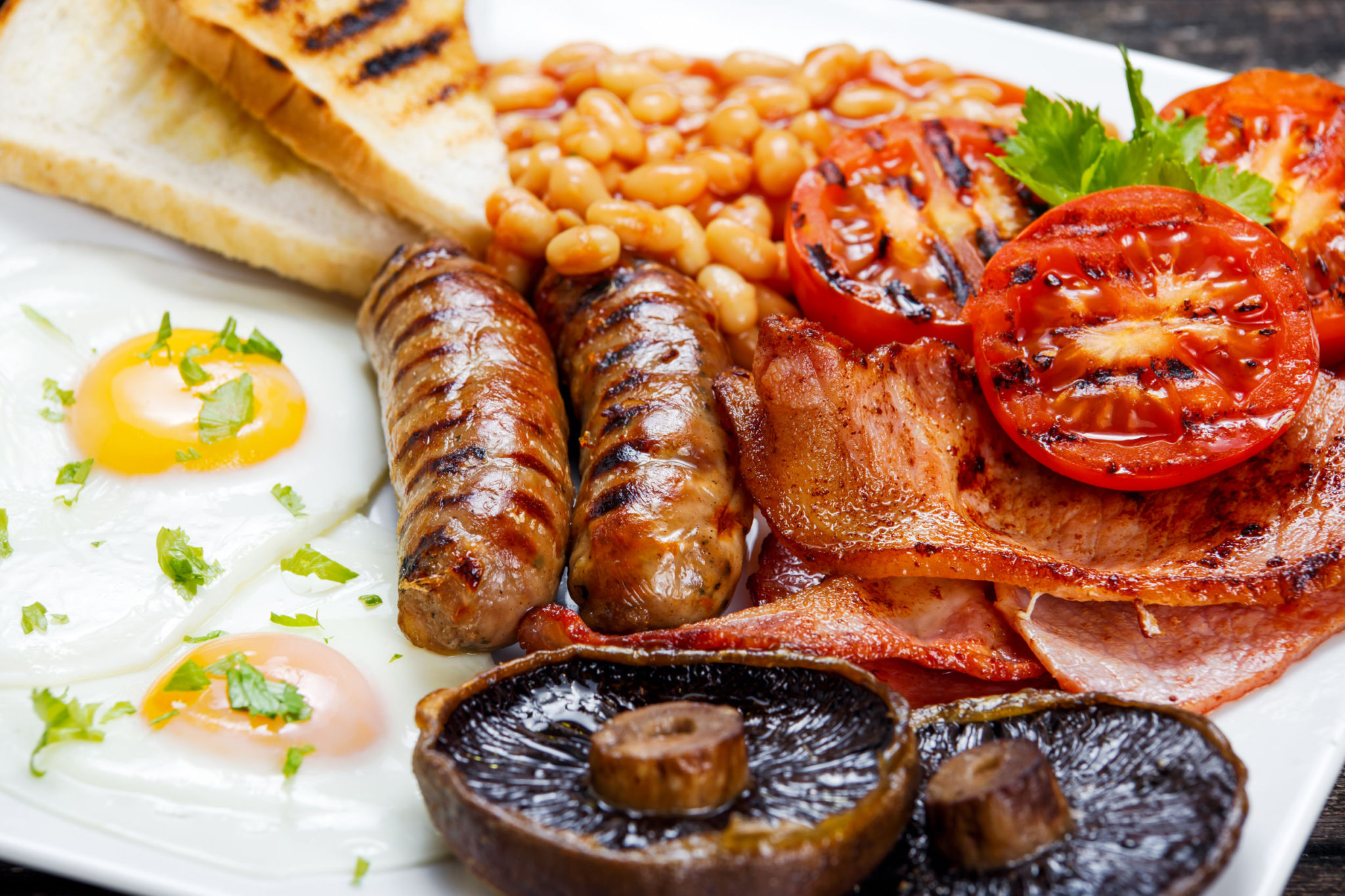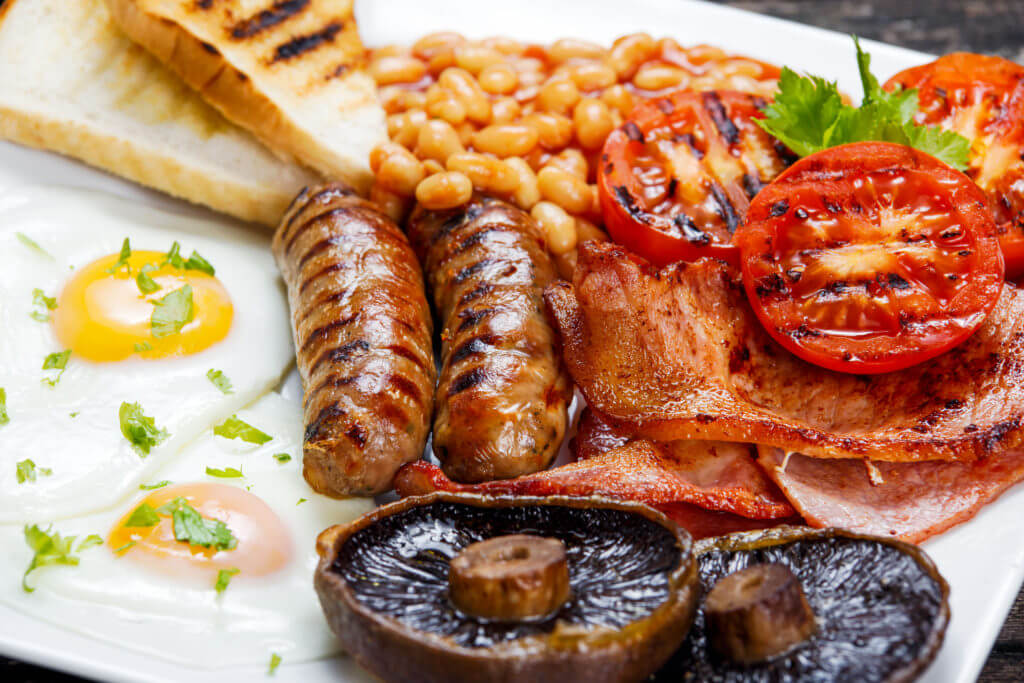 Traditionally, you'd include the following foods: fried bacon, scrambled or poached eggs, fried or grilled tomatoes, buttered toast or some kind of bread-y substitute, sausages and fried mushrooms. Baked beans is another frequently added item.
Tip: visit a 'greasy spoon' for the best English Breakfasts.
READ MORE: The BIG England Food Quiz
14. Pub culture
What is England famous for? The pubs, of course!
If there's ever one thing to stick around in the world's constantly changing food scene, it'll be English pubs. Ask any English person what a tiny hamlet or village must have, and they'll say: a pub. Funnily enough, no one knows which pub is the oldest although several claims have been made. Check out these pubs in the New Forest for a great example.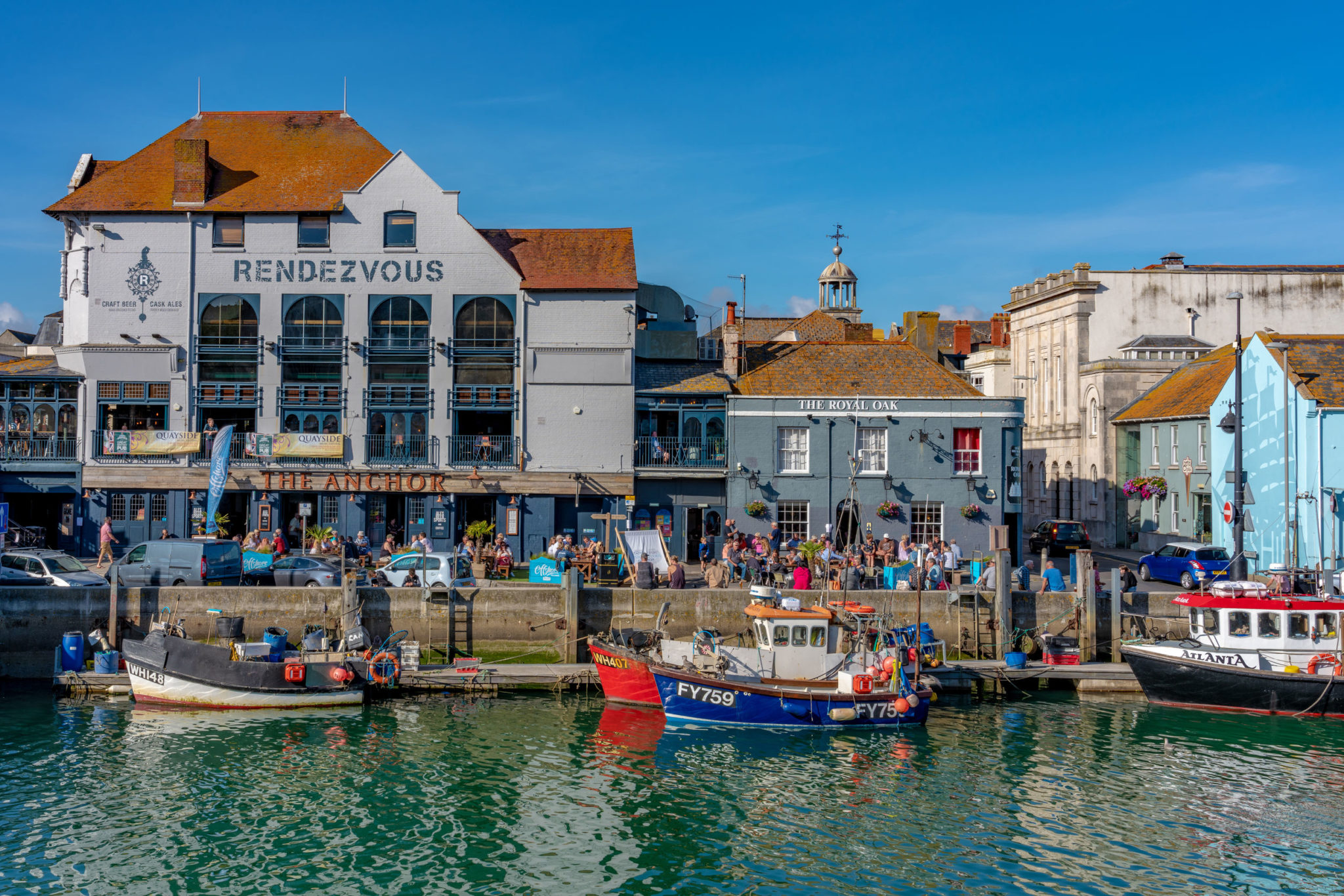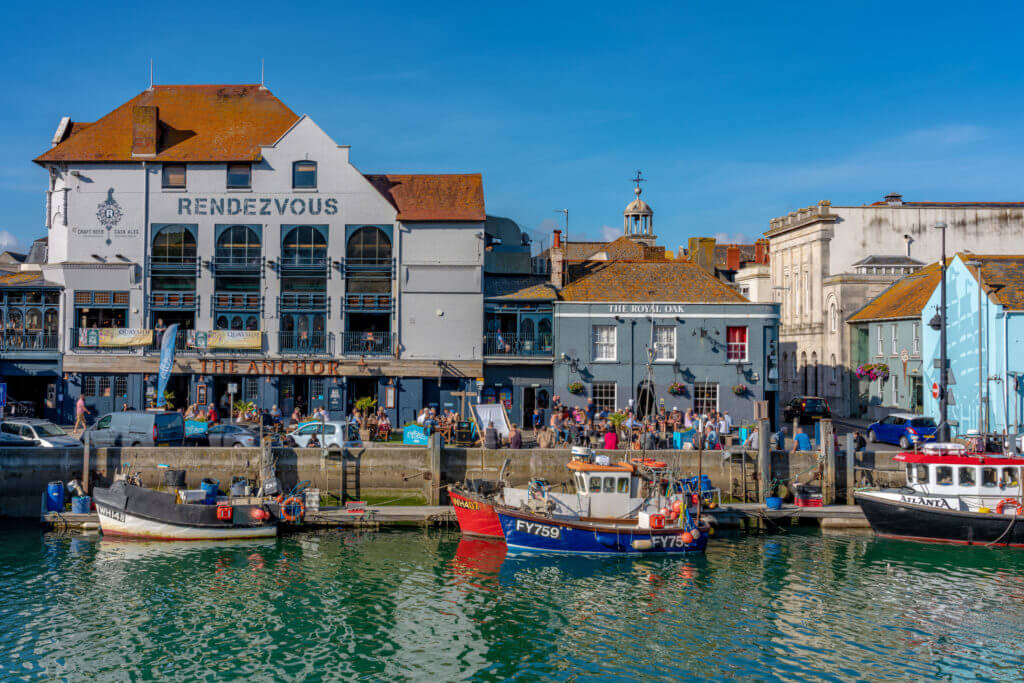 I definitely suggest popping into a pub for a 'pint' for an authentic England experience! Keep an eye out on things considered to be pub culture, like sitting outdoors at the tiniest peek of sunshine, or by the fire in the winter.
15. Fish and chips
England doesn't hide its love for fish and chips – why should we? Whether you're by the coast or miles from sea, you're bound to get your hands on this dish. What isn't there to love about pieces of battered fish served with thick potato fries?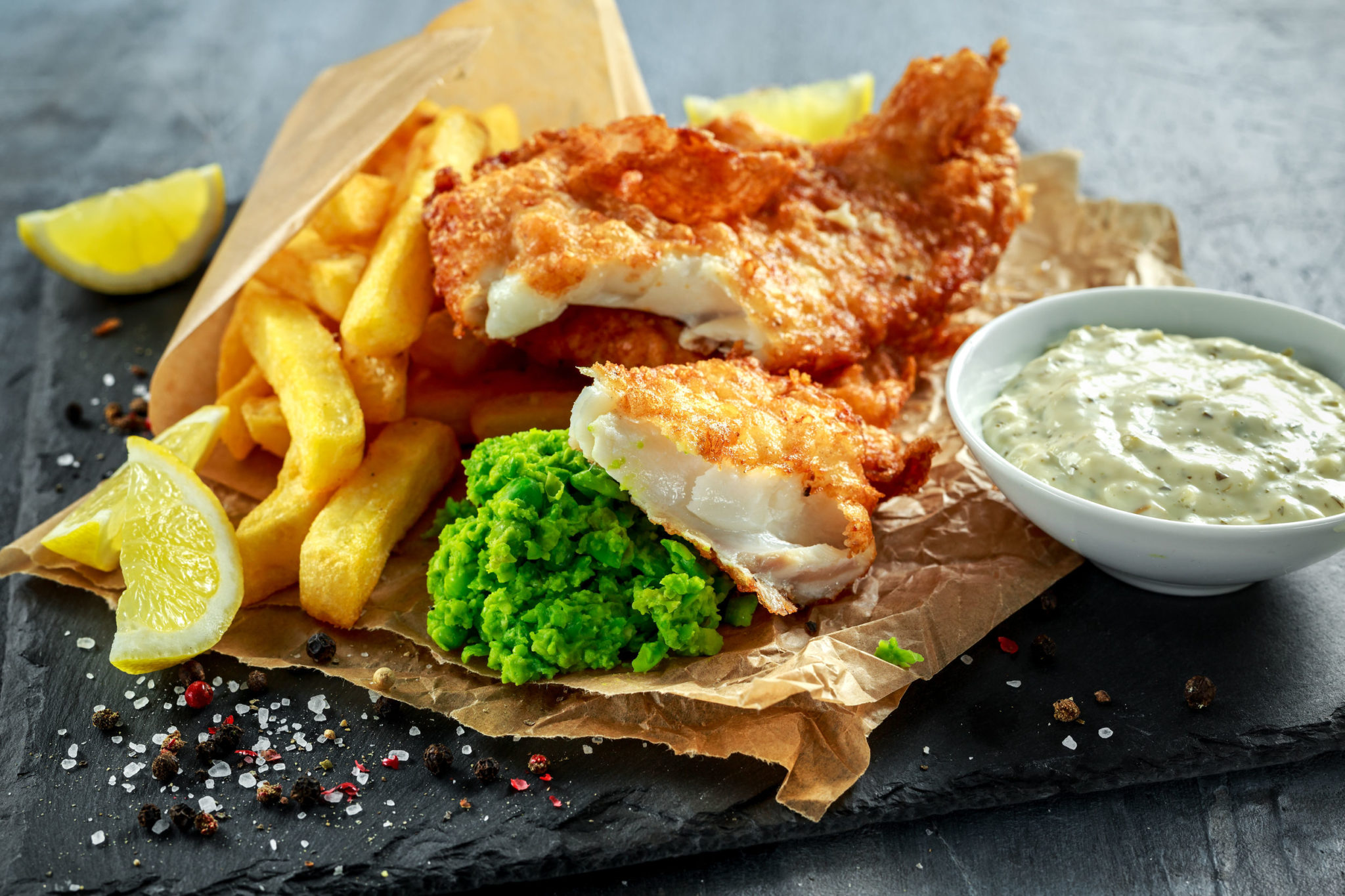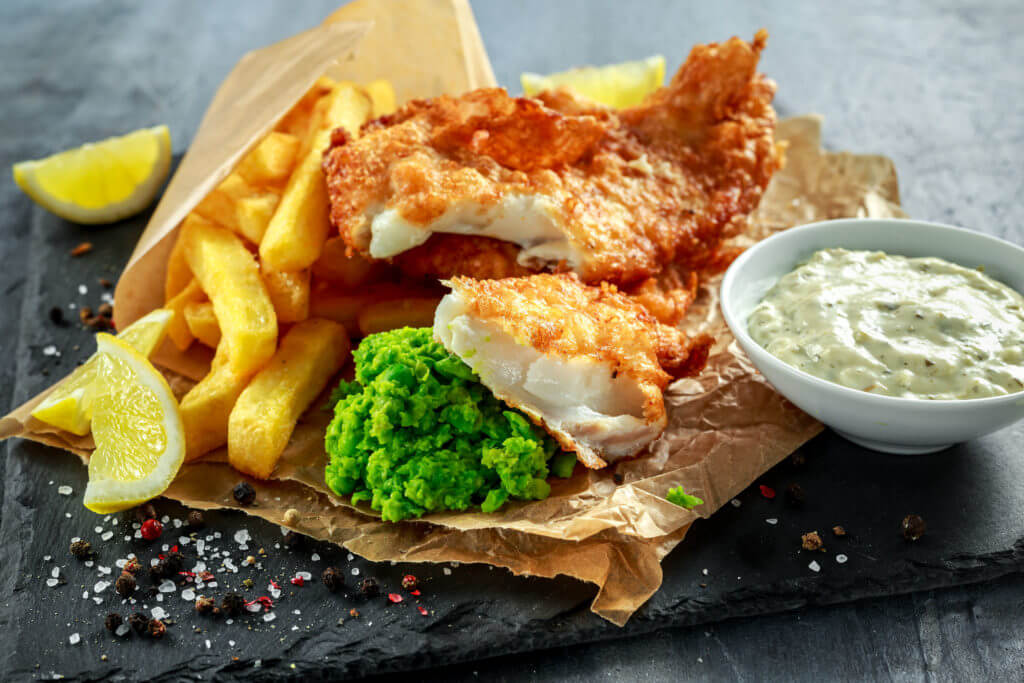 To eat it like a proper English person, top your fish and chips with a ton of salt and vinegar. Dip your chips in the gravy or curry sauce they're served with (depends on which region in England you're in) and dig in!
16. Wimbledon
The world's most esteemed and famous tennis tournament in the world takes place in England. Wimbledon has taken place in London since 1877, the sole, major grass court tournament within the Grand Slam series. We've listed all the best ways to get Wimbledon tickets for you here.
Keeping with the tradition: did you know that competitors and royal patronage should strictly wear all-white?
But what is England famous for the world over?
17. Rainy weather
Gloomy weather is a big one – England is famous for its rainy days. Travellers are always advised to bring a light rain jacket or small umbrella with them just in case. But while it's often cool and cloudy, English weather isn't always so turbulent. Maybe we've made our peace with it, but this climate certainly doesn't stop us from having some great days out in England when it's raining.
18. Creating a huge empire from a tiny island
This is a controversial one, but it's fact! In the past England has created one of the biggest empires in the world – particularly impressive when you consider our diminutive size.
---