How to Get Wimbledon Tickets (if You've Missed the 2023 Ballot)
Wimbledon is one of the biggest sporting events of the year in England, and every year people flock to this popular spot in South London to catch a glimpse of a tennis pro in action. If you've always wanted to be close enough to hear the tennis grunts, here's how to get Wimbledon tickets…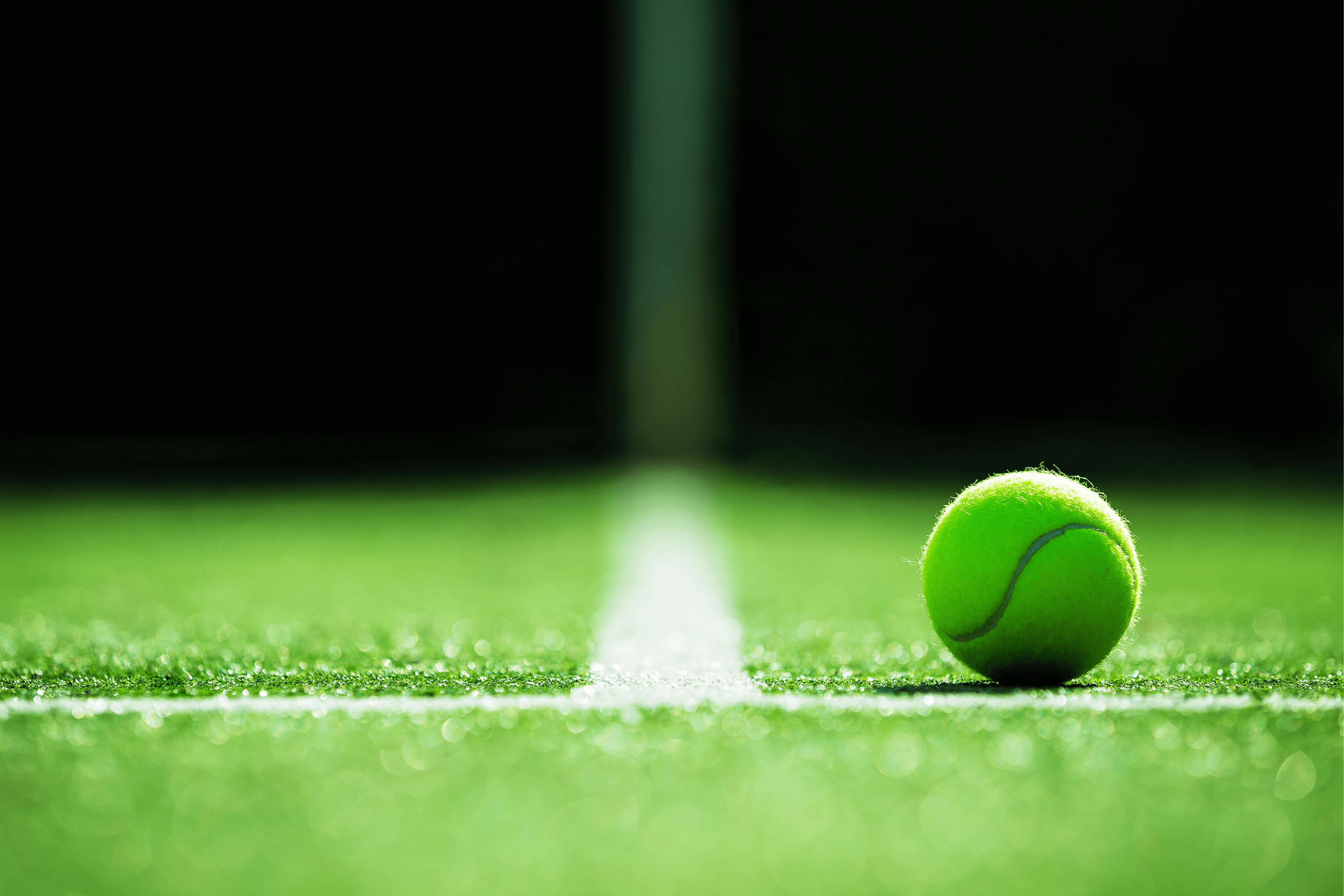 Whether or not you know your Murray from your Djokovic, there's no denying that getting a ticket to Wimbledon is a BIG deal in England. In fact, it's one of our 10 best days out in July for an amazing English summer. The atmosphere at the All England Lawn Tennis & Croquet Club (AELTC) is amazing, and this iconic, historic sporting venue opens its doors to tennis fans from all over the world to celebrate one of the biggest tournaments in sport.
In 2023, Wimbledon takes place from 3rd to the 16th July, with 18 championship courts hosting the biggest names in Tennis. Basically if you're obsessed with tennis and can get yourself to London in July, you'd be crazy not to try and get a ticket.
If you're wondering how to get Wimbledon tickets 2023, we're breaking down the different ways you can get your hands on some of these much sought after tickets. Here's what you need to know…
How much are Wimbledon tickets?
The price of tickets really depends on a number of factors, such as what court you are on, how good the seats are, who you're watching, how far into the tournament you are, how you bought the tickets, and more.
To give you a rough idea, in 2023 Centre Court tickets will range from £70 to £255, but prices can fluctuate so it's best to check the official sources. If you're just looking for the atmosphere without watching a match, Grounds Passes range from around £8 to £27.
How does the Wimbledon ballot work?
The Wimbledon Public Ballot 2023 is similar to previous years, and it allows everyone an equal chance to get their hands on two tickets. By entering you are not automatically given tickets, but you will be entered into a draw where you could win. Kind of like a lottery, but you don't need to pay anything to enter.
If you have your eye on a specific game, unfortunately entering the ballot doesn't allow you to choose which game tickets you win as they are chosen at random.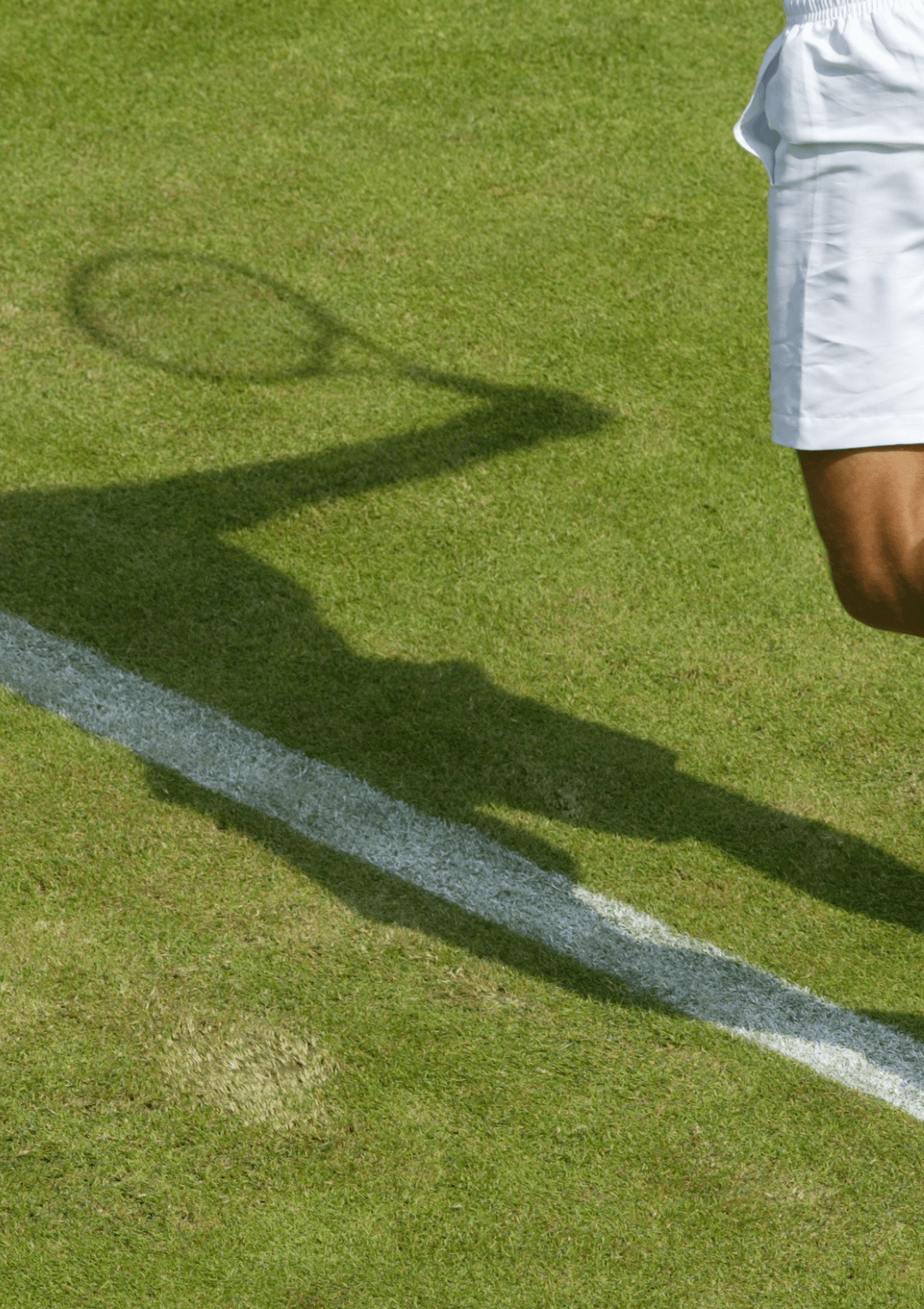 If you're wondering when does the Wimbledon ballot open, unfortunately this year the deadline for entry into the ballot closed in January, and the Wimbledon ballot results 2023 were announced in February. If you missed it, don't worry as there are other ways you can get tickets (and choose the exact ones you want!).
Here are some other ways to get your Wimbledon tickets…
1. Stand in the queue
We Brits love a queue, it's one of the many reasons why England is so great!
If you're not averse to standing in a line for potentially hours (some people even camp overnight), then this is a great way to get Wimbledon tickets. During Covid years the queue was stopped to avoid unnecessary mingling, but in 2023 you will once again be allowed to queue up as early as you can manage.
By doing this you have the chance to purchase premium tickets on the day of each match. Hundreds of people use the queuing system, so you have to get there early to be in with a chance of getting good tickets — you can even get incredible Centre Court tickets by queuing, so it's worth a try.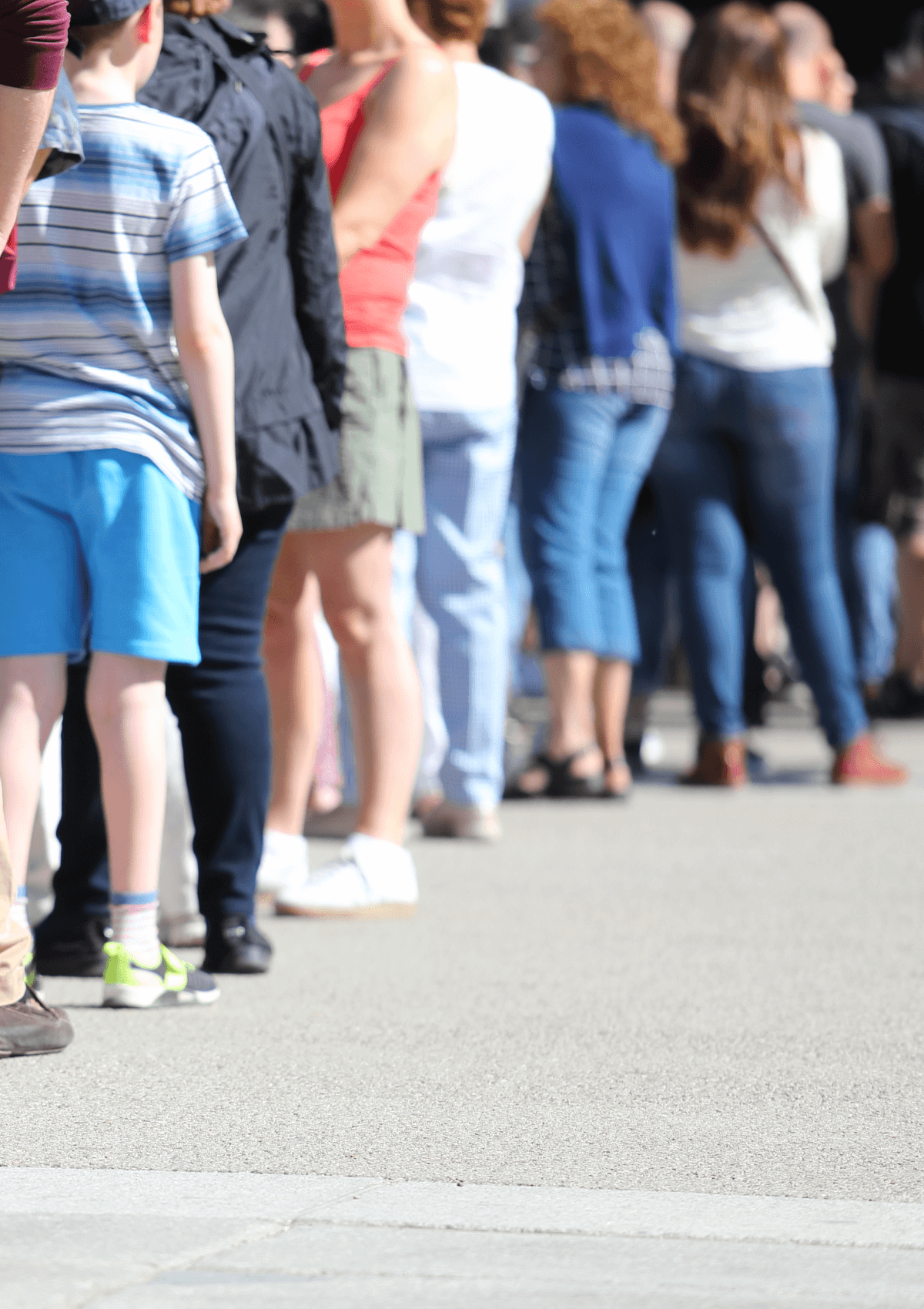 Keep in mind that you definitely can't save a space in line for someone else or buy their ticket for them — it's strictly one ticket per person. Also, this system is in place only until the last 4 days on Centre Court (the most exciting games!), after which tickets are sold in advance, with only one ticket sold to each person queueing.
If you stand in the queue but don't get tickets to one of the matches, you can also purchase a Grounds Pass which will let you into the venue (but not into a match). This is still worthwhile as it's a great day out with a fantastic atmosphere and lots going on. Sometimes you can even use any last-minute unreserved seating or standing room on Courts 3 to 18, so keep your fingers crossed for that.
Although the queue can be tough, it's also necessary if you want to have one of the best days out in London for sports fans, so we recommend it — don't forget your hat and sunscreen in case it's sunny, layers in case it rains (more likely here in the UK!), and plenty of water and snacks to keep you going.
2. Buy tickets through the resale
Each day of the tournament, some ticket holders from Centre Court, No.1 Court and No.2 Court will leave before the end of play and return their tickets for others to use. If you're lucky, you can purchase these tickets for a fraction of the original cost and spend the rest of the match in those seats.
You'll still need to queue for Grounds Passes so you're onsite when these tickets go back onsale, but if you can get there, definitely head to the AELTC ticket office and ask about returned tickets. You never know what you could end up with.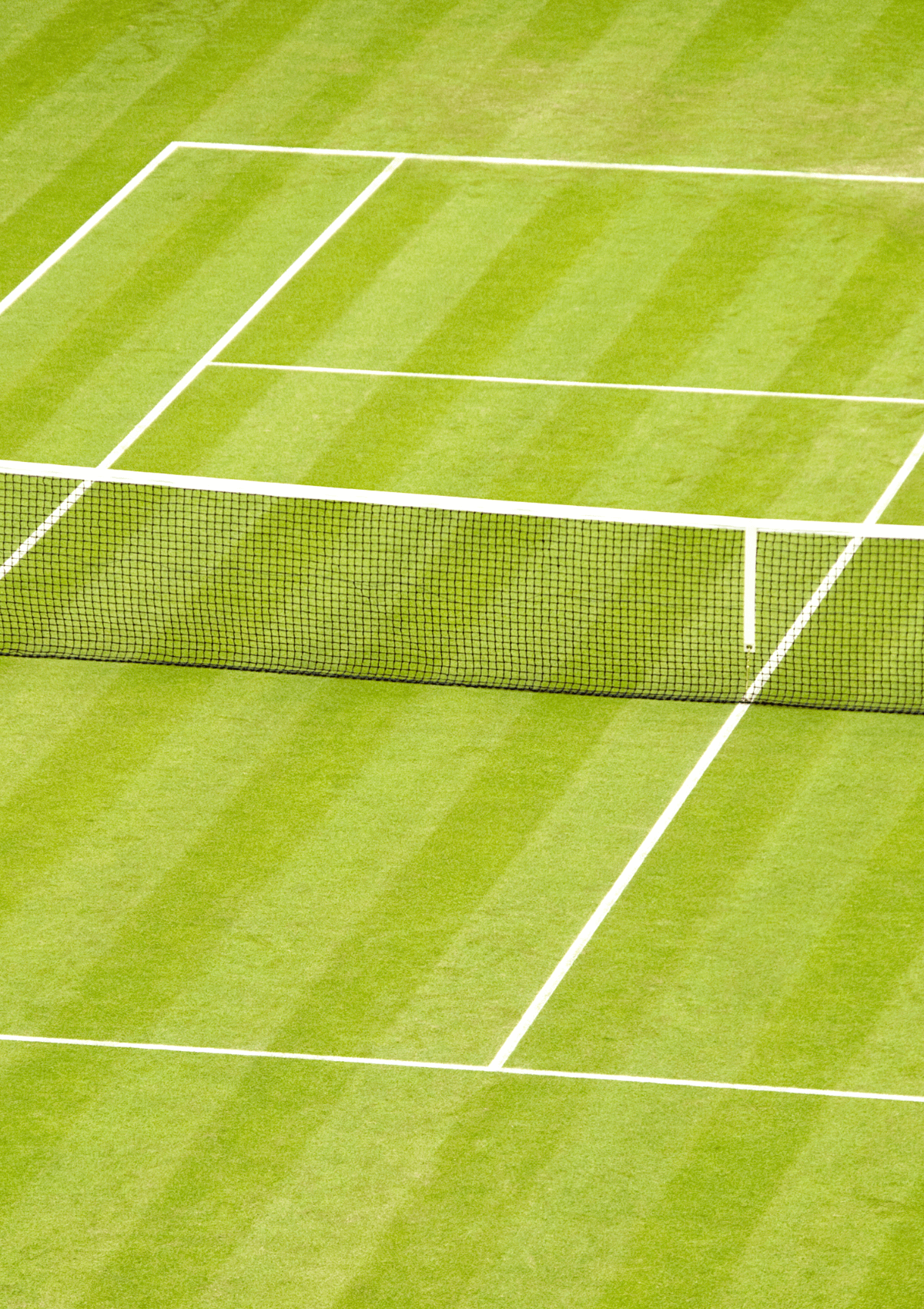 3. Purchase a hospitality package
It appears as though Wimbledon 2023 hospitality packages are sold out for this year, but if this is something you'd like to do for next year you can currently register your interest for Wimbledon 2024 through Wimbledon's official hospitality provider, Keith Prowse. This will ensure you get first dibs when they come out.
These tickets often include brilliant reserved seating, lovely food and drinks, and jump-the-queue access to matches. A great day out, if you're willing to spend quite a bit more.
4. On Ticketmaster
For Wimbledon tickets 2023 Ticketmaster is another avenue you can go down. Remember when we said you can queue for tickets until the last 4 days of play, after which tickets go on sale in advance?
Well, Ticketmaster is the place to go for those tickets.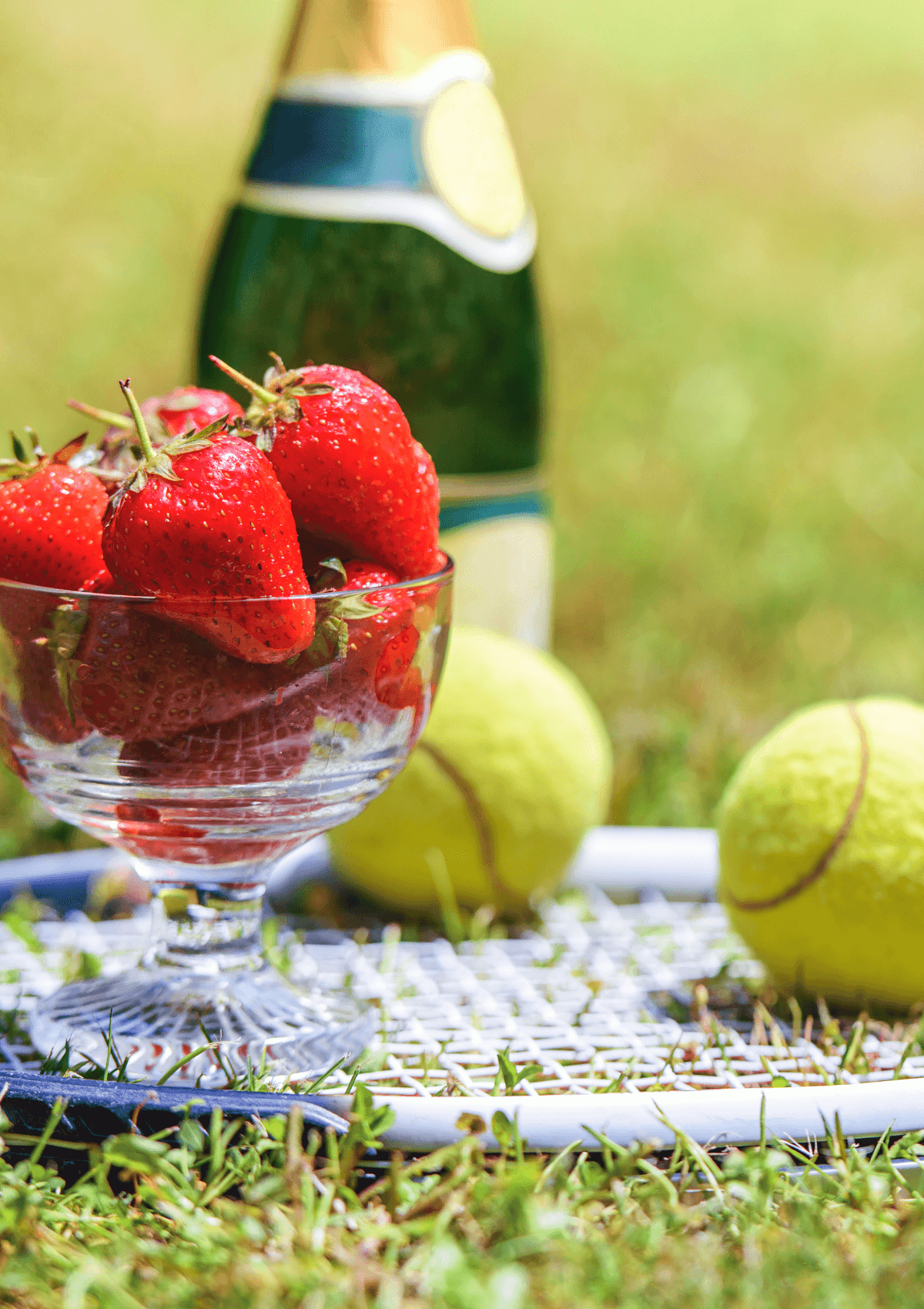 For the last 4 days, several hundred tickets for Centre Court and Court No. 3 will be available to buy on Ticketmaster.co.uk from 9am, and these tickets will be for the next day's matches. It's hard to know what the price of these will be on Ticketmaster until they're up, but if you're quick enough to log on you may be able to snatch some up.
How to get Wimbledon tickets
Wimbledon tickets are not the easiest to get, as there are only a limited number available each day, but if you use one of the above methods you give yourself the best chance of getting your hands on one.
While we've tried to include the most relevant info for the 2023 Wimbledon ticket release, you will always find the most up to date information on the MyWimbledon website, so if you're interested in tickets definitely check this out.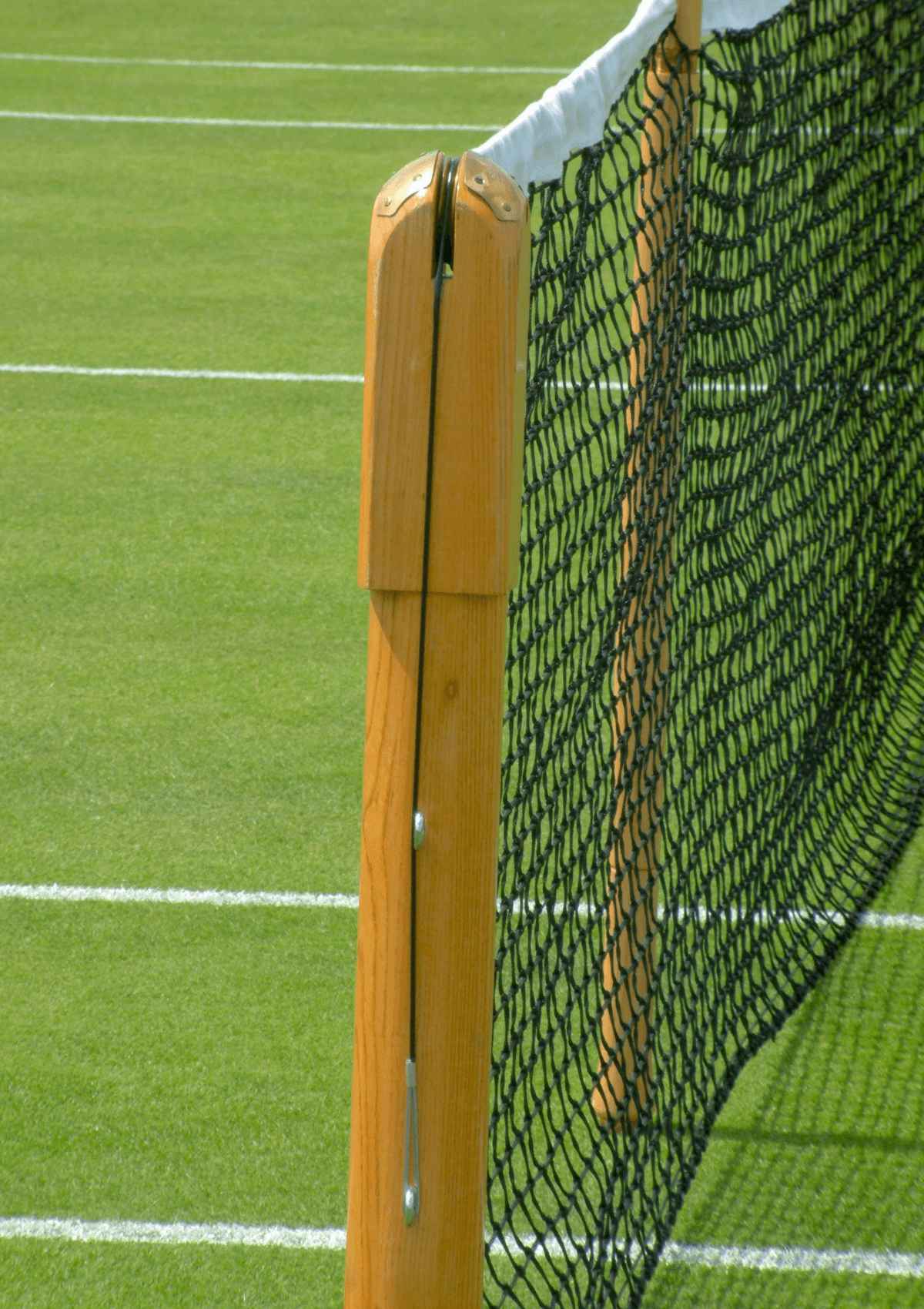 Whether you're able to brave queuing for hours outside the venue, or to get onto Ticketmaster before they're all sold out, we wish you the best of luck getting your hands on those coveted Wimbledon tickets. If you manage to get some, let us know and give us a wave from the grandstand!
Want to test your sports knowledge? Take our BIG England Sports Quiz: 50 Questions & Answers for 2023.
---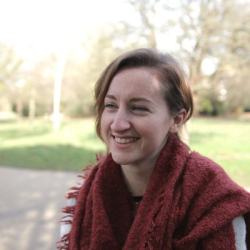 Latest posts by Caitlin McAllister
(see all)