Looking for the best days out for sports fans? We've got 11 great ideas to satisfy the sports lover in your life…
If you're a sports fan looking for things to do in England, you're in luck. England is home to many successful sportspeople and historic sporting moments, so all over the country there are brilliant sporting experiences to enjoy. From football to horse racing to darts, here are the best sporting locations in England for you to soak up that air of competition.
Here are the top 10 best days out in England for sports fans.
Best Days Out for Sports Fans
---
1. Watch a football match
Of course, football is the number one sport in England. It was invented by the English, and you'd definitely know it if you spend time in an English city on a Saturday afternoon. Watching a Premier League match live should definitely be on any football fan's bucket list, however watching a game in the lower leagues of English football is also a great atmospheric experience if tickets for the big games are hard to come by.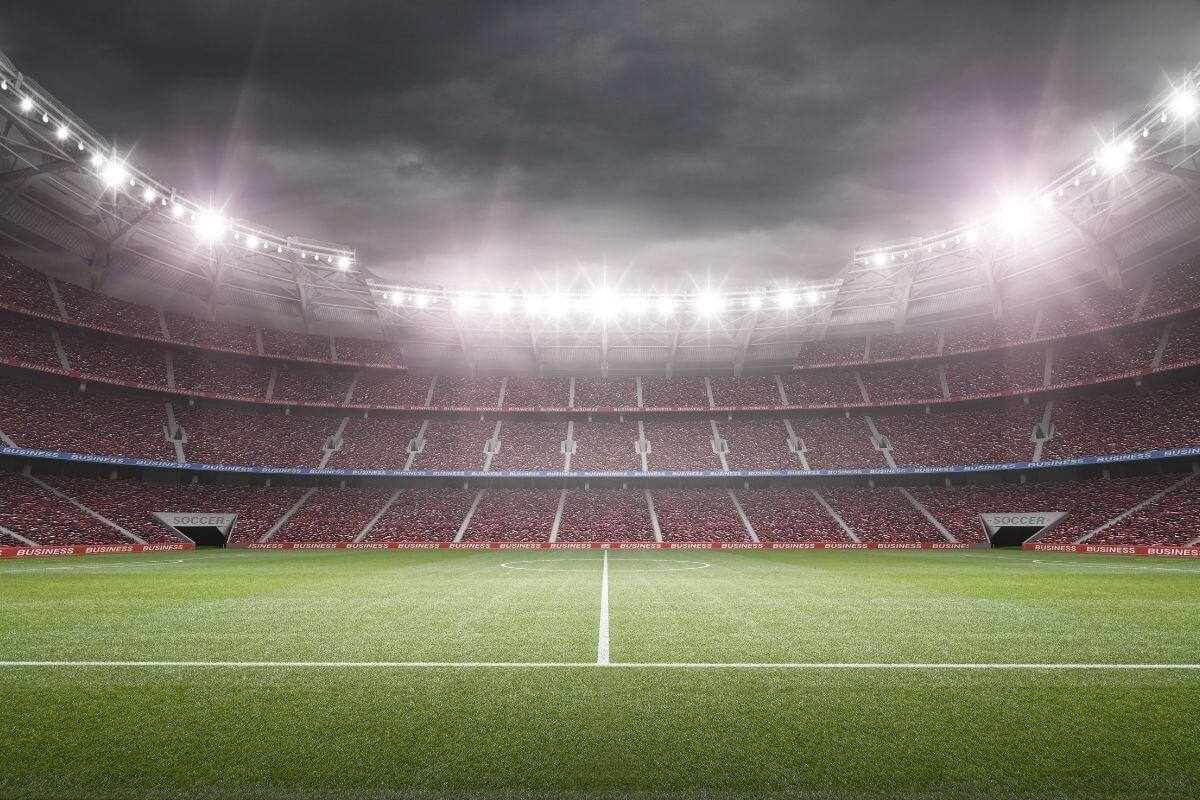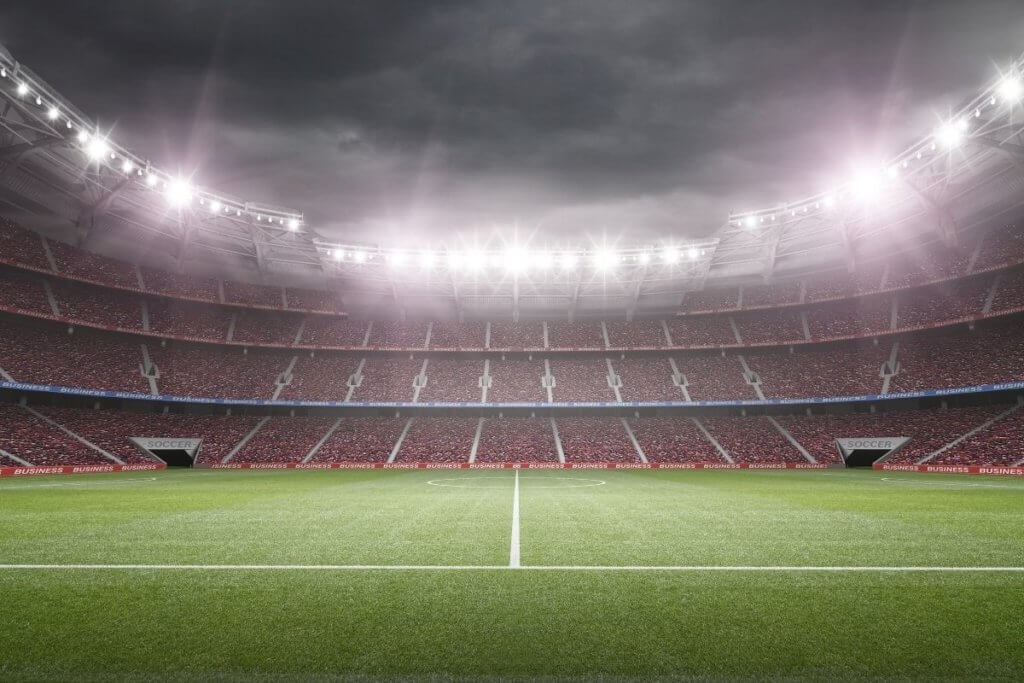 Fulham has an iconic stadium in London which sells a dedicated set of tickets for tourists and neutral fans. However, it is usually easy to get tickets for clubs in the Championship or League 1 or 2, or even a local Sunday League team!
2. Go to a football grounds for a stadium tour
Some of the most popular football stadiums to tour include Anfield in Liverpool, Old Trafford in Manchester and Arsenal's Emirates stadium in London.
At Old Trafford visitors can enjoy stadium and club tours of the magnificent grounds as well as unique match day experience. You'll see the players' tunnel, walk next to the famous pitch and visit the dugouts. Outside the grounds grab a snap with the United Trinity statue, featuring Sir Bobby Charlton, George Best and Denis Law, three instrumental figures that helped United become England's first club side to win the European Cup in 1968.
At Tottenham Hotspur's grounds in North London you can take on the new Dare Skywalk descent. After enjoying a stadium tour, this is your chance to climb the stadium and look down on the pitch below. If you really wanted to go all out you could take on a 42m controlled descent over the edge of the stadium, dropping from the top of the stadium to the South Podium below.
Tottenham Hotspur's grounds are also home to the Goal Line Bar, at 65 metres it's the longest bar in Europe!
Arsenal fan? Book the Arsenal FC: Emirates Stadium Tour through LoveToVisit for a behind-the-scenes look.
3. Visit Silverstone racing track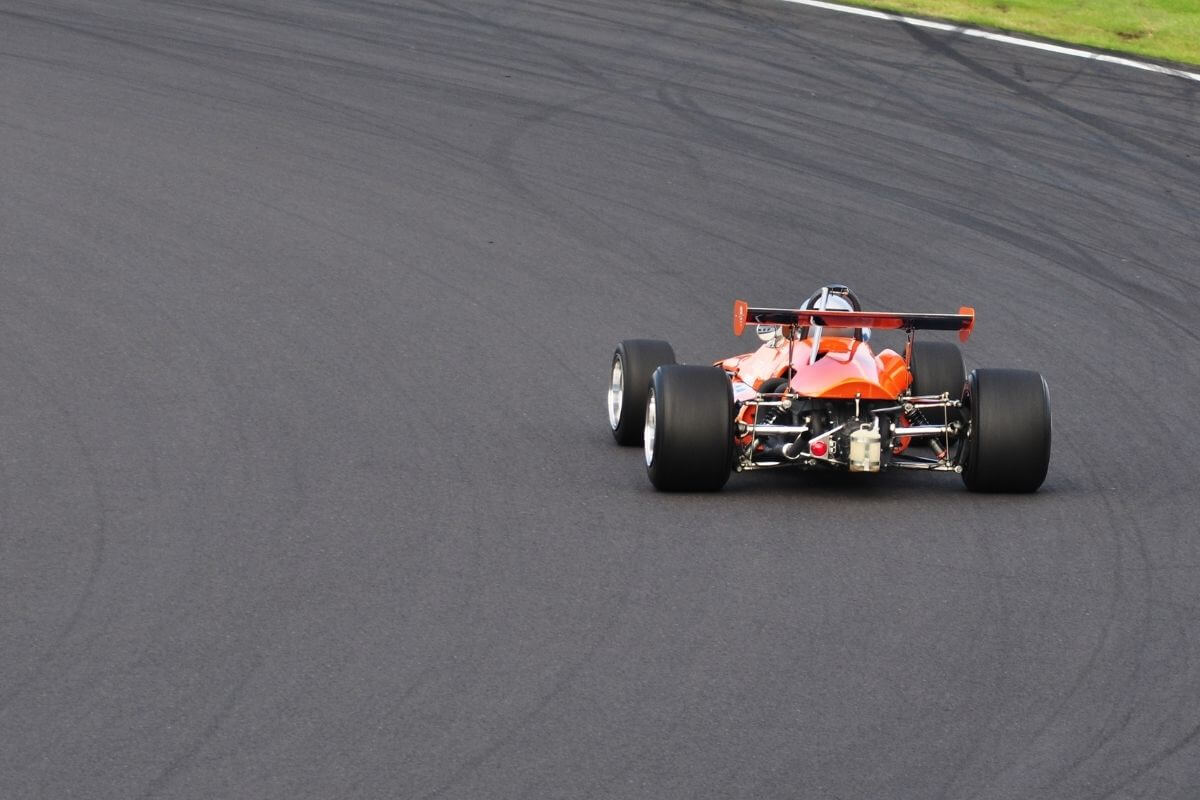 The home of F1 in England, Silverstone offers a range of activities for the F1 fan. Alongside many racing events, Silverstone offers driving experiences where you can speed round the circuit and experience what it is really like to race in the British Grand Prix. The Silverstone museum also offers the chance to see 70 years of motorsport history.
4. Go to the horse racing
The Aintree Grand National, Royal Ascot and Cheltenham Festival are three famous horse racing events in England. They are fantastic spectacles, with a host of famous faces attending the multi-day events, and jockeys battling to hold the historic titles such as the Gold Cup and the Grand National.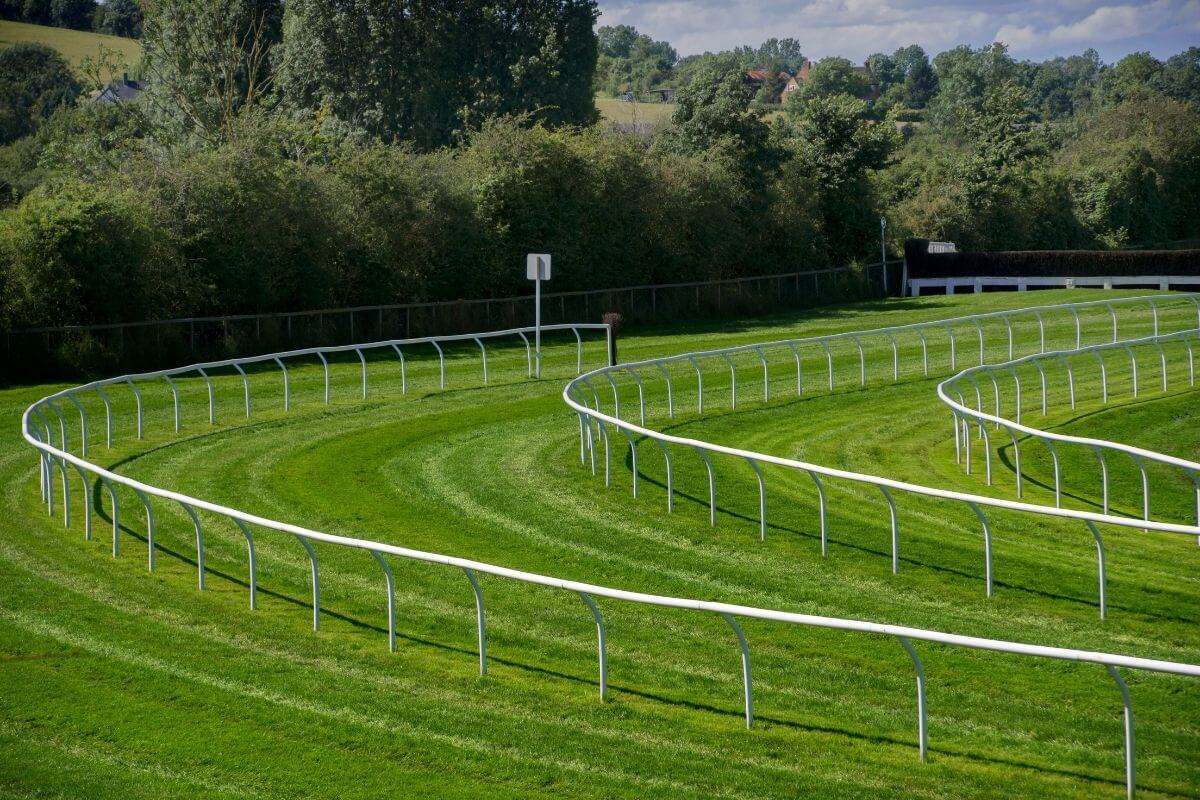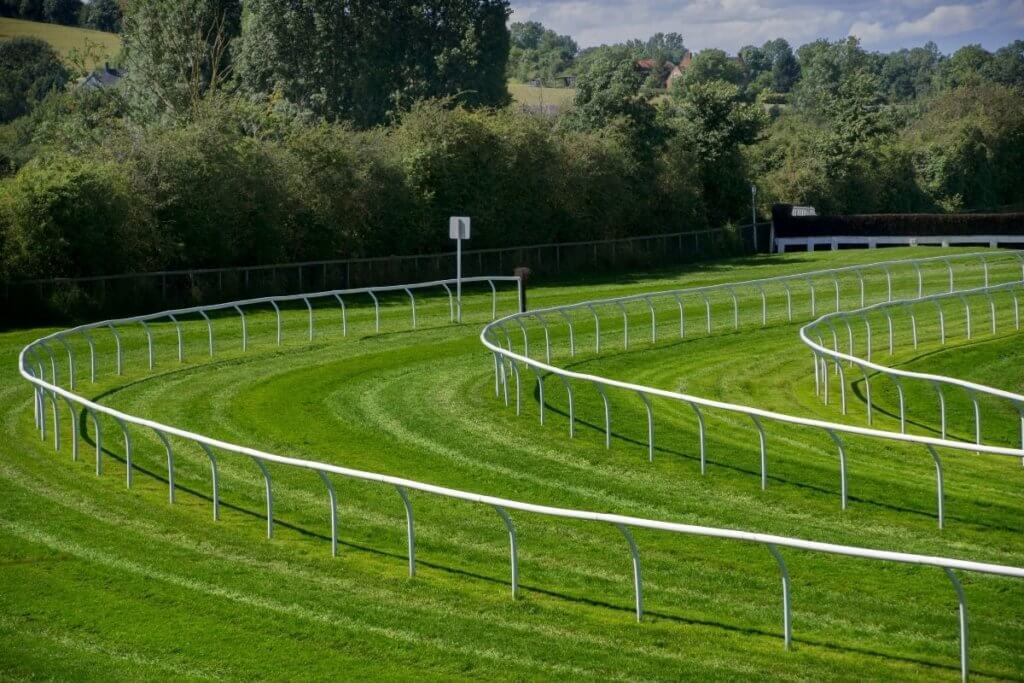 Put your glad rags on and attend one of these events for some of the most iconic days out in England possible. All 3 venues have race meetings throughout the year so you can attend a race day at one of these iconic and historic venues.
5. Wimbledon Museum
When you think of Tennis in England, you immediately think of lush grass courts, strawberries, royalty and historic moments involving Murray, Federer, and Becker. The Tour around the famous Lawn Tennis Club where Wimbledon is played takes you around all the courts, including the famous centre court.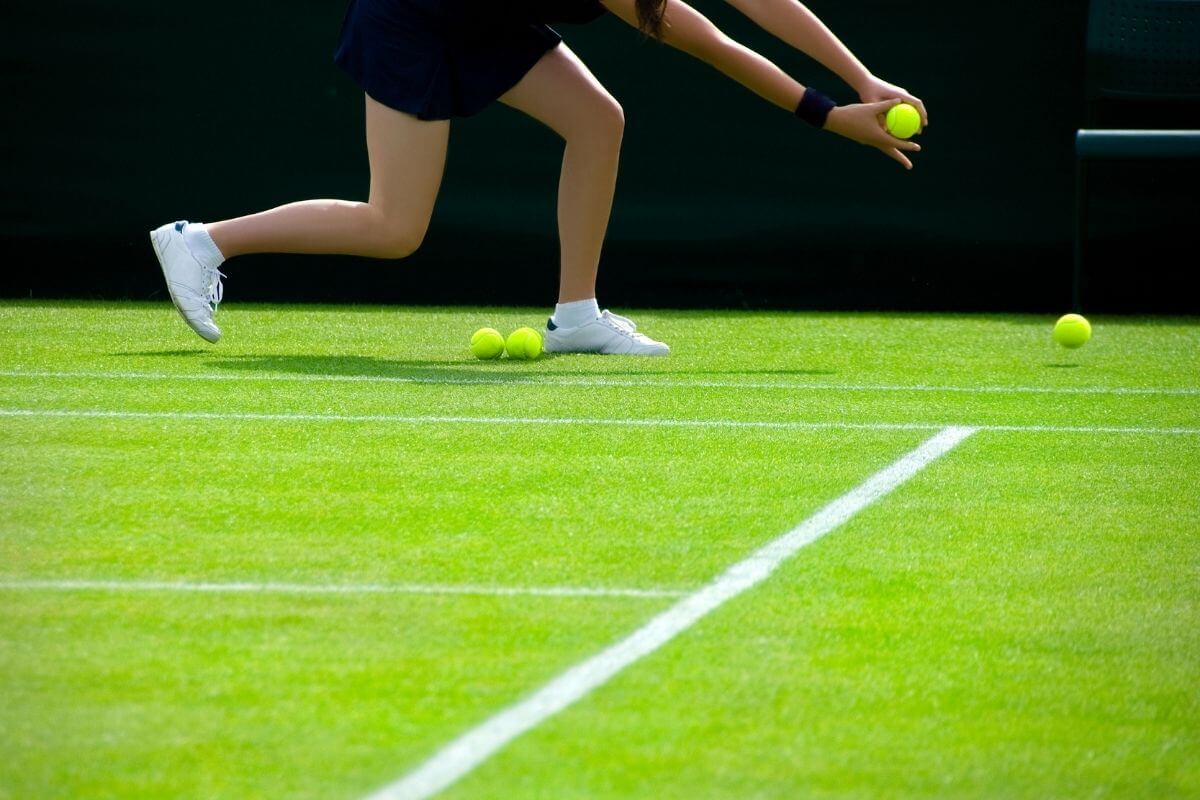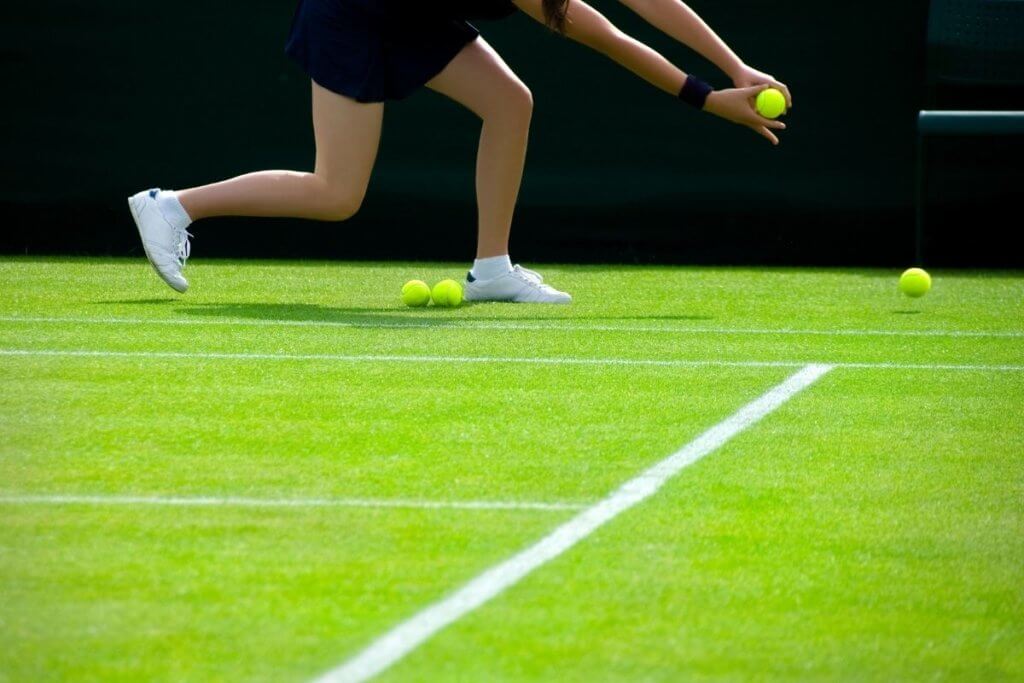 At the Wimbledon Museum there's a chance to experience virtual reality to test your serve against the best players. It's certainly the next best thing after watching a game at Wimbledon for tennis fans.
6. Lord's stadium tour and museum
Lords is the home of cricket in England. It's where England won the 2019 World Cup in one of the most exciting games of cricket ever played, as well as many iconic moments in the Ashes series. It's pretty hard to get tickets to a big England Test match at Lord's, however the museum should satiate the most ardent cricket fans.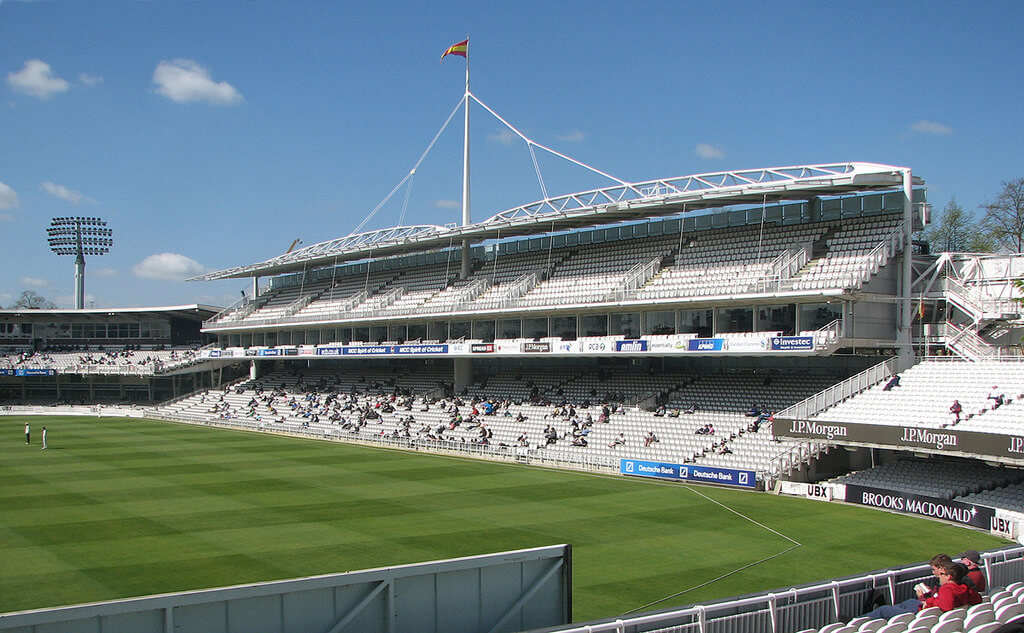 Failing that, visiting a local cricket club in any English town or village on a dry weekend is a great and a quintessentially English experience!
7. Hang out at Queen Elizabeth Olympic Park
The Olympic Park in East London used in the 2012 games has remained open for tourists and sports enthusiasts to enjoy. You can experience cycling in the Olympic velodrome, or brave the BMX track. You can even swim some lengths in the Olympic pool, practice your diving like Tom Daley, or even play tennis and hockey.
You can tour the London Stadium, now home of football club West Ham, or climb the magnificent Arcelormittal Orbit for fantastic views over the park and London too.
8. Twickenham Museum
Rugby is a sport often dominated by the British nations. In fact, the English rugby team is a lot more successful than the English football team! Which is why there are so many rugby fans in England, making Twickenham an incredibly atmospheric arena during England Rugby games. See if you can get a ticket to one of the Sevens events here – it gets pretty crazy!
If you can't experience one of those, then the stadium tour and museum is also brilliant. Learn the origins of the sport and go behind the scenes of the 82,000 seater stadium and get a real sense of the culture of Rugby in England.
9. Wembley Stadium
If you're a football fan visiting England, you have to make it to Wembley Stadium. Yes, we might've already covered football in points one and two, but Wembley deserves a category of its own. The home of football in England, rebuilt in 2007 is an iconic arena with the trademark arch. The stadium hosts FA Cup finals, England national team matches, most recently in the Euro 2020 Championships, and has even hosted Champions League finals.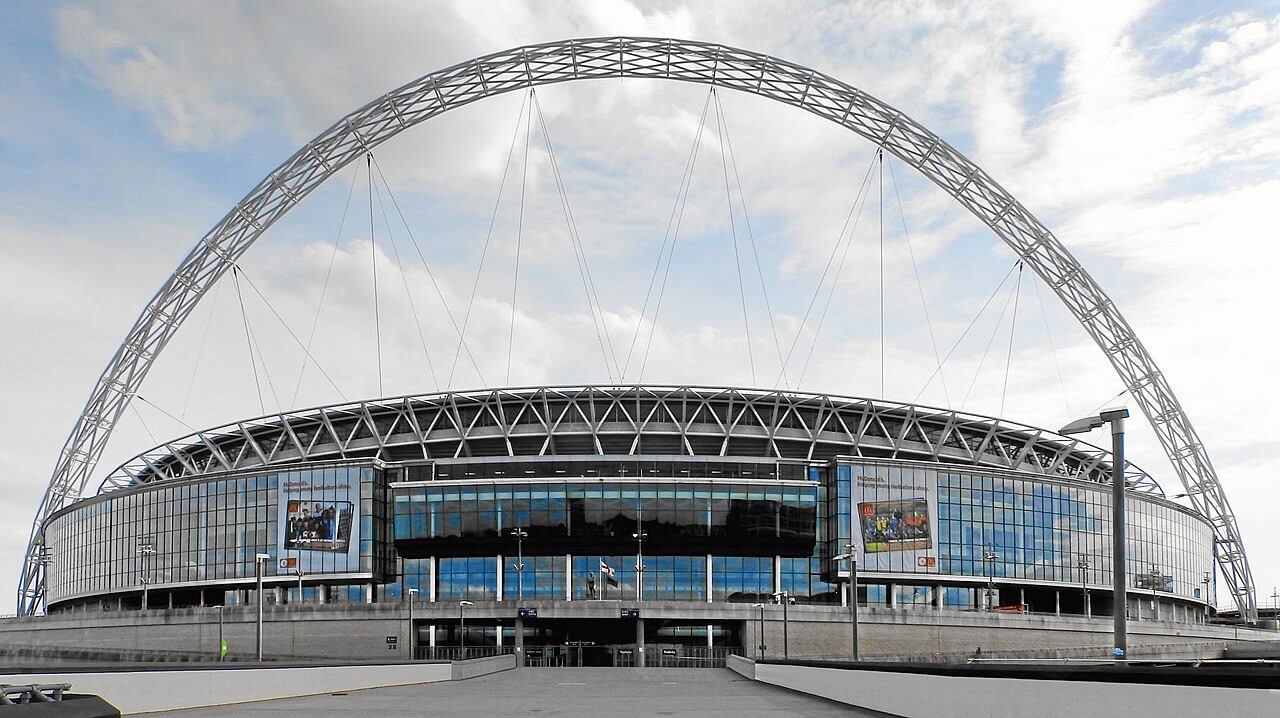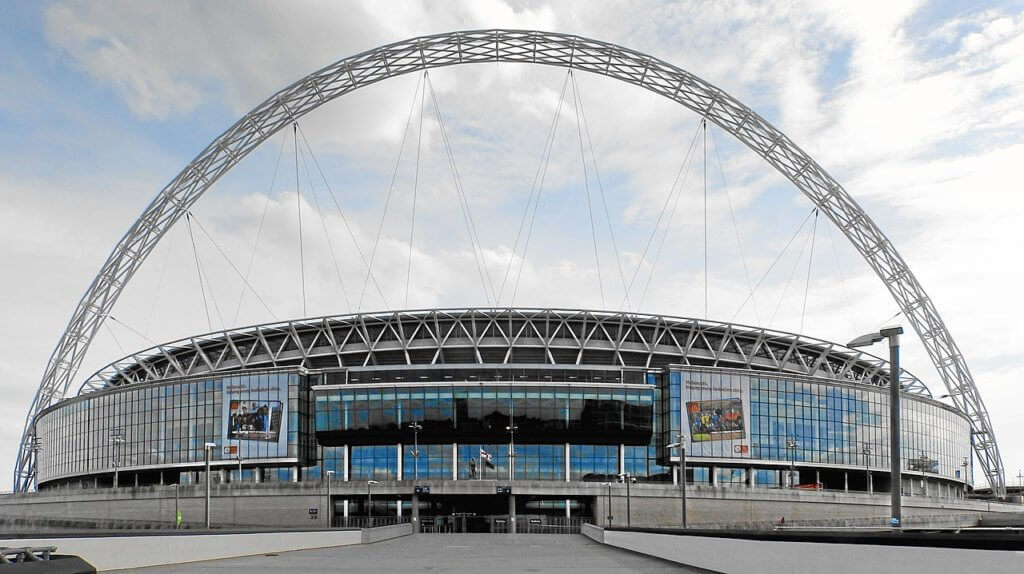 The facilities at Wembley Stadium are state-of-the-art, and a tour of the stadium shows you what it is like to be a player before huge moments in their career. The museum also shows the history of the Old Wembley, which was home to English football from 1924, and the location of England's only ever World Cup win.
The grounds can hold an impressive 90,000 fans, making it Britain's largest sporting venue and second largest in Europe. Take a tour of the grounds and get behind the scenes exploring areas usually reserved for the biggest names in sport.
10. Henley-On-Thames
The home of the iconic Boat Race between Oxford and Cambridge Universities and the Royal Henley Regatta, Henley-on-Thames, is a wonderful English town. The place itself is beautiful and traditionally British – well worth a visit even for a non-sporting fan. However, it's the River Thames running through the town that makes it a true sporting destination.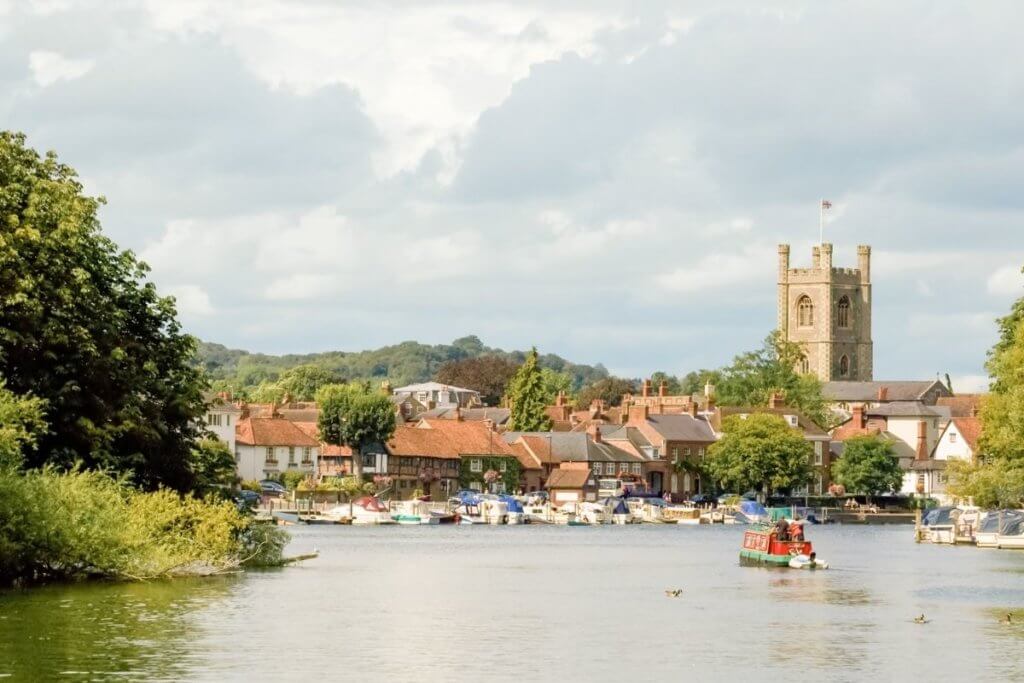 The Royal Henley Regatta is a series of rowing races over 4 days, which has unbelievably been going since 1839. Henley has other boating events throughout the year, and it's even possible to give it a go yourself on the famous stretch of river – one of the most important rivers in England.
11. Watching Darts at Alexandra Palace
If you want a uniquely English sporting experience, watching live darts at the Alexandra Palace in London, or the 'Ally Pally' is one you won't forget. If you like drinking alcohol, humorous chanting and singing, and watching people throw arrows at a board, then darts is for you!
It can be a pretty rowdy experience, but it's an entertaining and tense sport once you get into it.
12. The National Football Museum, Manchester
Special recommendation from Visit England…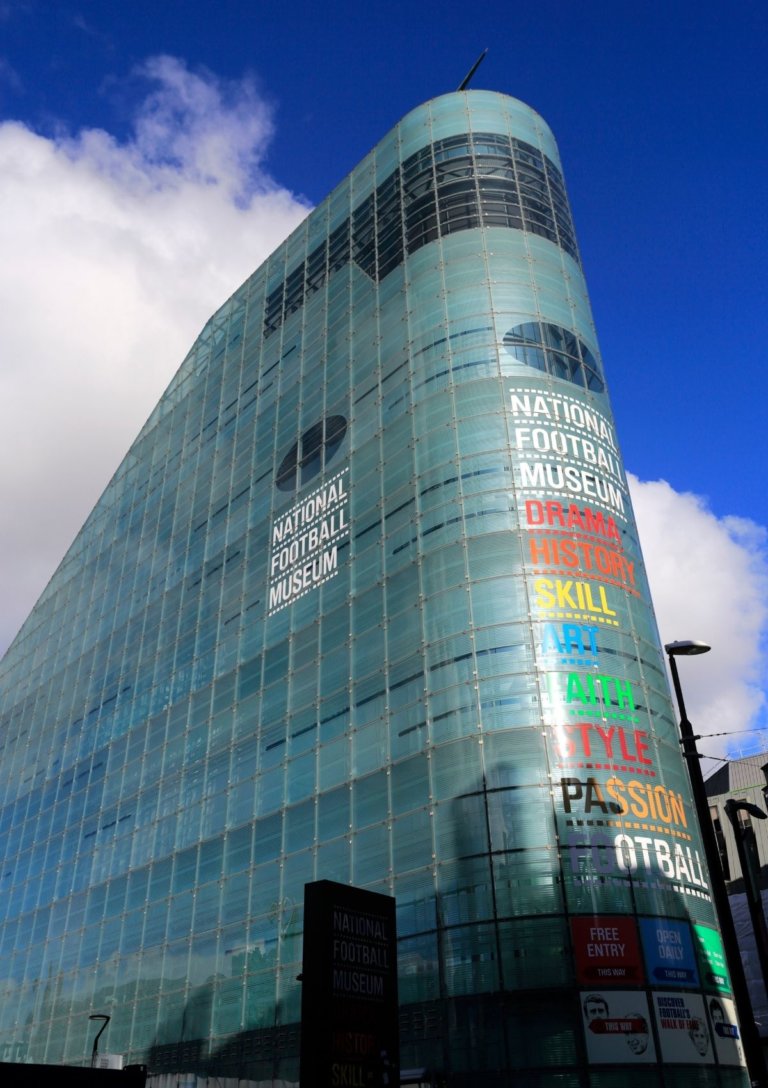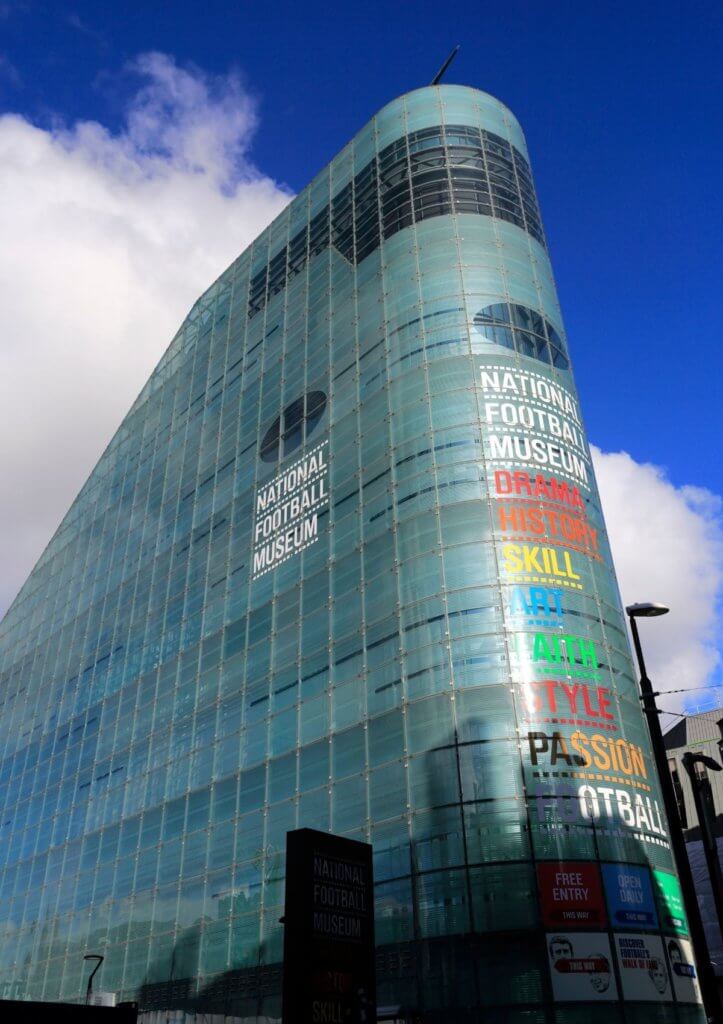 ---
Best days out for sports fans quick list
1. Watch a football match
2. Go to a football grounds for a stadium tour
3. Visit Silverstone racing track
4. Go to the horse racing
5. Wimbledon Museum
6. Lord's stadium tour and museum
7. Hang out at Queen Elizabeth Olympic Park
8. Twickenham Museum
9. Wembley Stadium
10. Henley-On-Thames
11. Watching Darts at Alexandra Palace
12. The National Football Museum, Manchester
---