Looking for some interesting facts about cricket in England? Well, we did invent the game, even if we don't always win at it internationally. Here's some fun England cricket facts to blow your mind.
England and cricket go hand in hand. Played in the summer months, we started it all and it's been exported around the world. In true English sporting fashion, we are now beaten regularly by the likes of India, Pakistan, and Australia.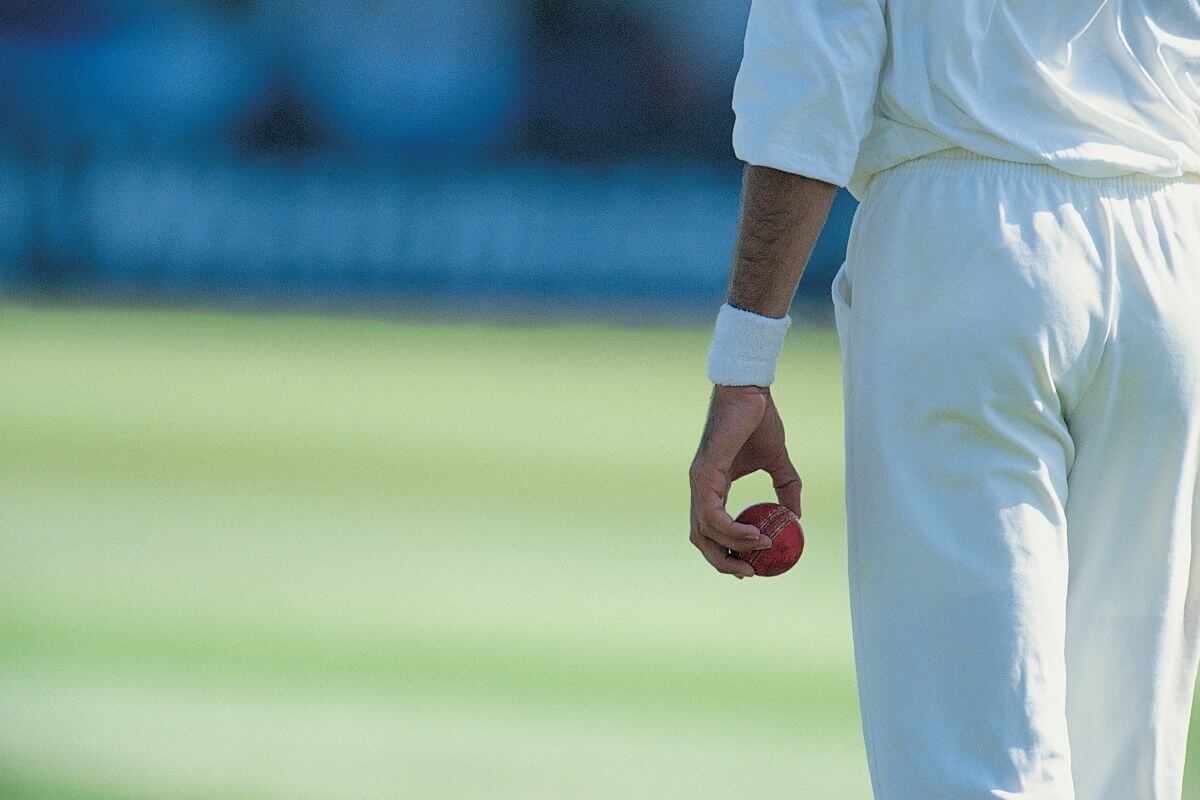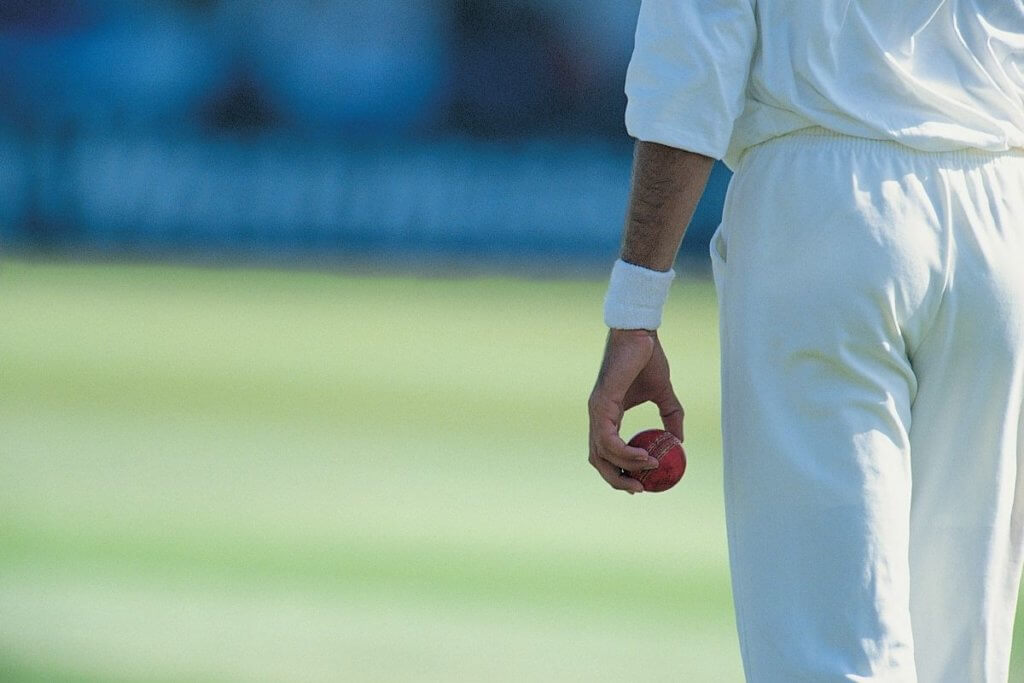 It's fair to say that the England cricket team has had its share of success though. Most recently, England won its first ever Cricket World Cup in 2019, thanks to the incredible performance of players such as Ben Stokes, who triumphed in a dramatic super over, a rarely used part of the game required to help break a close tie. Beating New Zealand in the final, it helped to end an embarrassing run of never having won the grandest tournament in a sport that the English invented themselves!
England cricket history is fascinating. Cricket began sometime way back in the Norman times, and has been a staple of English life ever since. Although the rules have changed and become more sophisticated since those days, the basics of a bowler throwing a ball at the batter to strike have remained the same since those early days.
Visitors to England from places such as the United States may be unfamiliar with the sport, so we thought we'd share a few fun facts about cricket in England, to help get you up to speed.
Fun Facts About Cricket in England
Read these cricket facts, memorise, then steer all future conversations to cricket in England to impress your friends.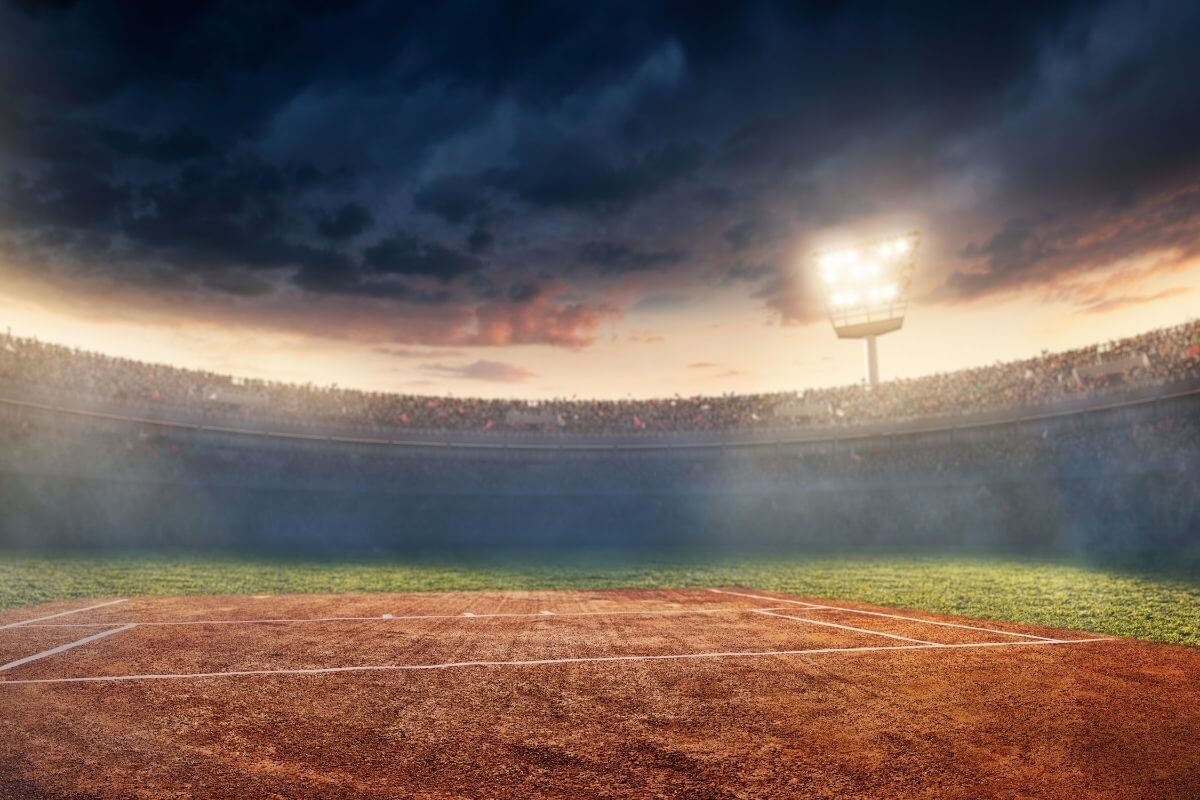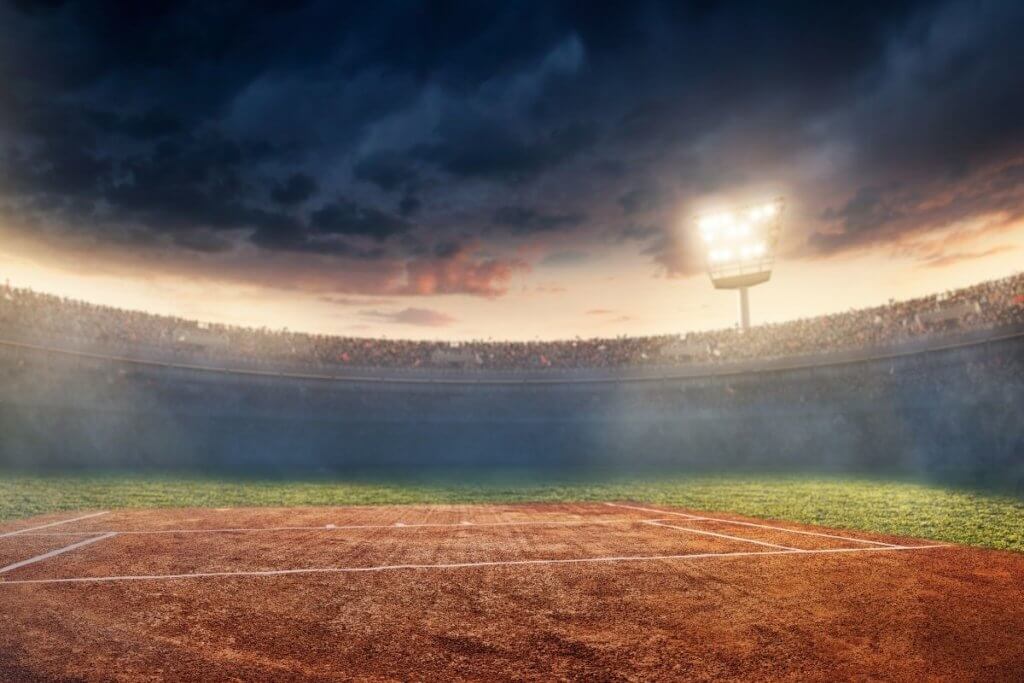 1. The first cricket ball was made of wool
Although no one knows for sure how cricket started, it's thought that it was invented by shepherds, who came up with the idea as a way to pass the time whilst guarding their sheep. Our first fact about cricket is that the first cricket ball was most likely a ball of rolled up wool – so today's bowling speeds were most likely unachievable.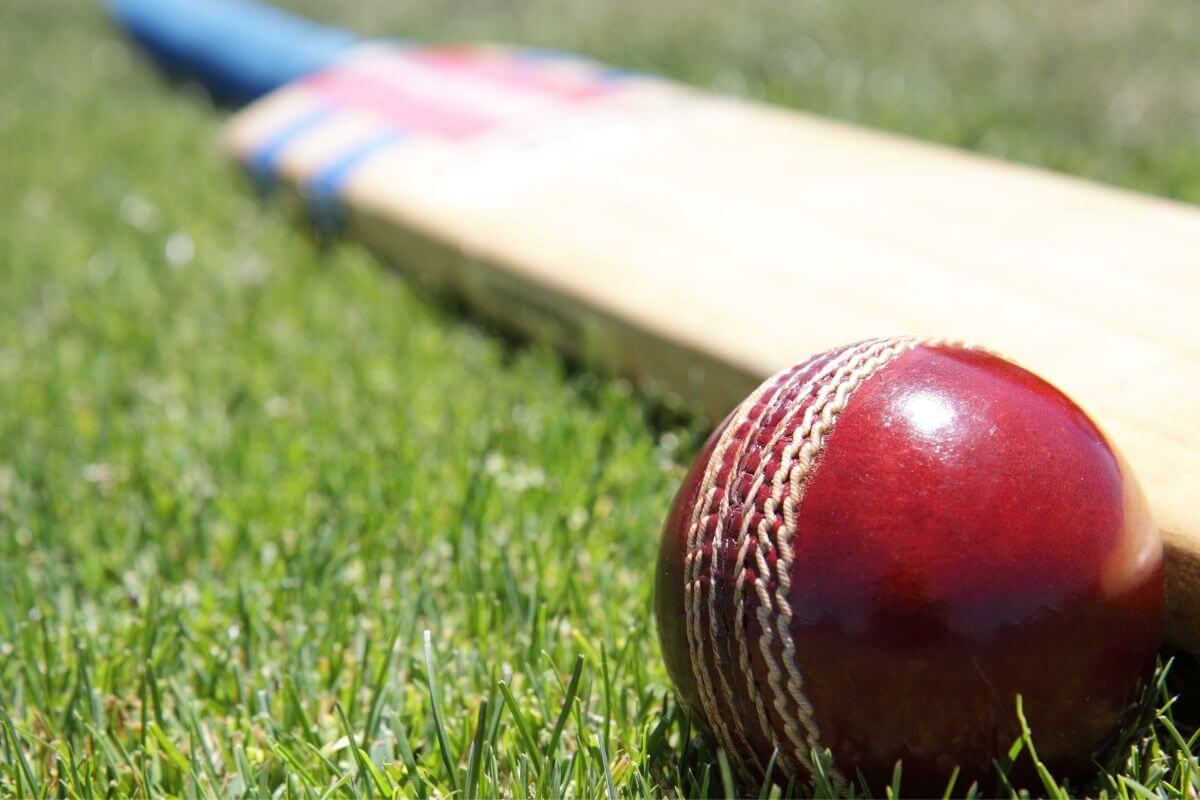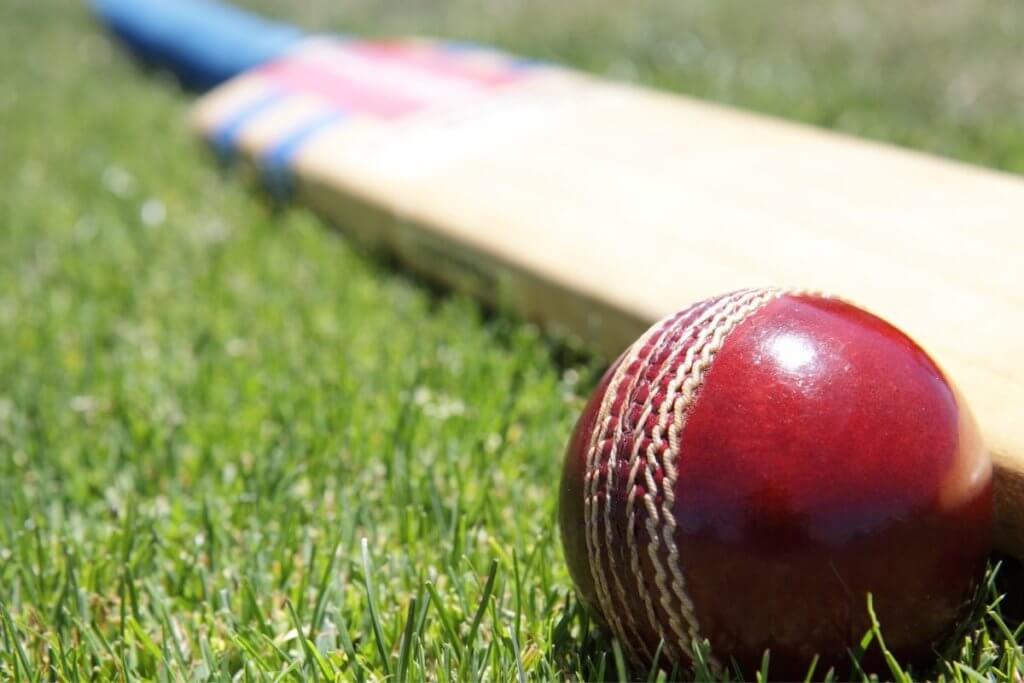 The first official mention of cricket in England was in 1597, when a court case relating to the ownership of a plot of land referred to the game of "creckett". It was to be several centuries before international cricket came about though, with the first official test match taking place in 1877. It pitted England against Australia at the iconic Melbourne Cricket Ground, with the Aussies taking the win.
---
2. The longest cricket match was 14 days long
How long was the longest cricket game?
It's often joked in England that cricket goes on for far too long, with games often lasting for hours, especially with frequent breaks thanks to the indecisive British weather (cricket can't be played in the rain or strong wind). But the longest ever cricket match was played in 1939, in a contest between England and South Africa. Forget hours, this match lasted a ridiculous 14 days.
And even then the game had to be declared as a draw before it was finished, because the English ship was due to leave to take the team back home.
Hope they had a bar…
---
3. Cricket bats are made from white willow
What are cricket bats made from?
You can't just use any old plank of timber to make a proper cricket bat. The majority of bats in England are made from willow, which is famed for its lightness. Specifically, bats are made from white willow, also known helpfully as cricket bat willow.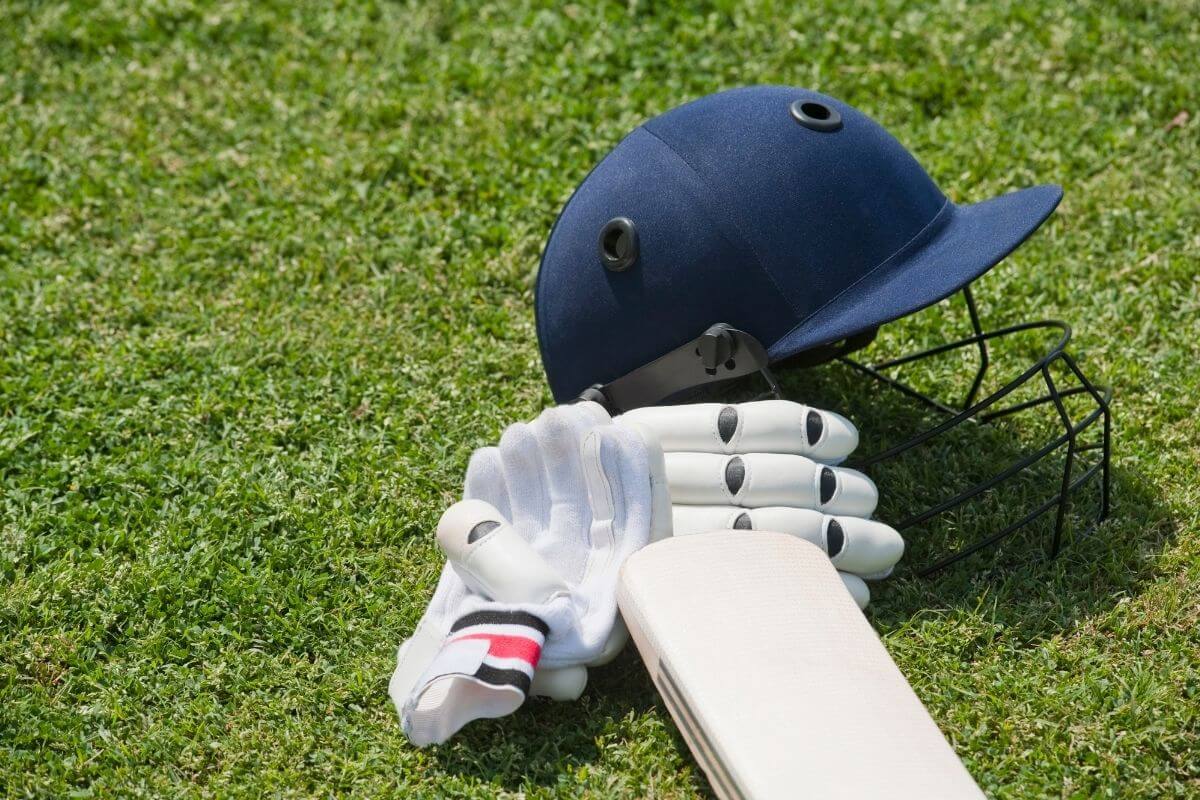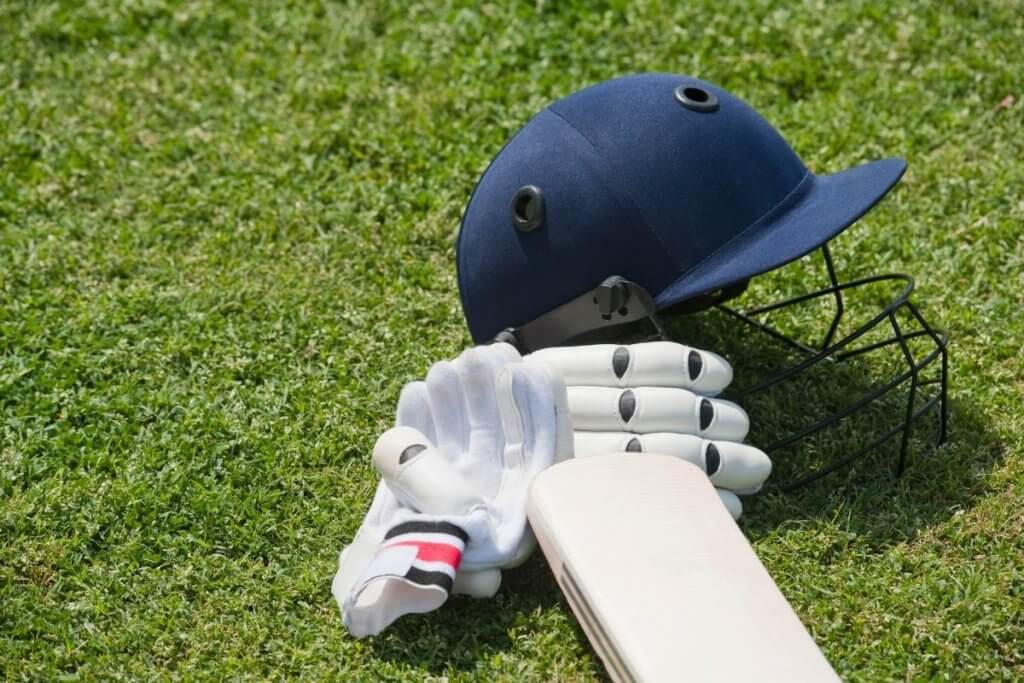 The tree is native to western Europe and central Asia and has also historically been used in the production of gunpowder. The lightness of the wood helps the batter to get a much better swing on the ball.
---
4. Alec Stewart was one of the best England cricket players of all time
Next up in our cricket facts…
One of England's greatest ever cricket players was Alec Stewart, who retired from the sport in 2003. A former captain of the England national team, he is widely regarded as one of the best wicket-keepers and batters in history. Spookily, he was born on the 8th April 1963 (8/4/63) and in his entire career he managed to score exactly 8463 test runs.
We like to think this was planned, but it's unlikely!
---
5. England's youngest cricketer was just 18 years old
The oldest person to ever play cricket at an international level for England was Wilfred Rhodes. He made his 58th and final appearance on the 12 April 1930, aged 52 years and 165 days.
Impressive!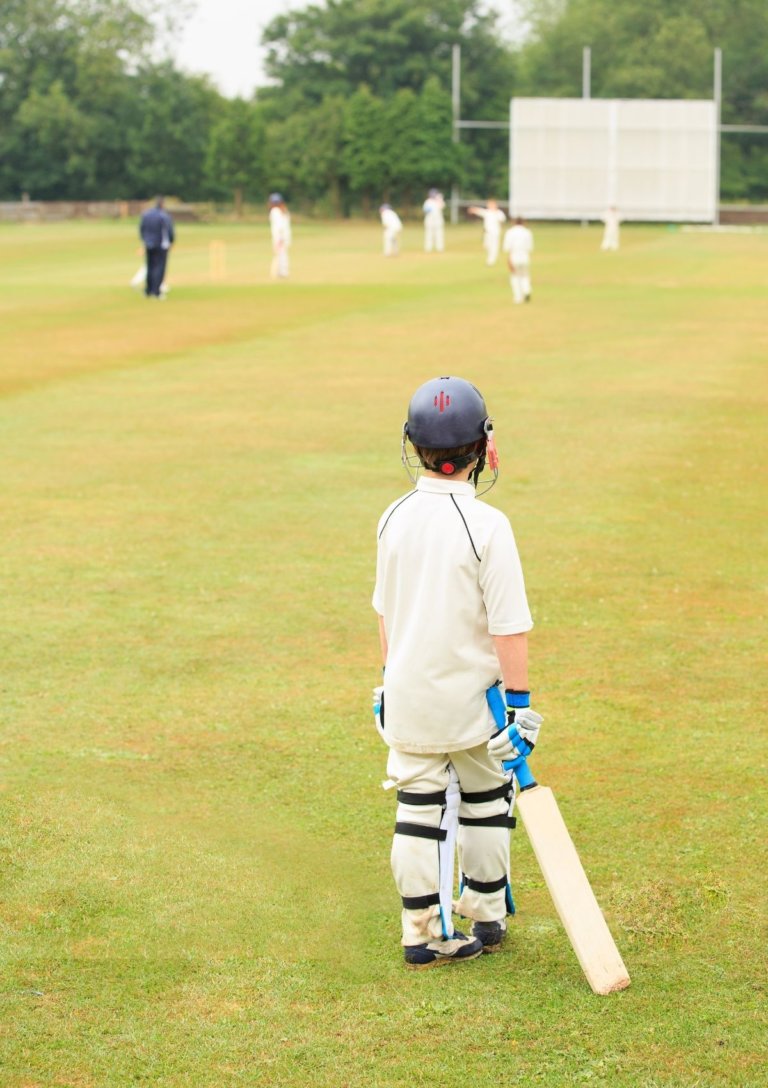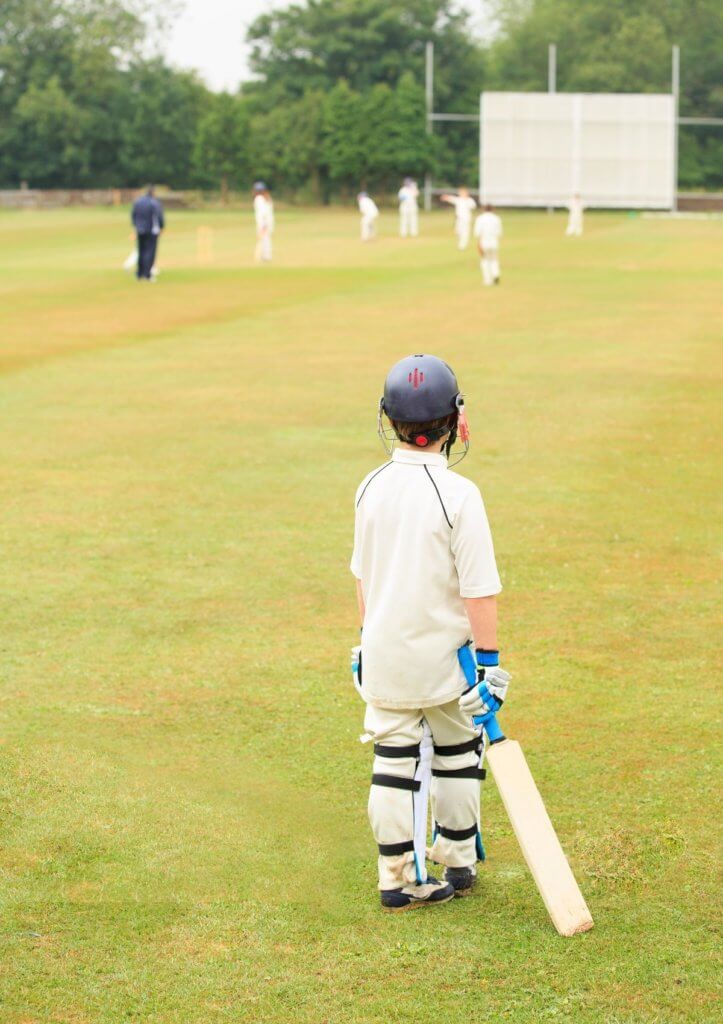 Here's a fun fact about cricket – Brian Close was the youngest man to ever play cricket for England, at 18 years and 149 days. But this is some way off the all time record. The youngest international cricket player in history was Pakistani player Hasan Raza who was aged just 14 years and 227 days when he first represented his country in 1996.
---
6. Only the England cricket team has played more than 1000 test matches
A test match in cricket normally lasts for five days, with four innings played (an innings is the period during which a whole team takes turns to bat and score runs whilst the opposition tries to bowl them out or catch them).
The England national team is the only one in the world to have played more than 1,000 test matches in cricket. This was achieved in August 2018 during a test match against India at Edgbaston.
If you want to know more about the current England cricket team, click here.
---
7. The first ever Cricket World Cup was held in England in 1975
The first Cricket World Cup was held in England because that was the only country in the world with the infrastructure in place to host such a large event, with venues such as Lords in London and Edgbaston in Birmingham better than most stadiums and grounds around the world.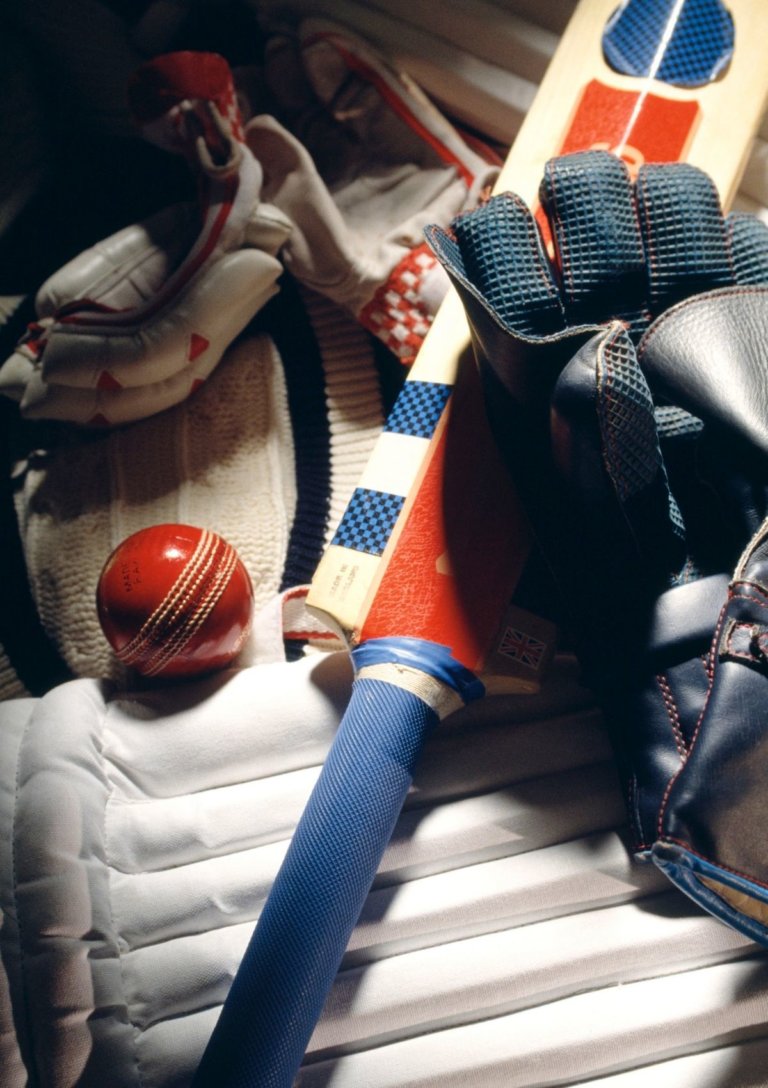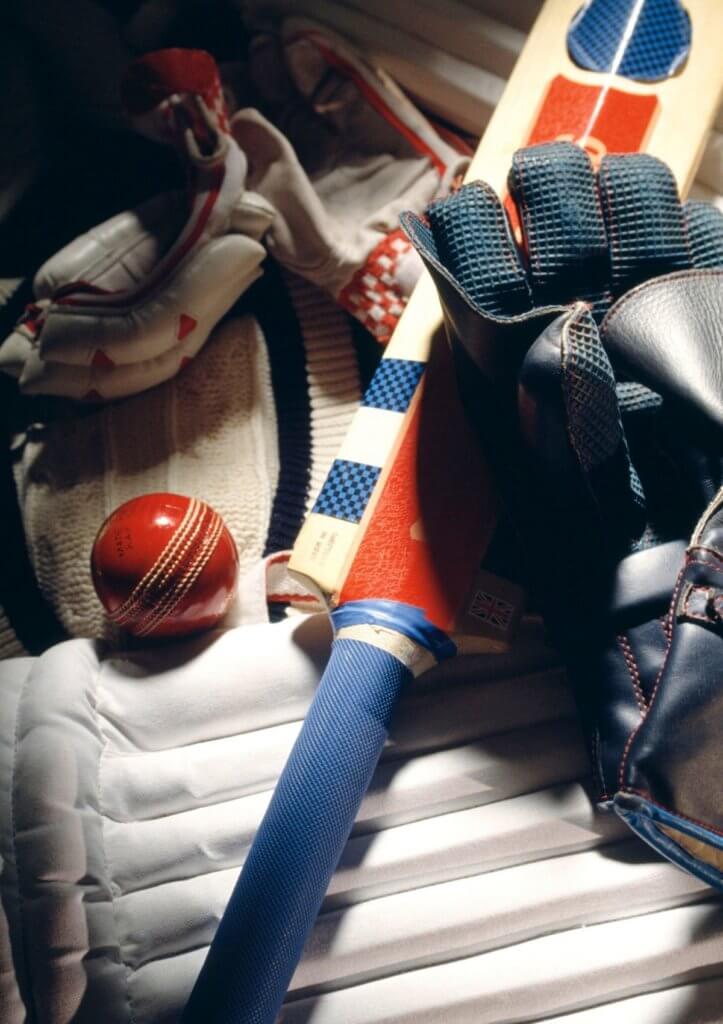 South Africa was notably absent from the tournament – it was banned due to the Apartheid regime.
The World Cup was won by the West Indies, with Australia as the runners up.
---
8. The women's England cricket team won their first World Cup
Unusually, the first ever Women's Cricket World Cup was actually held two years before the men's tournament, in 1973. This was also hosted in England, like the men's tournament, except this time the English side actually won the overall tournament. Great job ladies!
---
9. A cricket ball must measure exactly 163g (5.75oz)
The cricket ball core is made of cork and it is wrapped in several layers of yarn, which is then encased in leather. This is then finished with a covering of lacquer, which is a glossy coating – giving the cricket ball its beautiful appearance.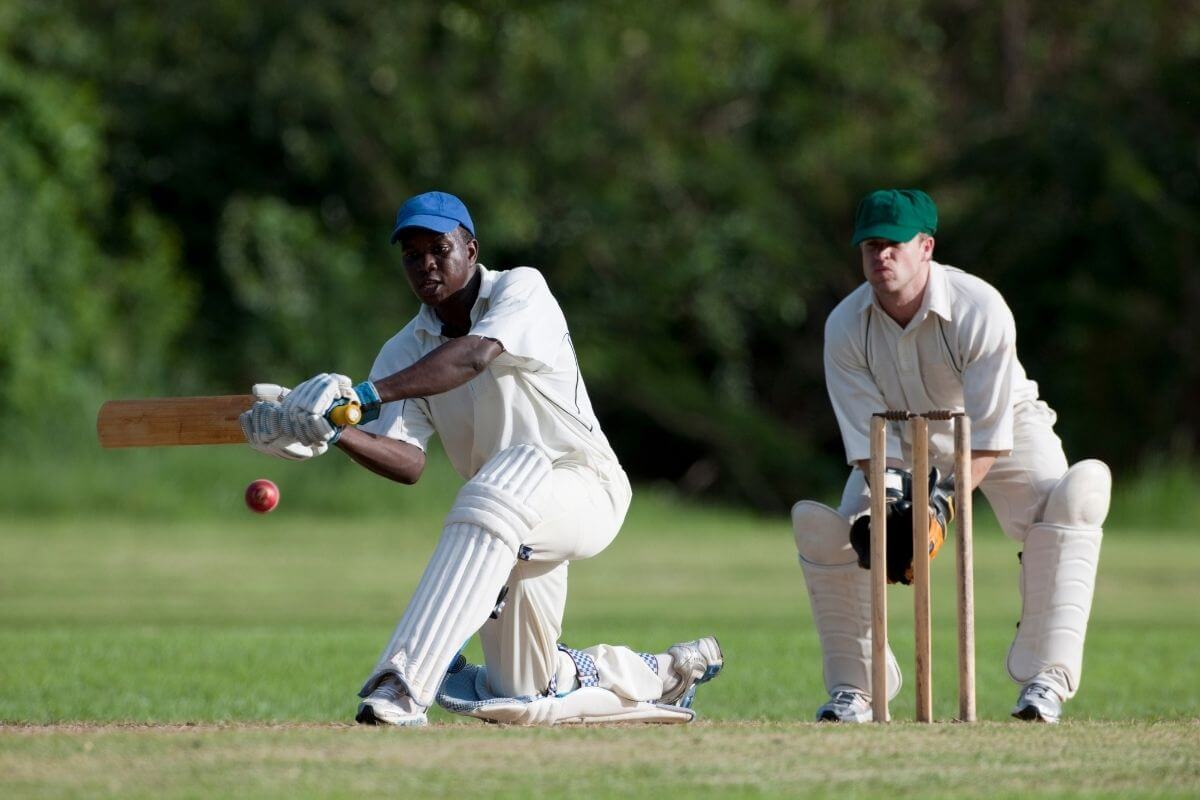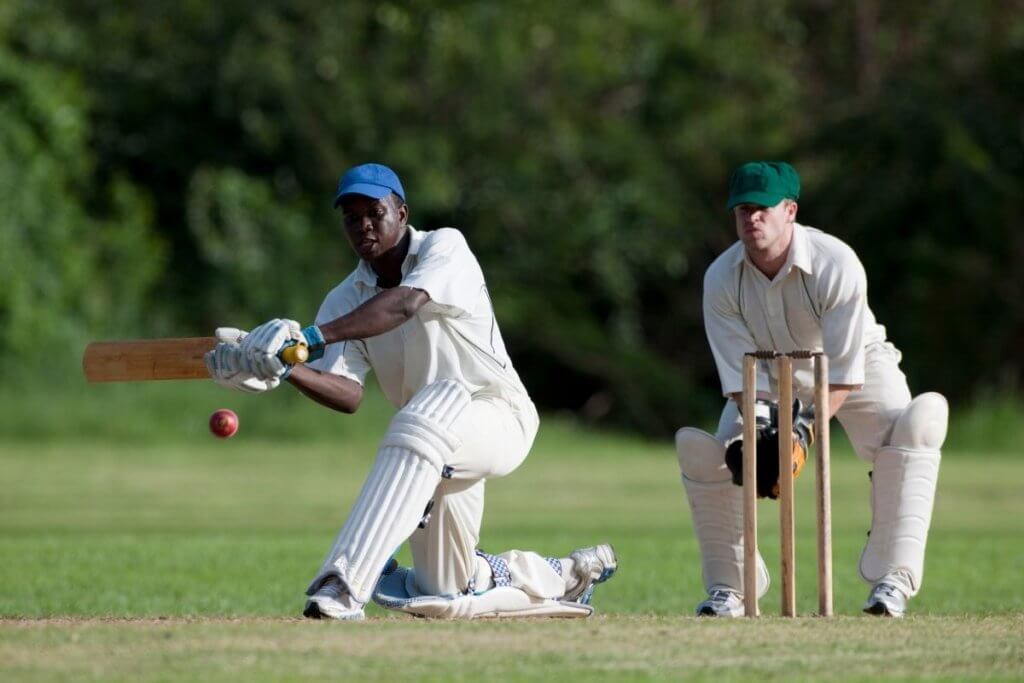 ---
10. Cricket started with two stumps, not three
Cricket stumps are recognisable around the world – three stumps and a bail balanced on top. The aim of the game is to knock the bail off the stumps. But, did you know that in the original rules, there were only two stumps rather than three?
One day in 1775, an English cricketer known as Lumpy Stevens bowled three consecutive balls straight through the middle of the two stumps. It must have been infuriating! Realising the rules needed changing to prevent this happening again, a third stump was added and the stumps have remained the same ever since.
This is one of the best cricket facts on the list.
---
Enjoying these cricket facts?
You'll enjoy our England sports quiz.
Click the link to see how high YOU can score!
---
11. Cricket can still be dangerous
Cricket is a non-contact sport, so serious injuries and fatalities are incredibly rare when compared to motorsports or boxing, for example.
However, tragedies have occurred.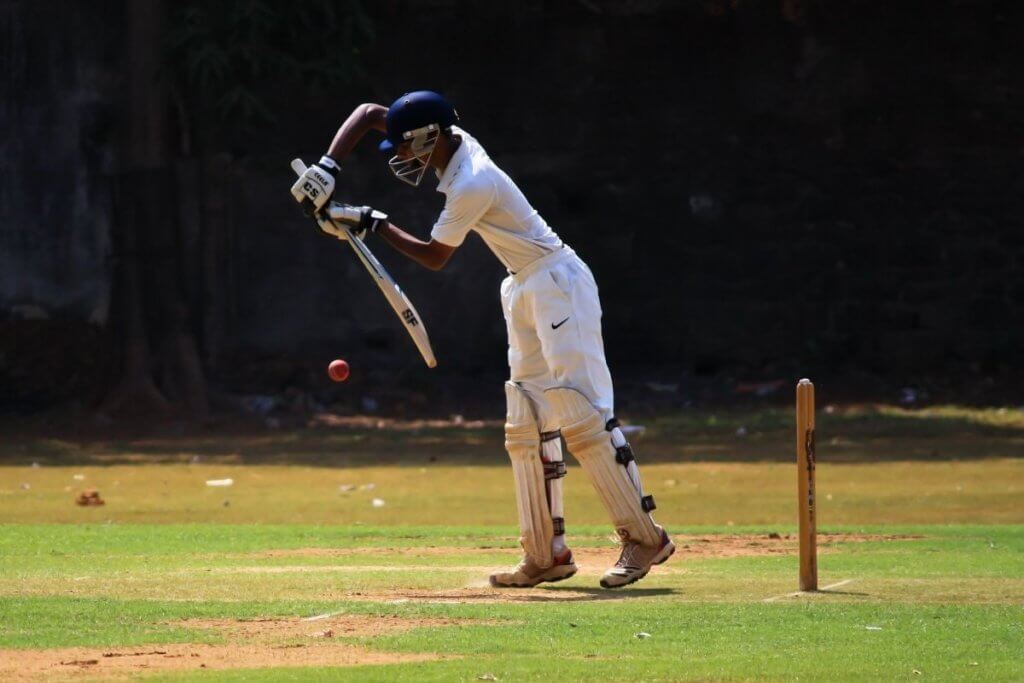 The first ever fatality in cricket came in 1624, when Englishman Jasper Vinall was accidentally hit on the head with a cricket bat. He sadly passed away two weeks later. More recently, Englishman Wilf Slack collapsed and died whilst batting during a cricket match in The Gambia in 1989.
---
12. A century is when a batsman scores 100 runs without being bowled out
Next up in our cricket facts…
In cricket, a century is when a batsman scores 100 runs without being bowled out or caught. It is an incredibly hard thing to achieve. English player Alastair Cook holds the record for most career centuries by an English player, with 38. But this is someway off the all time record, which is held by Indian legend Sachin Tendulkar, who retired in 2013 with 100 centuries – a century of centuries!
Tendulkar is revered in his native India, even earning himself the nickname, God of Cricket.
---
13. 111 is said to be an unlucky score
Here's a fun fact about cricket for you…
If a century is hard to achieve then a score of 111 is even harder. But perhaps this is a good thing. In cricket, a score of 111 is said to be unlucky. Because it represents the three stumps, a common cricket myth is that something bad or unlucky will happen to a team or player who gets this score.
You'll be glad to know that there is absolutely no evidence to this theory!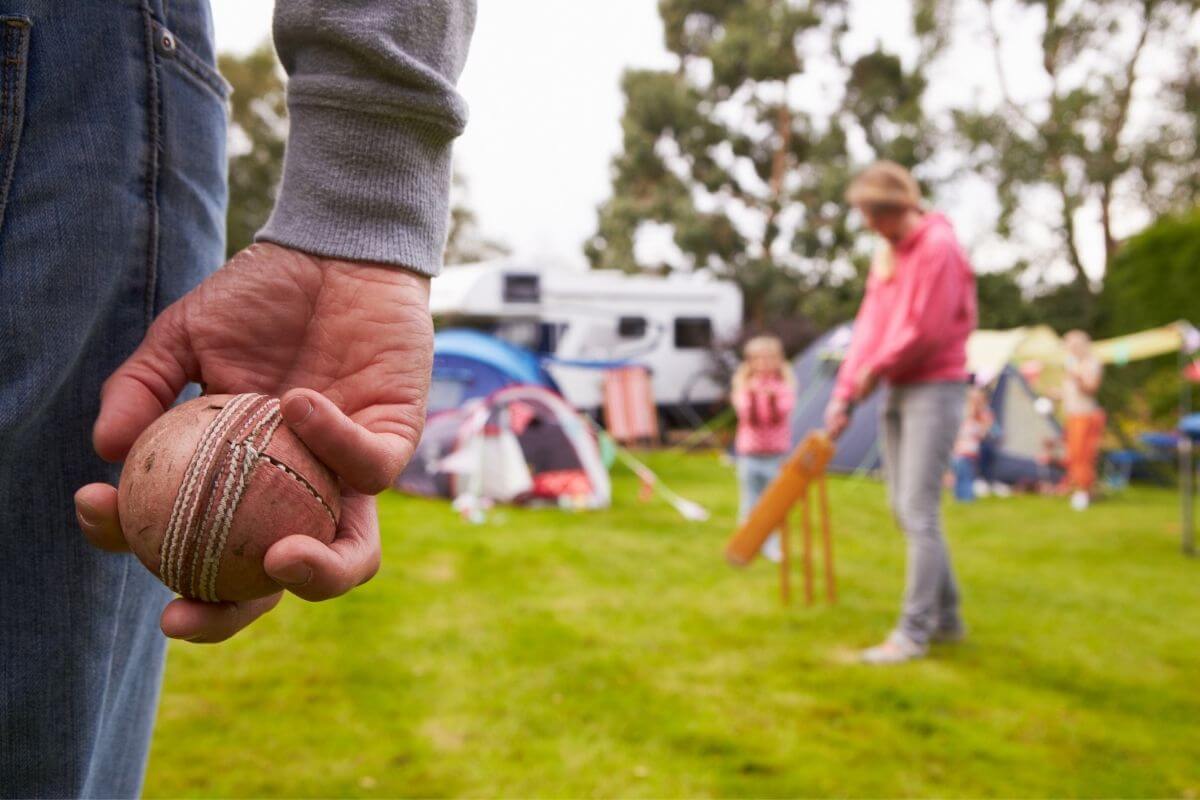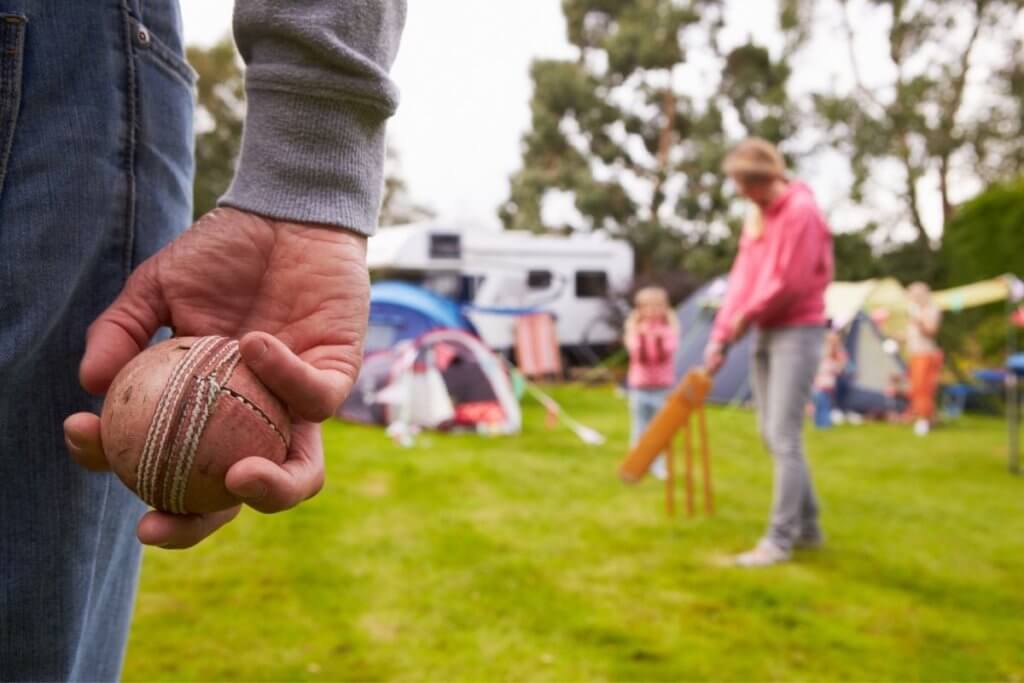 ---
14. The captain of the World Cup champion Pakistani team in '92 studied in Oxford
This is a tenuous link to English cricket, but a fun cricket fact nonetheless!
The current Pakistani prime minister, Imran Khan, is one of just six Pakistani politicians who studied in the English University of Oxford. He graduated in 1975 with a degree in Philosophy, Politics and Economics. He was also a brilliant cricketer, captaining the Pakistani team which won the Cricket World Cup in 1992, the only time the country has won the tournament.
---
15. Cricket bats used to be curved
Bit of fun cricket trivia for you…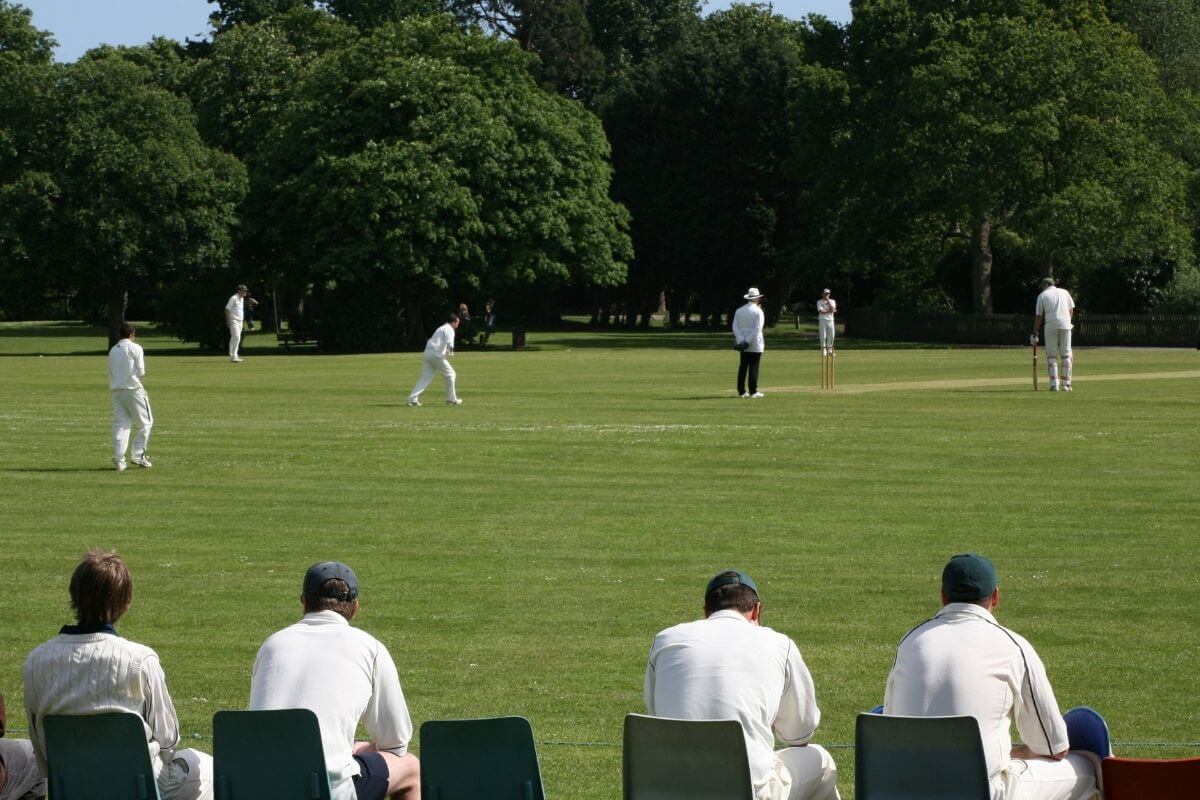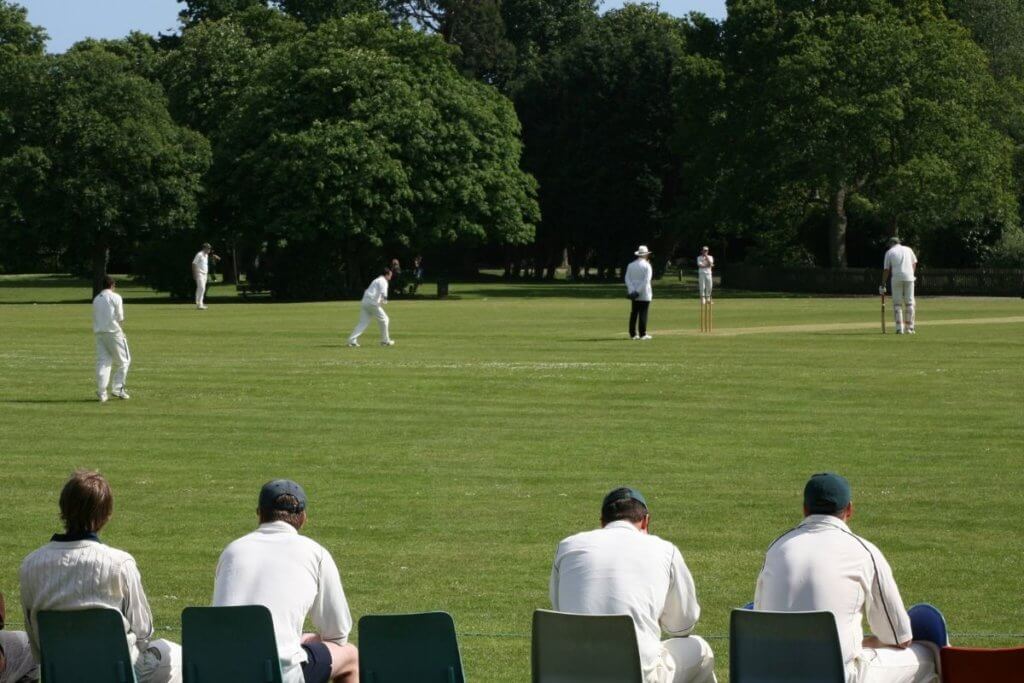 Original cricket bats were curved in shape, rather than straight. But as the game advanced and different ways of bowling came to be used, the shape of cricket bats was adapted to make it easier for the batter to hit a curveball.
16. A 'good innings' has become a much used idiom in England
As you've read above, an innings in cricket is the period during which a whole team takes turns to bat and score runs whilst the opposition tries to bowl them out or catch them. It's also used to describe someone who's done something for a long time, usually, lived. If you're over 85ish and you die, then you've 'had a good innings', which is a term used from cricket.
Check out more British sayings, and English insults, here.
17. The best place to watch cricket live, is at Lord's in London
Lord's Cricket Ground in St John's Wood in London is the premium place to watch England cricket in action. You can also visit the Oval in Kennington, London. Both locations offer different tiers of tickets to suit your budget and a visit makes for a great day out in London for cricket lovers.
Click for the best DAYS OUT IN LONDON FOR SPORTS FANS
---
Facts about cricket in England
There you have it. Cricket is a truly English sport, which has been shared with the rest of the world with great success. It has come a long way from the early days and now huge tournaments such as the Cricket World Cup attract fans from around the globe on television and to attend in person.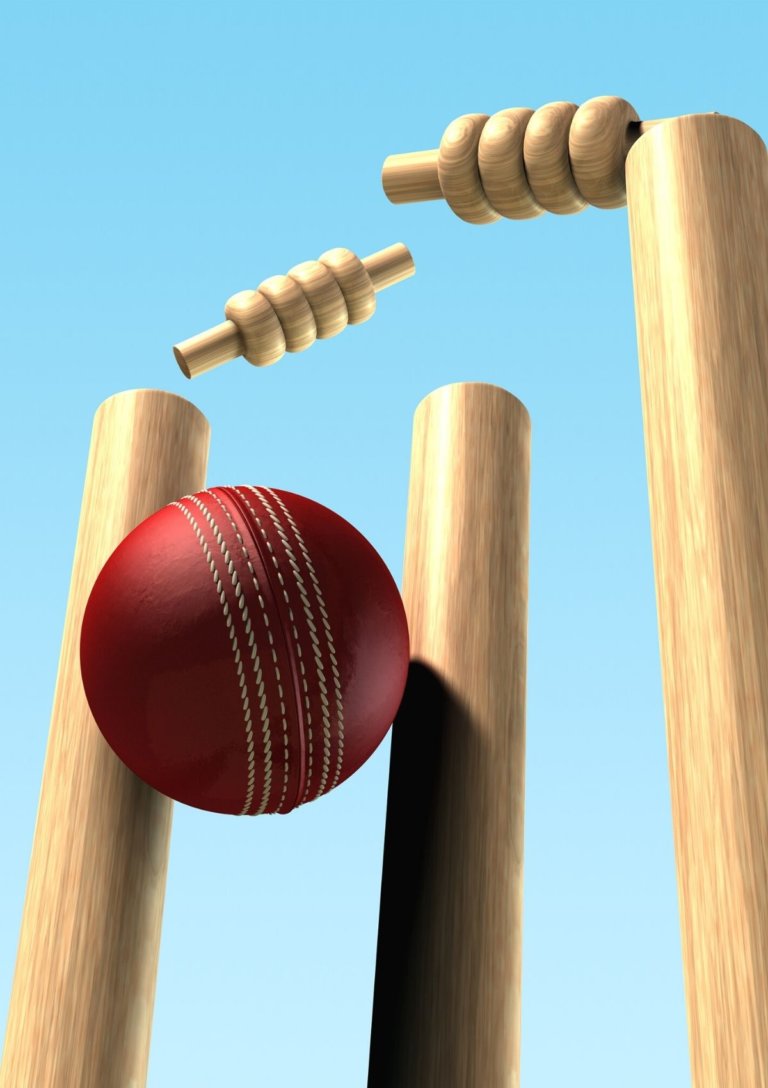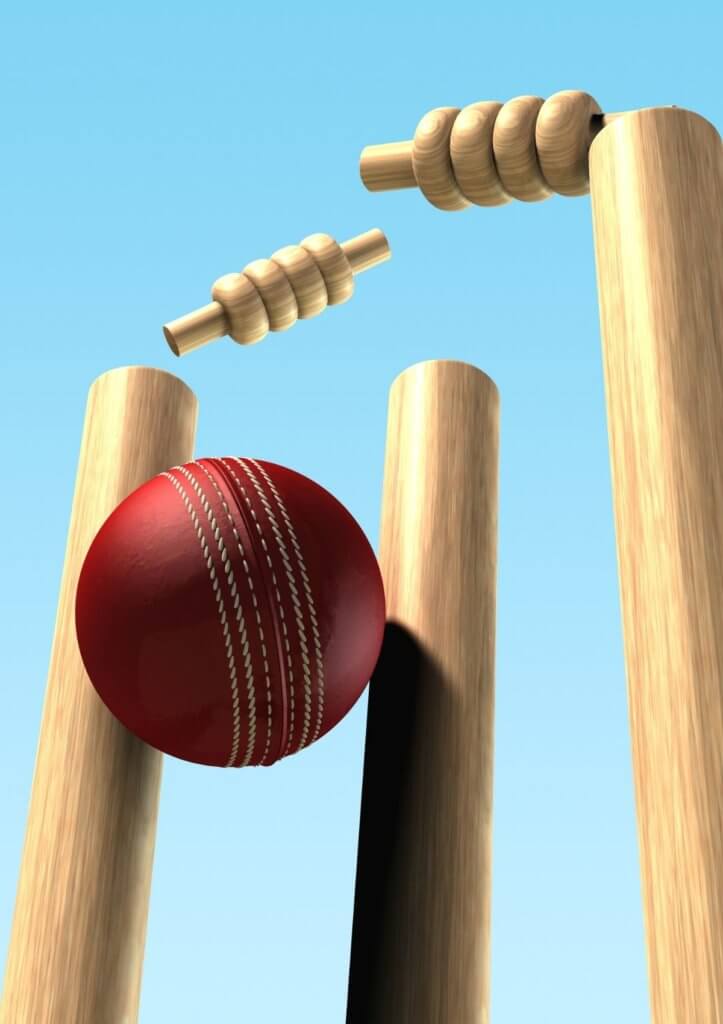 The sport itself is full of great, record breaking characters who have helped to make it the global phenomenon it is today.
Hope you've learned something about cricket in England there!
---