Looking for sustainable things to do in London for your day out? Here are the top eco friendly things to do in London to keep your day trip as green as green can be.
London might not always seem like the most sustainable place, but there are always hidden gems for those seeking sustainable things to do. London is slowly but surely upping its game. From tried and true favourites, to new and interesting sustainable businesses and developments, there are plenty of hopeful things going on in the capital.
Here are just six sustainable things to do in London for an eco friendly day out.
Sustainable Things to Do in London
How to have a day out in London, sustainably.
---
1. Visit one of London's parks to get closer to nature
Visiting one of London's green spaces has long been a way to get closer to nature even in the urban jungle. Many of the larger London parks – Richmond Park, Hamstead Heath, Regent's Park, Greenwich Park, Battersea Park and many more offer plenty of opportunities to get out for a walk, a cycle, or for a spot of wildlife watching.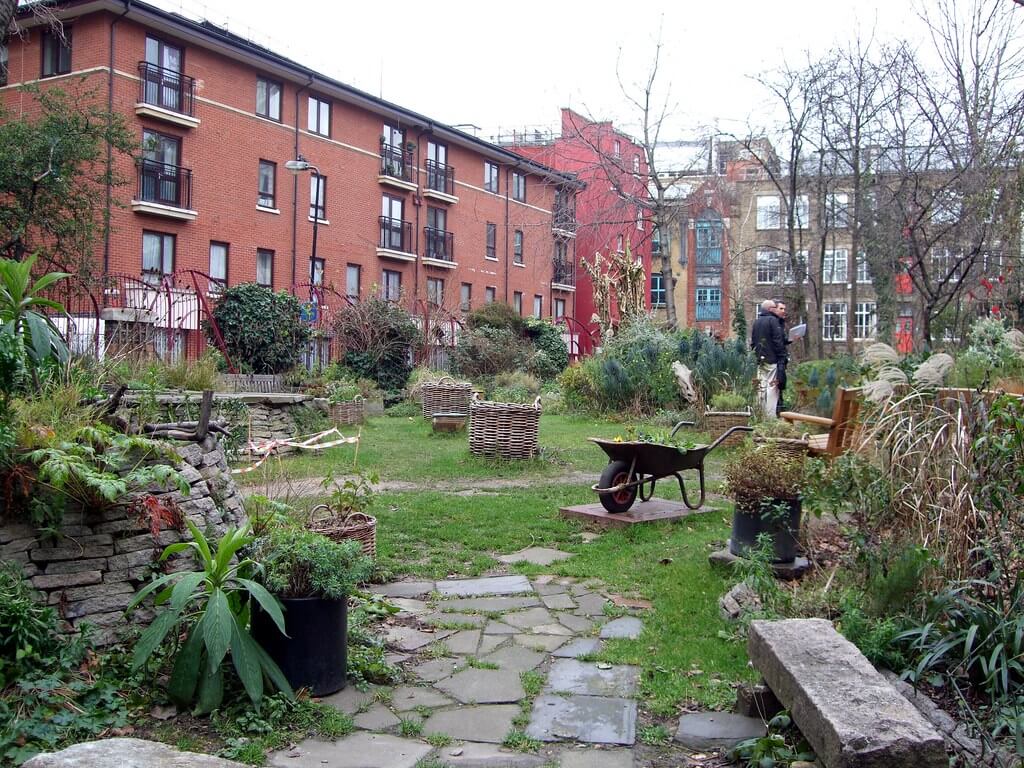 There are also plenty of smaller hidden gems – smaller parks and gardens. Phoenix Garden behind Charing Cross Road, Red Cross garden in Southwark, and Barnsbury Wood Nature Reserve for example, are also pleasant and less well known green spaces to enjoy. And to see an amazing array of plants, visits to Kew Gardens and Chelsea Physic Garden are also highly recommended.
The parks are also fun days out if you're looking for something to do with grandparents in London.
2. Visit urban growing spaces
Green spaces in London to enjoy on a sustainable day out also include a growing plethora of urban growing spaces, community gardens and even city farms. Hackney City Farm is a well known favourite family day out. But you could also consider visiting a wide range of other urban growing spaces across the city.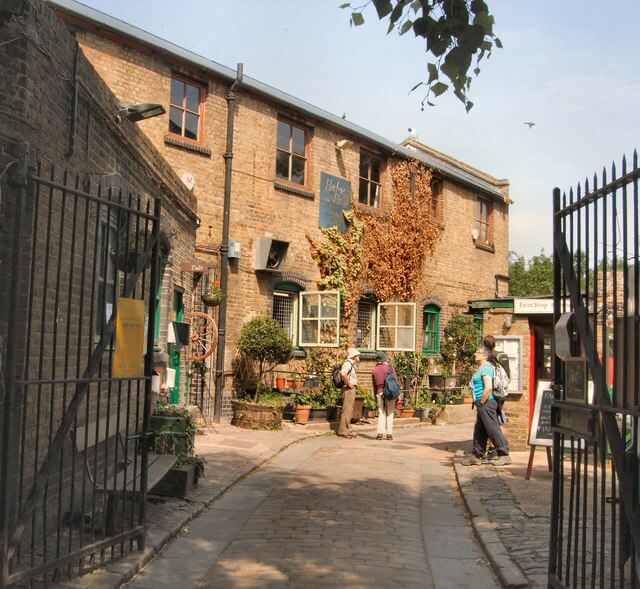 Whether you just visit, or actually get involved, visiting one of London's many amazing community gardens is a green and eco-friendly thing to do. Check out Dalston Eastern Curve Community garden, for example, with its herb and veg planters and onsite cafe. Omved Gardens in Highgate is another gem. And of London's many roof gardens, that at The Culpeper in Spitalfields is one of the best examples.
READ MORE: The Best Farms in London
3. Eat out sustainably in the capital
Eating out in London does not necessarily have to cost a fortune, and it can be a truly sustainable experience – even on a budget. High end restaurants with farm to table delicacies abound. But you can also eat out for less at sustainable London markets.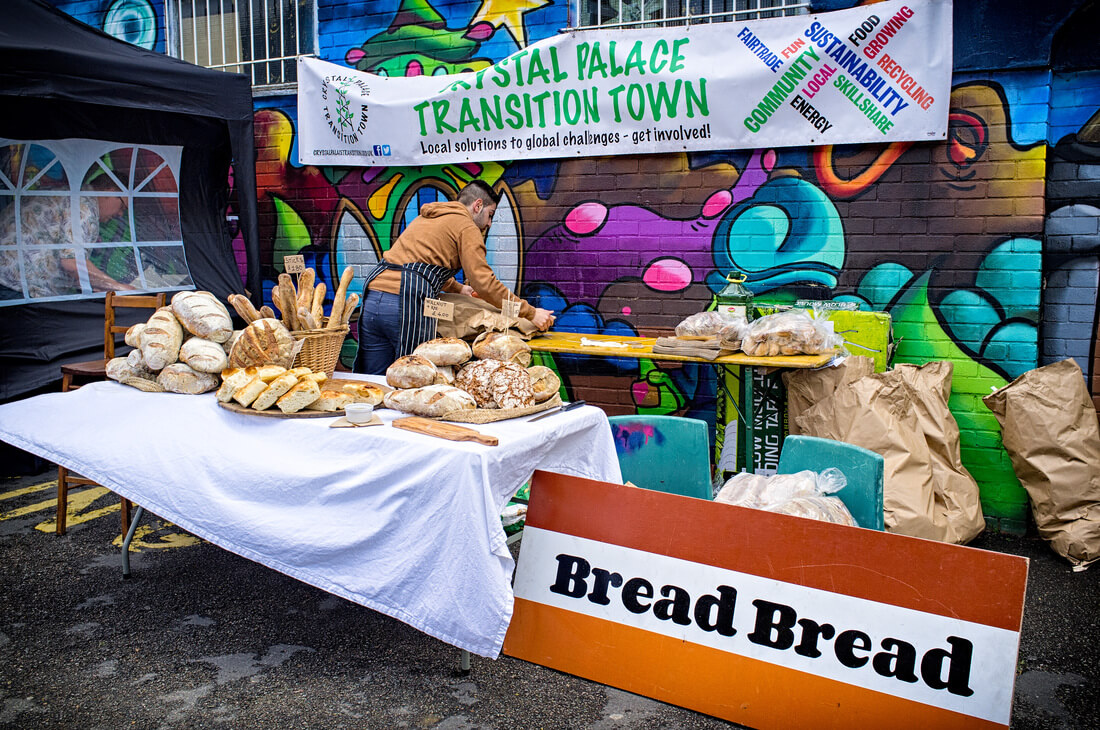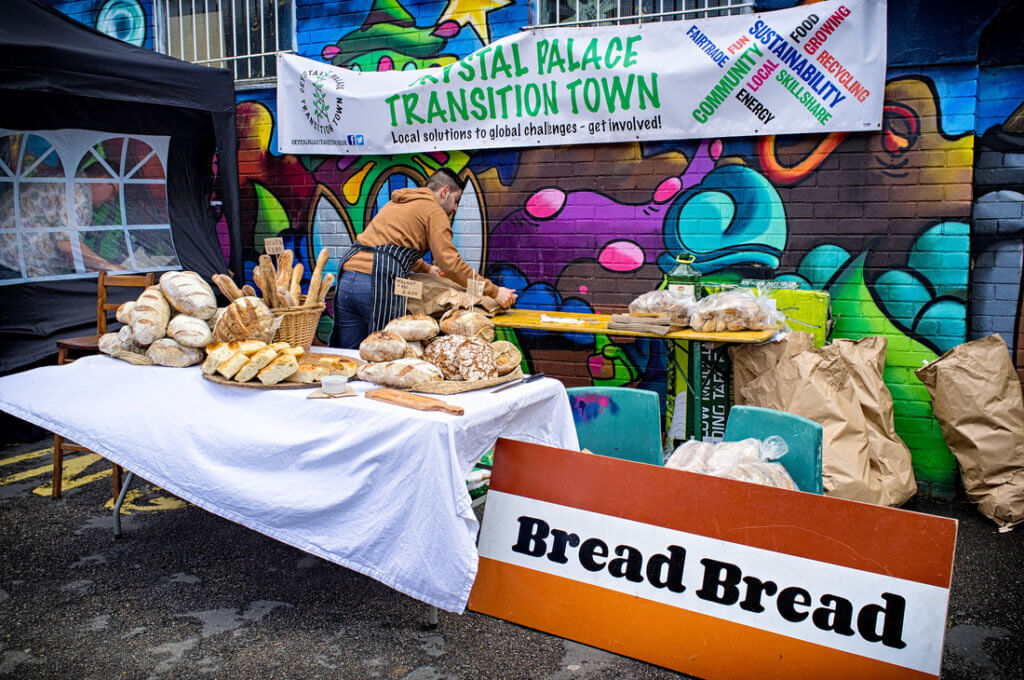 One great option for sustainable food and other items is the Crystal Palace Transition Town's Crystal Palace Food Market which is held on Saturdays. And another great place is Buckstreet Market, a new sustainability-focussed shopping hub in old shipping containers in Camden. There are also plenty of other amazing farmer's markets across the city.
READ MORE: The Best Ideas for Environmentally Friendly Days Out
4. Learn in London
A day out in London can allow you to gain a lot in knowledge and skills as well as just having fun. In addition to learning from those you meet in London's community growing spaces and eateries, you can also visit many museums – many of which are free of charge. One must-see is the Natural History Museum, where you can learn more about the natural world and what we must do to protect it.
A less well known museum is the Garden Museum in St Mary's Church, where the great gardener and plant collector John Tradescant is buried. If you want to learn more about growing food sustainably in London, check out training and open days at Edible Landscapes London, in Finsbury Park, where you can learn about permaculture and forest gardening.
As well as learning how to grow your own food, London also offers foraging courses so you can learn all about plant identification and wild foods. Robin Harfords foraging classes, for example, come highly recommended.
Cooking classes could also come in handy for a more sustainable way of life. Cookery School is the most sustainable cooking class in London.
There are also plenty of other great courses and events around London (and even that can be attended virtually online) which will help you develop the skills you need for a more sustainable way of life.
5. Pedal power entertainment experiences
Of course, riding a bike is a sustainable way of getting around and it can be a great way to explore part of the city you haven't explored before. You can use the bike share scheme – Santander Cycles, or take one of many city bicycle tours.
But one novel idea is to take a bike ride without going anywhere at all, at an Electric Pedals event. Cycling audience members provide power for a range of film screenings and events at the Southbank Centre and elsewhere. Could be a fun thing to do in London with teenagers?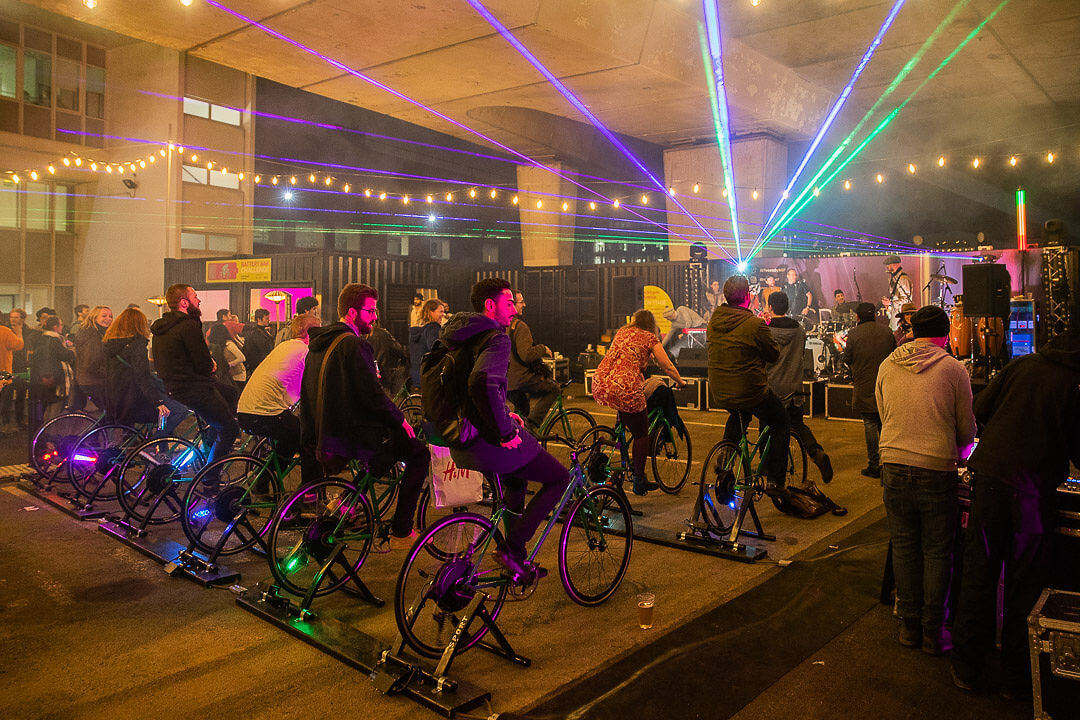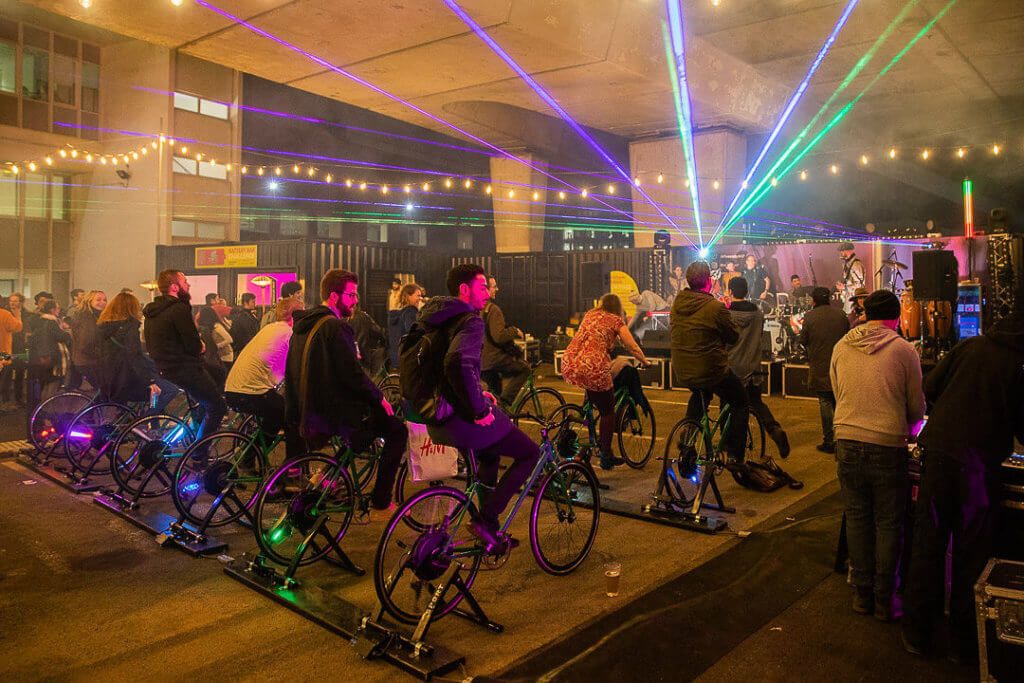 If you're looking for a sustainable way to get around in London, cycling and walking are not the only options. Kayaking or stand-up paddleboarding on the Thames, for example, could be other amazing eco friendly activities to consider.
6. Take an E-scooter tour
E-scooters are another sustainable way to get around London and see the sights, but if you fancy getting the full experience, there are many e-scooter organised tours available. A guide will take you around the city and point out some of the big highlights as well as some things that you might have missed, and the history behind it. Great fun, and great for the environment.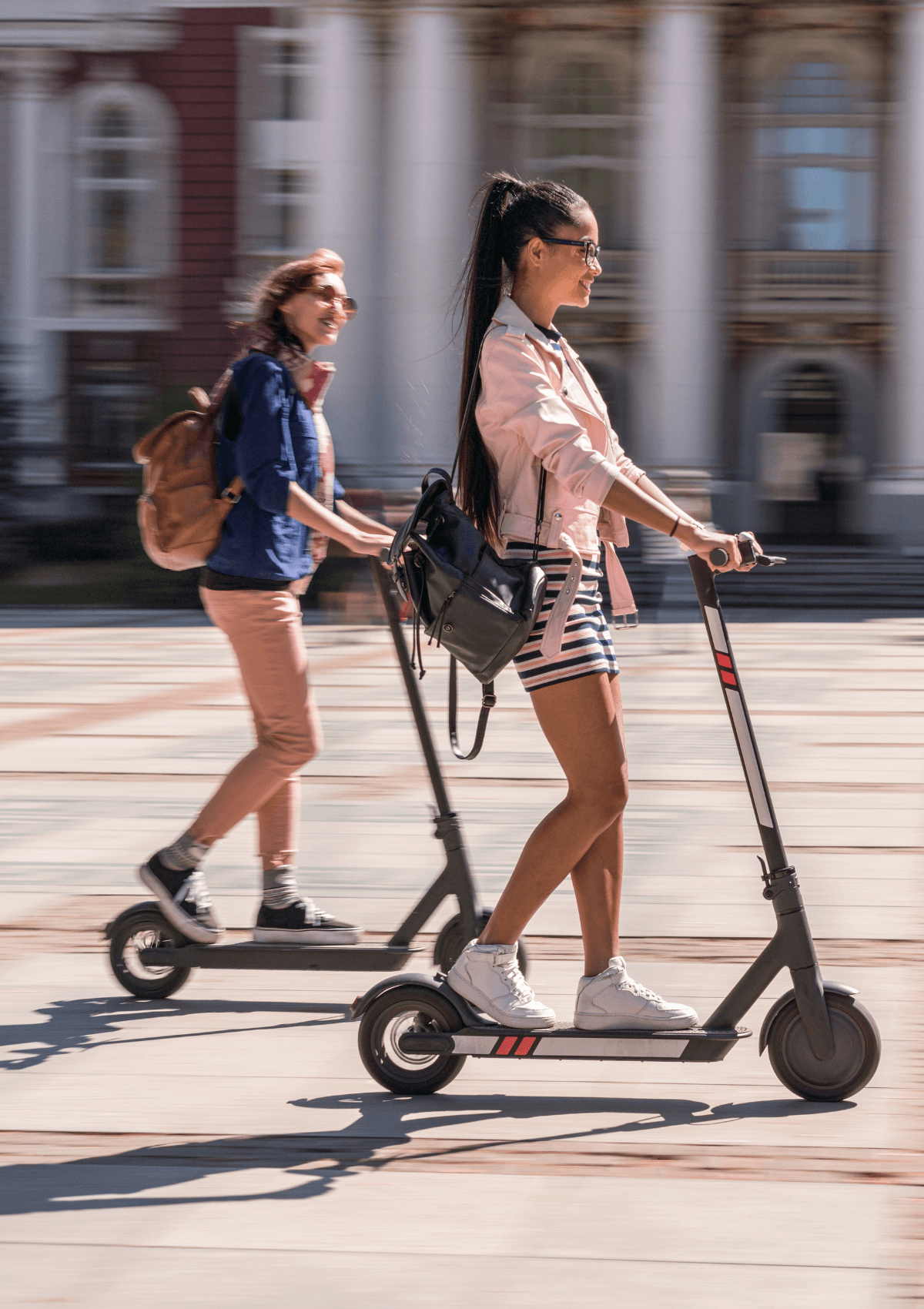 ScooTours London have some brilliant tours that you can book through LoveToVisit, here. Or take one of these special tours:
Sustainable things to do in London
These are just some of many ideas you could consider if you are looking for sustainable things to do in London. Some will cost money, and some are completely free of charge but all can help you renew your commitment to doing the right thing for people and planet. All these ideas show you that you don't need to trash the environment to have a great time – and can even do some good.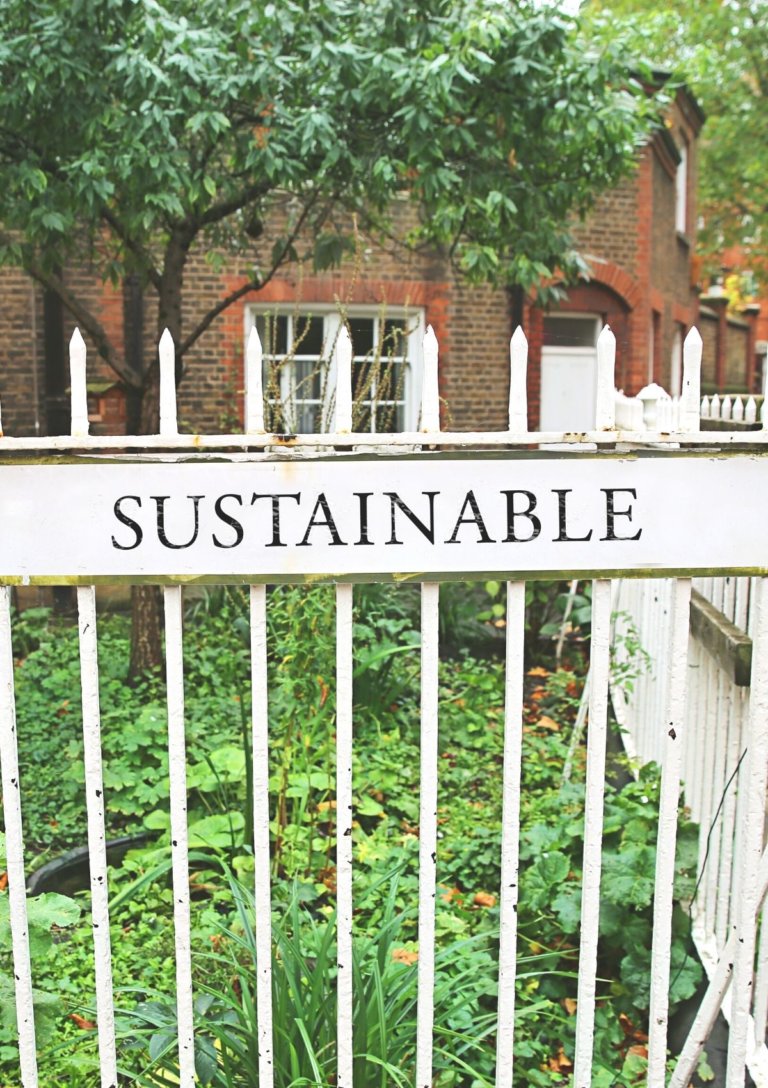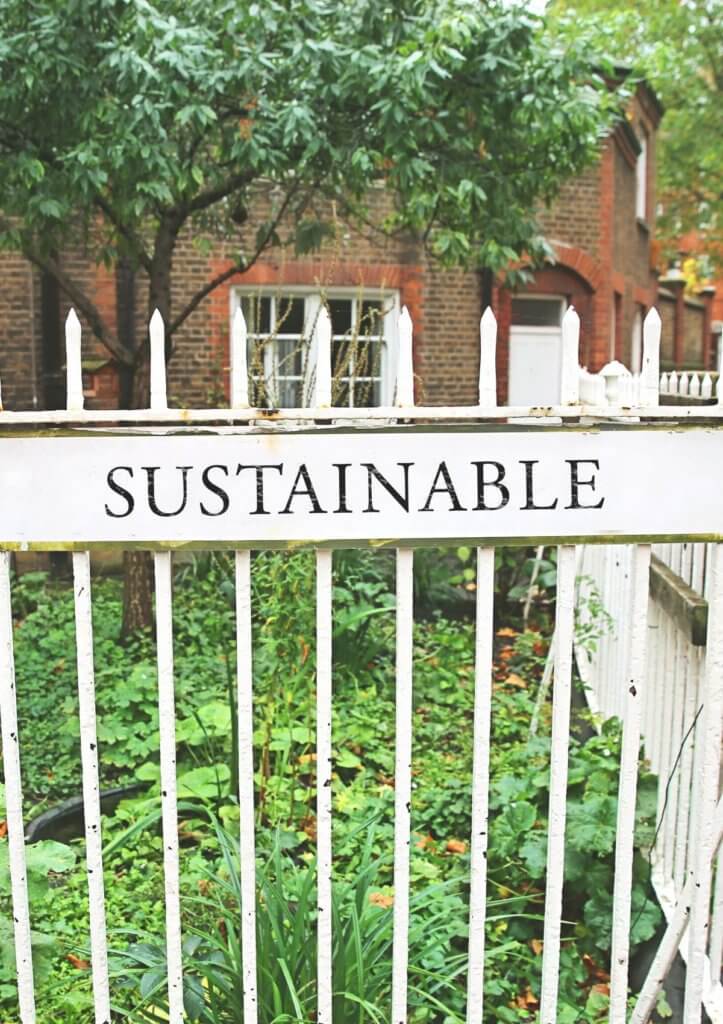 These are of course plenty of other interesting sustainable things in London to see and do but the list above might give you a good place to start when you are planning your next sustainable day out.
---
Quick list of sustainable days out in London
1. Visit one of London's parks to get closer to nature
2. Visit urban growing spaces
3. Eat out sustainably in the capital
4. Learn in London
5. Pedal power entertainment experiences
6. Take an E-scooter tour
---