7 Best Farms in London for a Countryside Vibe
Looking for animals in London? Not far from the city skyscrapers and busy streets there are some hidden farms where you can get your fix of fluffy creatures and green grass. Whether you're a city dweller who craves a tiny slice of countryside, or an animal lover on the hunt for cute Instagram pictures, you'll love these great spots. Here are the best farms in London.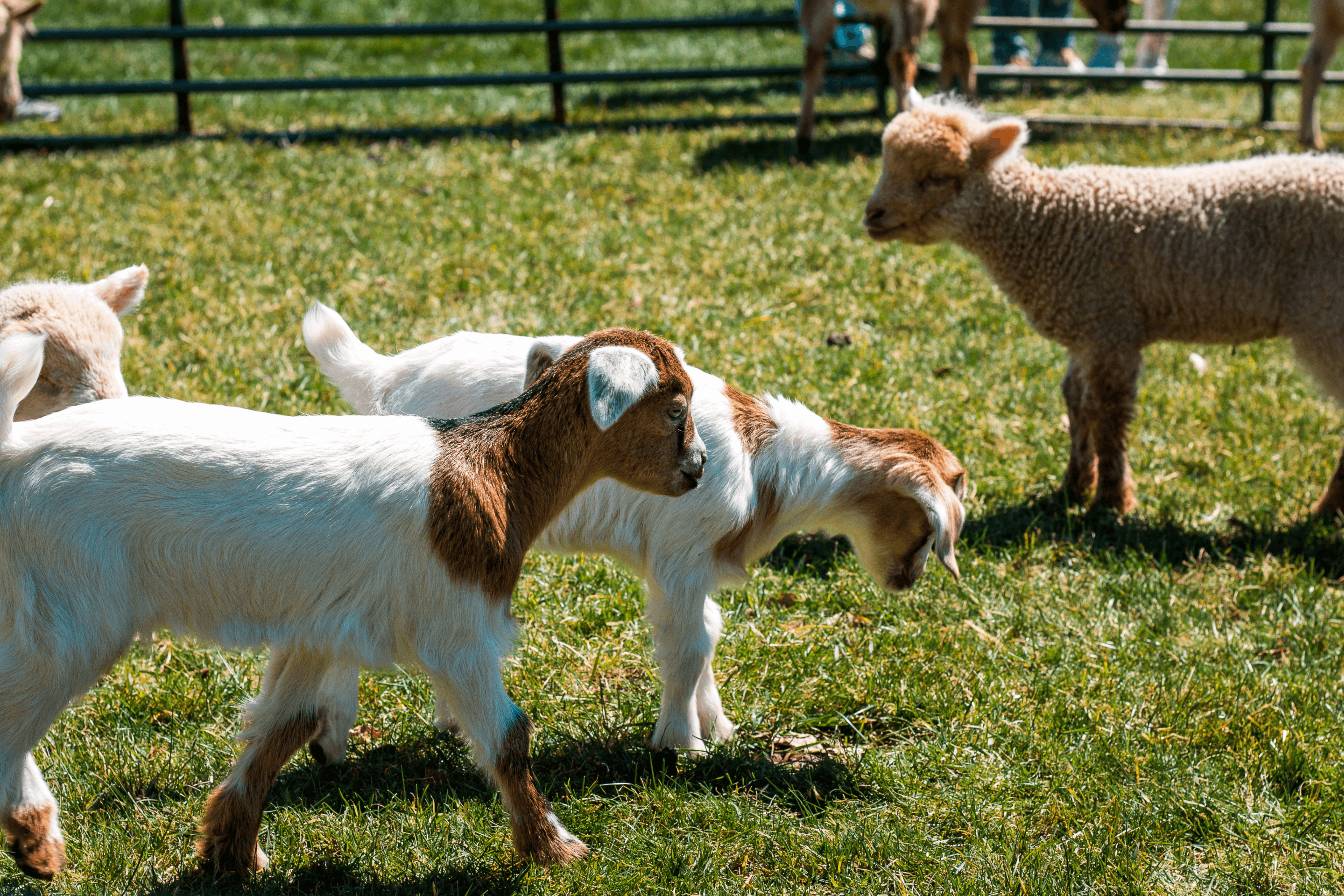 If you love goats, chickens, cows, and the occasional rabbit, guinea pig and ferret, then you'll love a day out on the farm. And despite what many might think, there are actually a few city farms in London where you can see them all (and maybe even pet a few).
There are lots of brilliant ideas for the best days out in London, but if animals are your thing or your kids are obsessed with feeding and saying hello to anything with four legs, then this is the perfect day out for you and the family.
Here are some of the very best farms in London, and where to find them.
1. Vauxhall City Farm, Vauxhall
Address: 165 Tyers St, London, SE11 5HS
Vauxhall City Farm is conveniently situated right in the middle of the city so it's easily accessible for both northerners and southerners. You'll find this one a mere 5 minute walk from the station, and it's a great spot to visit on any day out in London to see some weird and wonderful animals.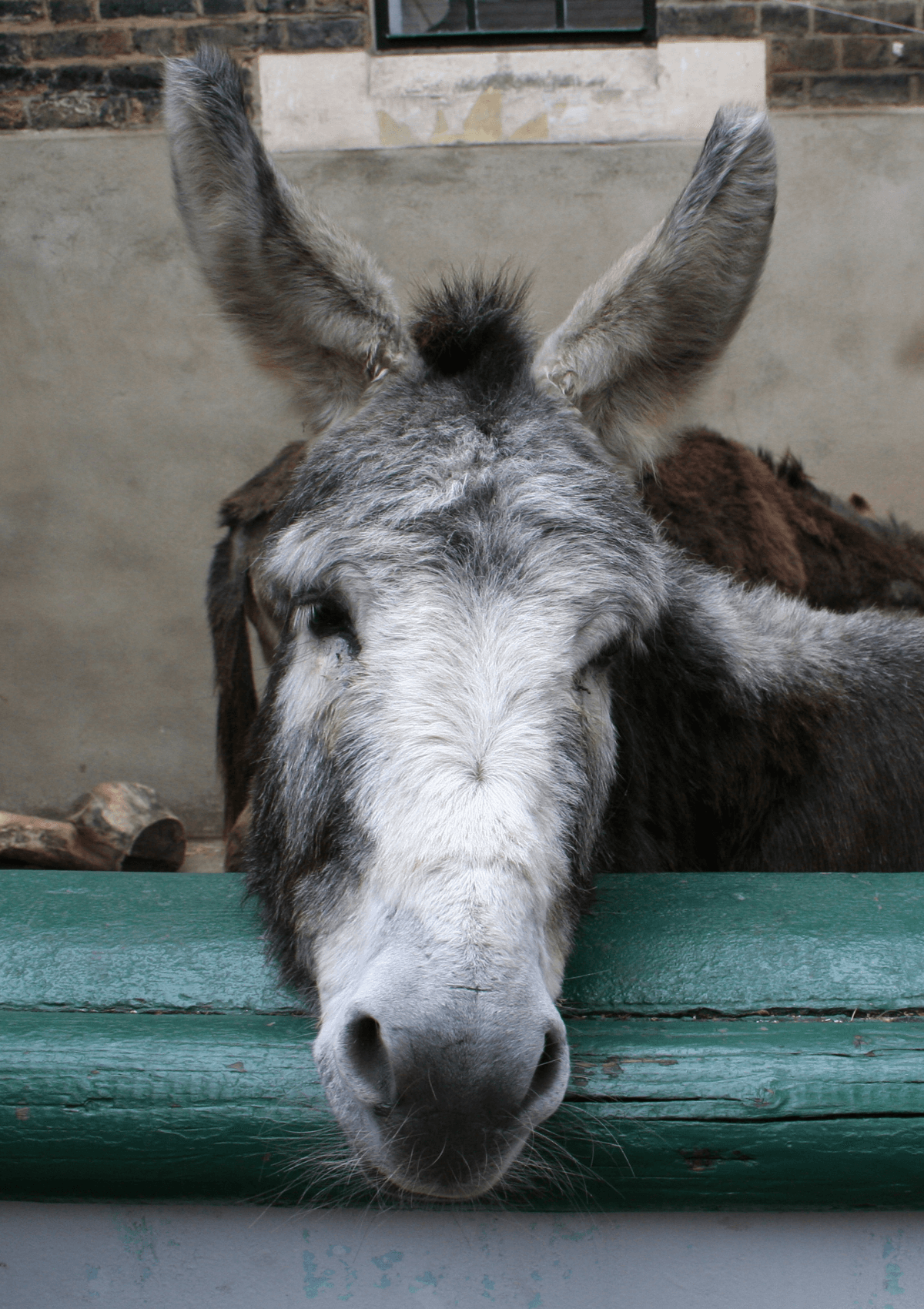 You'll find over 100 animals on-site, including tonnes of classic farm animals and a few more unusual species such as alpacas and hedgehogs. With a duck pond, a community allotment, and an ecology garden which features a wormery and stag beetle nursery (cute!), there's so much to discover.
The farm is wheelchair accessible, and the entry fee is a suggested donation of £3. They host lots of great community events too, like their wool spinning classes and cookery workshops. Plus horse lovers can try out a class at their riding school and paddock. And if you get peckish, The Old Dairy cafe offers great food made with local ingredients. This really is one of the best farms in London.
2. Mudchute Park and Farm, Isle of Dogs
Address: Pier St, London E14 3HP
Mudchute Farm definitely has to be on our list of the best farms in London, as it's one of the largest in the city at 32 acres. There are plenty of rare breeds to meet here, and if you're into horse riding or want to learn, this might just be the farm to go to in London.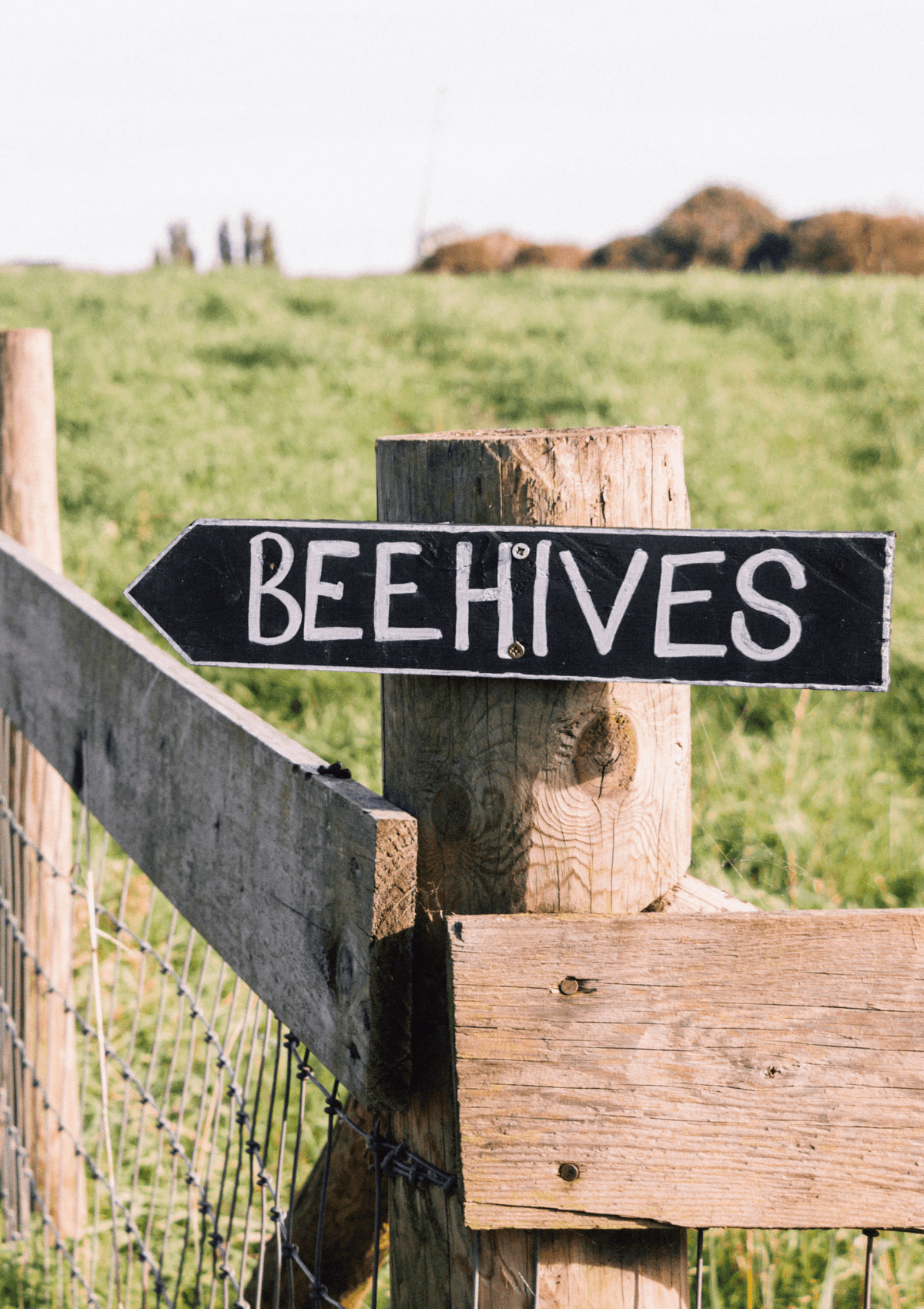 The equestrian centre at Mudchute Farm is a riding school for all ages with a large arena and show jumping area, so it's a perfect spot for any budding riders to learn in.
If that's not your thing, simply wandering around the fields here is fun, and you can spot many different species, or head to the petting zoo if you want to get properly acquainted with them. Check out the duck pond, and take a walk around the green fields for your fix of nature. This might be the best city farm London has to offer, so if you're in East London this is a great one to visit.
---
READ MORE: The Most Popular Zoos in England
---
3. Spitalfields City Farm, Spitalfields
Address: Buxton St, London, E1 5AR
Spitalfields City Farm is a little nature sanctuary in the middle of bustling London, and they do a lot for the local community so it's a really nice spot to stop off at on your day out in the city. If you're near Tower Hamlets, this one is well worth a visit.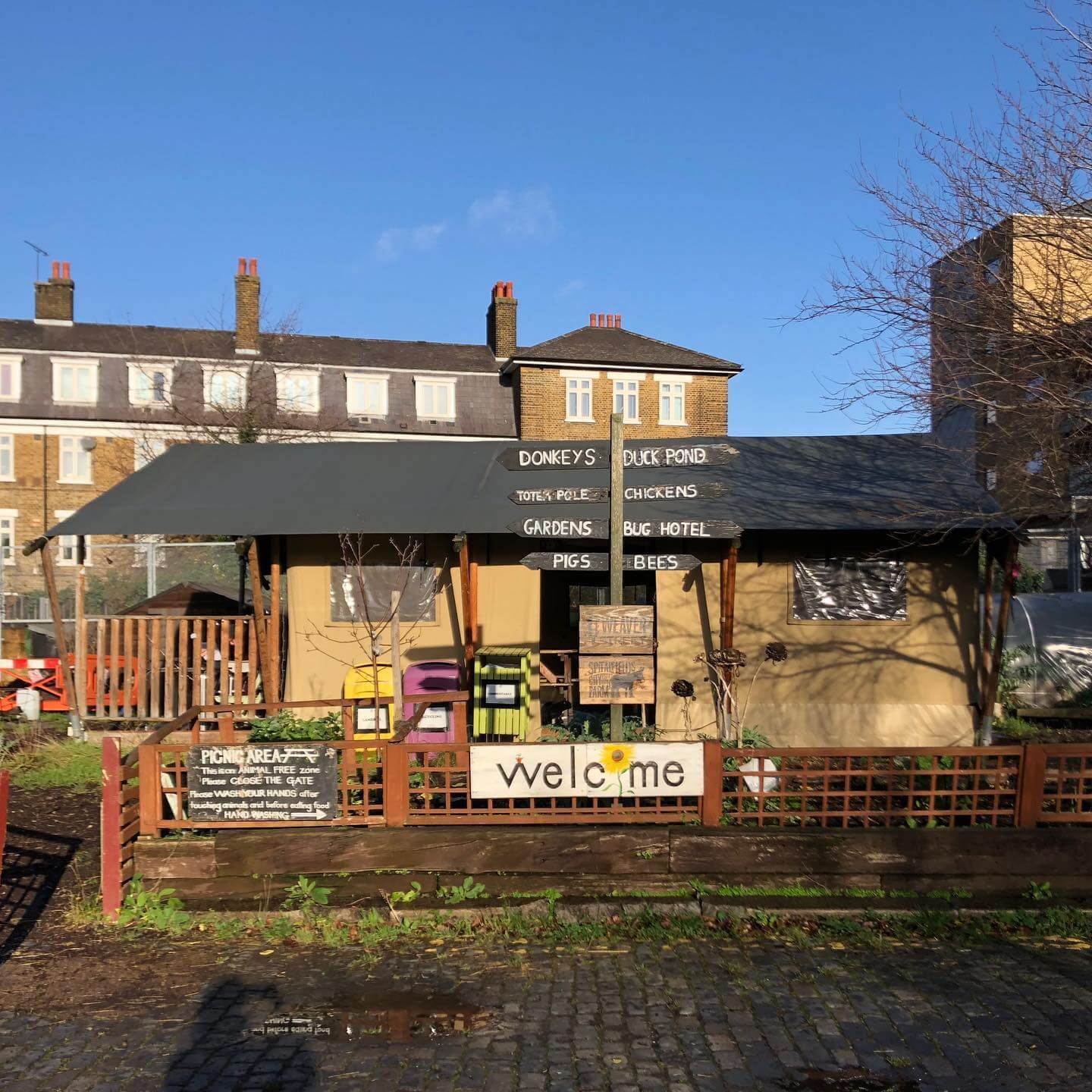 Community is at the heart of everything they do, and anyone who visits is encouraged to get involved. From volunteering, to fun activities for young people, to workshops and events, they really work hard to bring people together at the farm and help them soak up this little patch of nature in the middle of the city.
It's free to enter, so there's no reason not to add this spot to your day out itinerary as it's easily one of the best farms in London. Visiting one of London's farms is good fun, and probably one of the best non touristy things to do in London too!
4. Deen City Farm & Riding School, Morden
Address: 39 Windsor Avenue, Merton Abbey, London, SW19 2RR
Deen City Farm is probably the number one choice if you're in south London. There are other ways to get there by public transport, but if you head to the very bottom of the Northern Line to Morden and start the lovely walk through Morden Hall Park, you'll reach Deen City Farm hidden in the woodlands.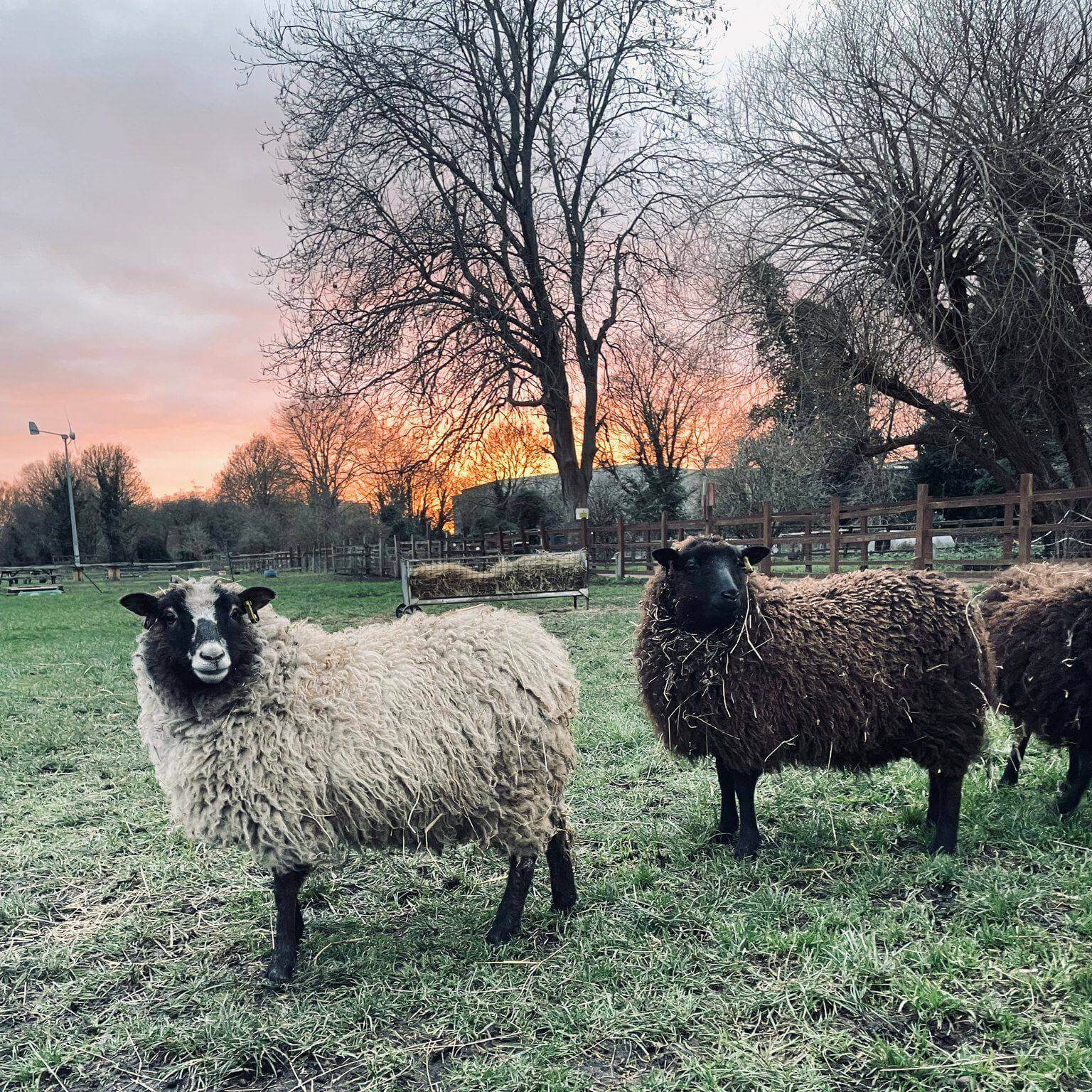 With around 150 species on-site to meet and learn about, this is a fab spot for anyone who loves animals, but especially for a day out with the kids as they do lots of educational talks and the staff and volunteers are always happy to chat about the animals you'll see there.
Deen City Farm is free to enter, and is definitely one of the best farms in London. The classic farm animals are all there, but you might get to see an alpaca, a barn owl, and some of the horses at the riding school. The farm also has a community garden where they grow vegetables, and a small shop selling second-hand children's books and local produce. If you go in spring, you might get to meet their brand new lambs. Cuteness overload.
READ MORE: The Best Canal Walks in London
5. Surrey Docks Farm, Surrey Quays
Address: Rotherhithe St, South Wharf, London, SE16 5ET
If you're looking for a London city farm to explore, Surrey Docks Farm is a perfect rural spot along the Thames Path. This farm is well-maintained and packed with lovely animals and gardens to walk around, so it's a really great day out if you're in the area.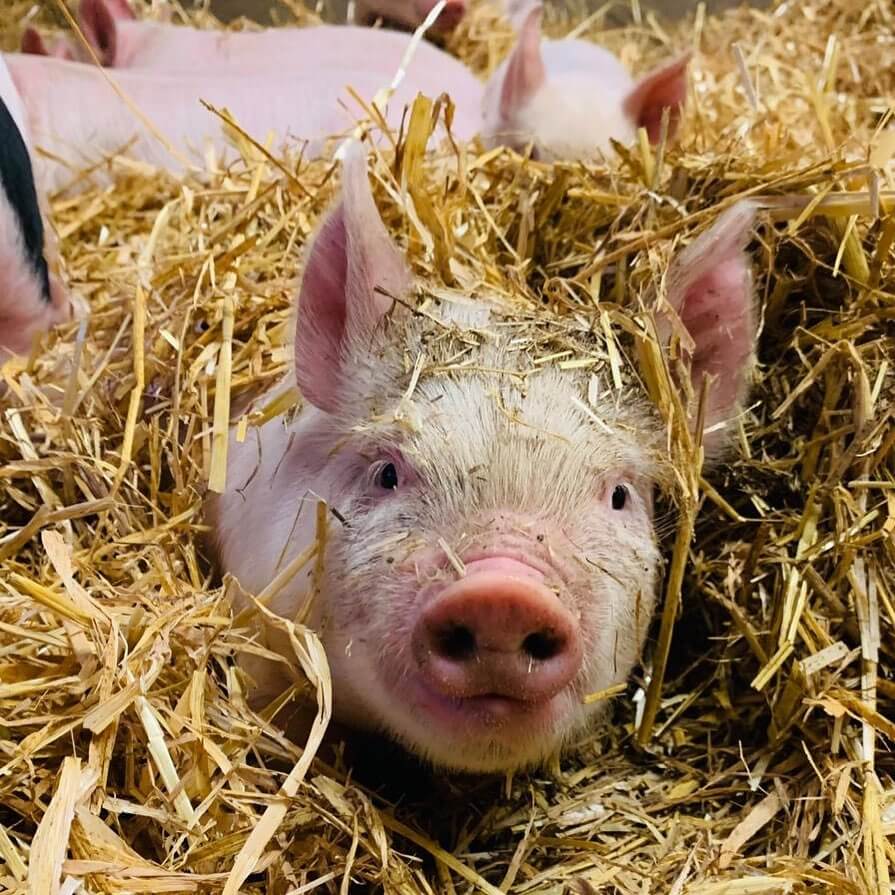 There's tonnes to do at Surrey Docks Farm; take a donkey ride, check out the allotment, have a snack at the Piccalilli Caff, pick up some groceries at the monthly market, try out farm yoga, and much more.
It's one of the best farms in London for sure and you can't beat it for its environmental commitment, since the farm makes compost from its green waste and generates its electricity from solar panels. Oh, and it's free to visit. What's not to love?!
6. Hackney City Farm, Hackney
Address: 1a Goldsmiths Row, London, E2 8QA
There's always so much going on in Hackney, and Hackney City Farm is an excellent place to add to your day out plans. It's located in a super busy part of town, but it serves as a small natural spot in the middle of the chaos. With plenty of animals, gardens and even a pottery studio, there's lots going on here.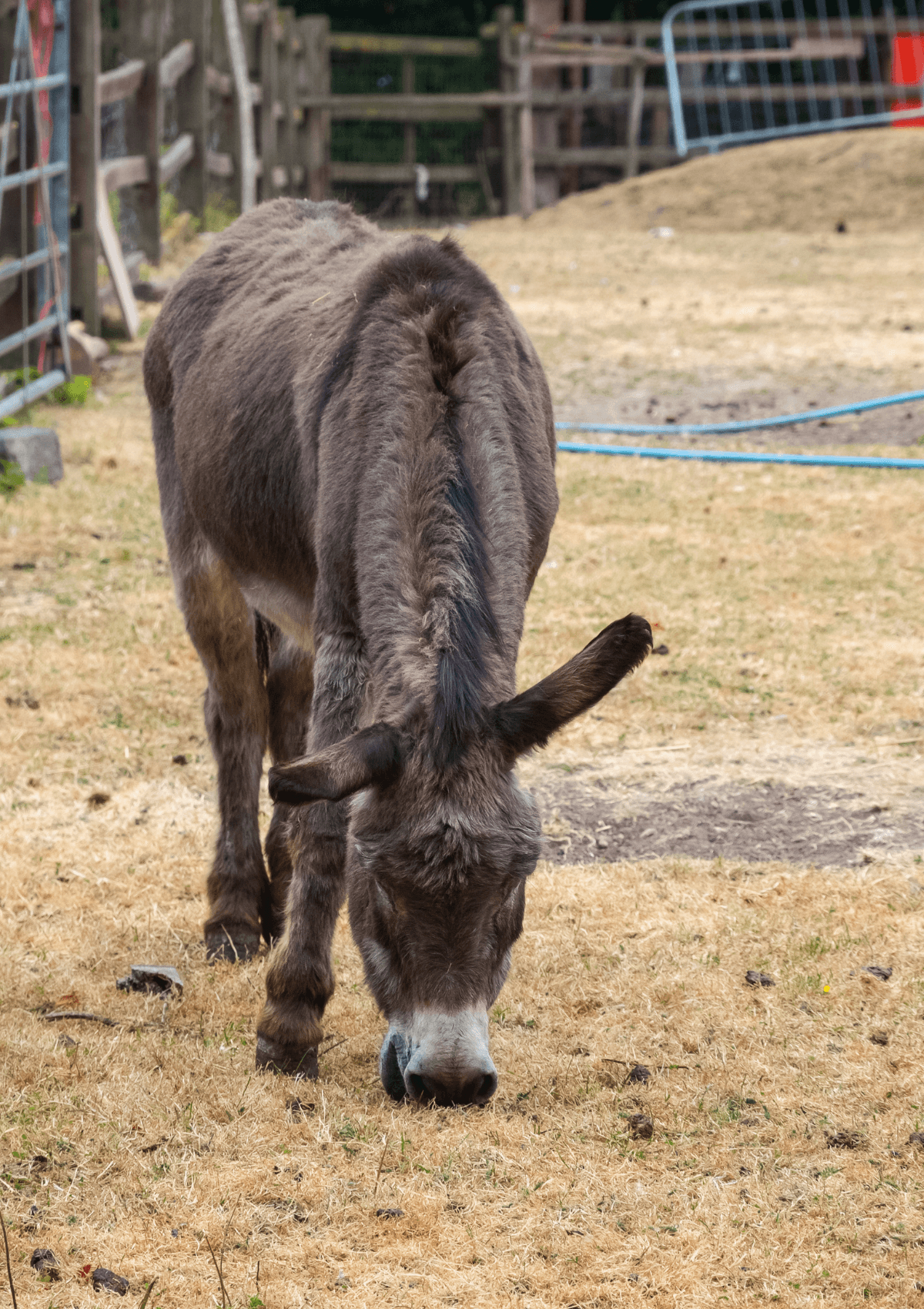 The farm does a lot for the local community, with a vegetable box collection scheme and courses on things like beekeeping. They have even run practical courses for asylum seekers and refugees, so it's a lovely operation to go along and support.
Don't leave before you've eaten at their café, Frizzante, which is popular with the locals. It's not the most wheelchair accessible farm in London, but staff say if you phone ahead they can help arrange disabled parking and assist you around the site. This free-to-access farm is doing great work and it's definitely on our list of the best farms in London.
7. Stepney City Farm, Limehouse
Address: Stepney Way, Stepney Green, London E1 3DG
Not far from Limehouse Station, Stepney City Farm offers an escape from busy city life, and their Rural Arts Centre makes this so much more than just a farm. You can check out the gallery that puts on classes, and the community workshops in pottery, woodworking and more.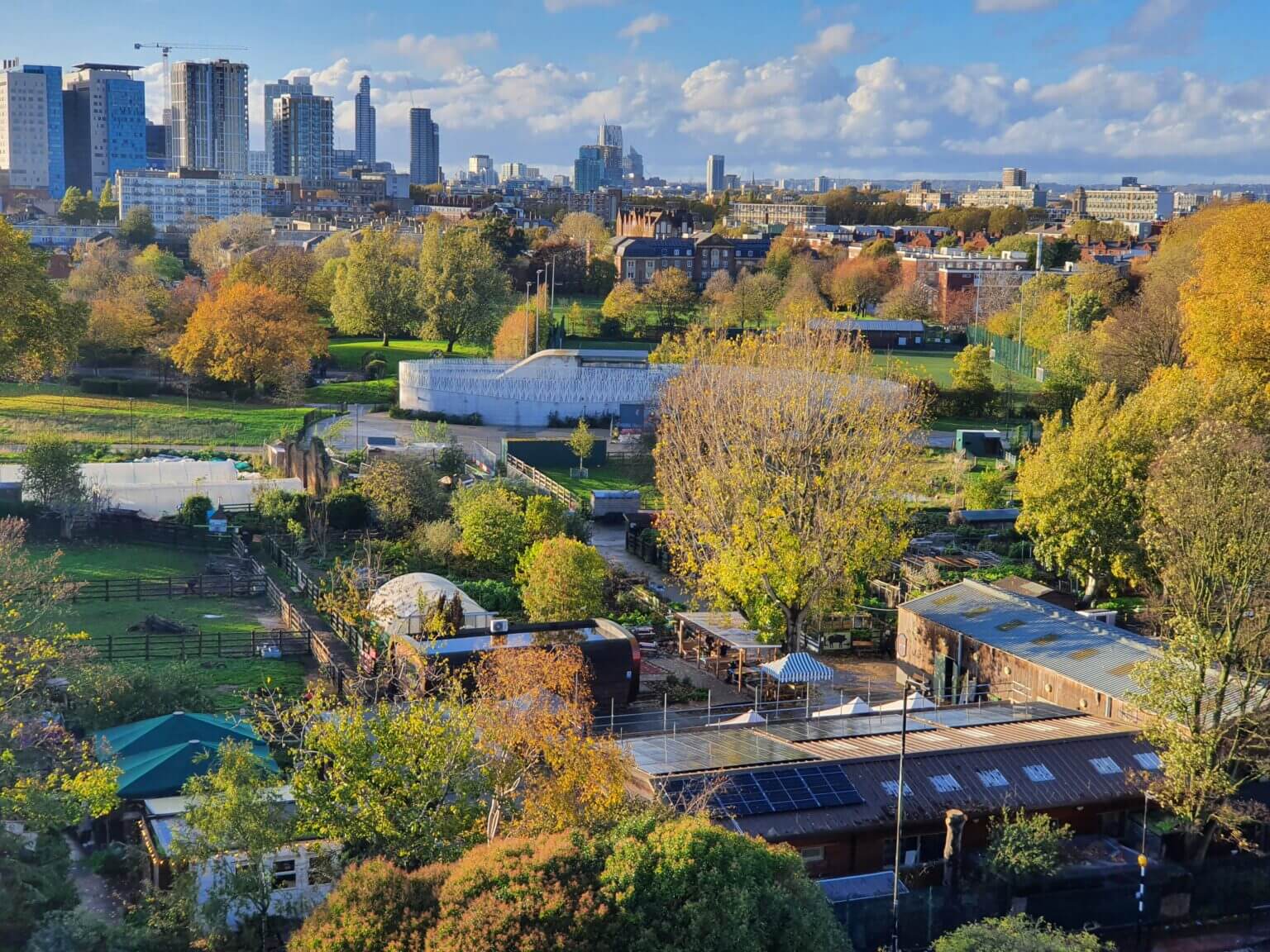 This eco-friendly farm features a children's garden made from recycled materials and a greenhouse made from plastic bottles. But one of their best features is their Furry Tales initiative, which brings together people from different generations with animals to help fight isolation and loneliness in the local area, which we think definitely makes it one of the best farms in London.
Ready to go have fun, meet animals and learn lots on one of these great London-based farms? Combine one of the 15+ brilliant FREE days out in London with a trip to the farm and you're sure to have a fantastic day out in the city.
Quick List: 7 of the Best Farms in London
Vauxhall City Farm, Vauxhall
Mudchute Park and Farm, Isle of Dogs
Spitalfields City Farm, Spitalfields
Deen City Farm & Riding School, Morden
Surrey Docks Farm, Surrey Quays
Hackney City Farm, Hackney
Stepney City Farm, Limehouse
---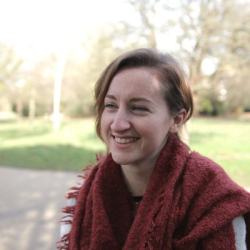 Latest posts by Caitlin McAllister
(see all)