Visit the Most Romantic Places in England
England is known for rolling hills, beautiful countryside, and vibrant cities. It has influenced some of the best writers ever to have lived, especially those in the romantic genre. So, if you and your partner want to have a romantic break, where to go in England, the green and pleasant land?
Accommodation
Just a quick note about accommodation. There are plenty of places to stay in England and booking online with ebooking is often a good move. Maybe check them out in the first instance.
Tintagel Castle, Cornwall
Head to England's southwest coast and you'll discover Tintagel Castle, a place that has inspired writers including romantic writers for centuries. Many say that it is where King Arthur was born, although it should be noted that King Arthur is a myth. It also has strong associations with Tristan and Isolde tragic Celtic love story.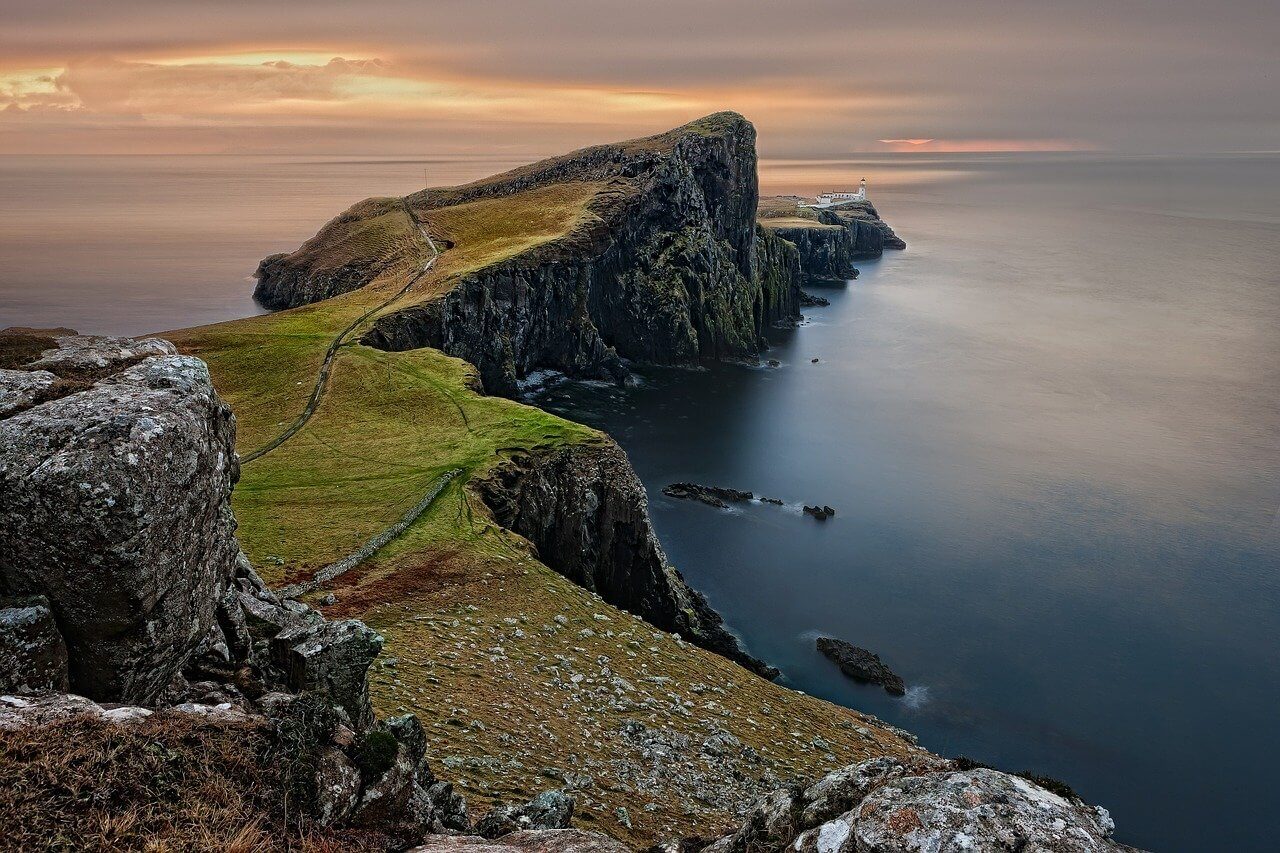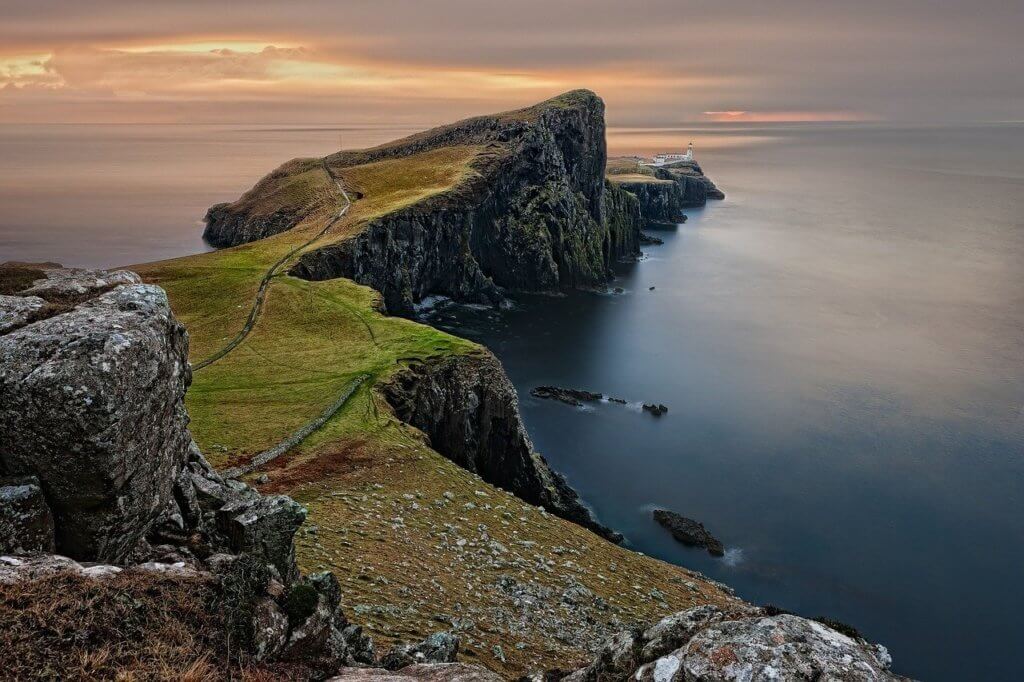 The beach that is accessible during low tide keeps up the drama. Here, it is said that Merlin's Cave which you can explore is where the wizard took baby Arthur to safety.
Osborne House, Isle of Wight
Osborne House's golden beaches, formal gardens, and wildflower meadow attracted royalty with Queen Victoria and Prince Albert attending often. She once commented it was impossible to imagine a prettier spot.
Today, Osborne House still retains its elegance and you can enjoy everything it has and dine in the Terrace Restaurant. There is an ice cream parlour on the beach and you can explore Queen Victoria's former state apartments and family rooms. It is worth visiting just for the gardens and grounds.
If you fall in love with the place, you can get married here too!
Furness Abbey, Cumbria
Although the ruins of Furness Abbey may not conjure images of running with your lover on the beach with the waves lapping at your feet, many 18th century poets such as William Wordsworth and JMW Turner were inspired by the beauty and love of nature.
Furness Abbey retains its beauty and is situated in a beautiful woodland valley very close to the enigmatic Lake District. It hasn't lost its power to inspire and is the perfect place to visit with your beloved.
Belsay Hall, Castle and Gardens, Northumberland
Belsay Hall was built by Sir Charles Monck. Heavily influenced by the architecture of ancient Greece, where he and his wife had honeymooned, he set out to bring that flavour to his land. And he succeeded. The star of the show is the Quarry Garden, filled with exotic plants that thrive in the garden's microclimate.
To bring romance alive further, you and your beloved will adore the Victorian tearoom and ruined medieval castle.
Kenilworth Castle, Warwickshire
Kenilworth Castle is home to romantic tragedy and indeed a 'what if' question still hangs over it. The castle was transformed into a grand palace by Robert Dudley, who undertook the task to win the hand of Queen Elizabeth I.
She stayed at the castle for 19 days but the two never tied the knot. When Dudley died, she stayed in her room for days which indicated there were romantic feelings between them.
You can see what it takes to almost woo a queen when you visit.
England has some awe inspiring romantic places, seek them out.