Visiting England's wonderful flower shows has been a long-standing tradition for almost 200 years. The chance to admire the wonders of nature and all things that bloom is a pleasure enjoyed by swathes of people every year. Visit one of these amazing flower shows in England this summer to get in the spirit.
Whether you're looking for a great, multiple-day festival of flora, or a smaller, more intimate affair, there are flower shows to suit everyone throughout the summer in England. They are a great opportunity for professionals to carry out their research and show you their skills, enthusiastic gardeners to get tips and be inspired, or just for those who appreciate nature to take some time out to enjoy the occasion.
Visiting one (or more) of England's flower shows can be enjoyed on your own or with friends and family, and each one has its own unique, personality and style. If you are considering visiting one of England's fabulous flower shows, here are five of the best ones that the country has to offer.
Flower Shows in England
Want to know where to find England's best flower shows? Here goes…
1. RHS Hampton Court Palace Garden Festival
Set in the impressive grounds of Hampton Court Palace, the RHS Hampton Court Palace Garden Festival is the county's largest flower show. It incorporates so much, in fact, it's called a 'garden festival' and not 'just' a flower show. The festival celebrates all things horticultural, from stunning flowers to inspiring garden ideas, offering useful talks, ideas and advice, showcasing the latest in garden design, as well as live music and an abundance of food options.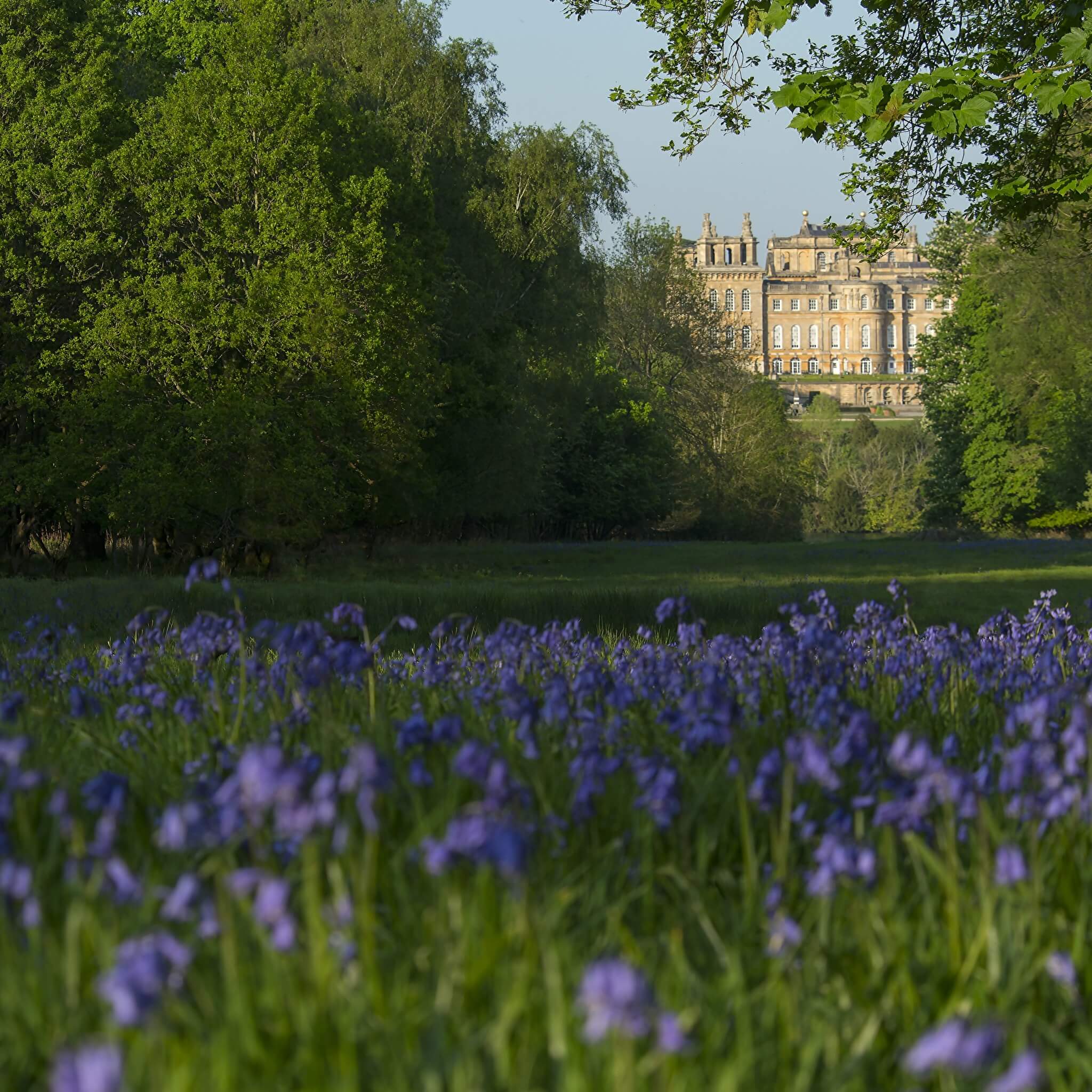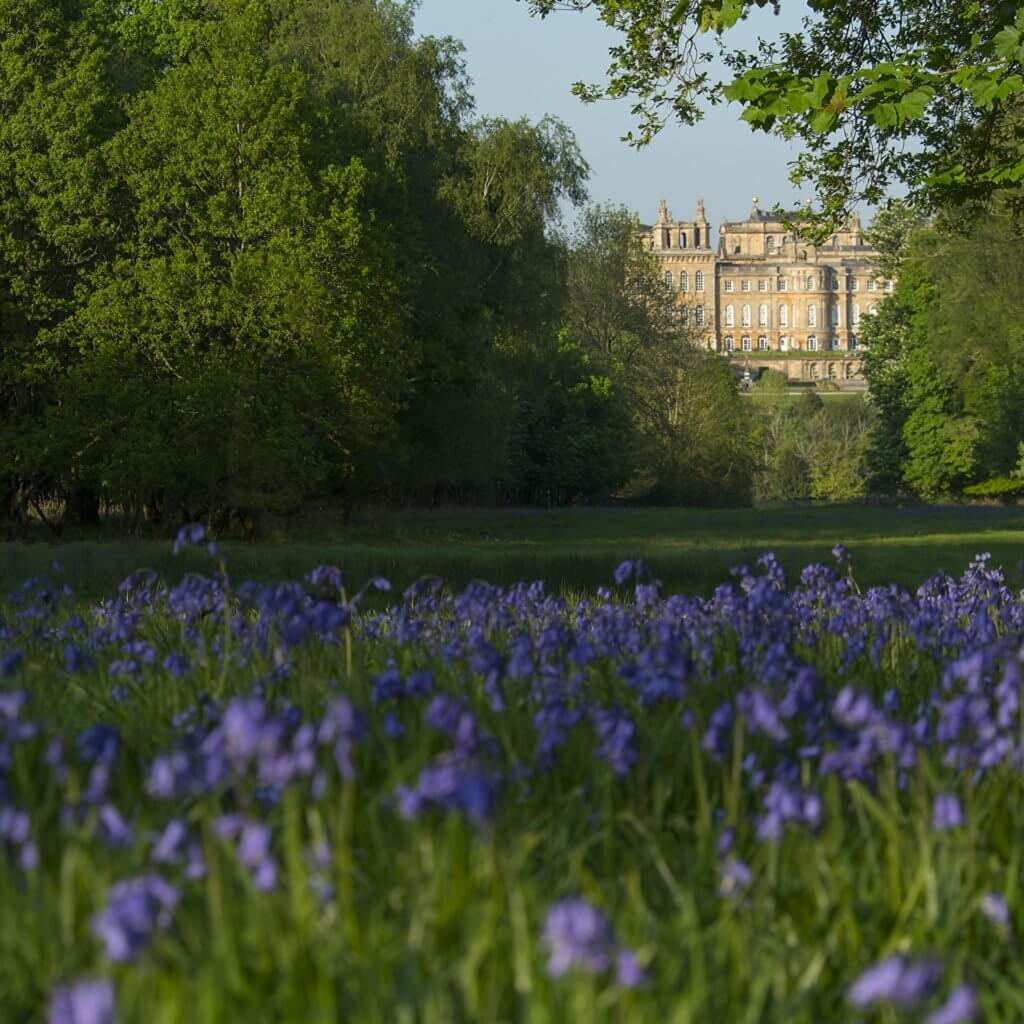 You can enjoy the Floral Marquee and Festival of Roses, peruse the hundreds of artisan and small business trade stands, and soak up the knowledge with expert talks and workshops for a spectacular feast of floral-ness, and enabling you to gain useful insights into your own garden.
The RHS Hampton Court Palace Garden Festival 2022 runs from 4th – 9th July 2022 at Hampton Court Palace, East Molesey, Surrey.
2. Blenheim Palace Flower Show
The beautiful grounds of Blenheim Palace in Woodstock, Oxfordshire, play host to the Blenheim Palace Flower Show, presenting the best in flowers, plants, garden goodies, and everything that celebrates horticulture. The flower show's highlights include the Floral Street – impressive displays from hand-picked nurseries, the Grand Floral Pavilion – a hive of colour and fragrance where nurseries from across the country compete for the Best in Show award, and the Floral Art Marquee – run alongside the National Association of Flower Arrangement Societies.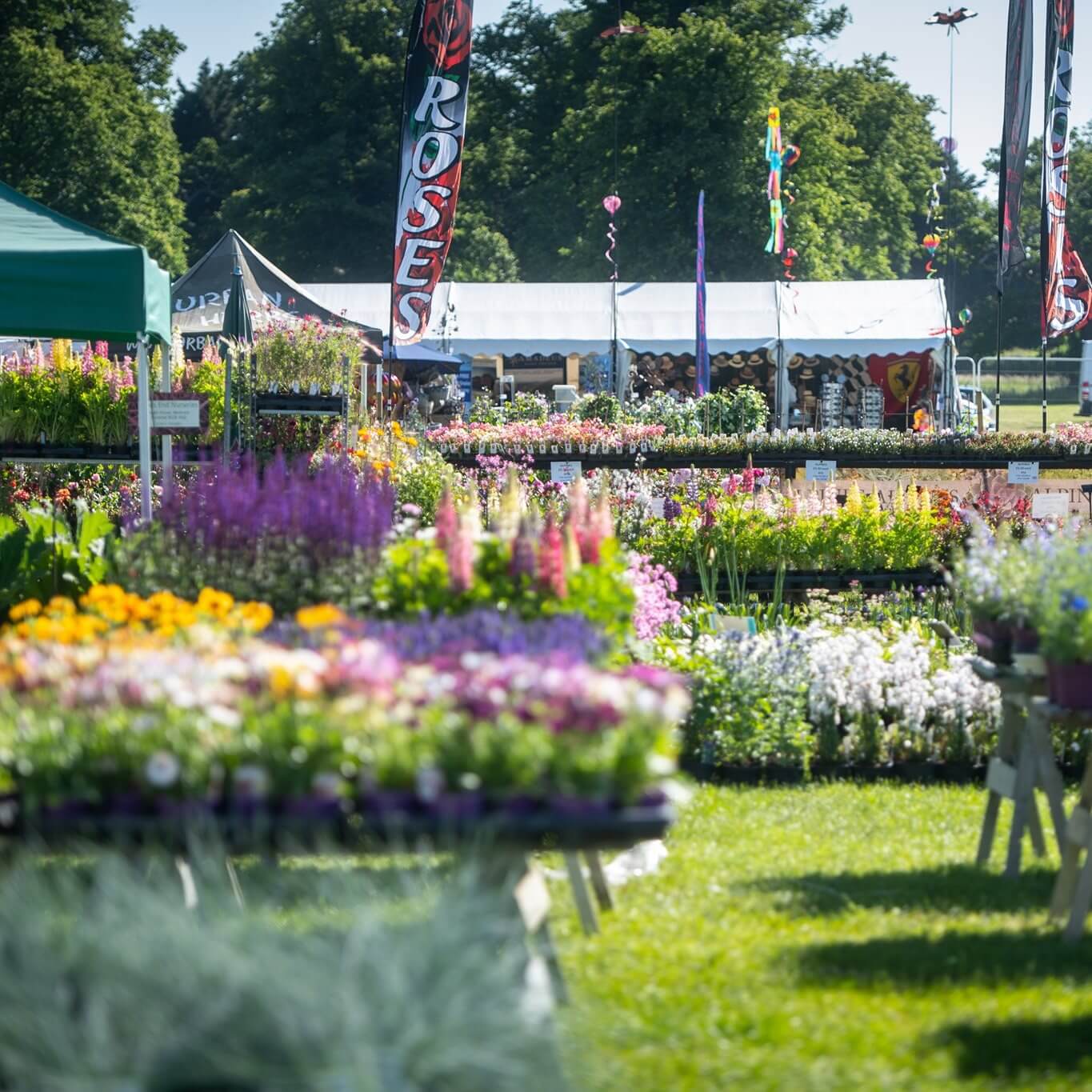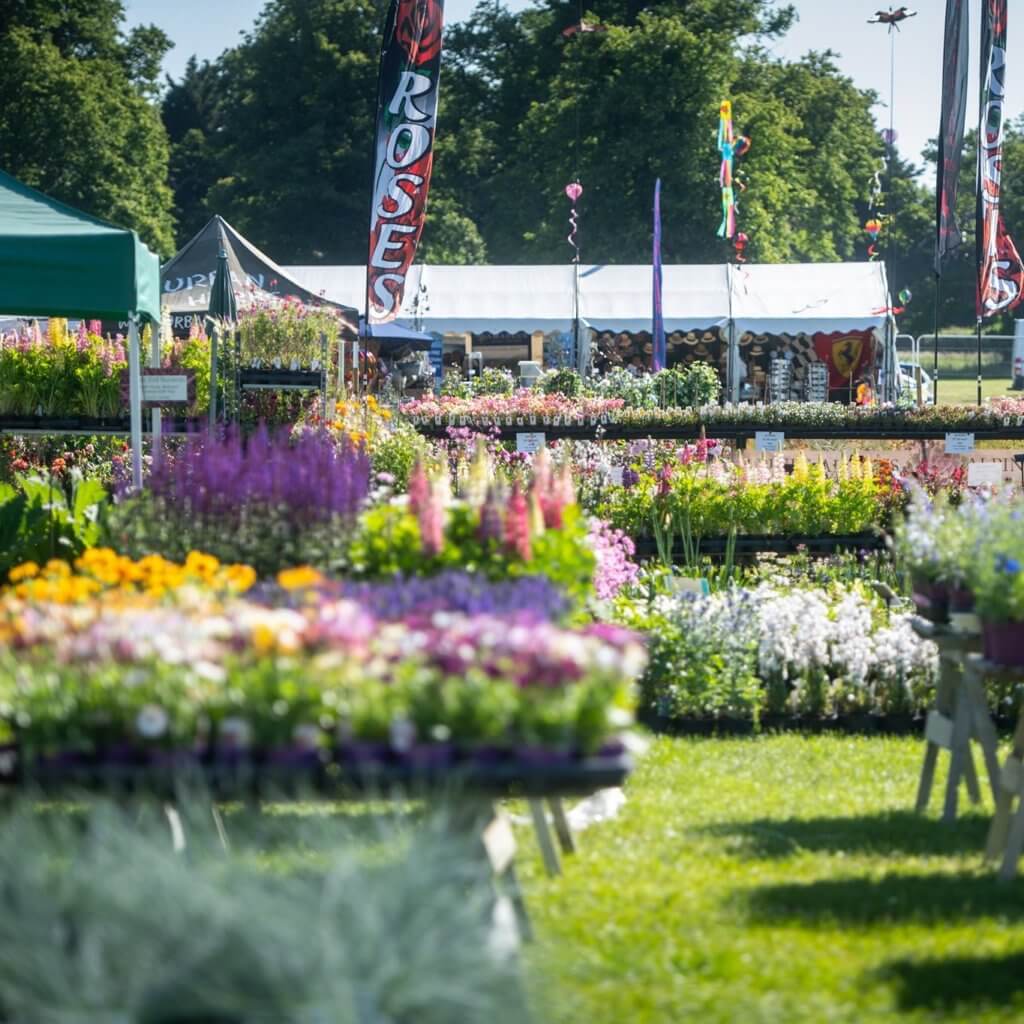 With Garden Talks and over 300 exhibitors, the Blenheim Palace Flower Show is the perfect place to soak up the atmosphere, feel inspired, and gain essential knowledge from the array of experts that are on hand to share their know-how.
The three-day Blenheim Palace Flower Show takes place between the 24th and 26th June 2022.
READ MORE: Check out the best day festivals London has to offer!
3. Chorley Flower Show
Lancashire's splendid Astley Park is the home to Chorley Flower Show – dubbed the 'Chelsea of the North'. A more intimate event, the flower show is a relatively new addition to the flower show calendar, aimed at fun for all the family, celebrating local horticulture, presenting local traders, regional competitions, and hosting experts in their field who are there to give advice and share their knowledge.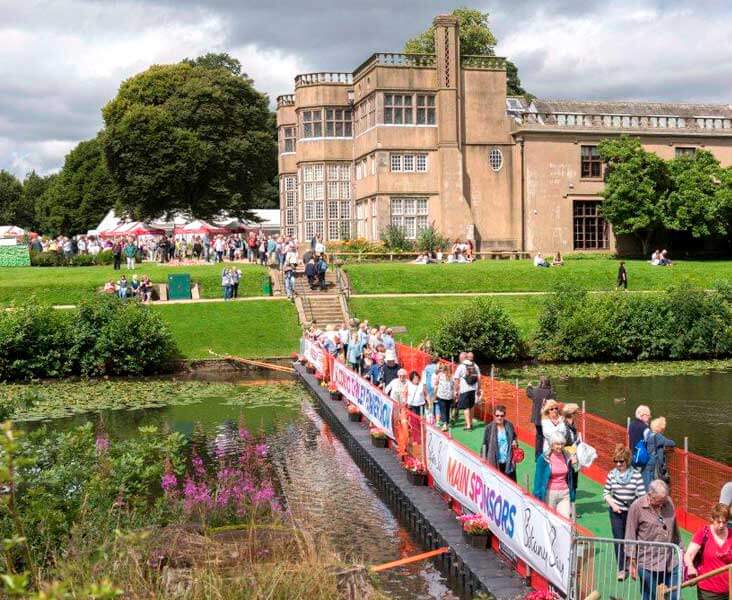 Chorley Flower Show offers three days of flowery fun for everyone and includes a 'quiet hour' at the beginning of the day for people who prefer a quieter environment, as well as for those with mobility struggles, and a rest area at the Chorley Dementia Action stall.
Chorley Flower Show runs from 29th – 31st July 2022 at Astley Park, Chorley.
READ MORE: England's National Flowers, and Where to Find Them!
4. RHS Chelsea Flower Show
The world-famous RHS Chelsea Flower Show has been an annual event most years since its inception in 1913, with around 150,000 people visiting every year. Set every spring at the Royal Chelsea Hospital, the flower show offers an array of all things horticultural, from a floral feast in the Great Pavilion to a plethora of show gardens. You can discover the latest in horticultural innovations, peruse the professionally-styled houseplant studios, take a break in the nourishing sanctuary gardens, or wonder at the floral-themed tribute to the Queen's Jubilee celebrations.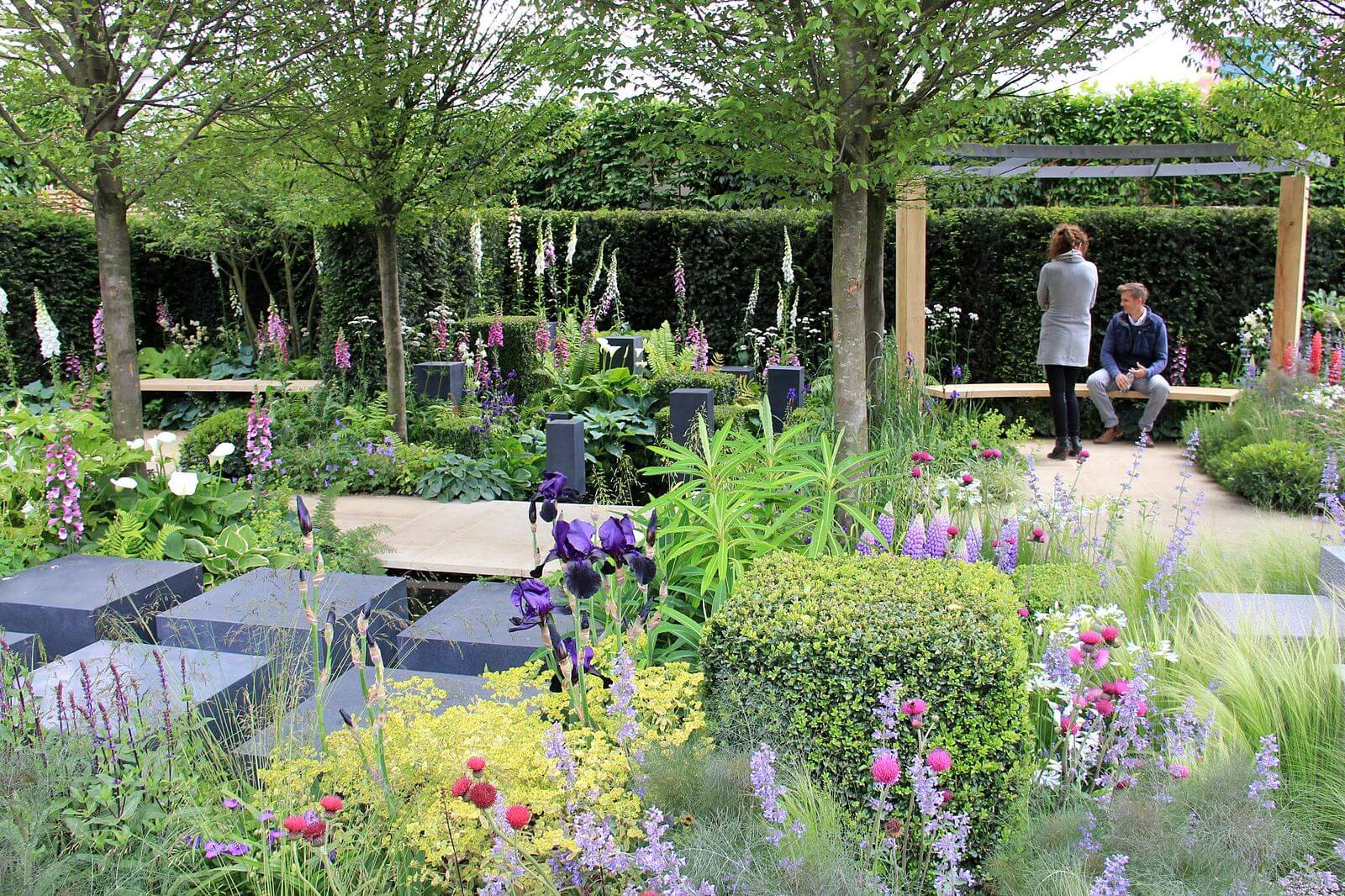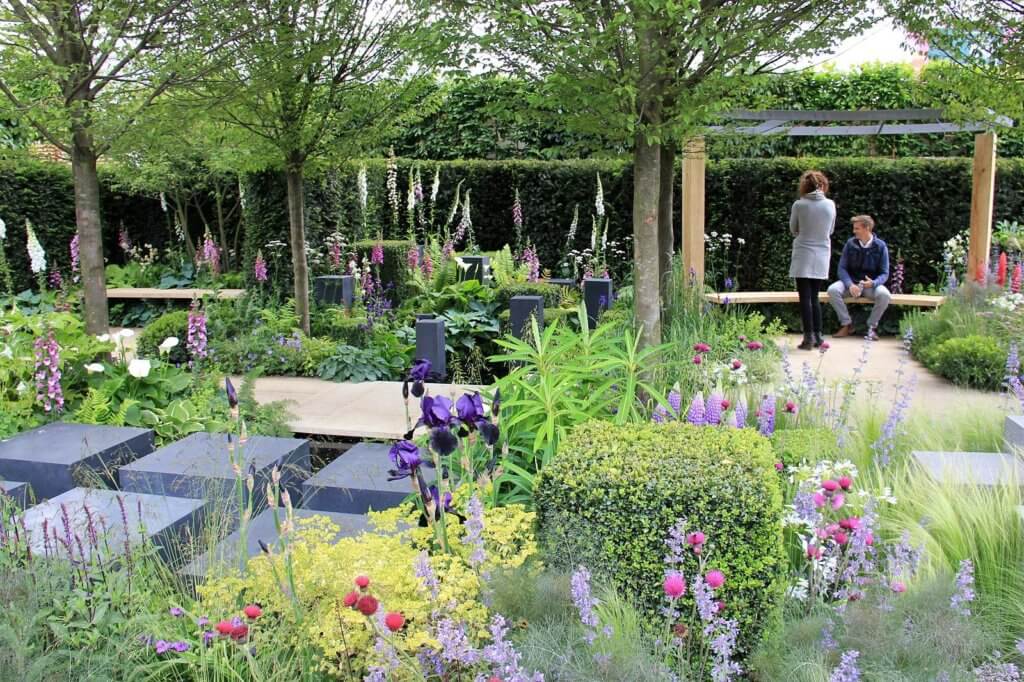 With the theme this year of native plants that benefit wildlife, the RHS Chelsea Flower Show embraces the latest in garden trends, leading the way in garden design for everyone from keen amateurs to seasoned professionals and enabling you to buy from the myriad of trade stands selling everything from plants to plant pots and everything in between. It's one of the most well-known flower shows in England.
The RHS Chelsea Flower Show takes place between the 24th and 28th May 2022. It's one of the best days out in May in England!
5. RHS Flower Show Tatton Park
The RHS Flower Show Tatton Park is based in Tatton Park Knutsford in Cheshire. It is a festival of colour that nurtures creativity and community through all things natural. With glorious gardens, the Plant Village, and Floral Marquee, the flower show in Tatton Park brings you the latest in garden styles and trends, expert knowledge, and an engaging programme of talks and advice.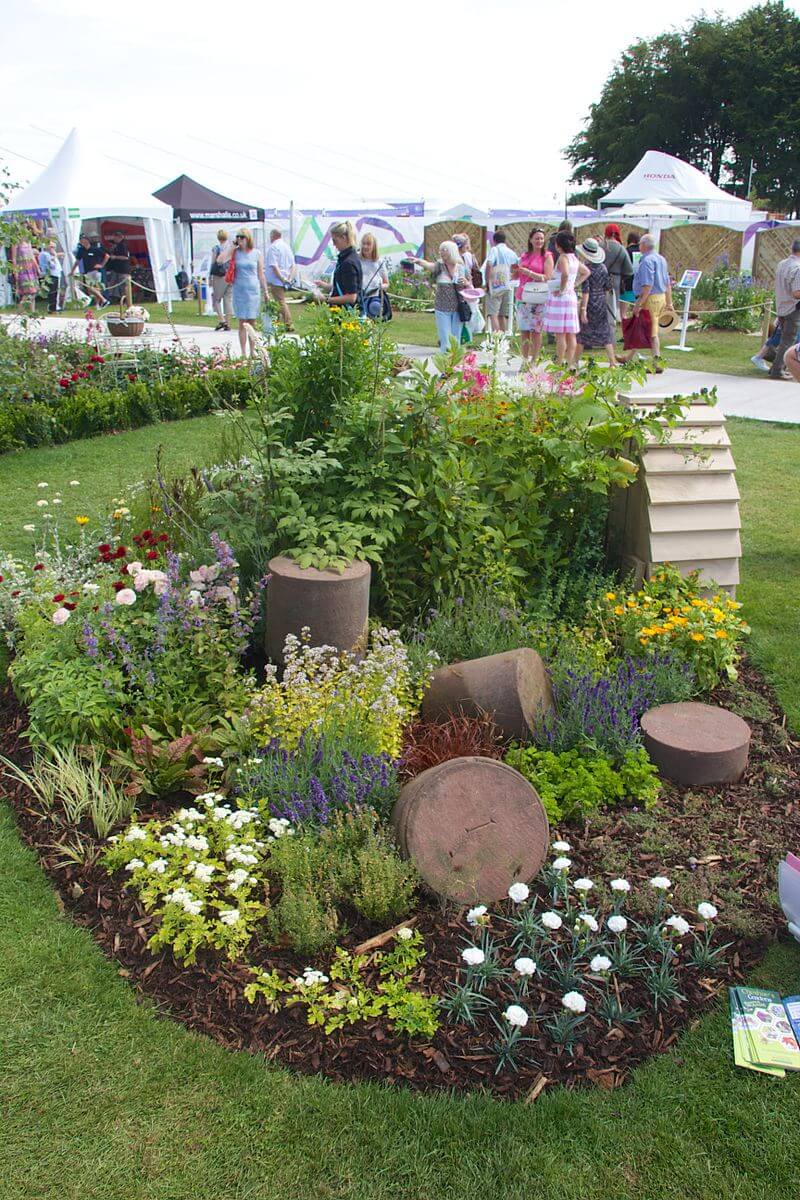 The RHS Flower Show in Tatton Park is also well-known for it being the home of the RHS Young Designer of the Year competition, enthralling spectators, and inspiring budding horticulturalists. Its buzzing atmosphere is contagious for all of the family, and other attractions include live entertainment, floristry workshops, a multitude of trade stands, and oodles of different food and drink options.
The RHS Flower Show Tatton Park runs from 20th – 24th July 2022. Making it one of the best days out in July, too.
6. Ushaw Flower Festival
Ushaw Flower Fest returns this September to a grand 500-acre country estate near historic Durham City.
The two-day festival runs from September 9-11 and will fill the halls, chapels and corridors of Ushaw Historic House with a floral celebration deep rooted in the local community.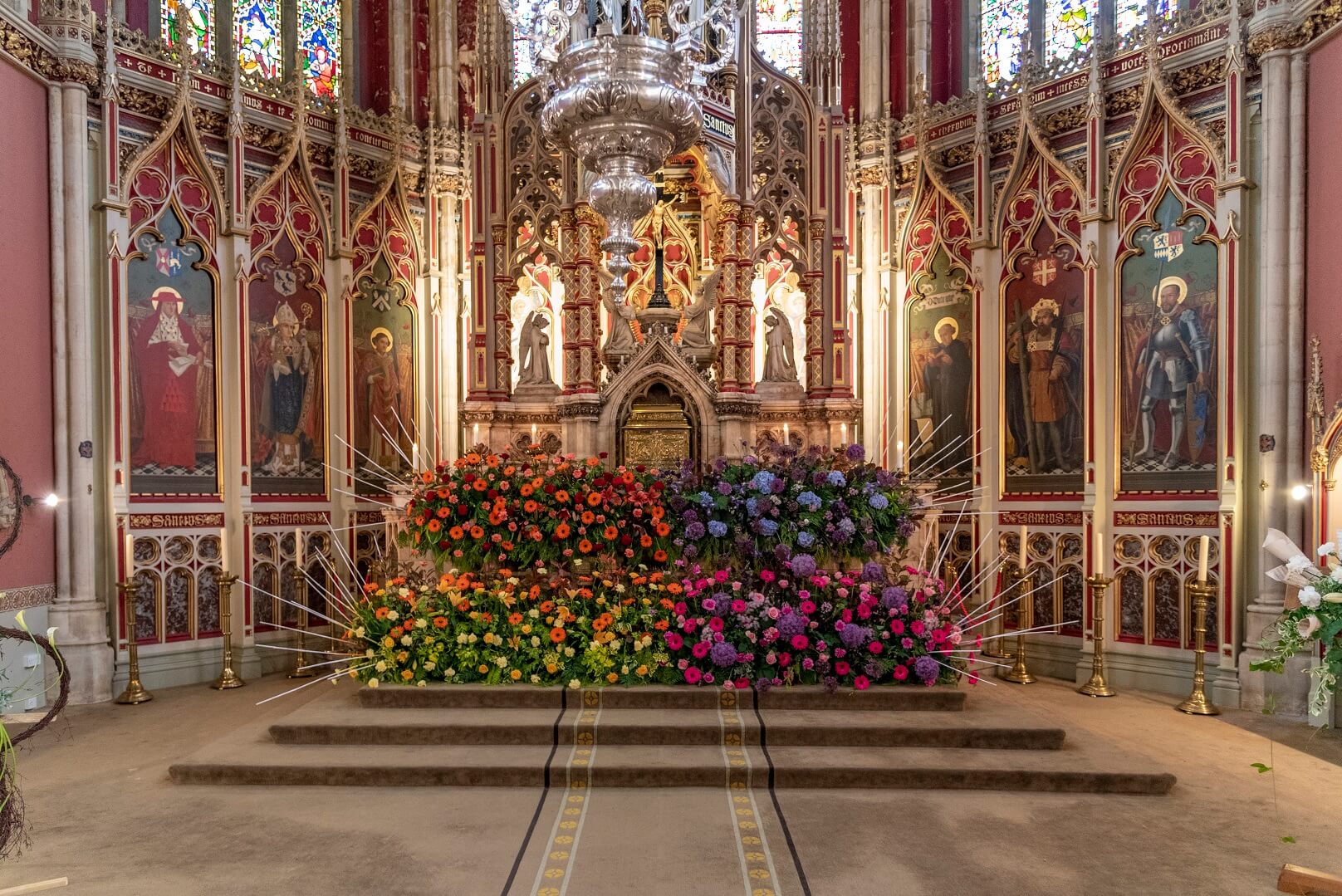 Over 100 volunteer florists, professional and amateur – from flower clubs, community groups, churches and charities – have crafted arrangements that tell the story of County Durham's culture, heritage, people and places – from tales of inspiring women to remembrance of those lost in World Wars and mining disasters.
Visitors will also be able to enjoy Autumn inspired flower arranging masterclasses by Jonathan Moseley and Andrew Grisewood.
Ushaw is a vibrant arts and heritage venue and was formerly one of the largest Catholic seminaries in Britain. It is well known for its Georgian and Victorian architecture, listed chapels and expansive grounds and gardens.
Ushaw Flower Fest is included in the price of daily admission. Autumnal flower arranging masterclasses cost from £15 to £25.
September 9: Jonathan Moseley's Overture to Autumn
September 10: Andrew Grisewood Autumn Palette
Masterclass demonstrations are from 7pm to 10pm
The Ushaw Flower Festival runs from September 9th to the 11th, 2022.
Best flower shows in England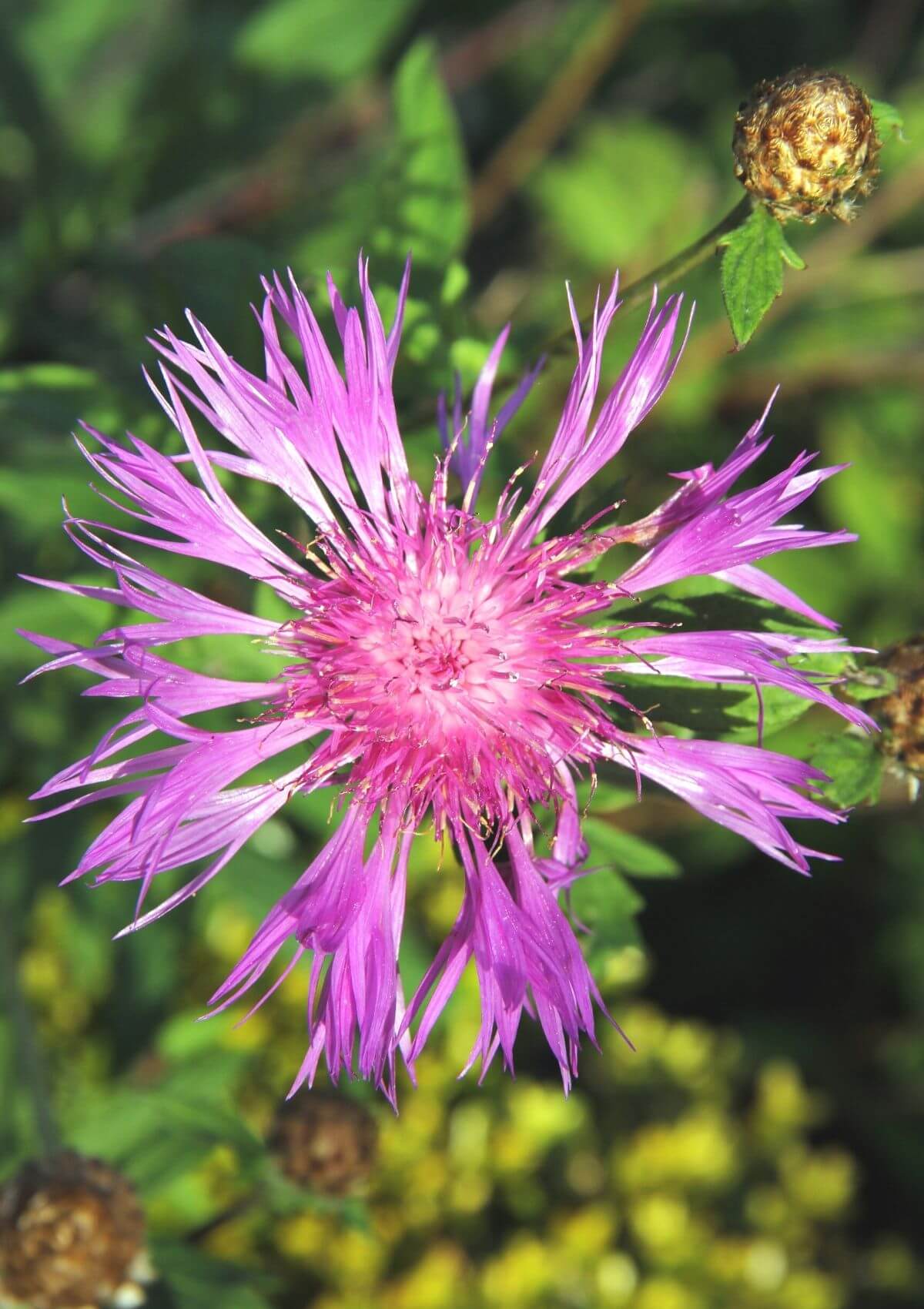 With such a wide range of options available, there is something for everyone at one of England's blooming brilliant flower shows. Whether you take your gardening seriously or are just looking for a fabulous summer family day out, there is something for everyone to enjoy. So put on your flat shoes, grab your sun hat, and go and revel in the wonders that the flower shows have to offer.
---