Looking for a list of the best day festivals in London for something different to do this summer? Here's our pick of the best London day festivals to get you out the house and having the best time in the Big Smoke…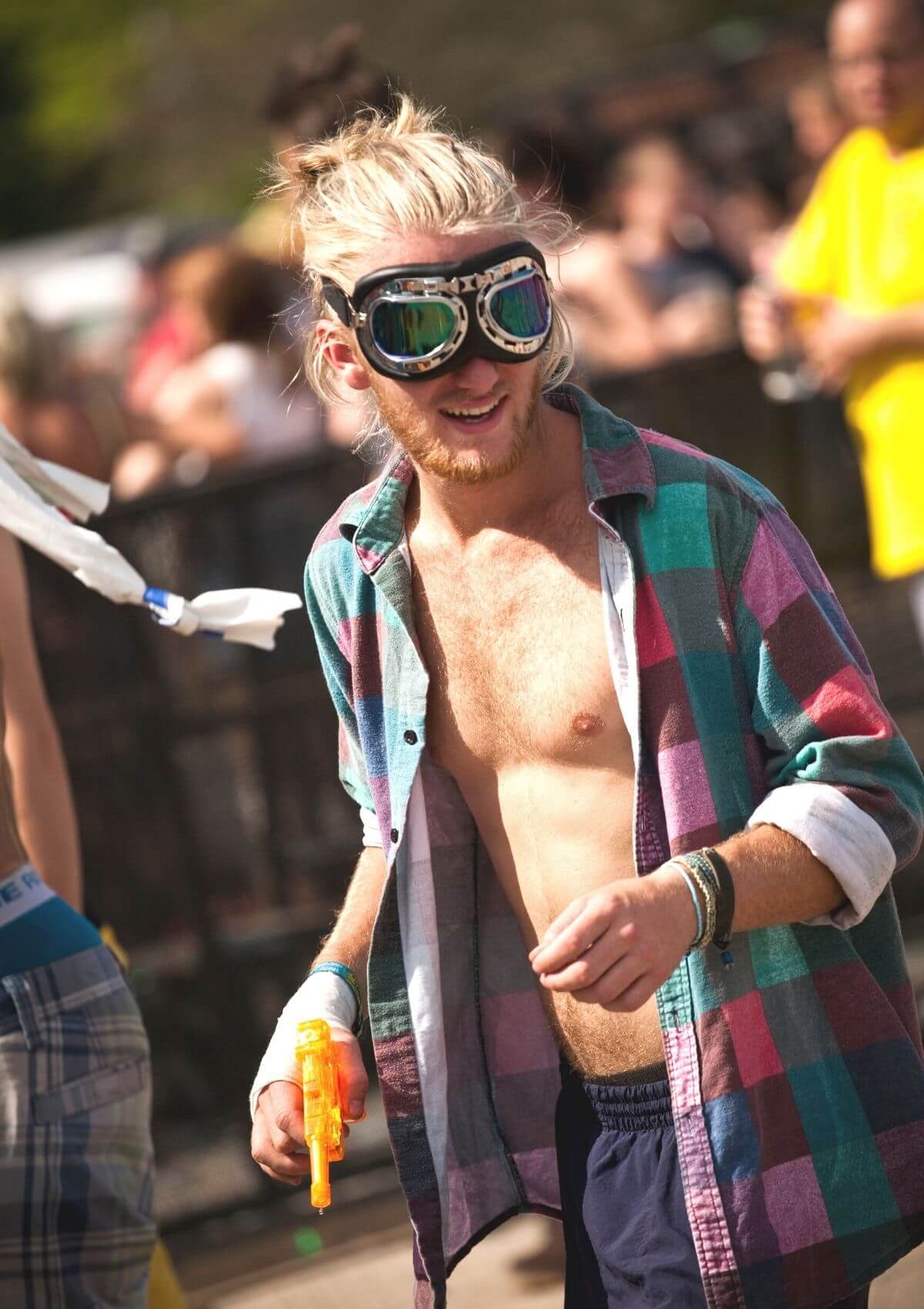 There are thousands of festivals happening in London every year, so you'll have no problem finding one that fits your interest and style. Whether you're interested in music, food, animals, or just want to be where your friends are, there are London day festivals that cater to any preference.
One of the best things about festivals in London (or the worst!) is that they have a sound curfew, so they won't keep you out late at night. You can enjoy the festival atmosphere without all the hassle of staying out late or getting up early the next day.
9 Best Day Festivals In London
Check out this list of the best day festivals in London to get started!
1. Wide Awake Festival
May 27th 2023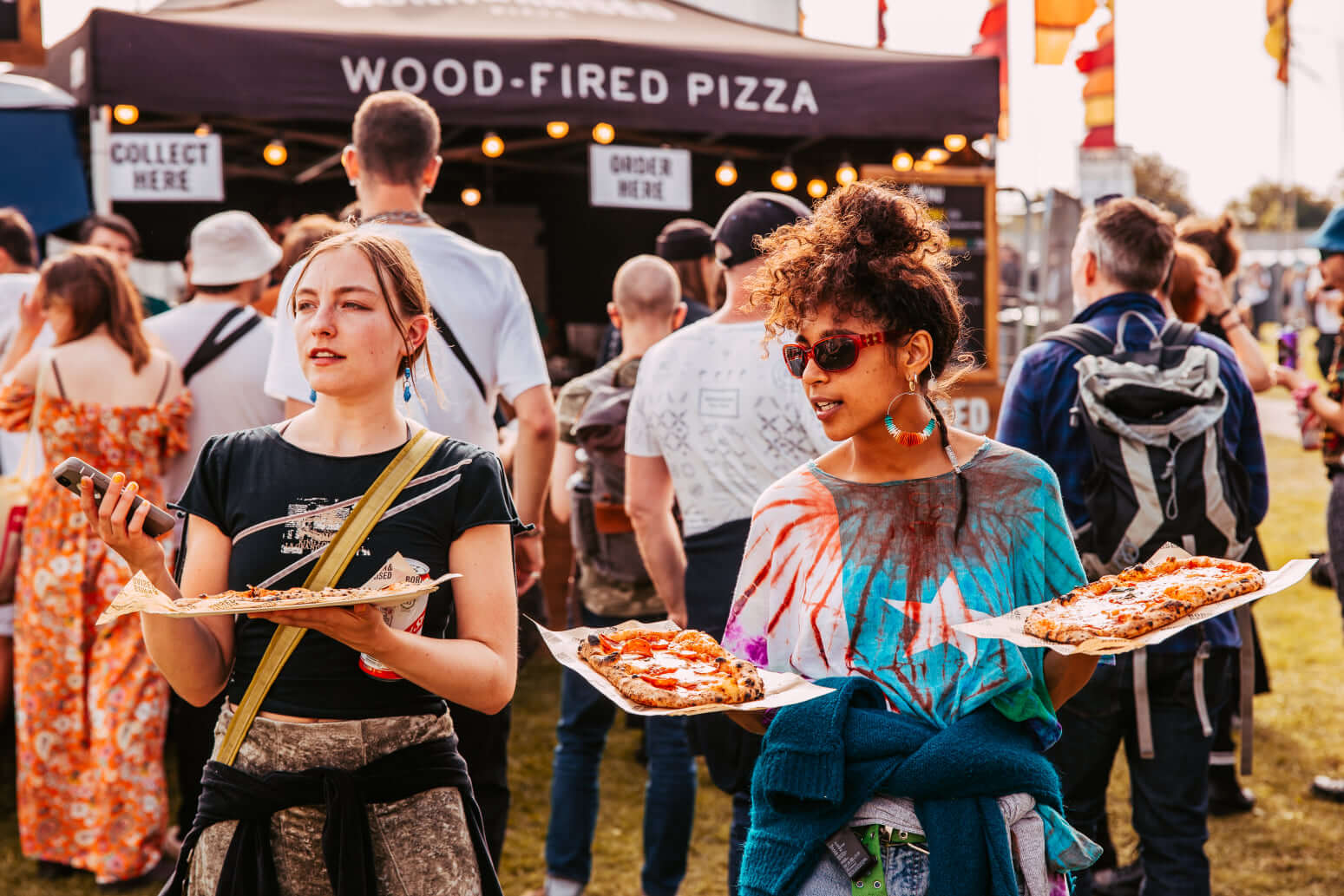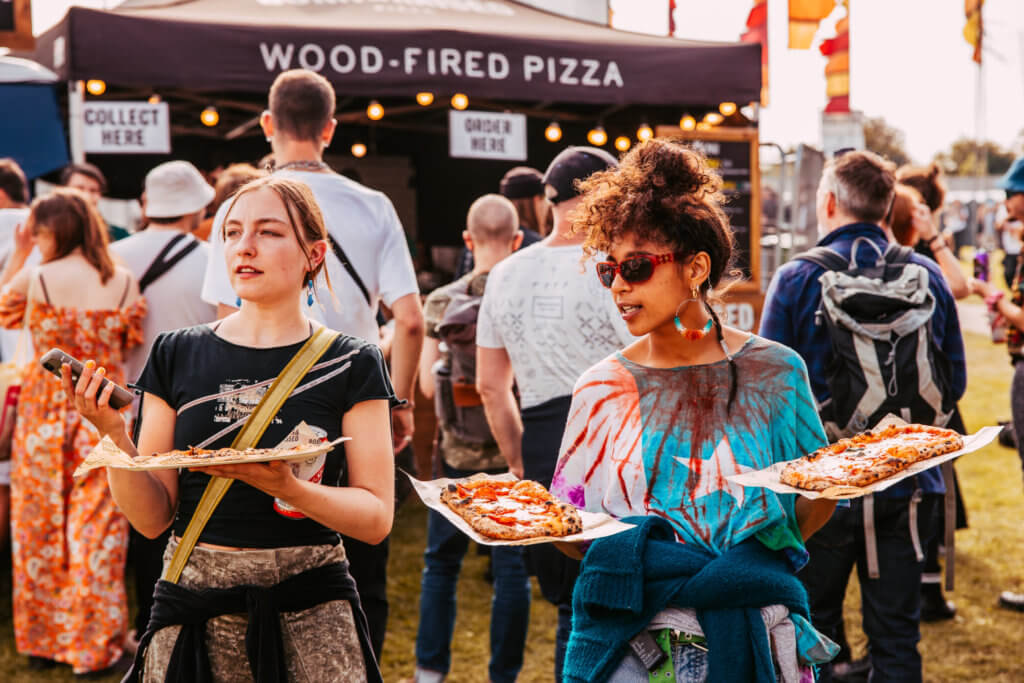 Wide Awake is an electronic music festival which takes place annually in May. It's top-notch DJs playing at various venues across central London and showcasing some of Europe's best urban clubs and live acts. As well as great music acts, there are lots of workshops and talks on at the festival too, so you can come away with some extra knowledge.
A few musical highlights from past years include Seth Troxler, Solomun, Joy Orbison and Jamie Jones.
2. Mighty Hoopla
June 3rd & 4th 2023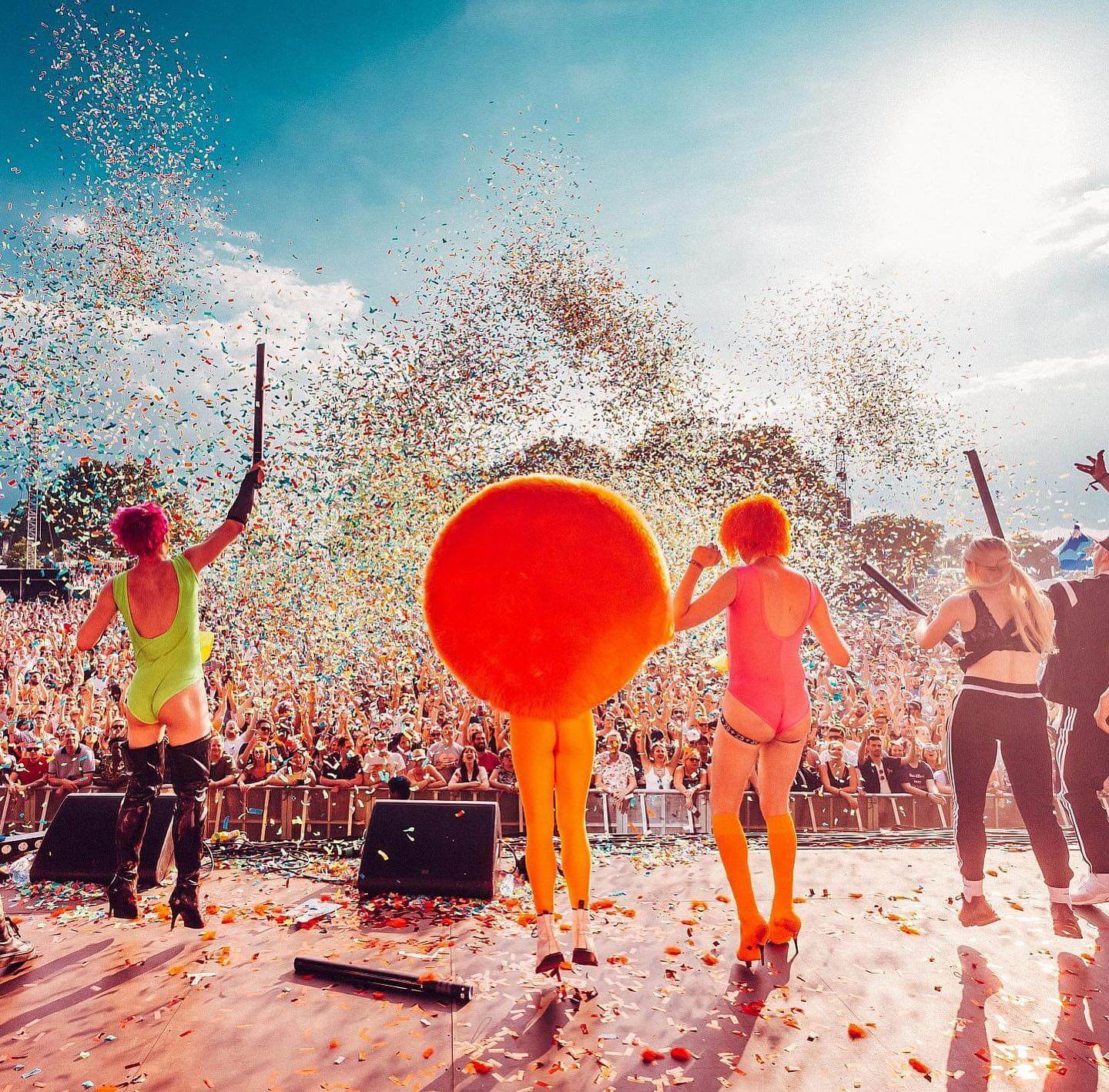 The Mighty Hoopla is a two-day festival celebrating all things nostalgic and kind of alternative. You don't want to miss it if you like your festivals quirky and experimental, with no pretentiousness.
Highlights from past years include Becky Hill, RAYE, Jodie Harsh, Sink The Pink, and Gabrielle. Best of all, it takes place in London's historic Brockwell Park so you can enjoy the sunny weather while you groove along to your favourite tunes. This is one of the best day festivals in London if you like a bit of dress up.
3. Junction 2 Festival
July 21st & 22nd 2023
If you're a fan of techno music, this is the day festival in London for you. Junction 2 pulls in some of the biggest names in the genre from around the world to perform at three different stages over two days. This year's lineup includes the likes of Adam Beyer, Nina Kraviz, and many more. The festival takes place at Boston Manor Park in Brentford, so it's easily accessible by public transport.
READ MORE: The Best Days Out in June in 2023
4. Cross The Tracks
May 28th 2023
Cross The Tracks is a one-day festival that celebrates soul, funk, and Motown music. It takes place at Brockwell Park in Brixton and features a lineup of both up-and-coming and established artists. This year's lineup includes the likes of NxWorries, Ezra Collective, Masego, and Kelis.
London's day festivals make for a great stag do idea if you're looking for a lads party to remember.
5. Lambeth Country Show
June 10th & 11th 2023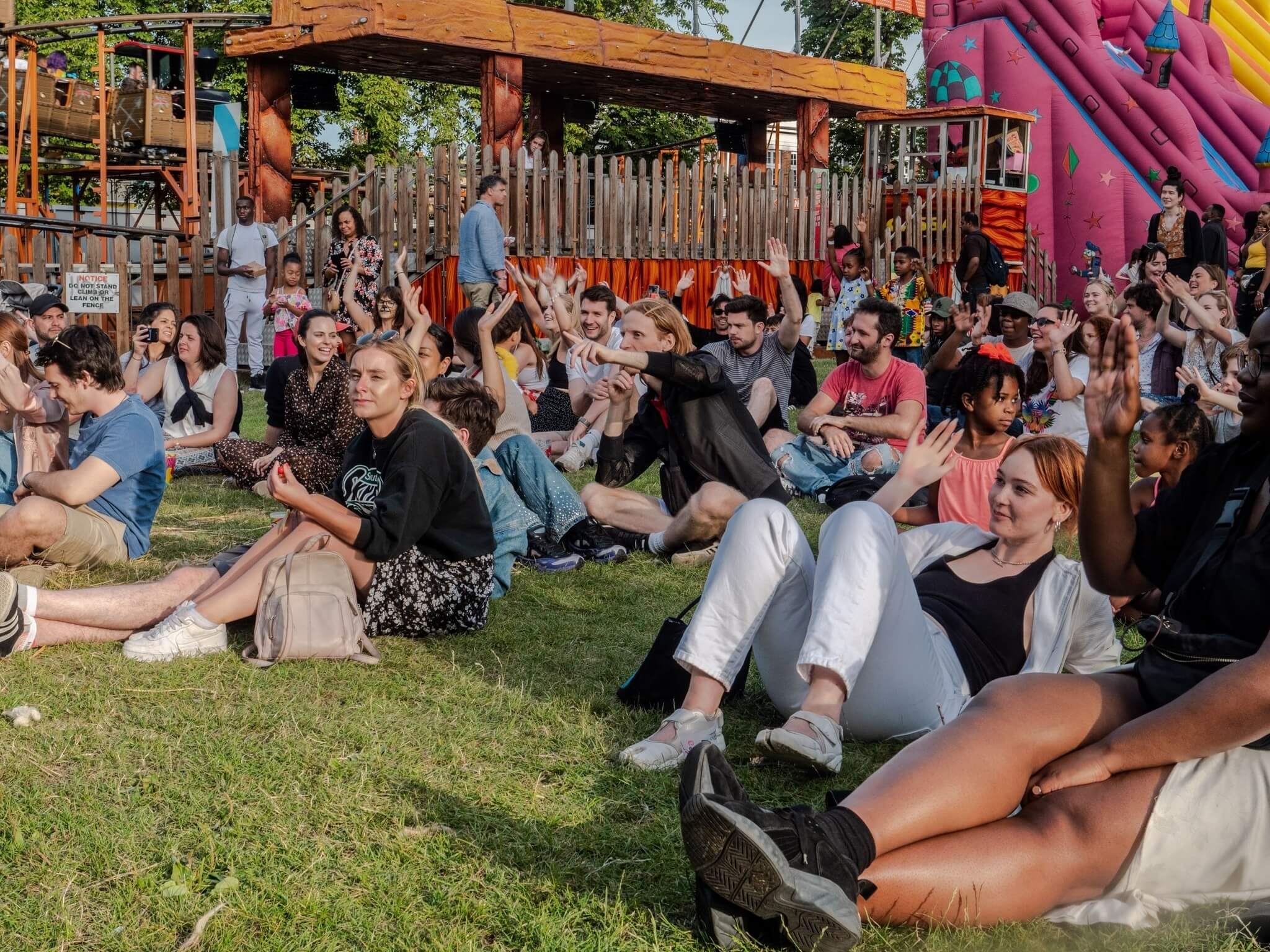 The Lambeth Country Show is a two-day event that celebrates all things rural. It's a great opportunity to escape the hustle and bustle of city life and enjoy some traditional country pursuits. There are plenty of activities for kids, too, so it's a great day out for families. You can try your hand at archery, have a go on the Ferris wheel, or simply relax in the beer garden with a pint of local ale.
6. One Out Festival
September 16th 2023
One Out is a one-day festival near London that celebrates LGBT+ culture and music. It's held in Apps Court Farm, Walton-on-Thames and features a lineup of queer artists and DJs. Take a day trip from London to go and check it out. This year's lineup includes the likes of Franky Wah, Sam Divine, Prospa, Paul Woolford and more.
READ MORE: The Best Packing List for Festivals
7. Kew The Music
July 11th – 16th 2023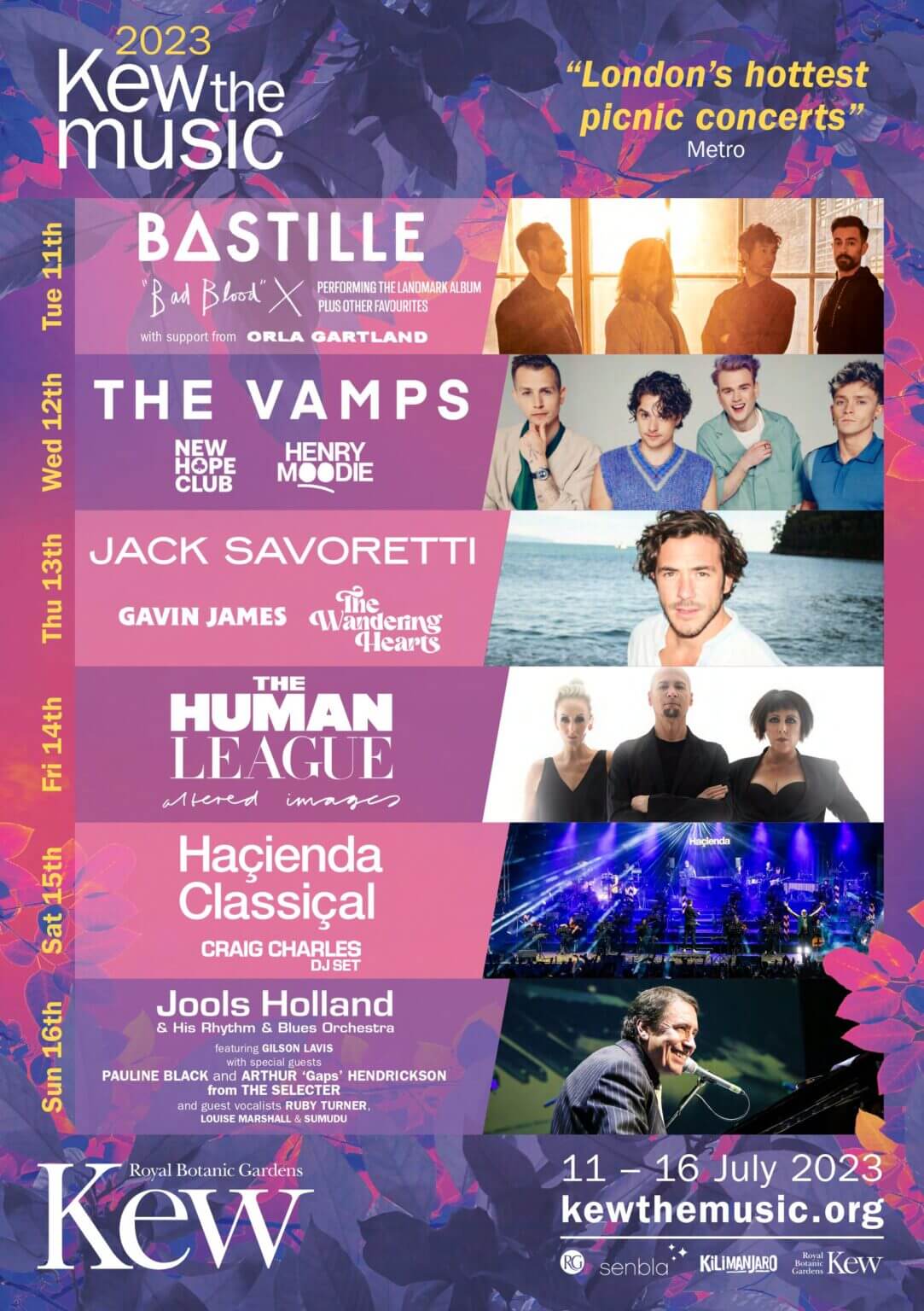 This is a London music festival held at Kew Gardens – one of the best gardens in England. It's a festival to really make you feel like you're taking a mini-break from your daily routine, even if it's just for a day. The lineup this year includes Bastille, The Vamps, Jack Savoretti, The Human League, Hacienda Classical, and Jools Holland. If you're looking for a brilliant day out in London for teenagers, this could be a great shout.
8. South Facing Festival
July 28th – 13th August 2023
If you're looking for a more chilled-out festival experience, then South Facing is your jam. It takes place at Crystal Palace Bowl, Crystal Palace. This festival features some of Britain's best folk artists and DJs and makes for a great day out in London.
The organisers have been running events for over 15 years, so they know what they're doing when it comes to putting on a good time. This year's lineup includes the likes of Noel Gallagher's High Flying Birds, Primal Scream, First Aid Kit and Craig David.
9. Field Day
August 19th 2023
Field Day is a one-day festival in London that takes place at Victoria Park. It's one of London's best festivals and attracts an eclectic crowd of hipsters, ravers, families and teens. The festival has been running since 2007 and has become one of the most popular events in London's summer calendar. This year's lineup includes Aphex Twin, Bonobo, Arca, Fever Ray, and more. Definitely one of the best day festivals in London for anyone super into their music. And it's definitely one of England's best days out in August!
READ MORE: The Best Days Out for August Bank Holiday Weekend
August Bank Holiday Weekend and London. It's the place to be (well, if you can't be in Portsmouth at Victorious Festival that is).
If I wasn't already going to Paris and Rock en Seine Festival I'd be well on it. There's a good range of cool festivals here this Bank Holiday Weekend, so instead of going to them I just thought I'd write about them instead.
10. Notting Hill Carnival
Held since 1966, the Notting Hill Carnival was originally a local affair for west London's homesick Caribbean community, this has evolved into Europe's biggest street party. Carnival sets London on fire in a blaze of Caribbean spirit as extravagantly costumed dancers, calypso and soca musicians, giant sound-systems and steel bands are joined by over a million revellers of all ages.
Sunday is officially children's day, but there are loads of kids on both days enjoying the bright colours of the floats and the dancers' feathered costumes. Adults can shake their booty at dozens of stages and there are tunes for all tastes, from house to hip-hop.
It's a huge area, and can get very crowded, so be prepared for an exhausting day out, but for anyone who loves a party, carnival remains the absolute highlight of the London summer.
More on London
Useful tips for going to day festivals in London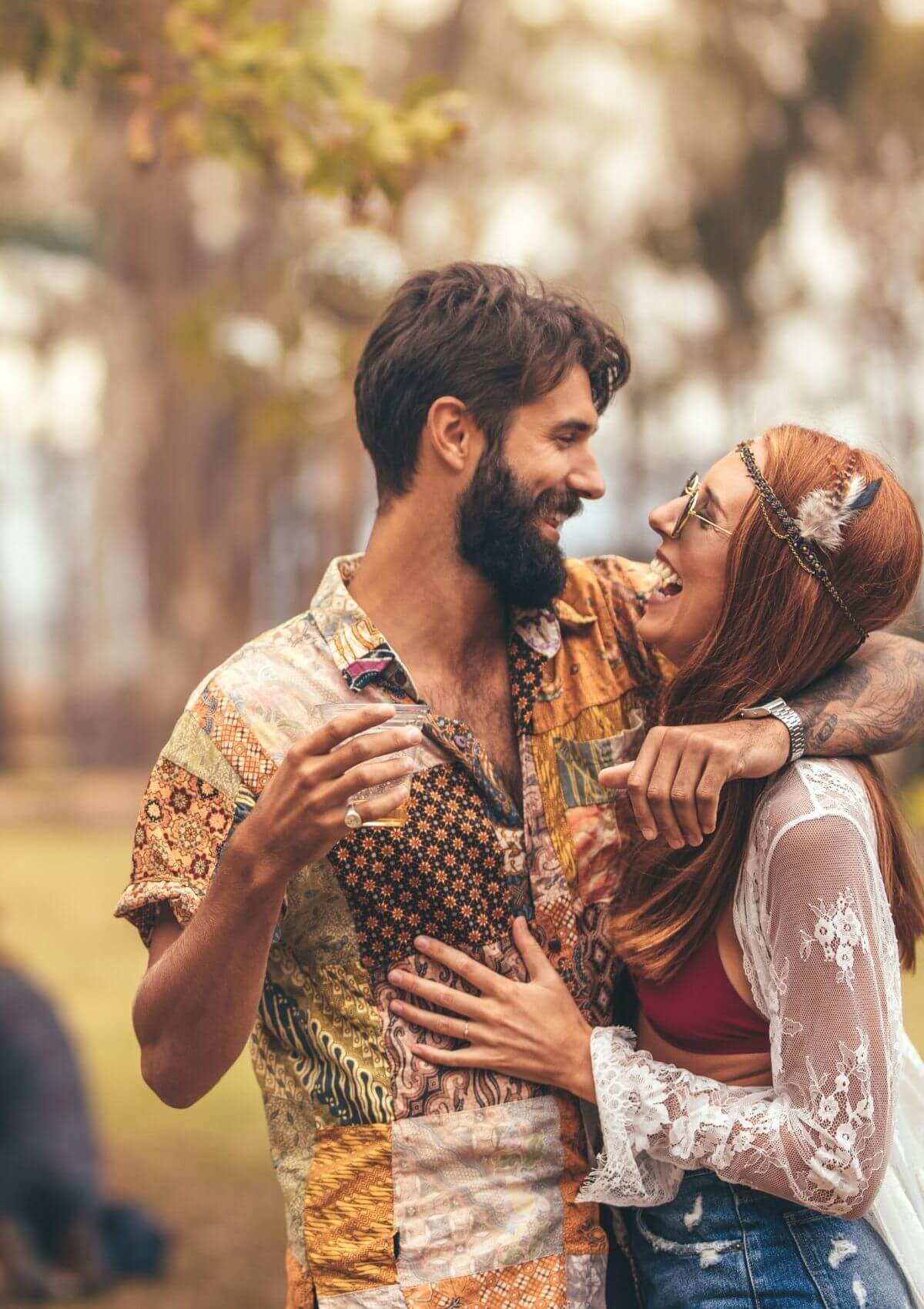 Check the weather forecast in advance and pack for the festival accordingly. London's weather is notoriously changeable, so you'll want to be prepared for both warm sunshine and cold rain.
Wear comfortable shoes. You'll be doing a lot of walking, so you don't want to be stuck in uncomfortable shoes all day.
Bring a backpack or bag. You'll need somewhere to store your belongings while you're dancing the day away.
Be aware of your surroundings. With large crowds comes the risk of pickpockets, so keep your valuables close to you at all times.
Have fun! Festivals are all about enjoying yourself, so make sure you let your hair down and enjoy the experience.
Best day festivals in London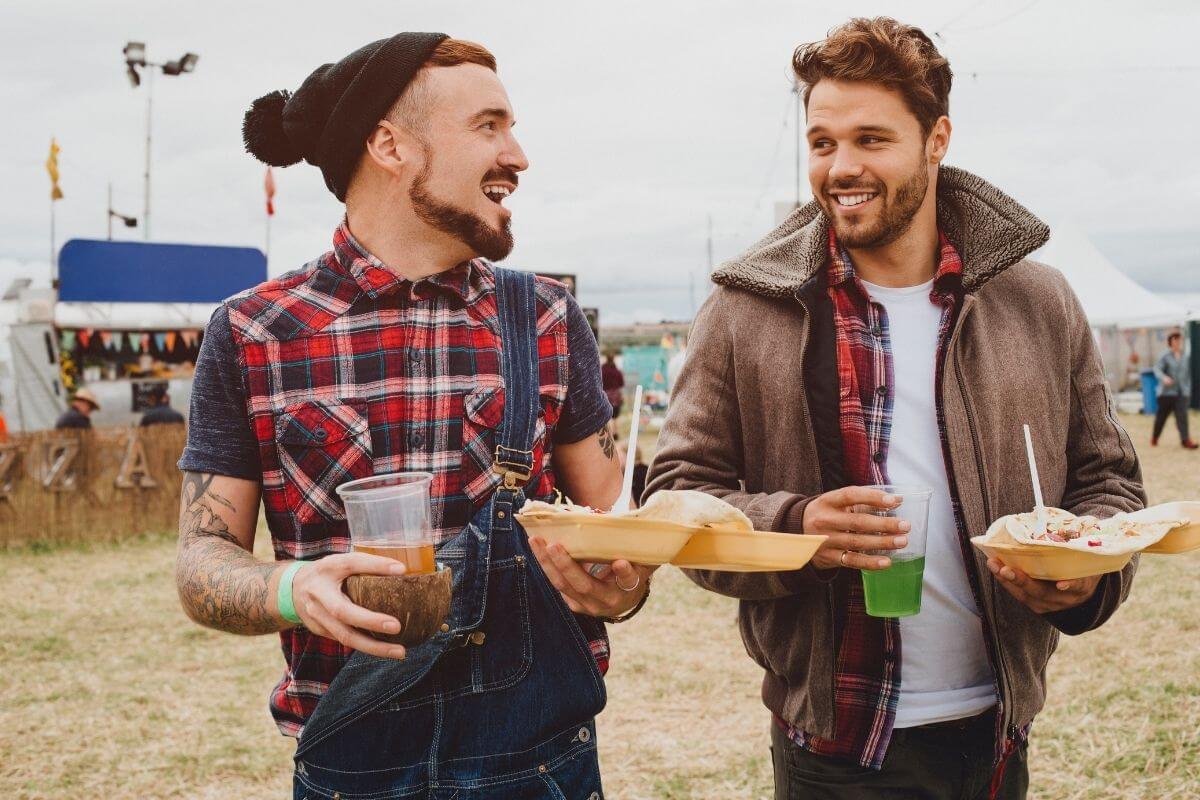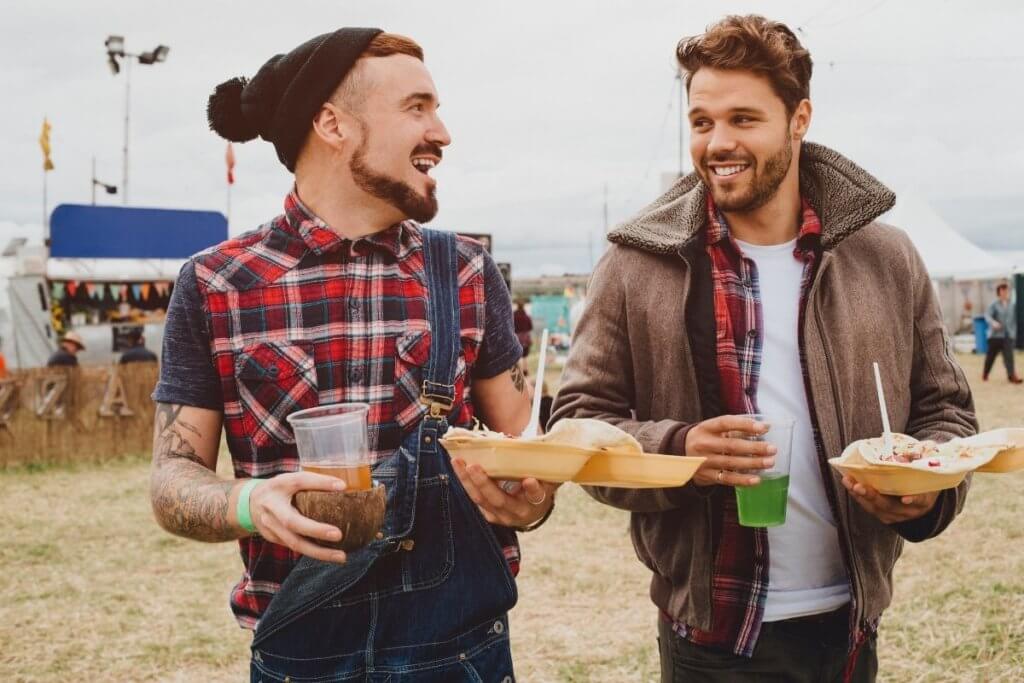 London is home to some amazing festivals, both large and small. If you're looking for a fun day out with friends or family, one of these events should be at the top of your list. With so many great options to choose from, we hope this list will help you get started planning your next adventure.
Have you been to any of these London day festivals? What was your favourite part? Let us know in the comments below!