Looking for the best days out in August? There are lots of options when the sun is shining, whether you're looking for exciting outdoor adventures or unique festivals that attract people the world over, England has a lot to offer for fun things to do in August.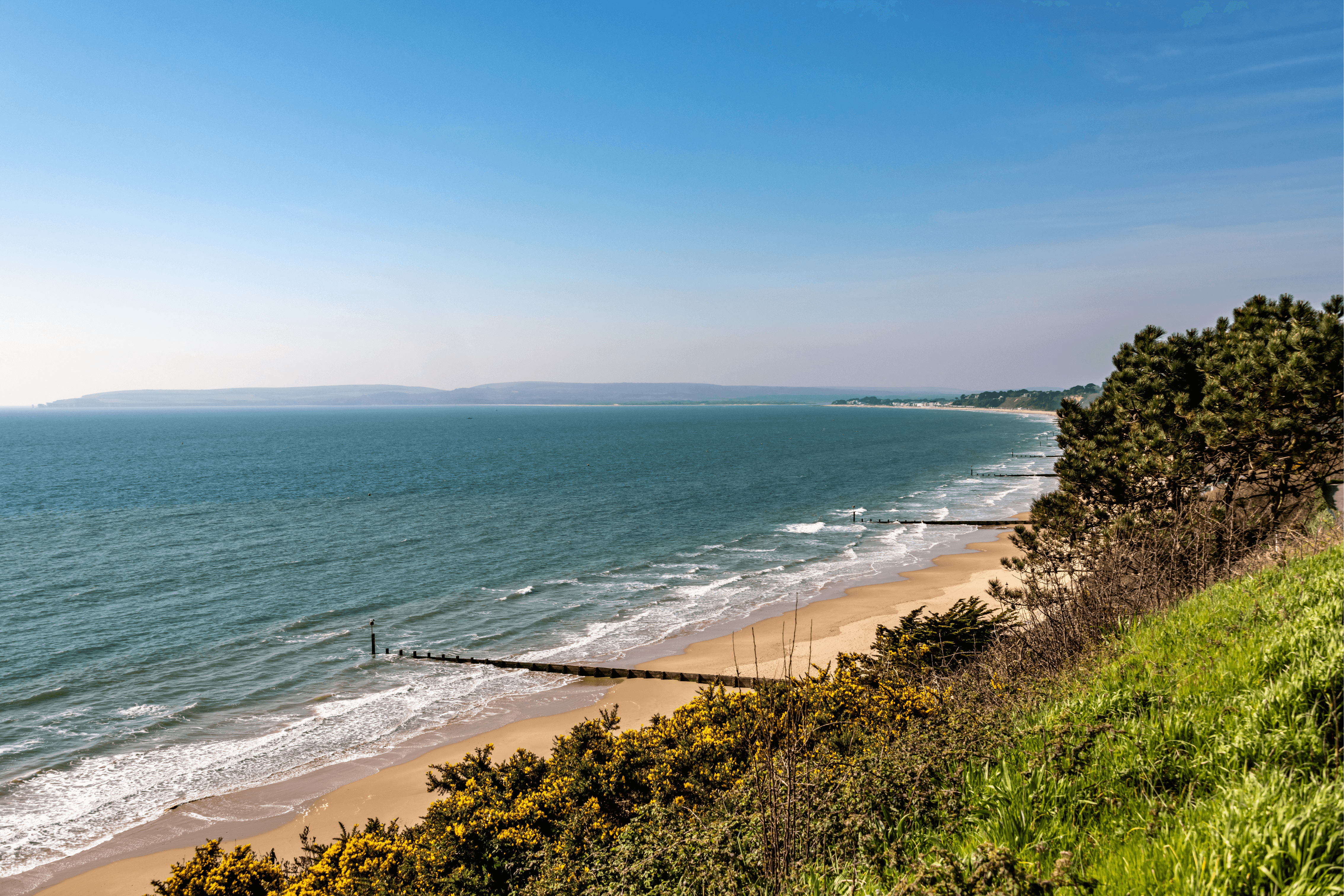 Looking to plan a summer break away with family or a getaway with friends? You've come to the right place. There's so much happening at this time of the year, from great ideas for days out for free in England, to exciting festivals and events that you'll be talking about for years afterwards, August is a fantastic month in England.
Here are the best days out in August in England, and some tips for how to make the absolute most of your summer before going back to school or work. Let's kick off your best month of the year…
11 Best Days Out in August in England
Here are all the best August events for you…
1. Get your adrenaline fix at Qatar 'Glorious Goodwood' Festival
From the 1st to the 5th of August, the Qatar 'Glorious Goodwood' Festival kicks off the month in West Sussex. This five-day event is one of the most popular events in the country, and you just have to add it to your calendar if you love an adrenaline rush.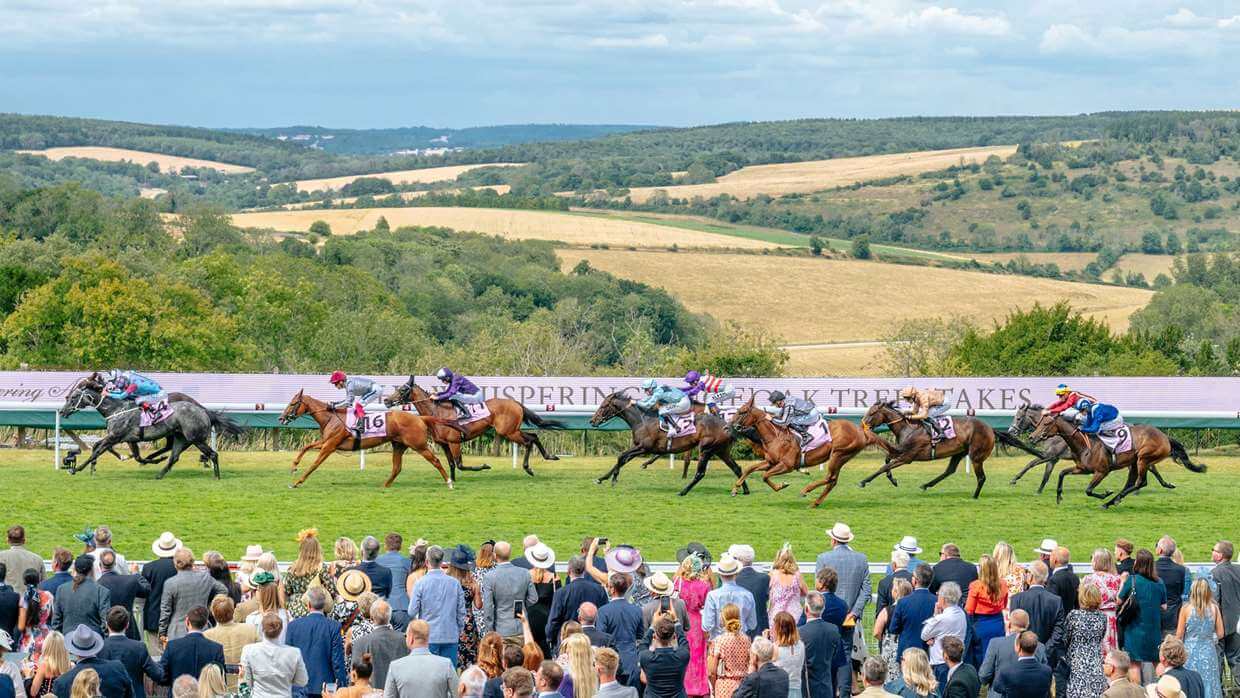 Of course it's all about the nail-biting horse races that take place at Goodwood, but it's a lot more than that. Whether you're into racing or not, you'll find something to love such as the mouth-watering food at the famous restaurants, leisurely walks around the beautiful estate gardens, excellent performances and parades, and more fun activities to take part in.
Glorious Goodwood Festival is a great way to start off your month, as it's one of the most special days out in August in England.
2. Celebrate at Brighton Pride
Brighton was chosen as one of our top 21 tourist attractions, so you know it's a great day out!
It's even better during Brighton Pride, one of the most iconic LGBTQ+ events around the world which happens every August here in England. The city of Brighton plays host to this vibrant celebration and invites people from all backgrounds to come together to celebrate equality and diversity.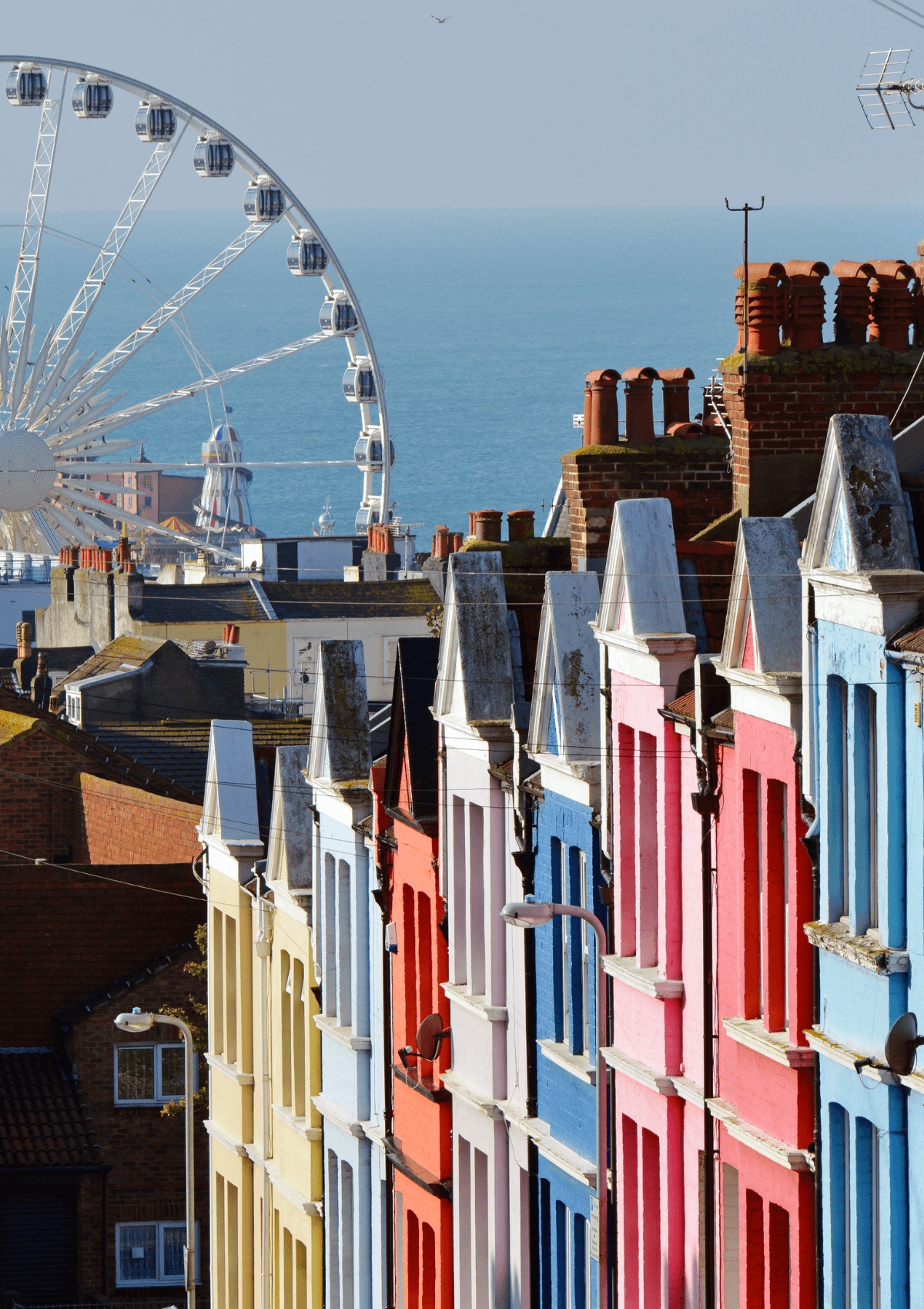 From colourful parades to energetic parties to amazing performances to art installations, Brighton Pride has got it all. And of course there's tonnes of live music and DJs playing throughout the day and long into the evening.
Our suggestion would be to book an overnight so you can get fully involved and enjoy the festivities!
It's easily one of the best days out in August in England, so why not make it two?
3. Go to All Points East Festival
All Points East festival in London is a must for a lot of Londoners, and this year it's happening on the 18th of August. This brilliant music and arts festival is situated in London's Victoria Park, so the atmosphere is electric. With some of the world's top musicians, every year it's a seriously great weekend and perfect for a day out in London when the sun is shining.
You can join for the day or for the whole weekend, and whether you're coming from out of town or you live in the London area you won't want to miss this experience. Add it to your must-see London festival bucket list and enjoy this great day out in August in England.
4. Look up at Bristol International Balloon Fiesta
Is it a bird?
Is it a plane?
Nope, it's the Bristol International Balloon Fiesta, which can only mean one thing; hot air balloons as far as the eye can see. This is a unique event taking place from the 10th to the 13th of August in Bristol, and it really is one of the most jaw-dropping, spectacular events you'll see in the UK. Maybe even further afield.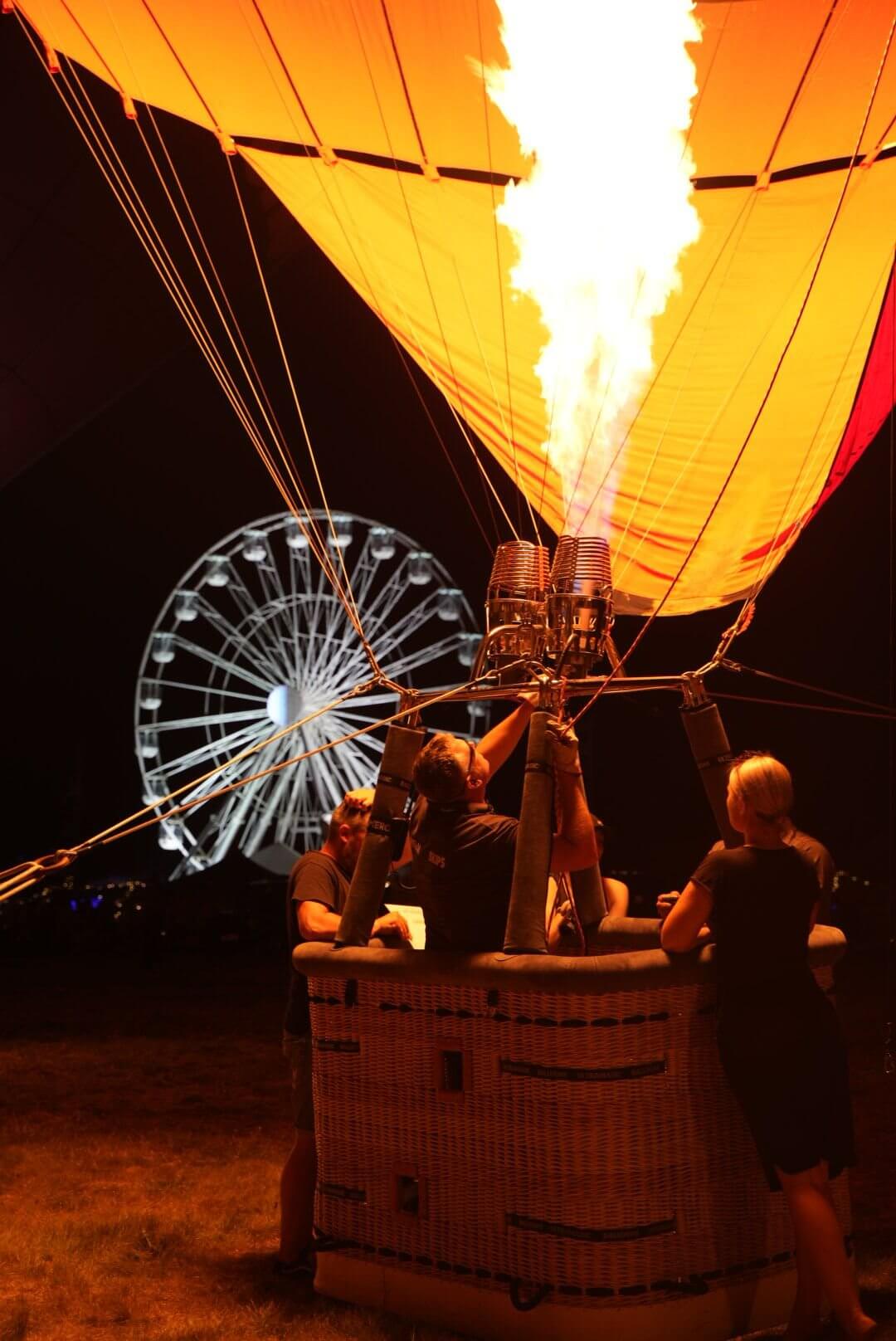 Every year thousands of people gather to see the incredible hot air balloon displays and other fun activities. Whether you're a balloon enthusiast or just love to spot them in the sky from time to time, this is a really unforgettable experience to add to your days out in August in England.
Why not add it on to this Bristol day out itinerary and make a day of it?
5. Get involved at Greenwich+Docklands International Festival
From the 26th of August 'til the 11th of September, the Greenwich+Docklands International Festival takes place in London, and it's a fantastic one to add to your must-see festivals list. Celebrating culture, art and creativity in the (usually) sunny month of August, this outdoor event hosts some incredible acts from all over the world who all put on the most jaw-dropping performances you'll see all year.
From acrobatics to street theatre to music to dance, there's something for everyone to get stuck into at this festival. And when you need a break there's also food stalls, bars and art installations to look at. You'll love this perfect August activity!
6. Dance the day away at Notting Hill Carnival
The Notting Hill Carnival is legendary in London, and this year it takes place on the 27th of August bringing its usual vibrant, eclectic, exciting atmosphere. The colourful event unites London's Caribbean community with music and dancing in no short supply, and it is by far one of the best days out in August in England you'll have.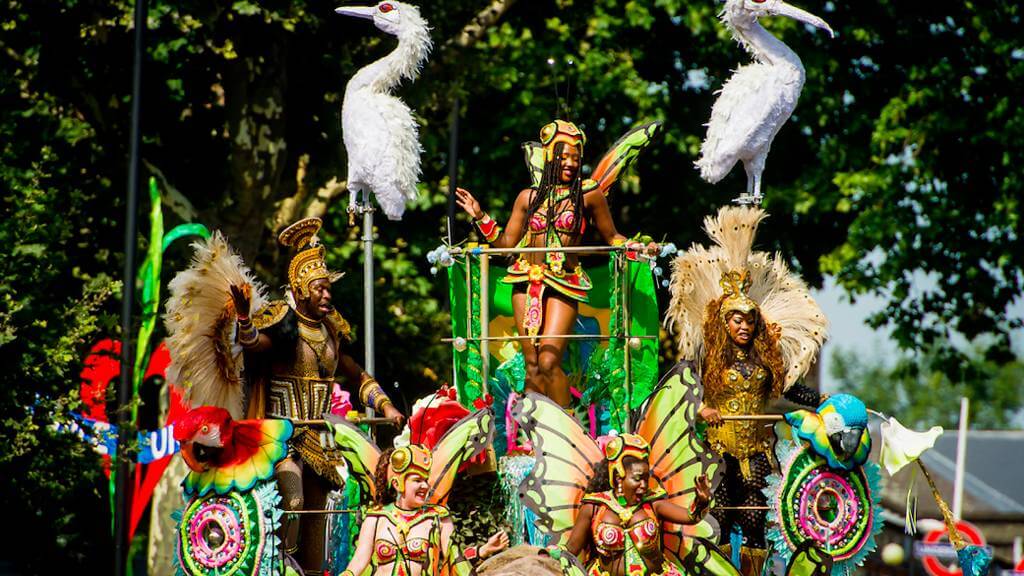 The festival can get very crowded and loud, but if you're up for joining in on the fun you'll see an array of brightly coloured outfits on display in the parade, and taste the most delicious food from stalls dotted all around. Plus there's no end to the live performances that make this event such a thrill. Whether you're interested in Caribbean culture or not, this is a fantastic day out not to be missed.
7. Eat and party at Oxford Foodies Festival
From the 26th to the 28th of August, the Oxford Foodies Festival takes place in Oxford, bringing together some of the best local chefs and producers to showcase their culinary talents alongside great musical acts. For foodies who love a bit of music, this will be your must-see festival of the year.
From interesting food stalls you can tuck into, to fascinating cooking demonstrations, to drinks masterclasses, the event is a mish-mash of so many foodie delights you'll love to discover, mixed with some amazing bands and artists to offer the perfect soundtrack to your foodie experience.
If you love food and music and want a unique day out in England this August… is there a better festival that this one??
8. Enjoy the Bank Holiday in England
One of the best things about August in England is the Bank Holiday that takes place, which means everyone gets the day off from work and school. And of course a day off means a day out enjoying some of the many sights the country has to offer.
If you happen to be in England during the Bank Holiday, make sure you plan an activity of some sort to fully make the most of this bonus day. It happens at the end of the month so it's a great last hurrah to summer!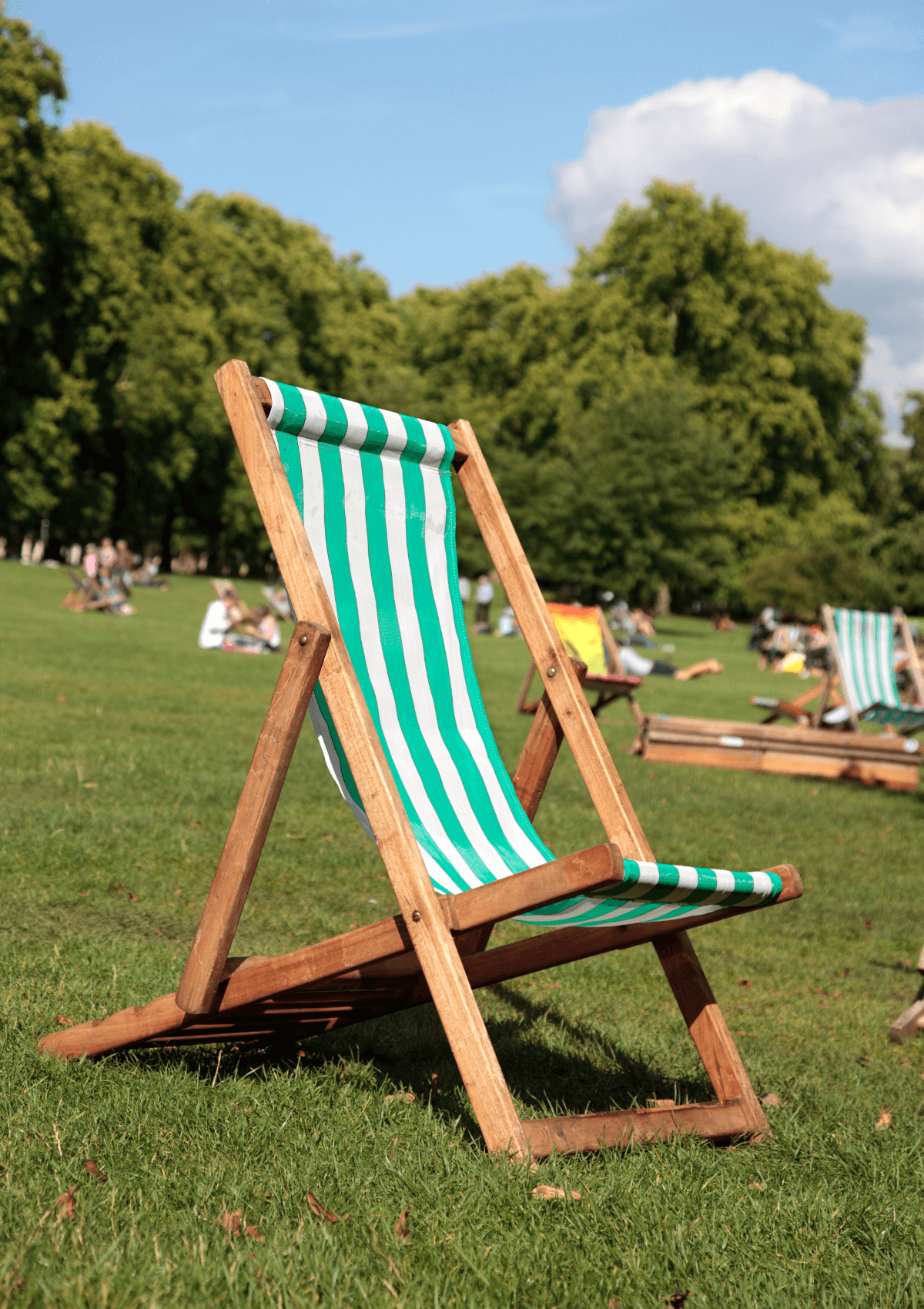 Many attractions and businesses will advertise their days out for the Bank Holiday, but it's also a great opportunity to find free things to do in the UK in August. Wherever you are in the country, there will be options; outdoor hikes, exploring the city centre in the sunshine, picnics in your local park, and of course the one activity eeeveryone wants to do on the Bank Holiday… go to the beach.
Your days out in August in England wouldn't be complete without a trip to one of England's beautiful beaches on one of the sunniest days of the year, so if you fancy it, here are 18 glorious white sand beaches in England you need to see.
9. Head to Portsmouth for Victorious Festival
Victorious Festival is a big one for folks in the south of England, and from the 25th to the 27th of August this year it brings together some amazing music acts and other fun activities.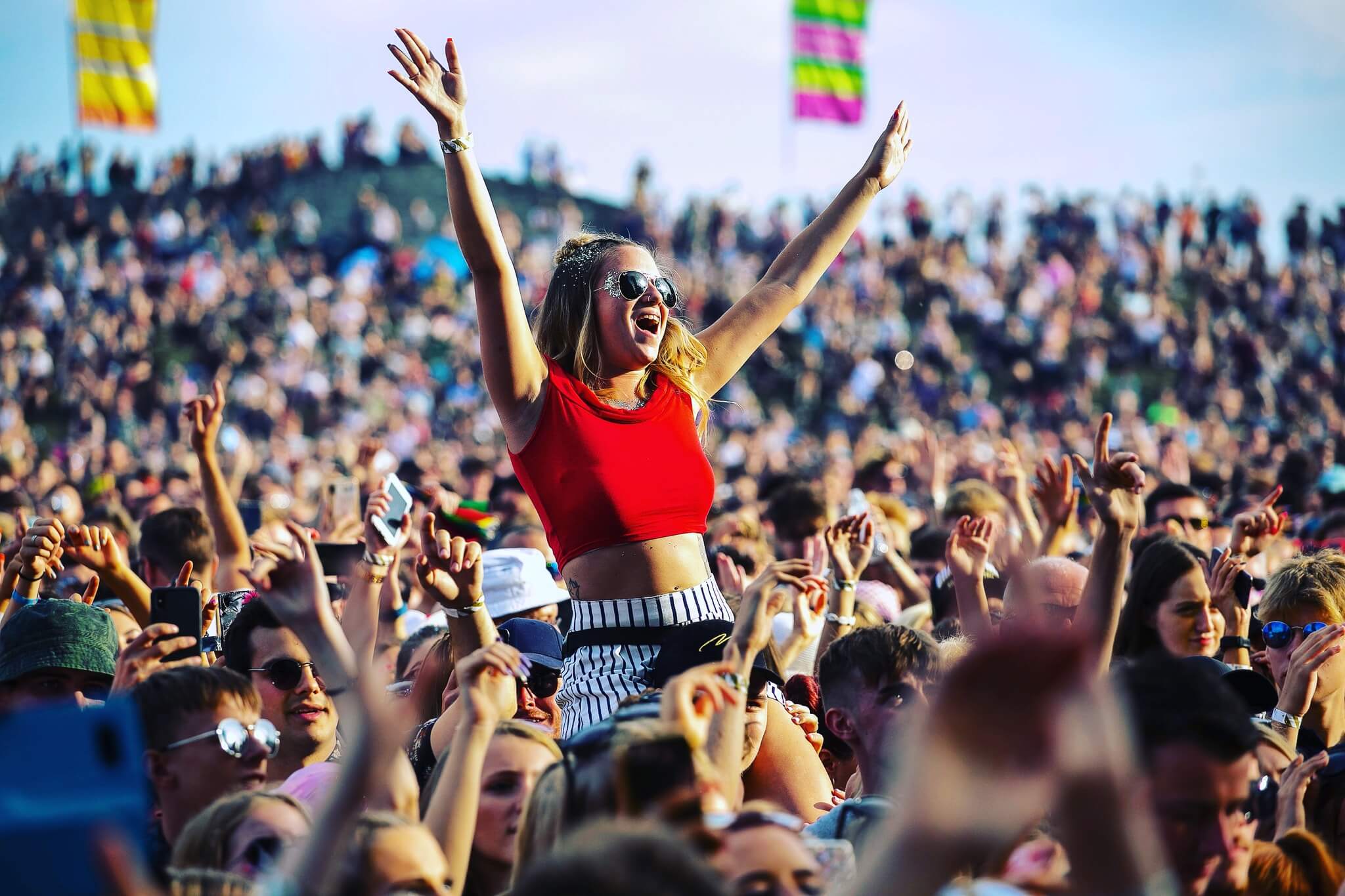 You'll need to venture to Portsmouth for this one, and there are plenty of things to do in Portsmouth to make a great weekend of it (or a whole week if you like!)
With a variety of food stalls and art installations dotted around this eclectic and exciting festival, the atmosphere is always incredible. If you love live music in the sun surrounded by friends, this has got to be one of the best days out in August in England.
10. Come together at International Beatleweek
If you know The Beatles tunes like the palm of your hand, then you're bound to have a great time at International Beatleweek in Liverpool. In fact, even if you're not a huge Beatles fan, it's a fantastic week.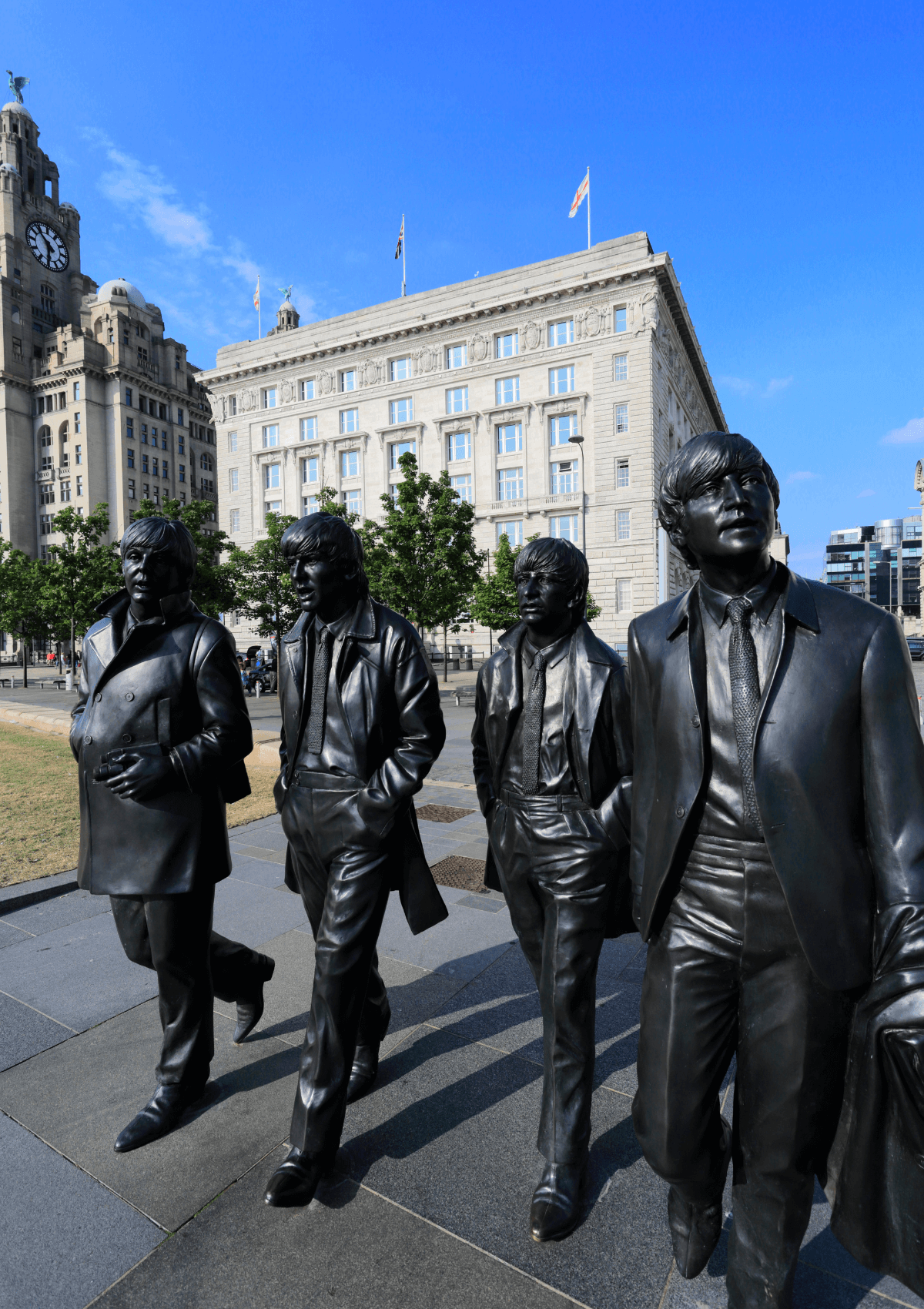 Liverpool is one of the best places to visit in England especially when then weather is nice, and from the 23rd to the 29th of August it's International Beatlesweek which celebrates the music of the iconic John, Paul, George and Ringo who hailed from Liverpool. With various gigs and events from Beatles tribute bands to musicians prominent in their own right, this is a festival like no other.
Discover more of Liverpool's vibrant culture while experiencing great music in some of the city's most iconic venues, such as the Cavern Club, where the real Beatles used to play. International Beatleweek will play host to some of your best days out in August in England, music lover or not.
11. Have a Field Day
August 19th is Field Day in London, and this renowned music event is really something you have to do if you're in London in August and love dance music. It pulls in some of the top musicians, bands and DJs in the world, and always produces an incredible show attended by thousands each year.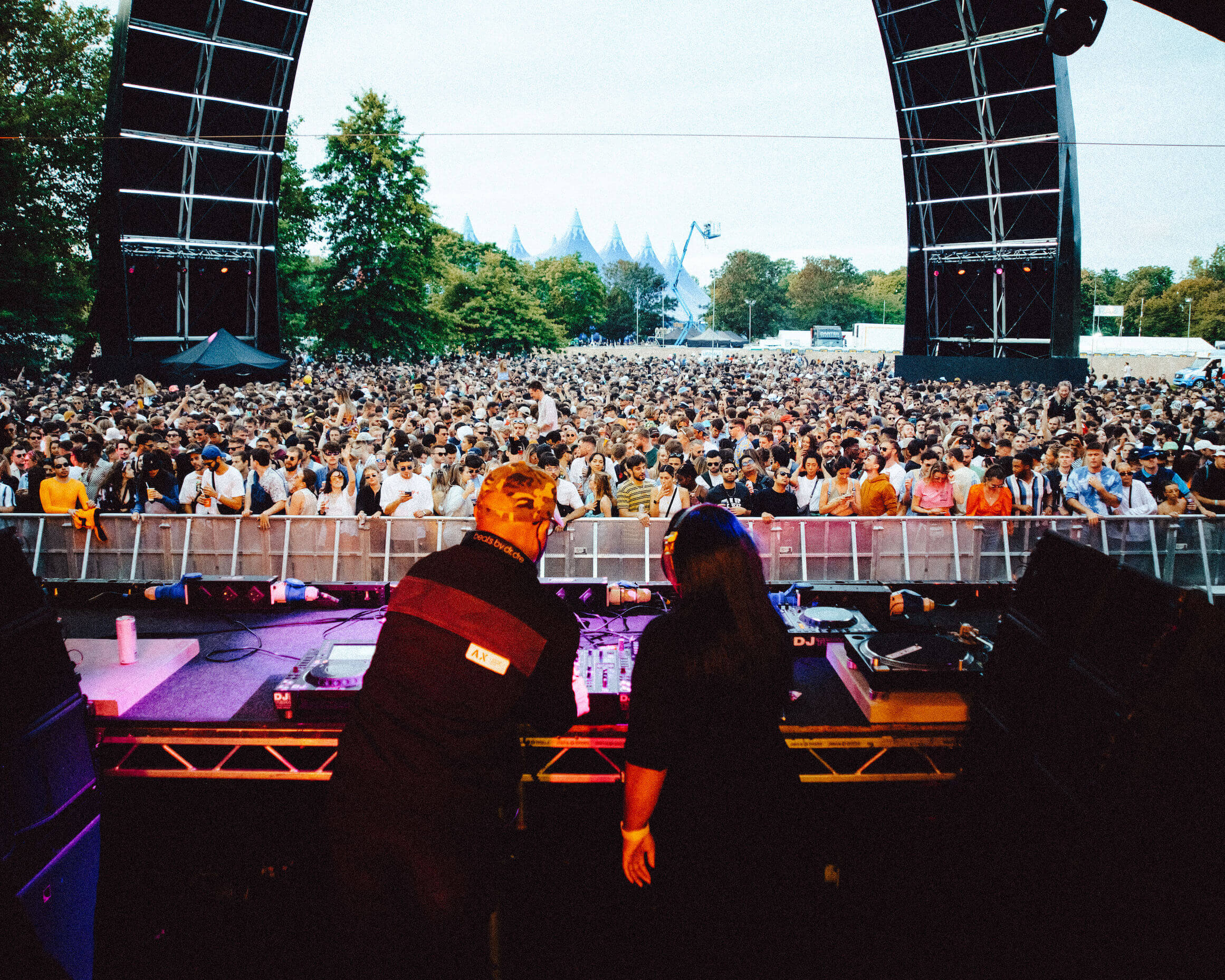 It's two days of music that spans many electronic genres, quirky art installations, delicious food stalls, and much more going on all around the festival. If you're after something fun to do on your day out in August, Field Day in London is just about the perfect choice. Festival attire and dancing shoes at the ready!
August Days Out in England
August is the best time to take advantage of England's many outdoor festivals and events, as well as loads of activities that are just more fun when the sun's out. Plan your Bank Holiday weekend, book your favourite festivals from the bunch, and gather your friends and family for some seriously great days out in August in England where you can make memories together that will last well after the summer ends.
Quick List of the Best Days Out in August in England
Get your adrenaline fix at Qatar 'Glorious Goodwood' Festival
Celebrate at Brighton Pride
Go to All Points East Festival
Look up at Bristol International Balloon Fiesta
Get involved at Greenwich+Docklands International Festival
Dance the day away at Notting Hill Carnival
Eat and party at Oxford Foodies Festival
Enjoy the Bank Holiday in England
Head to Portsmouth for Victorious Festival
Come together at International Beatleweek
Have a Field Day
---