Looking for a fun day out in February to kick start your spring? You need our list of the best days out in February in England, to give you the inspiration to get outside…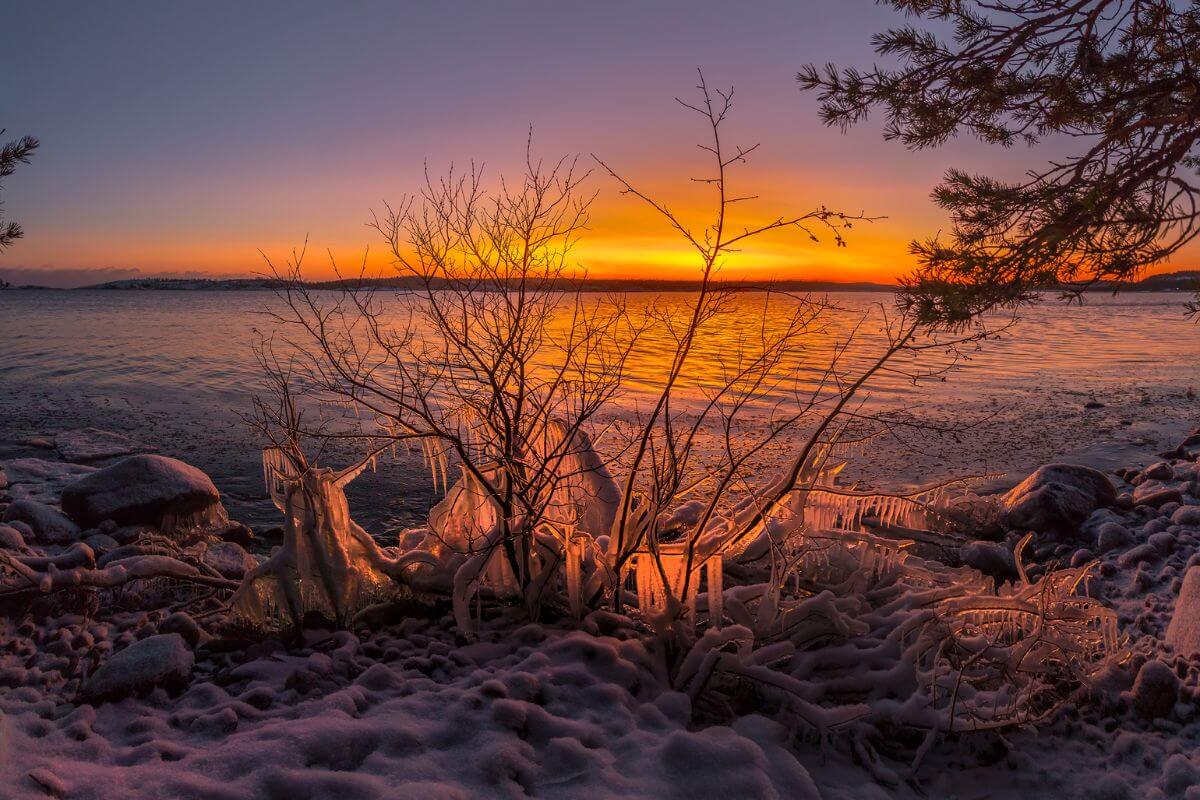 The days are getting gradually longer, and the weather is improving, so what better time to start thinking about fun days out in February? There's still plenty of wintery fun, from skiing and snowboarding indoors to cosy country walks. Or, if you're looking for something a bit more lively, how about checking out some of the great events in February in England?
We've compiled a list of some of the best places to go and things to do over the next few weeks to keep your February days out fun, and to keep you busy for days out in February half term too.
10 Best Days Out In February
All the greatest things to do in February in England.
1. Spectacle of Light at Compton Verney
February is the perfect time to take a memorable day out. At Compton Verney, located in Warwickshire, people of all ages have the opportunity to experience the Spectacle of Light for an evening of fun and entertainment. Here, visitors will be able to marvel at stunningly illuminated outdoor displays featuring forests of giant lanterns and incredible illuminations that can be seen both from afar and up close.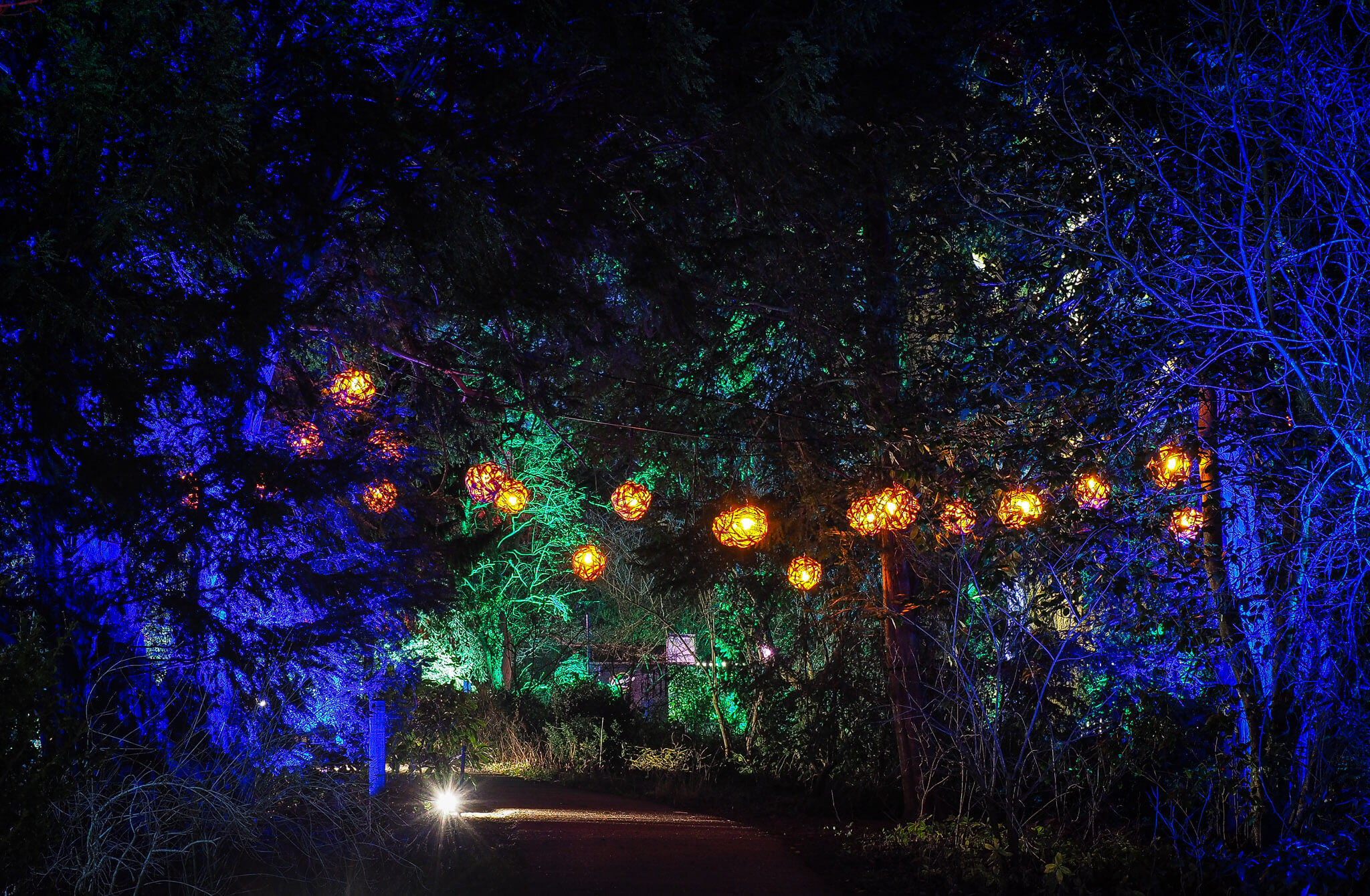 With new art installations added each year, it's no wonder that this annual attraction has become a popular winter activity throughout the region. Whether you plan to go solo, take your family along or make it a romantic excursion with a loved one, you're sure to find something magical in the Spectacle of Light this February.
2. Imagine Children's Festival
The Imagine Children's Festival is a great day out for the whole family. This interactive festival takes place in London and offers children the chance to explore their creative sides with various activities, from pottery and photography workshops to magic shows, arts and crafts, and much more.
Best of all, 50% of it is free!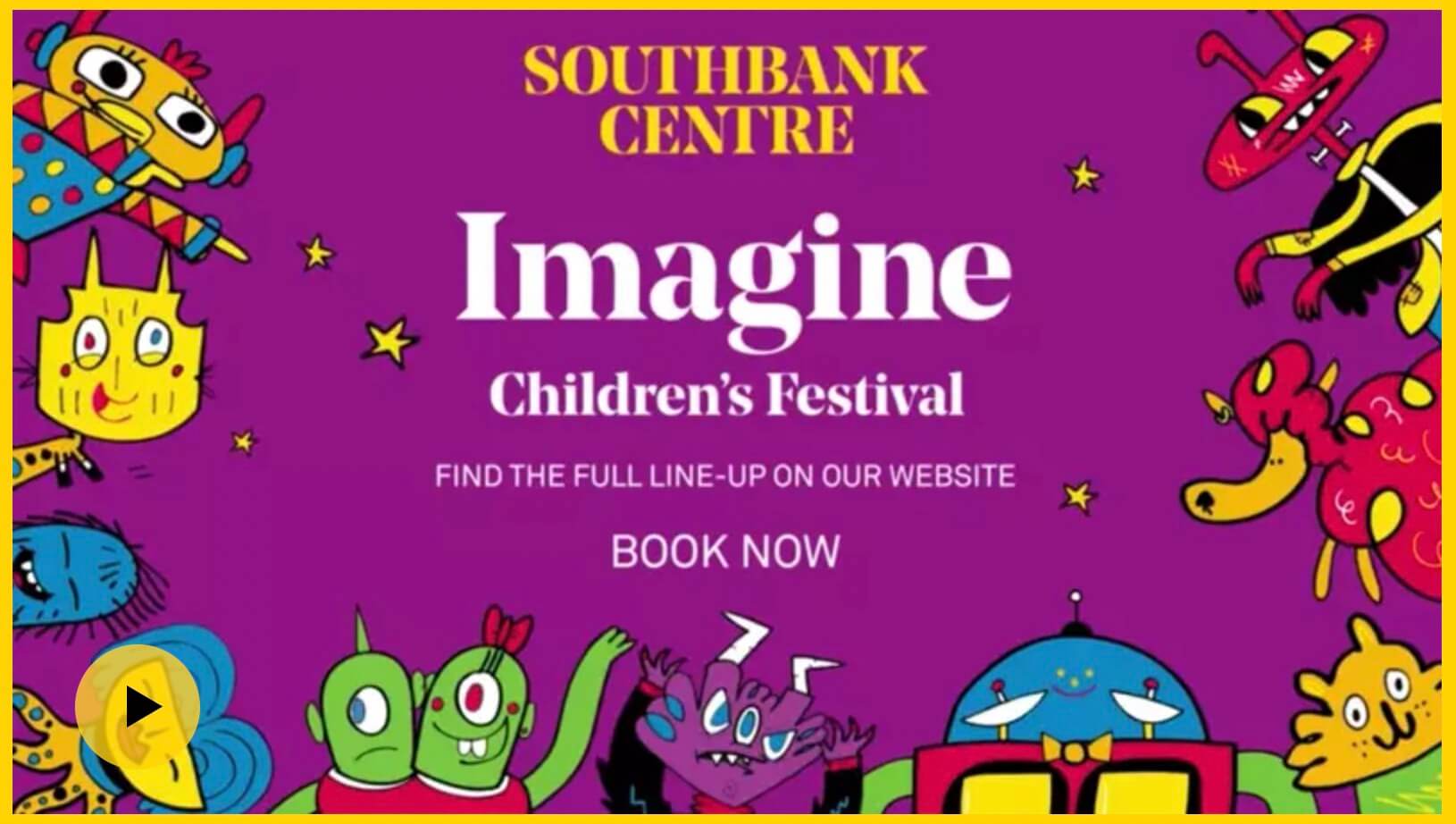 So why not take your children along on this fun-filled day and let their imaginations run wild? If you're wondering what to do in February with the kids, Imagine Children's Festival is a great idea!
3. BeWILDerwood, Norfolk
February is an ideal time to escape the hustle and bustle of everyday life and dive into a wild, fantastical world full of wonder. One February day out that's sure to take your breath away is BeWILDerwood, located in Norfolk. This park is filled with friendly characters, treehouses made from boat wreckage, wooden walkways spanning mysterious marshlands, and more.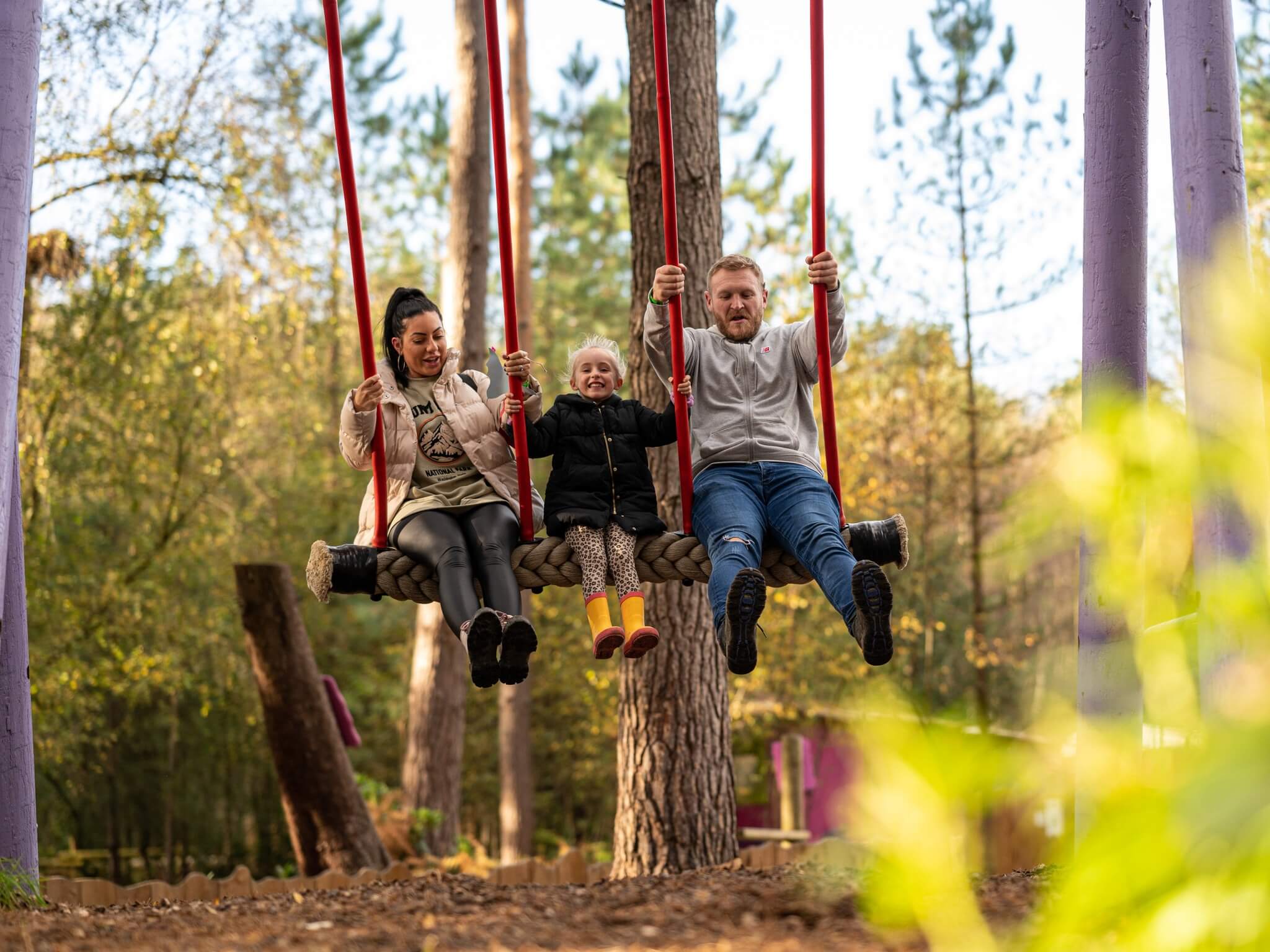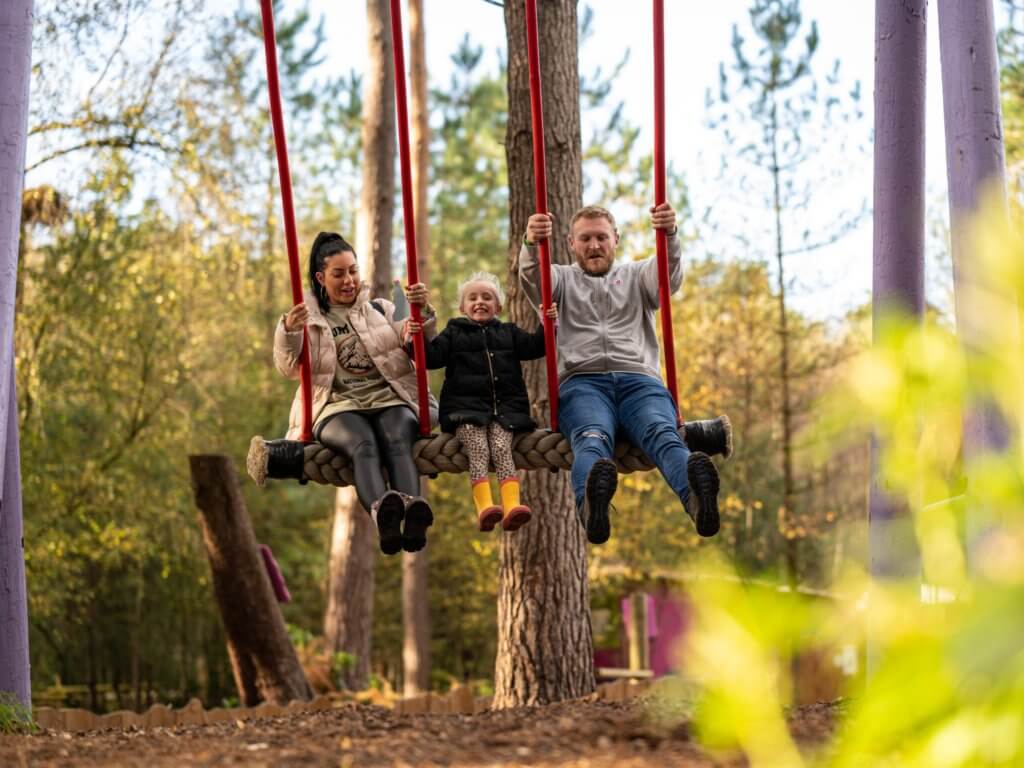 Explore the outdoor adventure play area and winding paths that lead you through a magical landscape. There are also 16 zipwires for the adventurers among us!
Get creative in the art workshops or soak up some sunshine whilst chatting over hot chocolate. With plenty of family-friendly thrills and chills, BeWILDerwood should top anyone's list for days out in February!
4. Vets in Action at ZSL London Zoo
Head to ZSL London Zoo this February for a truly unique day out with the family. At Vets In Action, visitors can witness first-hand how zookeepers care for and treat a variety of animals in need of medical attention. And while you're there at one of the best zoos in England, why not hop on one of several tour trains that run through the grounds or take a walk through the zoo's Gorilla Kingdom, Reptile House, and more?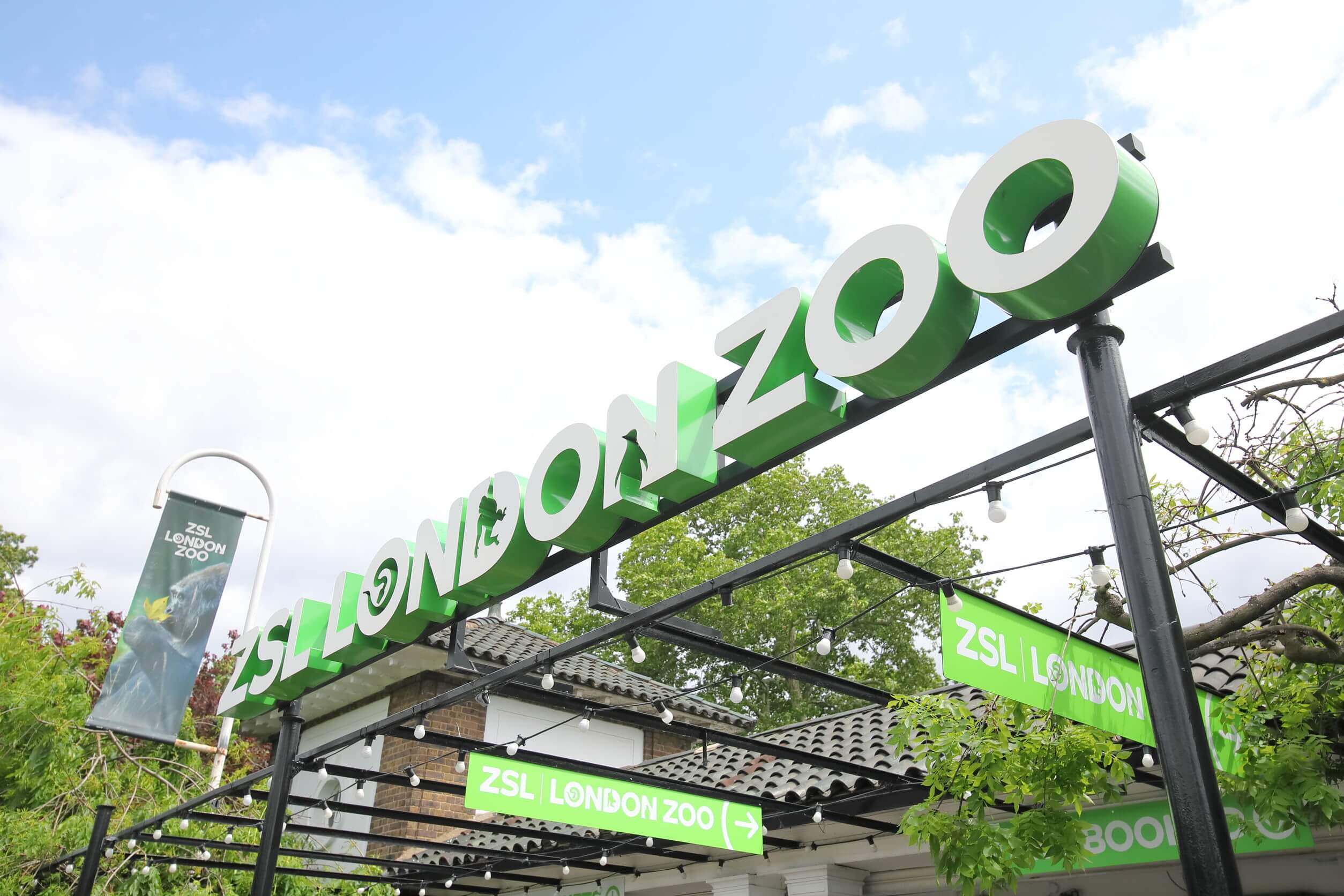 There are also plenty of fun activities for children and adults alike: face painting, arts & crafts, interactive talks, and hands-on feeding sessions!
This is a wonderful day out for February half term – enjoy!
5. Dark Skies Festivals
This February, why not take a break from the busy city life and experience the beauty of nature under the night sky?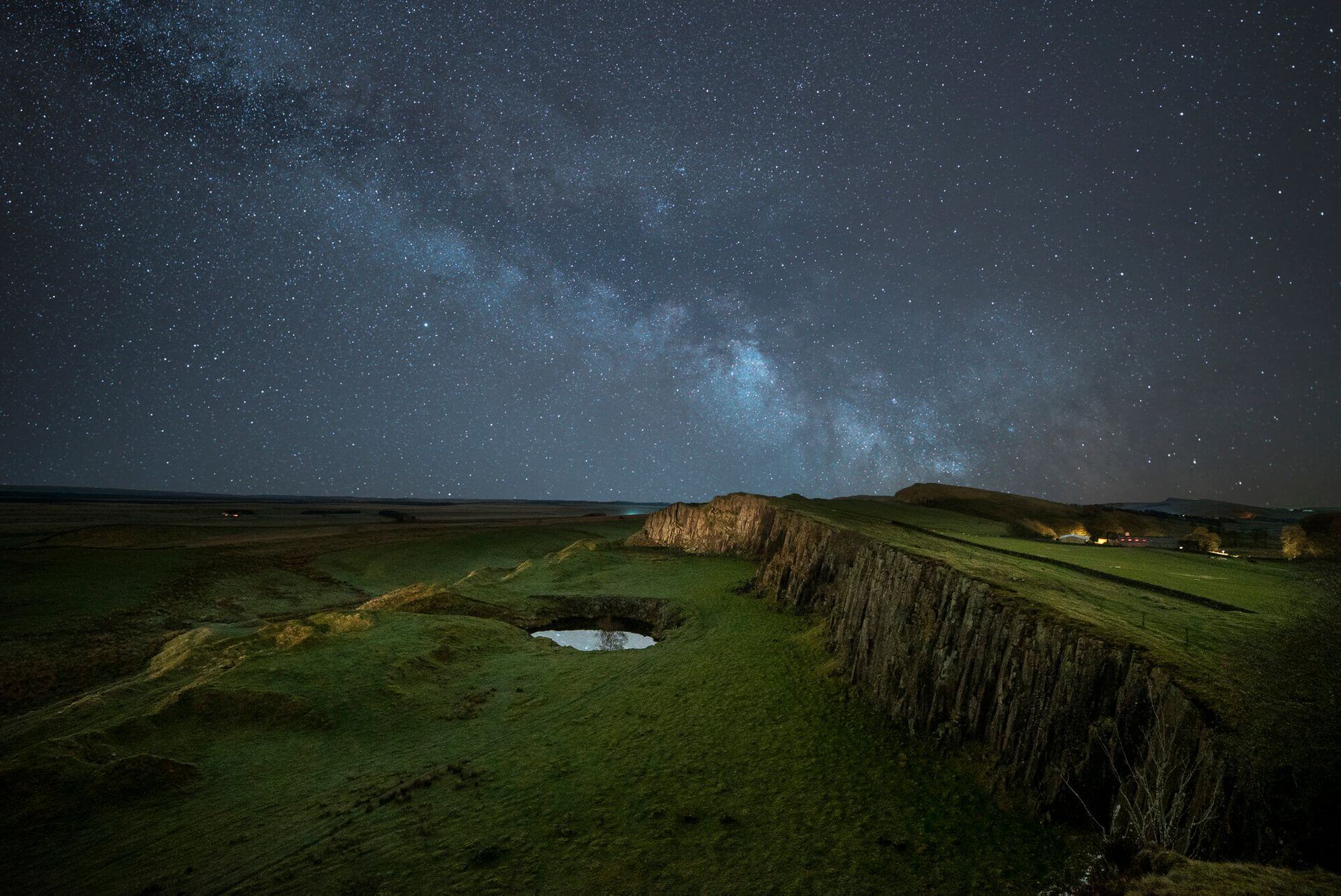 Dark Skies Festivals are organised by many counties across England each year to raise awareness of light pollution. People of all ages can come together to marvel at stars, planets, and galaxies far away in a stunning natural setting. This is a great opportunity for those who are into stargazing and nightlife activities.
These festivals specialise in showing off the beauty of the night skies like you've never seen them before. With events such as guided stargazing tours, constellation workshops, astrophotography demonstrations, and much more, you're bound to have an other-worldly experience at a Dark Skies Festival.
6. Celebrate Portsmouth's literary heritage at BookFest
If you're a book-lover, then this February, you won't want to miss BookFest in Portsmouth. This annual literary festival showcases the best of new and established authors at events ranging from author talks and workshops to open mic nights and book signings.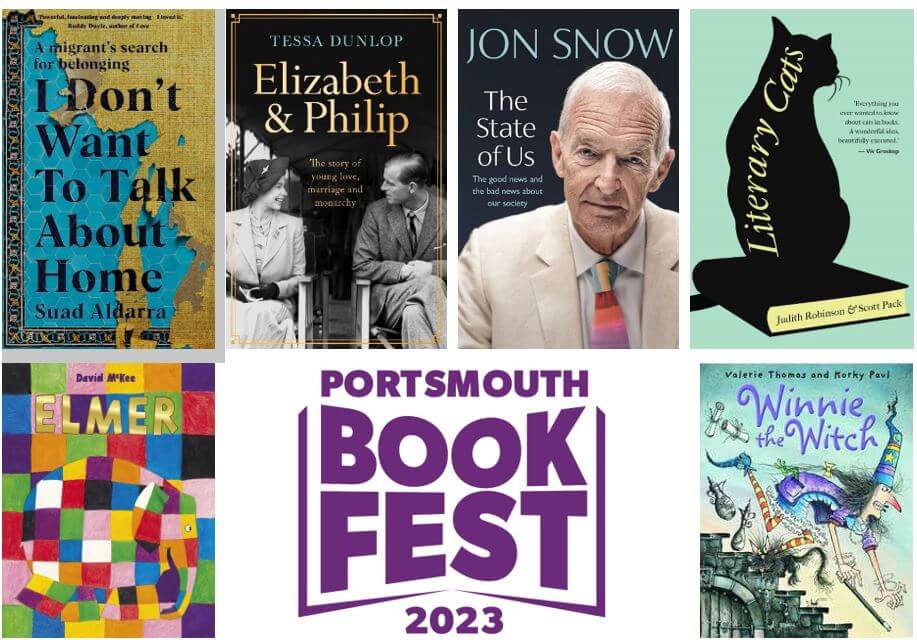 You'll get to hear inspiring stories and anecdotes from some of your favourite authors, meet other book-lovers, and participate in fascinating discussions. It's a great opportunity to learn something new while spending some quality time with friends or family. So if you're looking for a fun day out that will also feed your mind, check out BookFest for a day out in February!
7. Chinese New Year
Celebrate the start of a new year with a bang this February, and join in on the festivities for the Chinese New Year!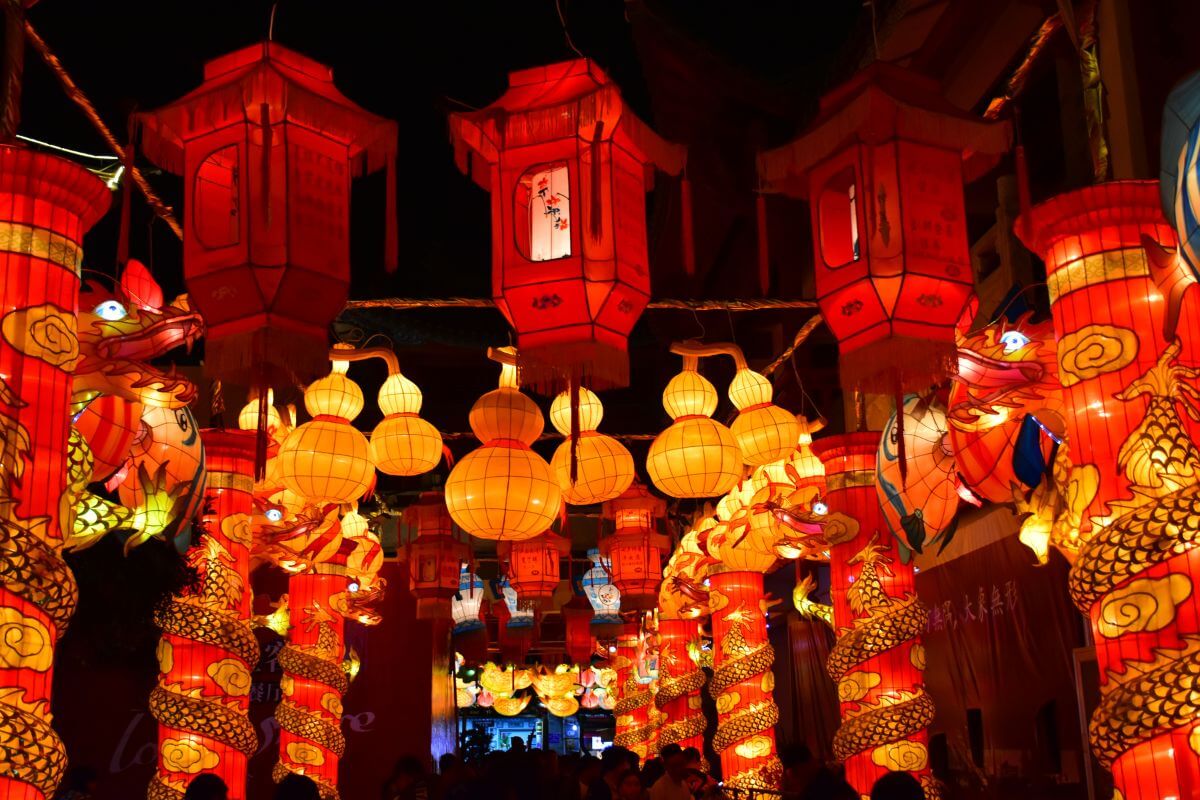 Many cities across England will host various events to welcome the Year of the Rat. Enjoy traditional dragon dances, acrobatics performances, parades, food stalls, firework displays, and more. This is an excellent opportunity to learn about Chinese culture and perhaps even learn a few new skills. Whether you're looking for a fun day out with the family or an exciting evening of entertainment, there's something for everyone at the best Chinese New Year celebrations.
8. Valentine's Day
Valentine's Day is the perfect occasion to spend some quality time with your loved one. From romantic boat trips along scenic waterways to indulging in decadent afternoon teas and dinners, there are plenty of ways to mark this special day. Or, for something a bit more adventurous, why not try an exhilarating Segway experience or zip-lining through the trees?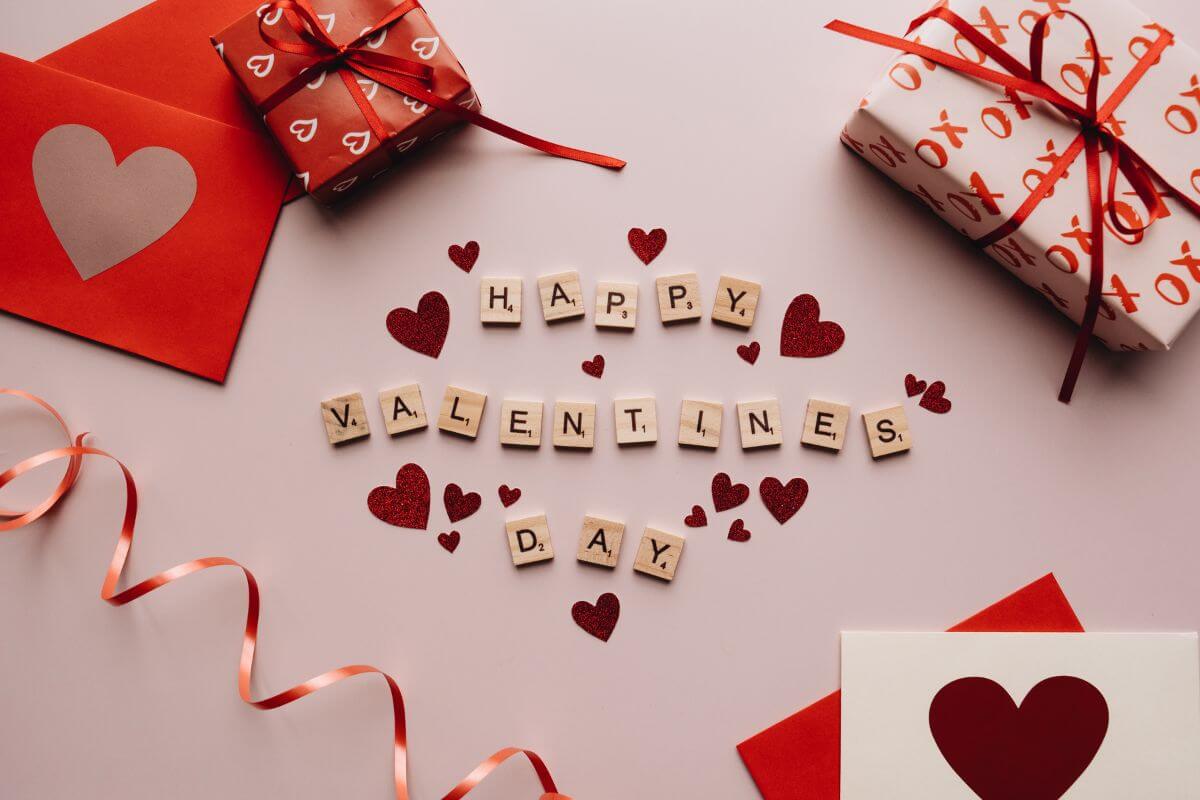 Whether you're looking for an exciting day out or a romantic evening, there are plenty of options to create the perfect Valentine's Day. So grab your loved one and enjoy a day filled with love, laughter, and memories this February!
Check out these romantic days out for couples for more February day out inspiration.
9. Orchid Festival at Kew Gardens
Kew Gardens celebrates the beauty of orchids with their annual Orchid Festival. The festival boasts a stunning display of over 5,000 orchids in vibrant colours and shapes, sourced from around the world. In addition to admiring these beautiful blooms, visitors can learn more about orchid conservation and how to grow their own.
With an extensive program of activities, workshops, and talks designed to engage all ages. This festival is a great opportunity to spend quality time with family and friends while learning something new. So if you're looking for something special to do this February for a day out, check out the Orchid Festival at Kew Gardens.
10. London Fashion Week
London Fashion Week is the perfect opportunity to explore the world of fashion and glimpse the latest trends. This year's event will feature some of the most creative designs from established and emerging fashion industry talent, showcased at a series of runway events and exhibitions.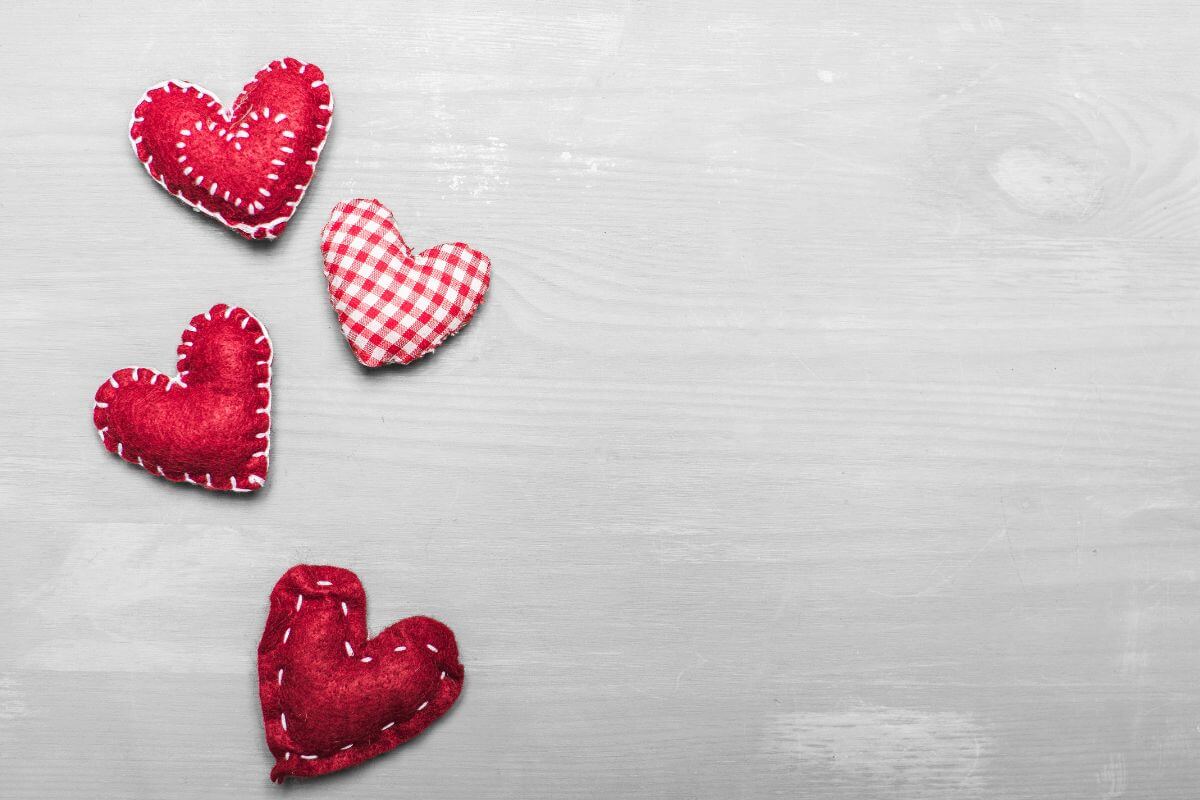 Whether you're looking for an inspiring day out or an exciting evening of entertainment – why not treat yourself to a day of fashion and luxury this February?
Best days out in February in England
With so many exciting events in February in England, it's the perfect time to get out and explore some of what our beautiful country offers. From celebrating Chinese New Year to admiring orchids at Kew Gardens, there's some wonderful February days out to explore.
So why not create some special memories with your family and friends this month?
---