Looking for something different to spice up your 2023? How about a day out to change your life? Read on for some inspiration on how to start the new year off, with a new skill, interest or adventure.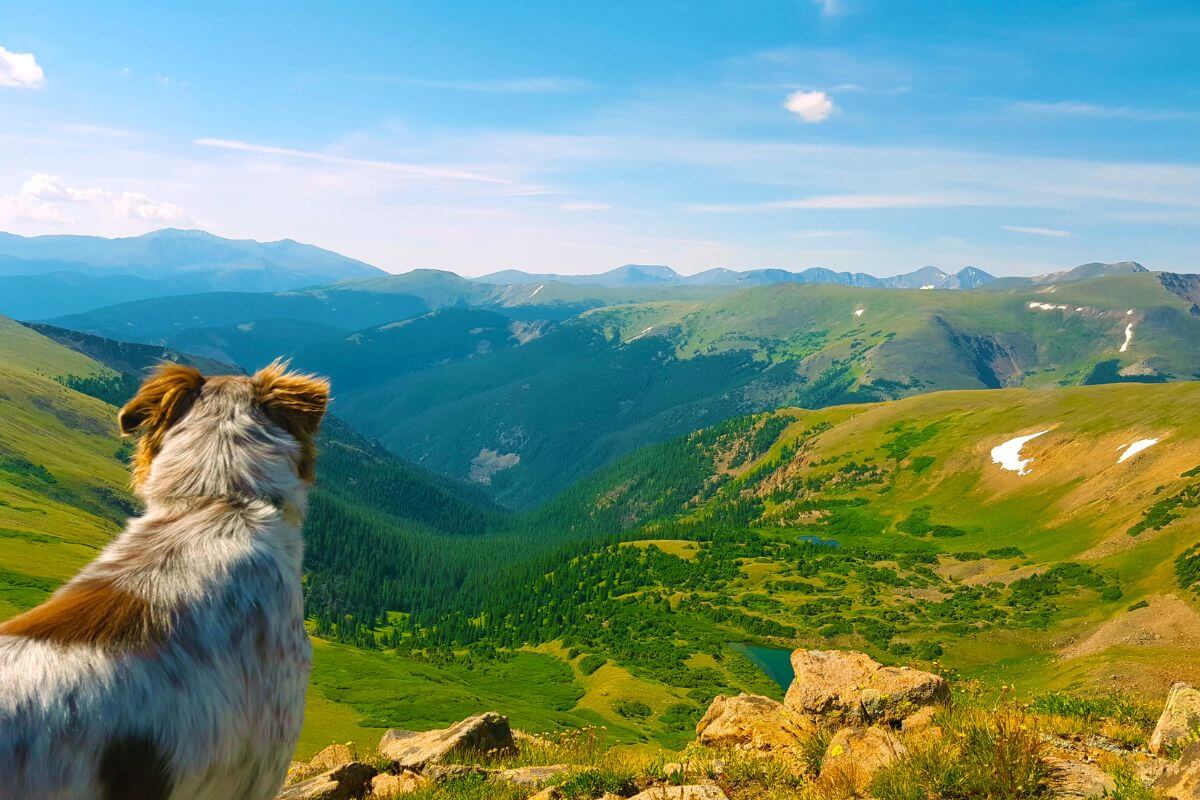 Modern life can sometimes be a bit, well… 'meh'. Sure, there's a time and a place for Netflix, TikTok trends, and scrolling your Instagram feed, but too much can leave you feeling a little unfulfilled. And if that strikes a chord with you, maybe it's time to get out there and do something potentially life-changing.
For some people, that might mean taking a sabbatical and booking a flight to Thailand or Bali in order to find themselves. But we like to think that you don't have to travel that far to enjoy an enriching experience; they're often found on our doorstep.
To help you embark on a voyage of self-discovery, we've come up with a list of life-affirming activities which can be enjoyed right here in England. Read on for 9 Days Out that Could Change Your Life.
9 Life-Changing Days Out in England
How to change your life with a day out this year…
1. Start an art habit
A study conducted by American neuroscientists found that just 45 minutes of collage creation, drawing, or sculpting can significantly lower stress levels. And that's just one benefit — expressing yourself through art has also been shown to ease depression, anxiety, and even symptoms of cancer.
So where to start?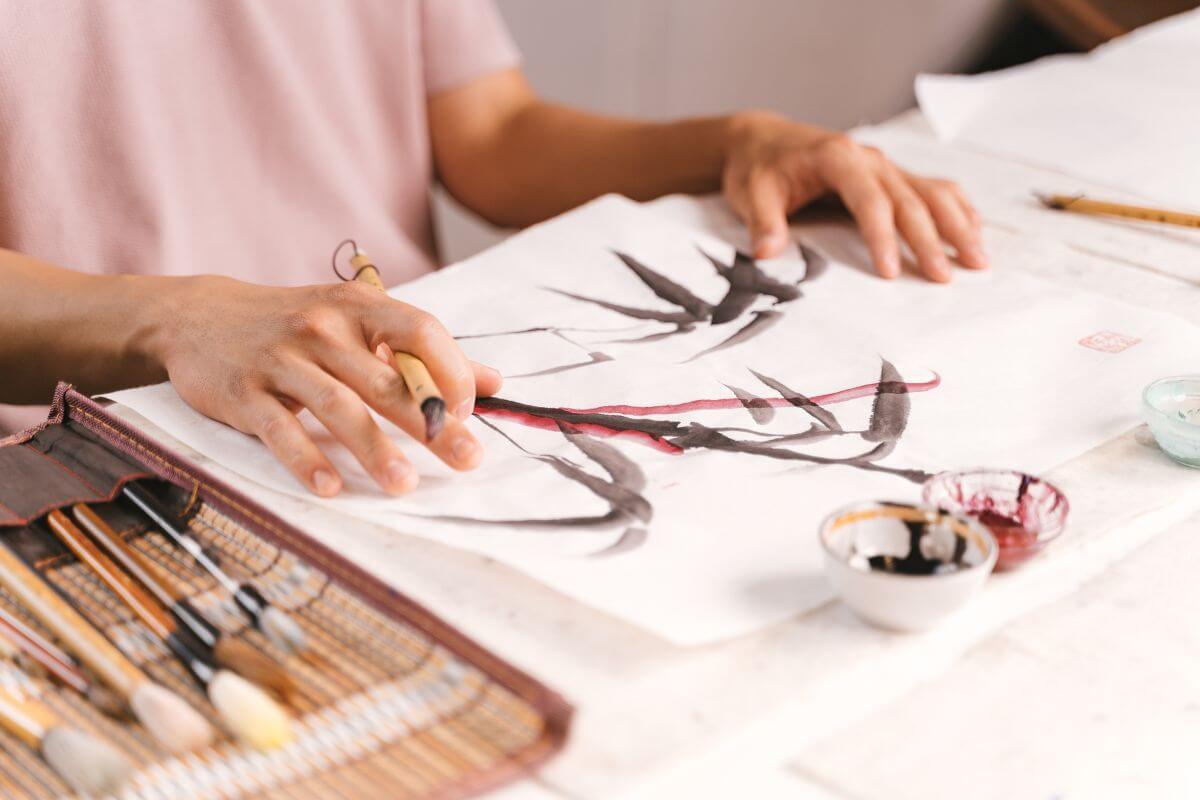 Well, you might want to book a life drawing class, take an oil painting course, or join a local pottery throwdown. Class Bento is a great place to find local craft lessons, and they make a donation to mental health charities every time someone books through their site.
2. Take a long walk
There are few things as therapeutic as a long walk. Getting your steps in has tonnes of physical and mental health benefits; in fact, a joint study by The Ramblers charity and Macmillan Cancer Support found that walking could save 37,000 lives a year in England alone.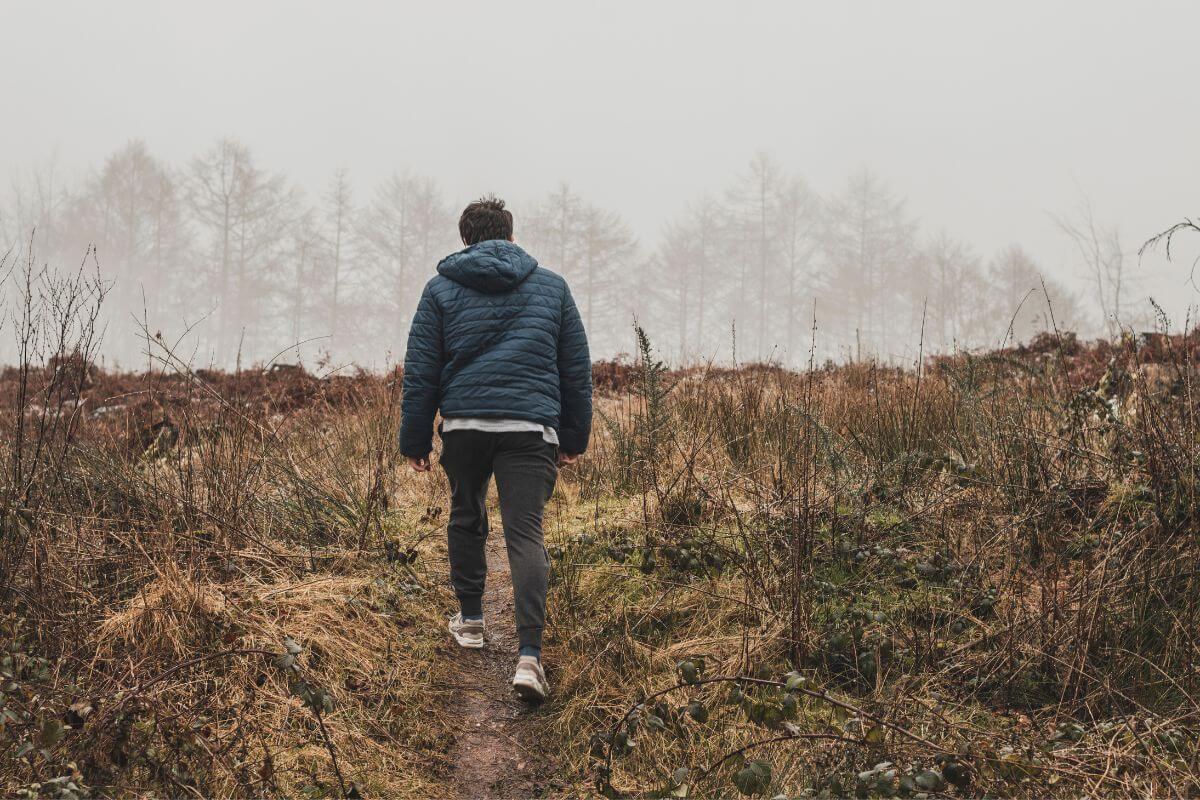 But the life-changing aspects of ambulation don't stop there. Taking a hike gives you a greater sense of perspective as you travel at a pace that makes it easy to soak up your surroundings, helping you feel more grounded. Head for somewhere as spectacular as the Lake District, the South West Coast Path, or the Cotswold Way and you're sure to feel invigorated.
3. Sleep in the wild
If you're feeling bogged down by your everyday problems, it's worth reminding yourself how tiny they are in relation to the vastness of the universe. One way to do that is by sleeping under the stars.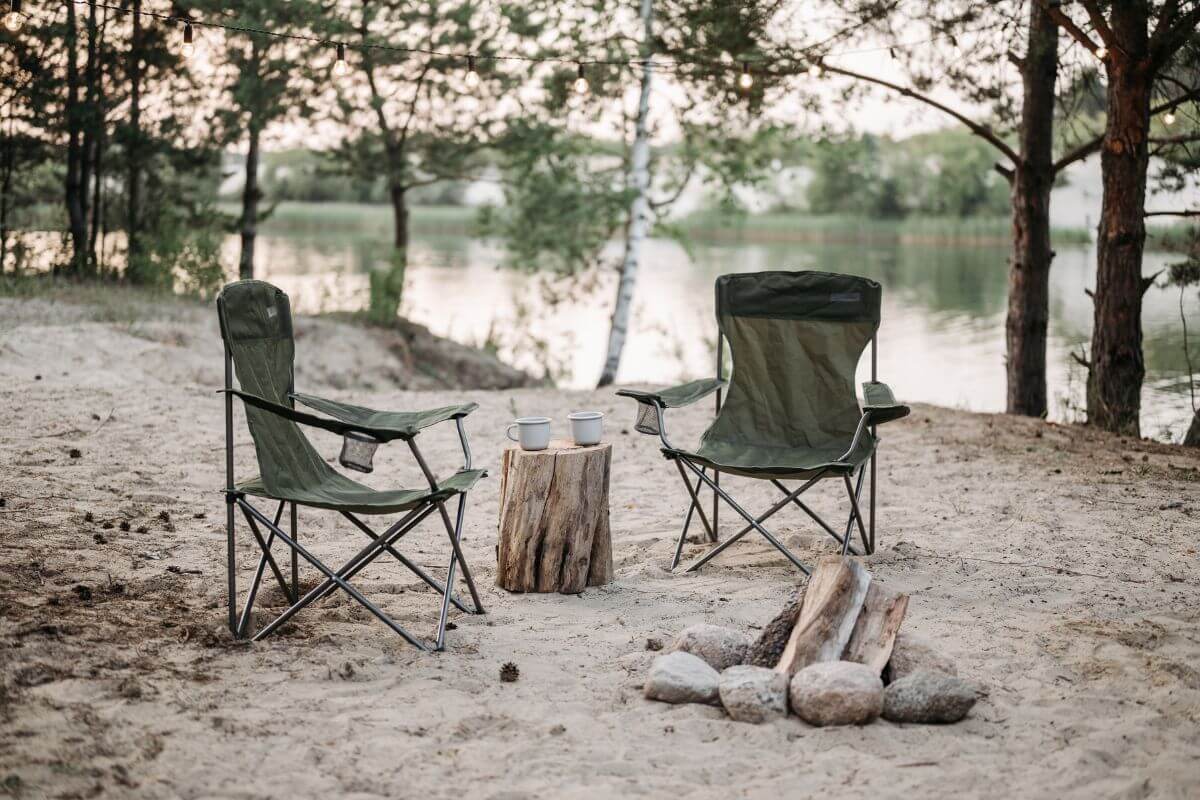 First, you'll need to escape from the towns and cities where the night sky tends to be obscured by light pollution. For the full outdoor sleeping experience, head to Dartmoor, the only National Park in England where it's legal to wild camp (within certain areas). Just be sure to stick to the code of conduct and leave no trace. You could even catch a rare glimpse of the elusive Beast of Dartmoor.
4. Make a pilgrimage
According to the British Pilgrimage Trust, taking a journey to a place of cultural or religious significance, 'promotes holistic wellbeing.'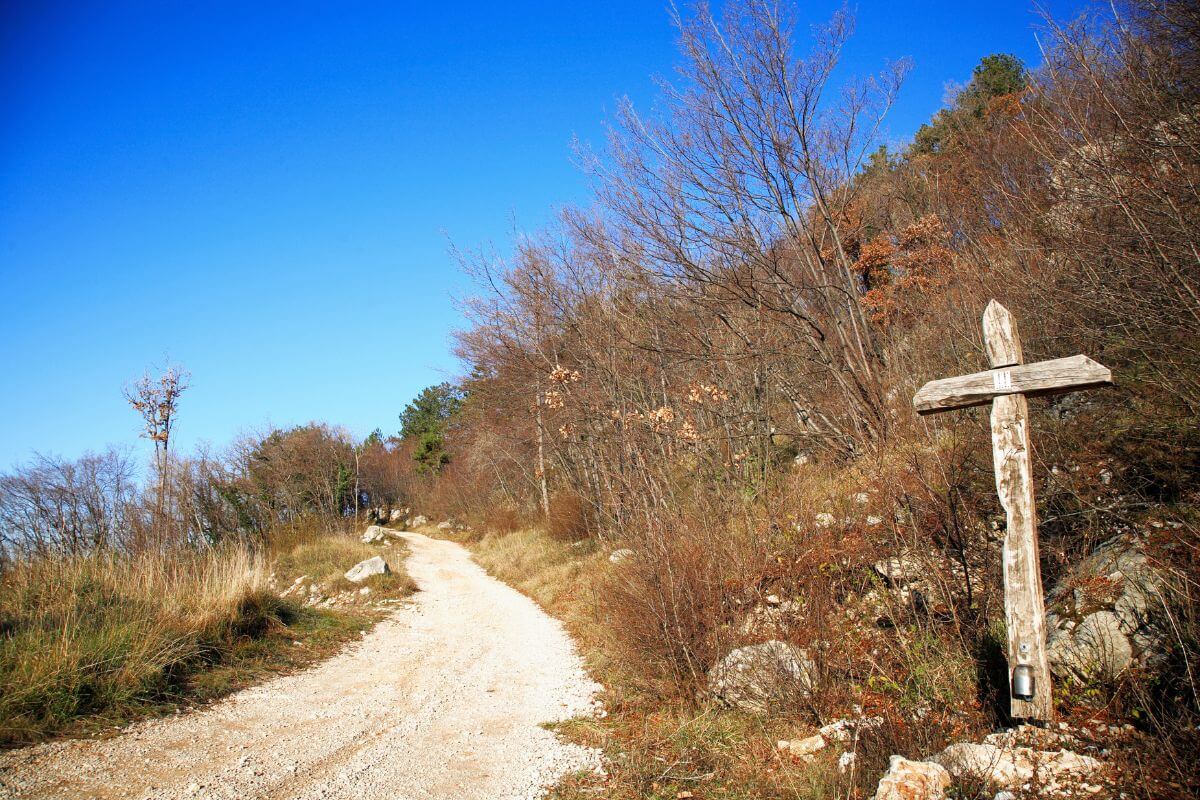 So whether you feel like following in the footsteps of Ancient Romans along Hadrian's Wall, embarking on a quest to (what's believed to be) the final resting place of King Arthur at Glastonbury Tor, or paying homage to Amy Winehouse's favourite haunts in Camden, a pilgrimage can be an enriching experience for all.
5. Learn something new
It was Sir Francis Bacon, the 16th Century statesman and philosopher, who once said, 'knowledge is power'. And the old dude was right; the more we learn, the closer we are to reaching our full potential.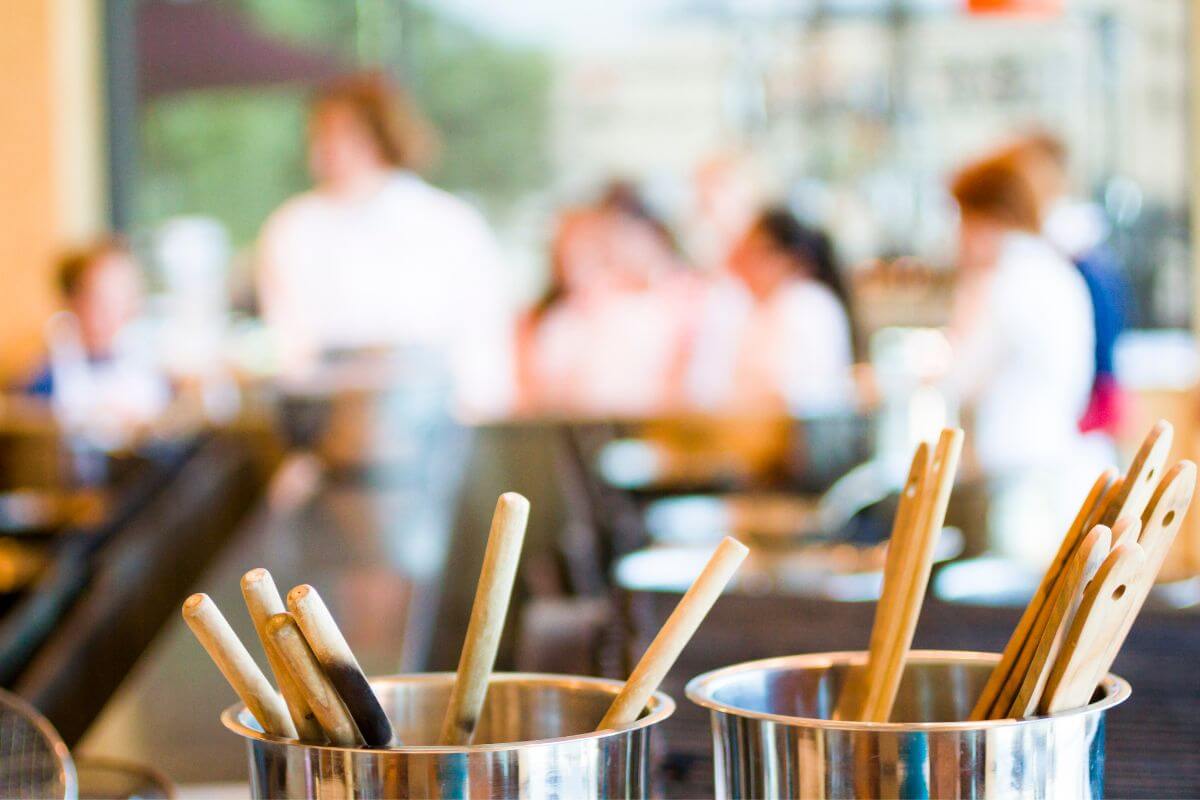 So why not spend a day or two learning how to surf, cook, write or whatever else takes your fancy? Not only will it stimulate your grey matter, but it will also give you a strong feeling of accomplishment. Take a look at gumtree or on the notice boards around where you live to take up a new hobby, and even make a few friends along the way.
6. Take a random train journey
If there's one form of transport that's synonymous with adventure, it's the train. The clatter of the wheels on the tracks, the ever-changing view out of the window, the endless choice of destinations… on which point, why not hop on a train to somewhere you've never been before? You'll discover someplace new and learn more about our country too.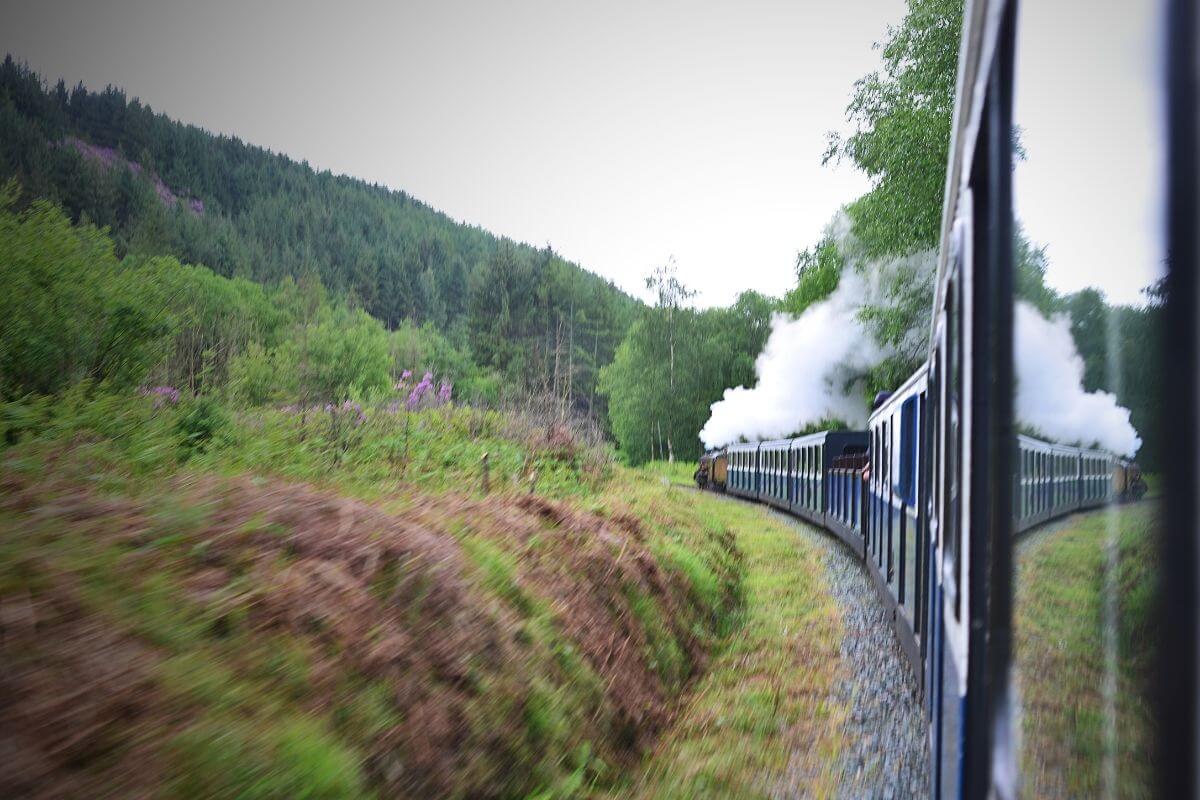 For more on train travel, check out our Ultimate Guide to Using the Trains in England (+ How to Get Cheap Tickets). And you can see the best train routes in England here, too.
7. Do something scary
According to psychologist Amy Bucher, "Doing something scary can inspire exceptional outcomes." Which sounds like a good reason to give a hair-raising activity a go.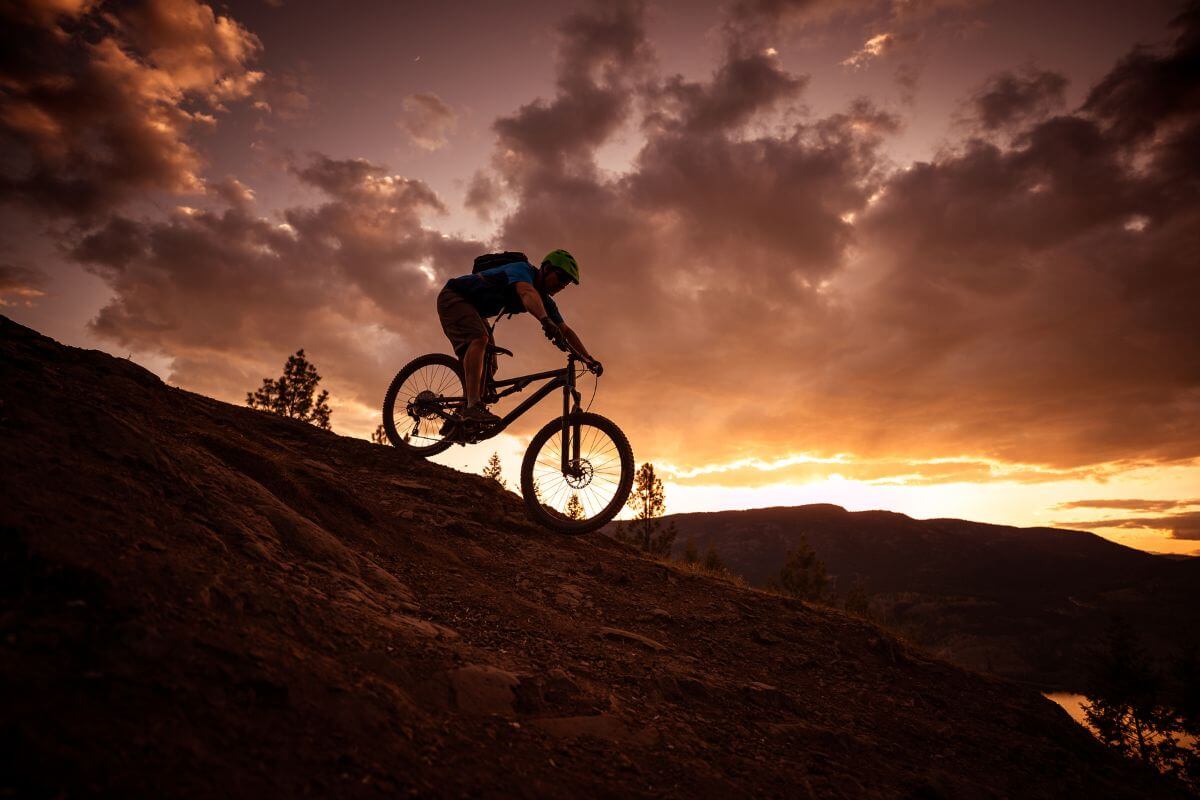 As food for thought, how about pedalling downhill on a mountain bike trail in the Forest of Dean, White Water Rafting at the Lee Valley Centre in Hertfordshire, or paragliding on the Isle of Wight?
Challenge yourself to one of those activities and you have our permission to treat yourself to a stiff drink afterwards. 
READ MORE: The Best Places to Go Paragliding in England
8. Take the plunge
More than four million people swim in the UK's lakes, lochs, rivers and seas each year — a number that's grown dramatically since the start of the pandemic when many of us developed a newfound appreciation for the outdoors. It also helps that wild swimming is a cheap and simple hobby that requires minimal gear.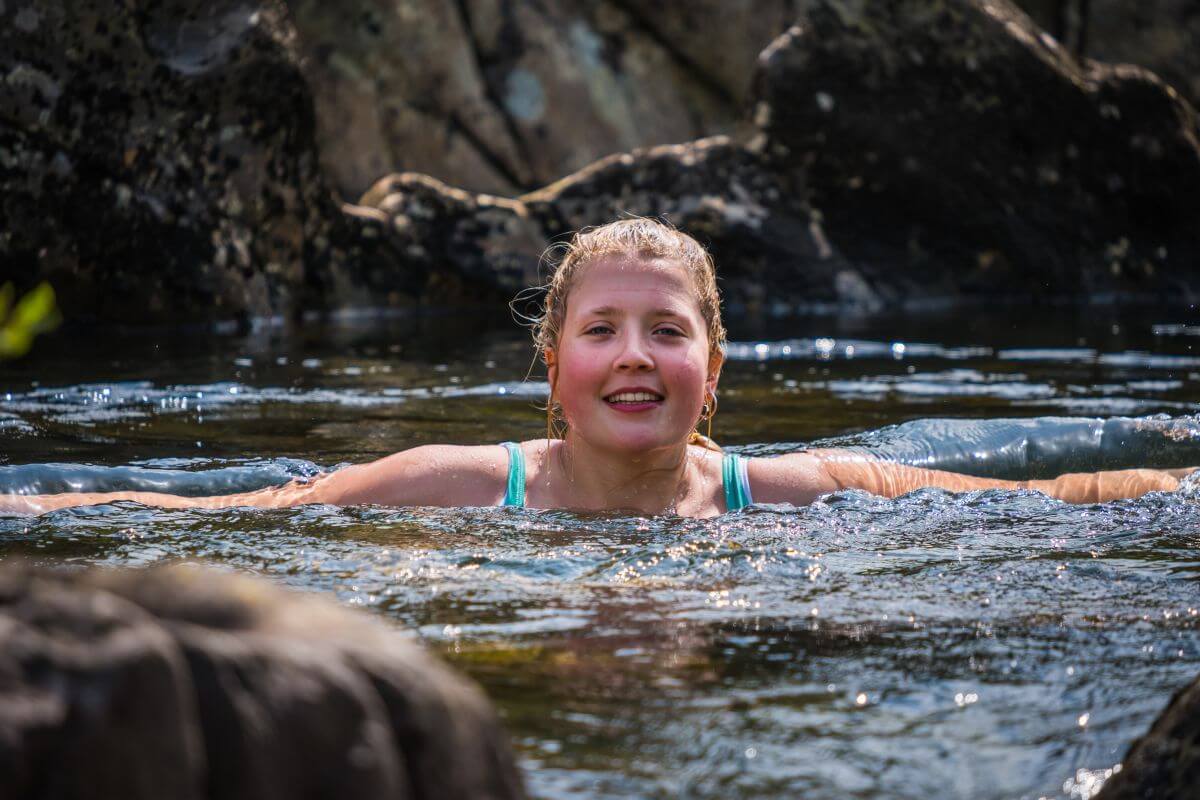 Once you've overcome the initial cold shock, science shows that it has a positive effect on your mood, raising your dopamine levels by 250%. So taking the plunge really could be life-changing, especially if you're surrounded by scenery as stunning as Lake Windermere, the Norfolk Broads or Bude Sea Pool in Cornwall.
9. Challenge yourself
Very few things offer the same sense of achievement as completing a challenge.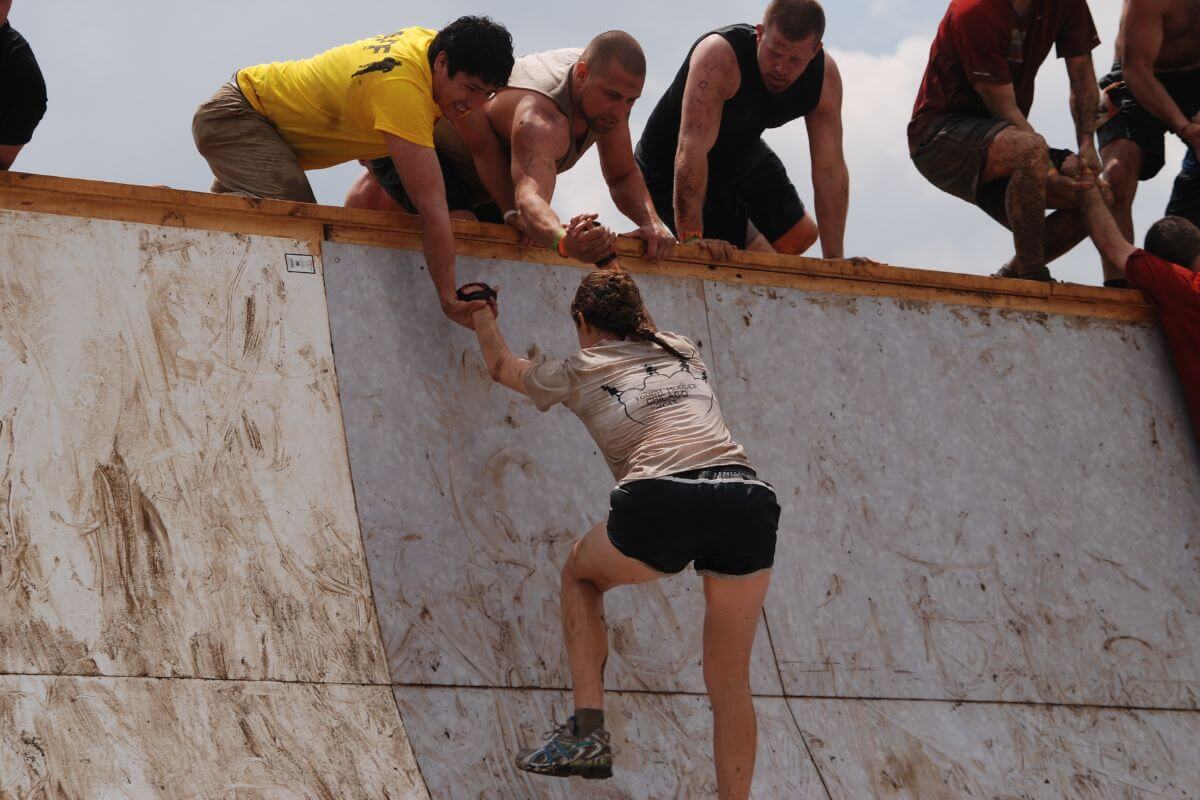 Whether it's something as physically demanding as running a marathon (London, Brighton and Manchester are among our biggest), as extreme as the world-famous cheese rolling at Cooper's Hill, or as satiating as sampling food at every stall in Borough Market, set yourself a target and go all out to achieve it — you almost certainly won't regret it. (In the case of cheese rolling, the emphasis is on 'almost') .
Days out that could change your life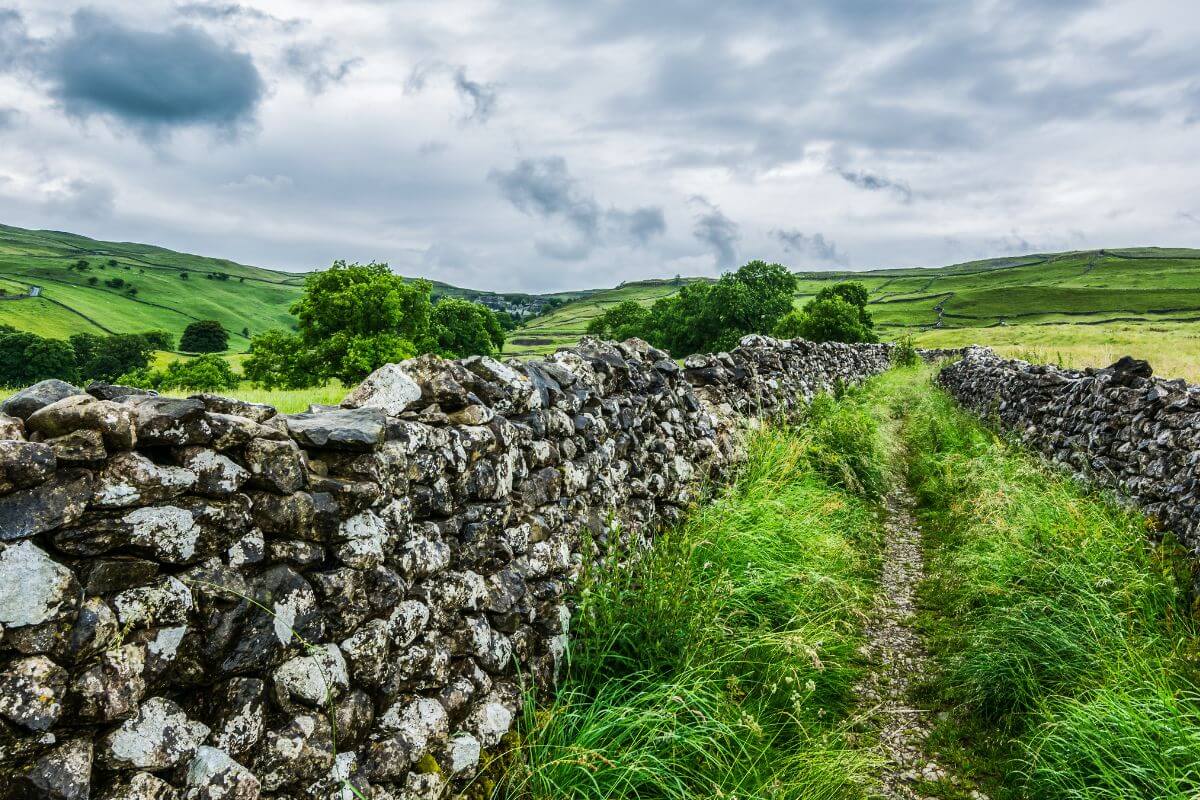 So there you have it. Hopefully, we've shown that you don't have to travel far to enjoy a life-changing experience — there are tonnes to be found right here in England, from adrenaline-filled adventures to creatively-fulfilling pursuits. Whichever you choose, you're guaranteed to learn a little bit more about yourself.
So get out there and seize the day.
You've got this!
---