Looking for great days out for dogs to treat your favourite pup to some new smells, and a run around? Here are the most fun dog-friendly day trips for doggies.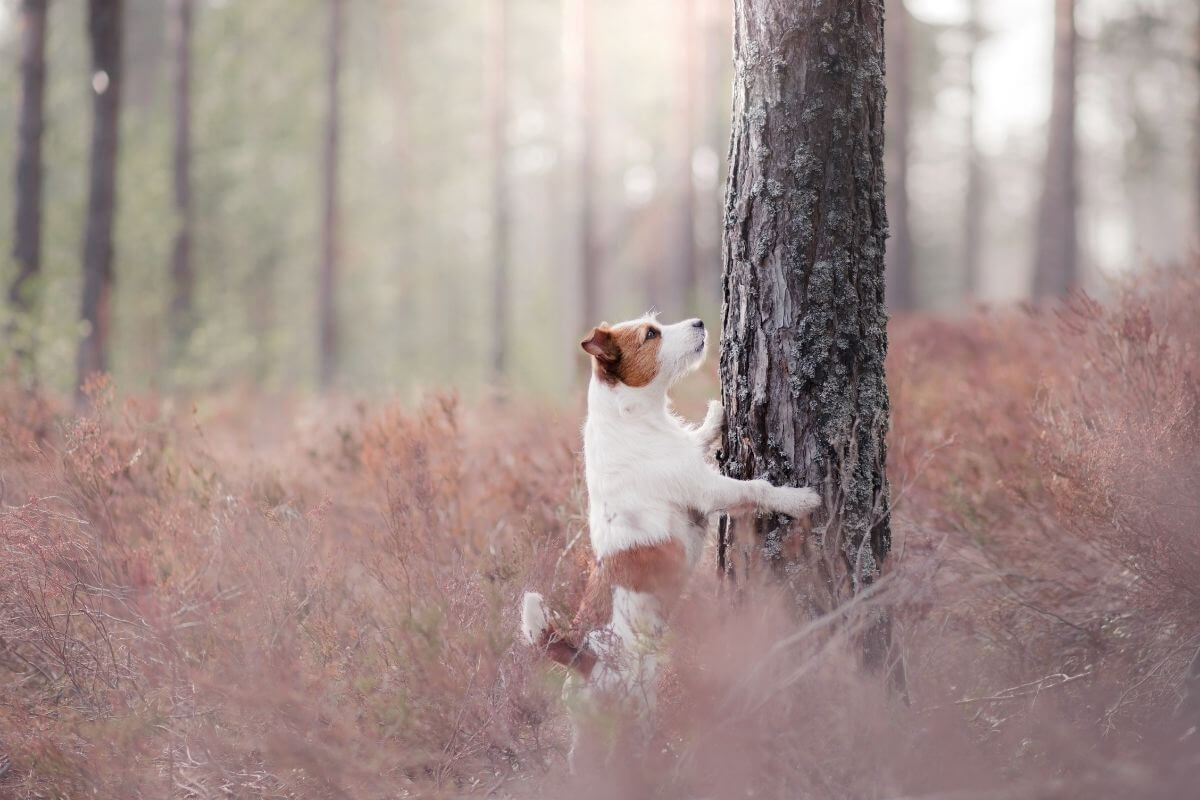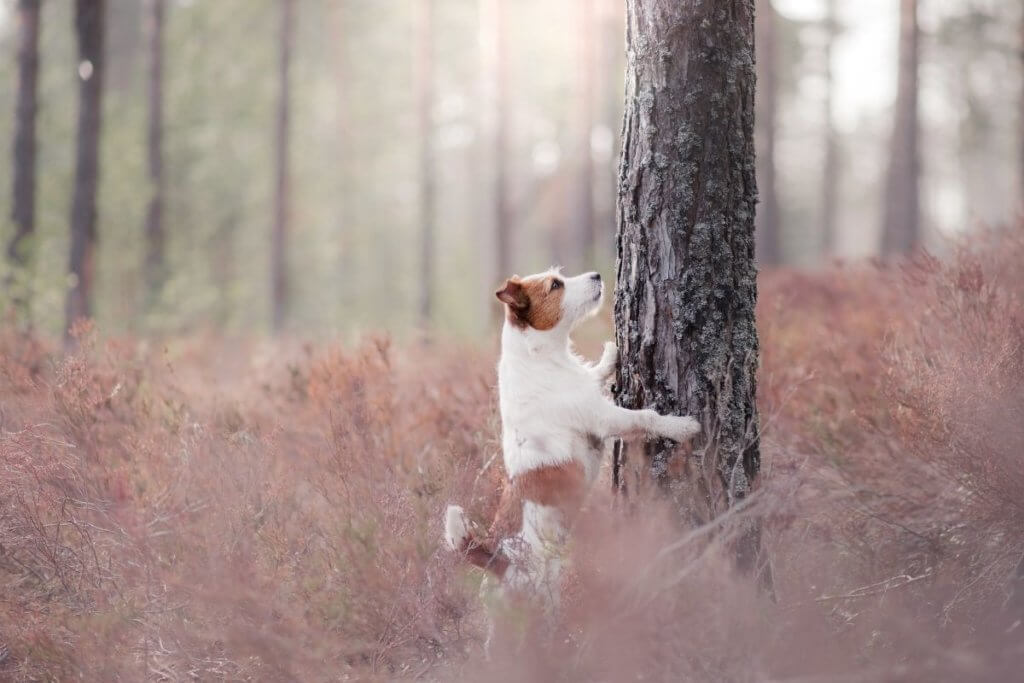 Dogs are allowed to tag along with you to a surprising number of places in England. It can sometimes be tricky to find exactly where you can and can't take your dog but we're here to help. Whether you're planning a beach day or a tranquil stroll in an English country garden, bring your four-legged friend along for the adventure with these great doggy days out.
Let us inspire you with this ruff guide to the ulti-mutt dog friendly days out in England.
The Best Days Out for Dogs in England
If you're looking for the best dog days out in England, take your pick!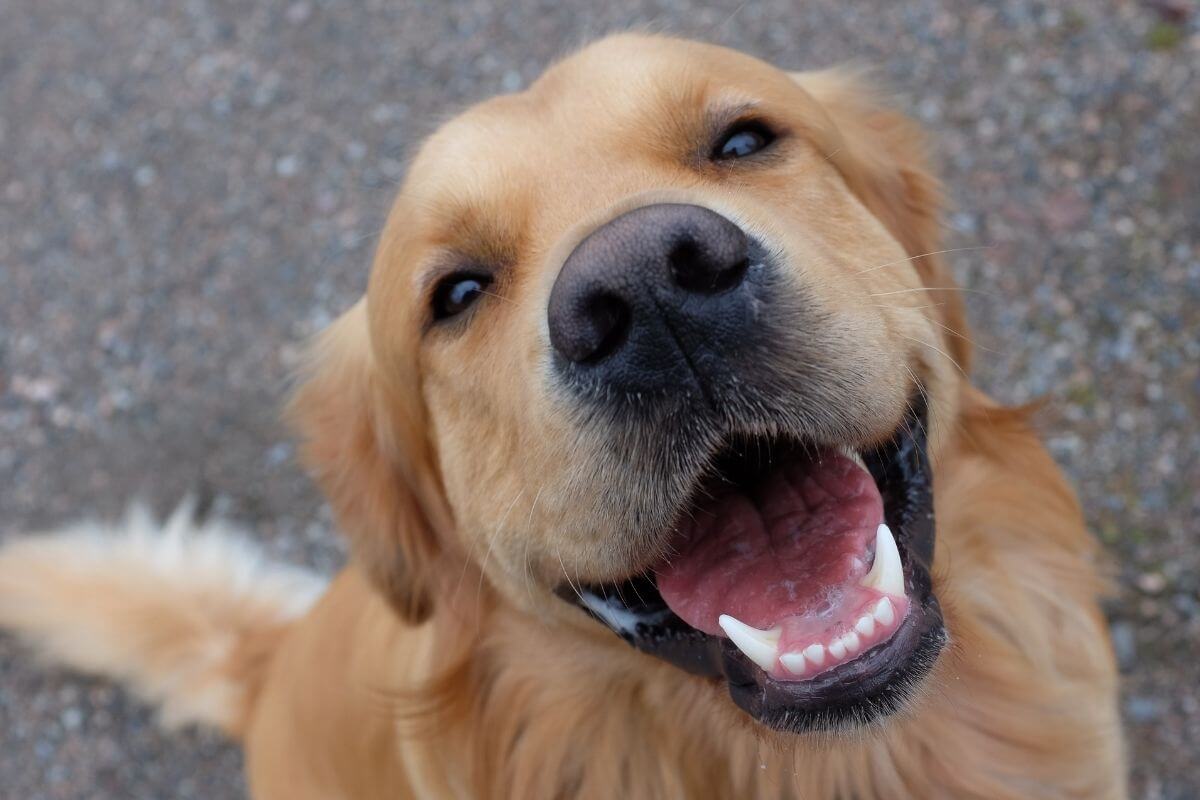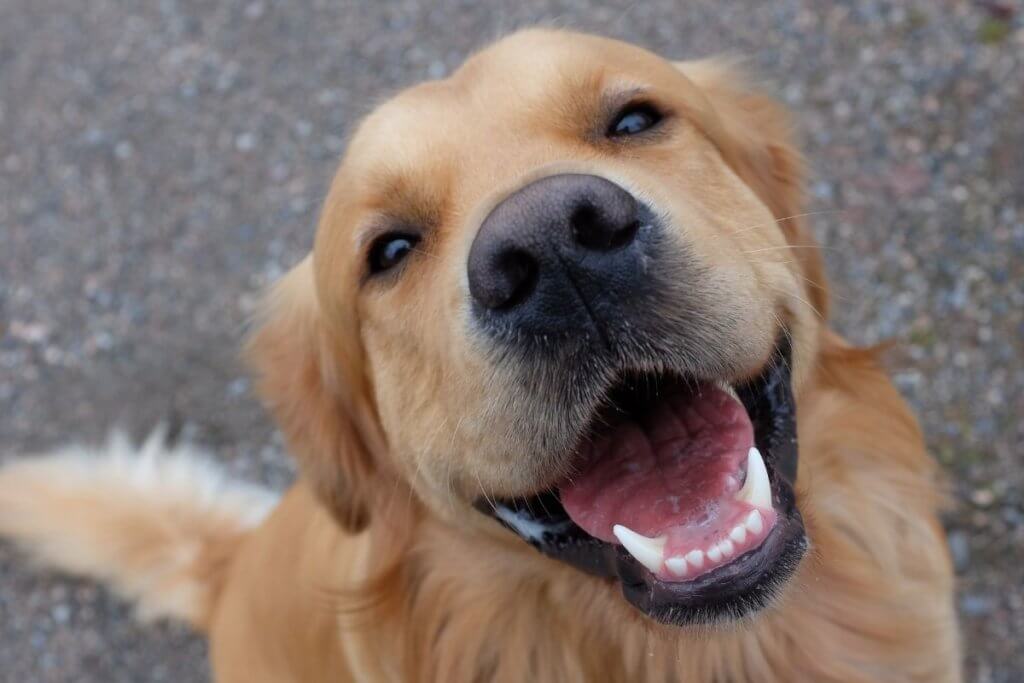 ---
1. Walk on the sand and swim in the sea
Racing through the sand and jumping through the waves, there is no place a dog loves more than the Great British Seaside. Providing a wealth of sounds, smells and textures, your pup will have the time of their life navigating the golden sands or pebbled beaches.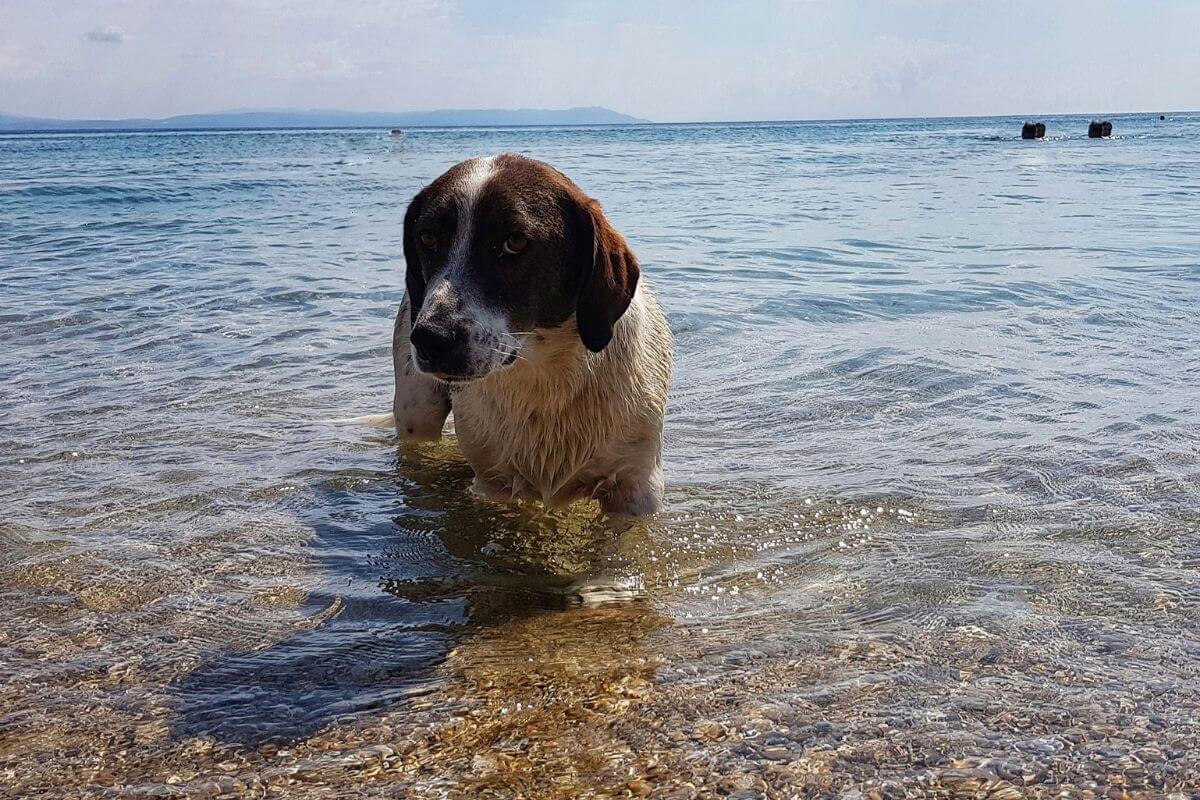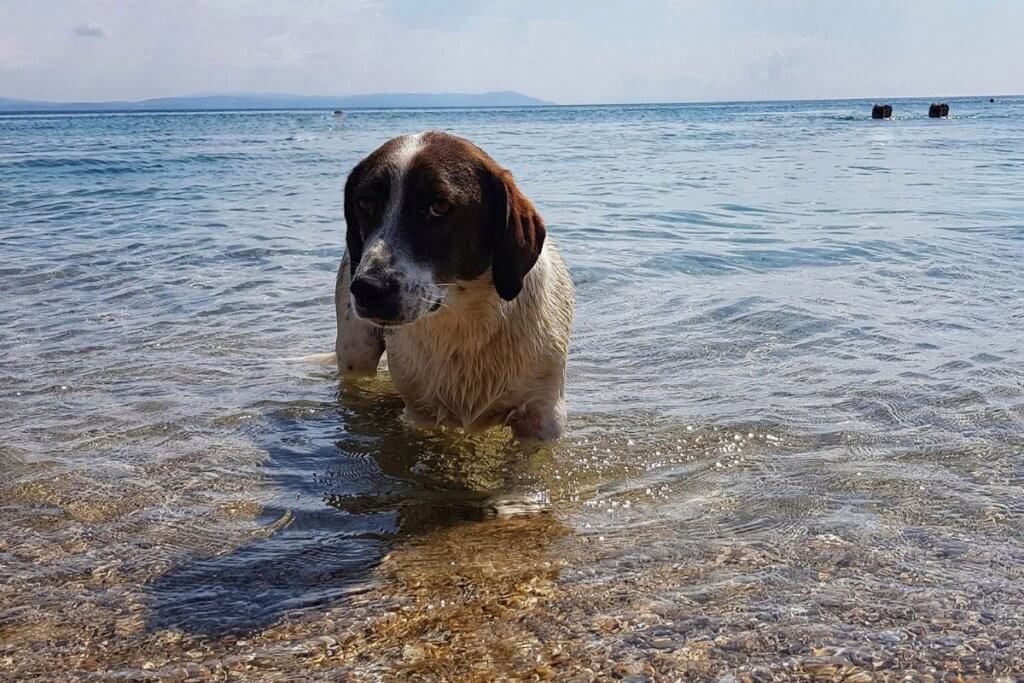 Most beaches are dog friendly in England in the winter months but many put restrictions in place over the summer period. However, stunning beaches in Cornwall such as Porthkidney Beach and Lantic Bay welcome dogs year round. If you're walking your dog in the rain on the beach, remember these top tips.
Meanwhile, the Northern Beach of Embleton Bay in Northumberland is happy to see the whole family enjoying its rugged coastline 356 days of the year. Beaches make for a great doggy day out!
---
2. Enjoy a stroll in a country garden
There's nothing more British than a relaxing stroll through an English country garden. Beautiful gardens are also a great place to stimulate your dogs senses with the abundance of plants, flowers and wildlife that can be found there. The family-owned Constable Burton Hall Gardens in North Yorkshire is a stunning location for all the family to visit, welcoming dogs and hosting events such as the spring tulip festival and summer fairy festival.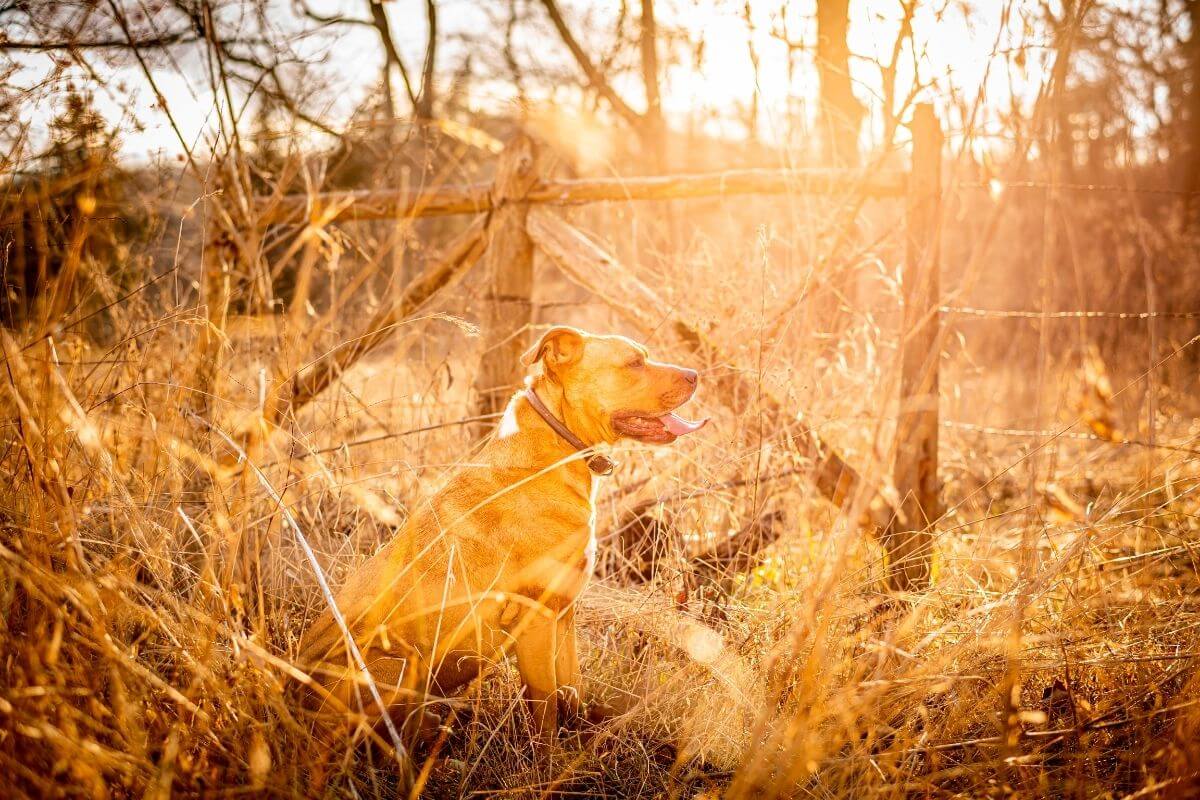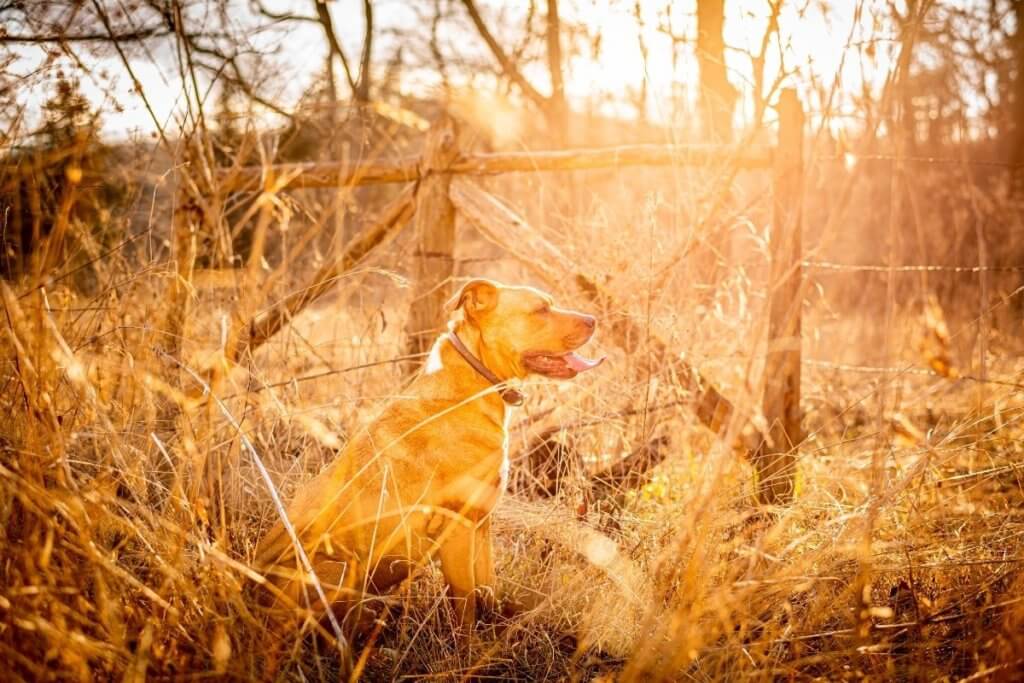 One of England's finest gardens, the American Museum Garden in Bath, also welcomes dog days out, an exquisite garden based on George Washington's garden and opened by Alan Titchmarsh. You can find out more about the best gardens in England here, and pick your favourite one for a great day out for dogs.
---
3. Discover a National Park
Get in touch with nature and discover a National Park on one of your dog-friendly days out. With brilliant hiking trails and magnificent views, England's National Parks are great locations to enjoy a day out with your pup.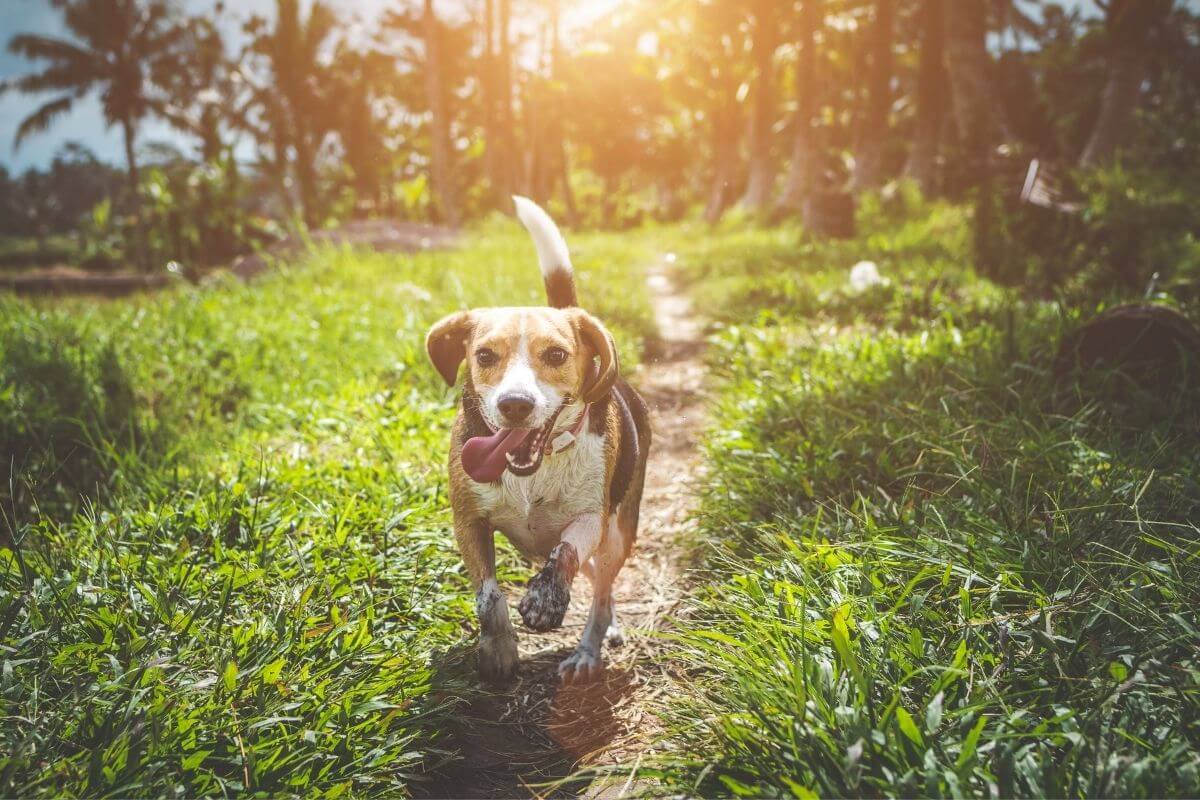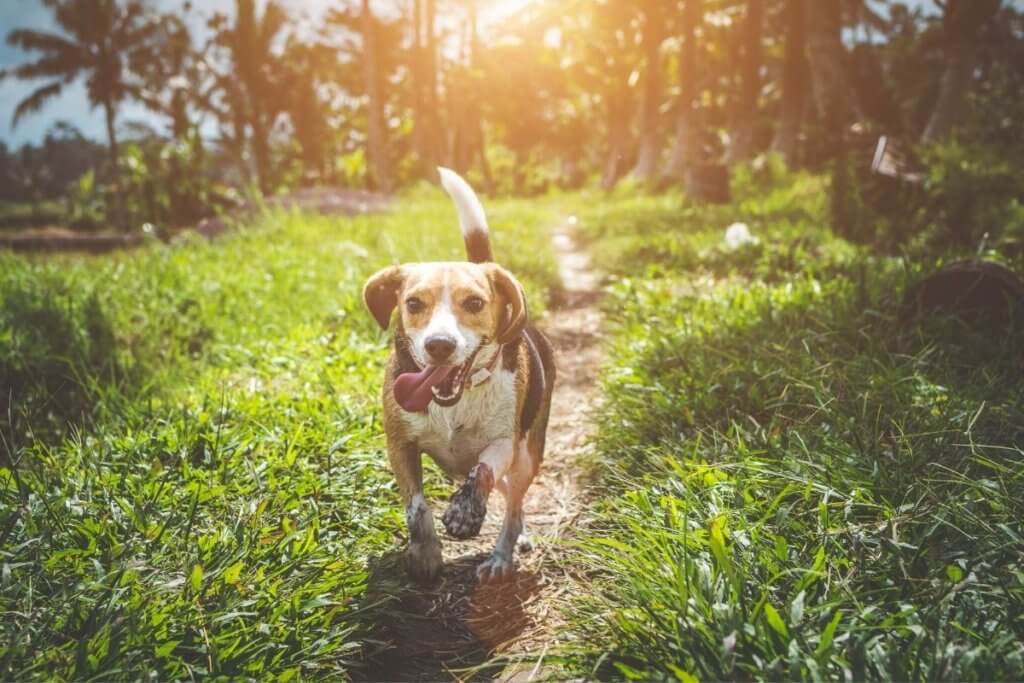 Northumberland National Park is home to over 640 square miles of rolling hills providing an endless list of places to explore including stunning woodlands, flowing rivers and the World Heritage Site Hadrian's Wall.
Dartmoor National Park is another incredible destination with extensive open moorlands, ancient monuments and gentle rivers. 
---
4. Head to the Lakes
The Lake District is one of England's most dog friendly destinations with a huge variety of days out for dogs. With an incredible number of lakeside walks, mountains to hike and nature trails to explore, your four-legged friend can accompany you most places across the region.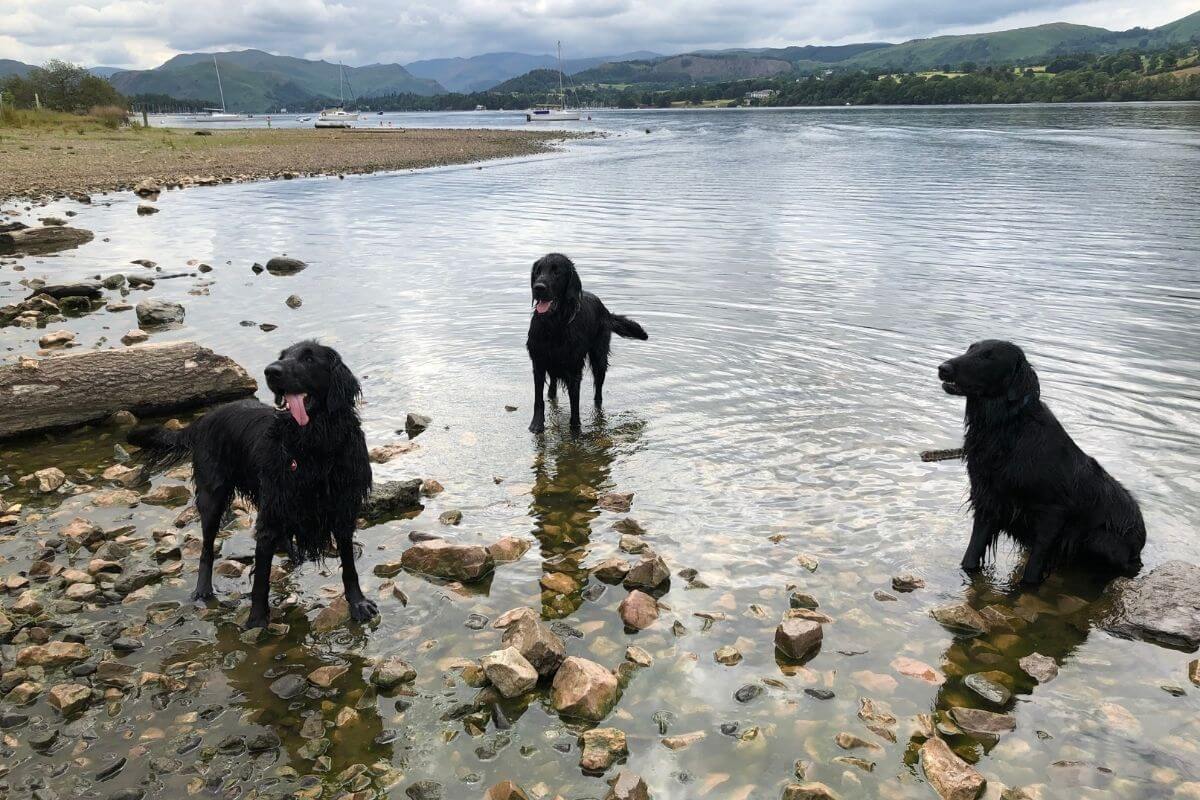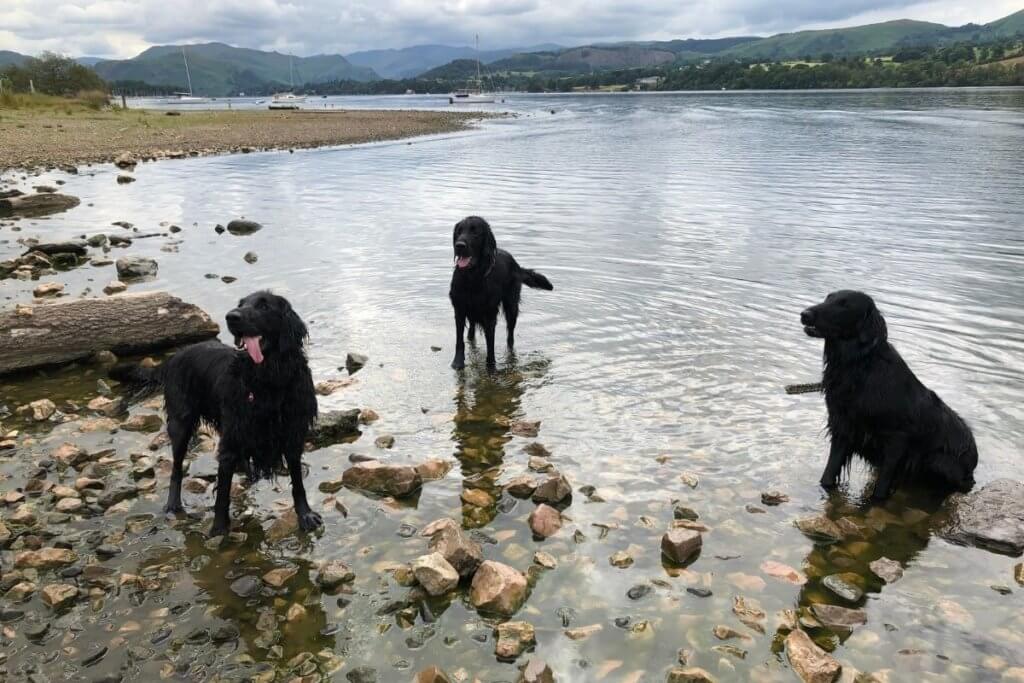 If you fancy exploring the water, Windermere Lake Cruises is a dog friendly attraction allowing your pup to accompany you on all cruises and self-drive boats completely free of charge. The Lake District also offers a wealth of dog-friendly hotels, restaurants and pubs such as The Dog and Gun in Keswick and The Flying Pig Pub in Bowness-on-Windermere.
---
5. Visit historic sites
Many of England's historic heritage sites are surprisingly welcome days out for dogs. Most English Heritage and National Trust properties are dog-friendly with a great selection allowing dogs to also visit the inside attractions as well as the outside gardens.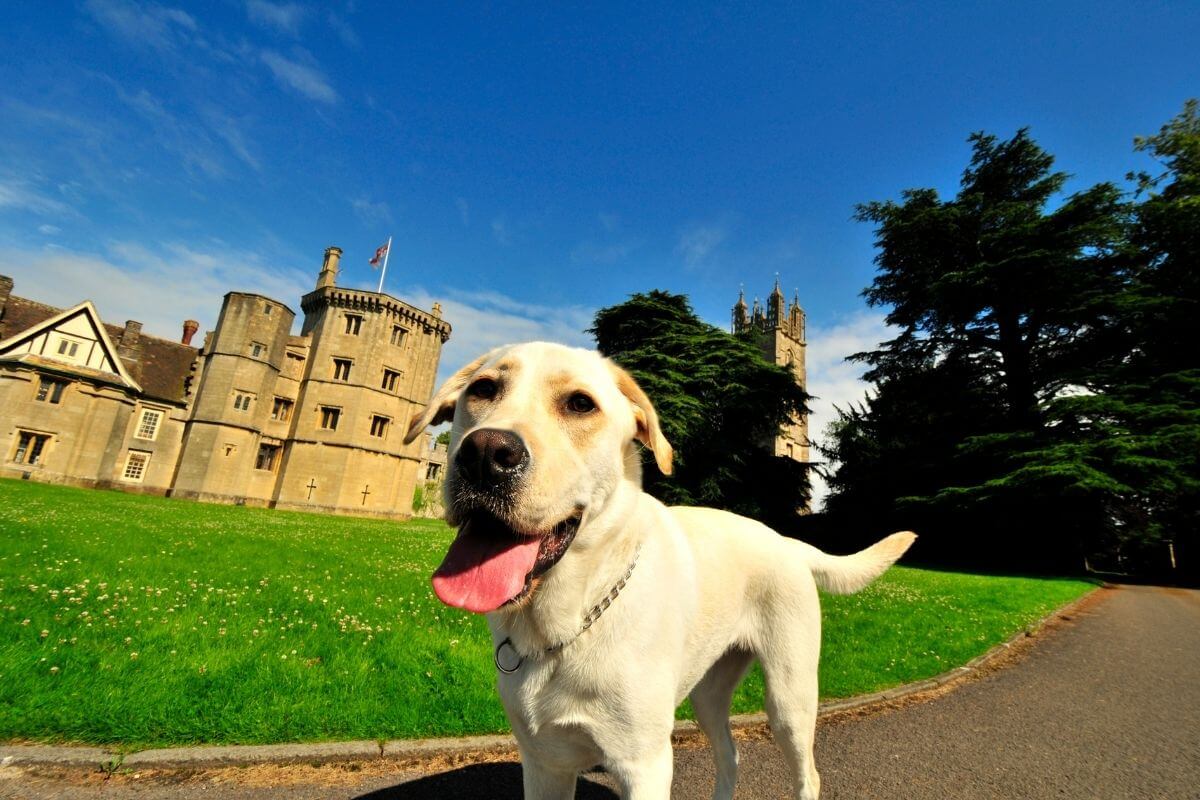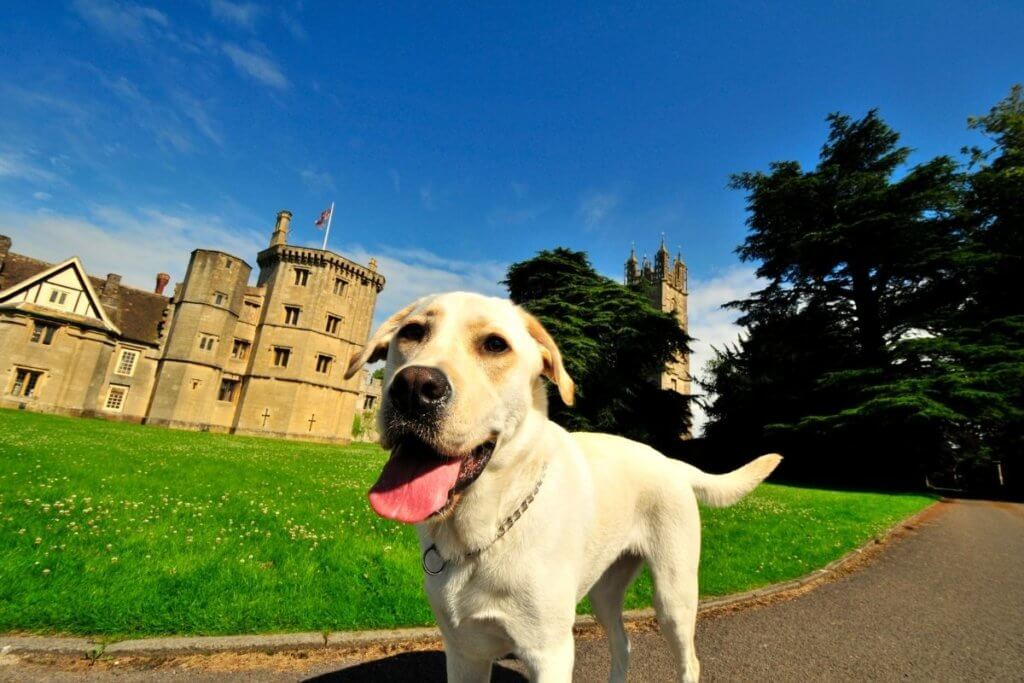 Your whole family can explore the ruins of Scarborough Castle, the grounds of Thornton Abbey or the remains of Monk Bretton Priory. If you use natural CBD oil for dogs, don't forget to bring it here. There's going to be a lot of stimulation and excitement!
---
6. Go on a hike
Hiking is one of the most accessible and dog friendly days out in England with the majority of hiking locations happy to welcome your canine. Not only are National Parks great locations to hike, as we've said, but England is full of incredible mountains, forests and coastlines to walk with your four-legged friend.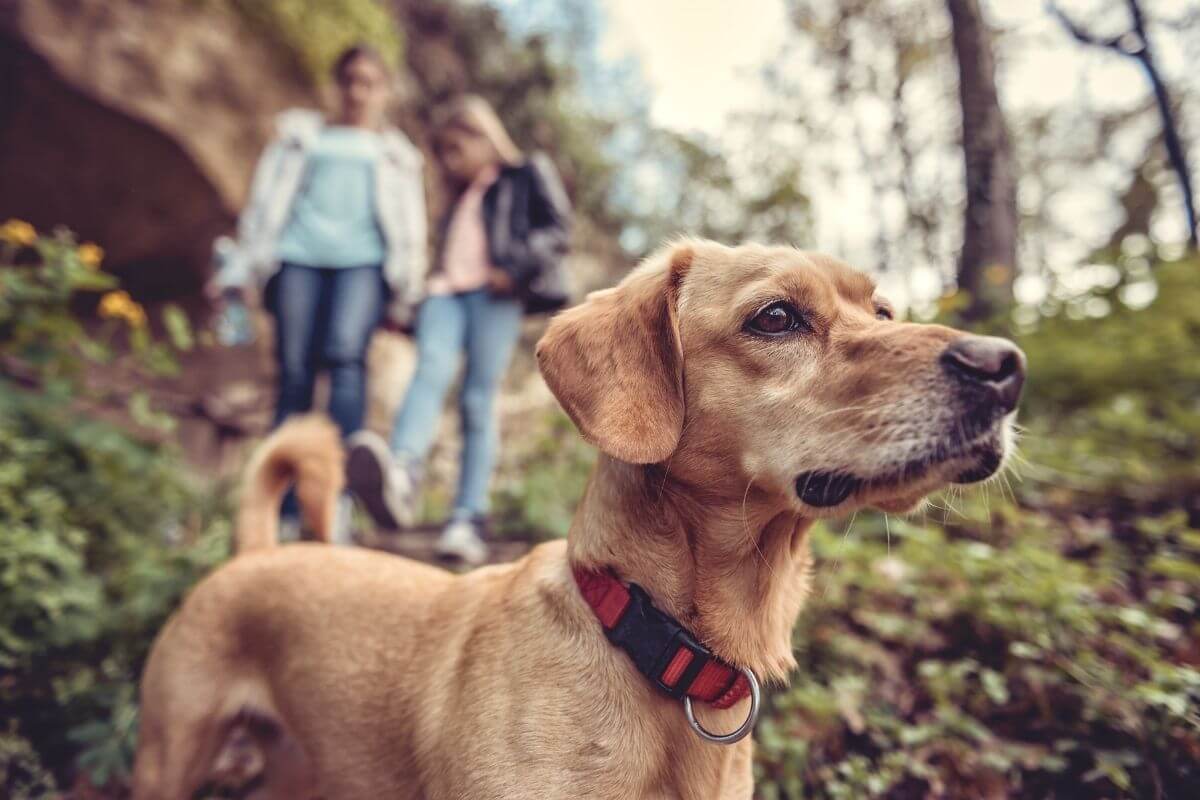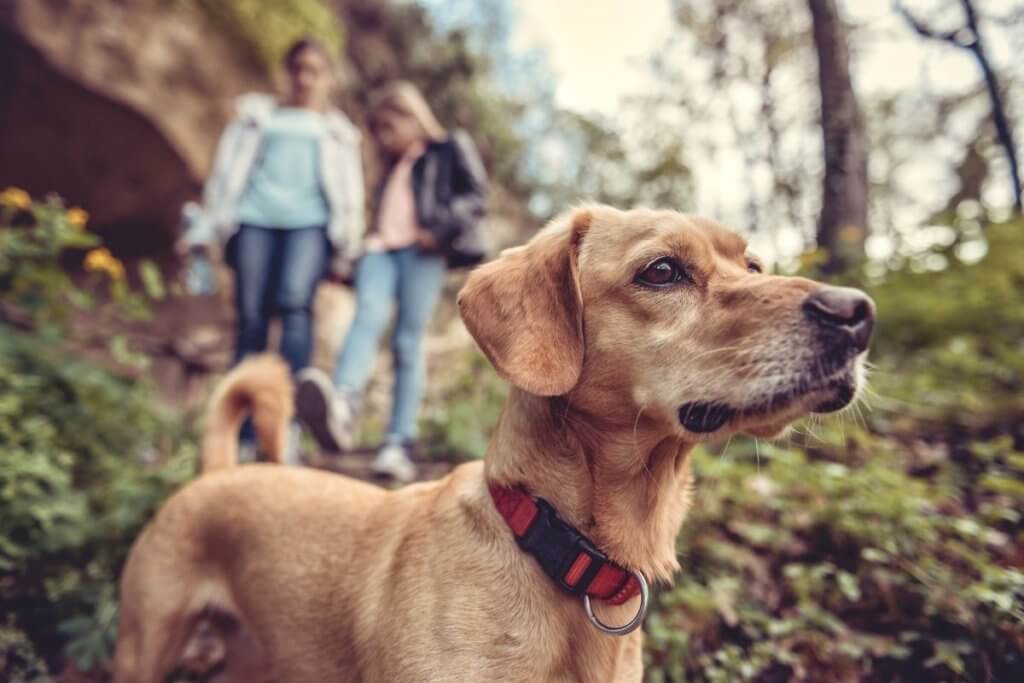 The beautiful Cornish coastline features 9 miles of pathways and 250 acres of woodland to discover while fi you're looking for days out in North Yorkshire, Roseberry Topping provides both a challenge and scenic views.
---
7. Ride the train
The whole family, dog included, can enjoy the journey and admire the views by riding the train. Several English railway lines welcome dogs including historic steam trains such as Ravenglass and Eskdale Railway with stops at Ravenglass Beach, Roman Bath House and Stanley Ghyll Force.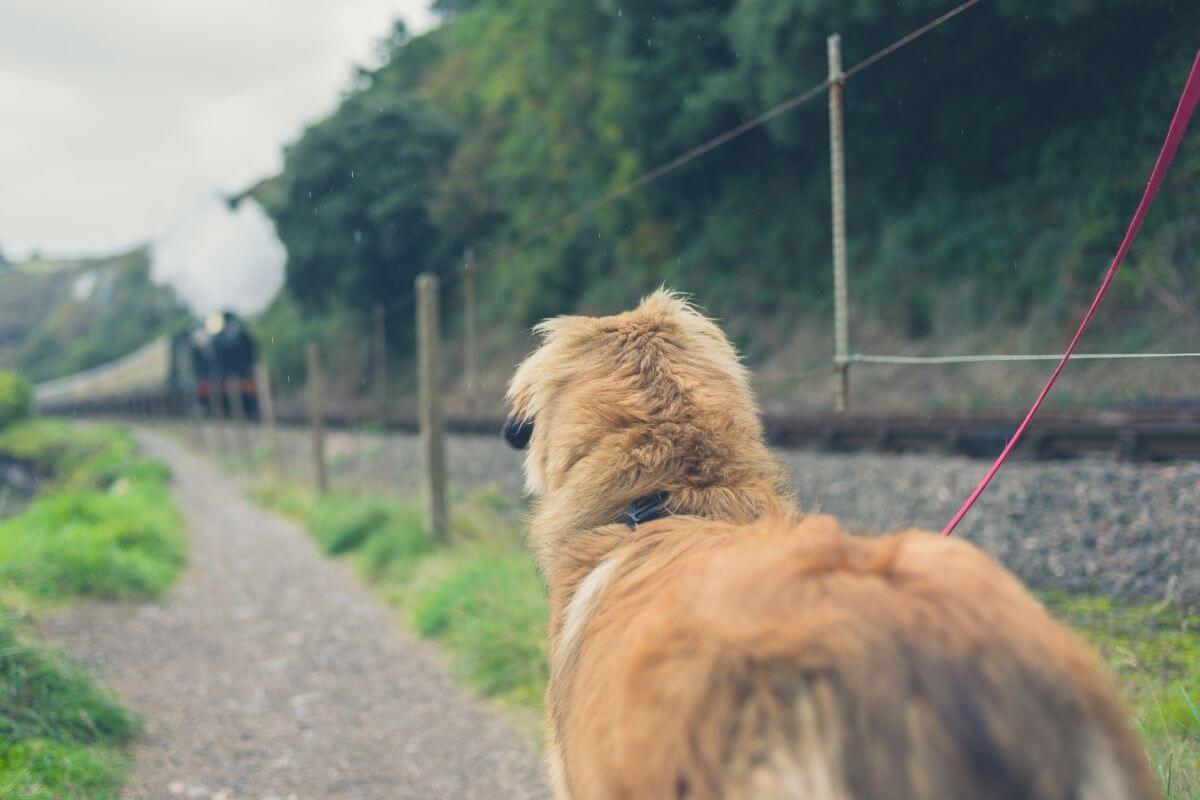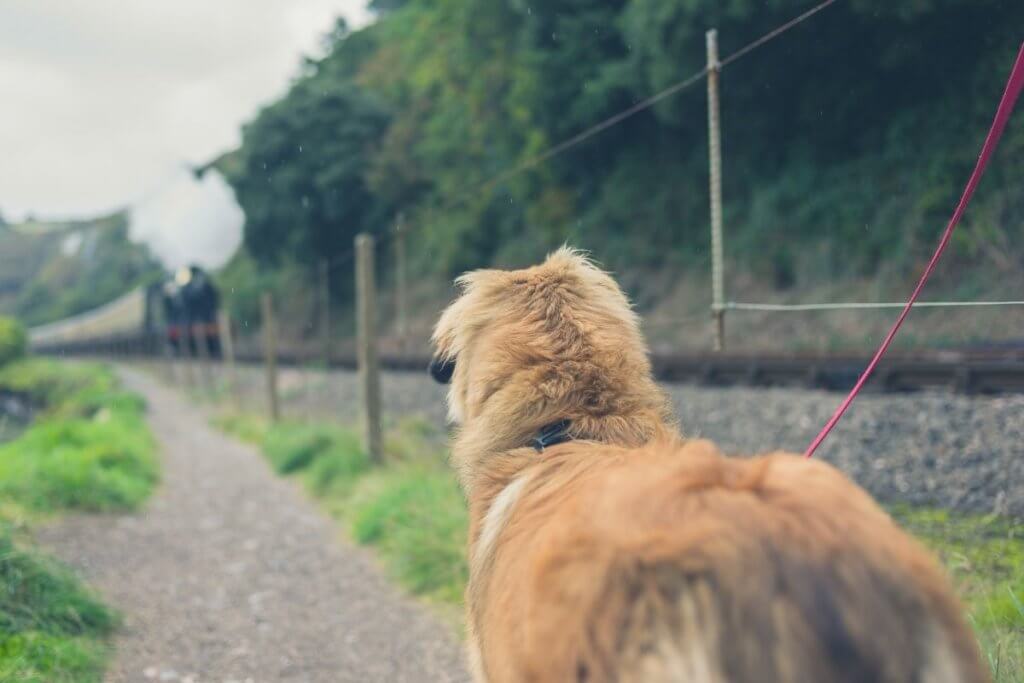 The North Yorkshire Moors Railway also features dog friendly steam trains and runs from Goathland, the filming location for Hogsmeade Station in the Harry Potter movies. Check out the most scenic train journeys in England here.
---
8. Sail the day away
There are numerous ways you can enjoy dog days out on a boat in England from navigating narrow canals to setting sail on a lake or out to sea. Most boats on the Norfolk Broads welcome pets allowing your dog to accompany you on a canal boat trip, and there's the bonus that many waterside pubs are also dog friendly.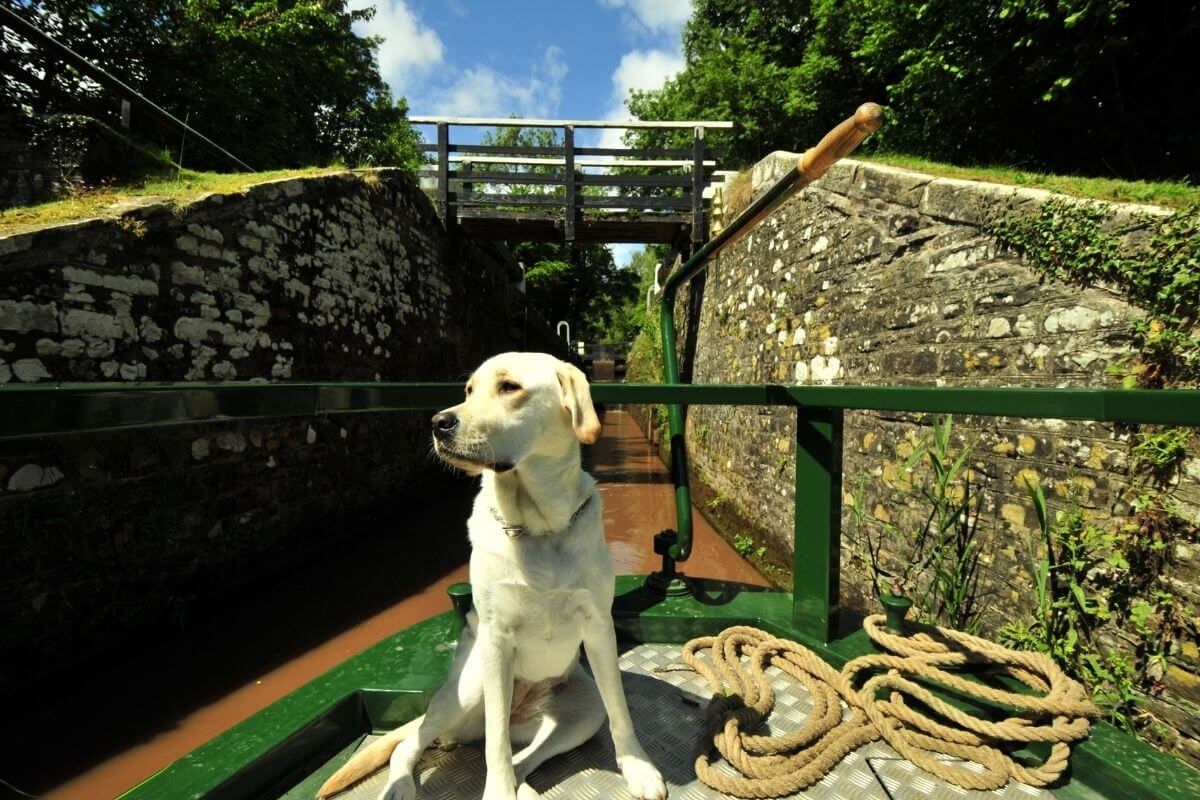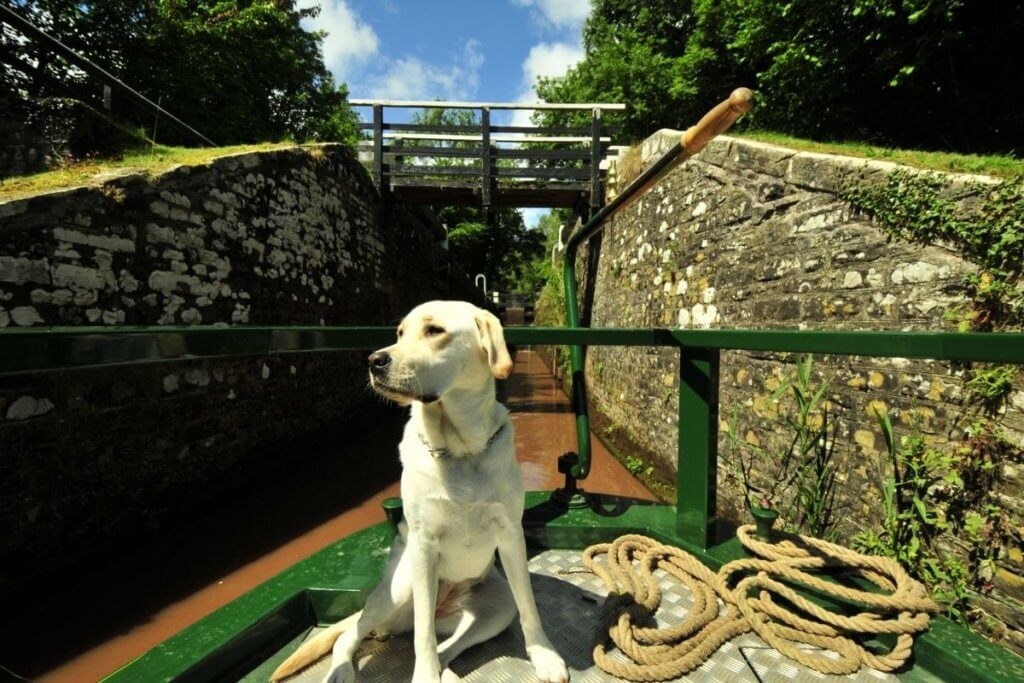 Dogs are also welcome on the River Thames free of charge with Thames River Services amongst other providers offering cruises for all the family. In the North, Whitby Coastal Cruises also offer dog friendly days out to sea taking in the sights of Whitby Harbour and the coastline from the water.
---
9. Explore a museum
You'll be surprised to know that several museums across England are happy to welcome dogs to their attractions.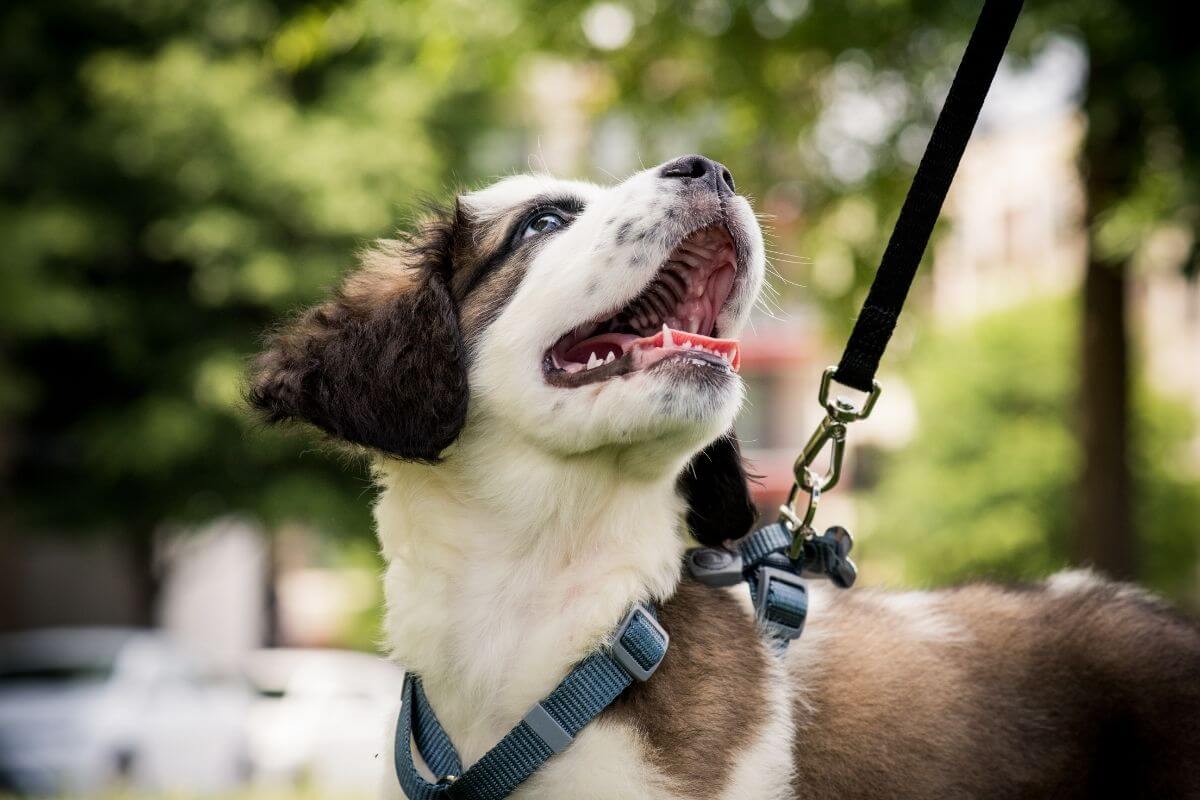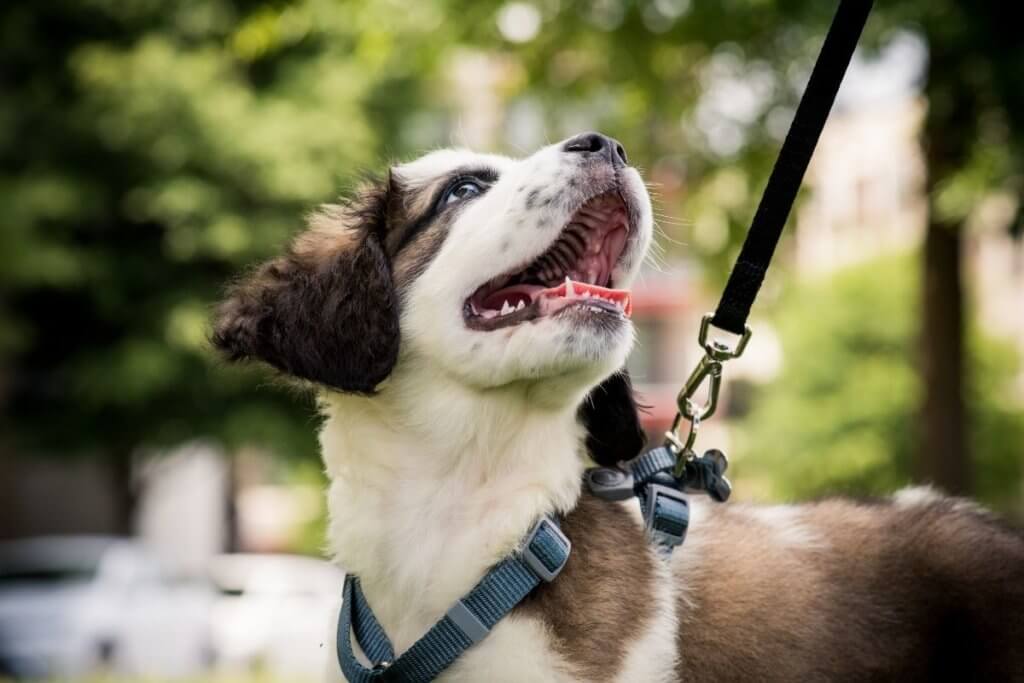 Eden Camp is a WW2 museum in North Yorkshire built on the grounds of a prisoner of war camp and provides a great educational day out for all the family, including four-legged friends. The Cambridge Museum of Technology also welcomes dogs to their steam and gas engine exhibitions while the Museum of Cornish Life is happy for paws to trot through their collections.
---
10. Enjoy a forest walk
Whether you're staying close to home or venturing further afield, there'll be a great forest walk close by to enjoy a dog friendly day out.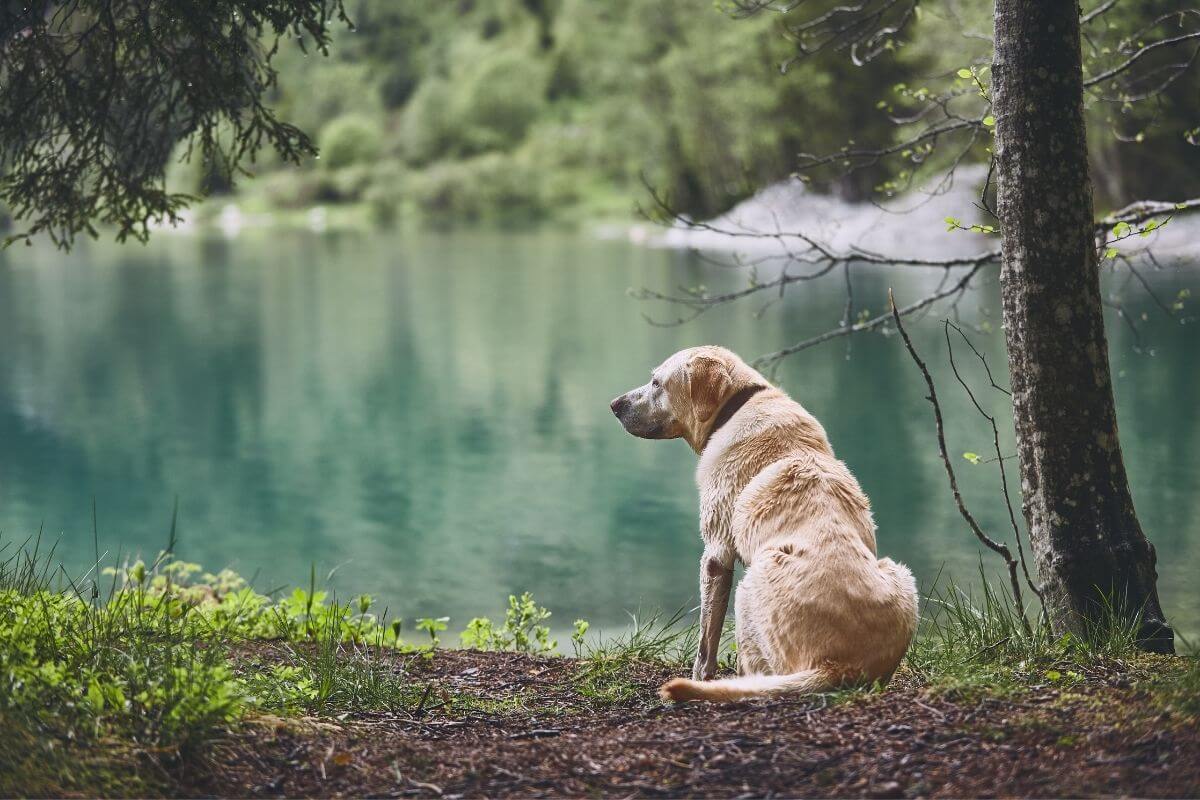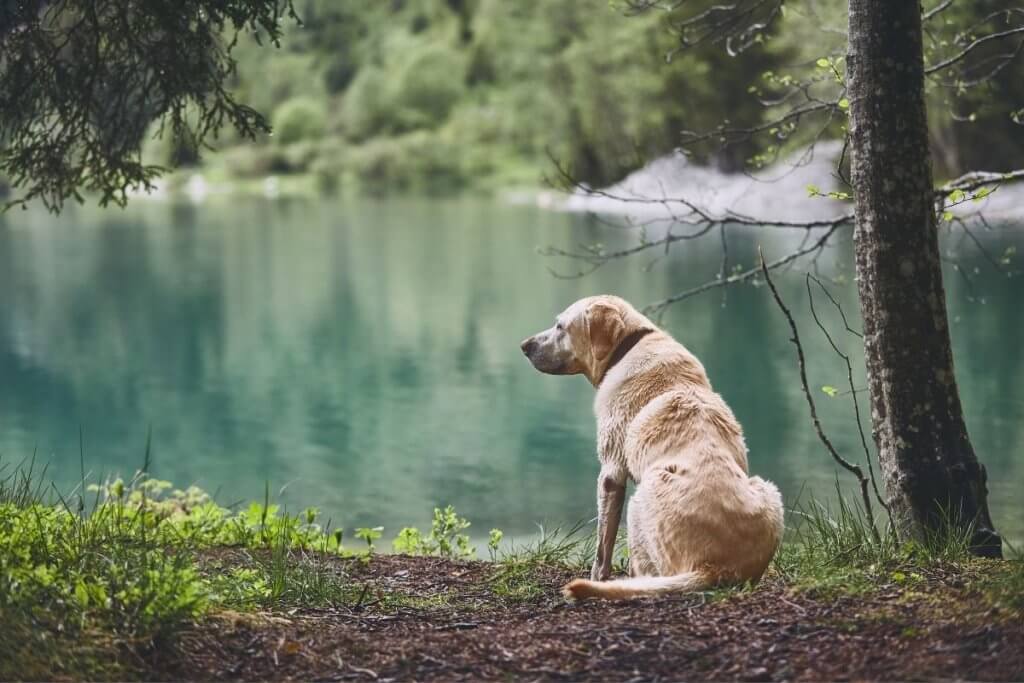 Hamsterley Forest is great for all the family with beautiful forest walkways to explore with your pup and Gruffalo themed activities throughout for the little ones. Sherwood Pines offers acres of land for dogs to explore off-lead while you hunt for Robin Hood's whetstone and Kielder Forest Park is England's largest forest with the option of short walking pathways or 26-mile long hiking trails.
READ MORE: The Best Gruffalo Days Out in England
---
Are dogs allowed on the train?
Tips for dog friendly days out
Slowly build up to big days out for dogs. Start them off with smaller parks, and less smells and noises, and then as they become comfortable in that environment you can start taking them to more places. Same goes with taking your dog on the train for the first time – start off small and then build up to longer journeys and expeditions.
Take it slow, every dog is different. And always make sure to have a pocket full of treats for reward your dog on doggy days out!
Days out for dogs in England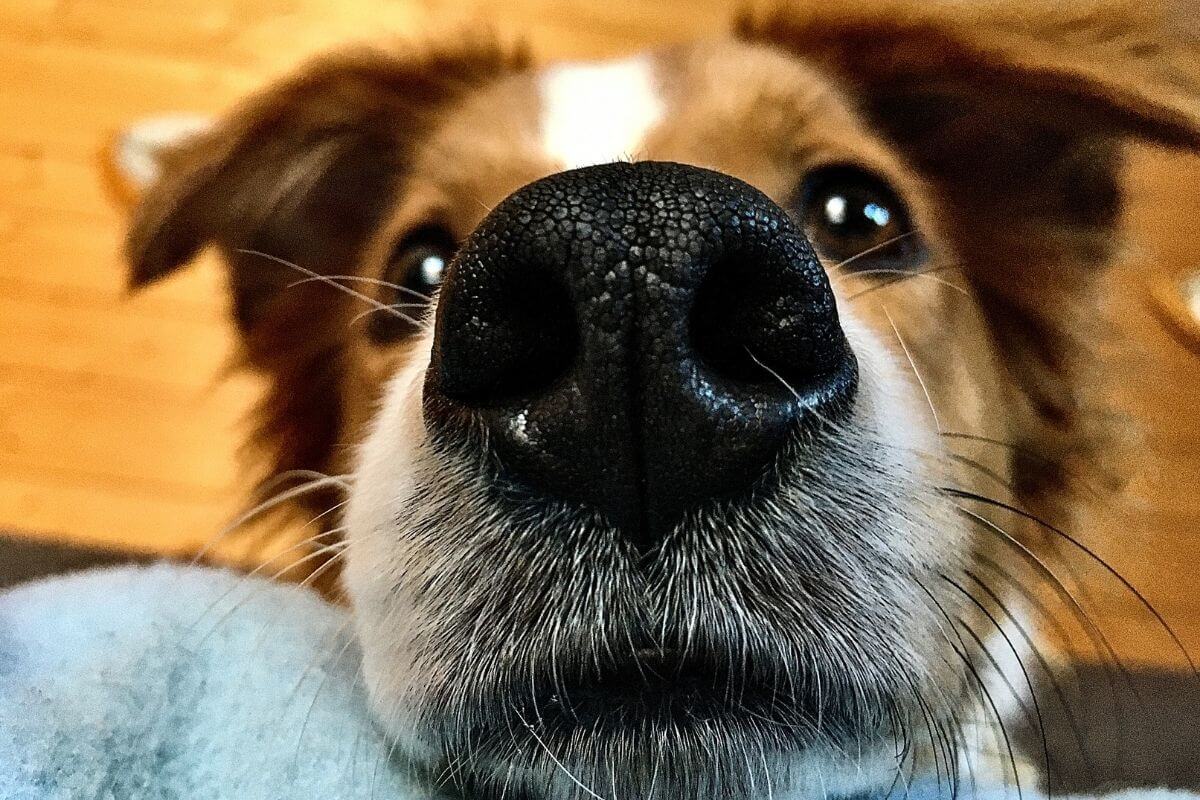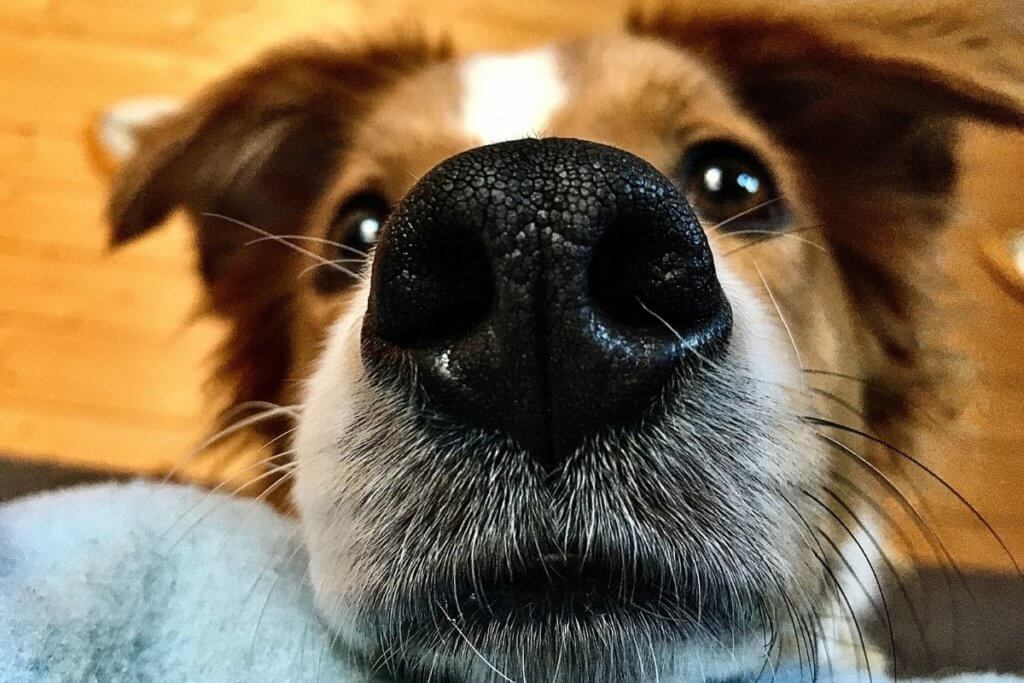 These are just a few of the many great dog days out in England. They'll love anywhere new with a bit of open space and some interesting smells, and other doggies around. England's attractions are so much more open to dogs now, given there are so many to share our country. If in doubt, phone ahead to check your days out for dogs!
---
Quick list for the best days out with dogs
1. Walk on the sand and swim in the sea
2. Enjoy a stroll in a country garden
3. Discover a national park
4. Head to the Lakes
5. Visit historic sites
6. Go on a hike
7. Ride the train
8. Sail the day away
9. Explore a museum
10. Enjoy a forest walk
Are dogs allowed on the train?
Tips for dog friendly days out
---
PIN THESE DAYS OUT FOR DOGS FOR LATER