They say that quality time is one of the five love languages. But sometimes it can be hard to find, what with work, kids and other distractions that life throws at you. And when you get bogged down in the mundane, everyday stuff, there's a danger that your relationship loses a little bit of its spark.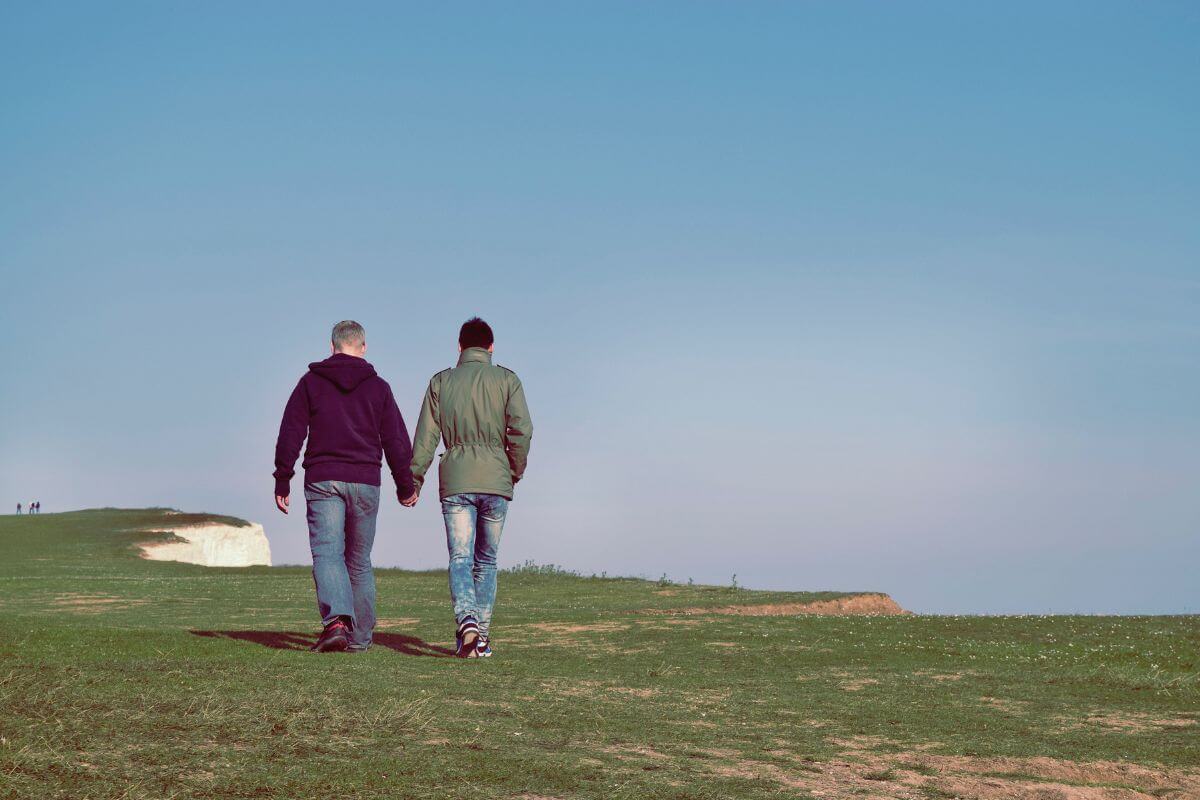 That's why, every now and then, it's a good idea to shake things up, escape the daily grind and experience something new as a couple. And there are plenty of ways to do that right here in England.
We've highlighted seven reasons why a day out can help your relationship, with suggestions for activities that will add a little zest to your love life. Give some of these day date ideas a go and you and your partner won't be able to get enough of each other…
How a Day Out Can Help Your Relationship
1. To learn something new about each other
You think you know your partner inside out, and then they go and say something that pleasantly surprises you. When that happens, it sparks curiosity, which is definitely a positive – after all, predictability often leads to boredom.
There's a strong chance that heading off to someplace new – or taking part in a fresh activity together – will reveal something you didn't know about your other half before, which could help to deepen your connection. So why not choose one of these fun ways a day out can change your life and discover your partner's secret fire-making skills, or let them guide you around their favourite museum that you know nothing about?
There's a good chance you'll add something new to the list of things you find attractive about them. Check out these great day out ideas for couples for more inspiration.
2. To get away from the things that stress you out
We all know life can be stressful. When you're surrounded by things that test your patience — transport delays, office politics, household chores — it can be tempting to offload onto your partner, or even take your frustration out on them. And sure, it's inevitable every now and then. But it can get in the way of more meaningful interactions.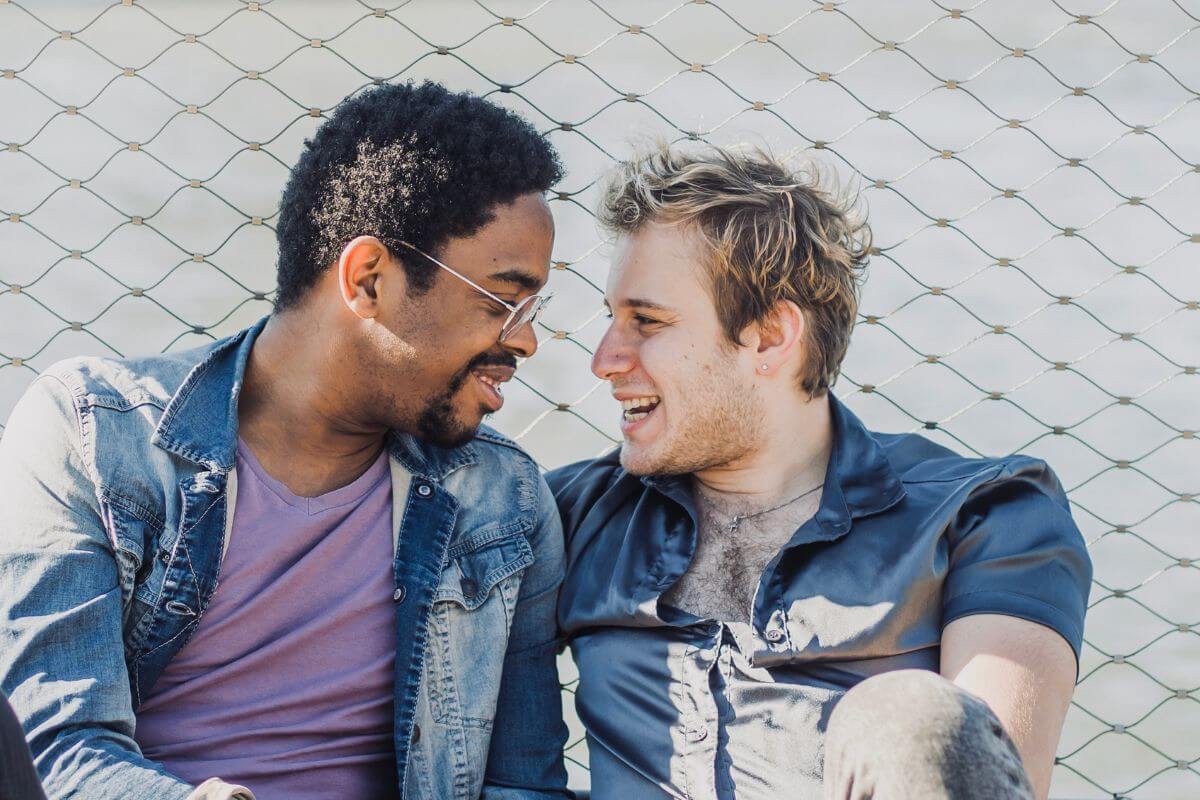 Spending a day away from all your regular stress triggers gives you time to live in the moment and focus more on each other. So why not head out to the country where there's nothing to do but walk, talk and soak up the natural splendour?
Or make a reservation at a fancy restaurant where you can relax and enjoy yourselves while someone else cooks, and cleans up.
3. To get hot and sweaty together
It's well known that exercise releases endorphins, which make us feel happier. But those endorphins have a profound effect when we work out with our significant other — studies show that couples taking part in physical activity feel satisfied in their relationship and more in love with their partner. Which sounds like a good reason to get active on your day date.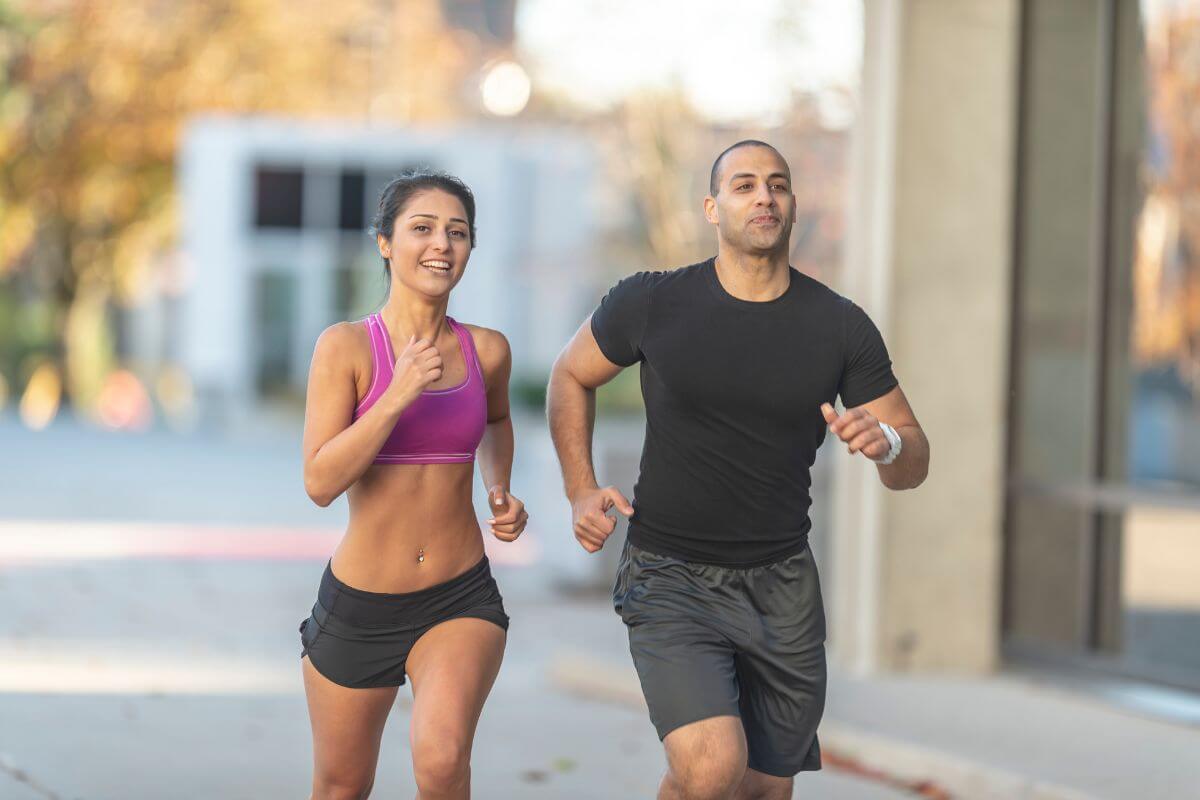 Perhaps take a climbing trip to the Peak District, cycle up Box Hill in Surrey, or make like Andy Murray and Serena Williams and have a knockabout at your local tennis court. Ace!
4. To make new memories
Psychologists suggest the stronger memories you have of someone, the more they're part of your thoughts, which ultimately draws you closer to them. This is why it's important for people in a relationship to create fresh memories.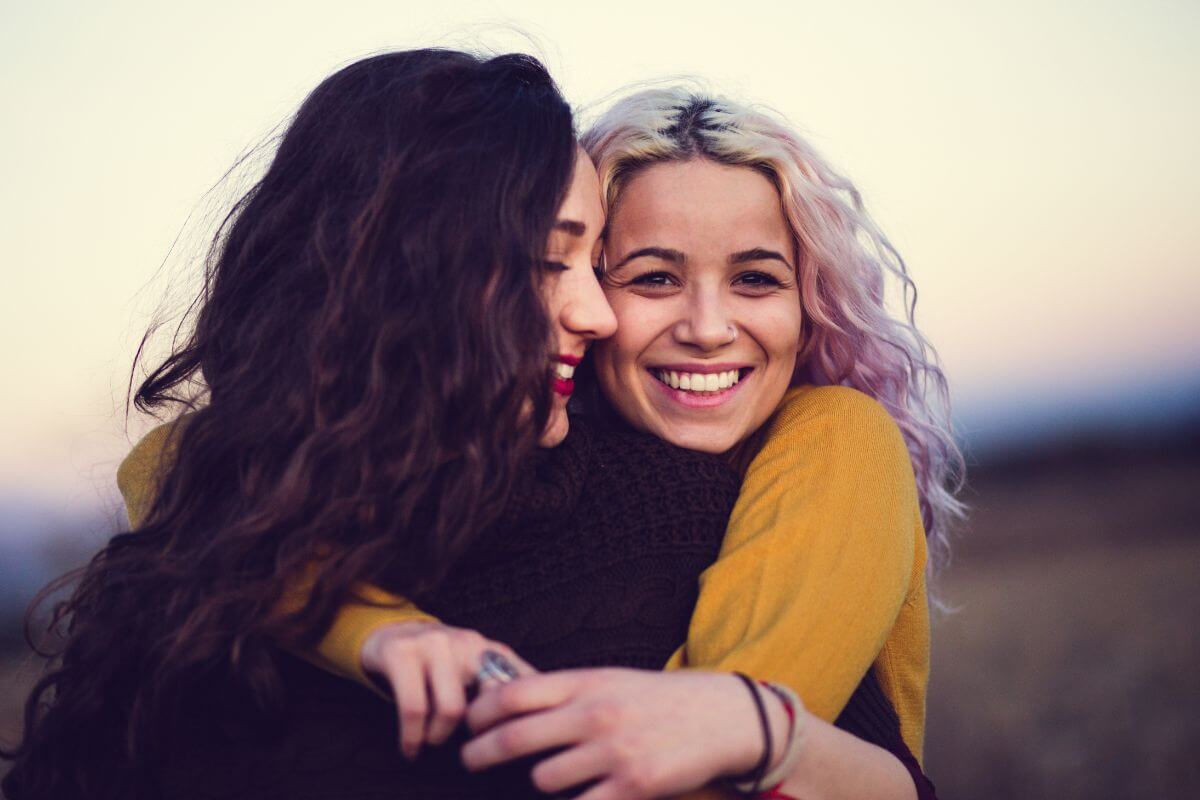 Clearly, experiencing things for the first time and visiting new places together can help. And while travelling is one of the best ways to make memories, you don't necessarily have to go far —  even a day trip from London by train can lead to new and exciting adventures.
Have a look at these great days out for adults for more inspiration.
5. To rekindle the romance
Remember what it was like when you first started dating each other? The fun, the excitement, all those little gestures and nights where you stayed up talking until the early hours?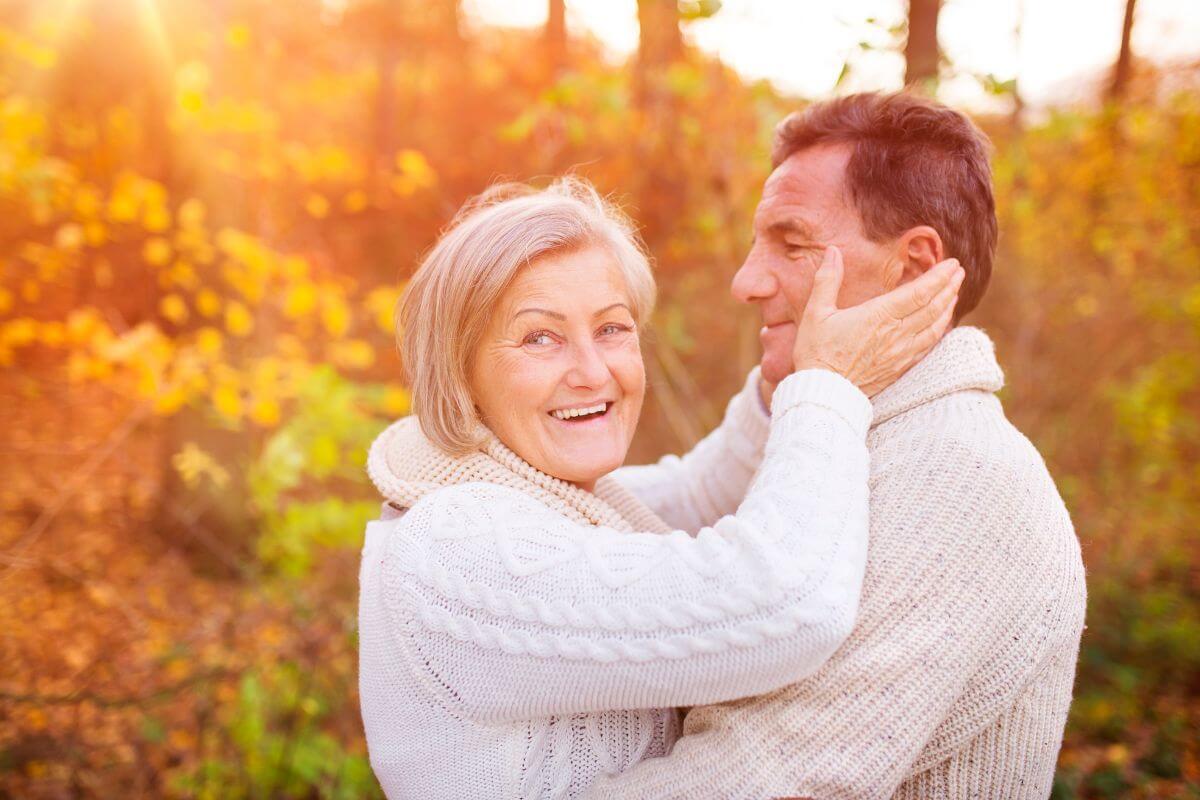 It's perfectly normal if that initial magic fades after a while, but a couple's day out in England can easily spark Honeymoon Phase Mark II. How about heading off to a spa for a couple's massage, or driving to the countryside to lay out under the stars? Maybe even consider staying the night in a fancy hotel — there's nothing quite like chocolates on the pillow and a bottle of room-service bubbly to stir the passion. 
6. To build teamwork
As a couple, it's good to know you've got each other's backs. This is why team-building exercises can be good for a healthy relationship. And no, we're not talking about 'trust falls' or any other cringe-inducing activities they go crazy for at work.
Instead, how about following in the footsteps of your favourite Strictly celebs at a ballroom dance class, or training for a 5k race together? You could even take a sailing lesson as a couple before hitting the open water. Just be careful not to knock each other out with the boom.
7. To communicate better
You don't need a life coach like Tony Robbins to tell you that one of the secrets to a long and happy relationship is good communication. It boosts trust and intimacy and helps us iron out those inevitable disagreements.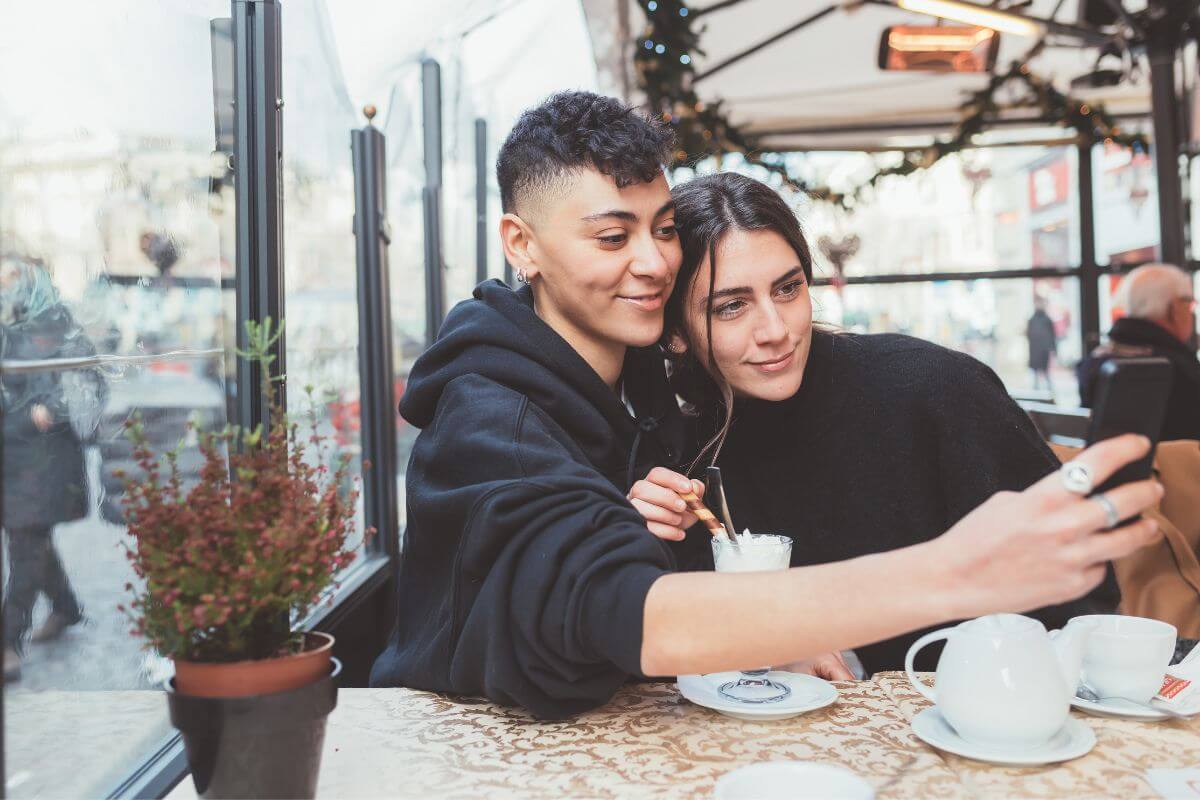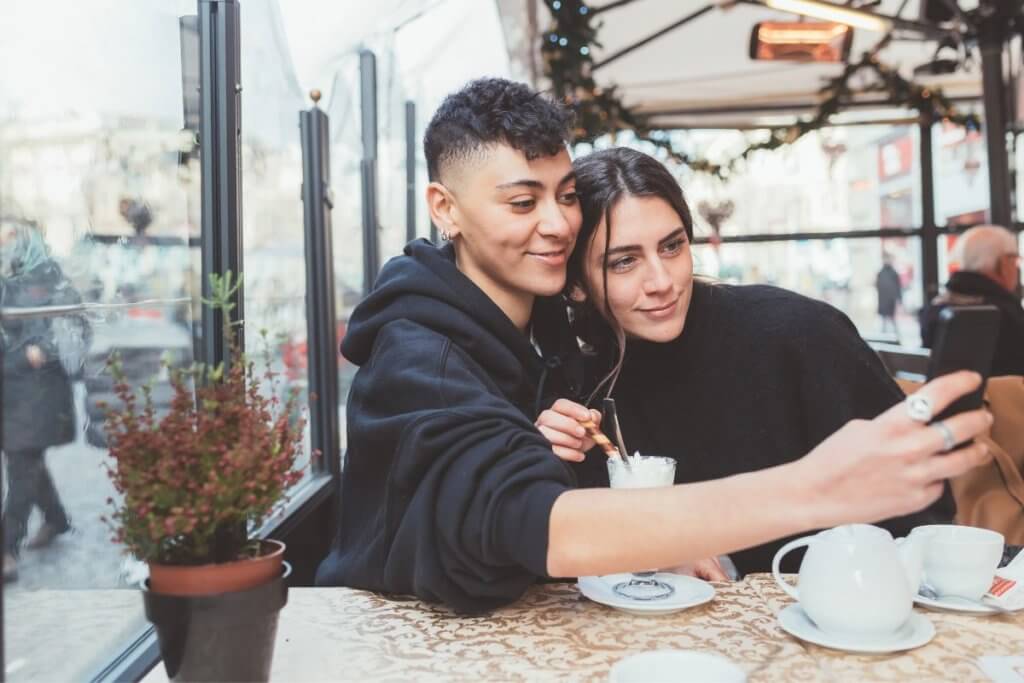 A couple's day out in England can certainly help to enhance the level of understanding between you and your significant other as it gives you a chance to talk, share ideas and express your hopes for the future. Also, if you're travelling somewhere new, one of you may need to navigate. And as everyone knows, map reading is the ultimate test of a couple's communication.
How a day out can help your relationship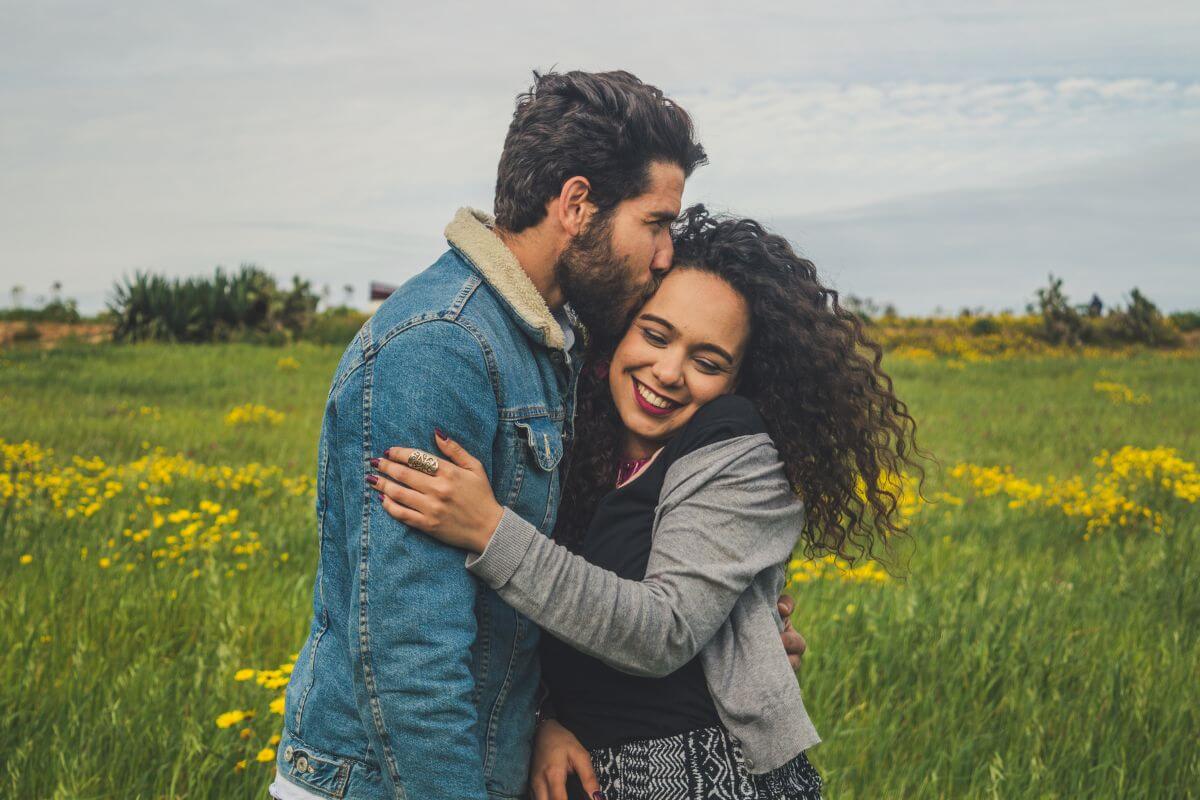 Hopefully, we've shown that spending a day out with your partner can have a lasting impact on your relationship. It's a great way to shake things up, spend some quality time together, and make those all-important memories. 
---