10 Epic Picnic Spots in England's National Parks
You just can't beat a great English picnic can you?
The pork pies, the crisps, the triangle sandwiches and the socially acceptable art of going back for seconds, or thirds. YUM.
Us English like to think of ourselves as picnic connoisseurs. Years of braving the weather and wanting to please our kids / friends / partners with our offerings mean we've all got a unique way of picnicking. BUT, the most important thing, is WHERE to go for said English picnic.
So many pretty local parks, riverbanks and meadows to choose from in England, where to have the picnic can be as difficult as whether to go egg mayo or ham and pickle.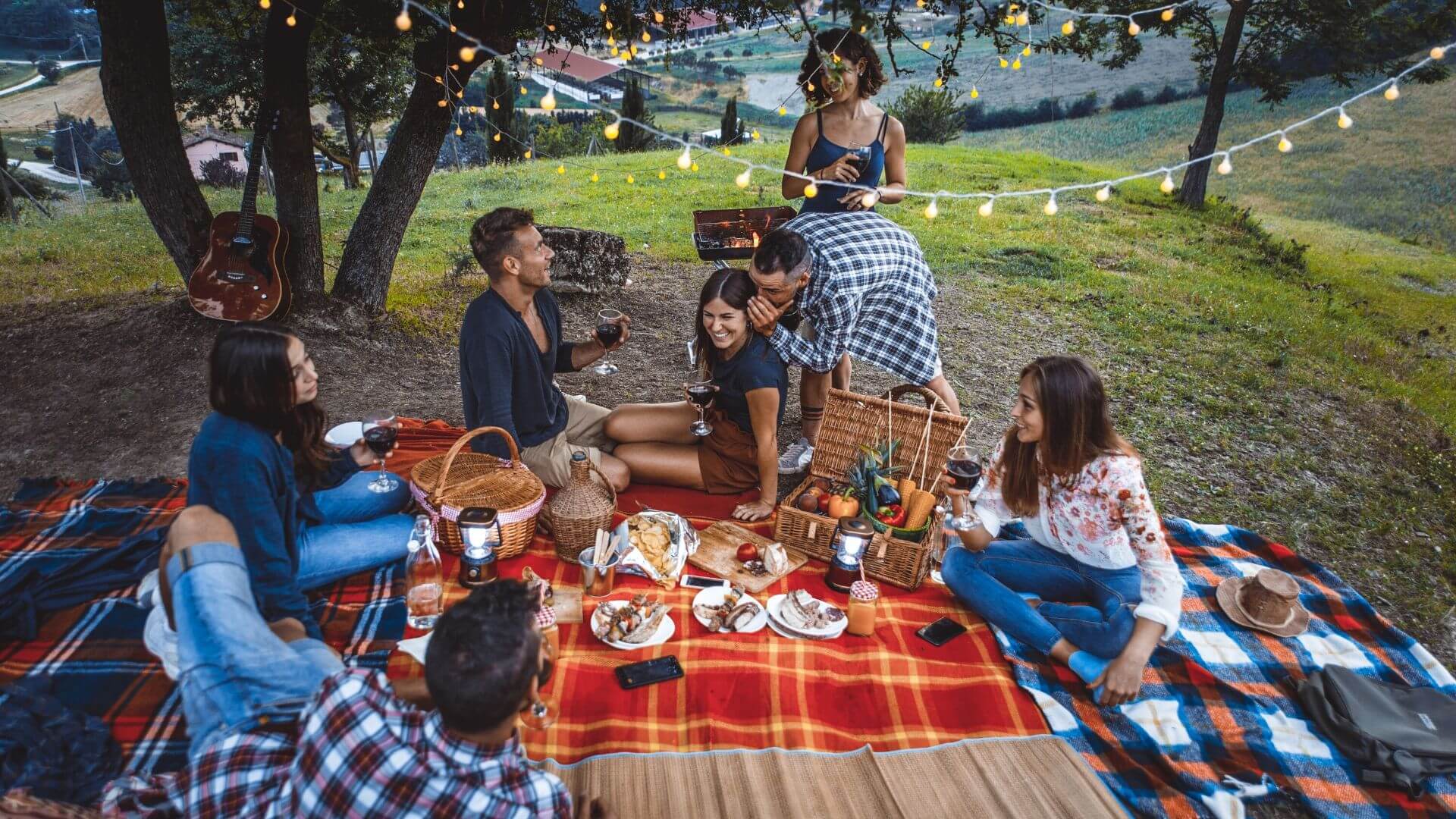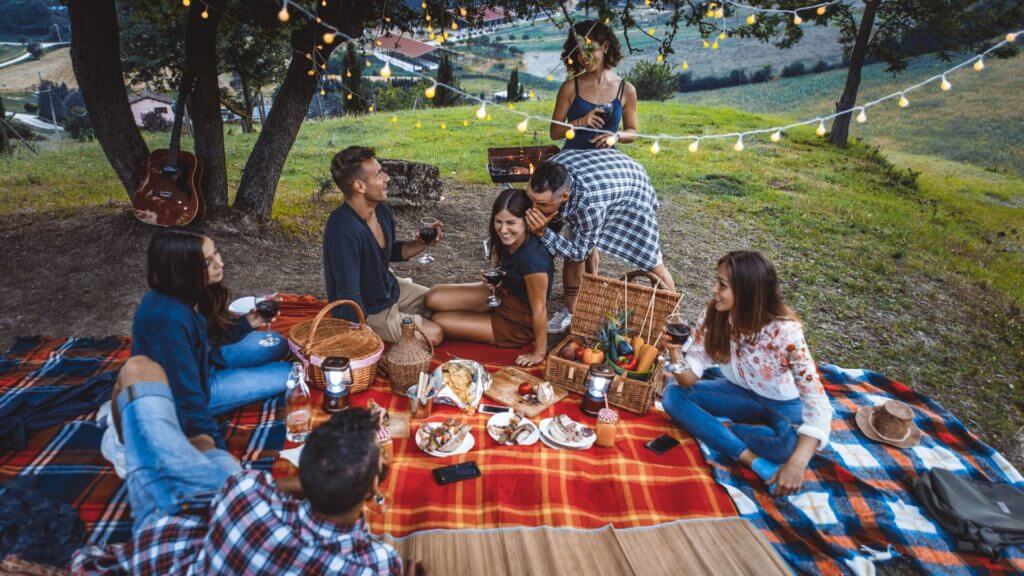 Today, we're going to take a look at a few EPIC picnic spots in England, to really give you a view to enjoy while you stuff your face with sausage rolls.
All these picnic spots are in our fabulous National Parks…
---
10 Epic Picnic Spots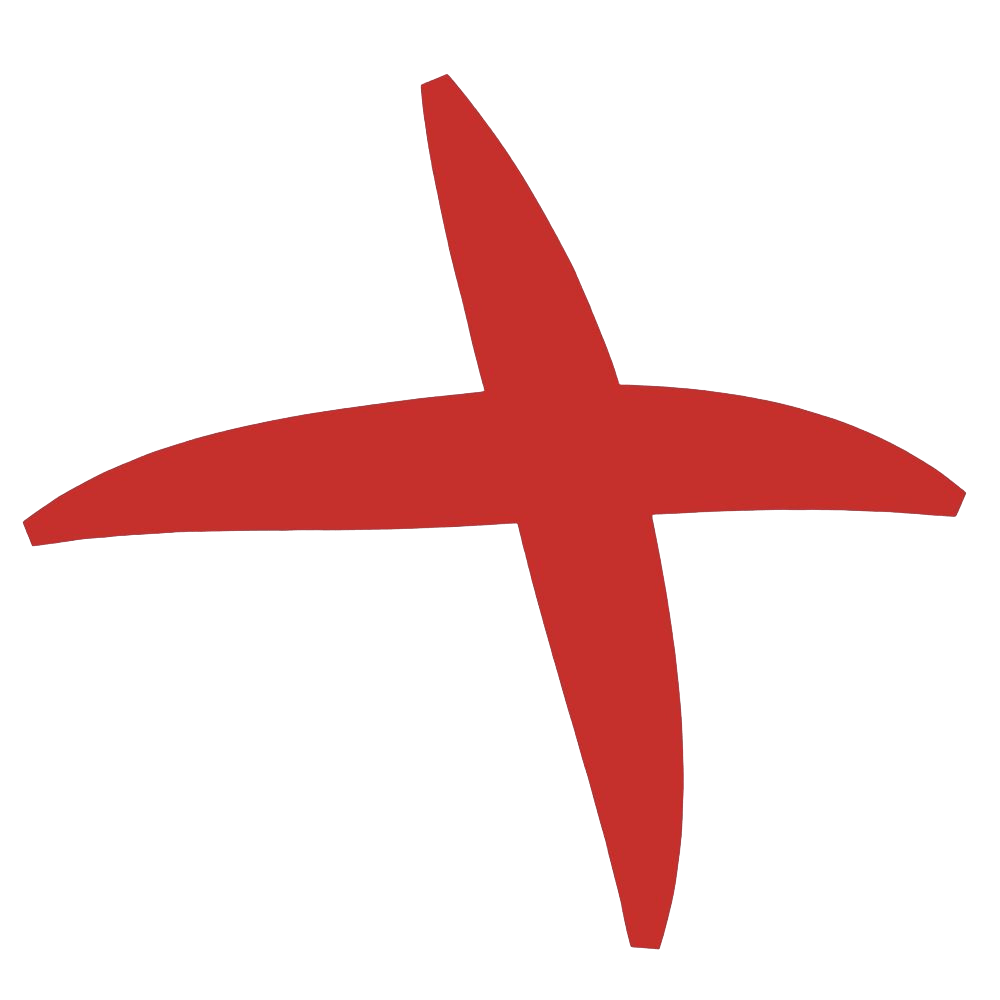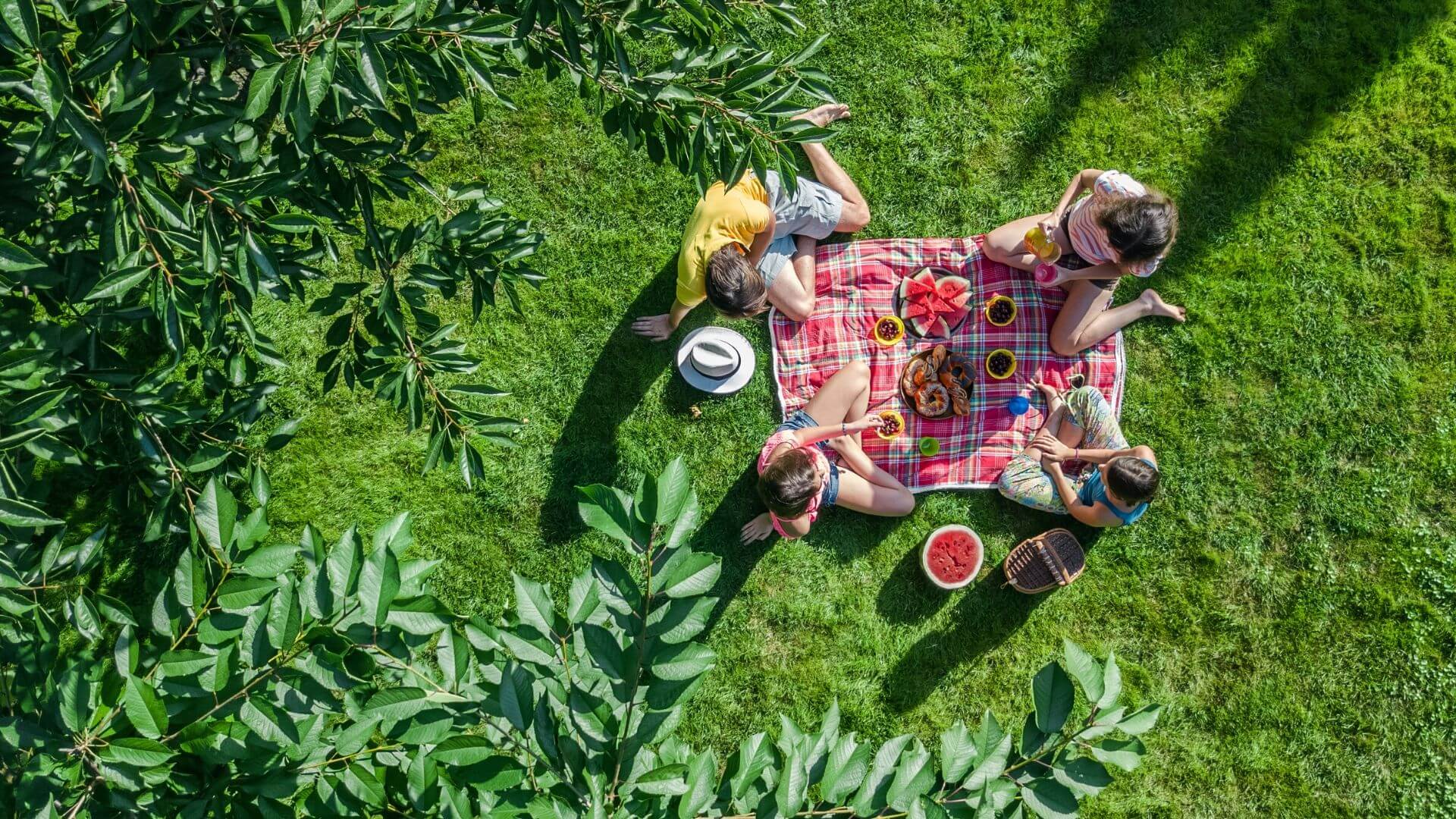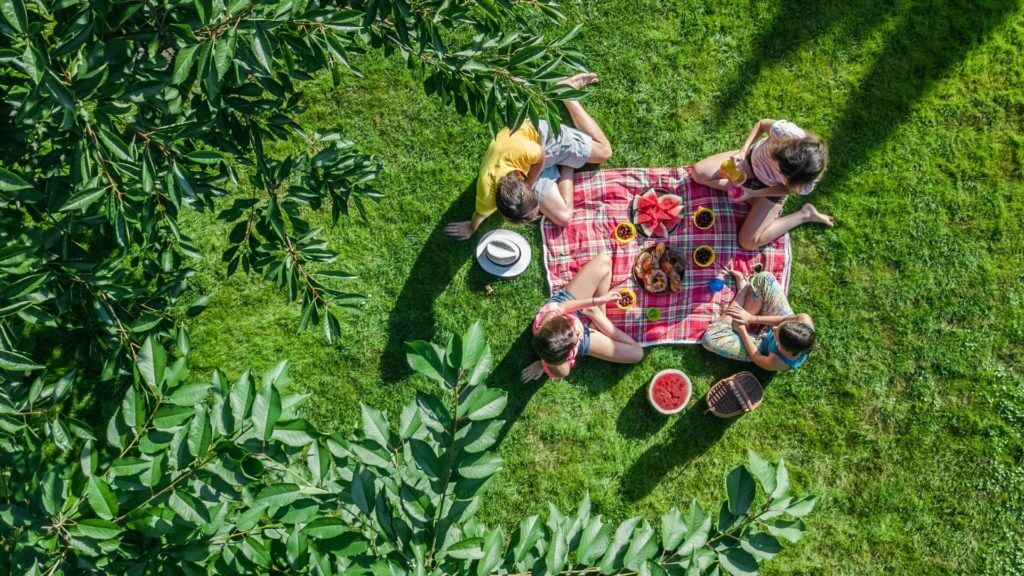 1. Broads National Park
The Broads National Park in Suffolk and Norfolk is an absolute stunner – thanks to the rivers and lakes winding throughout.
Follow the boardwalk to meet the trail through swampy woodland and you'll emerge to a stunning panorama over Barton Broad – a national nature reserve owned by the Norfolk Wildlife Trust.
It's a great place for a picnic – quiet and dreamy but with a stunning view to enjoy.
---
FANCY DOING A QUIZ ABOUT ENGLAND?
We've got a quiz about Hampshire, an Isle of Wight quiz, one on the great food in England and two more quizzes on wildlife, and on nature. Click to play now!
---
2. Dartmoor National Park
Find Sharpitor, near Princetown, in Dartmoor National Park – one of the best days out in Devon. Here you'll find a nice, quiet spot as no one else can be bothered to walk up the tor.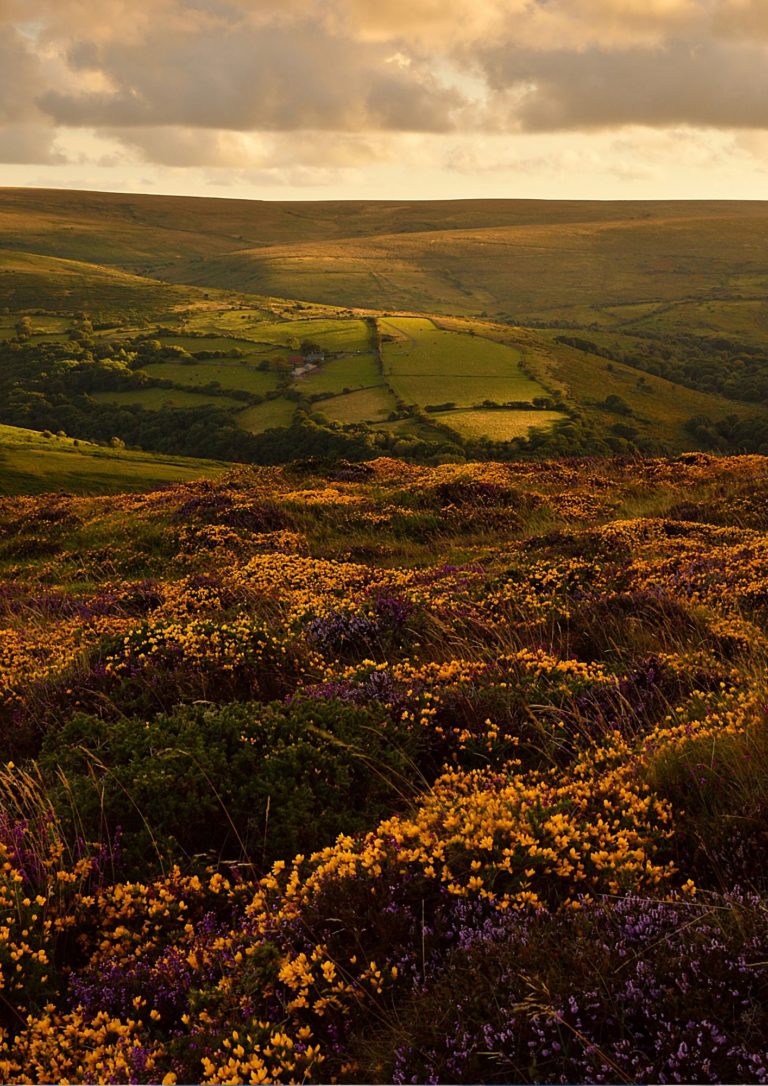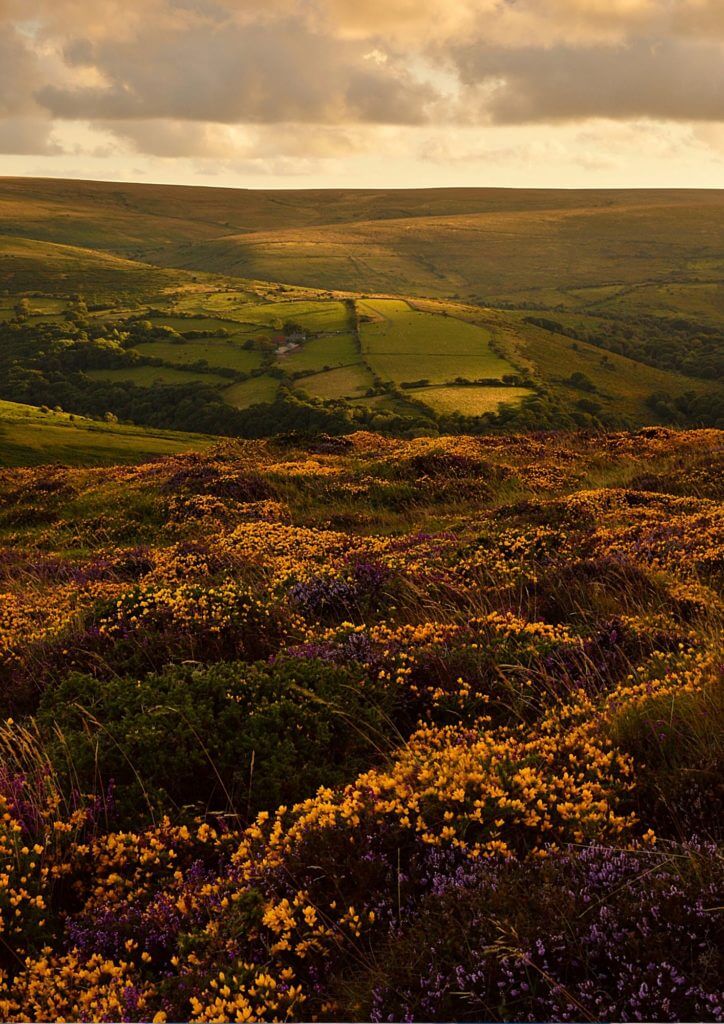 If you make the effort you can enjoy your picnic with views out across the Walkham Valley to one side, and Burrator Reservoir to the other.
Sunset up here is absolute dreams.
3. Exmoor National Park
Exmoor National Park in Devon is another absolute treat, especially if you manage to find Robber's Bridge. It's a lovely picnic spot on Weir Water, accessible via a narrow, steep and winding road from the A39. Head to the spot near the top of Porlock Hill or the equally narrow road from Oare.
4. Lake District National Park
One of the many, many great activities in the Lake District is to enjoy a picnic bathed in the amazing views.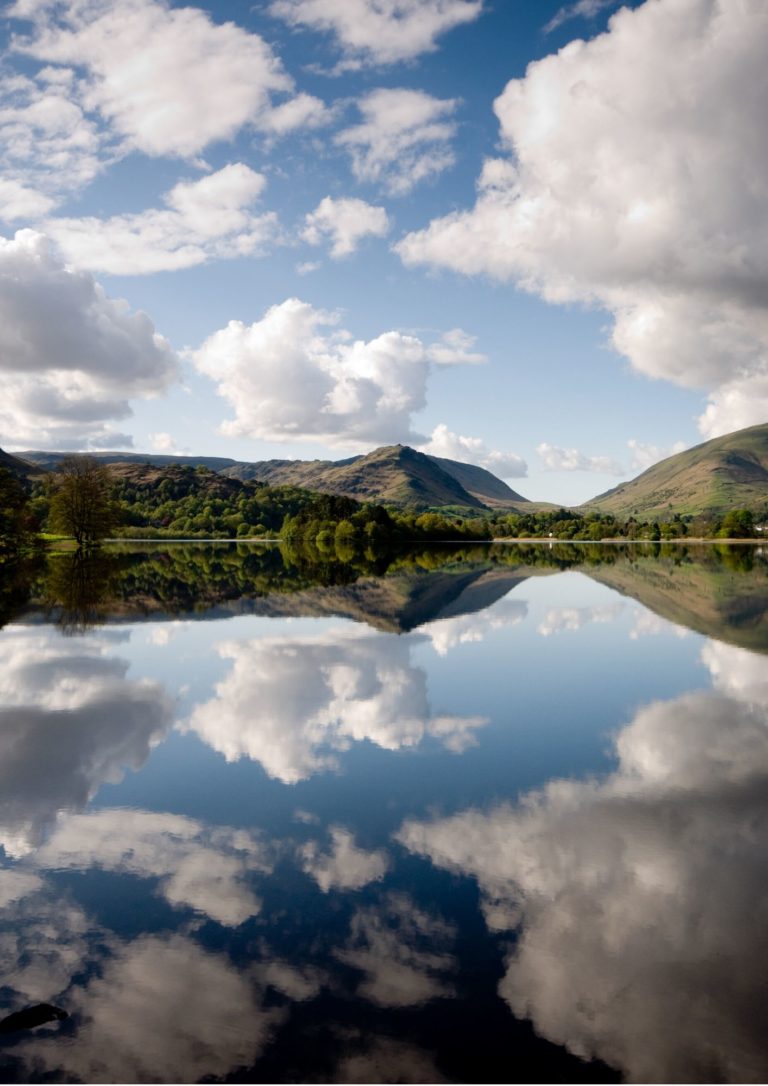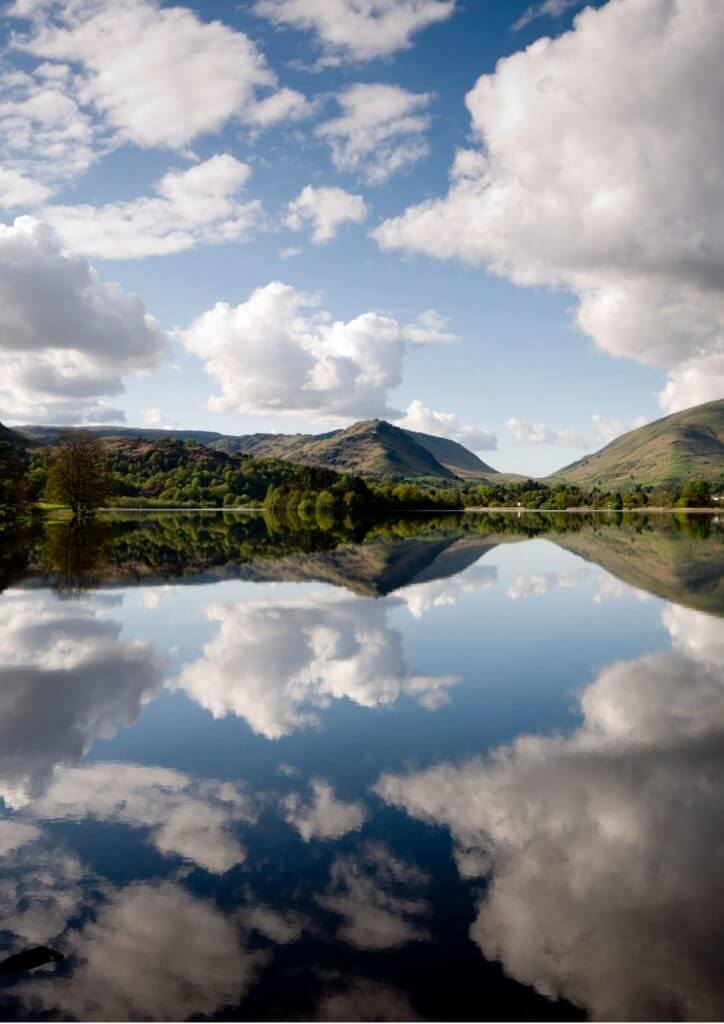 For the best picnic spot in the Lake District, head to Coniston. It's located right on the coast of a beautiful lake and you can set up your picnic blanket and hamper and you're good to go.
There's lots to do around the lake – including all kinds of watersports, walks and cycling. All enjoyed with the Coniston Fells as a backdrop.
5. New Forest National Park
I have two great picnic spots in the pretty villages of the New Forest for you. First up, Anderwood, in Ringwood. Head here and you'll find a lovely spot to relax in a shady car park among the wildlife.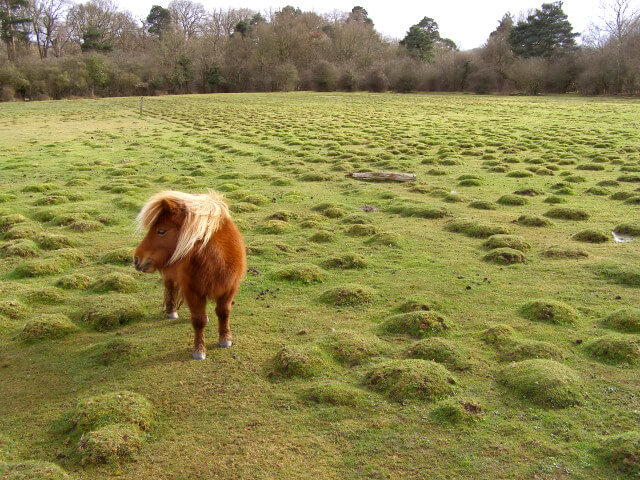 Or, you could go to Puttles Bridge. I love it here and it's a really popular spot for all the family. There's a little creek you can paddle in and through, and a nearby car park too. It really is a magical spot. And if you fancy a little drink after your picnic, take a look at the cutest New Forest pubs around.
---
6. Northumberland National Park
Looking for the best picnic spot in the Northumberland National Park? Well, Hareshaw Linn is a Site of Special Scientific Interest – thanks to the rare ferns and lichen.
There are over 300 different types of mosses, liverworts and lichen here, as well as an amazing range of wildlife and animals. Just don't them have any of your pork pie!
7. North York Moors
If you're trying to work out what to do on your day out in North Yorkshire, then, may I suggest a picnic at Hayburn Wyke?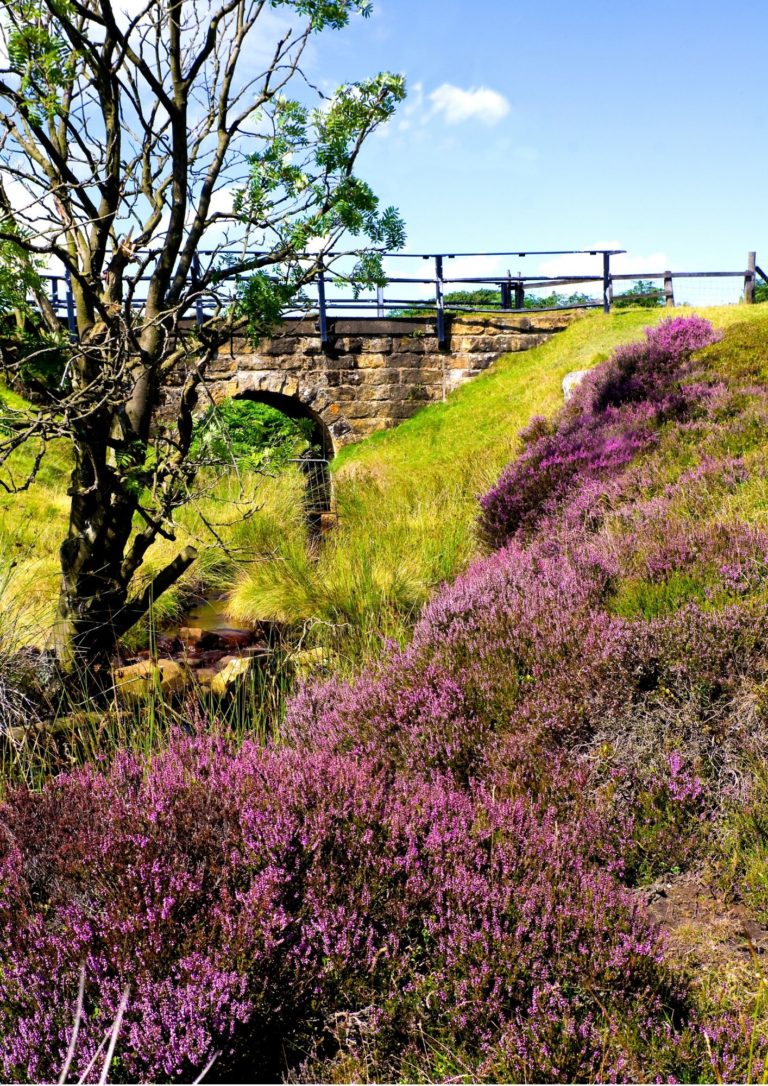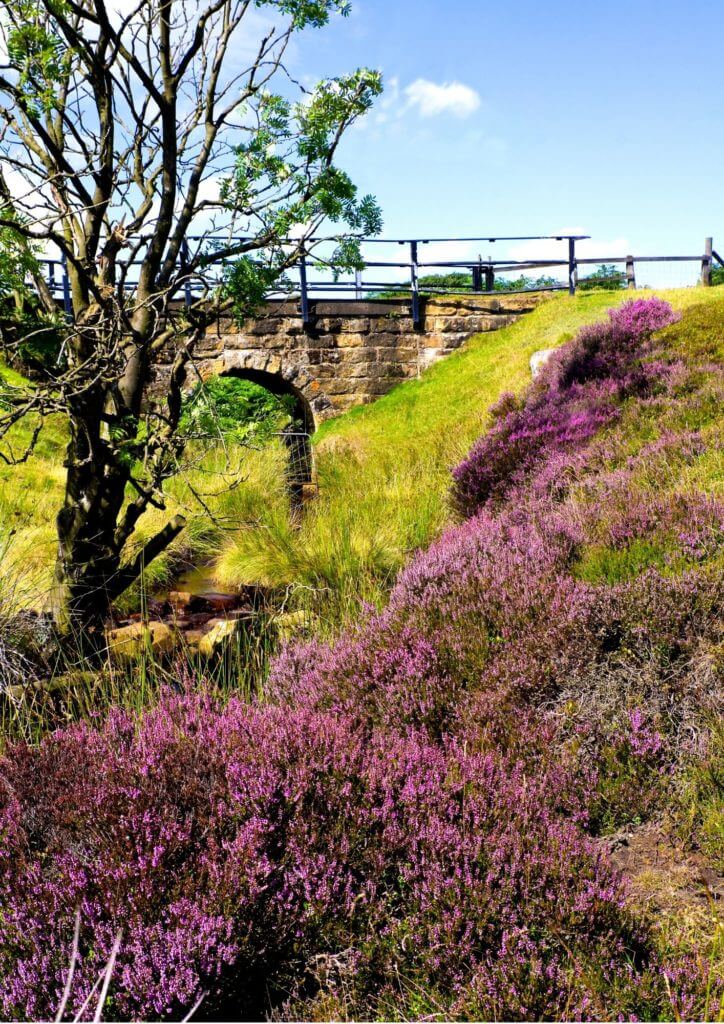 Hayburn Wyke is filled with wildlife, breeding birds and lovely fauna too. You'll have a great time picking them out and testing your flora and fauna knowledge.
Expect to see dramatic, sheer cliffs around, and a colourful pebble beach. Also, if you like your privacy, you'll love the fact Hayburn Wyke is tucked away in a wooded valley in a secret cove.
8. Peak District National Park
So many great things to do in the Peak District, but the main thing is to just admire the stunning vistas, with a picnic too.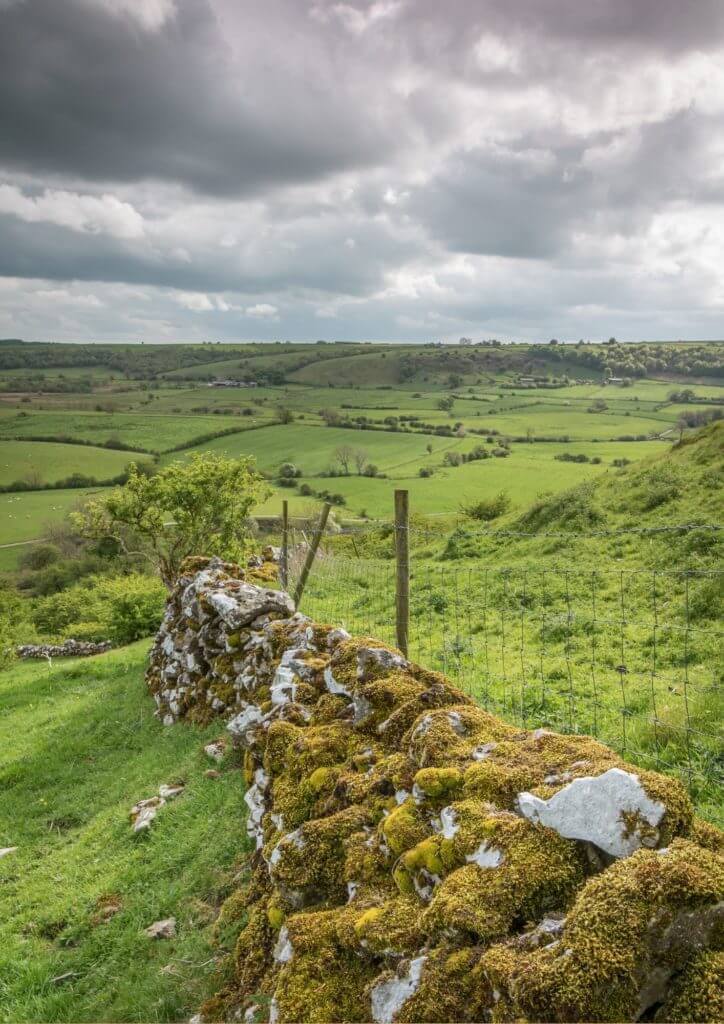 The National Park car parks in the Peak District are actually some of the best places to have a picnic. Top tips include Hartington Station, Millers Dale, Parsley Hay, Tideswell Dale and Tissington. Great thing is, they all have toilets too!
9. South Downs National Park
Oh, you can't beat a picnic in Kingley Vale in the South Downs. Eat outside as the ancient tribes did here, thousands of years previously.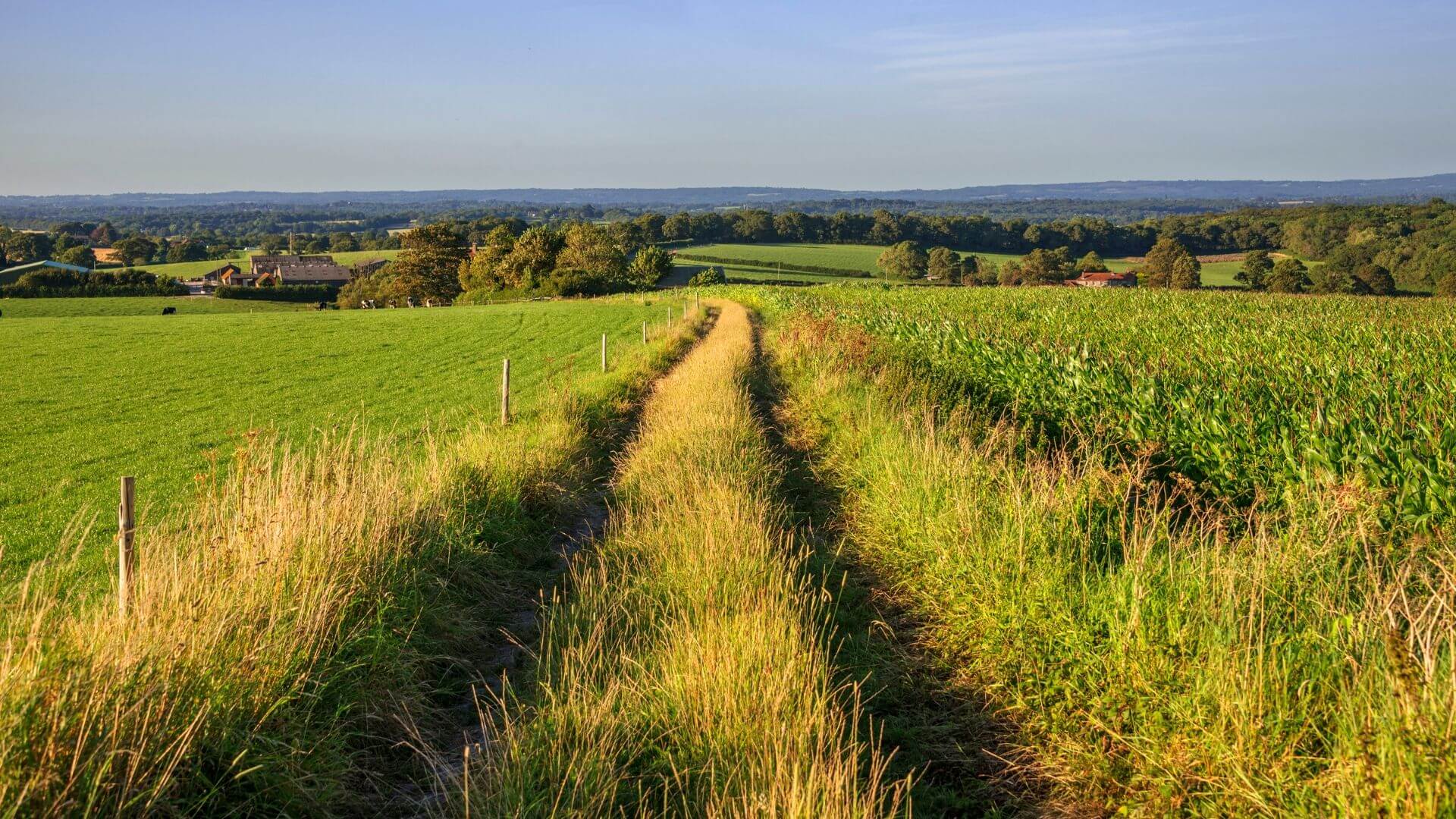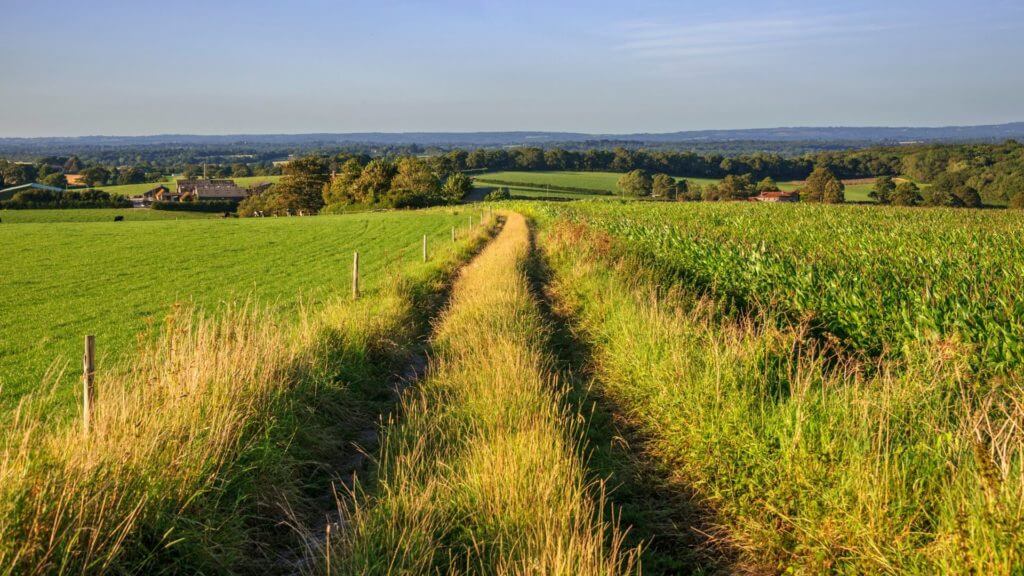 Climb up to the summit of Bow Hill, and see the graves of the medieval people who once lived in the area.
Expect to see lots of different birds, trees and views year. And pay close attention to those stunning yew trees too – they're some of the oldest in the country.
Check out these South Downs holiday cottages, just for a little looksee!
10. Yorkshire Dales National Park
Ok, last one for today. Langstrothdale in the Yorkshire Dales sits alongside the upper reaches of the River Wharfe.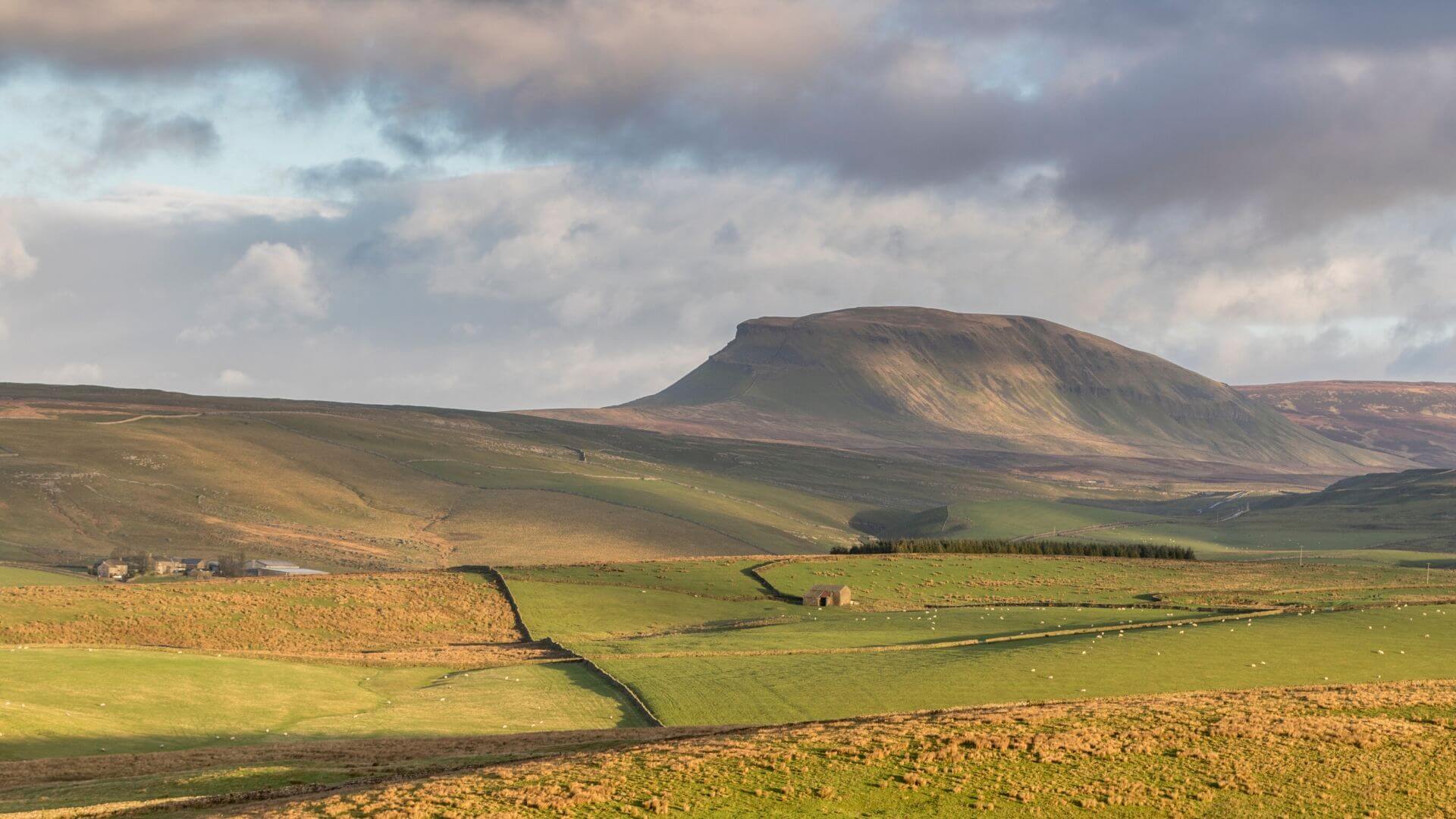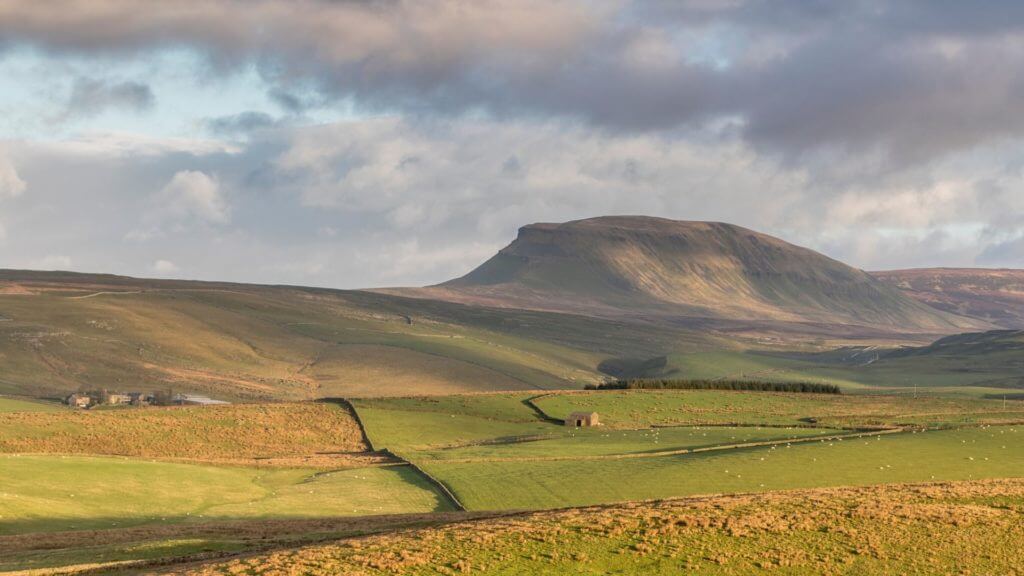 You'll find it located in the heart of the Yorkshire Dales, surrounded by magnificent upland scenery. Sit and relax by the sparkling waters with your picnic and, Champagne – why not?
---
---
PIN these GREAT PICNIC SPOTS FOR LATER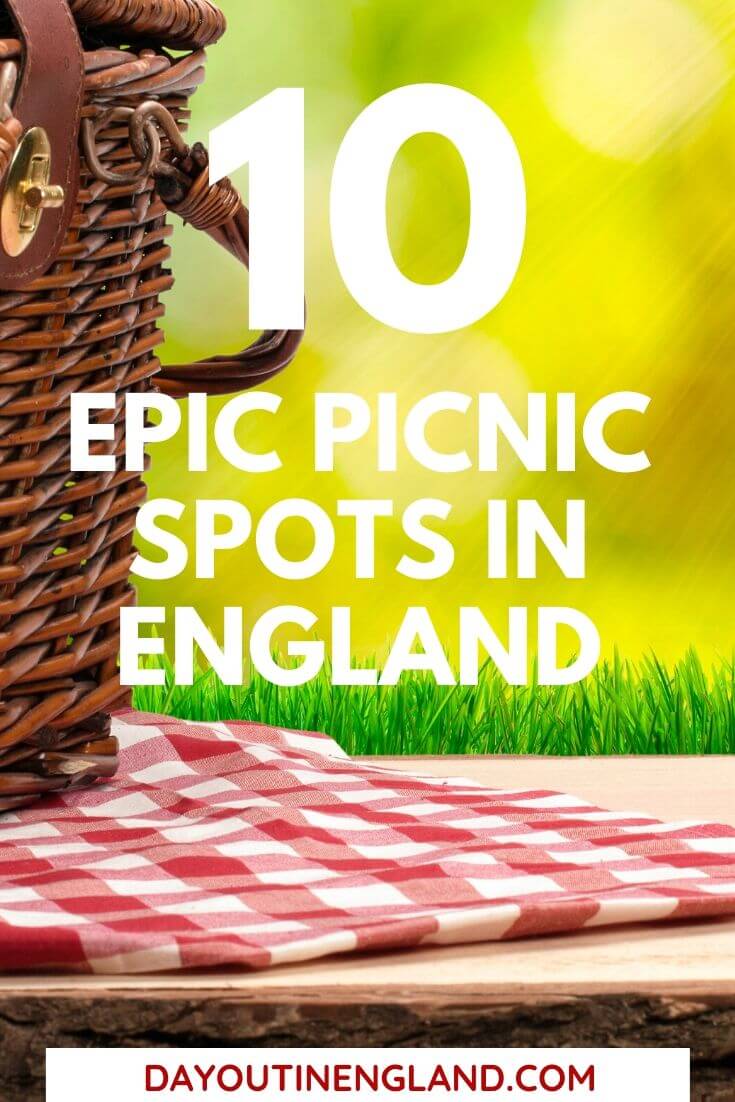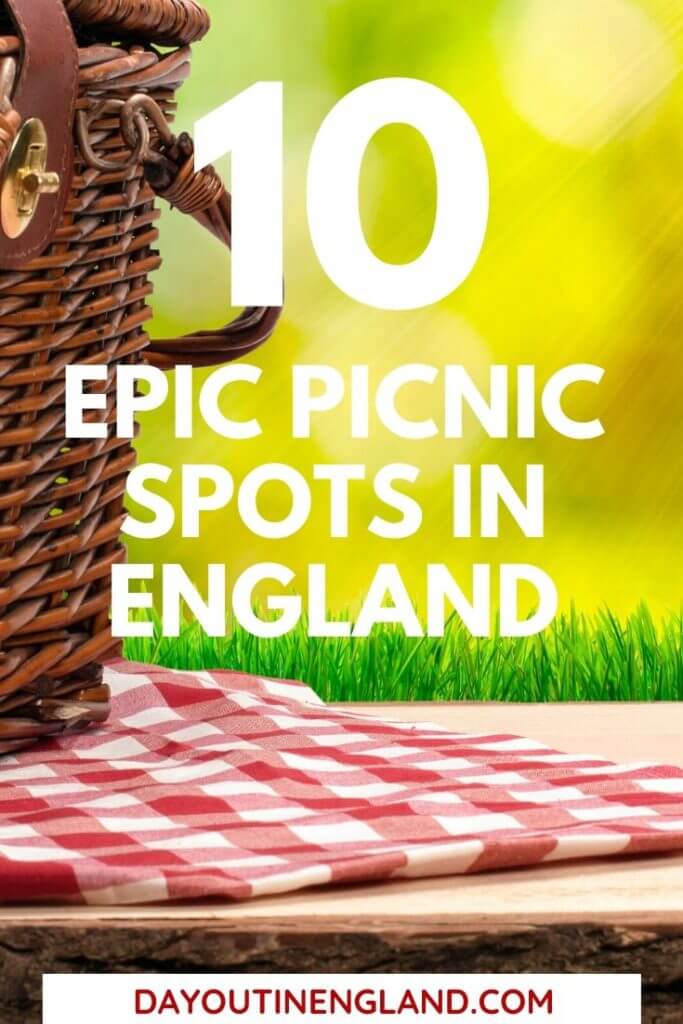 ---