My 50-question Hampshire quiz – perfect for locals, or fans of the county!
Test your knowledge and see how well you really know Hampshire, England…
Welcome to my 50 Hampshire quiz questions!
Test your Hampshire knowledge with this quiz about one of the best counties in England (I live here). Whether you're from Hampshire, or you just love the area, it's time to show off what you know about it. If you need some revision, check out the best things to do in Hampshire on a day out.
You can either do this Hampshire quiz yourself, or you could use this quiz about Hampshire to play against or with your friends. Find out how much you know about Hampshire – let me know how you do in the comments section below!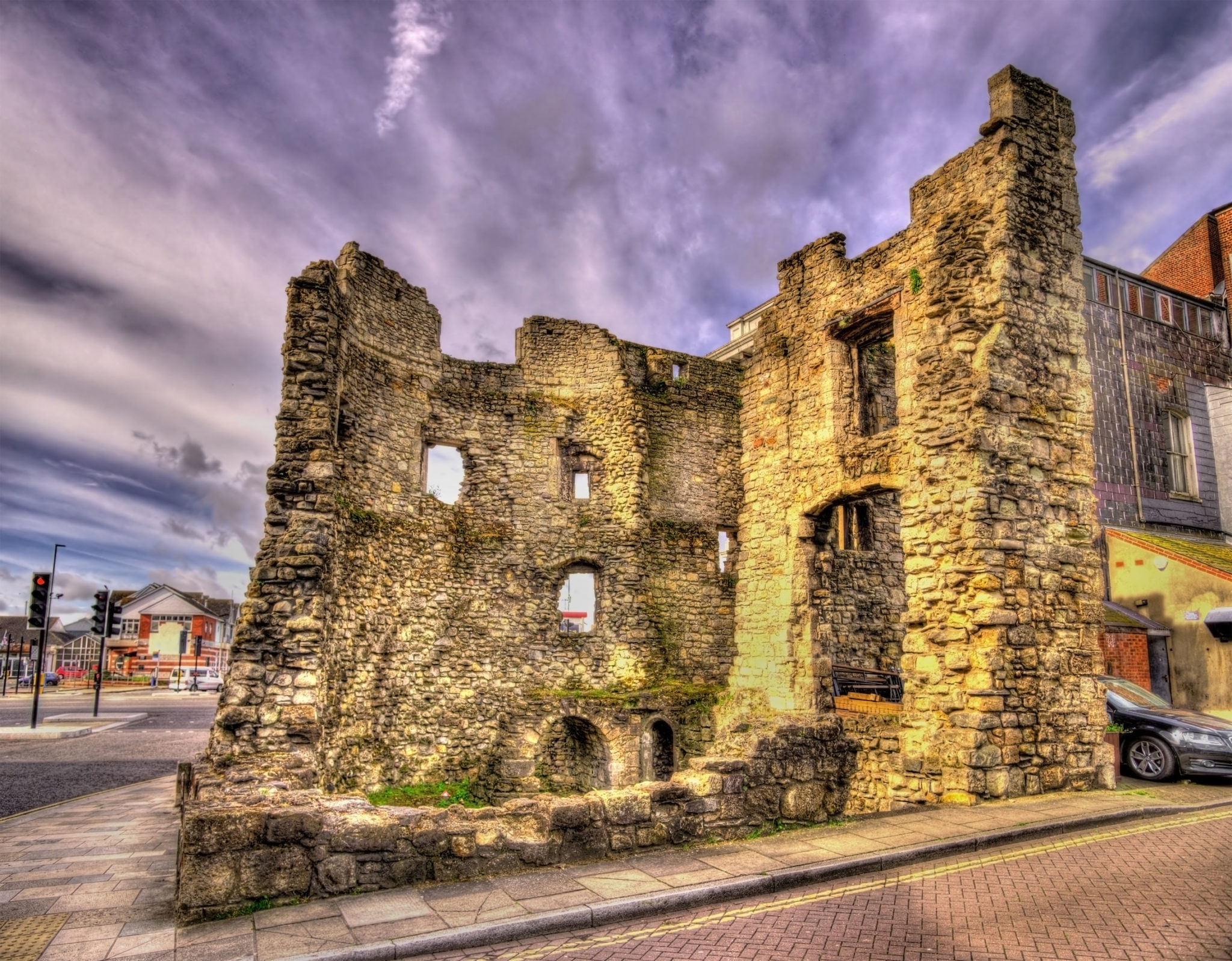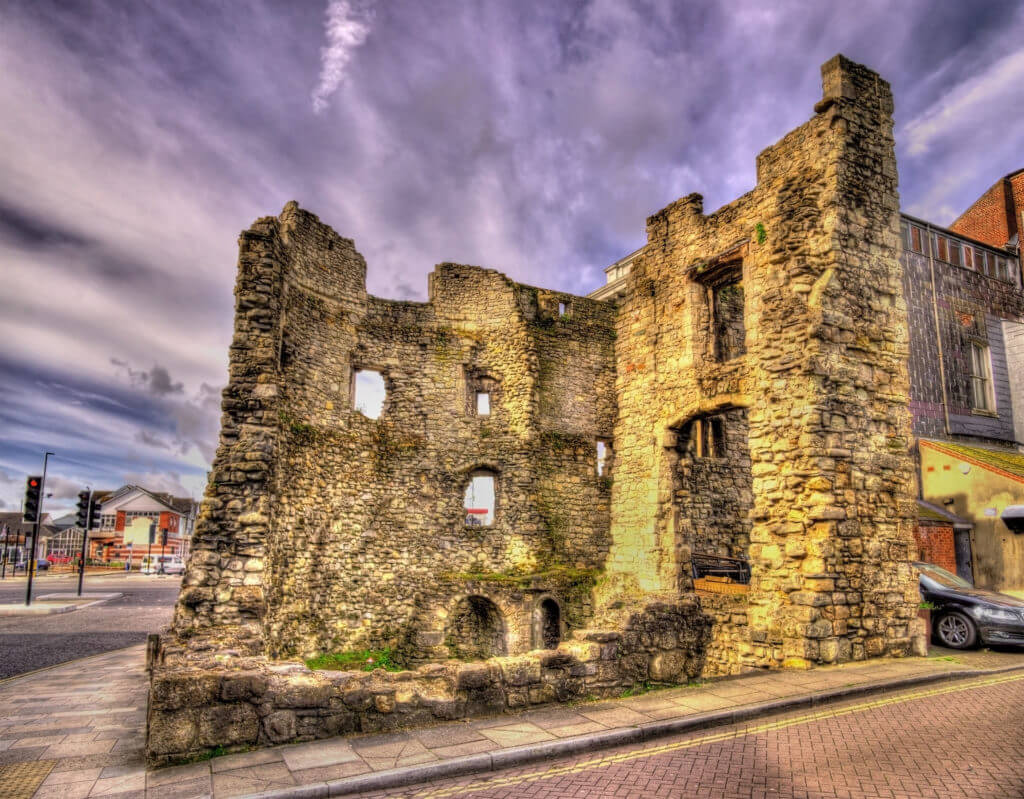 This Hampshire quiz has five rounds of 10 questions. Featuring some brain-wracking questions about Hampshire, see how much you know. Great if you're looking for unusual Hampshire quiz questions!
The answers are at the end of the post, in a PDF so you can't accidentally see them if you don't want to.
Don't forget to share your scores in the comments at the end of the post. And follow Day Out in England on Facebook for more fun Hampshire posts. Enjoy…
BIG Hampshire Quiz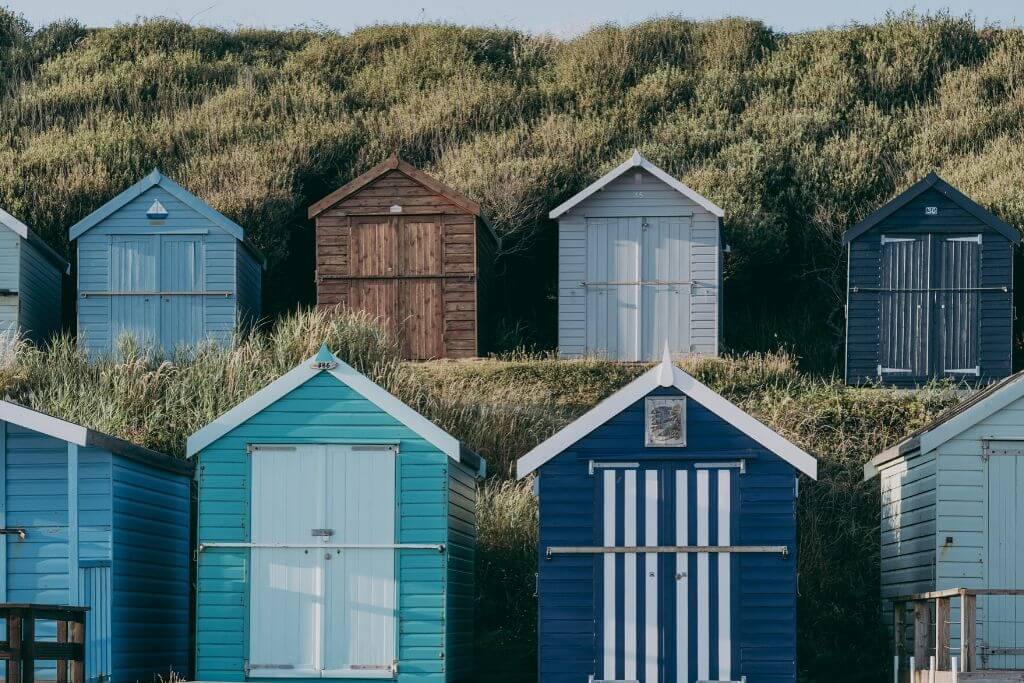 1. Hampshire general knowledge
See how well you can do with answering these Hampshire quiz questions…
1. What is the name of Hampshire's County Town?
Is Winchester Cathedral the biggest cathedral in the UK?
3. Where does Hampshire rank in population?
4. How many universities are in Hampshire?
5. Which of these is not a boat in Portsmouth Dockyard?
– Victory
– Nelson
– Mayflower
6. Which Hampshire City are the longest holding FA cup champions?
7. What's the name of the outlet shopping centre in Portsmouth?
8. What kind of wine is Hambledon Vineyard famous for?
9. Is Hayling Island famous for
– Kitesurfing
– Surfing or
– Jet skiing?
10. Which Hampshire city is home to the only passenger hovercraft in Britain?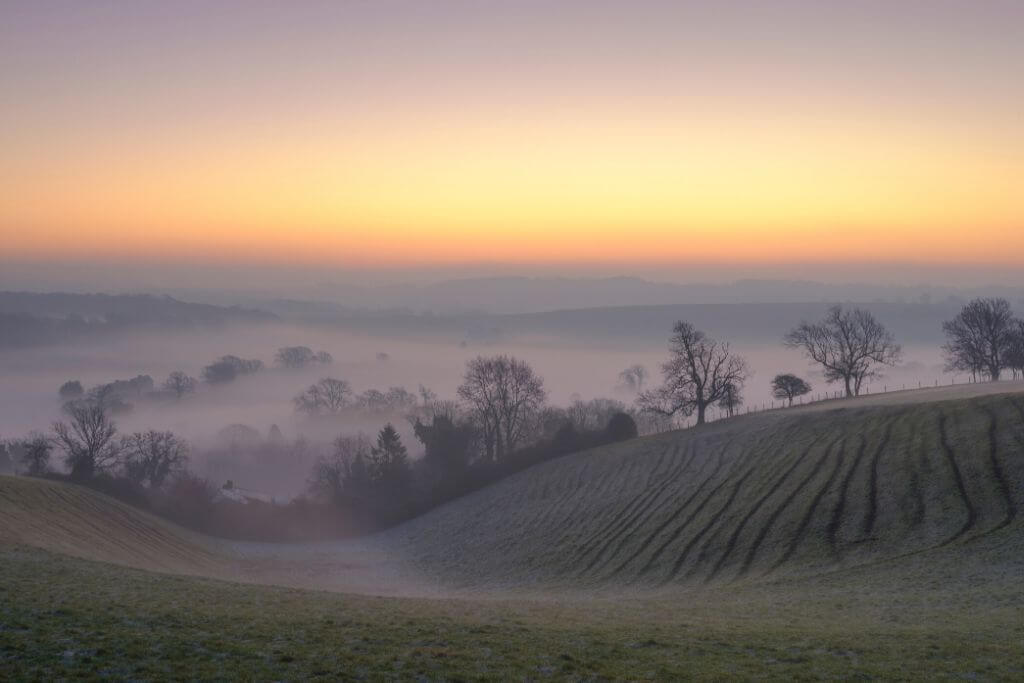 2. Hampshire's famous people
Next up in these quiz questions about Hampshire: how many of these famous people do you know?
11. Which 'king' was born in Grayshott?
12. Which city was Craig David born in?
13. Which Hampshire city was Charles Dickens born in?
14. What did Sir Arthur Conan Doyle write in Southsea?
15. Which village was Jane Austen born in?
16. Who's the famous singer of Song for Our Daughter?
17. Which famous pig has a world here?
18. Which TV show was filmed at Highclere House?
19. Which famous gardener lives in Alton?
20. Who wore safety pins on her dress and was born in Basingstoke?
3. Hampshire picture round
Hampshire quiz questions and answers: which city is this?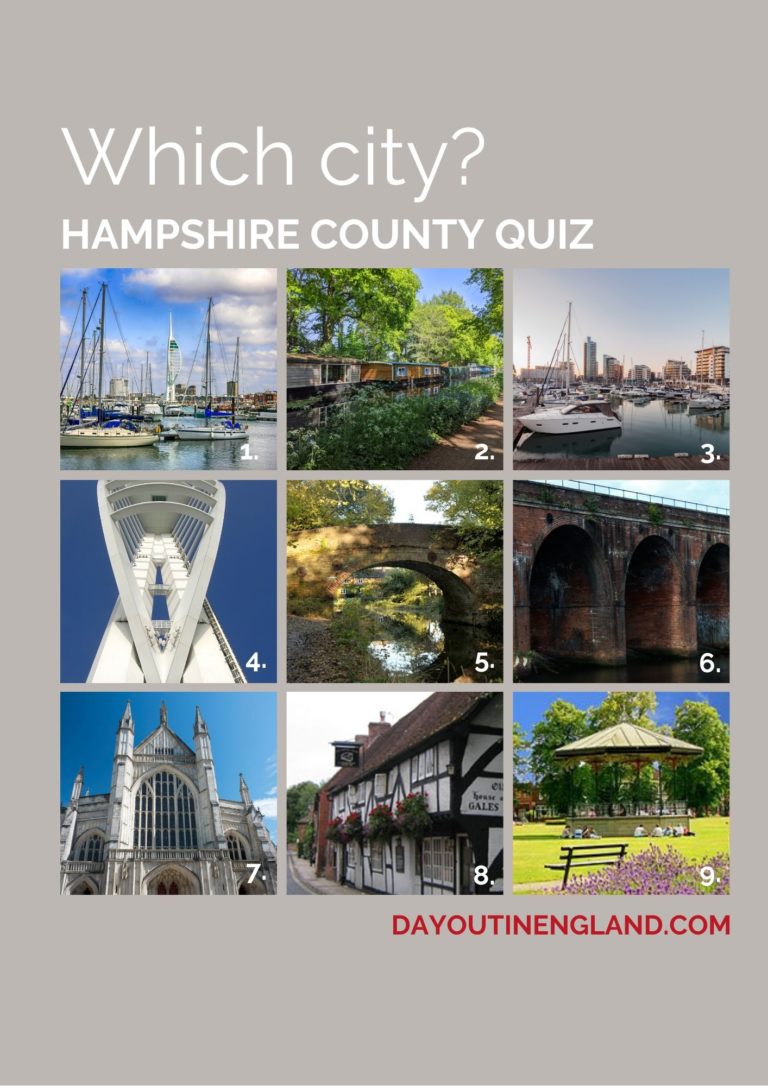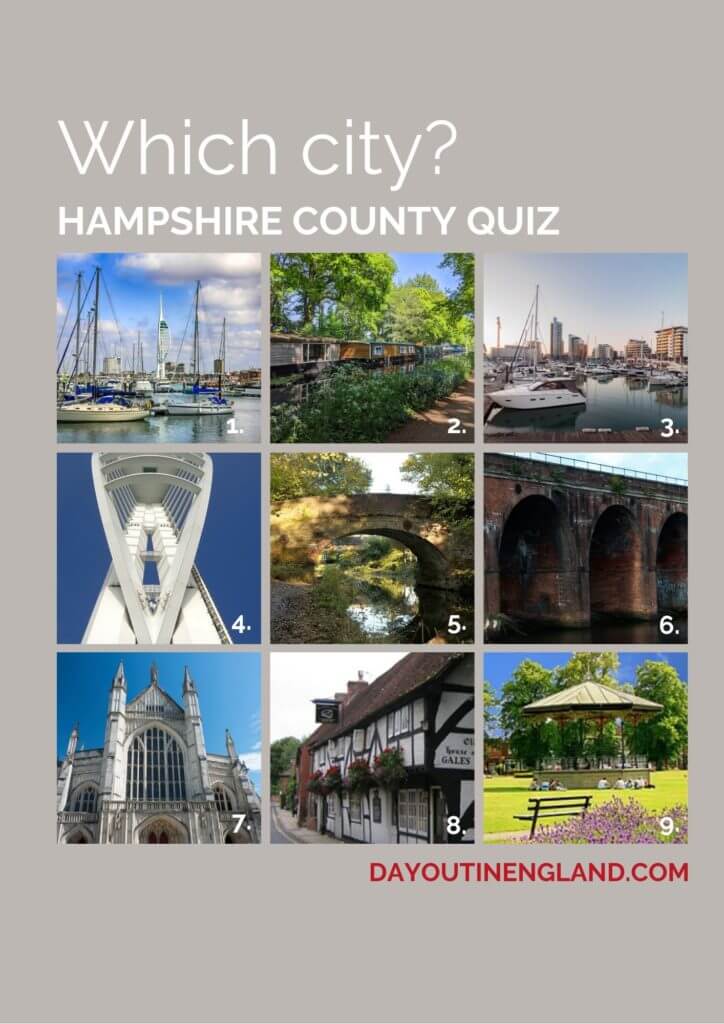 4. Hampshire's geography
Right, let's really get stuck into these quiz questions on Hampshire… how good is your Hampshire geography?
30. What's the estimated population of Hampshire in 2019?
– 1,844,245
– 1,626,625
– 1,543,321
31. What's the highest hill in Hampshire?
32. How tall is the Spinnaker Tower?
33. What does Portsmouth have more of than London?
34. What's the name of the river in the New Forest?
35. Name the six counties bordering Hampshire?
36. Which city does the South Downs Way start in?
37. Over 45% of the county is covered in what?
38. How long is the Hampshire coastline?
– 230 miles
– 200 miles
– 175 miles
39. Which village in Hampshire is usually on best places to live lists?
40. How many cities are in Hampshire?
5. Attractions in Hampshire
How well do you know Hampshire attractions?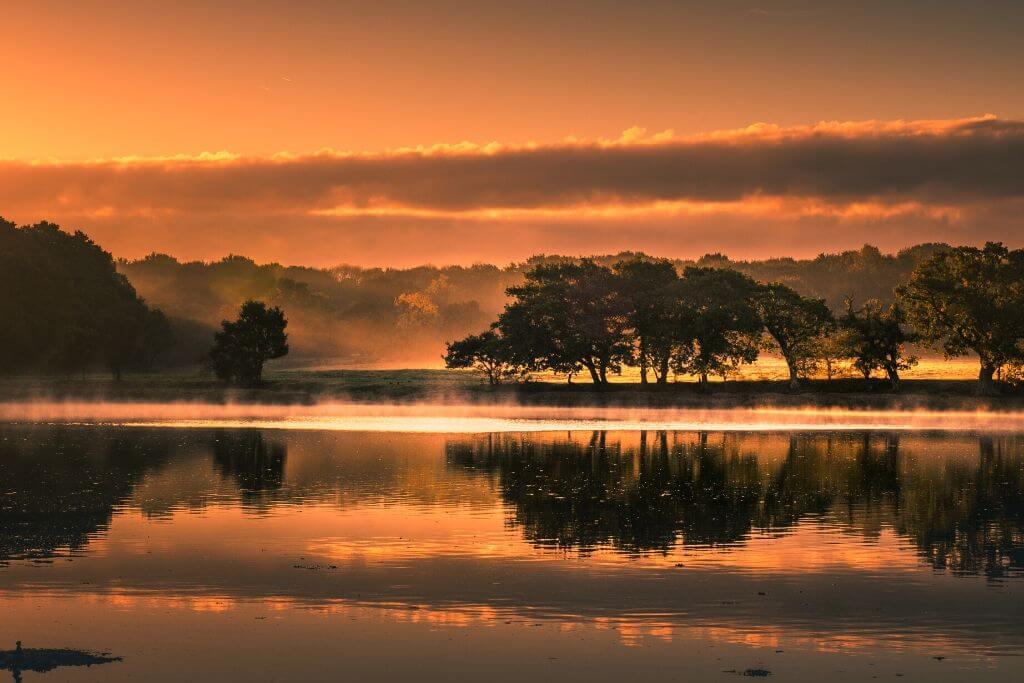 41. Which famous gin is distilled in Hampshire?
42. Name of Southsea's biggest beach festival?
43. What's the big museum in Beaulieu famous for?
44. What year did Titanic sail from Southampton?
45. What's the name of the fantastic animal named restaurant in Brockenhurst?
46. Which queen is commemorated in a park in Petersfield?
47. What do tourists go to see in Titchfield?
48. Which is the biggest zoo in Hampshire?
49 What's the name of the Theatre in Southampton?
50. What will you find at Exbury?
---
---
Or get the answers to the BIG Hampshire Quiz here!
What is the name of Hampshire's County Town? Winchester
Is Winchester Cathedral the biggest cathedral in the UK? No
Where does Hampshire rank in population? 5th in England
How many universities are in Hampshire?
4 – Southampton, Southampton Solent, Portsmouth and Winchester
Which of these is not a boat in Portsmouth Dockyard? Mayflower
Which Hampshire City are the longest holding FA cup champions? Portsmouth in 1939
cos football stopped
What's the name of the outlet shopping centre in Portsmouth? Gunwharf Quay
What kind of wine is Hambledon Vineyard famous for? Champagne
Is Hayling Island famous for? Kitesurfing
Which Hampshire city is home to the only passenger hovercraft in Britain? Southsea,
Portsmouth

Hampshire's famous folk
Which 'king' was born in Grayshott? Colin Firth
Which city was Craig David born in? Southampton
Which Hampshire city was Charles Dickens born in? Portsmouth
What did Sir Arthur Conan Doyle write in Southsea? Sherlock Holmes – A Study in Scarlet
Which village was Jane Austen born in? Chawton
Singer of song for our daughter? Laura Marling
Which famous pig has a world here? Peppa Pig
Which TV show was filmed here? Downtown Abbey, at Highclere House
Which famous gardener lives in Alton? Alan Titchmarsh
She wore safety pins on her dress and was born in Basingstoke? Who is she? Liz Hurley

Hampshire picture round
Gosport
Basingstoke
Southampton
Portsmouth
Fleet
Fareham
Winchester
Havant
Eastleigh

Hampshire's geography
What's the estimated population of Hampshire in 2019? 1,844,245
What's the highest hill in Hampshire? Pilot Hill
How tall is the Spinnaker Tower? 170m
What does Portsmouth have more of than London? Coastline OR population density
What's the name of the river in the New Forest? River Itchen
Name the six counties bordering Hampshire? Dorset, Wiltshire, Isle of Wight, Berkshire,
West Sussex and Surrey
Which city does the South Downs Way start in? Winchester
Over 45% of the county is covered in what? National Park – South Downs and New
Forest
How long is the Hampshire coastline? 230 miles
Which village in Hampshire is usually on best places to live lists? Hart
How many cities are in Hampshire? 13

Attractions in Hampshire
Which famous gin is distilled in Hampshire? Bombay
Name of Southsea's biggest beach festival? Victorious
What's the big museum in Beaulieu famous for? Cars
What year did Titanic sail from Southampton? 1912
What's the name of the fantastic animal named restaurant in Brockenhurst? The Pig
Which queen is commemorated in a park in Petersfield? Queen Elizabeth Country Park
What do tourists go to see in Titchfield? Titchfield Abbey
Which is the biggest zoo in Hampshire? Marwell Zoo
What's the name of the Theatre in Southampton? Mayflower
What will you find at Exbury? Gardens
---
BIG Yorkshire Quiz
---