Introducing, the best spots for forest walks for nature lovers in the South Downs, the Kent Downs and High Weald. Which one will you choose for your forest bathing?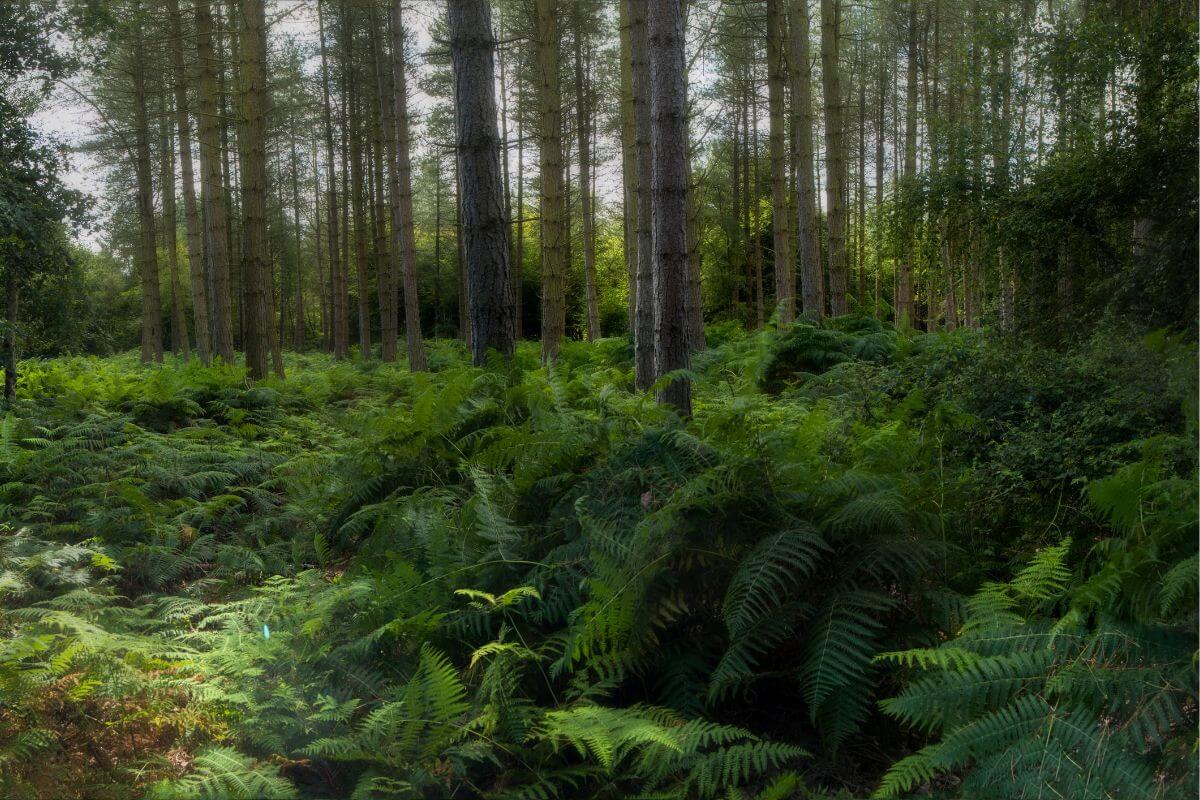 The South Downs, the Kent Downs and High Weald offer an incredible plethora of wonderful walks for nature lovers. There are well trodden trails, hidden paths and plenty of forest to explore to have your own adventure. Here are our favourite forest walks for nature lovers in the South East to enjoy.
1. Ashdown Forest
Fancy a walk in among the landscape that inspired the idyllic home of Winnie-the-Pooh? Ashdown Forest is most famous as the little bear's home of Hundred Acre Wood, but it's also home to some fascinating ancient heritage. There are over 6500 acres to explore and it's a Site of Special Scientific Interest too.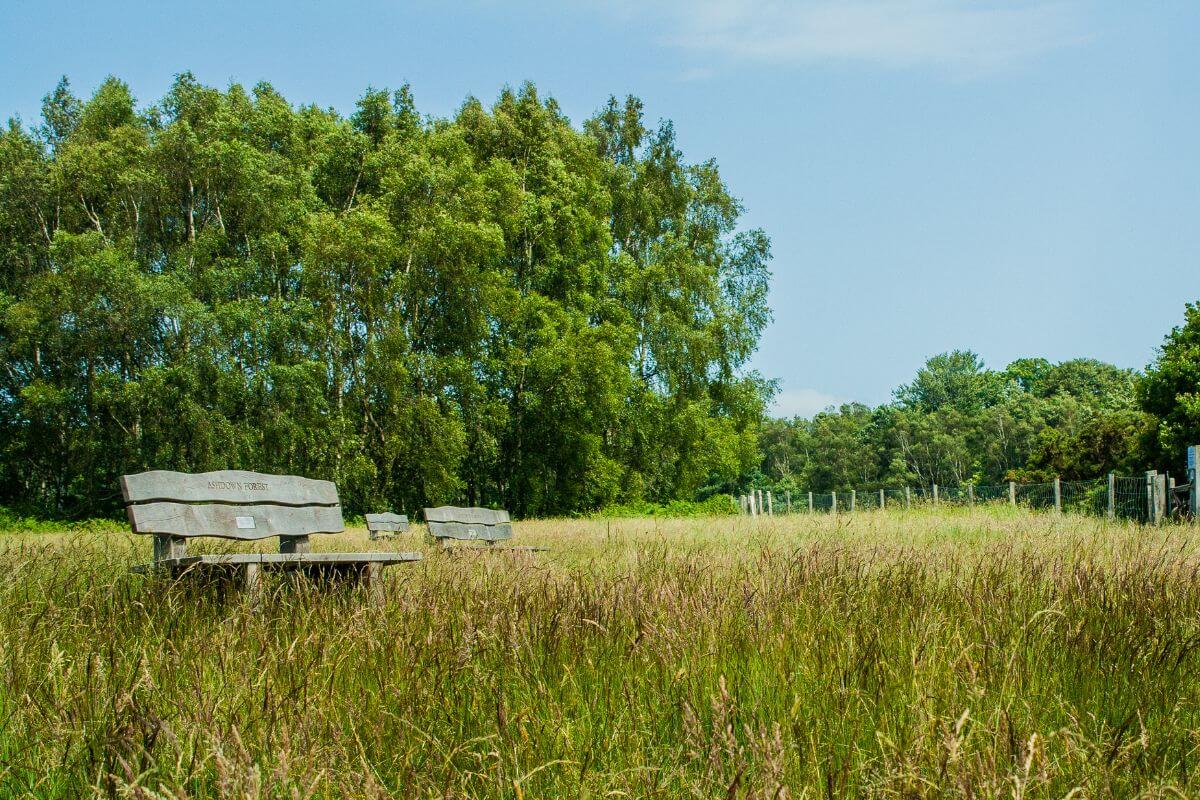 Visit Ashdown Forest and you can discover the playground of Pooh and his friends and walk in the little bear's footsteps, including a go on the legendary Pooh Sticks Bridge! From the name you can tell there's some great forest action here, look out for those incredible pine trees.
There are many self-guided walks to enjoy and this area is especially popular with photographers and birdwatchers. Also, if you're interested in archaeology you'll be pleased to know there are three sites dedicated to Ashdown Forest's fascinating archaeological history. There's also wildlife aplenty – a great opportunity to practice either your macro photography or specialist birdwatching. Ashdown Forest's heathland and woodland are home to some rare bird species, including the Dartford Warblers, Tree Pipits, Common Ravens and Common Crossbills.
It's one of the best forests in England for you to explore.
2. Devil's Punch Bowl
The Devil's Punch Bowl in the Surrey Hills is famous for its stunning views over the heathland. Combine these rewarding vistas with beautiful spots of shady woodland and you've got one of the best forest walks for nature lovers in the South East.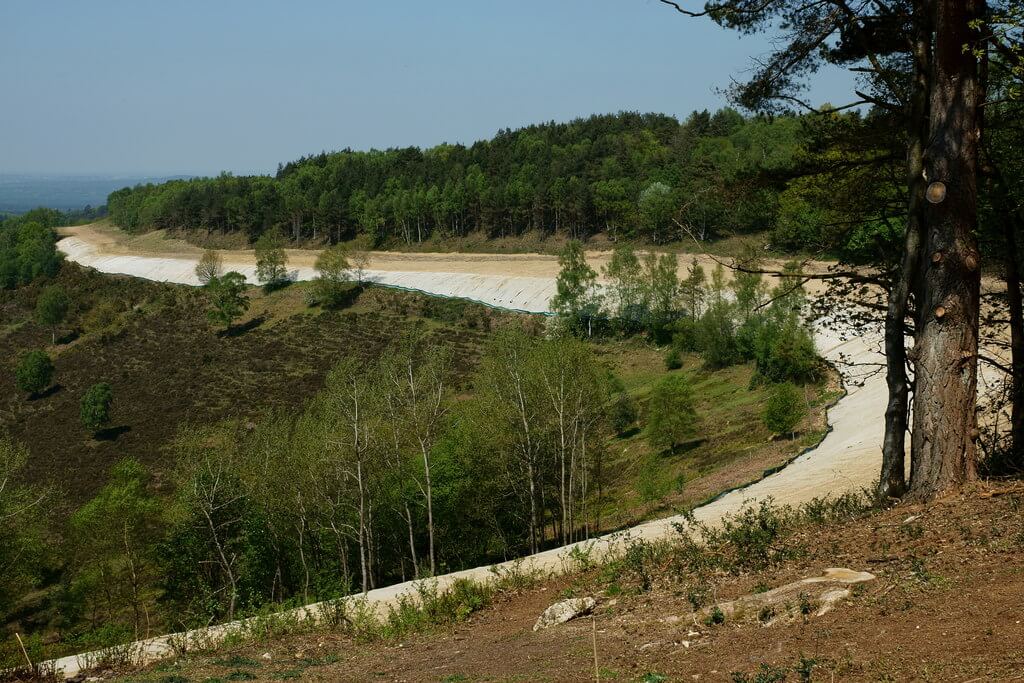 There are many routes to take here but the family-friendly 4.5 mile 'Round the Punch Bowl' option will give you the best views. Go on a sunny day in autumn for the most impressive photographs. If you want to get high, then Gibbet Hill is the second highest point in Surrey. Enjoy the Weald from above – it's included on the aforementioned walk.
"Legend has it that the Devil scooped up a handful of earth and hurled it at Thor, God of Thunder. The depression that remained is the Devil's Punch Bowl."
If you need some energy pre or post walk, check out the National Trust Devil's Punch Bowl Cafe for tasty treats from local suppliers. 
For more walks in the Surrey Hills, click here.
3. Charlton Forest and Selhurst Park
The South Downs has more woodland than any other National Park in England or Wales, so it's a great place to look for great forest walks. Together Charlton Forest and Selhurst Park make up nearly 1000 hectares of woodland to explore. Take one of the many forest walks here and you'll see beech, hazel and oak trees.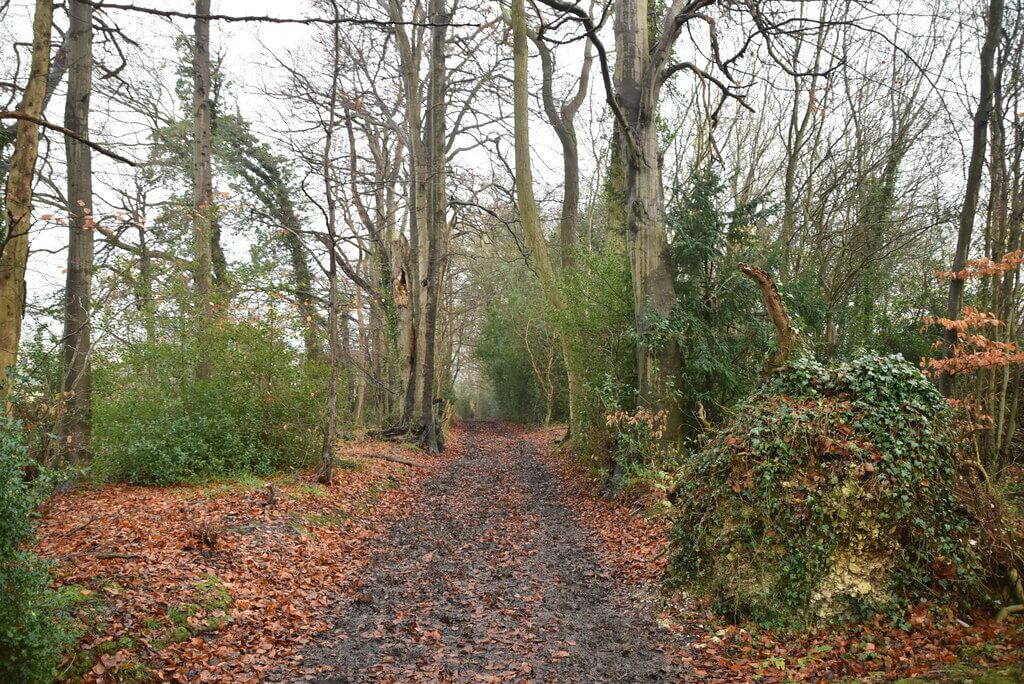 If you want to accomplish one of England's many trails one day, then this is a great place to have a dabble with the tracks. There are a few national and long distance paths passing through, including the South Downs Way, the New Lipchis Way and the West Sussex Literary Trail too.
4. The Kings Wood
The Kings Wood in the Kent Downs is an impressive woodland, and the biggest in Kent. The forest takes over 1500 acres and is an ancient woodland site. Do a forest walk here and you can expect to see broad leaved trees and conifers, with sweet chestnut, beech, Corsican pine and Douglas fir varieties. There's also some great wildlife here to look out for too. With miles of good walking trails here for you to enjoy, this is a great spot in the Kent Downs Area of Outstanding Natural Beauty (AONB).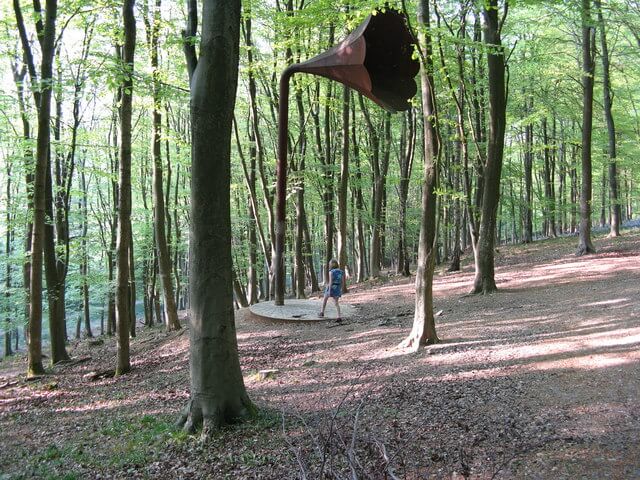 Uniquely for The Kings Wood, they have a cool sculpture trail for you to follow, at 3.5 miles long. It's a great walk no matter the time of year and takes you through a range of woodland areas which are all marked to keep you on track. Beware of the steep, rough trails though.
Deer run free here so don't be alarmed if you spot a herd travelling on through!
5. Friston Forest
The beech woodland of Friston Forest makes for a beautiful forest walk day out. You'll find it in the South Downs National Park between Lulington Heath National Nature Reserve and Seven Sisters Country Park. It's the largest area of recently established forest in South East England.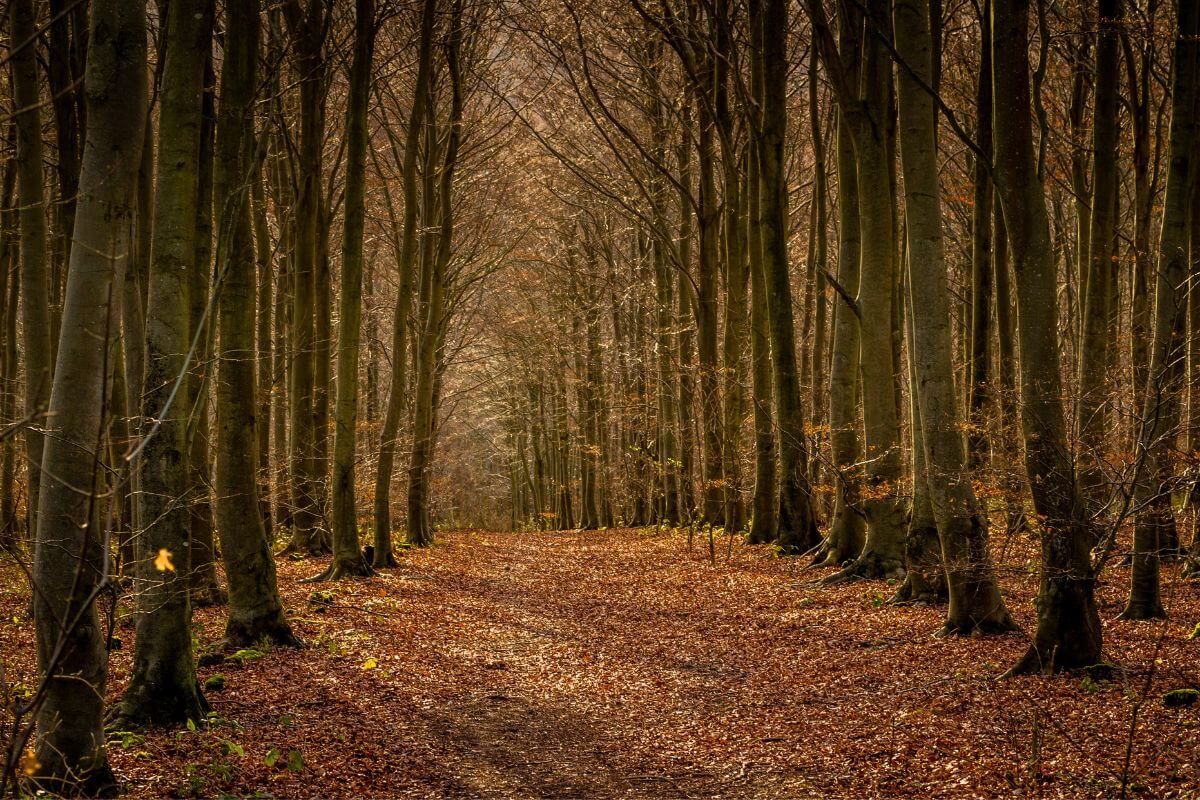 Visit and you can expect to see great walking and cycling trails, and incredible views of the Cuckmere and South Downs too. You can have picnics and barbecues here, and enjoy cycling and mountain bike trails.
If you're looking for forest walking trails with children, enjoy a fun walk on either the Butchers Trudge or the White Horse View trail at Fineshade Wood. There's also a great children's play area here too.
Forest walks for nature lovers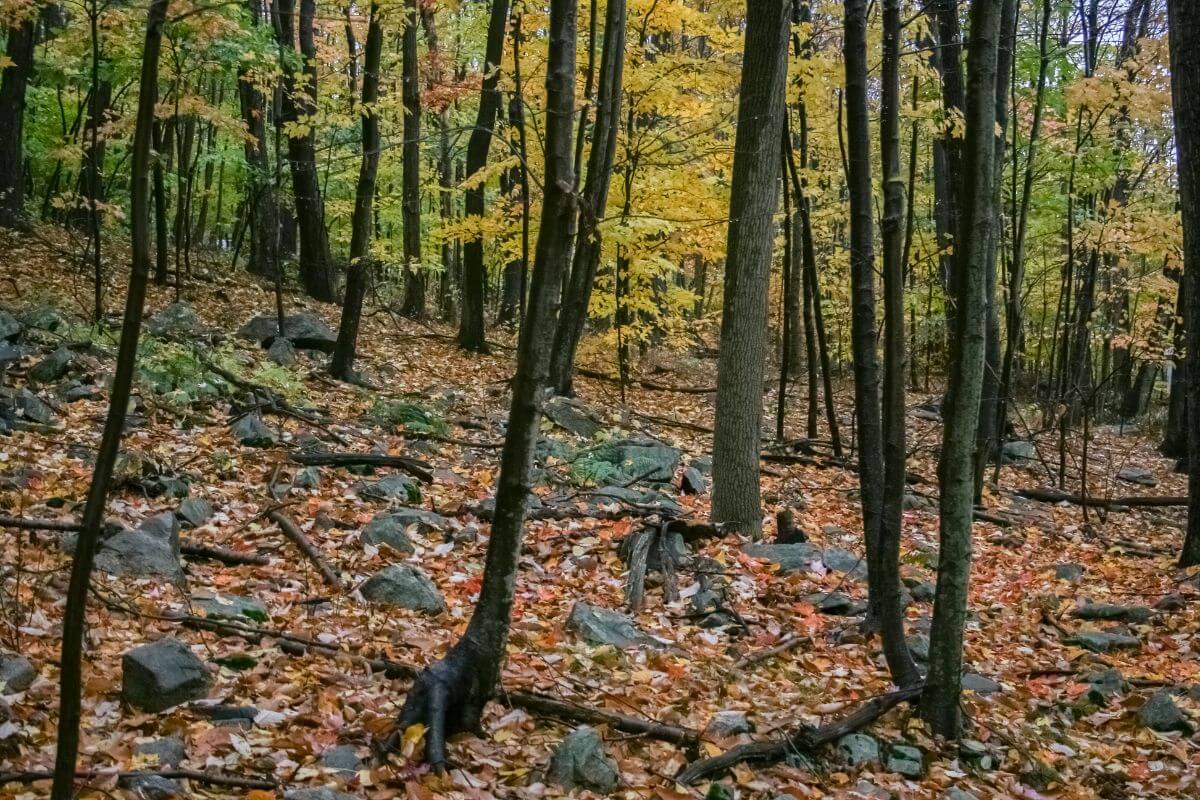 Hope you've enjoyed this introduction to some of the best forest walks for nature lovers in the South East. As you can see, there's a lot of ground to cover!
---