With days out in May ranging from city street festivals to guided countryside walks, there's no shortage of exciting things to do in late spring in England.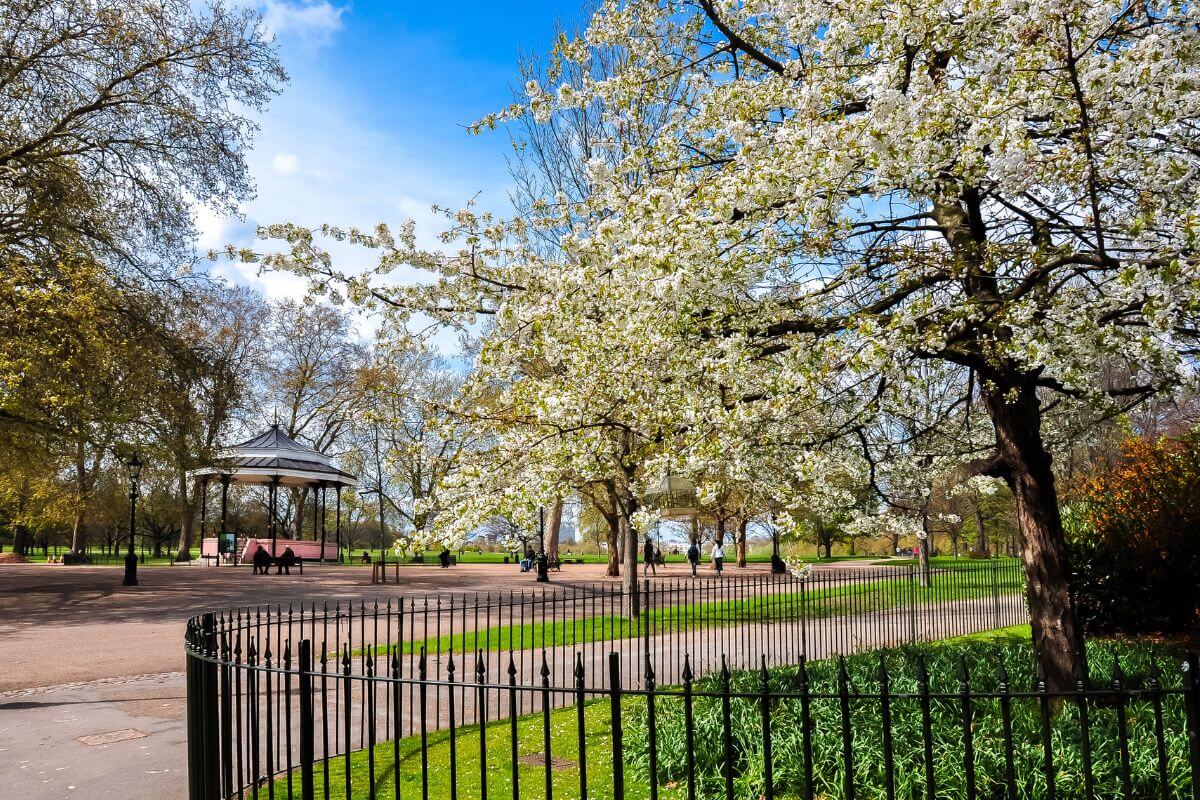 Are you looking for something fun and interesting to do this May? With the days getting longer and warmer, late spring is the perfect time to get out of your house and discover what's going on around you. There are loads of great things to do in May in England.
Whether you want a day trip away from home or an activity closer to your own backyard, plenty of exciting activities will ensure May is a month full of unforgettable experiences.
To help make sure your calendar stays full of fun events, we've compiled a list of some great days out in May that won't break the bank. So, read on to find some inspiration for new adventures this spring.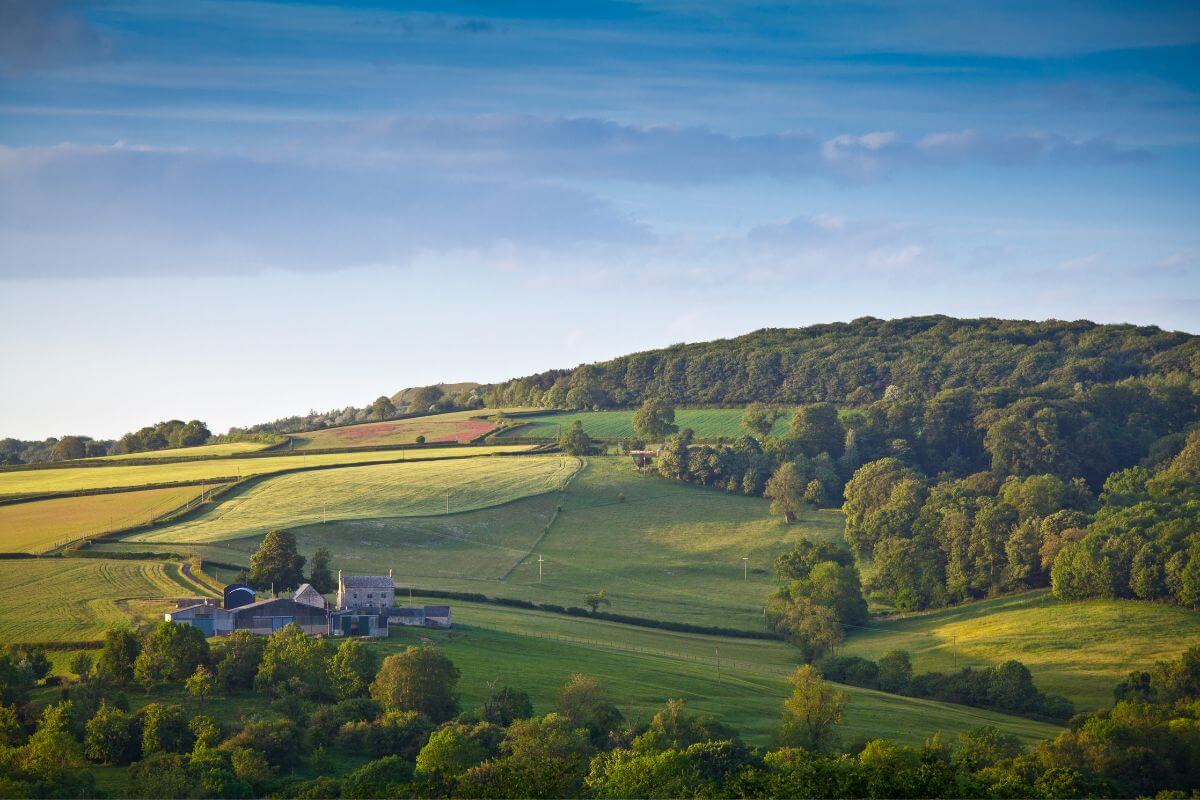 14 Exciting Ideas for Days Out in May
From art events and music festivals to sports games and flower shows, there's plenty to do on a day out in May in England – regardless of the weather!
1. Brighton Festival, East Sussex
Celebrate the arrival of May with a special day out in Brighton! For art lovers, the annual Brighton Festival is an unmissable event.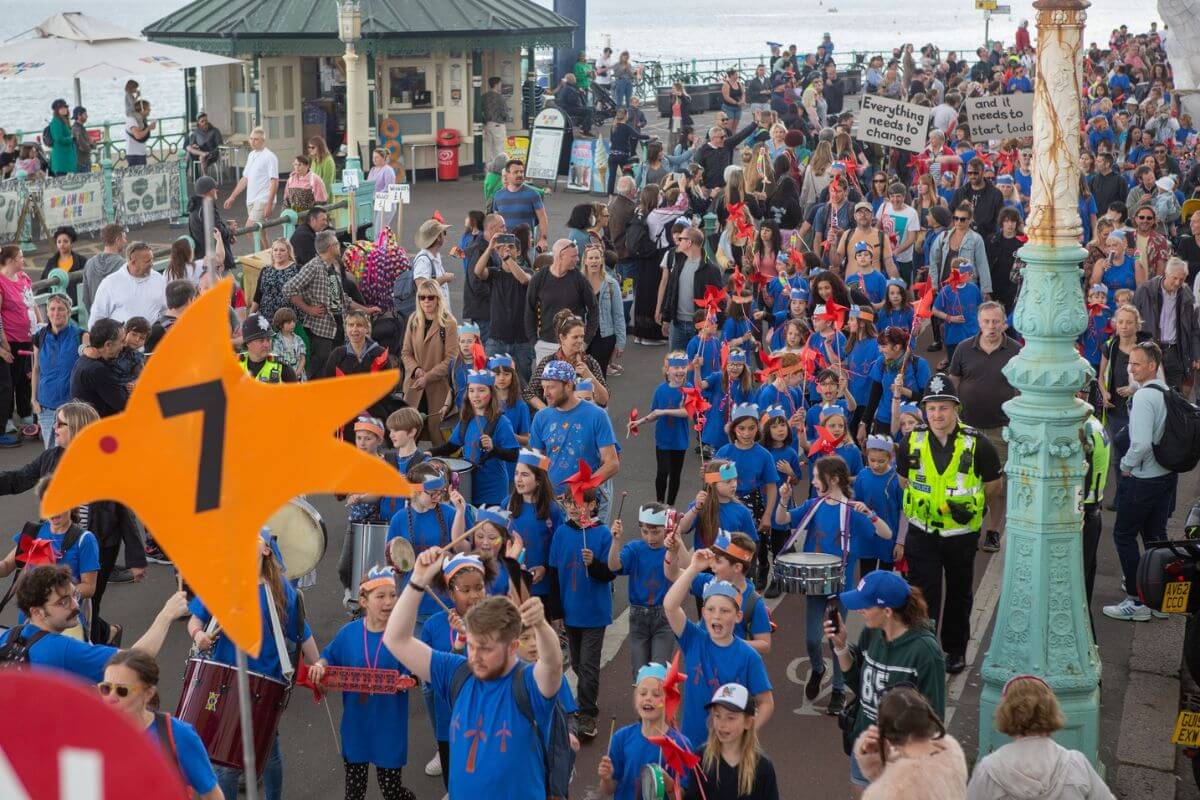 Enjoy a summer mix of world-class theatre, art, dance and music at venues throughout the city. Wander through galleries featuring works from talented local artists, delight in tantalising tastes at pop-up restaurants, and don't miss the hand-crafted market stalls offering unique mementos of your day.
The Guest Director of Brighton Festival for 2023 is broadcaster, DJ and musician Nabihah Iqbal. Events will be taking place daily from the 6th to the 28th of May.
Before you leave Brighton, you might want to embark on some of the best days out in East Sussex.
2. Women's FA Cup Final, Wembley Stadium
Cheer on your favourite football team at the Women's FA Cup Final this May!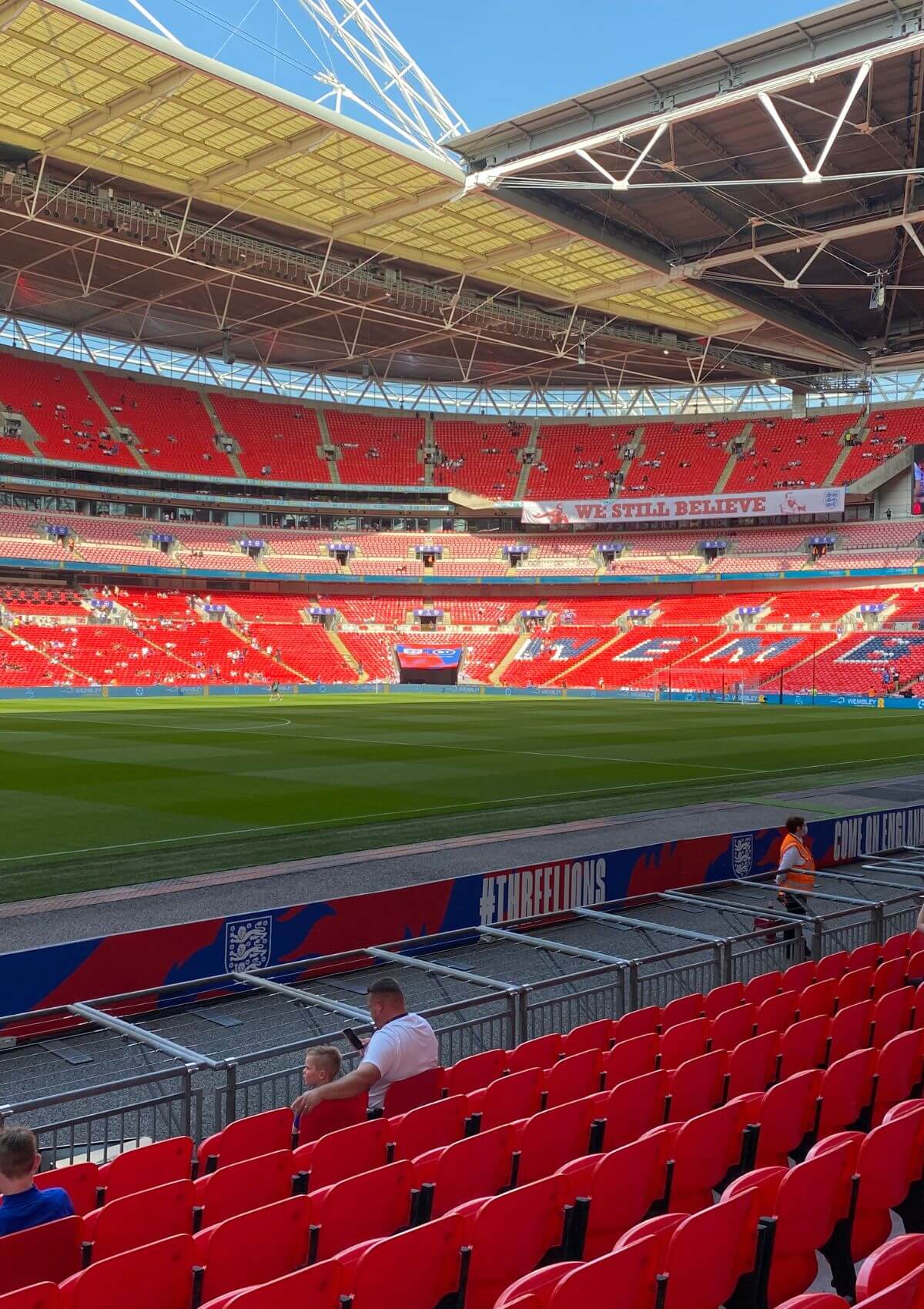 Whether you're a die-hard fan of the game or just looking for an exciting day out, Wembley Stadium provides the perfect setting to experience the top-level sport.
Don't miss out on the chance to witness history as it is made when the two best teams in the country compete to become cup champions.
The Women's FA Cup Final will take place on May the 14th in 2023. After you've experienced the roaring atmosphere inside England's iconic national stadium, you might want to admire more of London's iconic landmarks or best spots for sports fans.
READ MORE: The Best Days Out in Spring
3. Chelsea Flower Show, London
One of the season's most anticipated events is the Chelsea Flower Show.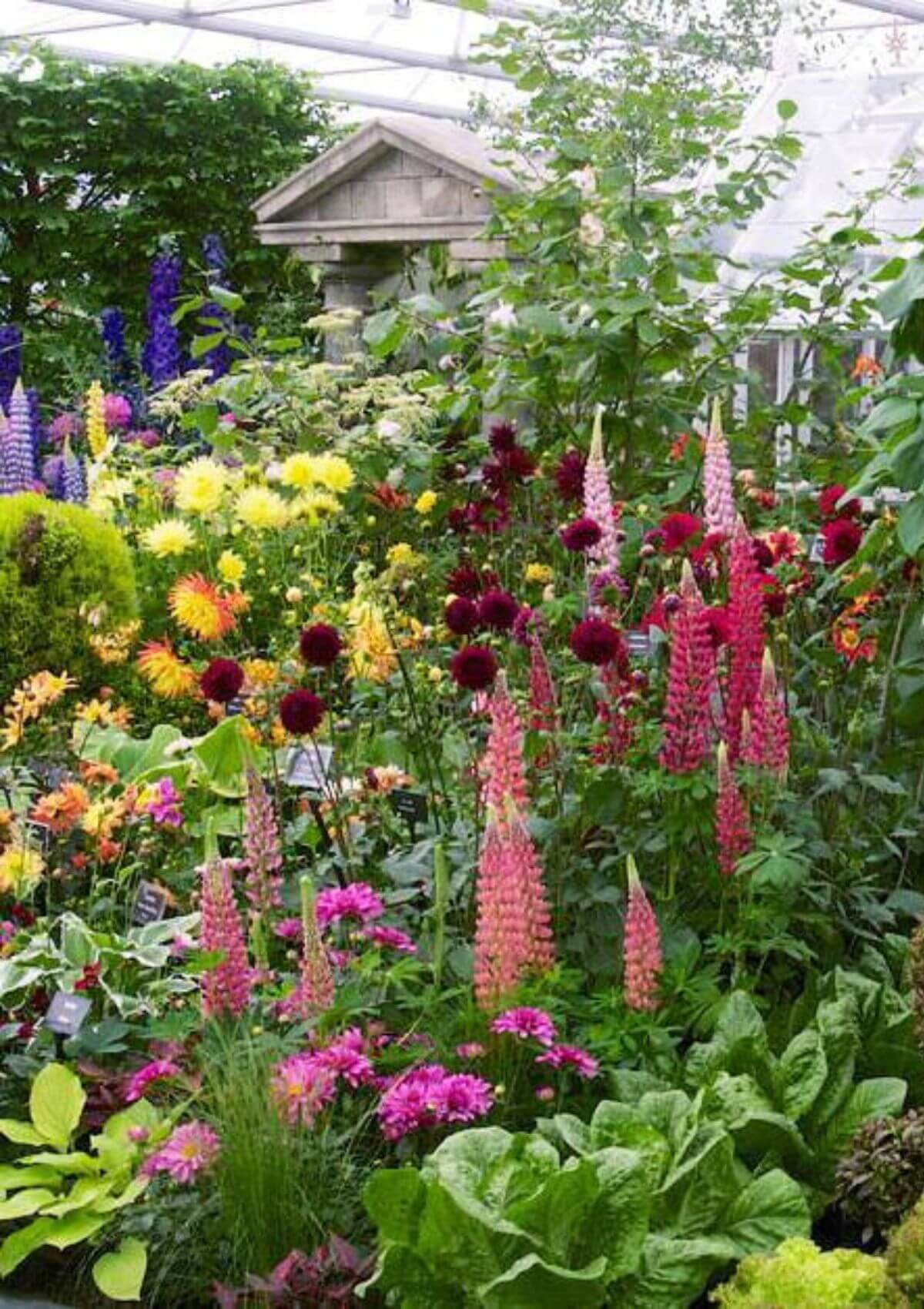 Held annually in the picturesque grounds of the Royal Hospital, the Chelsea Flower Show is a captivating five-day extravaganza for people of all ages, featuring innovative horticultural exhibits and some of the most spectacular gardens in England.
While exploring the grounds and gardens of the Royal Hospital, you can admire a stunning array of blooms and show gardens created by talented exhibitors from around the globe.
In 2023, the Chelsea Flower Show will take place from the 23rd to 27th of May. Ticket prices start at £48.85 per person.
An unforgettable day out in May awaits at Chelsea Flower Show.
READ MORE: The Best Flower Shows in England
4. Blenheim Palace Food Festival, Oxfordshire
For a foodie's day out in May, head to the Blenheim Palace Food Festival to celebrate the best of British cuisine.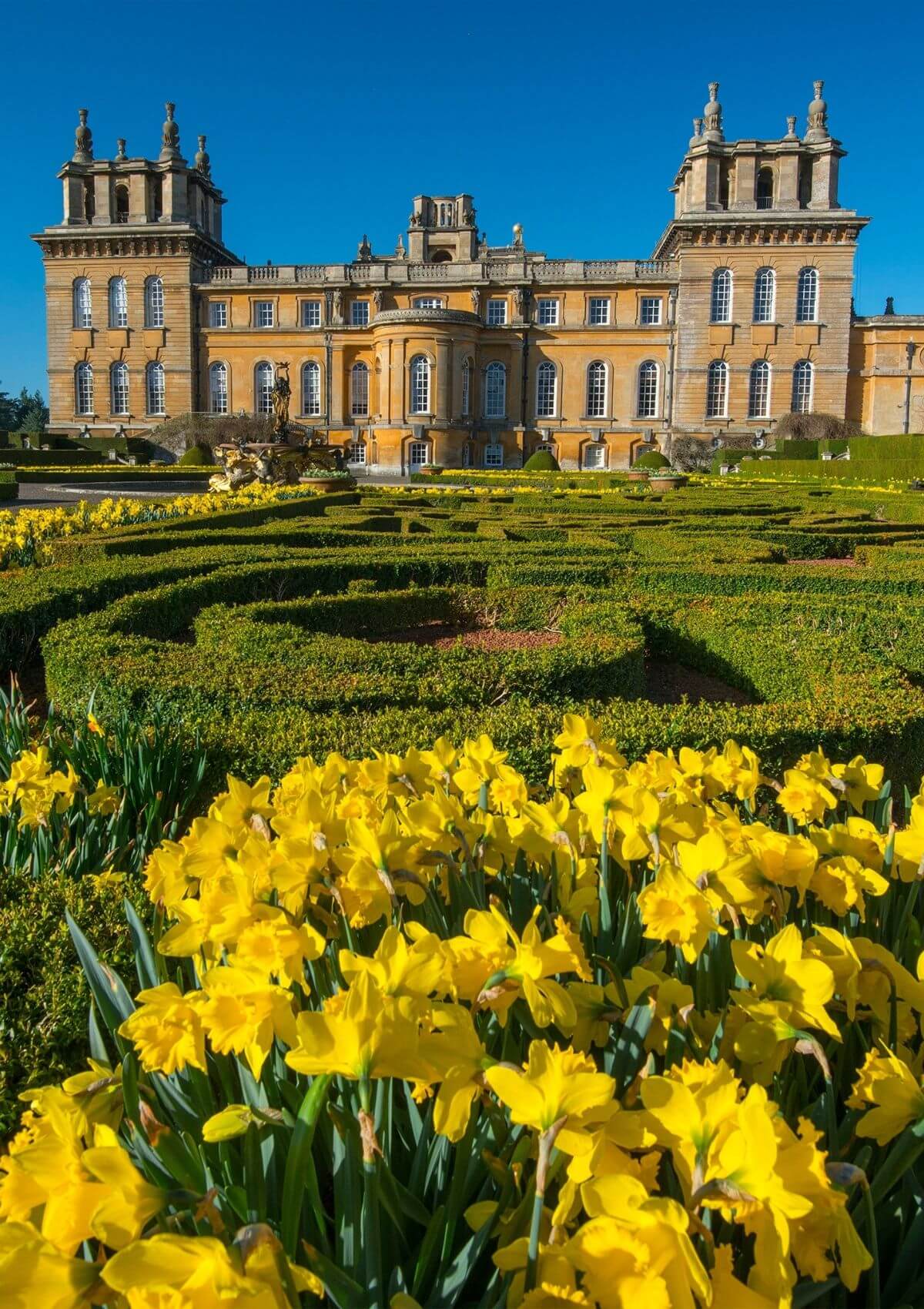 At the festival, you can sample delights from top chefs and artisan producers. You can also learn about how different foods are made in interactive workshops and cookery demos. There will be treats available from craft brewers and dessert stalls during the event.
With plenty of entertainment, shopping opportunities and kids' activities, the Blenheim Palace Food Festival is an excellent way to spend a day out in May! It's also one of the most magnificent homes in England.
The next Blenheim Palace Food Festival will run from the 27th to the 29th of May.
If you're taken aback by Blenheim Palace, you might want to visit more of England's great UNESCO sites. While you're in the area, discover more of the best attractions in Oxfordshire.
5. Tate Modern, London
With no admission charges to view the permanent collections, the world-famous Tate Modern certainly offers one of England's best free days out in May for art lovers.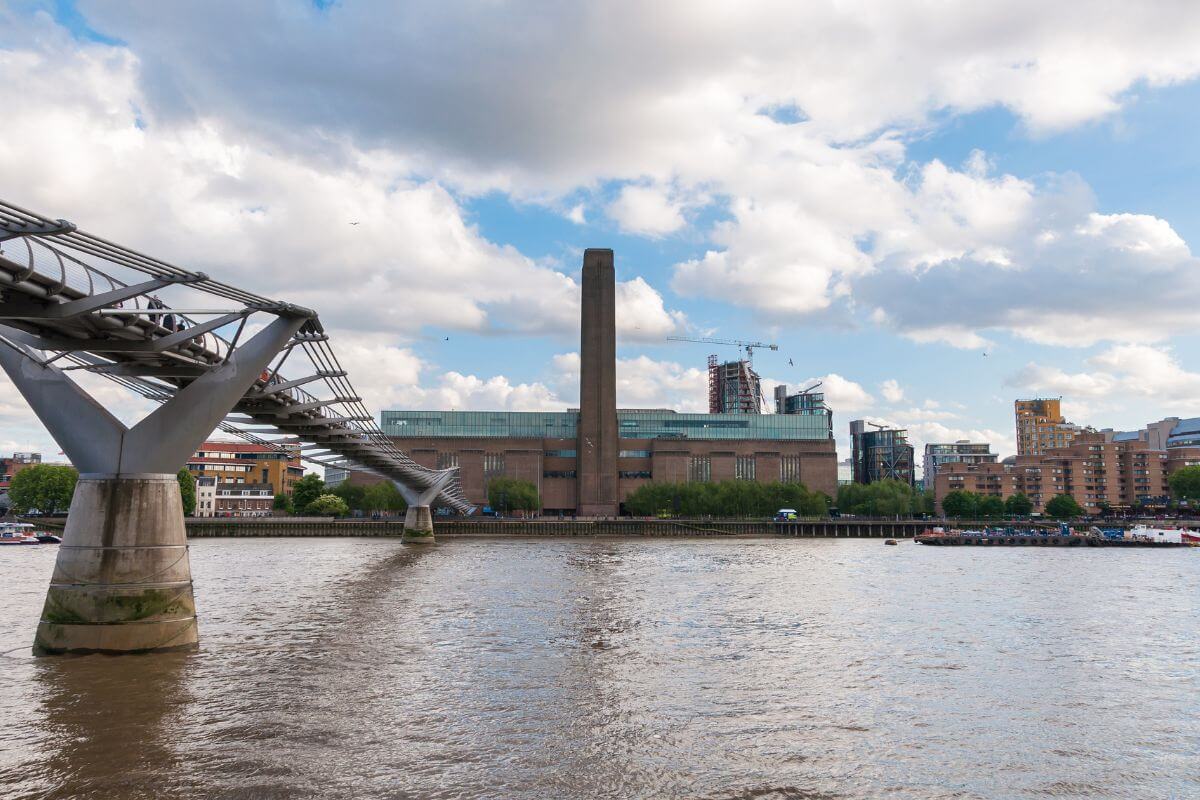 With its vast collection of modern and contemporary art, this multi-storey gallery hosts many exciting exhibitions and events throughout the month.
Every day at 12pm, 1pm and 2pm, you can learn about the museum's impressive collection on a free guided tour. Until the 7th of May, you can admire the museum's new series of frescos by Rosie Hastings and Hannah Quinlan free of charge.
There's also a bunch of temporary exhibitions taking place in May, including 'Magdalena Abakanowicz: Every Tangle of Thread and Rope' and 'Barbara Hepworth: Art & Life'. It's worth buying tickets in advance
Whether you're looking for something educational or just want to appreciate some stunning masterpieces, there's something for everyone at Tate Modern.
6. WalkFest, North York Moors
Discover one of the most picturesque places to visit in North Yorkshire on a guided walking tour of the North York Moors, one of the most beautiful national parks in England.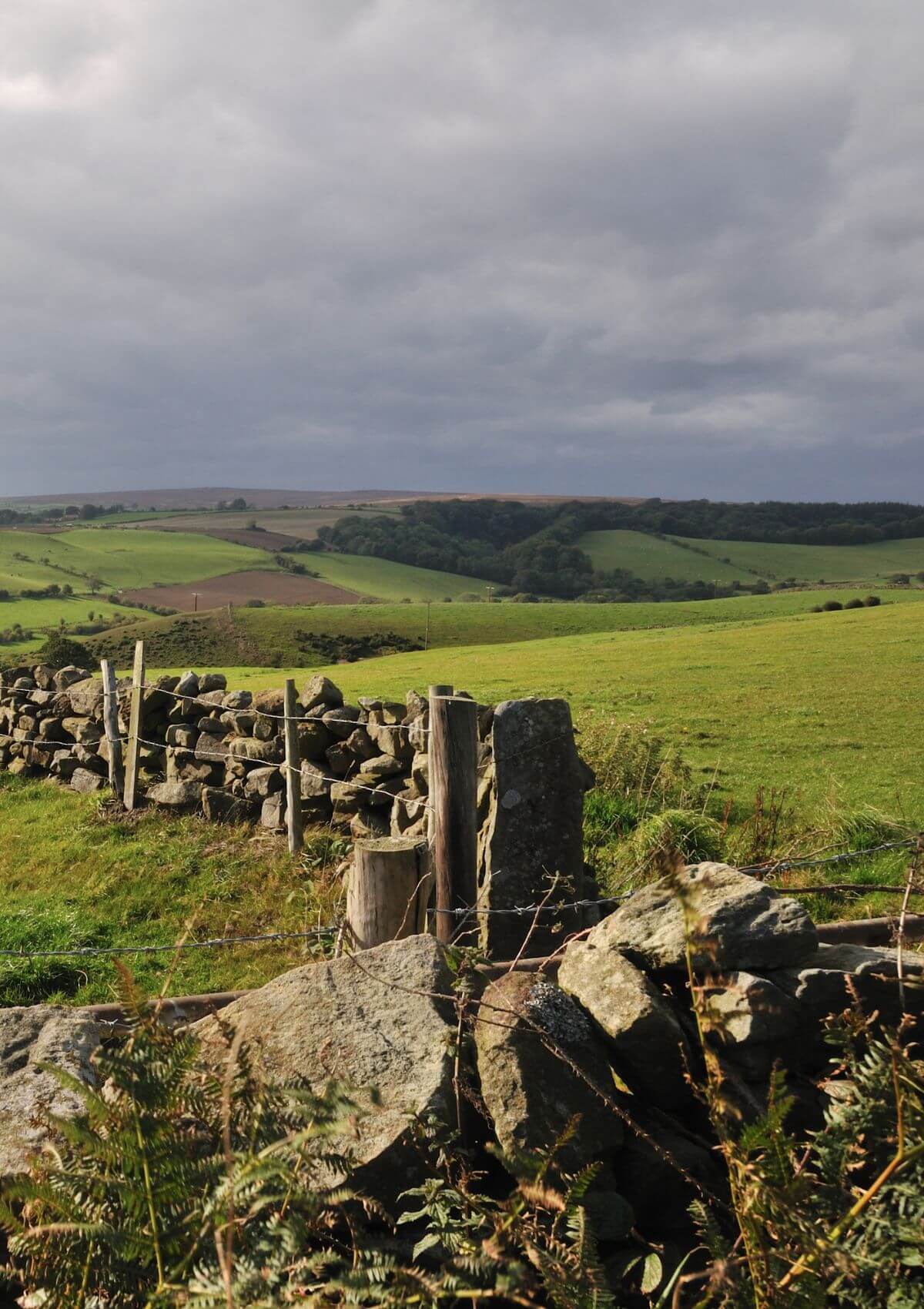 Led by experienced and knowledgeable walk leaders, WalkFest showcases some of the best routes in the North York Moors National Park.
Most routes span a distance of two to eight miles, meaning there's something for all ages on this outdoor day out in May. You can also take part in activities such as wild swimming, photography workshops and nature talks.
New for 2023 to celebrate the 'Year of the Coast', WalkFest will include longer walks that take you along the dramatic coast of the Cleveland Way National Trail.
A different guided walk will take place on each day of the event, which runs from the 27th to the 29th of May. Ticket prices start at £8 per person.
While exploring the stunning natural vistas of 'God's Own Country', you might want to embark on some of the best walks across the Yorkshire Dales. They make for amazing trips from Leeds and days out from York.
7. Great Escape Festival, Brighton
For an energetic day out in May, head to The Great Escape, an annual music festival held in Brighton that showcases up and coming artists from all corners of the globe.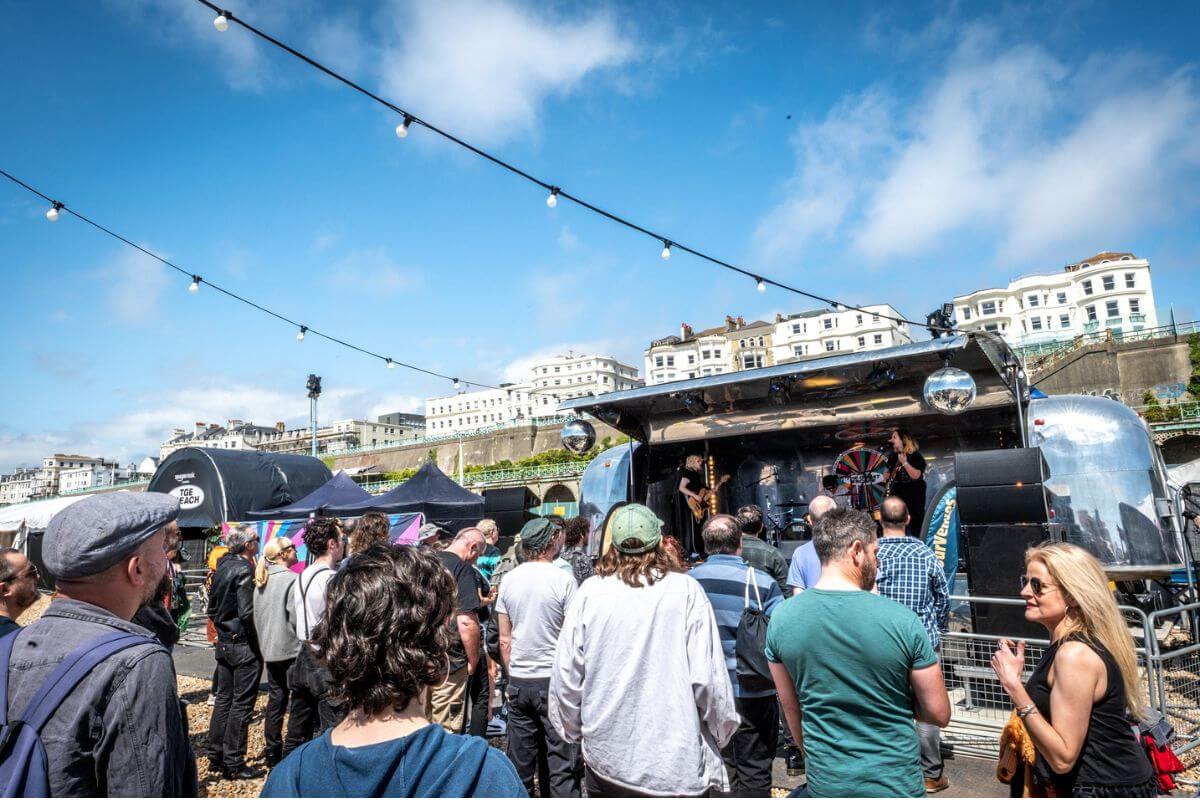 With around 500 artists playing across 35 venues in 2023, The Great Escape is the perfect place to discover new sounds from an array of music genres. Headliners of the upcoming festival include Arlo Parks and Maisie Peters.
On top of heart-pumping music, The Great Escape will host stalls selling records, books, clothes and tasty street food. The festival will take place from the 10th to the 13th of May.
If you're staying in the city for a while, you might want to visit some of the top attractions near Brighton. Or, you can simply spend your free time relaxing on what is one of England's most popular beaches.
8. Regent's Park Open Air Theatre, London
Fancy an outdoor big-screen viewing experience on a day out in May? After enjoying an afternoon tea in London, head over to Regent's Park.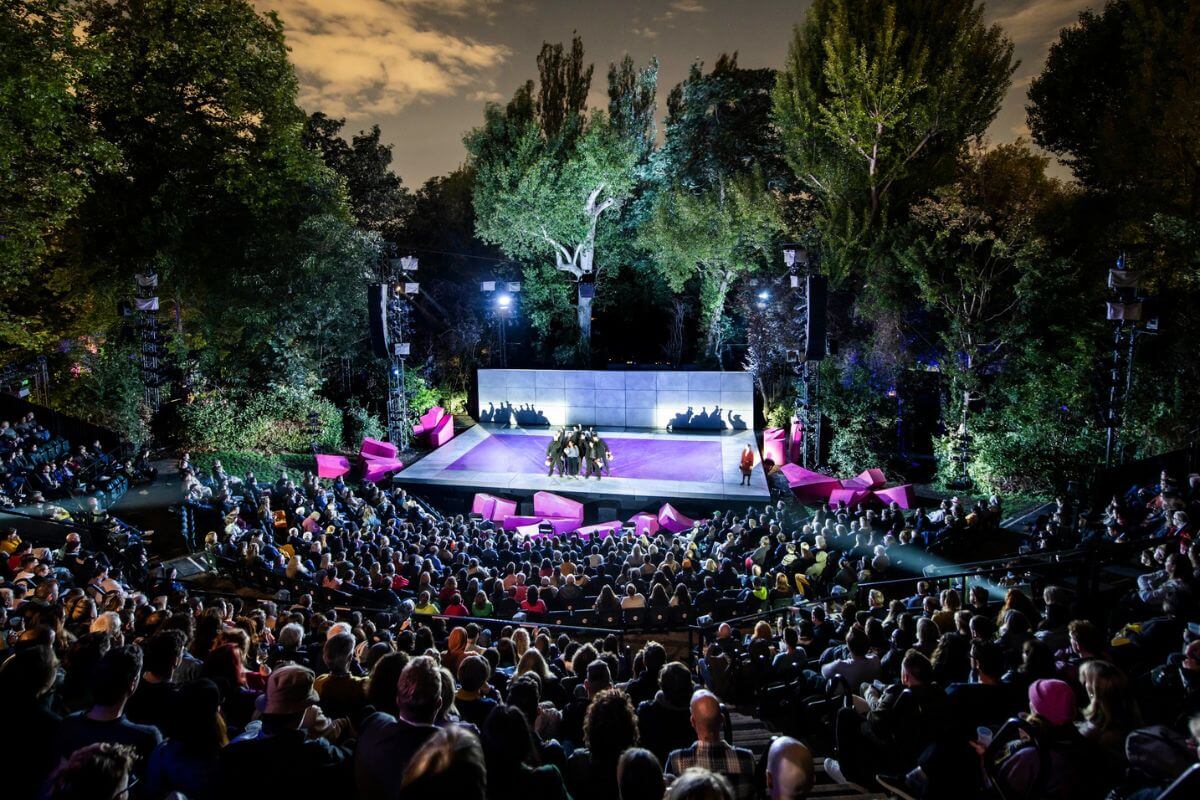 Starting in May in England and running throughout the summer, the Regent's Park Open Air Theatre will take over the park of the same name in central London.
In 2023, productions being showed in May include the musical Once On This Island and the performance Every Leaf a Hallelujah. Tickets are already available – we recommend snapping them up as soon as possible!
9. Birmingham Pride
Birmingham Pride will take over the streets of England's second-largest city for a weekend in May in celebration of gay, lesbian, bisexual and transgender culture.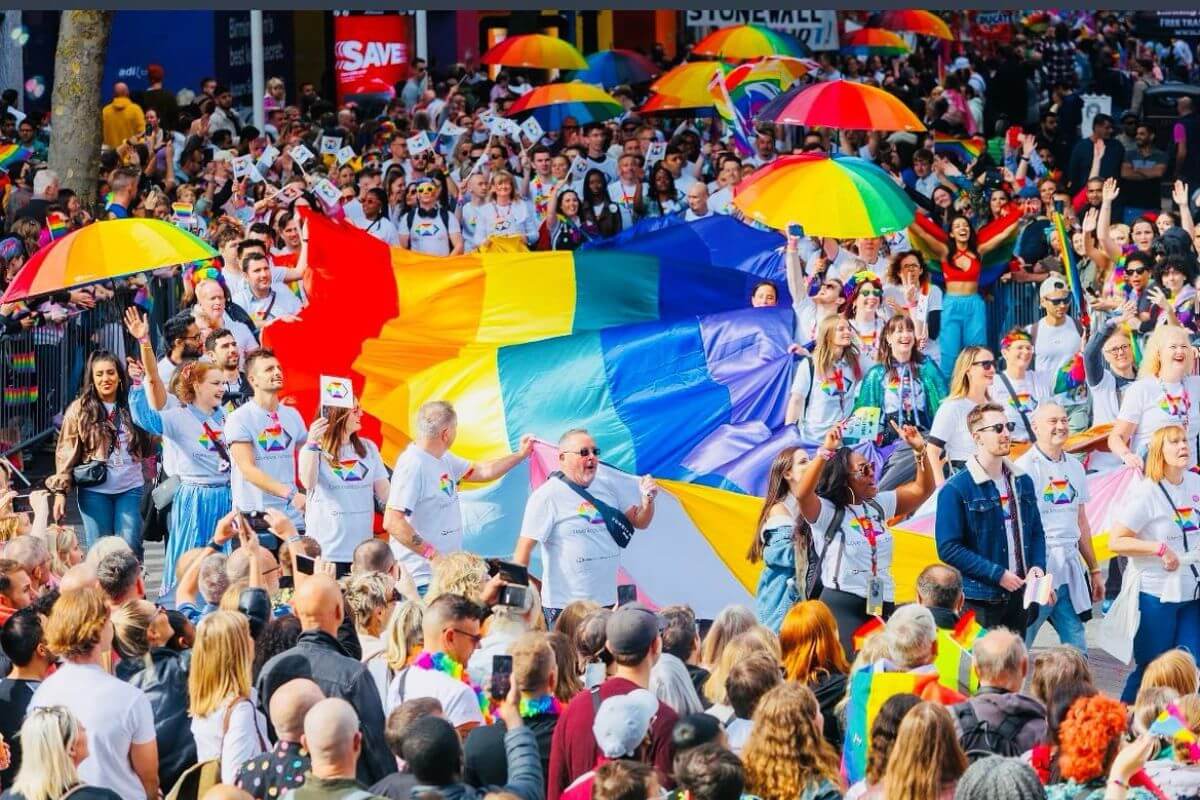 The line-up for 2023 is yet to be confirmed, but the Main Stage is set to be bigger than ever before and the Dance Arena will have additional capacity. We'll also see the return of the Birmingham Pride Cabaret Marquee.
Birmingham Pride will take place on the weekend of the 27th and 28th of May. Ticket prices start from £15 per person. It's one of the biggest Pride events in England.
During your stay in this vibrant metropolis, you might want to learn about more of the best things to do on a day out in the West Midlands. There are also plenty of things to do near Birmingham.
10. The Bath Festival, Somerset
If you consider yourself a bit of a bookworm, head to The Bath Festival for a day out in May in England.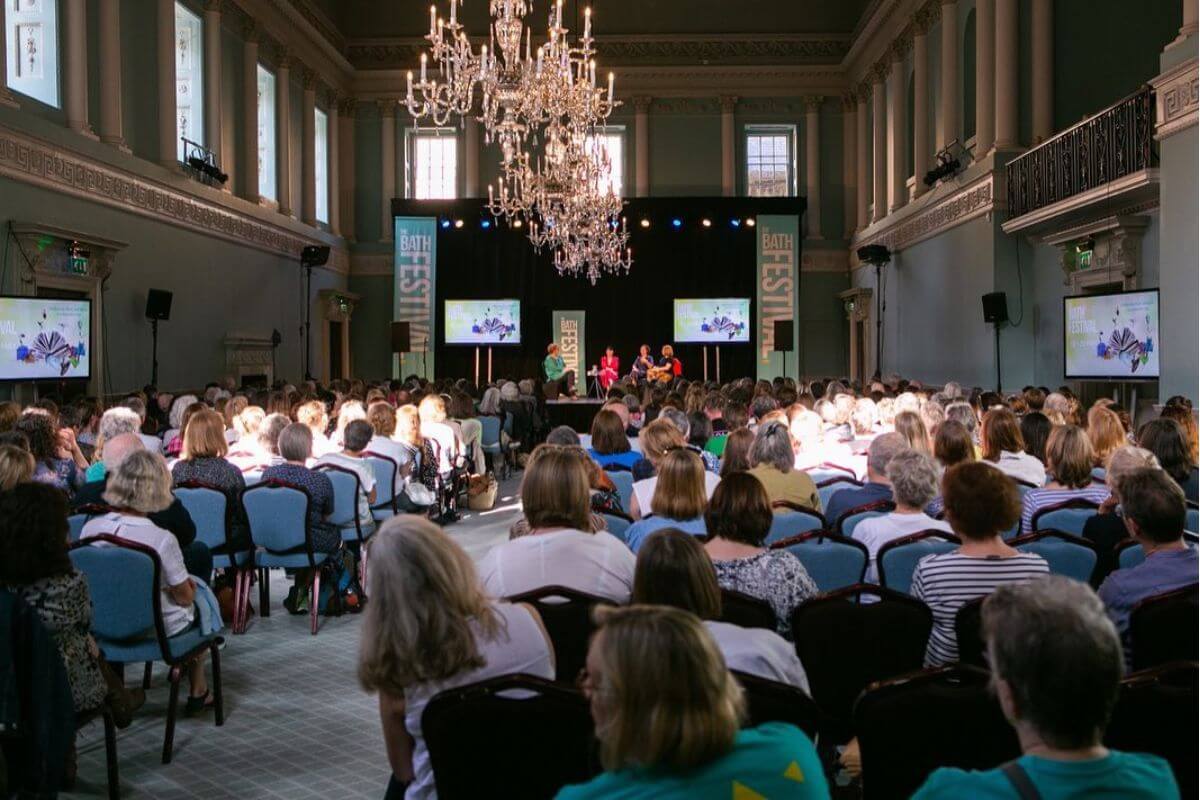 During the festival, you can expect to see performances by local and international musicians plus a range of events that celebrate the literary world.
The Bath Festival will run from the 12th to the 21st of May, and there are plenty of things to do in Bath during your stay. It's one of our favourite places in the West of England, and it's certainly one of the highlights of Somerset.
11. Churches in England
Why not explore some of England's historic churches for a more tranquil day out in late spring?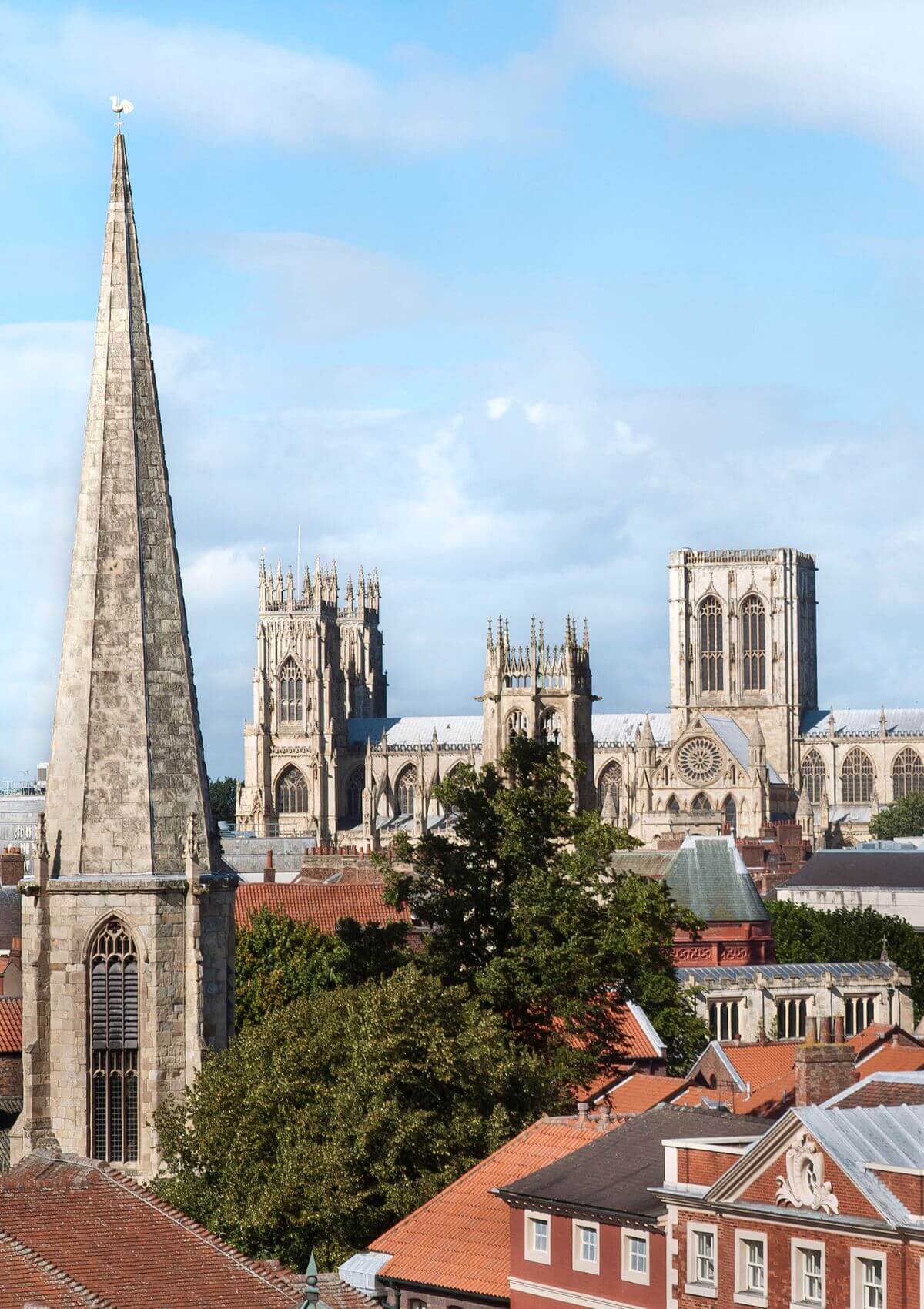 From the grandiose cathedrals in Canterbury and York to the quaint country churches scattered throughout rural England, there are plenty of places to explore.
Visit ancient sites and admire the beautiful architecture. Many churches offer guided tours so you can learn more about their fascinating history.
12. Walking Tours
Discover the best of England's most interesting towns, scenic landscapes and cultural hotspots on a guided walking tour.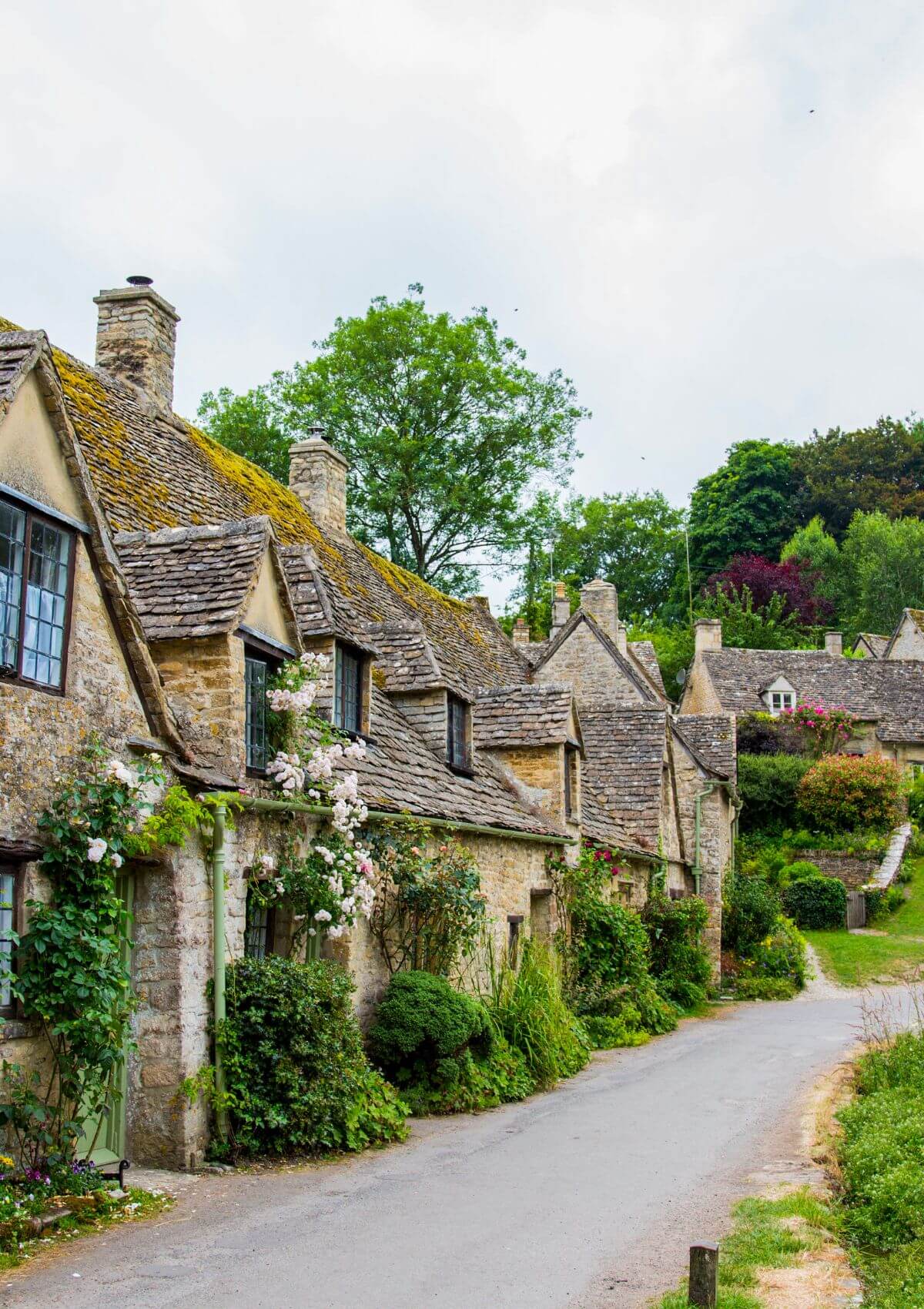 From city streets to coastal walks, there are plenty of routes to explore and enjoy. Head into remote pastures and truly experience life in England as you venture away from tourist hotspots. Learn about local history, spot wildlife, and discover sites only the locals know about along the way.
There are some fantastic walking tours on offer no matter where you are in the country. Check out:
13. Pub crawls
The weather's starting to get much better in May, so it's the perfect time for a pub crawl! If you've never done one before, you're in for a treat. The idea is to try out as many pubs as possible, hopping between different venues and having a drink (or more!) at each place.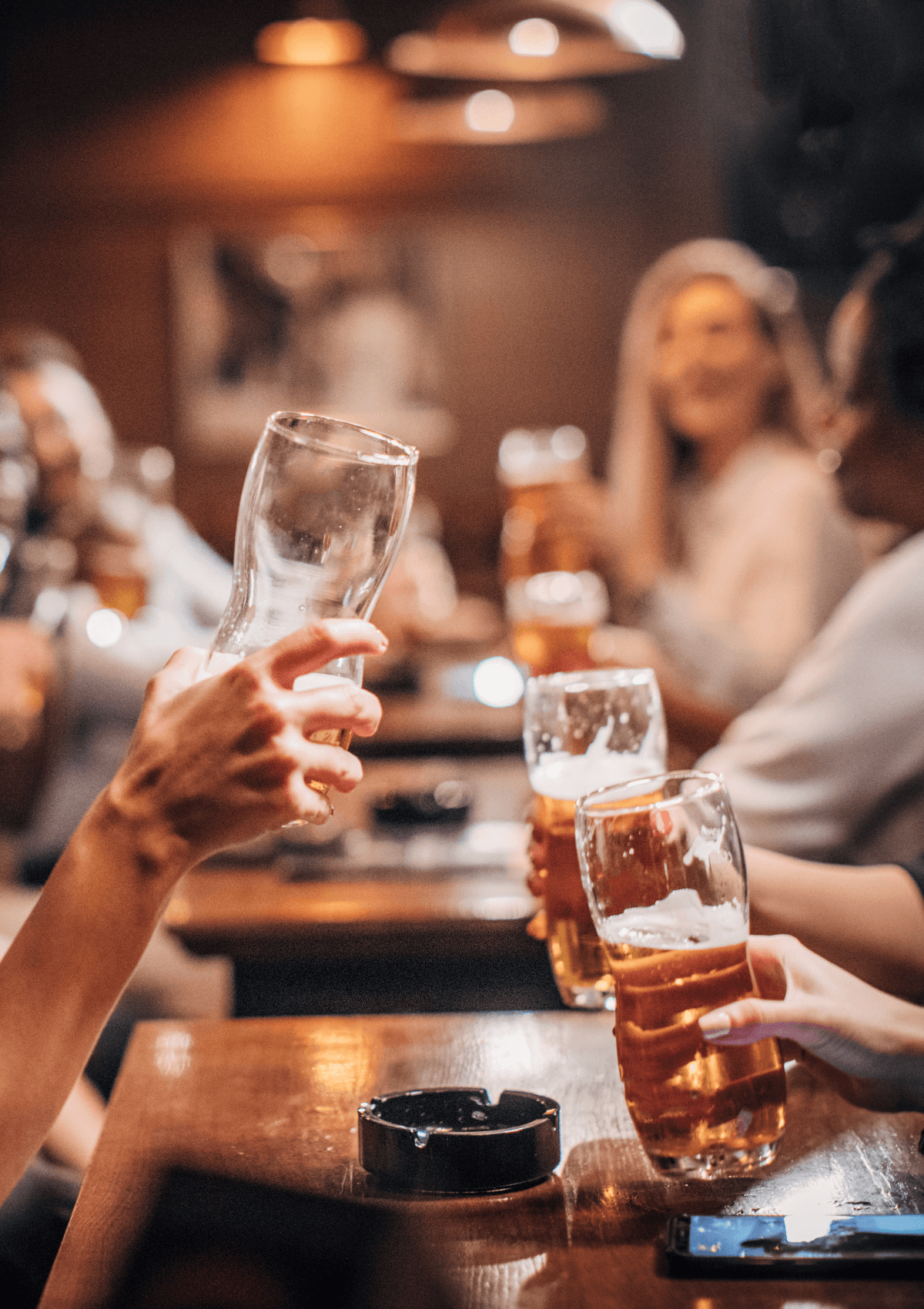 A pub crawl is always a great night out, and you can keep it simple by starting at the pub furthest from home and making your way back. It's also fun to try to incorporate some landmarks and other fun things into the journey. For example, a London pub crawl could take you past some of the most recognisable landmarks in England — a pretty special night out!
If you don't fancy organising it yourself, there are many pub crawl events you can book. This London Shoreditch pub crawl is a great night out, and you can book tickets for their May events, here.
14. Dinomania UK Tour
If your kids are dinosaur fans, this is one event you CANNOT miss. It's a 5* interactive dinosaur touring show with realistic walking dinosaurs, interactive puppets and animatronics, and even Ranger Chris and his dinosaurs from Britain's Got Talent 2022.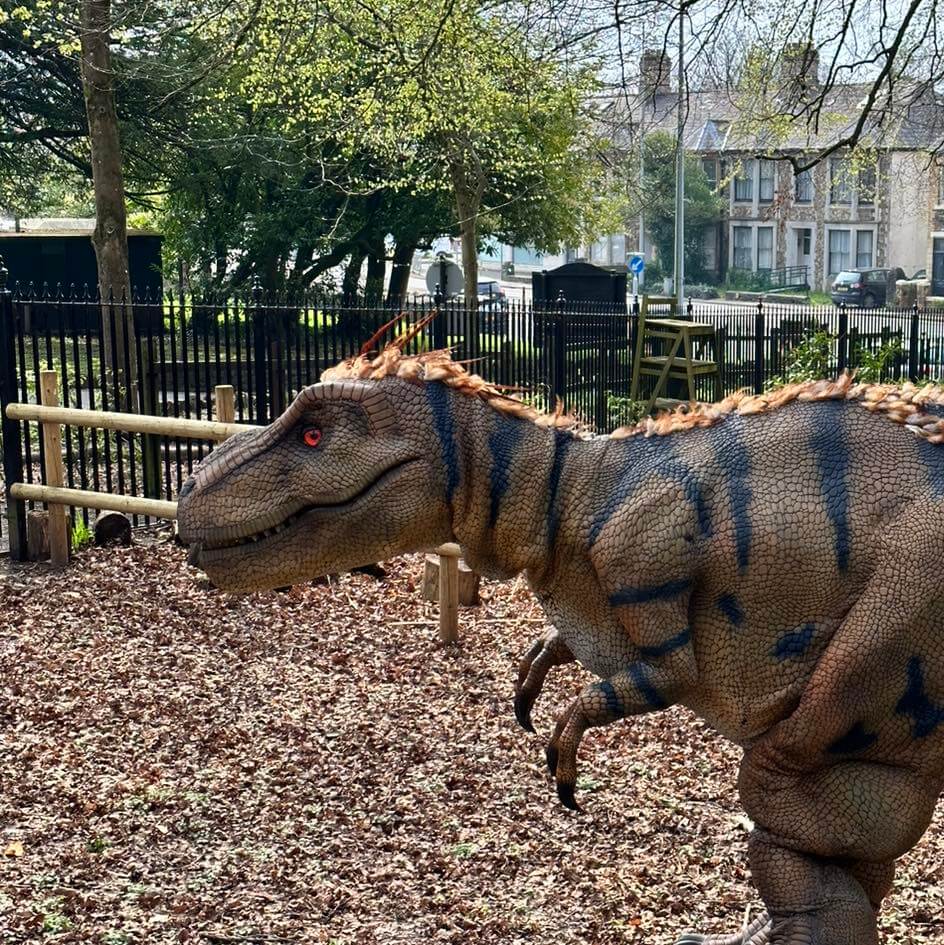 This is a great day out for the whole family, and you'll see your kids faces light up as they get to play with real life (sort of…) prehistoric creatures! Dinomania is touring the UK until November this year, but the show will be in Southampton from the 13th to the 14th May 2023.
Book your tickets to Dinomania 2023 through LoveToVisit, here.
More inspiration for your day out in May
There are plenty of great things to do in May in England. From family-friendly festivals to historic tours and music festivals, you won't struggle to find an enjoyable way to spend your time on your day out in May. So, get out there and explore all that England has to offer!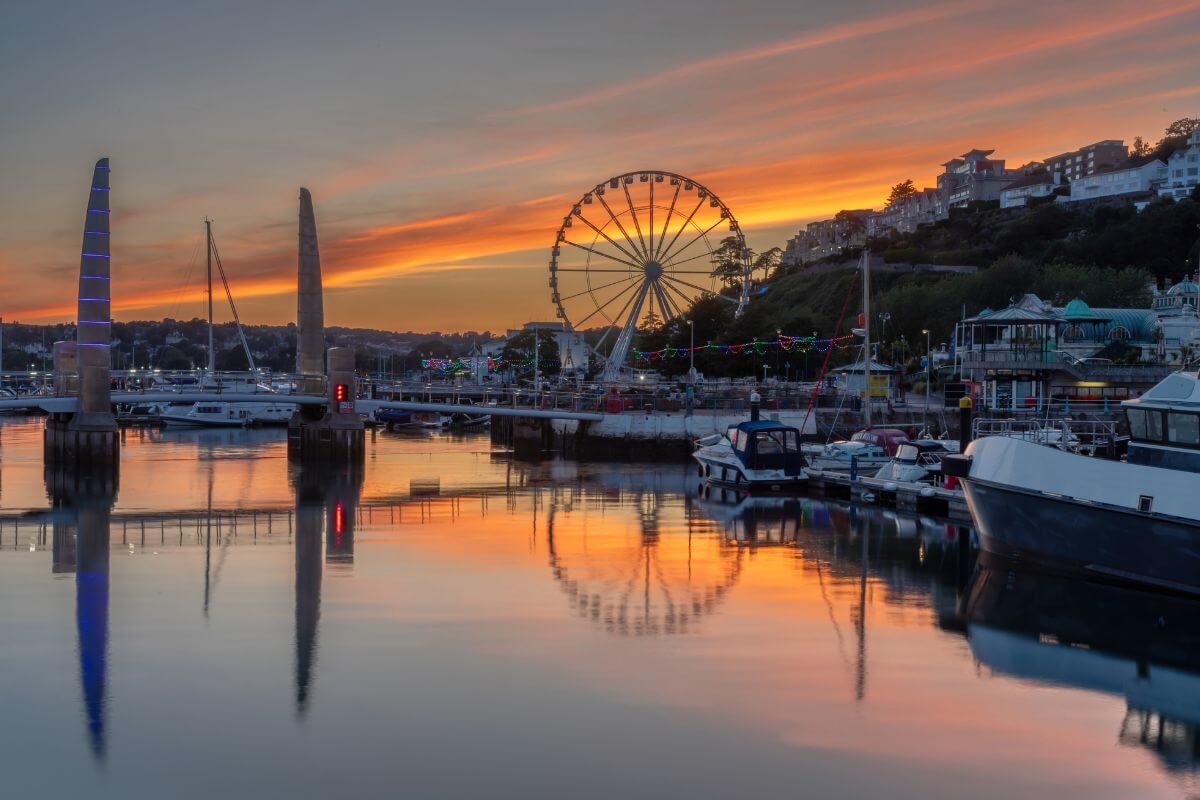 Have we missed any amazing days out in May for 2023 that you think deserve a mention? Let us know in the comments below.
Quick list of days out in May
Brighton Festival, East Sussex
Women's FA Cup Final, Wembley Stadium
Chelsea Flower Show, London
Blenheim Palace Food Festival, Oxfordshire
Tate Modern, London
WalkFest, North York Moors
Great Escape Festival, Brighton
Regents Park Open Air Theatre, London
Birmingham Pride
The Bath Festival, Somerset
Churches in England
Walking Tours
Pub crawls
Dinomania UK Tour
---