We've rounded up the best day trips from Leeds to inspire you to get out and see more of the north east of England. From cities to beaches to breweries, here's how to spend your days off…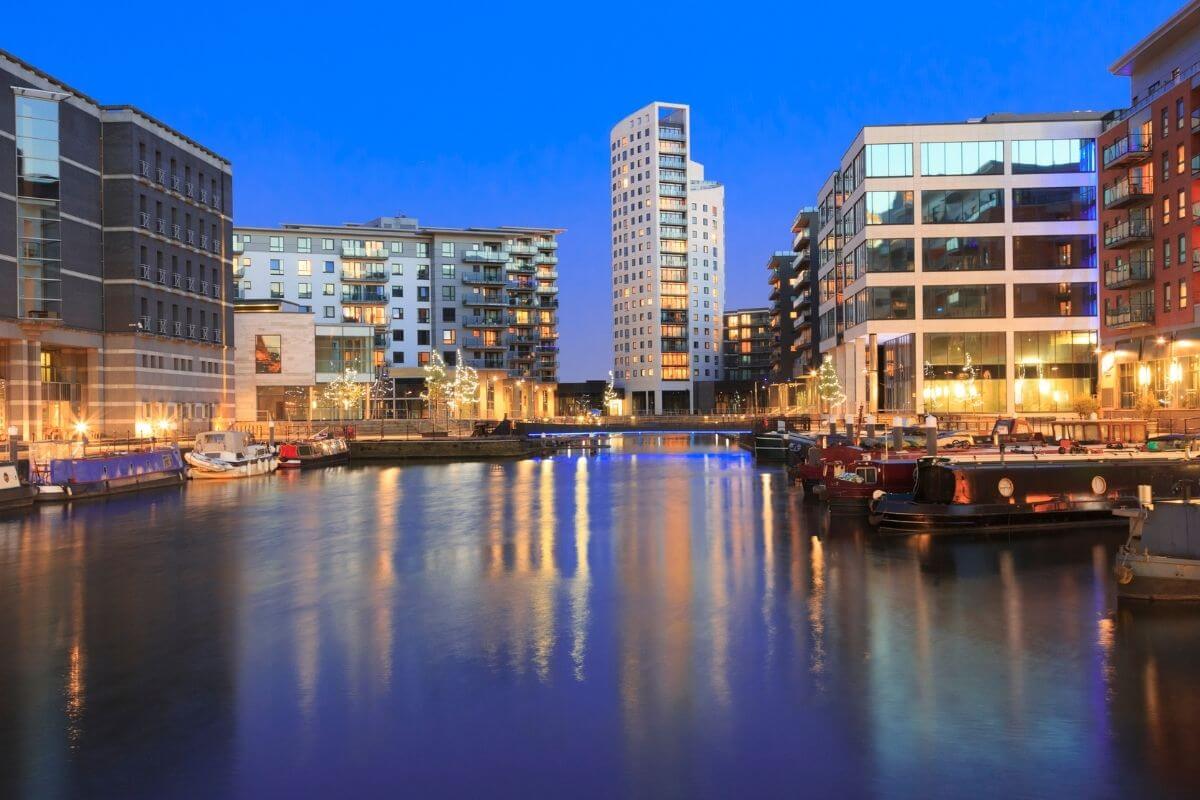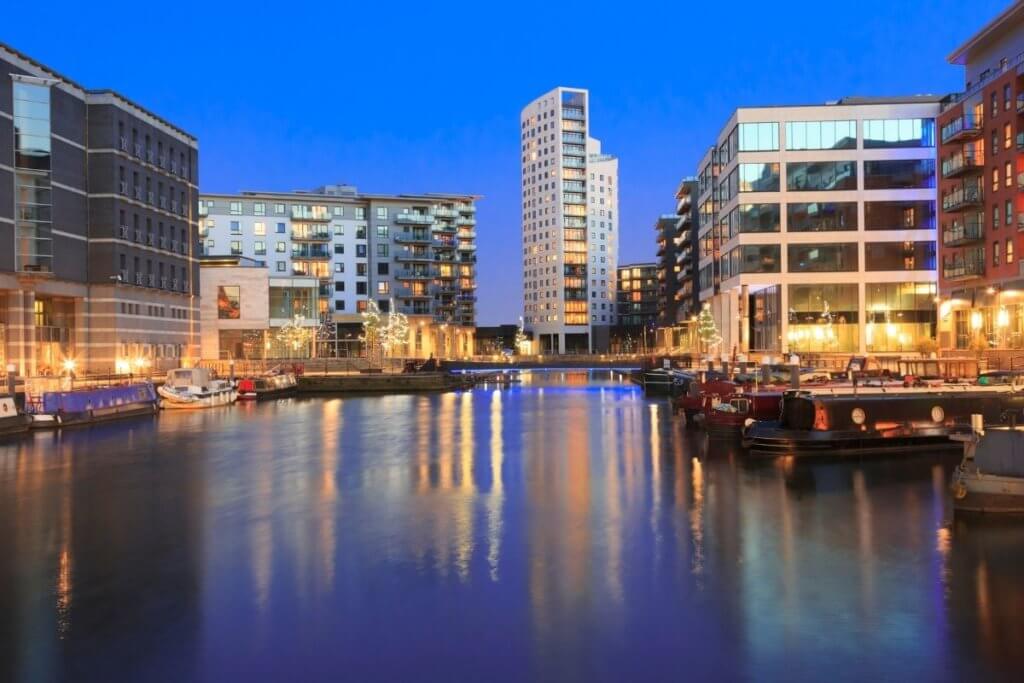 With over 400 acres of parks and gardens, vibrant nightlife, and plenty of historical sights to explore, there are so many things to see and do in Leeds, but if you're looking for some fresh air and a change of scenery, we've found the best day trips from Leeds for you.
From the rolling hills of the Yorkshire Dales to the seaside towns of Whitby and Scarborough, here are some of our favourites Leeds day out.
Best Day Trips from Leeds
If you want to plan a day out from Leeds, here are our top choices…
1. Leeds to Haworth
Home to the Brontë sisters, Haworth is a charming village nestled in the Yorkshire Dales. The Bronte Parsonage Museum is well worth a visit, as is the quaint and atmospheric churchyard.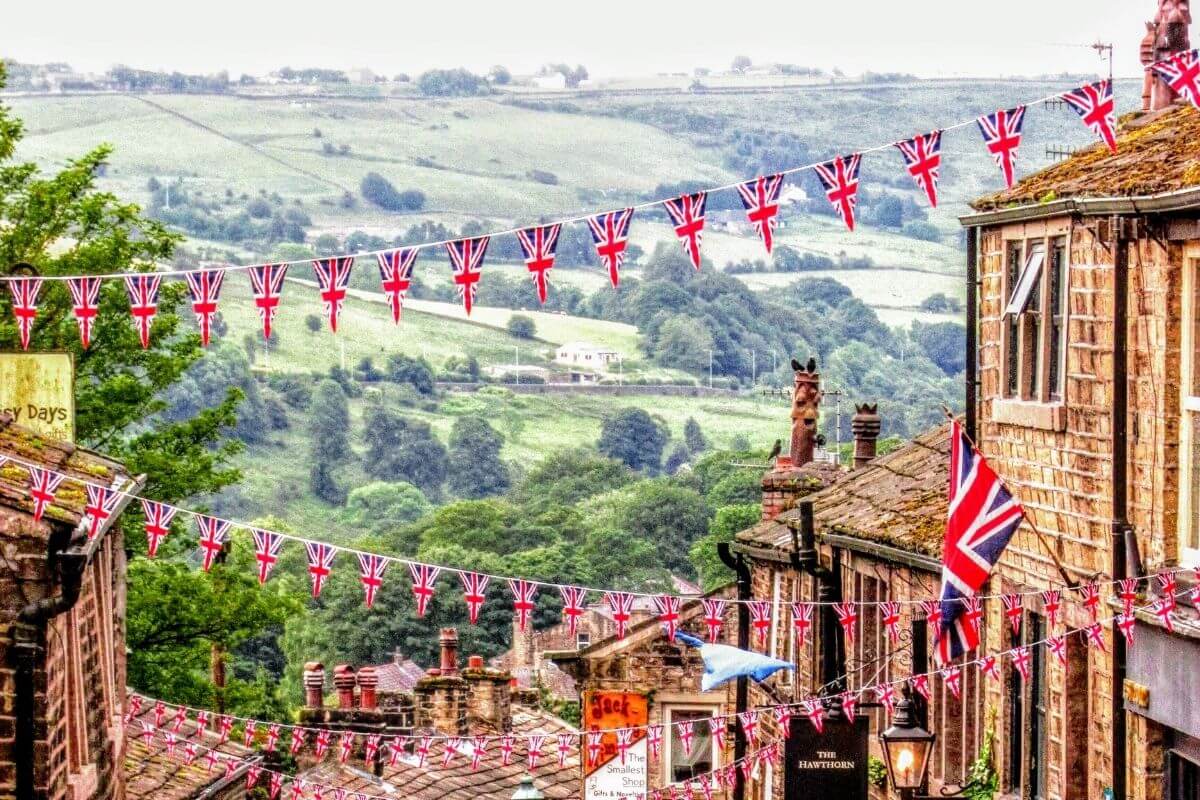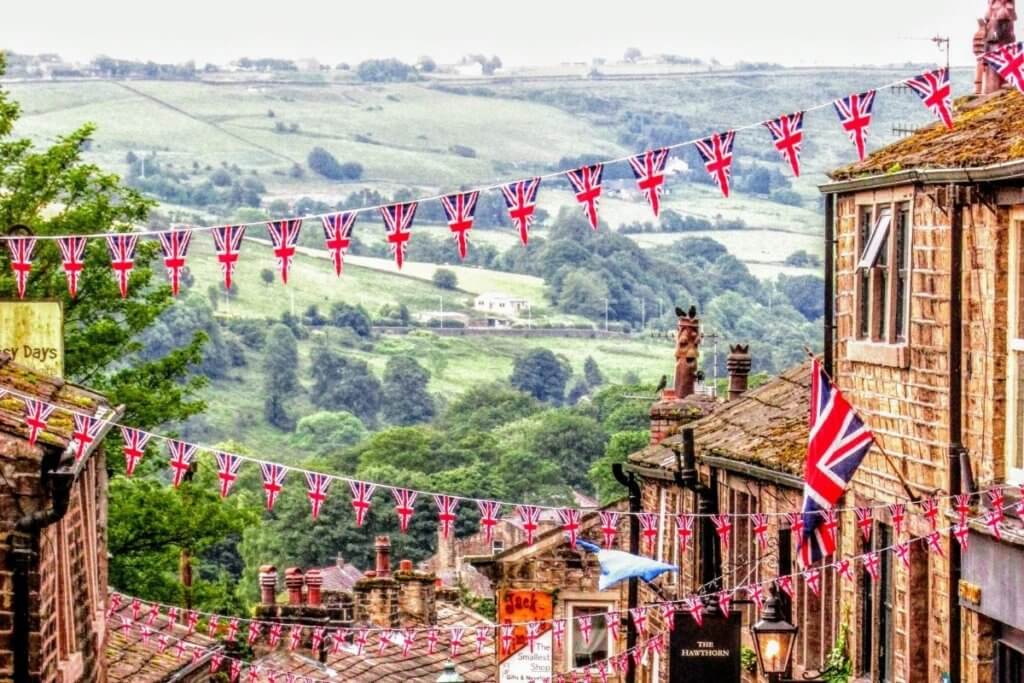 If you love literature, you'll want to make a trip to Haworth. The Brontë Parsonage Museum features preserved artefacts from her life and writing career. You can even stay in one of Haworth's famous parsonage rooms.
2. Leeds to Manchester
Manchester is a vibrant, cosmopolitan city and makes for a great day out from Leeds. Art lovers will want to visit the Manchester Art Gallery and the Whitworth Art Gallery, while music fans can check out some of the best live music venues in the world.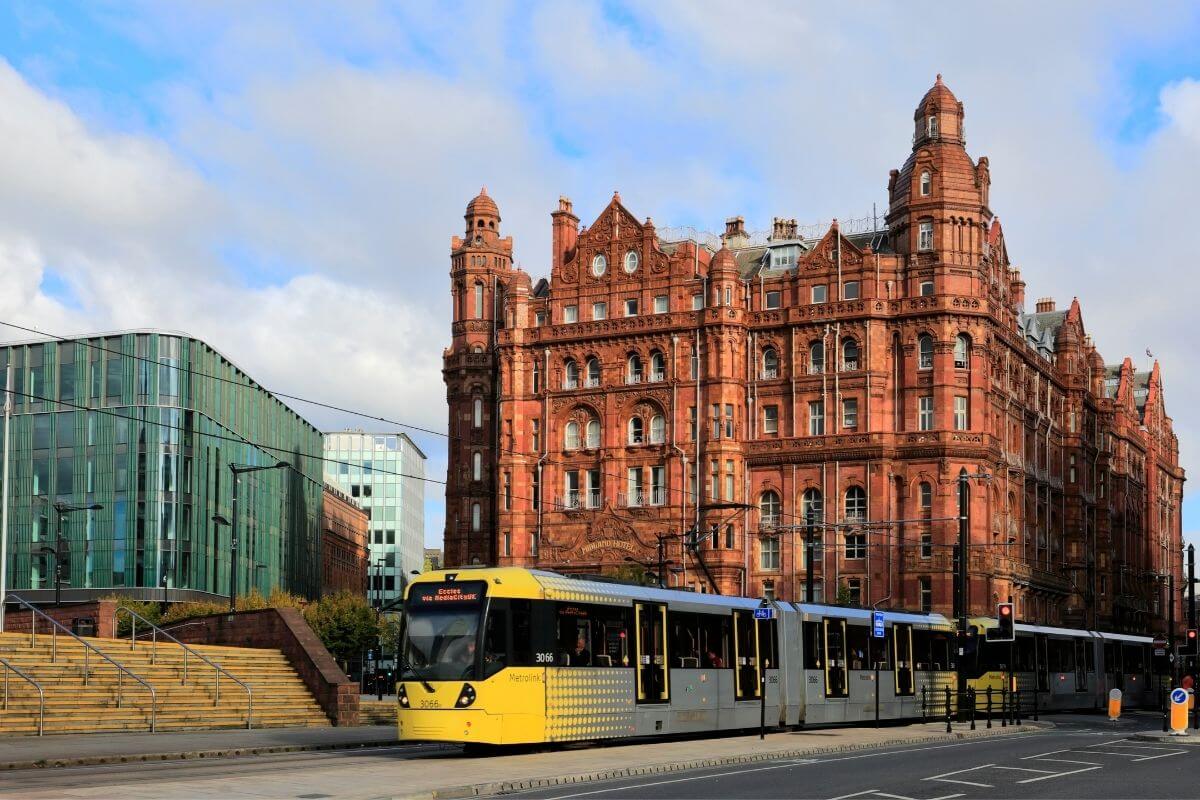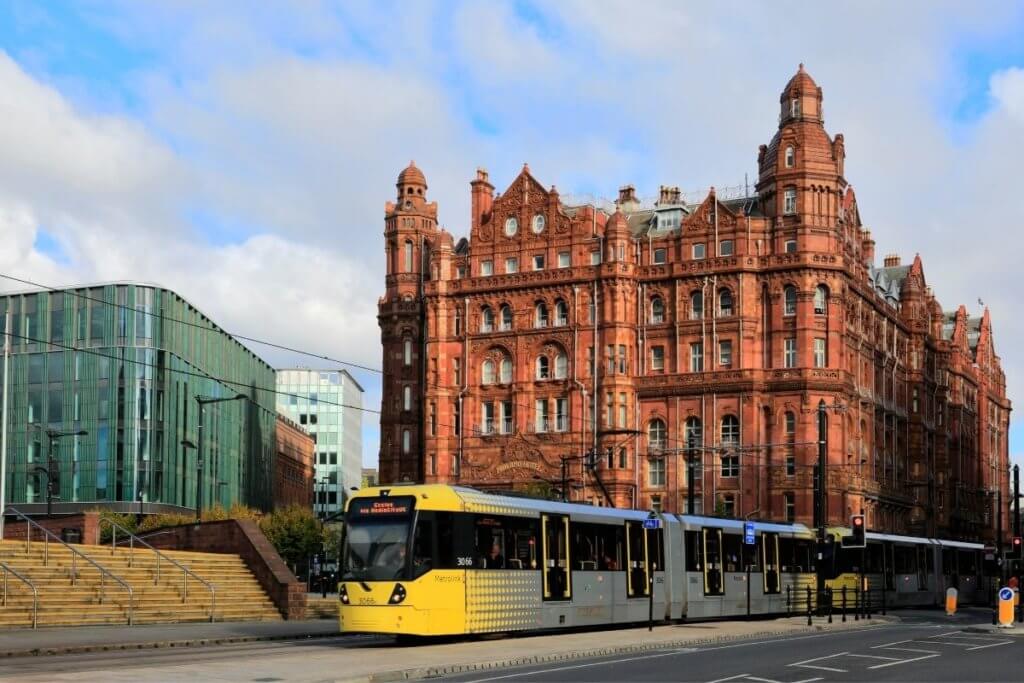 If you're looking for a bit of history, there are plenty of sights to see, including the Town Hall, the John Rylands Library, and Castlefield Roman Ruins. Manchester is also home to some of the best shopping in the UK. There's something for everyone with a mix of high-end boutiques and popular chain stores.
There are also some really great towns around Manchester that are worth a visit, and could make for a more unique day out from Leeds.
3. Leeds to Diggerland Yorkshire
If you have kids Diggerland Yorkshire is a must-visit. This attraction is home to over 20 different rides and attractions themed around construction vehicles. You can drive diggers, operate cranes, and even ride in a giant dump truck. Diggerland Yorkshire is perfect for a day out with the family, especially if you're looking for days out for toddlers.
4. Leeds to the Yorkshire Dales
The Yorkshire Dales are a beautiful area of England that's perfect for a day trip. With rolling hills, quaint villages, and plenty of places to hike and explore, the Yorkshire Dales is a nature lover's paradise.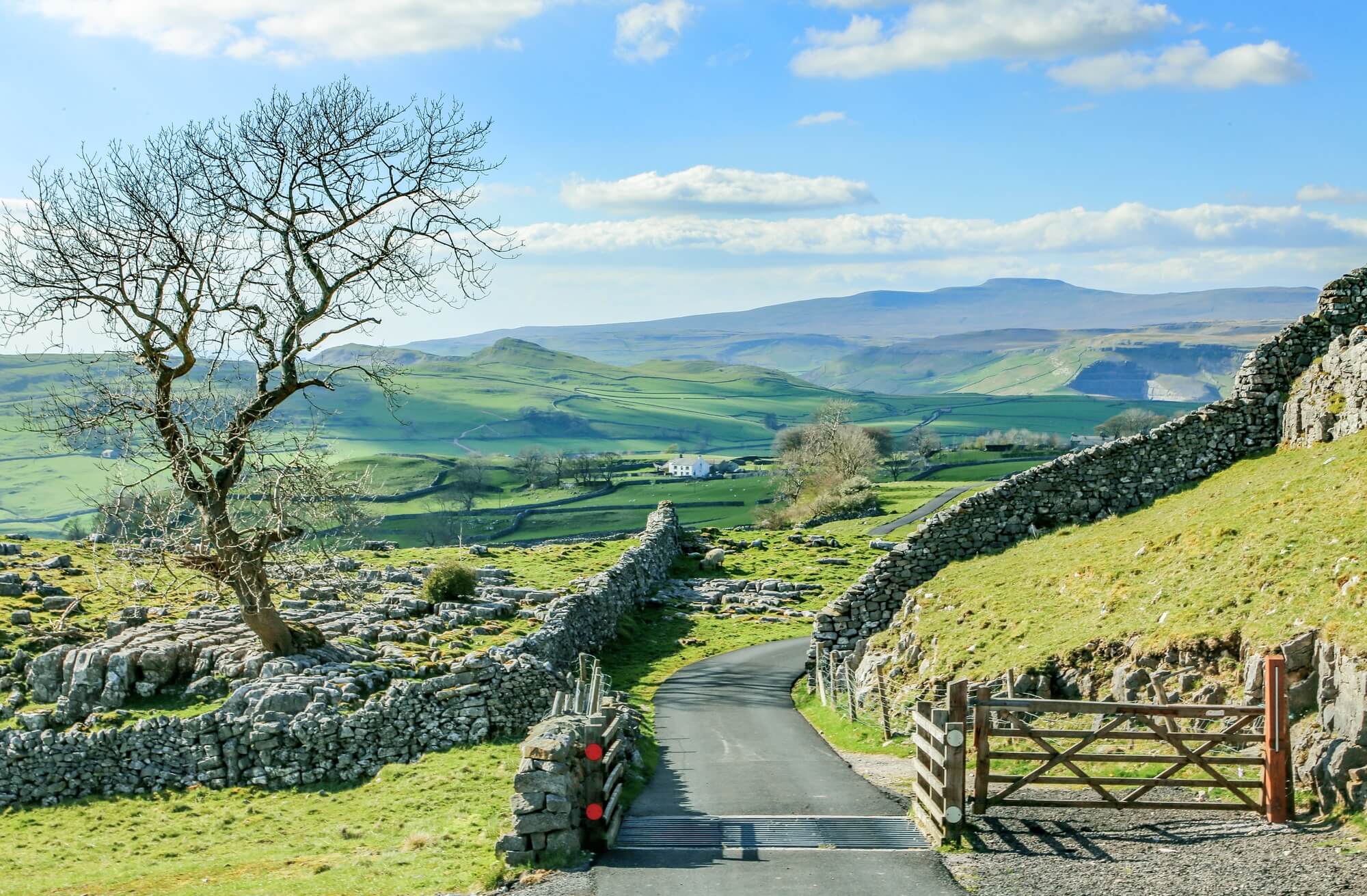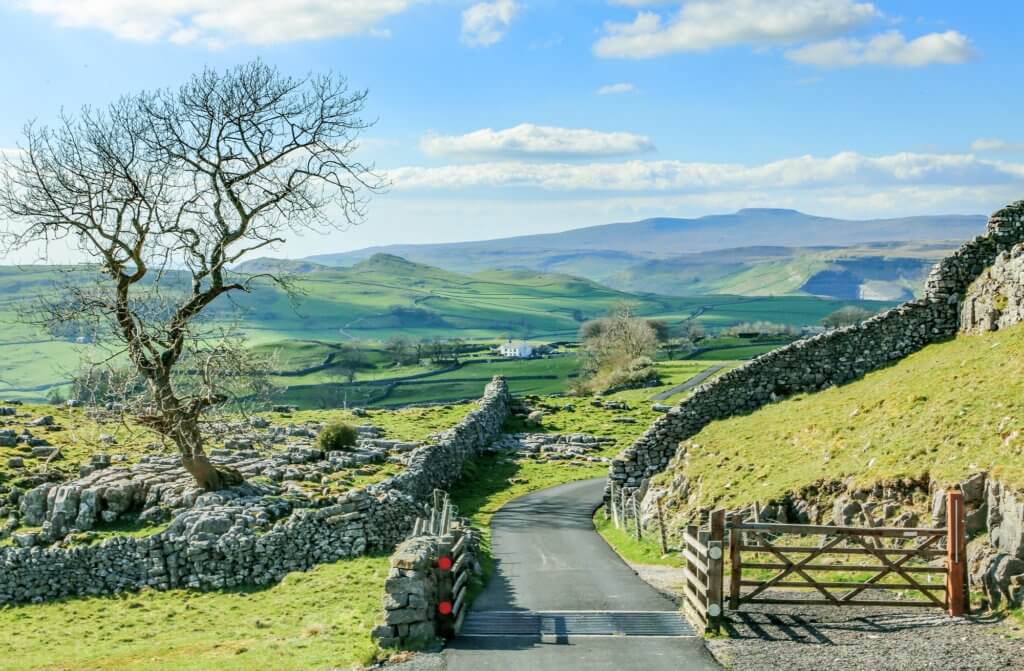 If you want to get out and explore, there are plenty of options, but be sure to check out the Yorkshire Three Peaks, a challenging hike that takes you to the summit of Pen-y-Ghent, Whernside, and Ingleborough.
5. Leeds to Harrogate
Just a short drive from Leeds, Harrogate is a charming town with plenty to offer visitors if you're looking for a day trip from Leeds. With a mix of independent shops and high-end boutiques, there's lots to see in Harrogate. There are some wonderful historical sights to explore, the Royal Pump Room and Bettys Tea Rooms are both worth a visit. Harrogate is also home to the Great Yorkshire Showground, which hosts events throughout the year, including the traditional Great Yorkshire Show.
5. Leeds to Derby
The city of Derby is full of history and culture. There's plenty to see and do with attractions like the Derby Cathedral and Derby Museum and Art Gallery in this vibrant city. If you're looking for some shopping, Derby is also home to a number of popular high-street stores and independent boutiques, as well as the huge Westfield Centre. There's also a great nightlife scene in Derby, with plenty of bars and clubs to choose from.
6. Leeds to Scarborough
Scarborough is a seaside town that's perfect for a day trip from Leeds.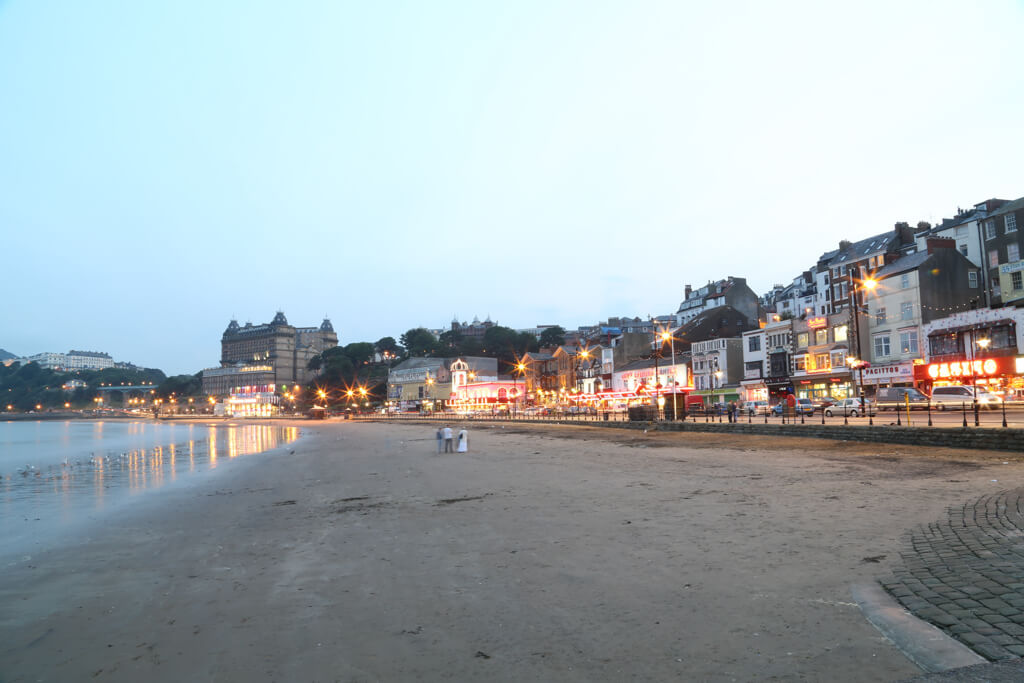 With a wide beach, a pier, and plenty of places to eat and drink, there's something for everyone in Scarborough. The Scarborough offers various options, including the Castle Museum and North Bay Railway. It is also home to some of the best seafood in the UK. So be sure to try some fish and chips from one of the local restaurants.
A visit to Scarborough is one of the best days out in Yorkshire.
7. Leeds to Grimsby
Located about 90 minutes to the north of Leeds by train, Grimsby is a scenic fishing village that's home to both a castle and a bustling marina. It's also where you'll find Grimsby Fish Market, offering a unique thing to do in northern England! So if you enjoy seafood, definitely plan on stopping in for lunch or dinner. A visit to Grimsby will also give you a chance to explore one of England's best-preserved historic centres. Many medieval buildings still stand within the city limits today.
9. Leeds to York Brewery
If you're a beer lover, York Brewery is a must-visit. This brewery is home to a wide variety of Yorkshire's craft beers, and you can sample them all in the on-site tap room. The brewery also offers tours of their brewing facilities to see how your favourite beers are made, from traditional ales to modern IPAs. Spending the entire day here maybe asking for trouble, so maybe explore beautiful York for the day and then head over!
10. Leeds to Hull
Hull is a great place to visit for family day trips during half term. It has one of England's most amazing aquariums, which are free to get into for residents with a Freedom Pass. The aquariums have different zones, including a rainforest and coral reef. There's also an interactive play zone for the children and a 4D cinema.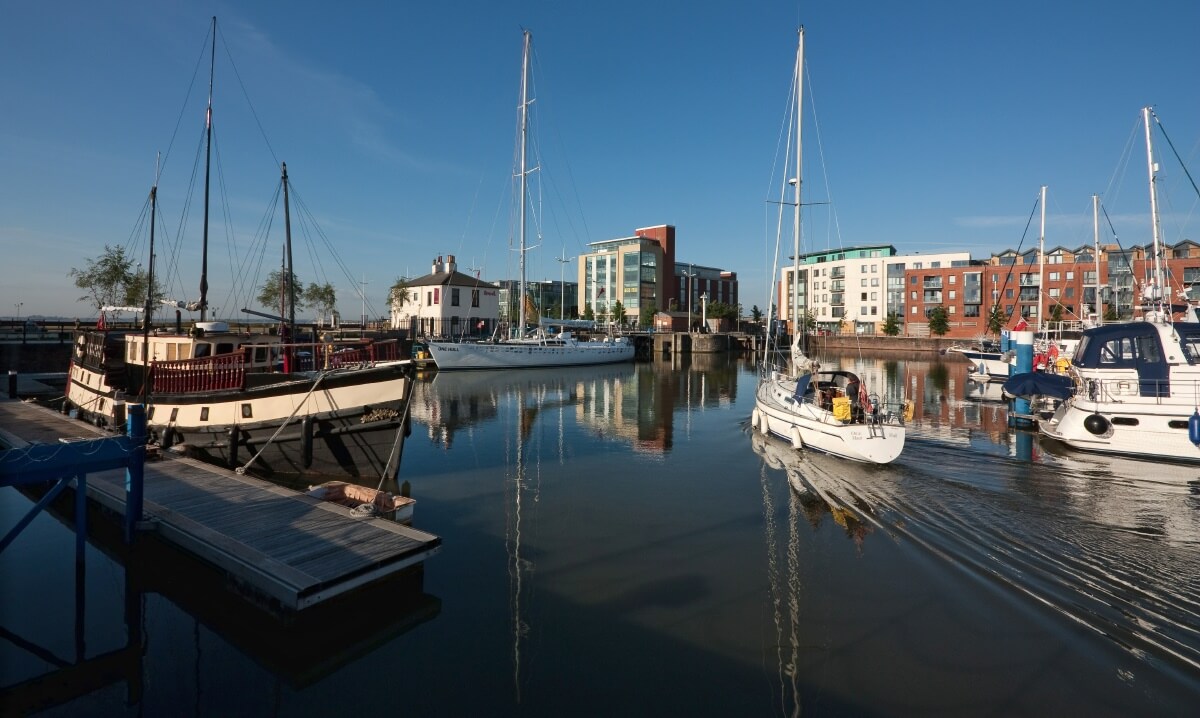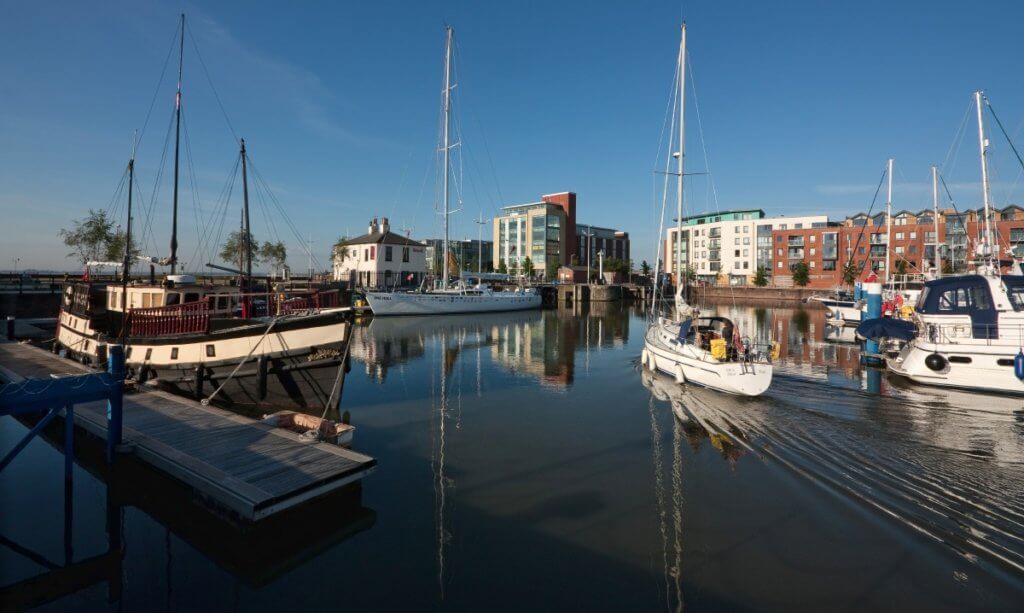 If you're looking for something else to do, Hull has a number of other attractions, including admiring the Humber Bridge, the Deep Aquarium, and Wilberforce House.
Day trips from Leeds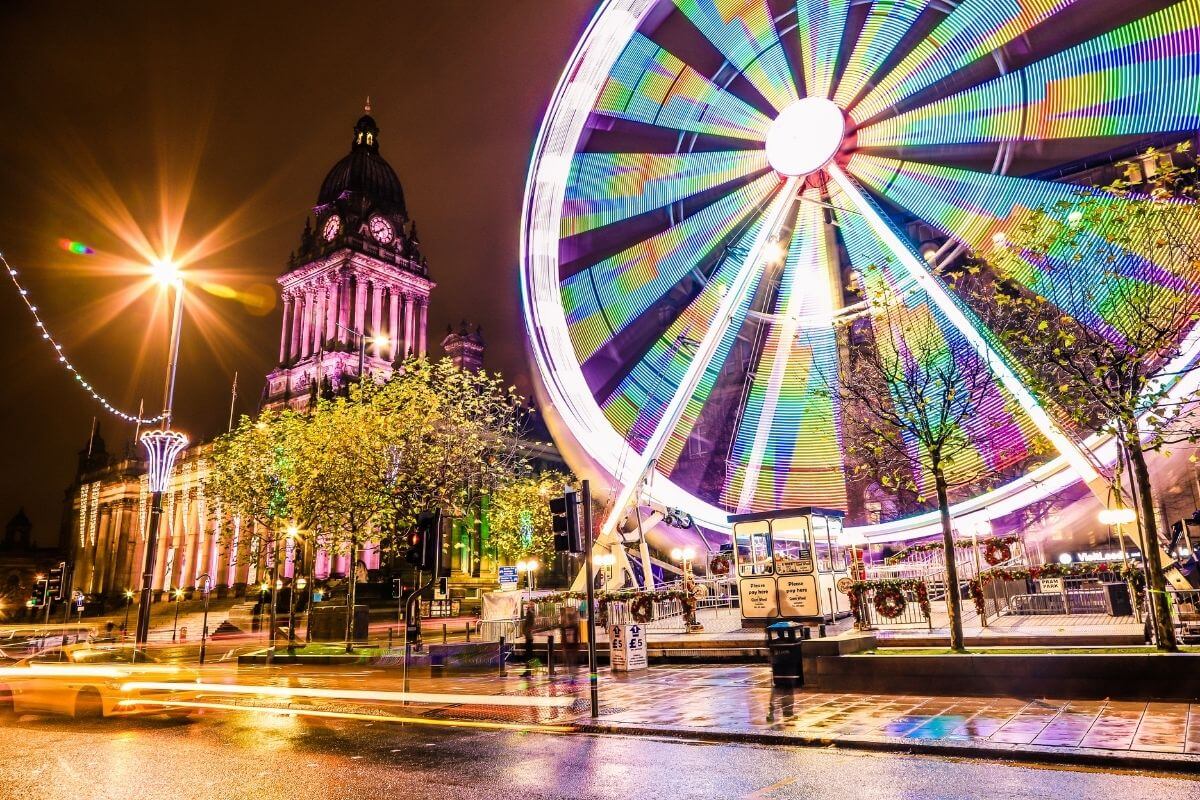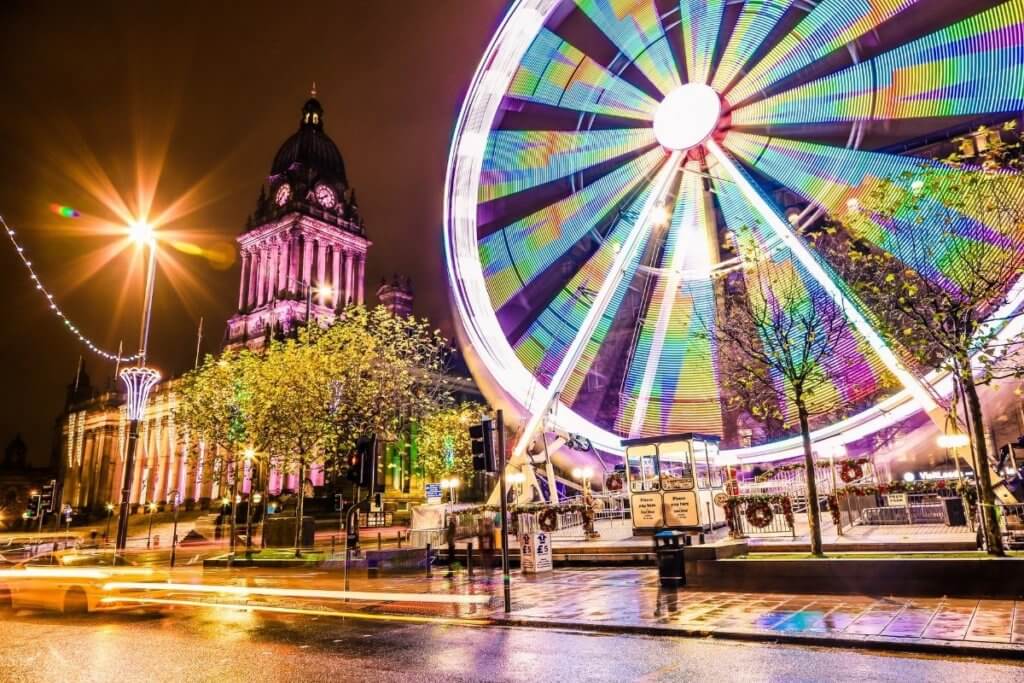 These are just a few of the best day trips from Leeds. Whether you're looking for history, culture, or simply some good food and drinks, you'll find it in one of England's best cities, Leeds. If there are any other great Leeds day trips that we haven't mentioned, be sure to share them in the comments section below.
---