A Simple Guide to Using Buses in England
Whether you're looking to move here for the first time or you're just visiting, you may be wondering how to use buses in England. If you're asking yourself questions like 'Which bus do I take?', 'How do I flag them down?', 'How much is a bus in England?", and 'How do I let them know I want to get off?!' — we've got all the answers for you, right here.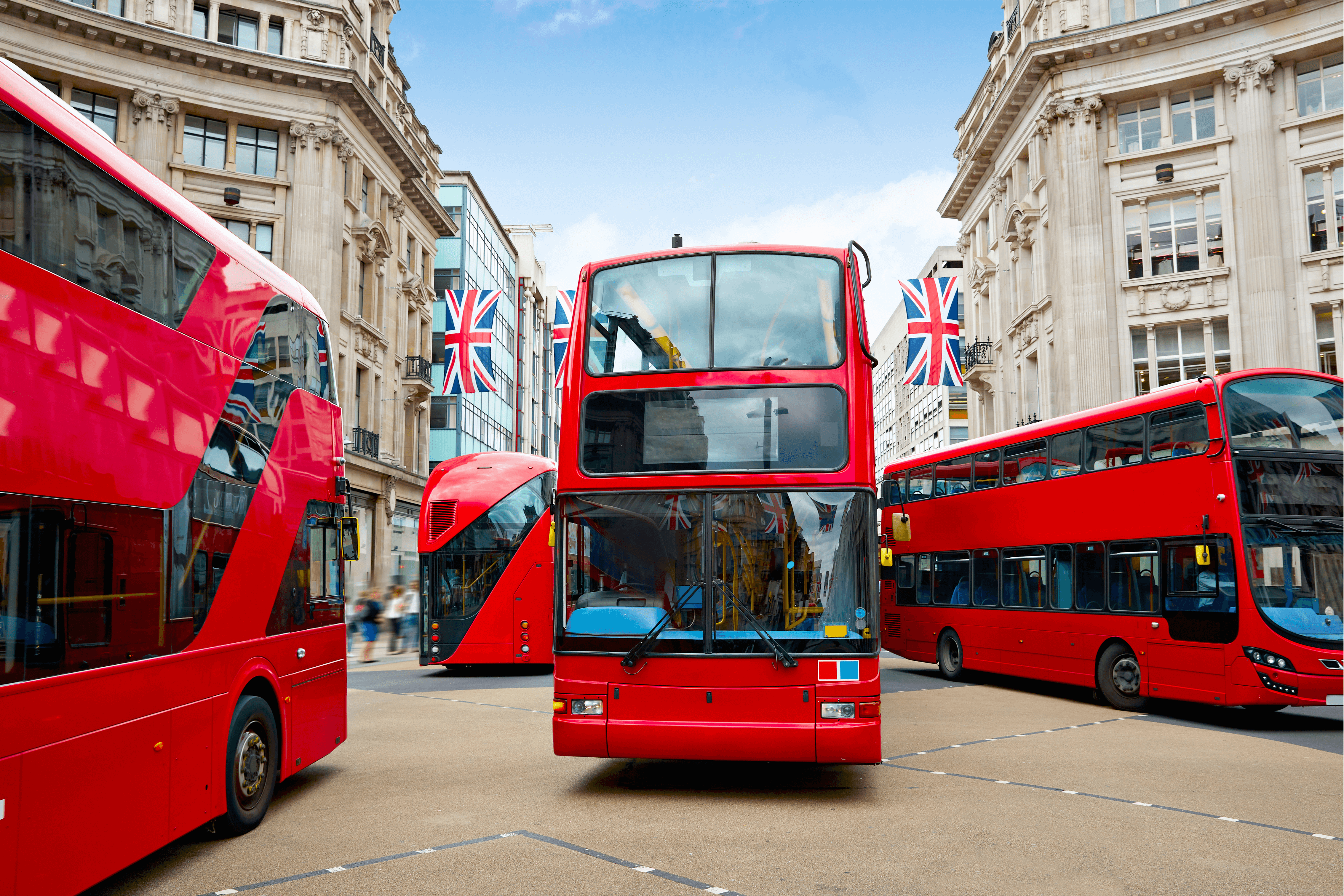 Buses in England aren't really as confusing as they might look to a tourist, they just need a little demystifying! It always feels a little scary trying to understand the public transport system in a country that's not your own.
Maybe you need to take the bus to work, hop on for a weekend trip somewhere nice, or even take a long-distance coach to another city in the UK — whatever your reason, buses in England can be a fantastic, low-cost, simple way to get around.
With flights between major cities not the most environmentally-friendly option, and train journeys becoming more and more expensive, using buses could be an excellent way to visit some of England's best tourist attractions.
Here is your guide to using buses in England.
Are buses in England easy to catch?
Although English people tend to complain about the public transport here, we're actually rather lucky being such a small country with relatively short distances between towns and cities. This makes bus journeys quick, easy and affordable. Like anywhere else, the myth about buses is still true; you wait ages for a bus and then two come along at once… of course!
But in general, buses in England are quite reliable, particularly in larger cities and busy towns.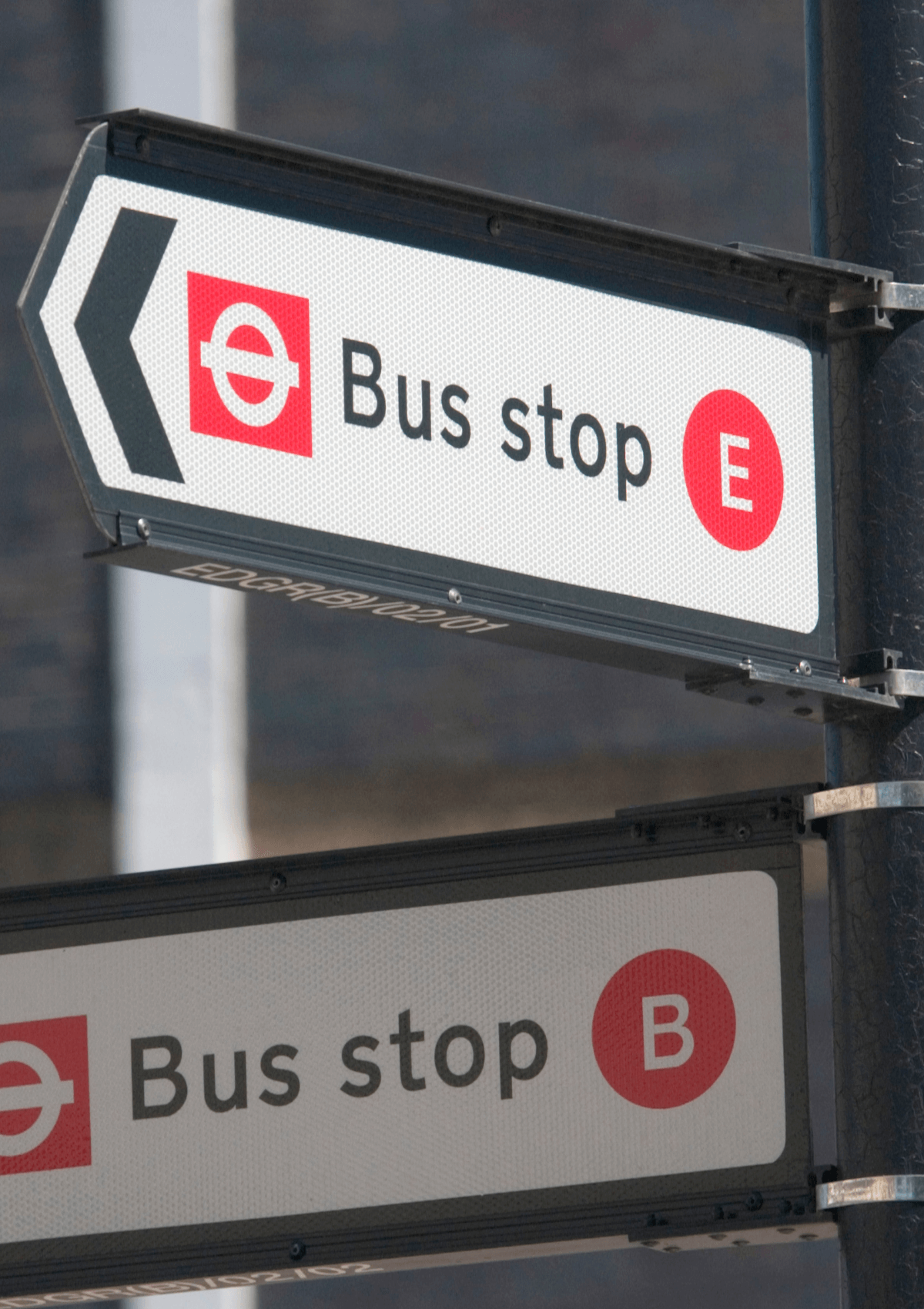 Being a small country, public transport is commonly used in the UK in place of cars, so buses in England are an easy way to get around that many people from all walks of life use on a daily basis. In fact, in bustling cities like London and Liverpool you may be quicker getting a bus in some cases than taking a car and trying to find parking.
How do I know which bus to catch?
One of the most daunting parts of starting to use a new country's public transport system is figuring out the right bus to catch, so you don't end up in Birmingham when you meant to go to Brighton!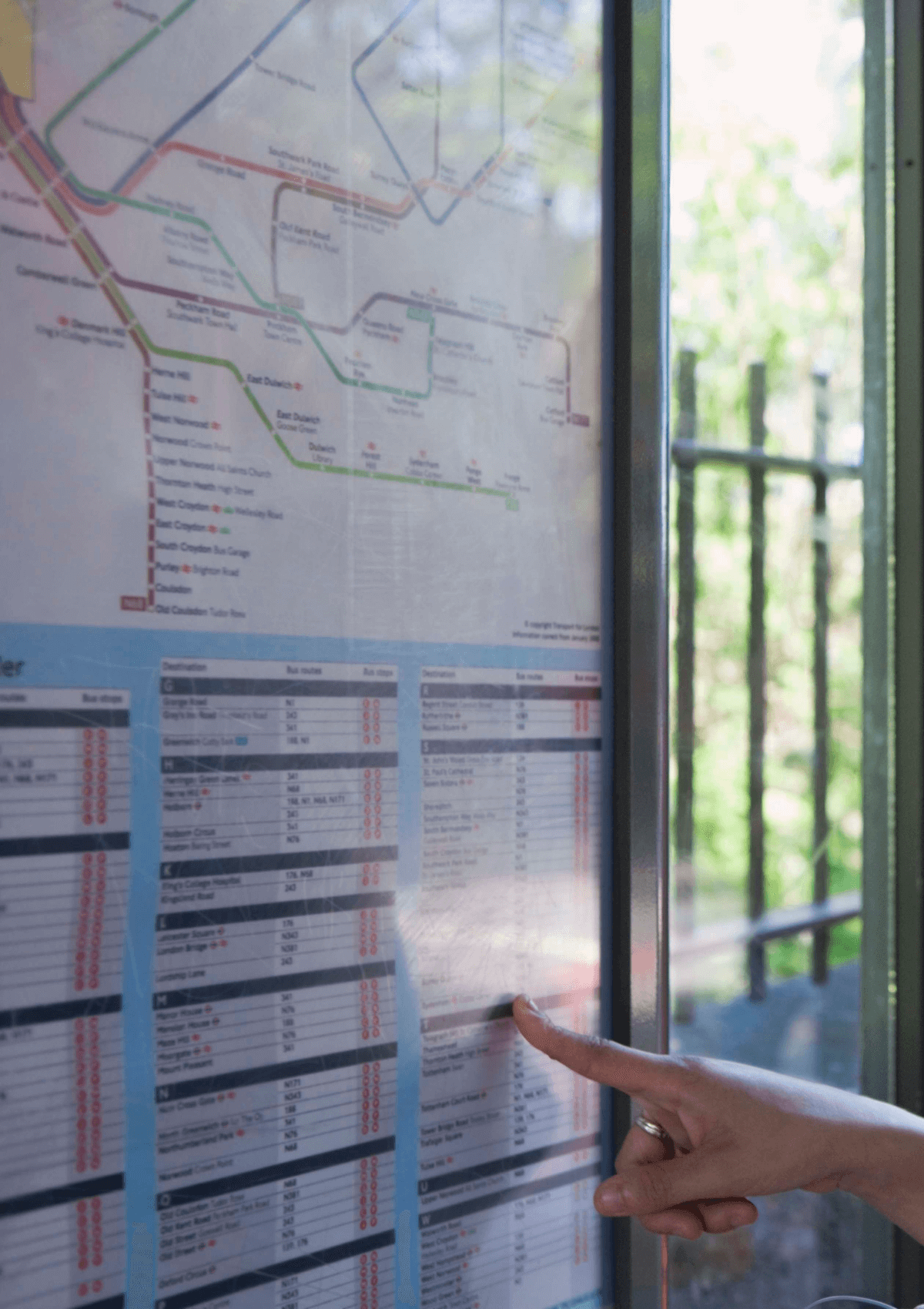 Many individual bus companies will have their own route maps and timetables available online and at bus stops to make it as easy as possible to find the bus you're looking for. It's a pity there isn't one giant 'UK bus routes' map that tells you every possibility, but typically you can look at your starting destination and see what bus companies operate in the area.
Another option is to look at apps and websites for a simple, step-by-step guide to getting to wherever you need to go. In England, some of the most popular apps locals use include:
These days, catching buses in England is easy with so many apps and online resources.
How much do buses in England cost?
UK public transport cost varies depending on which method of transport you are using. Thankfully, buses in England are one of the most affordable ways to get around the country, even if the journeys are long.
In some cities in England (London is a great example) the bus systems are operated by the local government as not-for-profit, making fares a little lower for the traveller. In other cities, and particularly in smaller towns, bus networks are often run by private companies so the prices vary and can be a little more expensive.
Remember, there are often discounts available for students, young children, people over 60, and people with disabilities, but you'll need to apply for a specific bus pass to take advantage of these money-off schemes on buses in England.
How do I make them stop to get on and off?!
It's pretty easy to make sure buses in England stop when you want them to. You'll need to make sure you're at a marked bus stop, and stick your arm out so they know you want them to pull into the bus stop. When you want to get off, you can usually press one of the many buzzers or bells located on the handrails, which will alert the driver that they should stop at the next bus stop.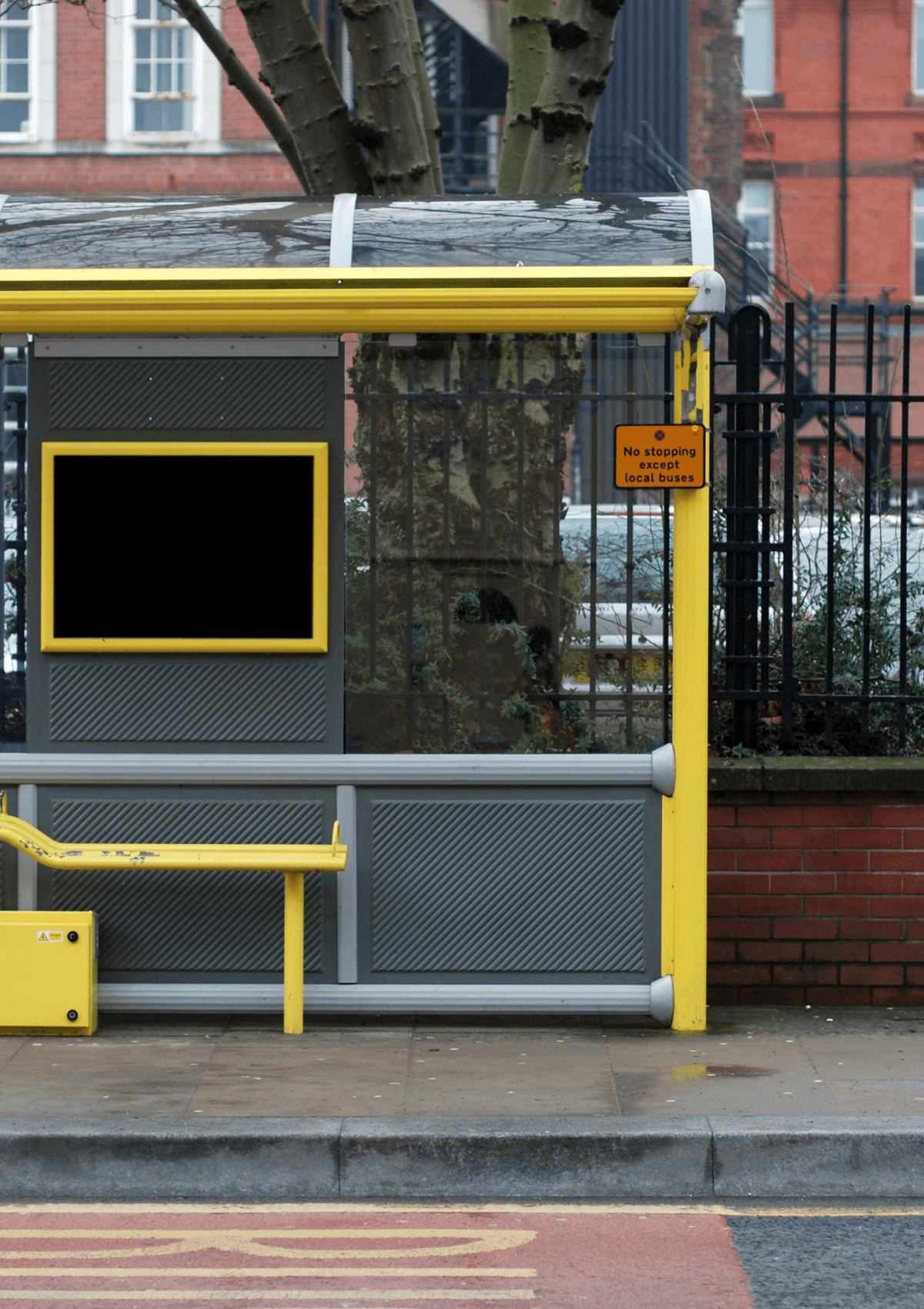 Buses in England are generally easy to flag down and to get off of when your stop is near. Many will even have electronic signage at the front to indicate which stop is coming up next, or an automated announcement system to let you know when you're nearing the next stop.
What do I say when I get on buses in England?
This is the only part that can get a little tricky, because depending on where you are in England, you may be required to speak to the driver or not. When you first board buses in England, it is often routine to let the driver know where you are travelling to. They will use this information to print your ticket and tell you how much you need to pay to get there.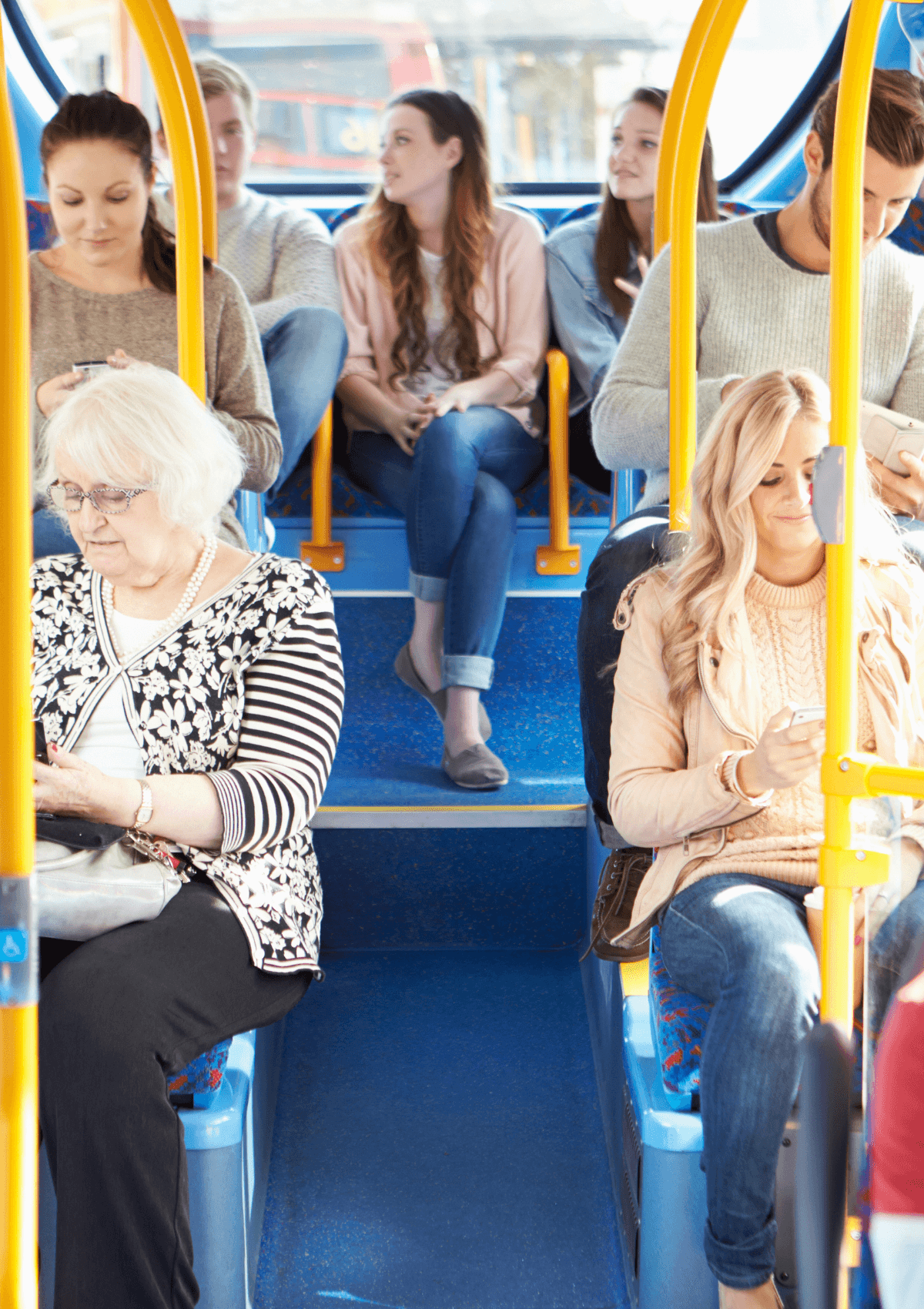 In some larger cities like London, you don't need to speak to the driver at all, as the bus system is now contactless. This means you tap in when you board the bus by tapping your bank card or topped-up travel card on the reader at the front near the driver, and board. You usually do not need to tap out again when you arrive at your destination, because there is typically a flat fare for all, but this varies depending on which part of the country you are in, so if in doubt, ask.
Remember not to speak to the driver on buses in England if the bus is moving, but when getting on and off you should feel free to ask if you need help with anything — they are usually happy to assist and instruct you with whatever payment method is needed.
What bus company should I use?
There are so many options when it comes to buses in England. Some of the most well-known, trusted and regular companies to check out include:
First: First is a company focused on smaller towns and villages in England, providing affordable local transport.
Arriva: You'll find Arriva buses frequently in England, as they also tend to operate mainly in smaller villages, towns and small cities.
Megabus: If you're looking to travel between cities in England, the Megabus is known for having budget-friendly tickets, so it's a great option for backpackers and those looking to save some pennies on their travel.
Flixbus UK: Flixbus offers a wide range of bus routes all over the country, and are worth checking out if you need an affordable ticket within England or as far away as Europe.
Stagecoach: Another option providing comfortable journeys between cities and larger towns in England is Stagecoach, offering an extensive selection of routes.
National Express: With similar long-distance intercity routes to Megabus, National Express is one of the most popular and recognisable bus services in England because of its comfort, and the fact that it covers much of the country.
How do I pay for buses in England?
UK bus tickets are pretty budget-friendly on the whole, and if you're travelling between cities you'll certainly find buses in England are cheaper than taking the train or flying.
While contactless payments are now very common in England (as above), you may need to purchase a paper ticket. This could be a single ticket (one way), a return ticket (can be used on a return journey), a day ticket (allowing unlimited trips in one day), or a group ticket (useful for families).
Keep in mind that if using cash to pay for a ticket, some bus companies in England will not offer change, so it's best to make sure you have the exact fare before attempting to board.
What about buses in London?
Some of the most efficient buses in England are the London buses, operated by TfL (Transport for London). They take care of all the underground tubes, trams, and many of the overground trains too. Buses are one of the most affordable ways to travel around London, with the added bonus of getting to see more of the place than you would if you ventured underground to the tube.
They offer a Hopper fare, which is brilliant whether you're out running errands or tourist-ing around for the day, as it lets you take unlimited journeys within one hour of tapping in, all for just £1.65 (price correct as of January 2023).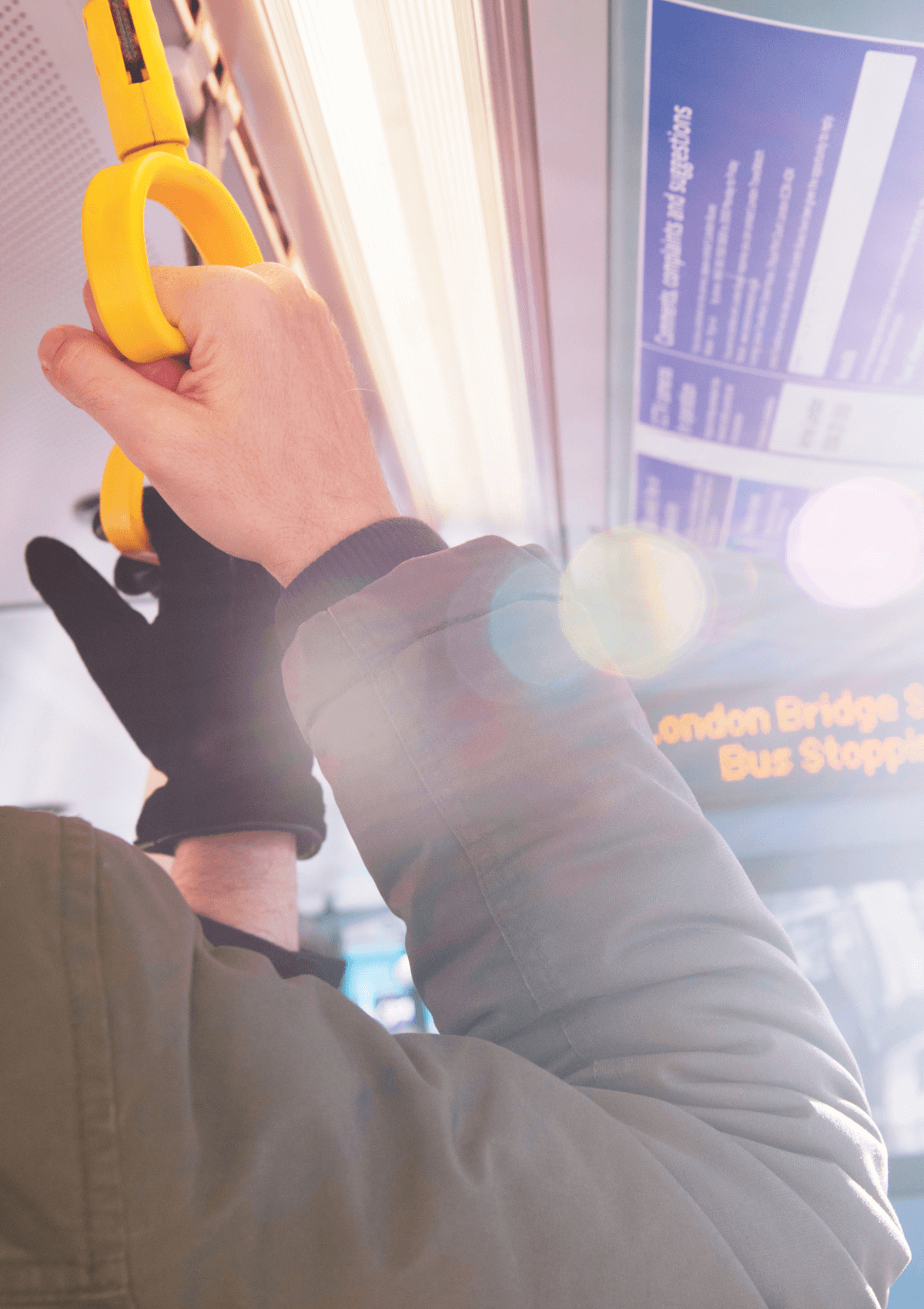 There are tonnes of benefits to taking the bus in London, for example it's more eco-friendly, and you don't need to worry about parking your car. Buses in London are very efficient, and many bus stops have a digital countdown system which lets you know if a bus is due and exactly how long you'll be waiting. Great if you're out in the windy, rainy English weather and want to know how long to hold out for!
There's lots more information on the TfL website about using buses in London, so read up to make yourself feel more comfortable, and try taking a bus to get around on your days out in London.
Are buses in England accessible?
Accessibility varies throughout the different companies and regions of England, but there are normally dedicated wheelchair spaces, priority seating and room for mobility scooters, allowing most people to benefit from using the bus. Many cities and bus operators will also offer handy badges that say 'Please offer me a seat', to indicate to other travellers that you may need the seat more than they do. You can apply for these through the bus network or the travel authority in the area you're visiting.
Many buses now offer easy-to-press bells to alert the driver, announcement systems for people with difficulty seeing the signs, and clear digital signage for anyone hard of hearing.
What about travelling from city to city in England?
Buses in England are great for getting around whether you're travelling within small towns or going from city to city. You'll find several coach companies that offer this. Definitely check out National Express, Megabus UK, Stagecoach and Flixbus UK for easy routes around England, and if you can't find what you're looking for there are others available too.
You may also find UK tour bus companies that will take you not only to the area you want to go to, but straight to an attraction, so look some of these up too on your travels.
A Simple Guide to Using Buses in England
If you're keen to start taking advantage of buses in England and the many benefits they offer for UK travellers and tourists alike, then we hope this guide has pulled back the curtain on all things buses in England!
Remember, it's always daunting to use the public transport systems in a new country but it's always OK to ask. Find yourself a friendly local or a helpful staff member, or even call the number listed on many bus stops, and ask for help getting to where you need to go. Chances are most people will be more than happy to share their daily route with you and tell you all about it!
---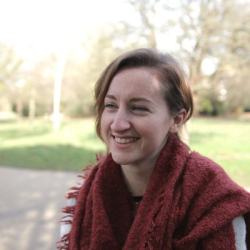 Latest posts by Caitlin McAllister
(see all)