The COVID-19 pandemic has resulted in tens of thousands of UK travellers looking closer to home when making their travel plans. When lockdown measures were eased in the UK at the start of July, a domestic UK holiday was booked every 11 seconds as cooped-up Brits scrambled for an escape.
All the indications are that this rise in the popularity of holidays in England is likely to last well into 2021. One survey found that, given the uncertainty around travel corridors and quarantine rules on arrival back from foreign countries, 71% of people said they would rather holiday at home next year.
Days out in Cheshire, the pretty villages of England and off the beaten track England is calling.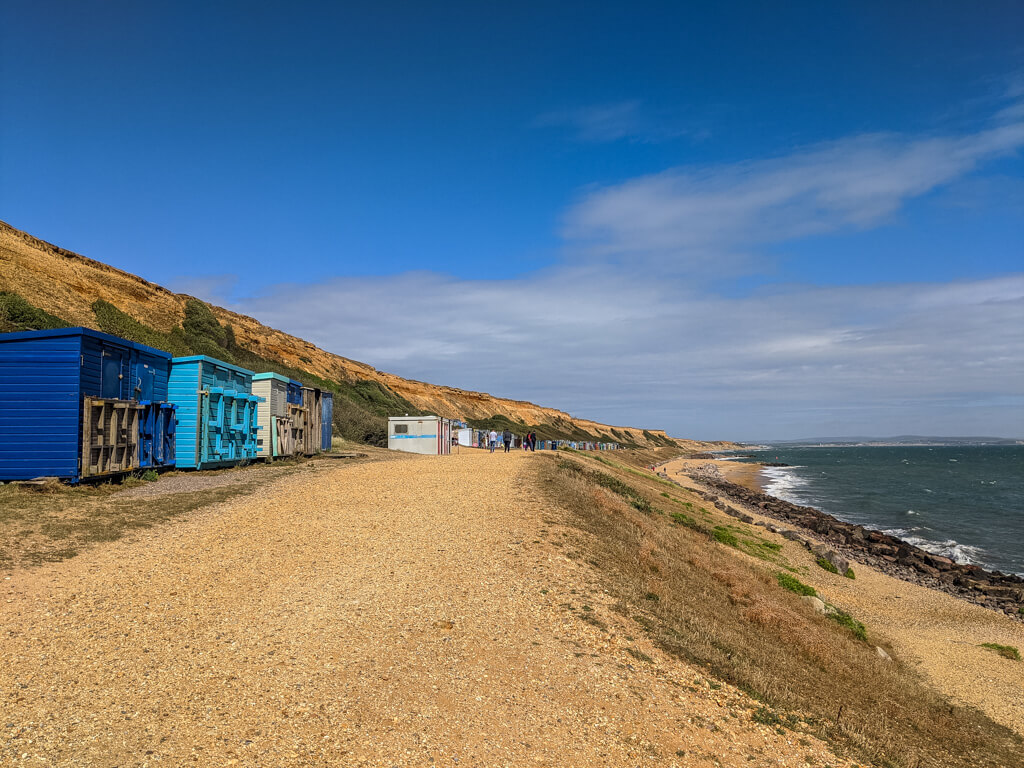 Domestic travel certainly removes many of the headaches surrounding overseas trips right now – not just the need to self-isolate for 14 days on return from the majority of countries but also concerns over the last-minute cancellation of flights, cancelled flights compensation and hotels as local restrictions change fluidly. 
But does that mean there is nothing to worry about when booking a domestic break?
Not exactly.
And while we usually associate travel insurance with travel abroad, the current circumstances highlight more than ever why taking out a policy for a holiday in England can be a very good idea.
The case for cancellation cover
The main reason why you should be considering travel insurance even if you plan to holiday in the UK is cancellations. Just as we don't know how local lockdown measures and government travel advice are going to affect travel plans in other countries, similar uncertainties surround trips within this country.
As things stand, the government has introduced a three-tier system which imposes different levels of restrictions on different areas, depending on the number of cases. If the area you have booked a trip to is moved into a higher tier before you travel, you could find it disrupts your plans. For example, if you are planning a trip as a group involving more than one household, a move from Tier 1 to Tier 2 would make it illegal for you to share accommodation.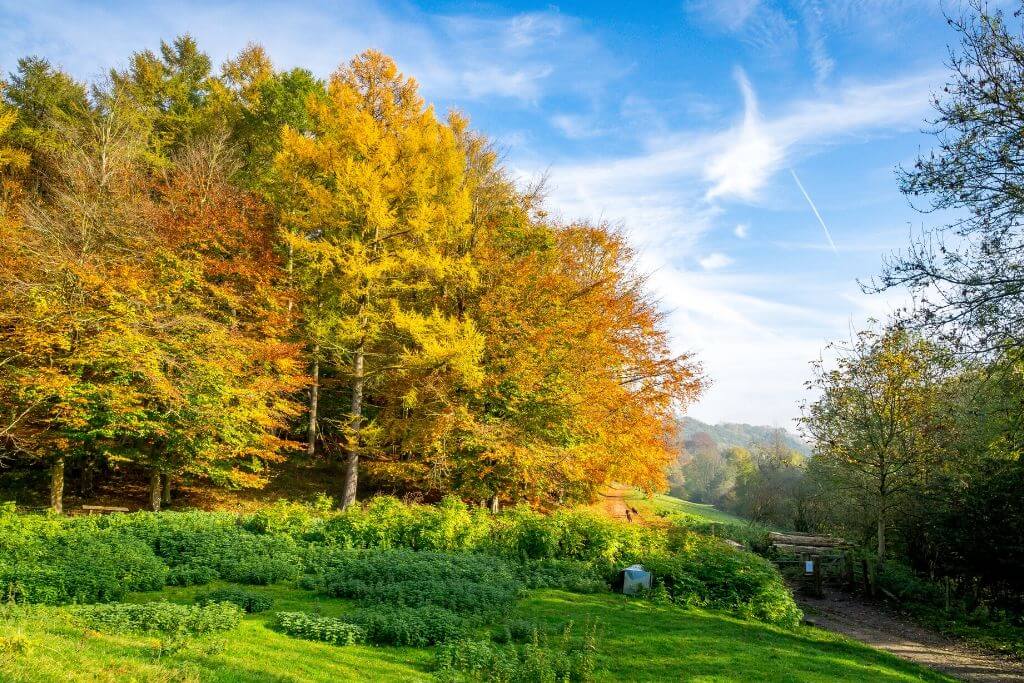 Similarly, a move to the highest Tier 3 may result in hospitality businesses, hotels and other accommodation providers included, being forced to shut. While many operators are offering free cancellation at the moment, you may have decided to take a chance with someone that isn't.
Another cancellation risk is local areas deciding to ban travel unilaterally. We have already seen this in Wales, with no one allowed to travel into the country from areas of the UK placed in Tier 2 or Tier 3 alert levels. It is entirely feasible that the devolved administrations in Scotland and Northern Ireland could follow suit. We may also see popular tourist regions like Cornwall, which currently has comparatively low COVID infection rates, take measures to stop visitors bringing it in from outside.
If your trip is cancelled
In these situations, if your trip is cancelled or new measures are introduced while you are away and you have to cut your break short, you may find it difficult to claim back money. Travel insurance offers a last line of defence – if you face cancellation charges, or the circumstances of cancellation don't entitle you to a refund, you can claim against your policy instead.
This extra protection is especially important in cases where you might have to cancel the trip yourself, perhaps because one of your party contracts COVID. In this case, you could find travel insurance is your only recourse to getting your money back.
For all of these reasons, taking out travel insurance for holidays in England is more important now than it has ever been. Make sure you read the small print on policies before you buy, and consider paying a little extra for a better level of cancellation cover – it could save you a lot of money in the long run.
For more information, click here.