This England travel guide has everything you need to know about visiting this year, including advice on travelling to England during the pandemic, in 2022.
We will update this page regularly to reflect up to date advice on what it's like travelling to England right now.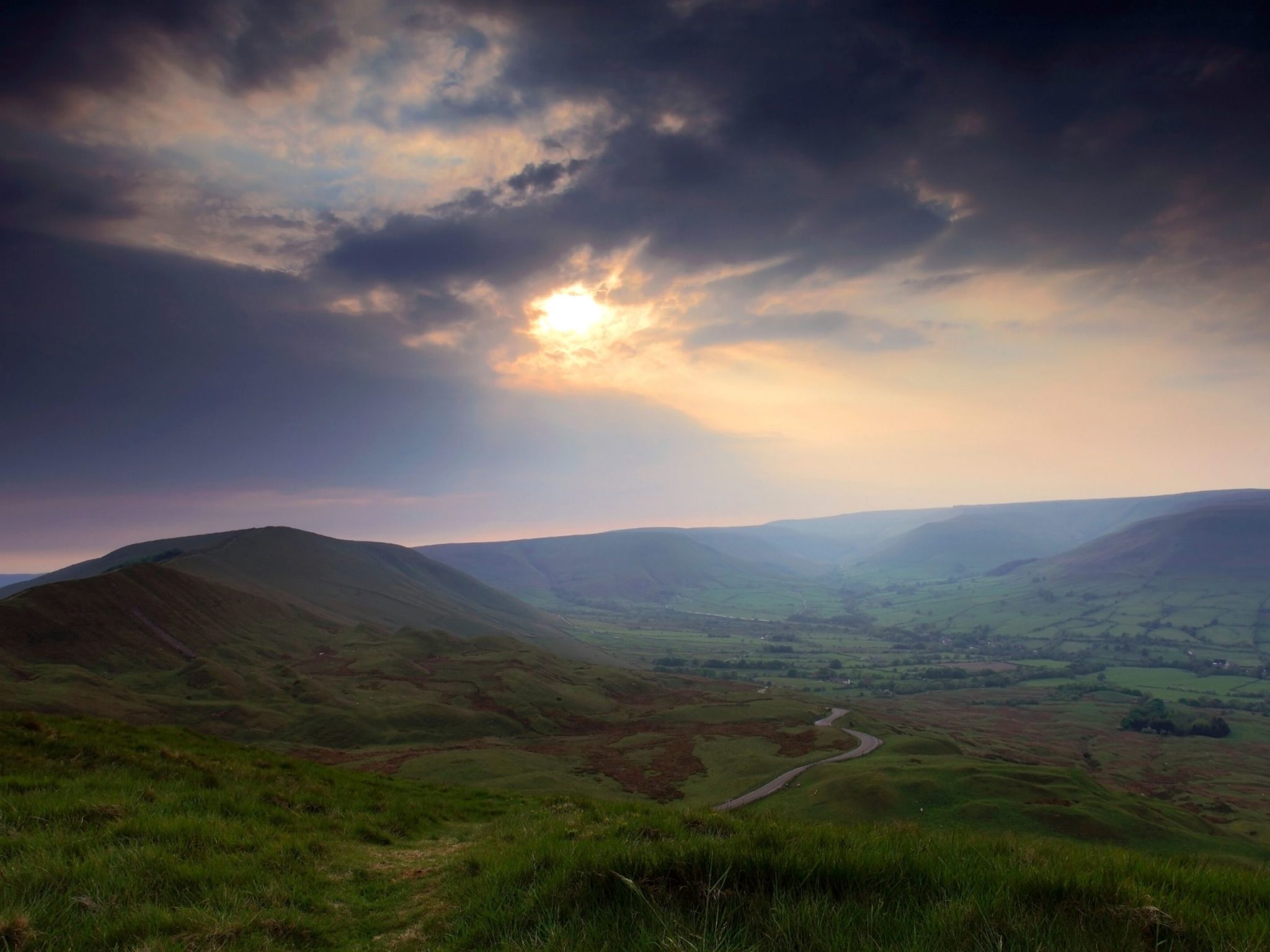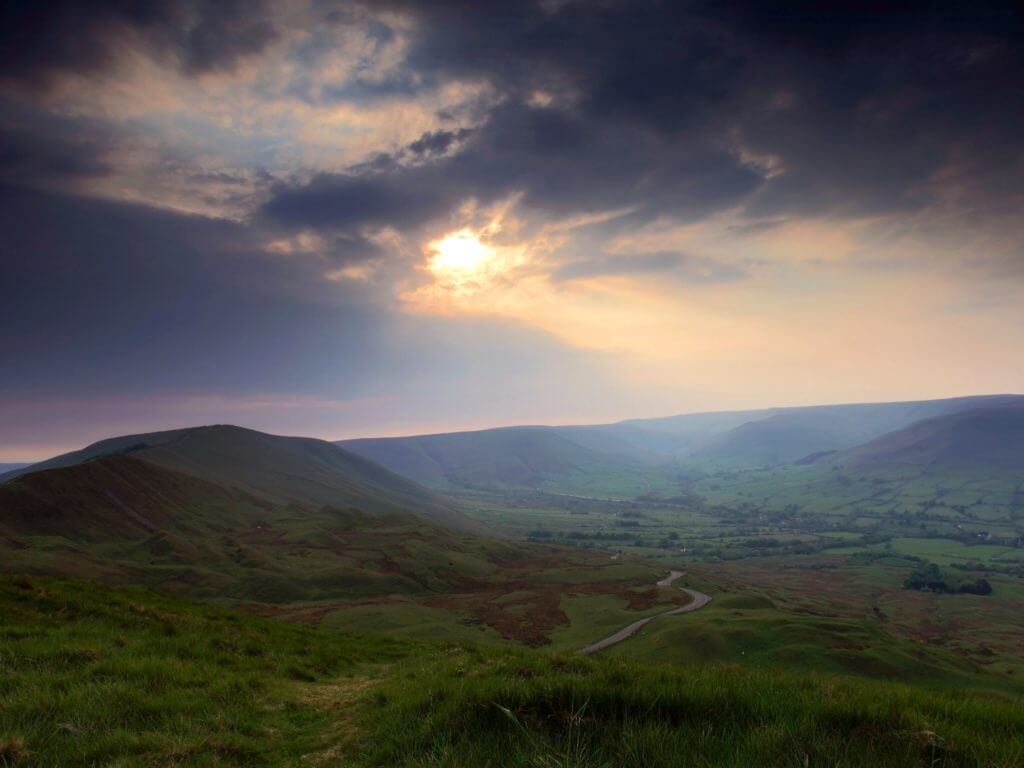 With the depth of history that we have in England, the stunning coastlines and the endless things to do and places to see, it's no wonder you want to visit! In this England travel guide we want to clear up a few of the best things to do in England, what you'll need to pack, and why to visit here in the first place.
Plan your travel to England with us. We're local experts, who live in England, and deeply passionate about travel around our country. We want to welcome anyone in and make them feel at home, away from home!
England Travel Guide
Check out this guide to travelling England if you're popping over any time soon!
---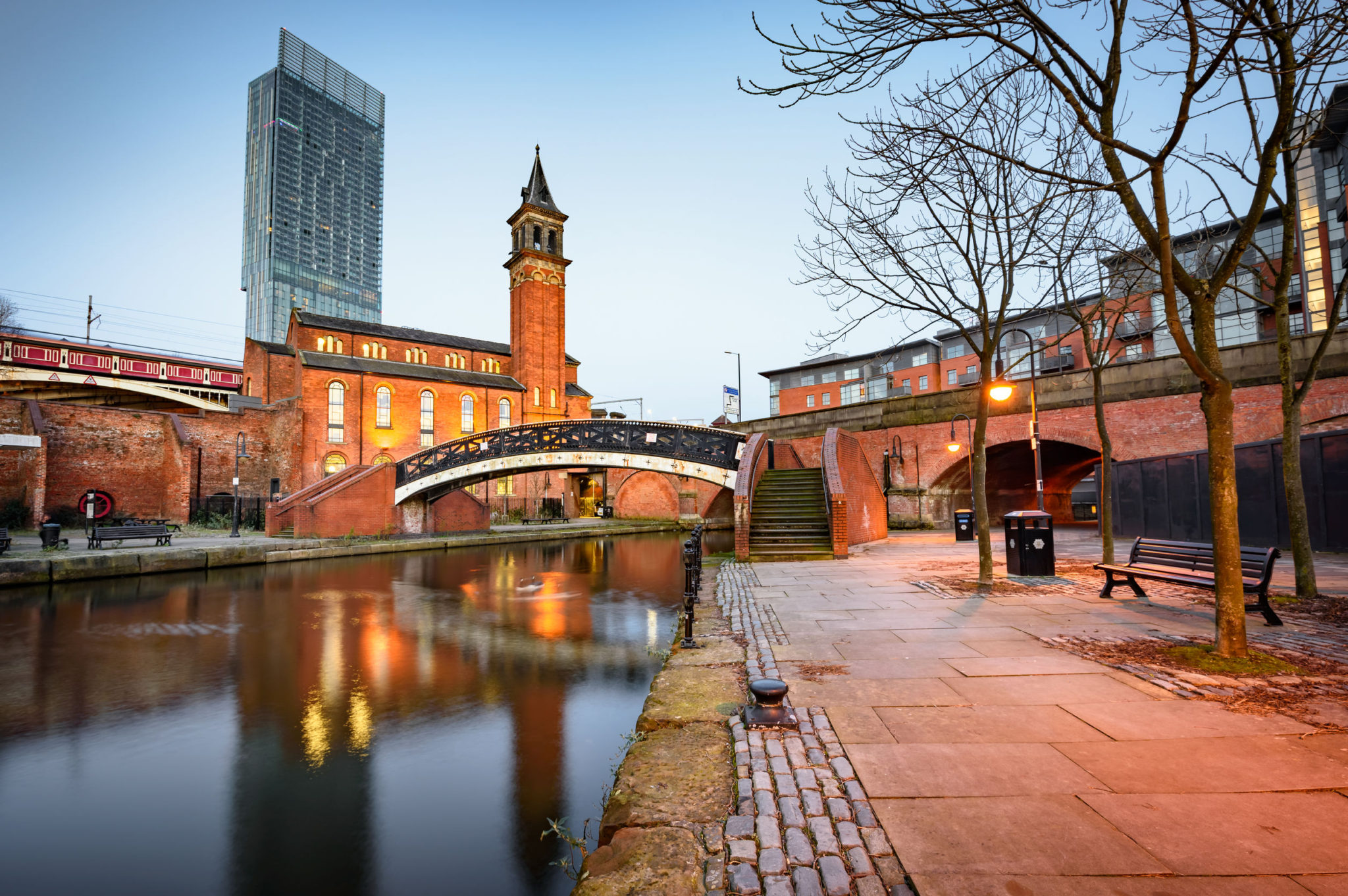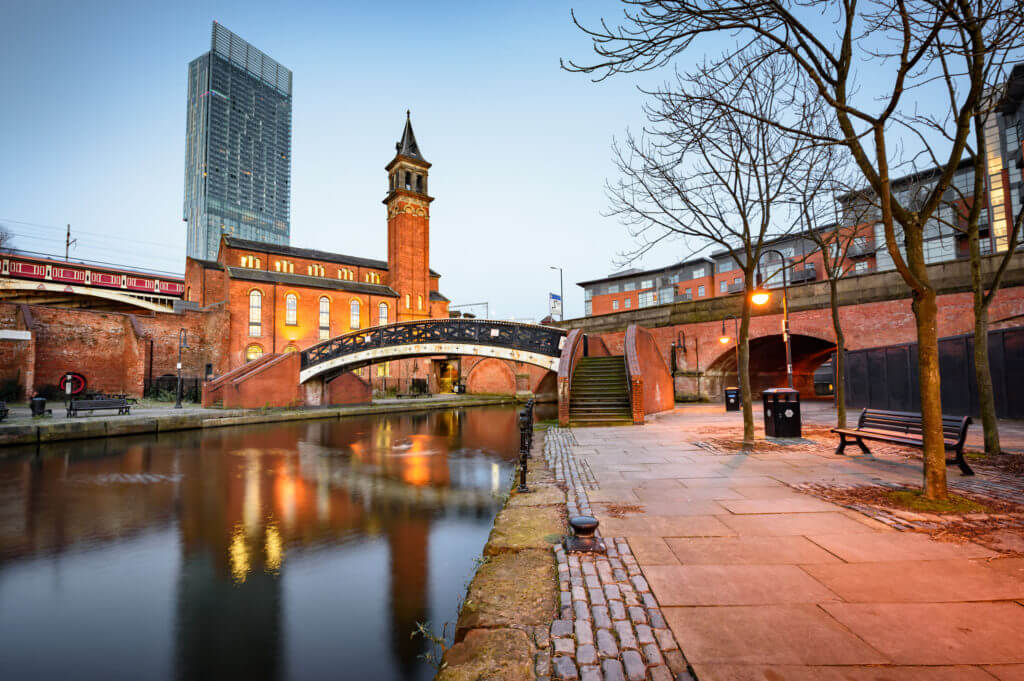 In England our cities have always shone – the first place international visitors come is usually London, but there's so much more to travelling England than 'the Big Smoke' as we affectionately call it.
With social distancing and a need to get outdoors it's time for the many National Parks in England and Areas of Natural Beauty (AONB) to take the spotlight. Visitors to England can enjoy our islands, our beaches and our many National Trails too.
Since Brexit, the pound has weakened and the country has become even cheaper to visit – making it even more attractive.
Can I visit England during COVID in 2021?
England travel restrictions dictate that certain countries can. The rules for the countries that can visit England in 2021 are changing all the time, and are currently a huge bone of contention for English people, filling our newspaper headlines.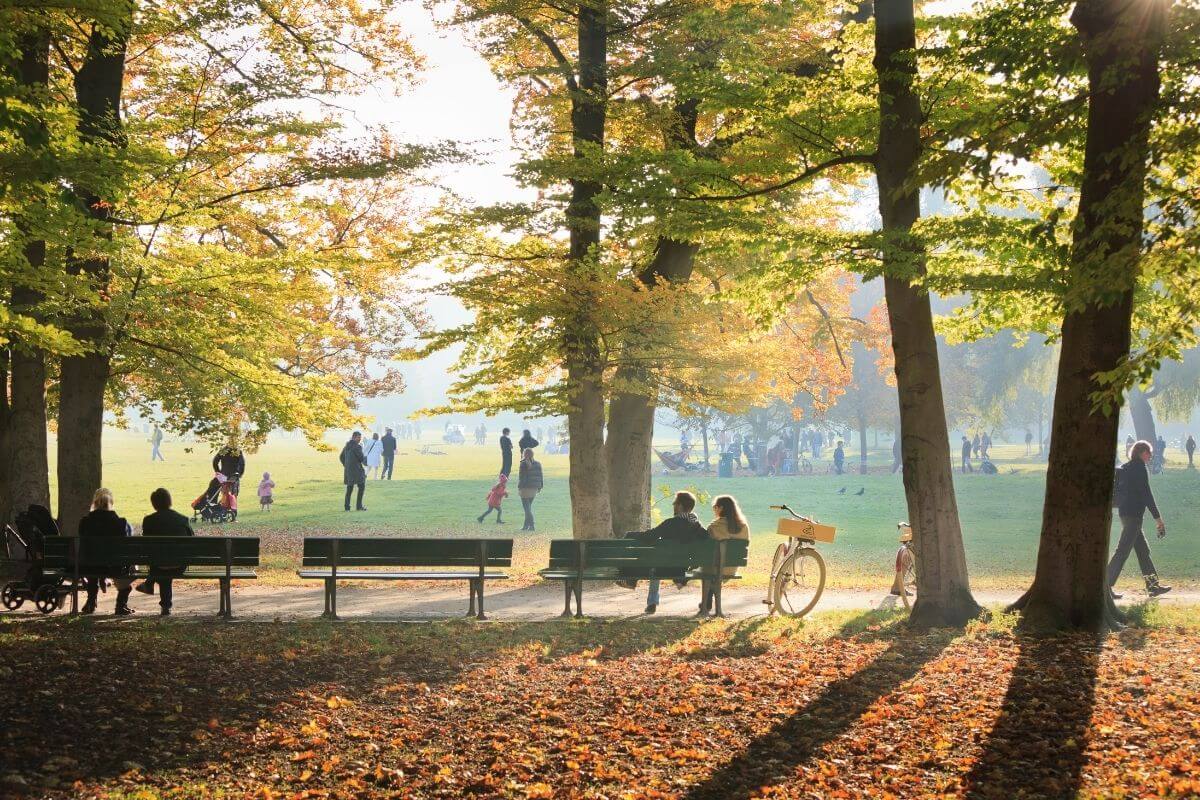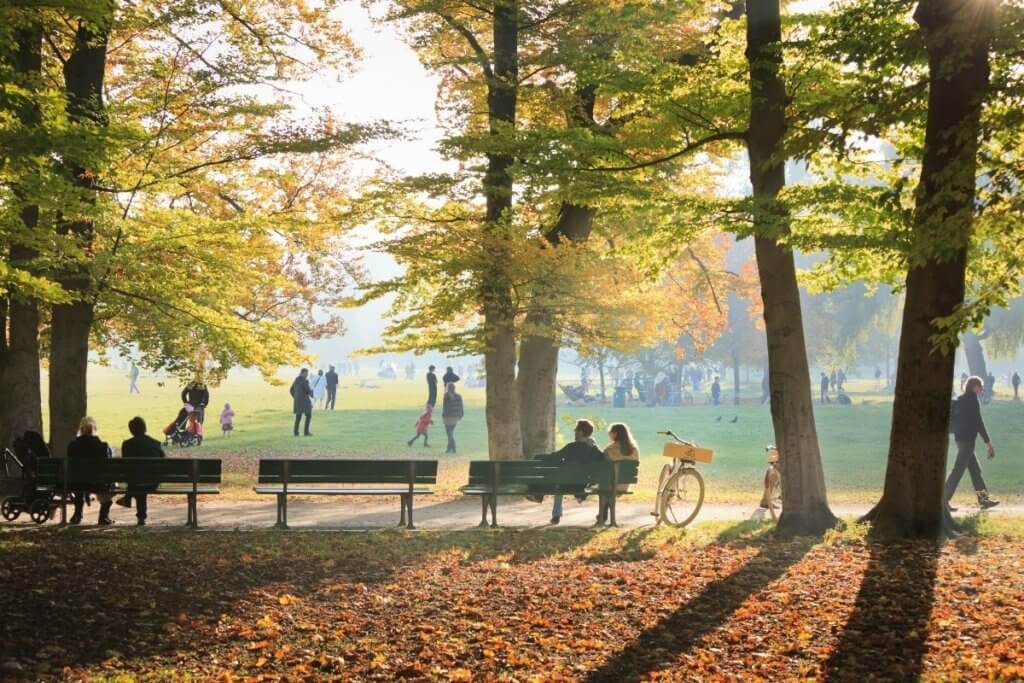 If you want to visit England in 2021 check the UK government website for the latest update on our traffic light system. Basically our government is giving countries red, amber and green ratings, to say whether we're allowed to visit, and whether they're allowed to visit us. Currently there are not many countries on the green list at all. You can see the current rules for which countries are allowed to enter England here.
If you're from a country that needs one, always make sure you have your UK Tourist Visa organised before you book anything too. Travel to England is more complicated than ever right now, and you don't want to be turned away for any reason.
England Covid travel guide
Once you're in the country, England travel in a COVID world is different, but possible.
It's been well documented that desirable accommodation in England – by the coast, near green spaces, and with an outdoor focus – is more booked up than ever. Some say the prices have been hiked too. You will also need to book your activities, restaurants and adventures before you turn up.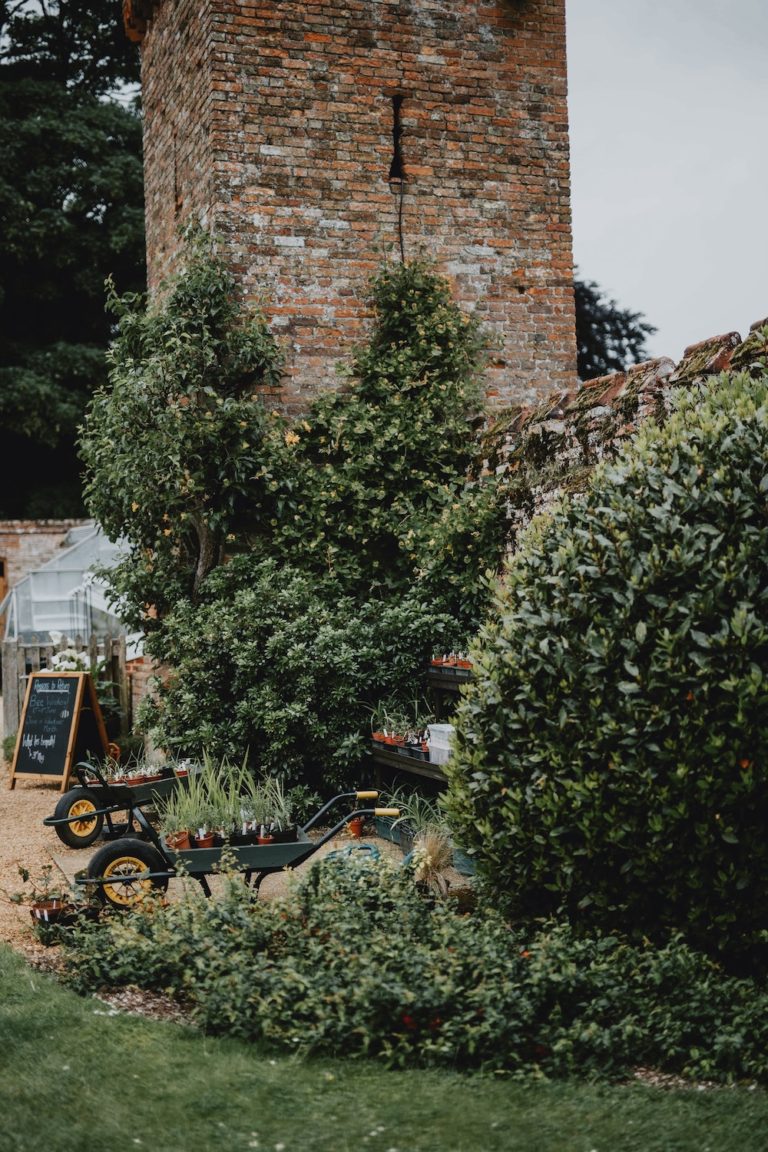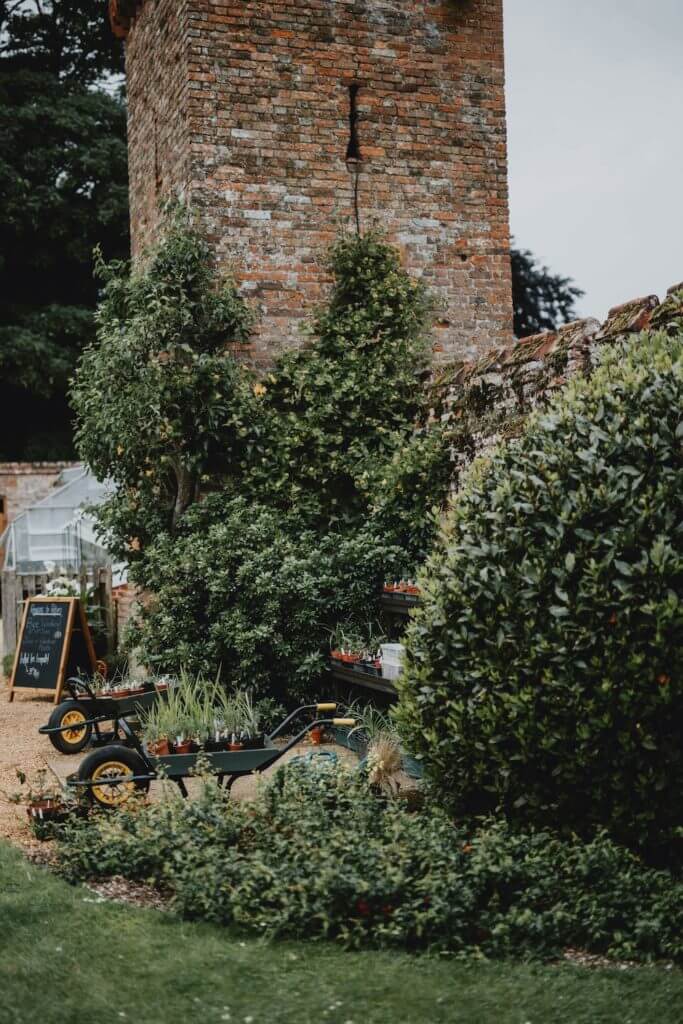 As well as the COVID issues, we also have a problem in the hospitality industry in England in that many low wage workers have rejected the waitress, shop and bar work in favour of becoming a delivery driver. Or, in the popular places in England like the Lake District and Cornwall, there just isn't the cheaper accommodation for them to live. This has meant some places are struggling to open.
You need to be more thorough with your planning when it comes to visiting England in 2021, which is where we come in.
It's not all doom and gloom though, let us show you why you should come and visit our beautiful country, with this England travel guide.
---
England Travel Guide
England is part of the UK, and of Great Britain, they're not the same thing.
'England' means the country of England individually.
United Kingdom (UK) means the countries of England, Scotland, Wales and Northern Ireland together.
Great Britain (GB) refers to England, Scotland and Wales as one land mass.
British Isles is used to refer to England, Scotland, Wales, Northern Ireland and the Republic of Ireland.
This map from Britannica will help you to visualise it all.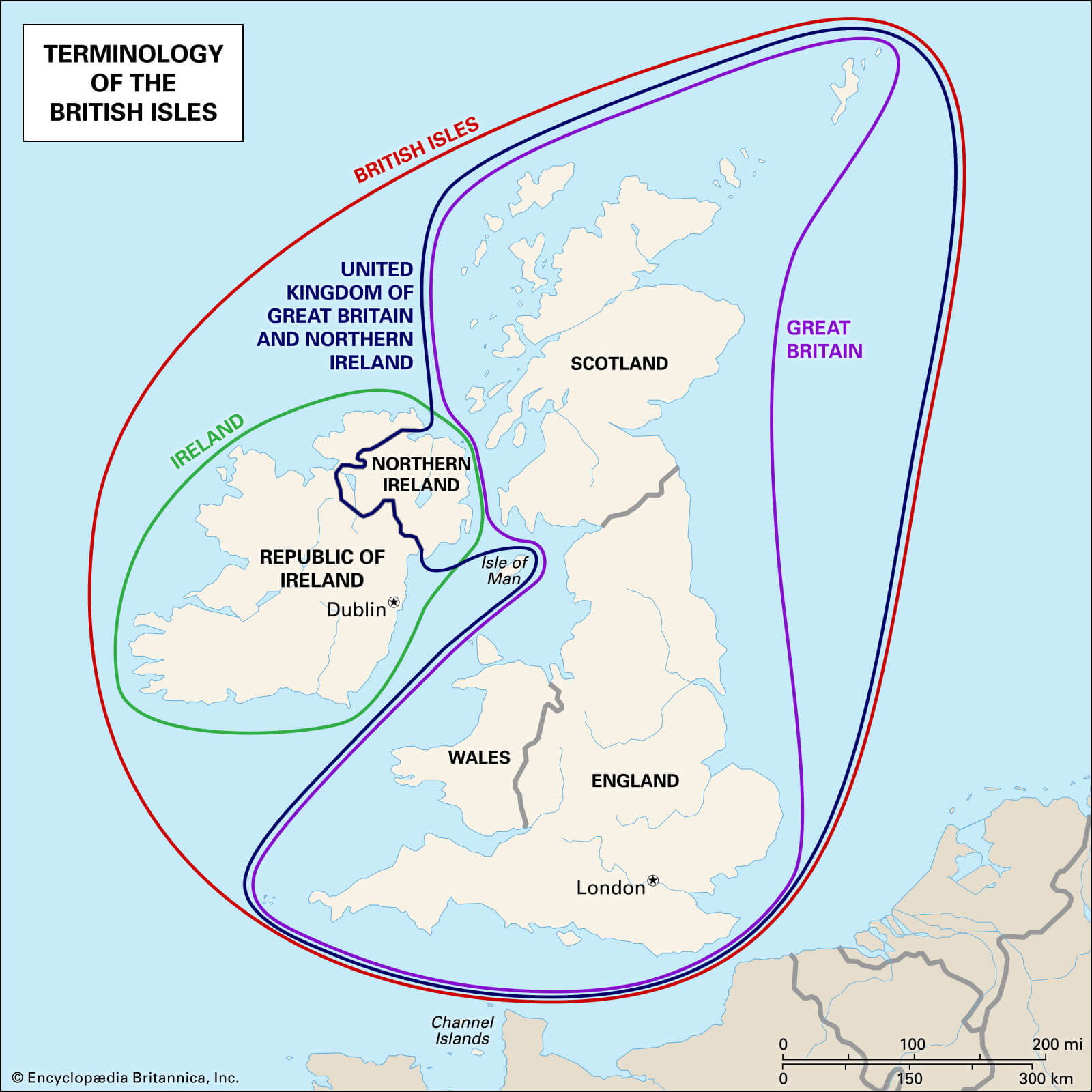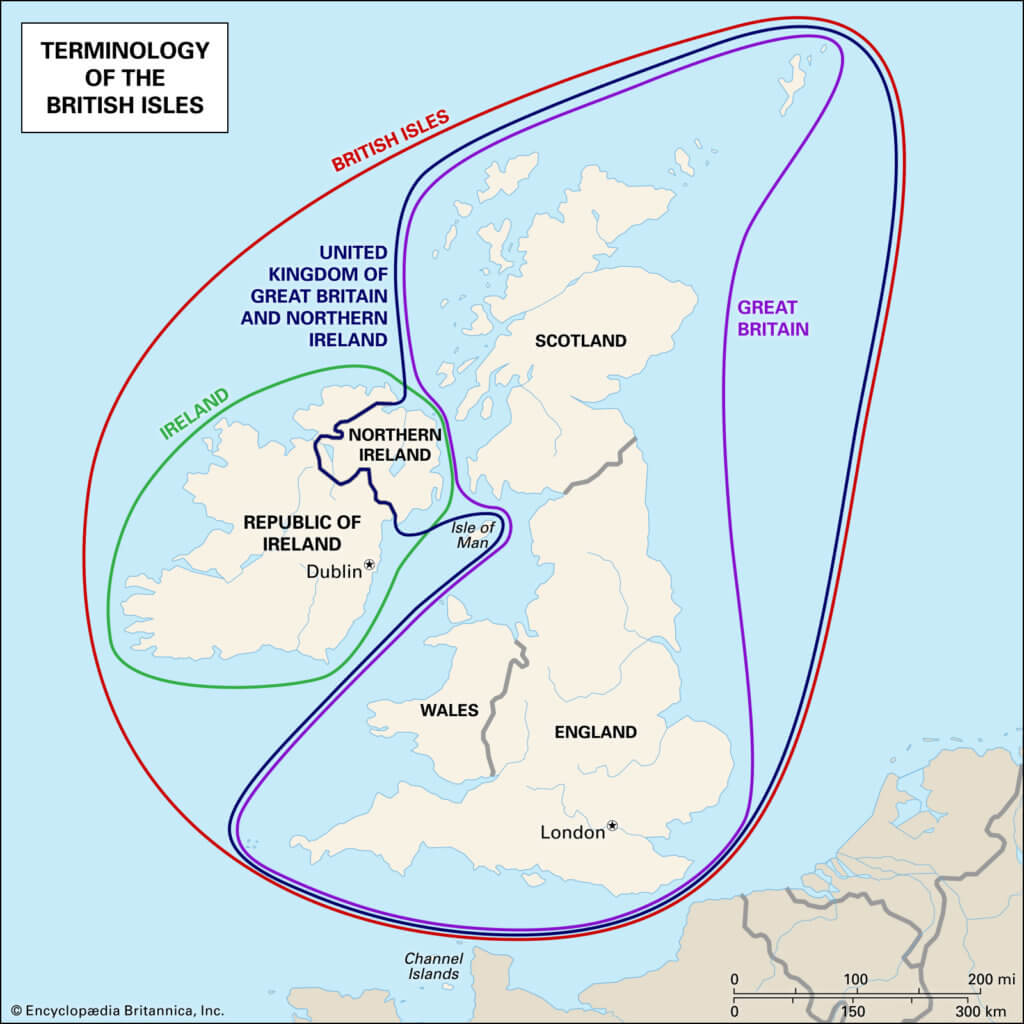 England is an island 130,000 square kms. and you're never more than 120km from the sea. In fact, the furthest you can be is known as the Midlands. If you really want to be the furthest you can be, then visit the village of Coton in the Elms, in Derbyshire. The furthest away town is Swadlincote, and the furthest city from the sea is Lichfield in Staffordshire.
England travel guide quick facts
Capital city of England: London.
Language: English, with some wonderful regional dialects.
Population in 2018: 55.98 million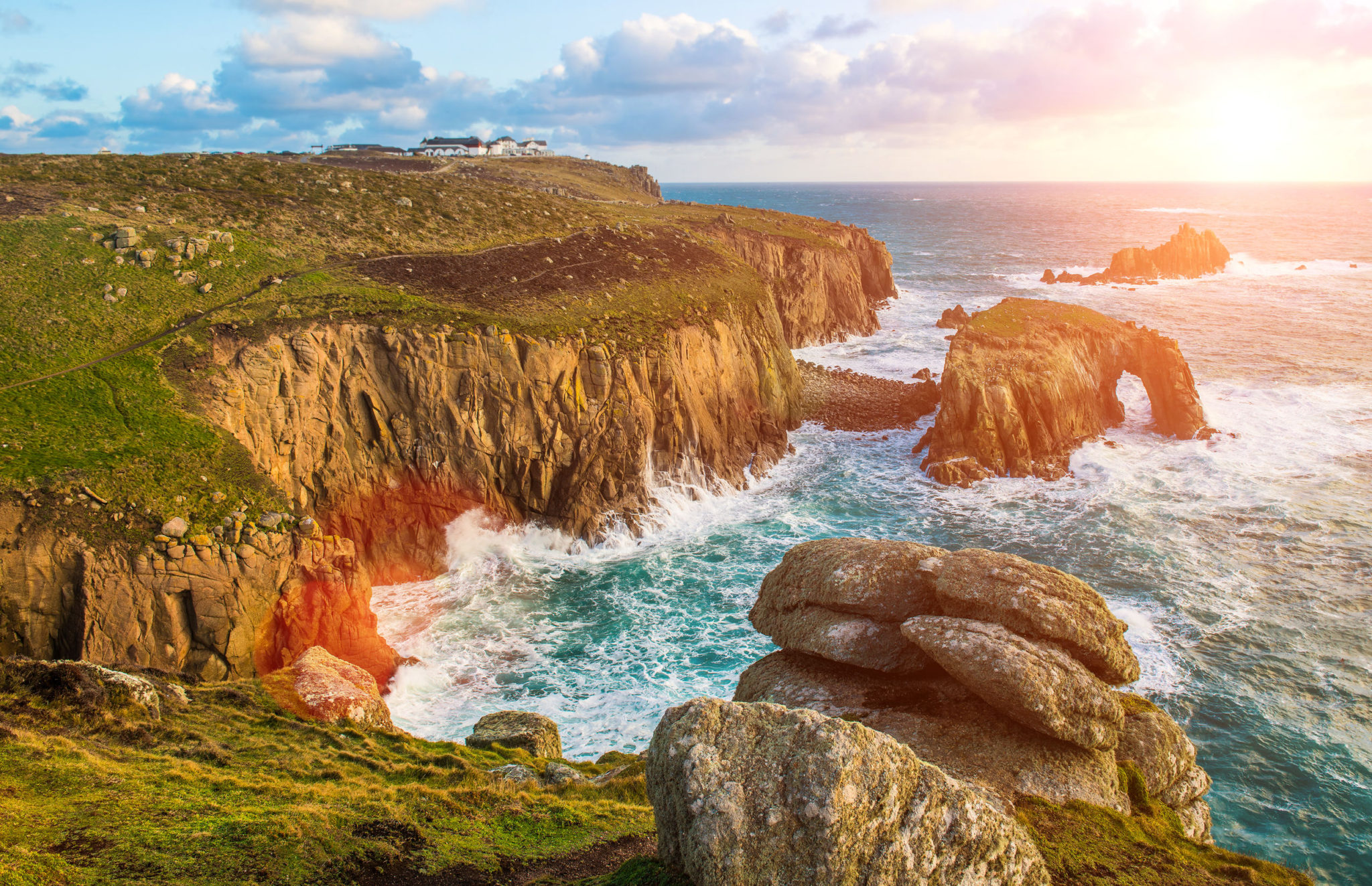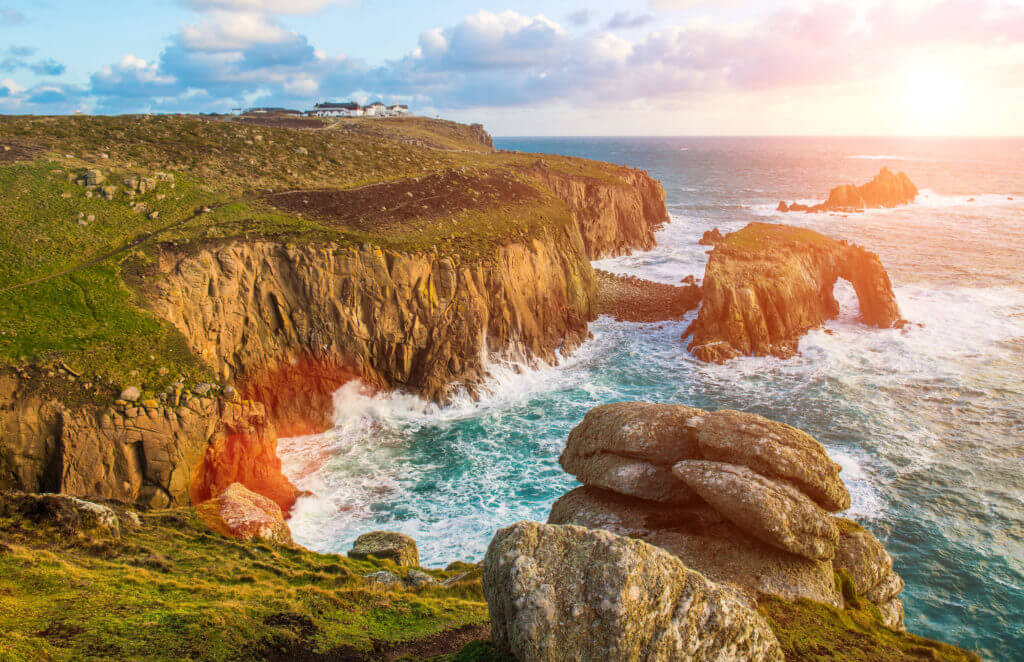 Currency: £ Pound Sterling, which is 100 pence, or pennies. Coins in England come in 1 pence, 2 pence, 5 pence, 10 pence, 20 pence, 50 pence, £1 and £2 denominations. Notes are £5, £10, £20 and £50 denominations.
Electricity: 230 volts AC, 50Hz. Plugs with three square pins are standard.
Where to go in England?
We love London, but at the same time, get out of London, seriously. In this England travel guide we want to show you there's a lot more to England than hectic cities and expensive pints. You can save a lot of money by heading north for the cheaper prices, or south for the free outdoor activities.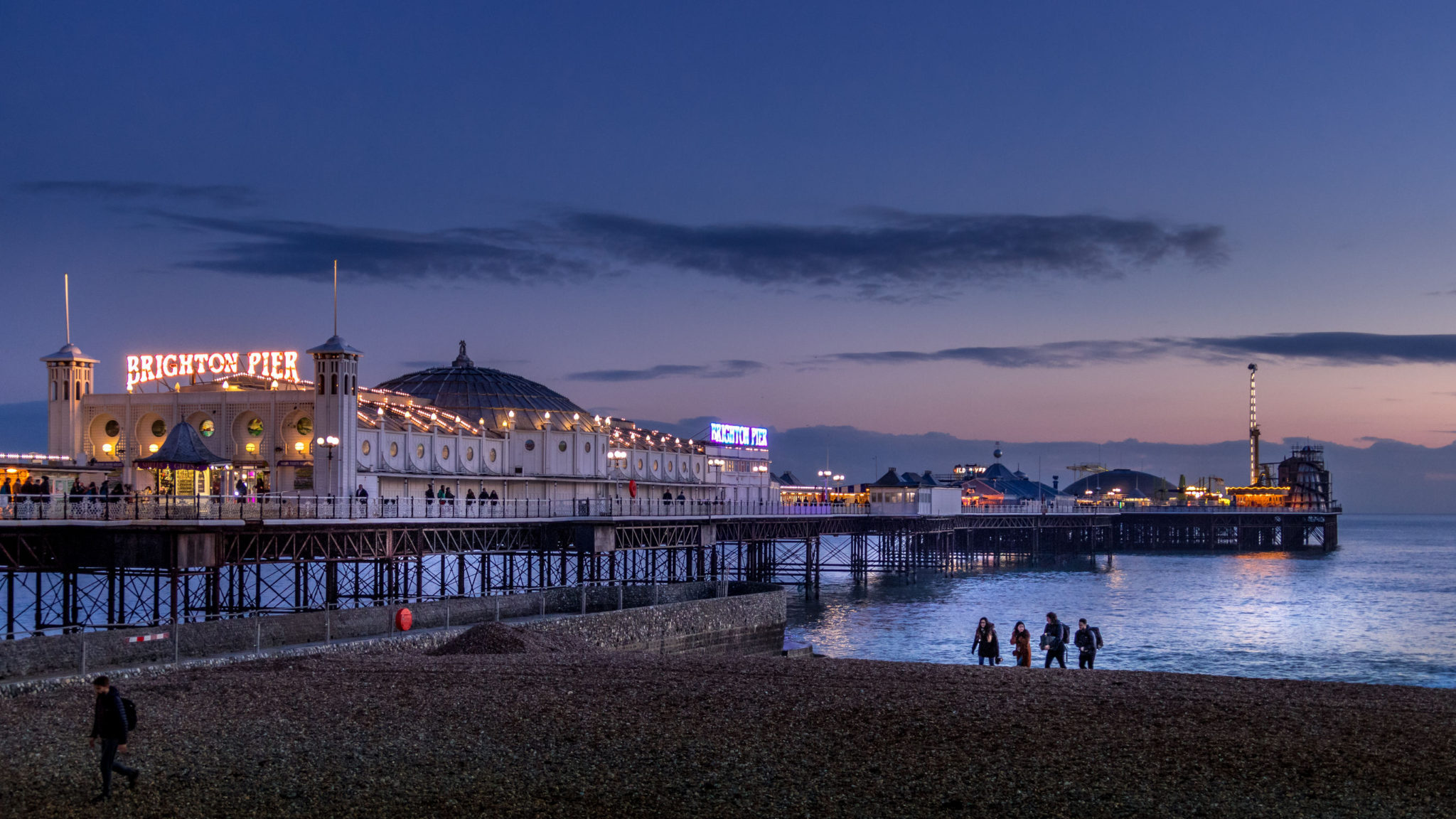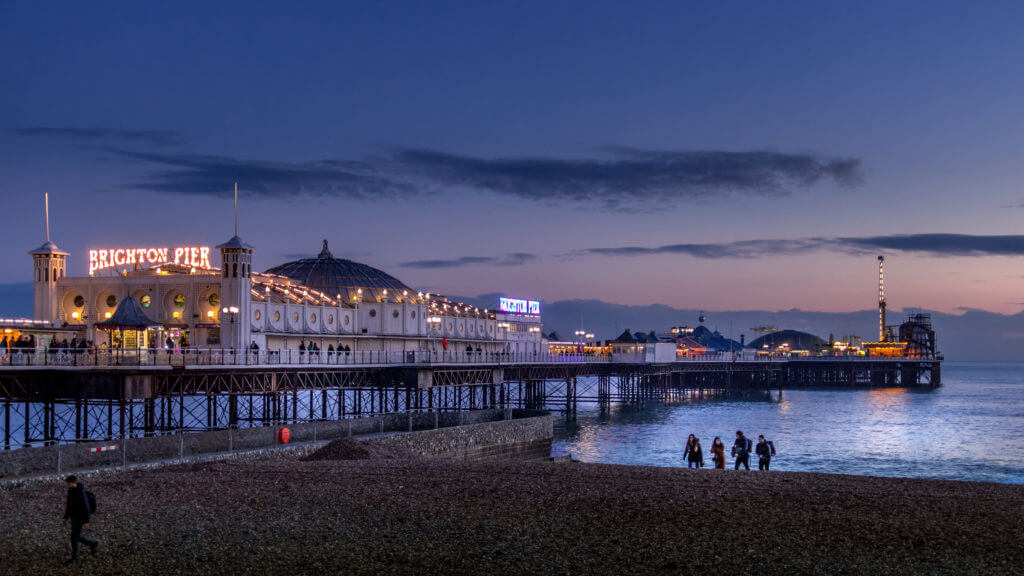 The most popular counties to visit in England include Cornwall, Devon, Norfolk and Northumberland. Popular outdoor spaces include the New Forest, the Peak District, the Lake District and the Cotswolds.
Check out our guide to some of the secret places in England to avoid the crowds if you dare to do England a little differently.
You can check out all the 51 cities in England here, and a few of the most popular towns include Rye in East Sussex, Glastonbury in Somerset, Windsor in Berkshire, Matlock in Derbyshire and Shaftesbury in Dorset.
Explore all the 9 regions of England, with a map!
What's the weather like in England?
England has a bad reputation for weather, but trust us, it's nothing like the incredible rain storms, droughts and cold that we've experienced around the world. We LOVE to talk about the weather in England, in fact it's our number one small talk topic here.
In general the further north you go in England, the colder and rainier it gets.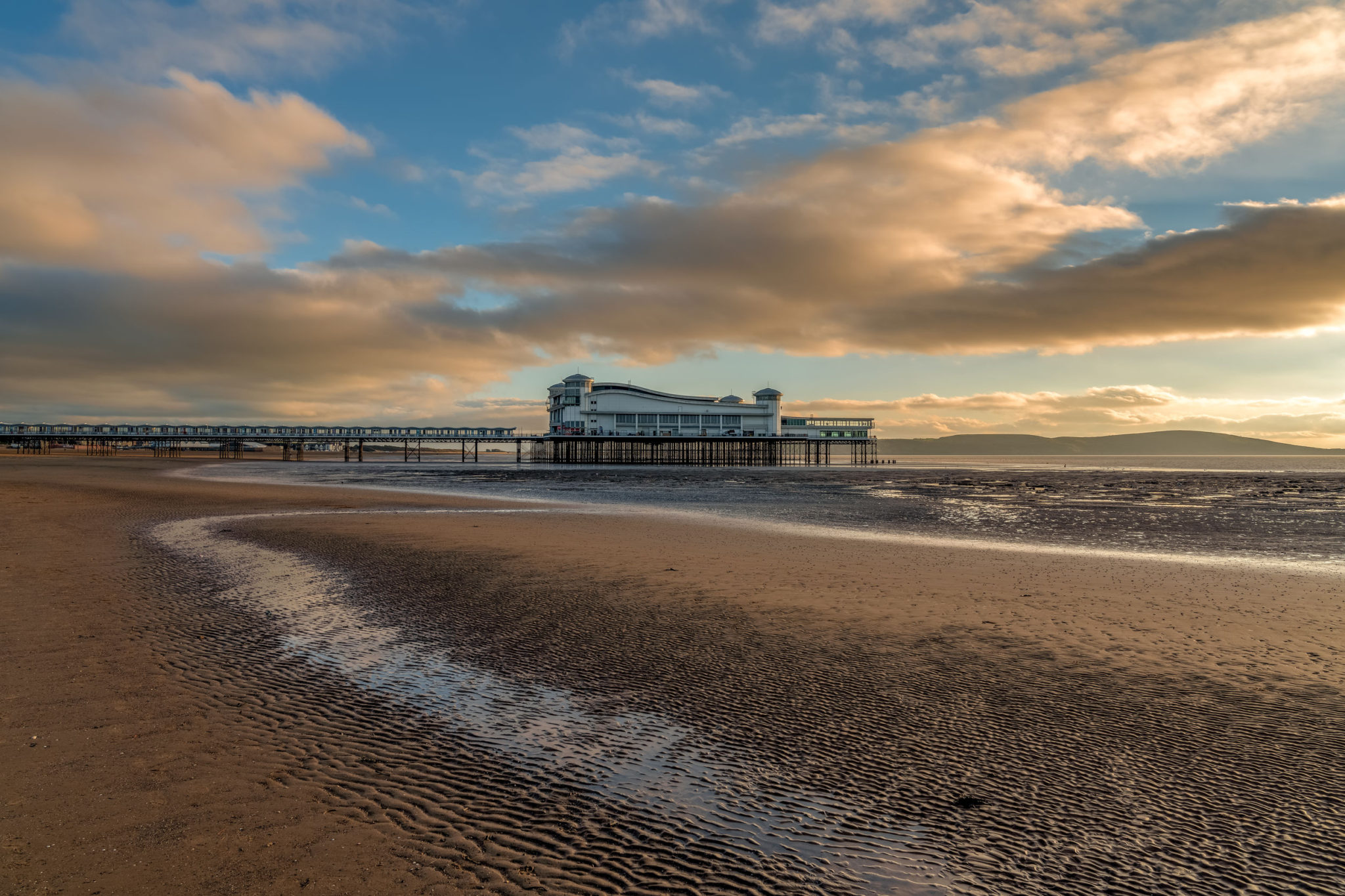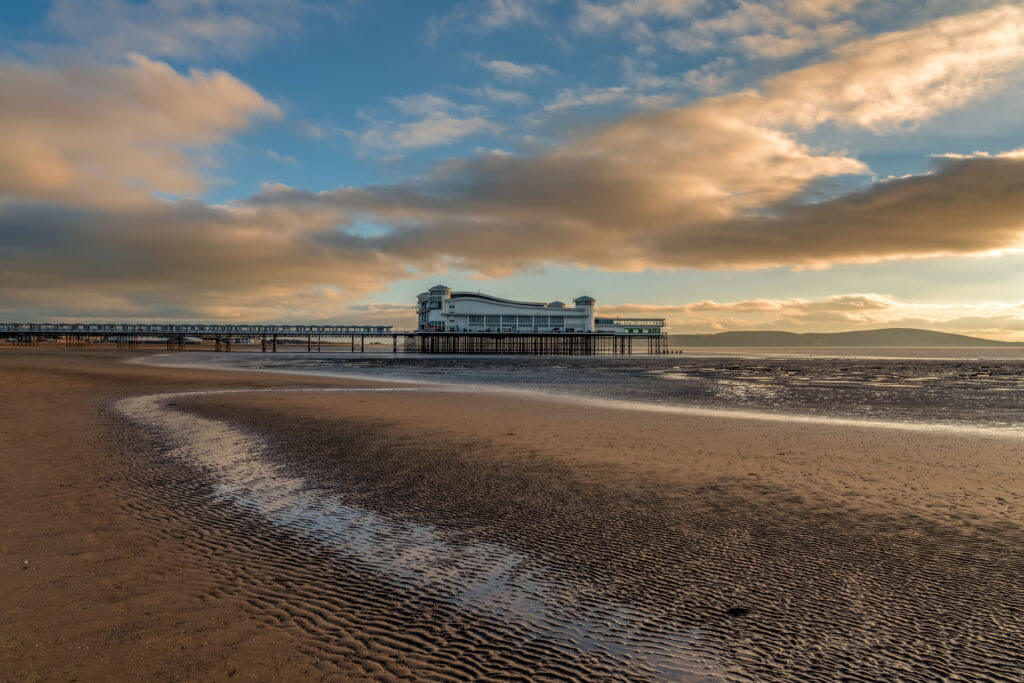 April to September would be the best time to visit England if you want sunnier climes, but we can't guarantee it. May 2021 has been the coldest on record, whereas May 2020 was a scorcher. In summer our parks fill up, the rooftop bars open and festival season arrives. You'll generally find us English people in a better mood – unless it's 'too hot' of course (expect to hear this when it's 20C+).
If you want to experience England a little differently, then you should come and visit us in December. Come December and England turns into a winter wonderland with town centres filled with decorations and Christmas Markets in every city. It's also a really lovely time to see the National Parks covered in a light sprinkling of snow.
If you like shopping, then the January sales are worth a trip over as prices are slashed to make way for the spring stocks.
What to pack for England?
If you're wondering what to pack for your trip to England, then check out our England packing guide. Basically, it depends greatly what time of year you come but it's not easy as our weather is so interchangeable.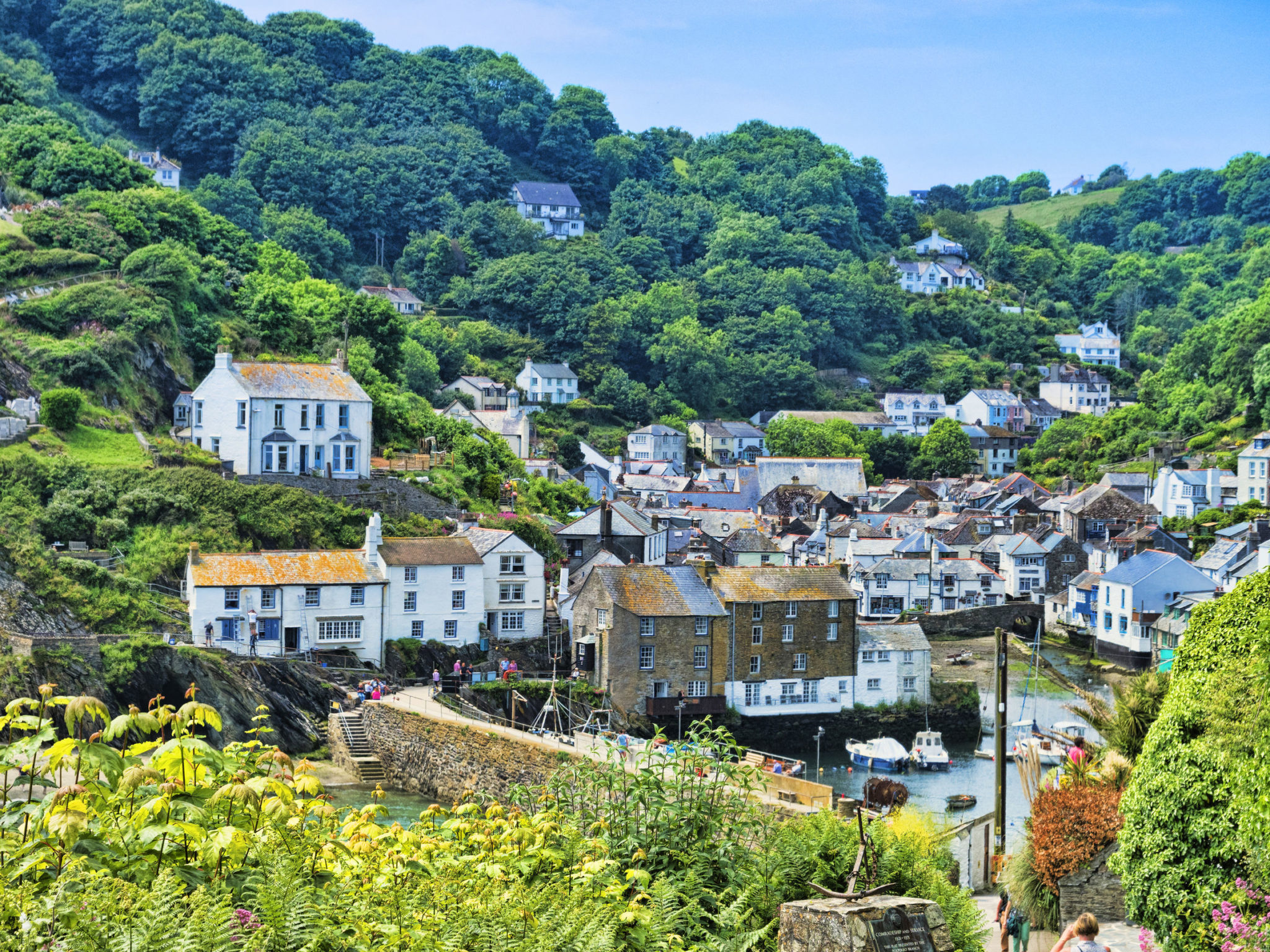 6 top attractions in England
These are the most popular attractions in England for visitors from overseas. Our 27 UNESCO World Heritage Sites are also a great focus for travelling around England.
As well as many museums, university campuses can present some of the best and most interesting spots for visiting academics. We have some seriously impressive campuses including Oxford, Cambridge and Anglia Ruskin University. Thanks to their ARU Distance Learning, their remote study branch, you can learn from this campus across the world.
What do I need to know before I go to England?
English people are very self deprecating. They will moan and put down but usually, it's all light hearted. Our attempt at comedy if you will. You can find out more about British insults and slang terms here.
England is relatively safe. Of course there are places to avoid, but in general, you'll be fine.
We're very polite, even if we don't mean it. We'd rather sit and moan about a meal and tell the waiter it's all fine, than actually get them to do something about it.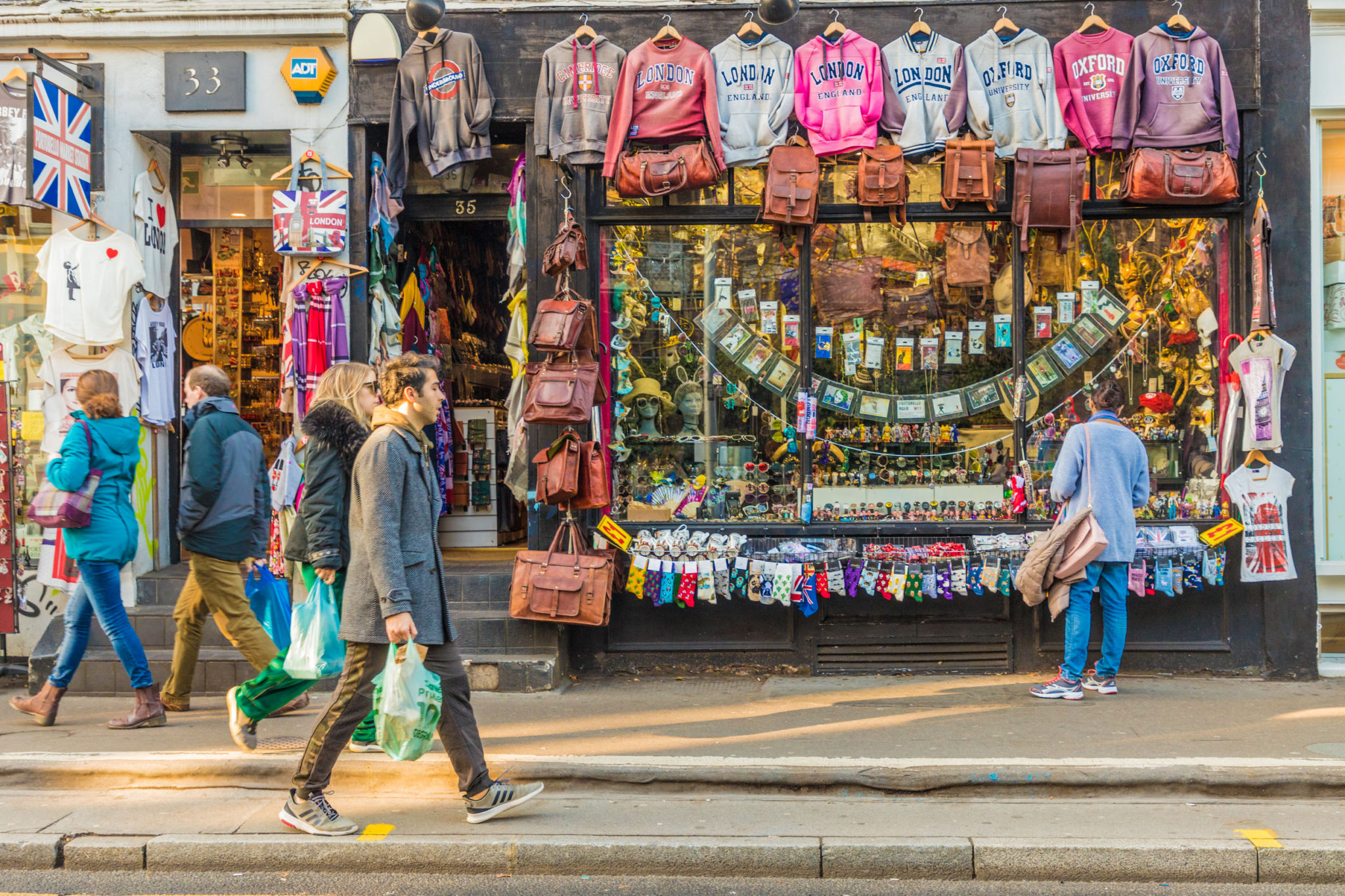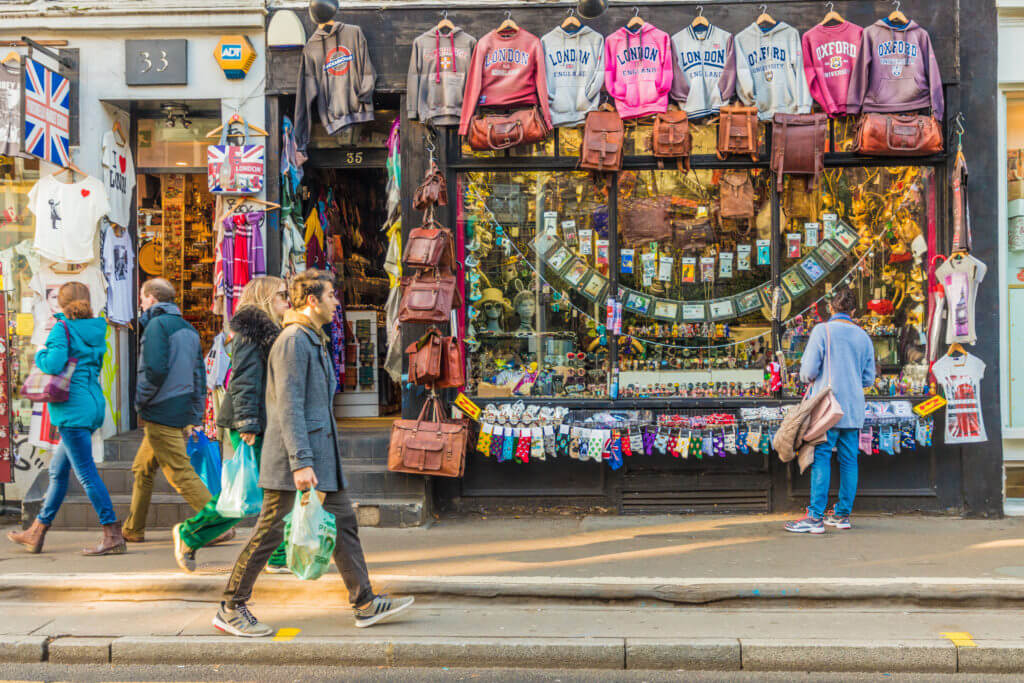 We're a bit wild after a few drinks here – prepare yourself if you're going out on a weekend evening!
In general we're good people who just want to look after our families and have a nice time.
The top reasons to visit England include our history, our coastline, our pop culture and our awesome music past and present. See what some of the best writers and people of note have had to say about England in our top famous quotes article.
READ MORE: The Best Books About England
Money in England
Over 95% of the time you can pay for things on card, especially travelling to England in 2021. The COVID crisis has moved everyone onto contactless card payments. You'll only need cash for some parking machines, and for tipping, and the odd attraction but they'll tell you before.
You can find ATMS in most villages, and all towns and cities.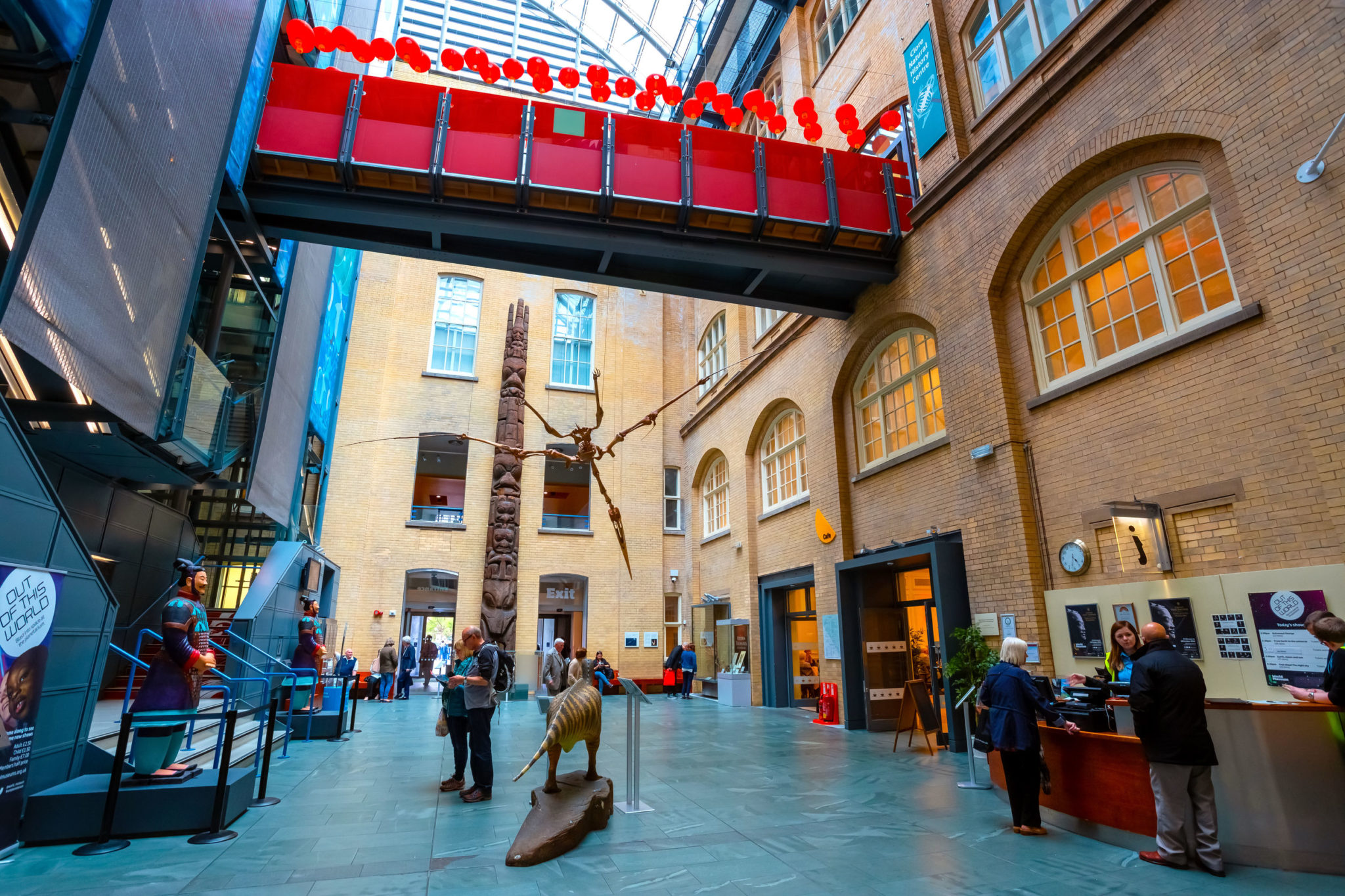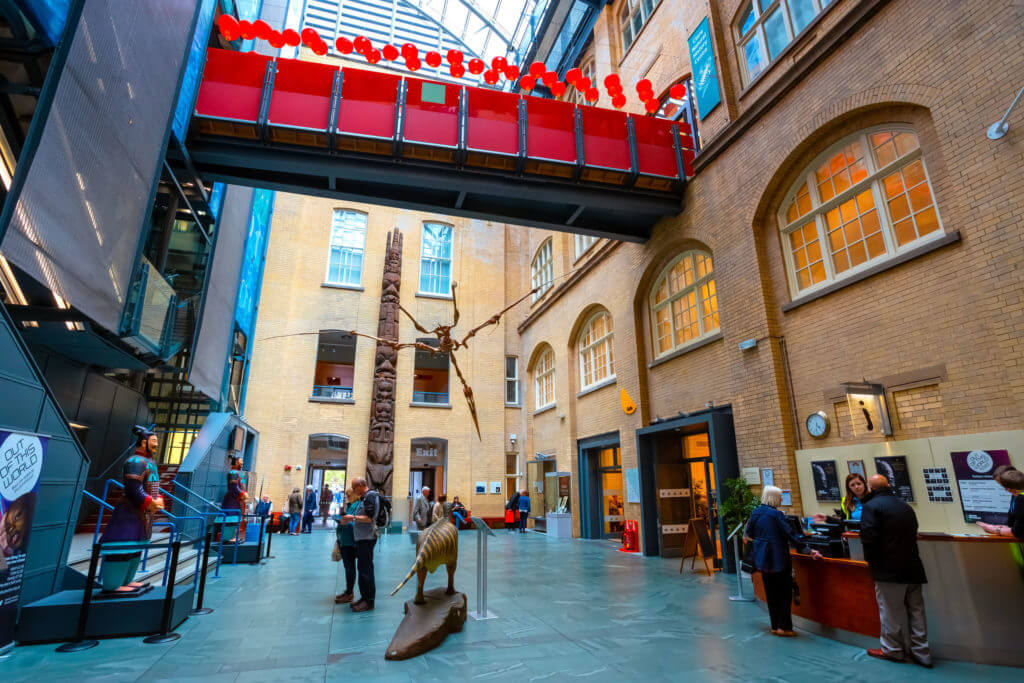 Accommodation in England ranges from about £20 per night for hostels, to an infinite number in the more luxury hotels. You can get a decent meal for around £10 in some places, but expect to pay more like £15. On average an hour's entertainment costs around £20 in the cities, but you can visit the National Parks and stunning coastline for free.
Food advice for England
Here are some fun facts about food in England to help you plan your England foodie adventures.
Travel guide for England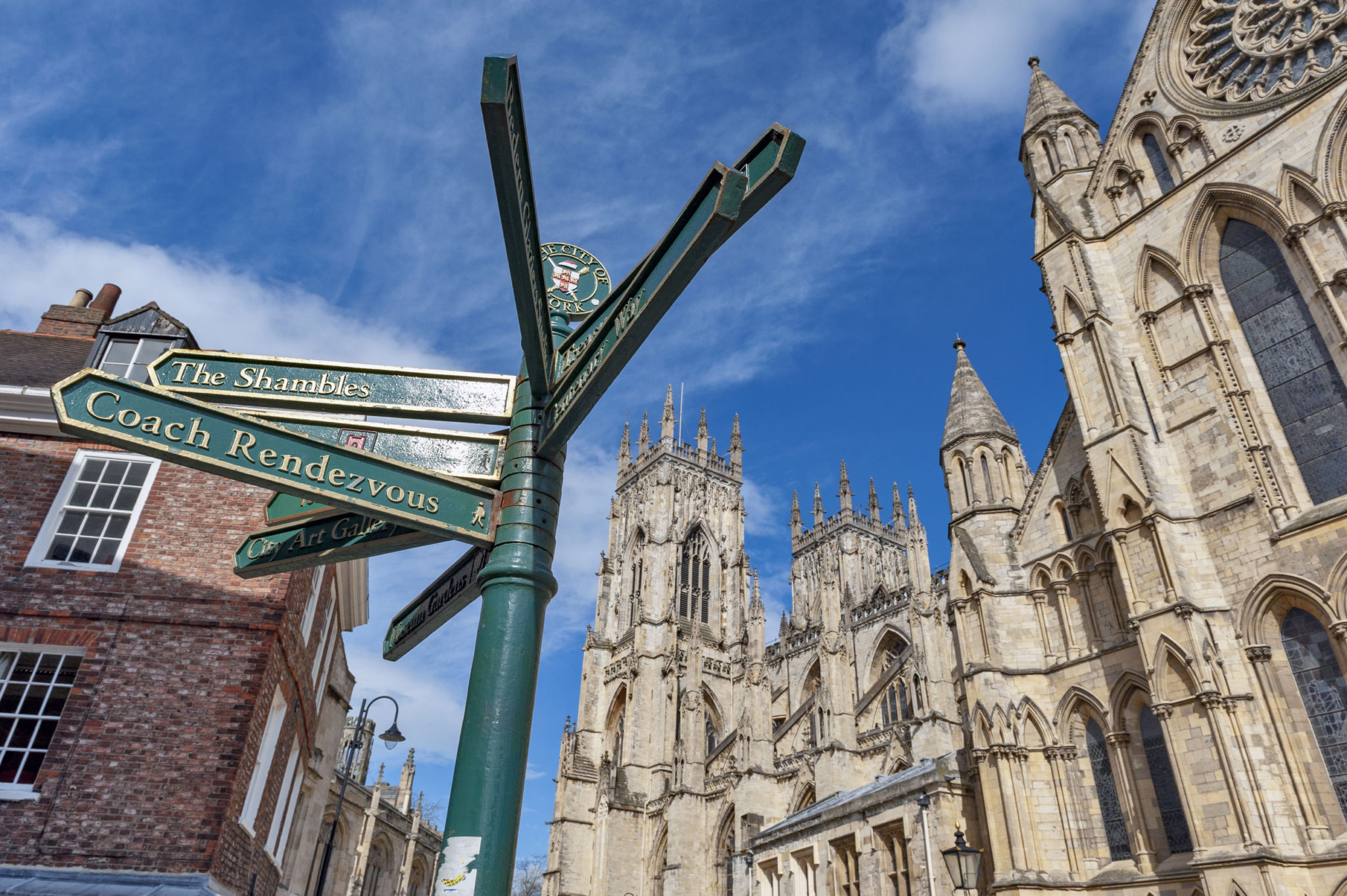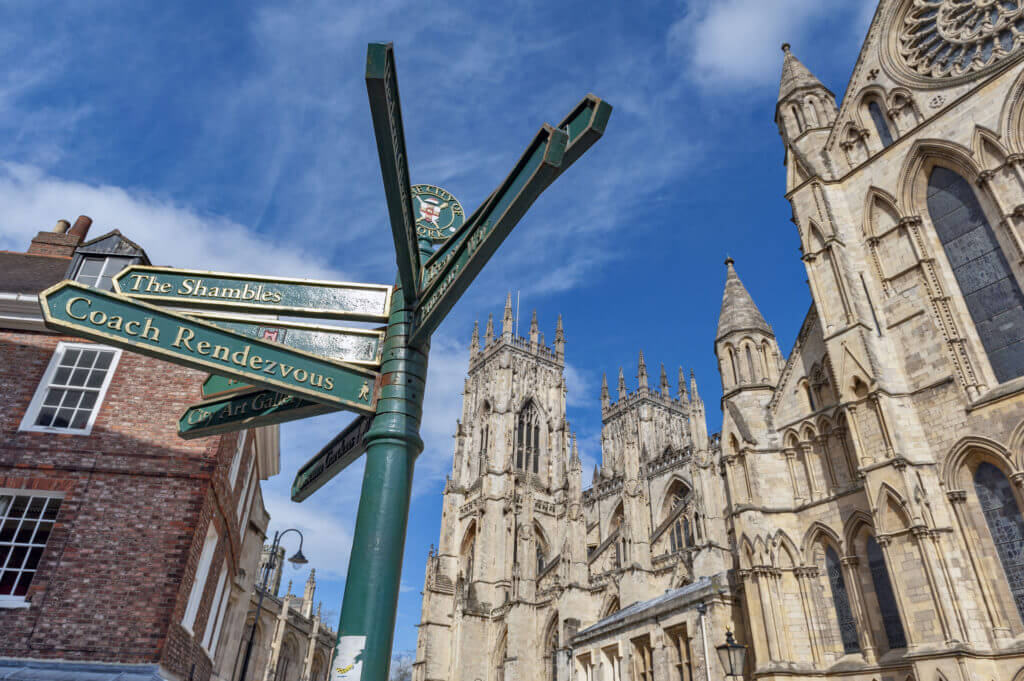 We hope this England travel guide has given you a little more on what to expect from a fun trip to England. If you have any questions that we haven't answered in this England travel guide, then let us know in the comments below.
---
Quick list to the England travel guide
Can I visit England during COVID in 2021?
England travel guide quick facts
Where to go in England?
What's the weather like in England?
What to pack for England?
6 top attractions in England
What do I need to know before I go to England?
Money in England
Food advice for England