We've surveyed almost 1000 of our readers to find out their preferences for days out in England, and what they plan to do and where they'll be going in 2023. The results have been enlightening, and really helped us shape how we can help you with your day out dreams next year.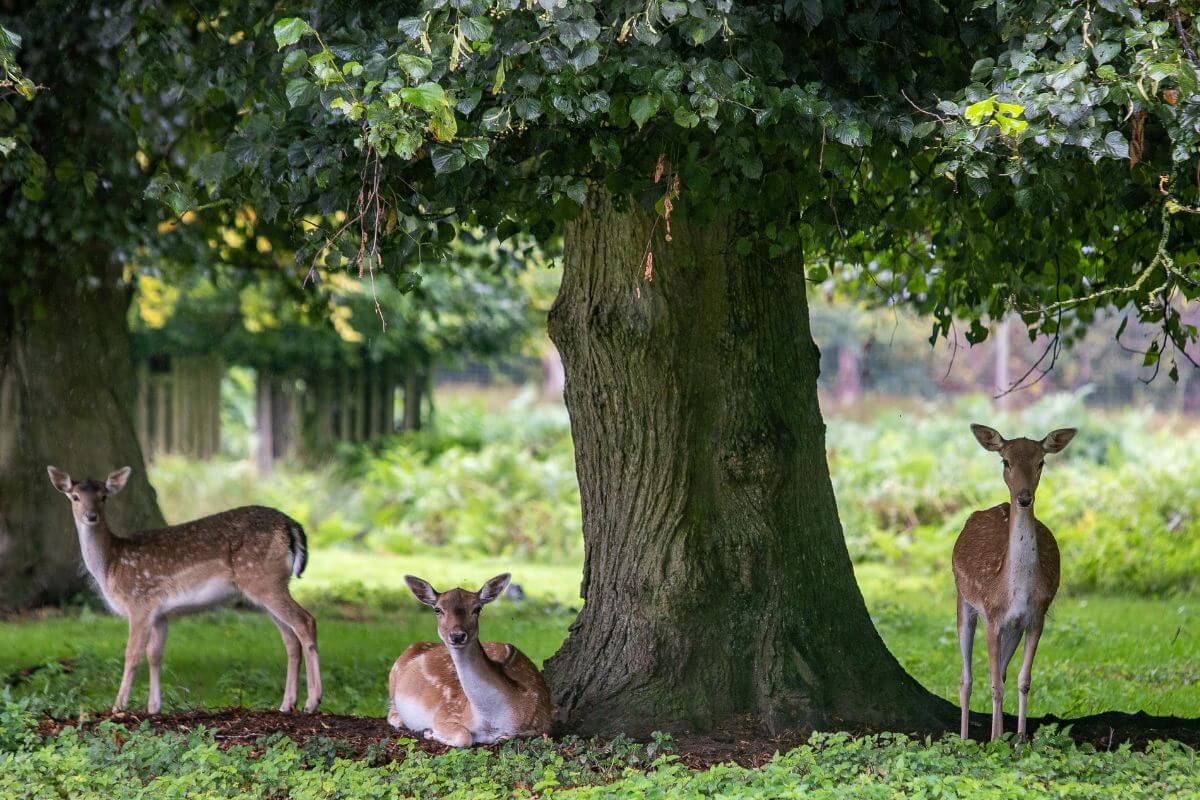 As one of the leading websites on days out in England, we can see behind the scenes what our readers are searching for, and when they're booking their visits to Santa in, but we can't predict the future. So, we thought we'd ask you instead.
In November we conducted a survey to find out what you look for when you're enjoying your days out in England, and what you plan to do in 2023. It's been so interesting going through the answers, and we thank the 980 of you that took the time to fill it in.
We wanted to share the results, and how we plan to help you with your day out in England dreams for next year.
The Cost of Living Crisis is affecting the amount of days out we can enjoy.
People look online for inspiration, much more than in print.
Most people would rather a day out than any kind of gift for their birthday.
We found the number one tourist attraction in England.
Visiting cities is the most popular thing to do on a day out.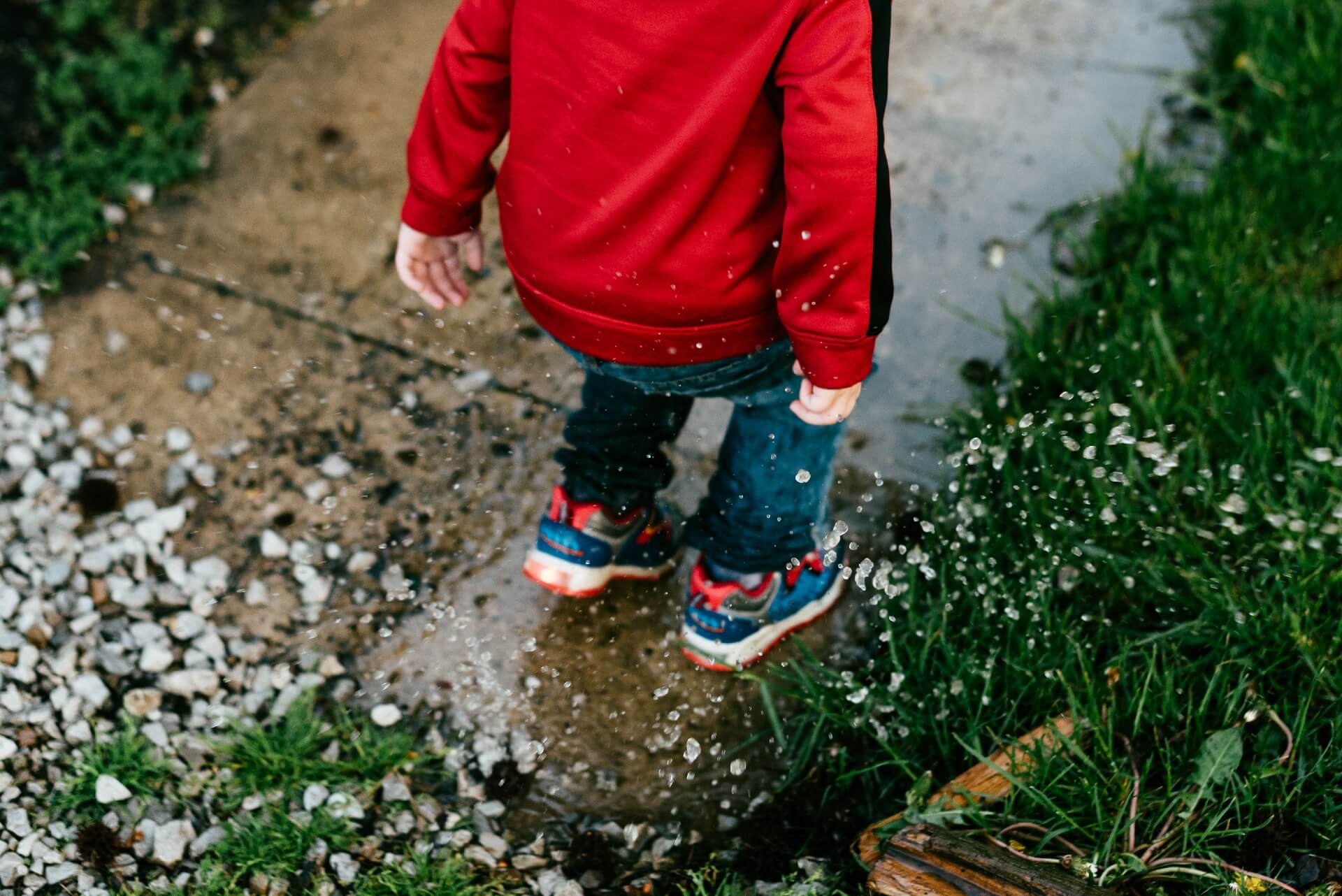 England Travel Trends Survey results
The average Day Out in England reader has one day out a month (42%). That's 12 a year – let us make them as great as they can be.
Many of us are affected by the Cost of Living crisis, and its affecting our fun days out. Over 41% of us will probably take less days out in 2023, and 31% of us definitely will. Please check out our free city guides for inspiration, and our money advice too. We'll be publishing more ways to help with this on site in 2023, and including lots of great competitions. We still want to help you enjoy days out as much as we can. Sign up to our newsletter to be the first to know.
The average person would spend £20-30 per person per day out, including transport, food and attractions. Unfortunately many attractions alone cost more than that. We're going to help with this, by always staying on top of the best discounts on days out out there.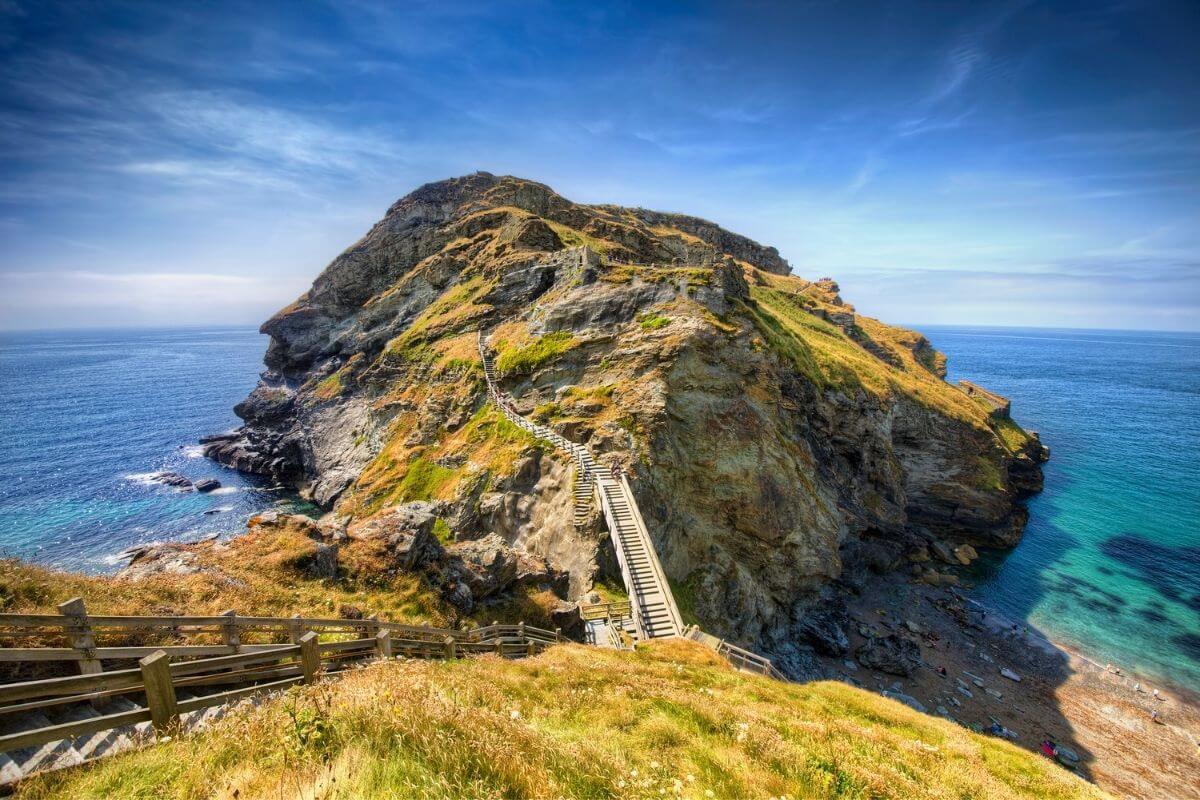 Cornwall (26%), Devon (25%) and London (37%) are the most popular counties to visit for 2023. Lots of lovely articles coming your way to make the most of your day trips.
Least popular are Herefordshire (4.8%), Northamptonshire (4.7%) and Rutland (2.9%). Again, lots of lovely content to persuade you to visit!
The furthest the average reader would travel is 1-2 hours each way (51%). No time for a motorway services with that short distance!
67% don't look for eco friendly activities. We were surprised at this one – there's such a push for eco friendly attractions on the circuit.
36% don't share on social media. The big task for us next year is to do something with our social media channels, although it sounds like 36% of you wouldn't mind if we didn't!
If they do, it's to share the experience rather than anything else (42%). Ah ok, maybe we will.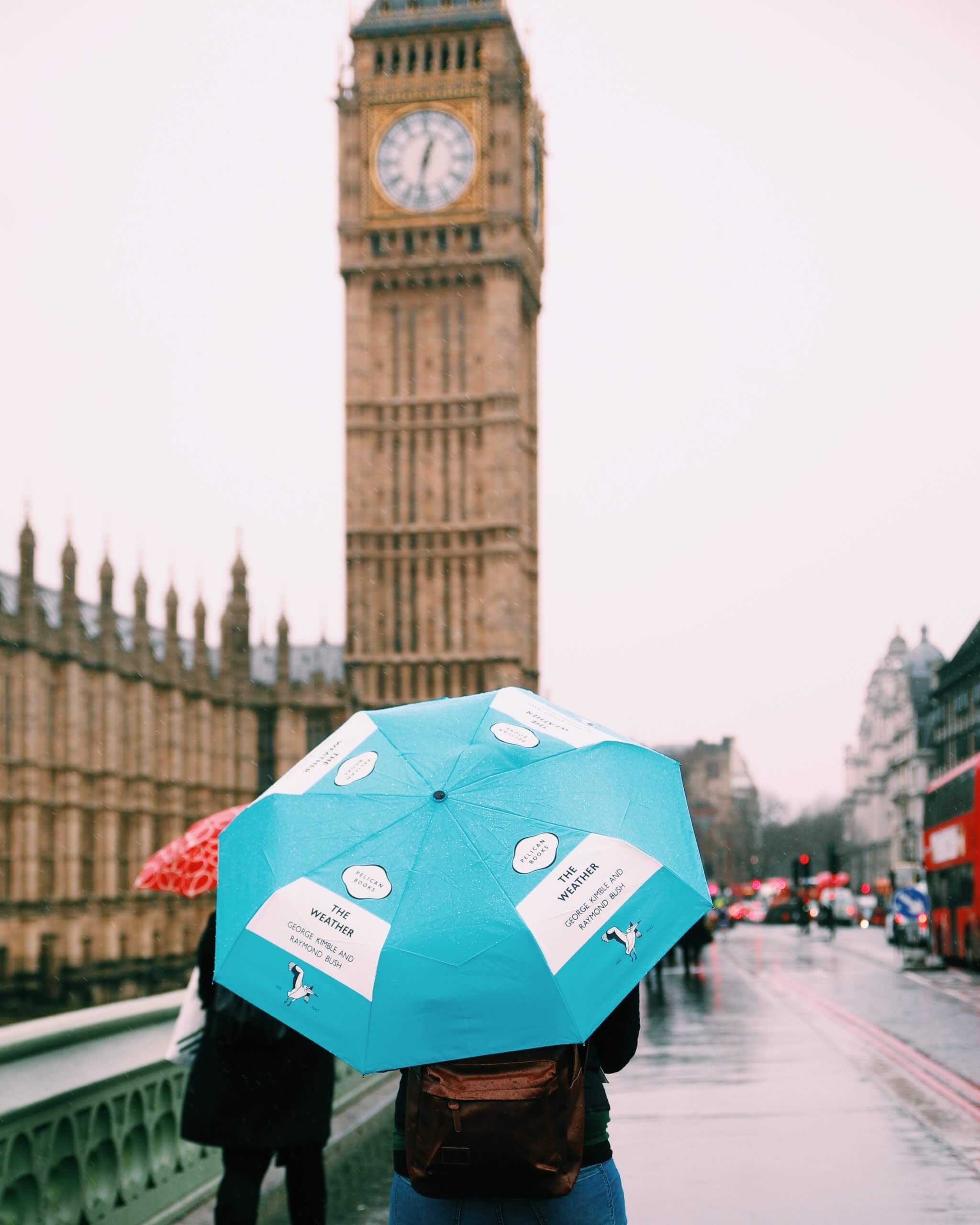 The biggest consideration in choosing a day out is interest in the attraction (62%), followed by the price (22%).
82% would rather have a day out than a big gift for their birthday. Good job we've got some great inspiration for birthday days out here.
Online searches (43%) and word of mouth recommendations (39%) influenced choices of days out. Social media was 11%. Magazines and newspapers were less than 1%. We know it feels good to be featured in print, but the most effective space to advertise is online – trust us.
So, what are all these readers doing on their days out? 28% are visiting cities, while 23% head straight to the beach. Over 18% like to see animals. Good job we've got lots of advice on doing all those things on site, just click the links for more info.
Over 39% plan to stay in England as their main holiday in 2023, while 50% plan to go abroad for their main trip. 11% aren't holidaying at all.
When it comes to booking time off work, 27% do for days out to reap the benefits of quieter attractions, while 35% save their holidays for longer trips.
The most popular attraction in England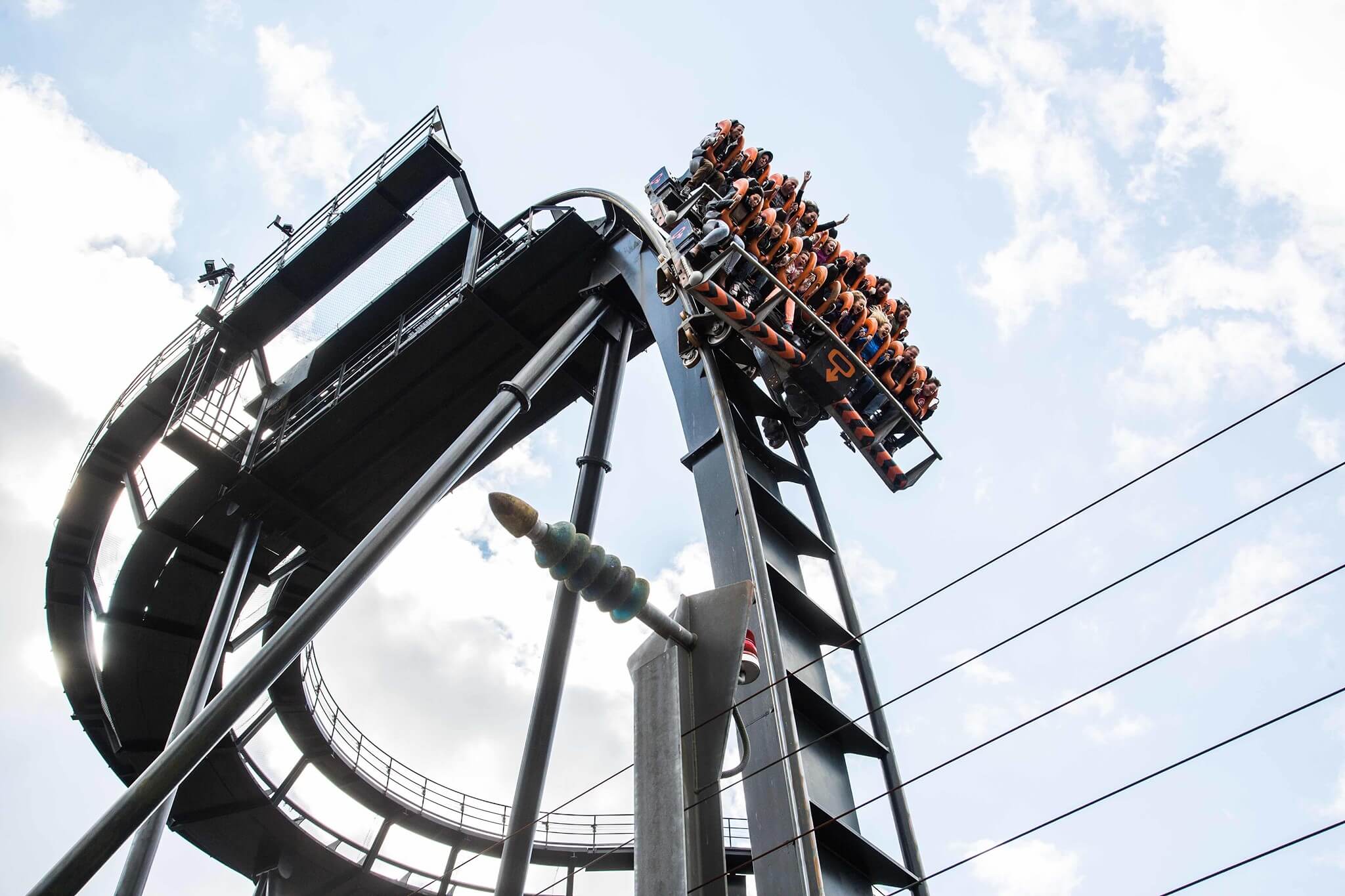 And the big question, just what is the most popular attraction in England? Well, Alton Towers tops the list according to our readers, by quite a margin. Next up it was the Lake District at number 2, and the Tower of London at number 3. If you want to see the full list of the top 21 England attractions according to our readers, click that link.
Travel Trends in England for 2023
If you'd like to see all the results of the survey of 980 Day Out in England readers, please get in touch.
---
READ MORE: Top Travel Tips for England