Is there anything more quintessentially English than a warm afternoon stroll around one of our wonderful stately homes?
Every county has them, from Lincolnshire to Leicestershire, Cornwall to Cumbria, and one of the finest nestles just on the outskirts of Salisbury in Wiltshire. Wilton House is often used as a backdrop in films and television and is well worth a visit if you are in the area.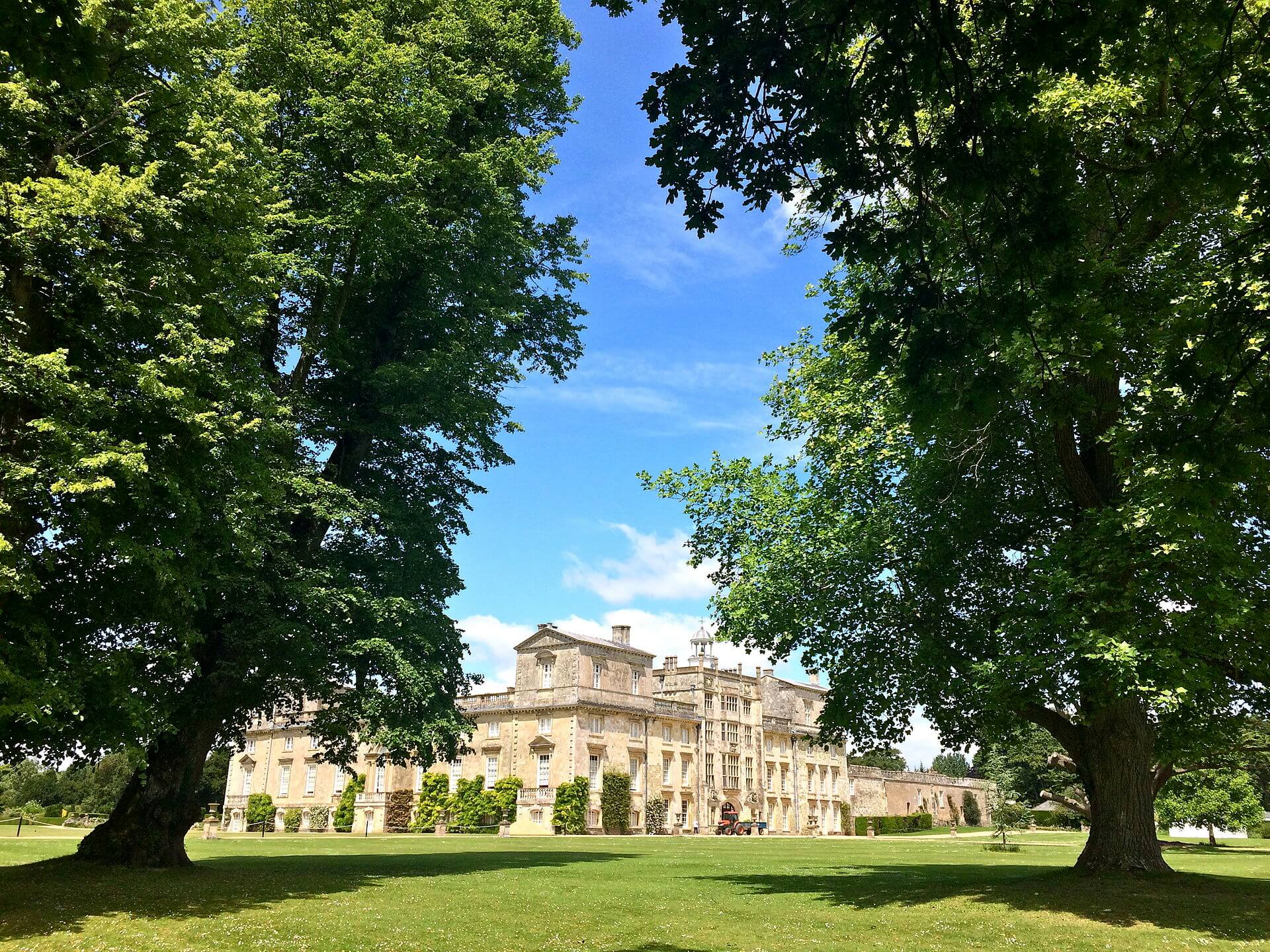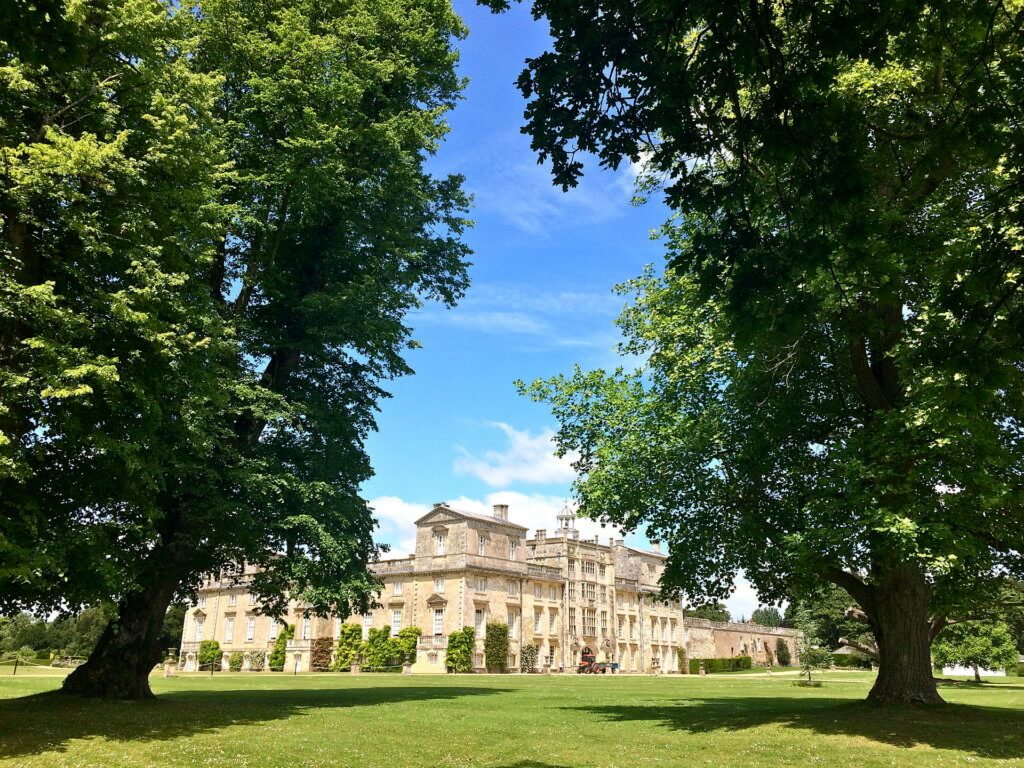 Wilton House in films, TV and video games
Well, popular Netflix period drama Bridgerton used the house and grounds to film many scenes, doubling as Queen Charlotte's throne room, as reported by Tatler. The Double Cube Room was used extensively in another royal setting, namely The Crown, to depict a room in Buckingham Palace.
It has also been used in big movies, featuring as Croft Manor in the recent Tomb Raider film. The Tomb Raider video game was released in 1994, according to Foxy Games, and it swiftly became one of the best-selling video games of all time with a huge cultural impact, meaning Wilton House has been seen by eyes all over the world. To see the location used in the Lara Croft film adaption, as well as the period dramas, underlines its importance as a filming location. Of course, visitors are not restricted to going there to see the scenes from their favourite films and shows, as there is plenty to see and do without ever having turned on your television.
History of Wilton House
Wilton House has been the seat of the Earls of Pembroke for over 400 years, and the current incumbent of the role believes visitors are seeing the house in the 'finest condition it has been for many years'. It would be hard to disagree; the Dining Room and Wyatt Cloisters were restored in 2010 and received the HHA/Sotheby's Restoration Award.
What to do at Wilton House
The house and grounds reopened on May 17 and for those who are still unsure as to whether they wish to be in close proximity to others, there is plenty to do without going into the house. There are more than 22 acres of gardens and parkland which share a border with the rivers Wylye and Nadder, so as we welcome in the warm summer sun you could take a picnic along and relax in some fine outdoor surroundings. You can hopefully find the view that you recognise as Croft Manor from the Tomb Raider film, but if not, there are plenty of other great views to take in.
If you do choose to enter the house, then there is even more for you to see and do. There are seven magnificent staterooms, one of which doubled as Buckingham Palace, but the other six are just as wonderful. The Single Cube Room, as seen in Bridgerton, is a complete cube, 30ft long and high, with a white marble chimney designed by Inigo Jones and a hand-painted ceiling by Italian painter Cavalier D'Arpino. The Colonnade Room was once the state bedroom, and is furnished with 18th-century furniture by William Kent and hung with paintings by Reynolds.
Events at Wilton House
There is a long history of events on the grounds too, although they are scarce in 2021 as the country slowly awakens from the pandemic. August 30 sees the arrival of the Wilton Rotary Car Boot Sale, originally established in 1983 which usually boasts 400 pitches and over 5,000 visitors. Before long, other events will be added also, so it is worth keeping an eye on their website for more information.
Whether you are looking for the location of your favourite TV show, hunting the peace and solace of a garden picnic or want to explore the splendour of a wonderful piece of architecture, Wilton House will have something for you.
What to do nearby to Wilton House
If you are looking to make your trip to Winton House a full day out there is plenty to do near by. 10 minutes away by car is Stonehenge where you can walk around the iconic stones and learn about their history at the visitor centre. Salisbury is also well worth the visit, especially for its cathedral which is home to the Magna Carta. Other attractions in and around the city include the Churchill Gardens, the Fisherton Mill Gallery, and the Salisbury Museum.