Here's an idea for a fun day out in England, how about you charter a yacht and get out on the water?
There are plenty of places to go and things to see once you charter a yacht. England is blessed with islands to explore, canals, and waterways. In fact, hospitality and other tourist activities have sprung up and down the waterways that can be found all over the country.
With this in mind, let's take a closer look at what you can do after you charter a yacht and explore.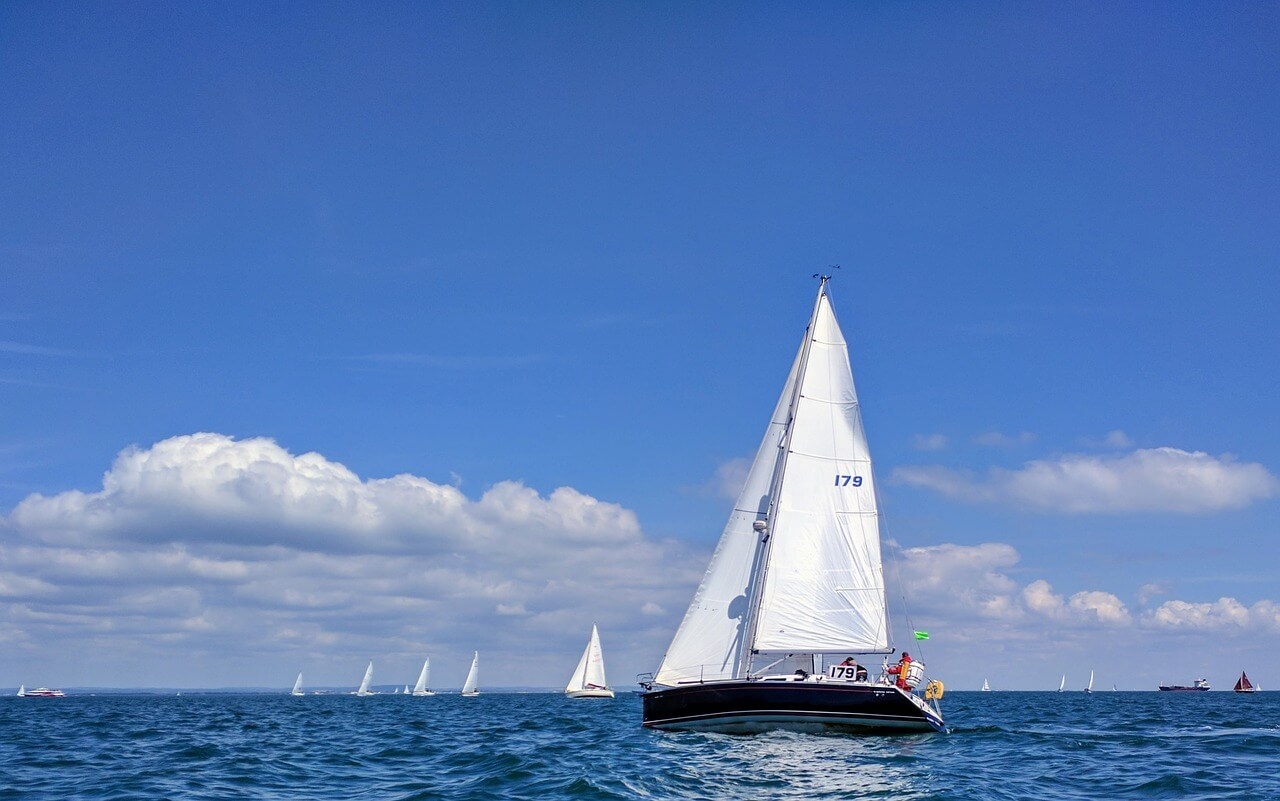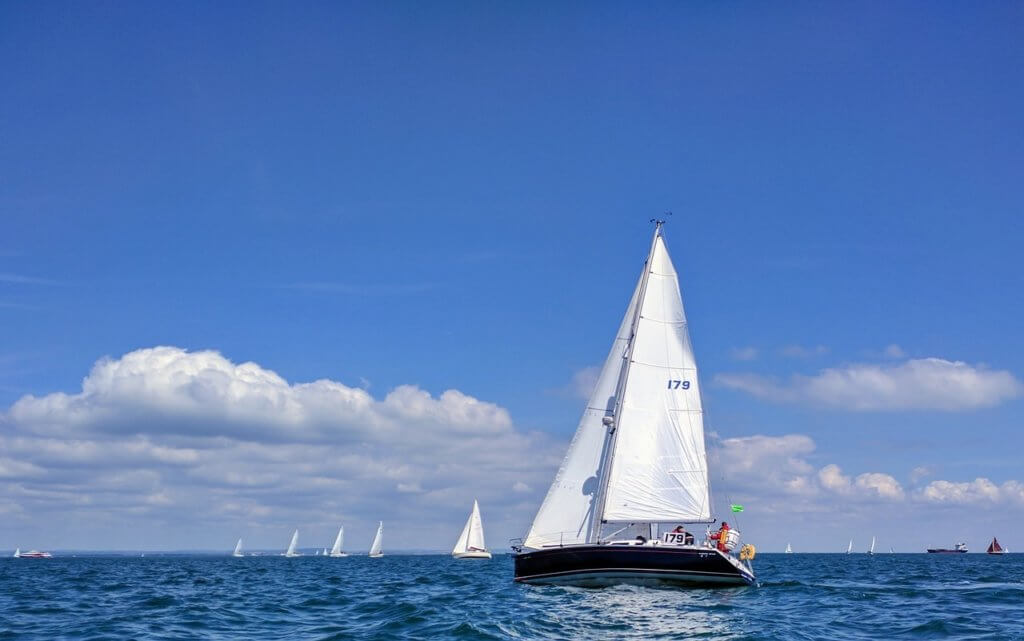 Chartering Your Yacht or Other Boats
If you use a company like Click & Boat, you are offered plenty of options for a great water-based adventure. Boats you can hire include:
Motorboats – Zip along the rivers or around the coast at speed.
Rigid Inflatable Boats – Again, this can get you around quickly and is great fun.
Narrowboats – Explore the locks and canals of England and enjoy a wonderful holiday.
Sailboats – Use the wind to get you and your family from A to B.
Hiring a boat can be daily, with or without a captain, or by the hour. You can make chartering a yacht part of your holiday or the focus of it.
READ MORE: The Top Spots for Narrowboats in England
Where to go
Packed with canals, rivers, and lakes, the choice of destination feels limitless. Here are some choice selections of where to sail.
Lake Windermere
Located in the picturesque Lake District, Lake Windermere is England's largest natural lake, and various sailing options are available. Once you have your boat of choice, you and your family will have hours of fun zipping along the water surrounded by forests and hills.
Dorset's Jurassic Coast
Dorset came to prominence in the 2012 Olympic Games when it hosted the sailing competitions. All kinds of sailing can be had in Dorset, whether speeding up and down in a RIB or speedboat or exploring the coastline in a sailboat.
Many take a sailboat to Weymouth for the views and the geology. This is known as the Jurassic coastline, where you and your family can go fossil hunting.
Isle of Wight
The Solent, which separates the Isle of Wight and Britain's south coast, is one of the busiest stretches of water in the world. It is an international shipping lane and water sport enthusiasts dream. Racing yachts, motorboats, RIBs and sailing boats simply leisurely cruising around can all be found here.
The Isle of Wight's sailing pedigree is one of the best in the world. The first America's Cup was held here in 1851.
Southampton
The English city of Southampton has a famous sailing pedigree. If you are on the Isle of Wight and head north on the Solent, you'll come to Southampton. As you can imagine, all kinds of sailing can be found here.
One of the features you'll find in the city is the Titanic museum. The famous and doomed ocean liner sailed from Southampton, heading for New York before she sunk after hitting an iceberg.
Sailing in England is fantastic, and a range of holidays is available is a great way to see the country and provide an adventure for your family.