Have you always wanted to visit Lincoln, but have no idea where to go? Use this day in Lincoln itinerary to make the most of your day out.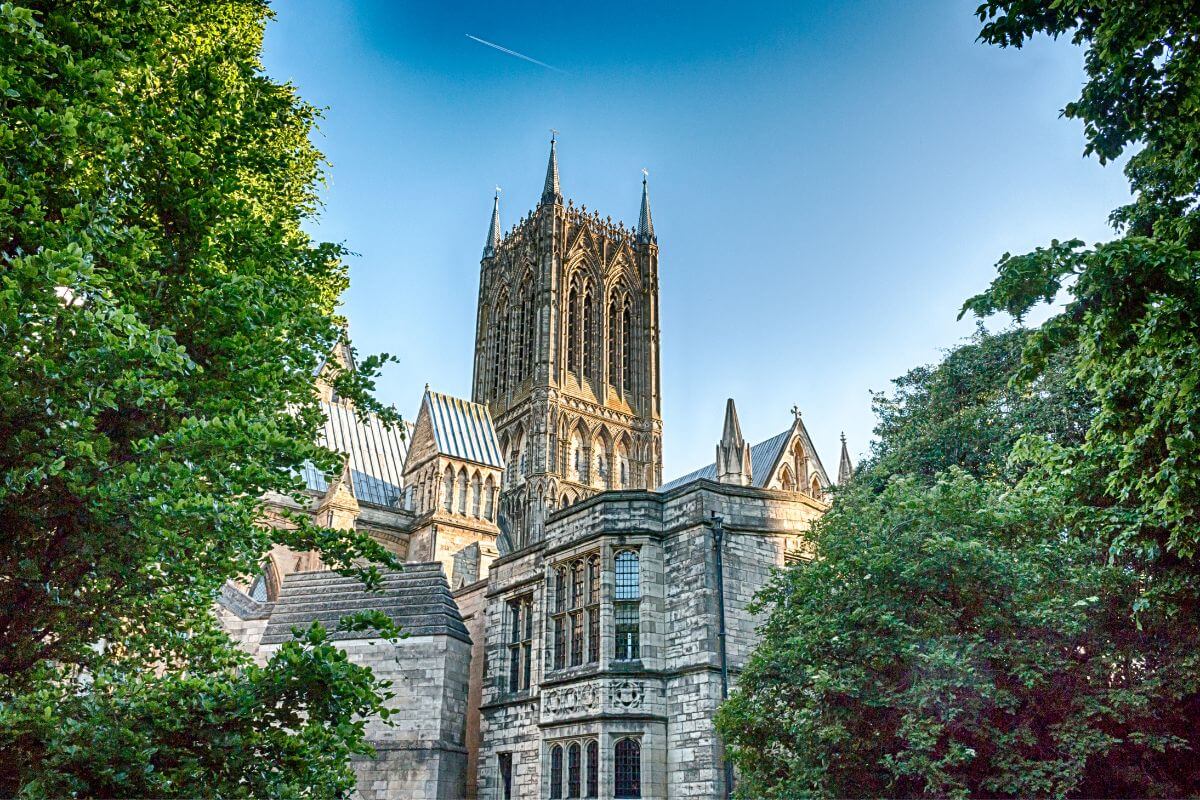 Located in the East Midlands, the city of Lincoln is a great place for a day out full of history and charm. From London, it takes around 1 hour and 48 minutes, if you get the fast train, with no need to change, making it an easy place to visit if you fancy a different day out in England.
Walking in the footsteps of kings, Lincoln is an amazing city to explore if you love your history, spooky walks, independent shops on cobbled streets, and quiz nights.
So, how should you spend a day in Lincoln? Read on to find out the best places to see.
Rebecca Campbell
City Expert
Rebecca is a freelance journalist-turned-blogger who enjoys writing about parenting and outdoor activities. Check out her blog RebeccaSCampbell.com to find out more.
How to Have An Amazing Day Out in Lincoln
All the best things to do in Lincoln for a wonderful day out
9am: Fuel up with breakfast at the Cosy Club
What better way to start the day than by filling your stomach with some good food? When you're in Lincoln, definitely check out the Cosy Club located in the Cornhill Quarter, for something a little bit different. Enjoy a fabulous experience as you step back to the 1930s with high beams, hanging lights, and plenty of natural light.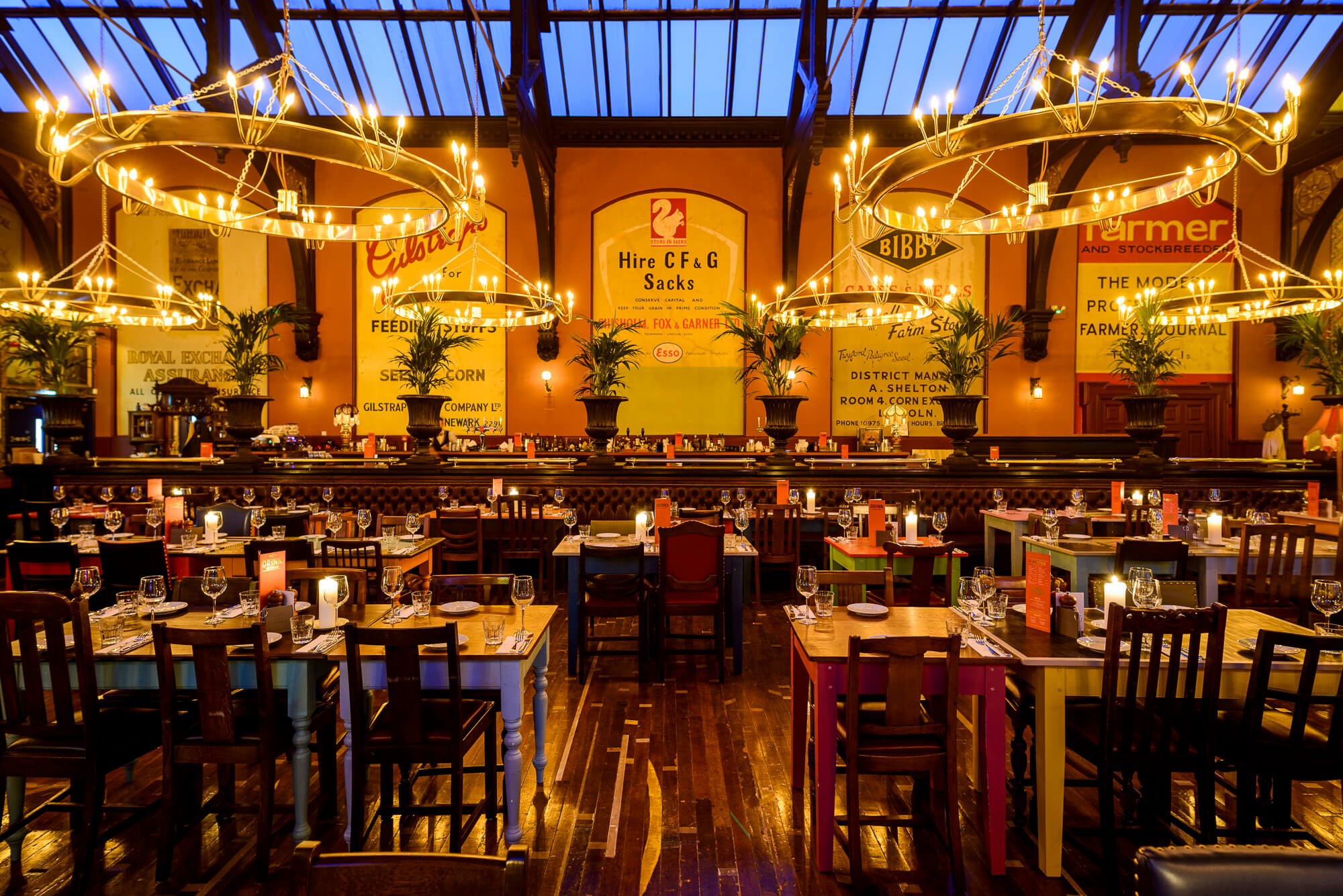 It's tough to choose between the classic breakfast, shakshuka, gluten-free cosy eggs with smoked back bacon, or a vegan garden breakfast, but you're going to have to decide. If you're feeling up to it, the Cosy Club also offer a bottomless brunch, from 10am, which includes any breakfast dish and unlimited drinks for 90 minutes, costing £35 per person.
This is a great place to fuel up before you start your tour of Lincoln.
10am: Visit Lincoln Cathedral
There's no way you can visit Lincoln without stopping by to see the city's cathedral. Built in 1072, Lincoln Cathedral has been sitting proudly on the city's hilltop for nearly 1,000 years. It'll be easy to spend a few hours inside as you explore it in depth.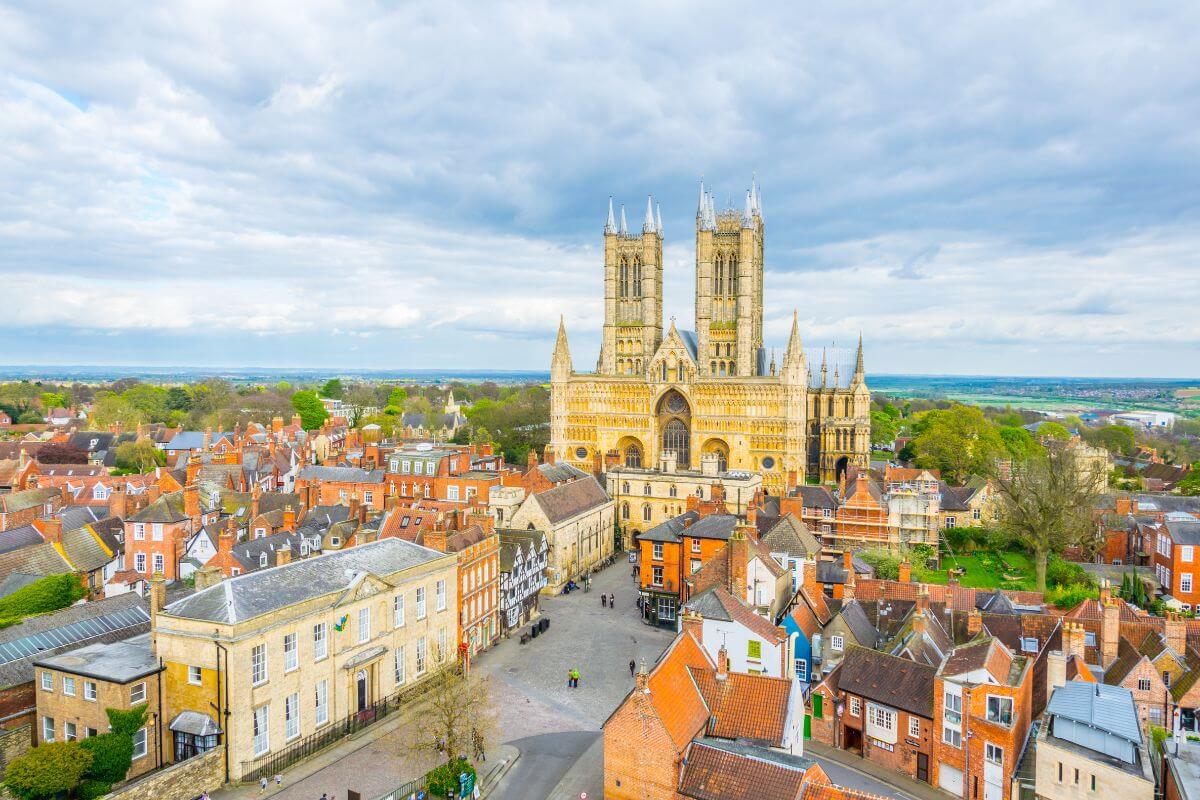 Spend some time trying to find fossils in the cathedral's floor, stop by the Virgin Mary, and have a look at The Teaching Window, whose inventor unknowingly formed the building blocks of our digital culture.
11:30am: Stop by Lincoln Castle and see an original copy of the Magna Carta
Situated a stone's throw away from Lincoln Cathedral, is Lincoln Castle. Built by William the Conqueror on the order of William I in 1068, Lincoln Castle is full of history and the footsteps of kings and convicts. It's free to enter the castle walls, but if you want to explore more of the castle, it's worth buying a day ticket.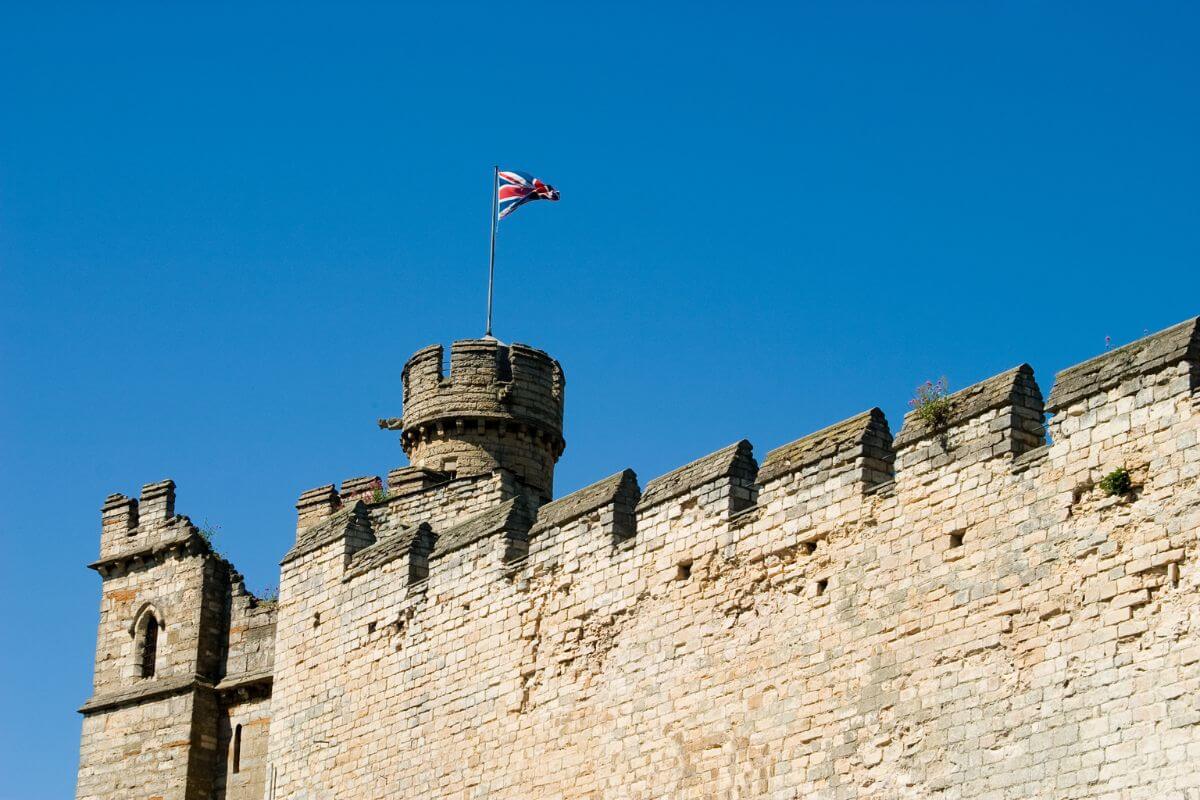 Inside you can see an original copy of the Magna Carta, one of four surviving copies, that was brought back to Lincoln by the Bishop of Lincoln in 1215. This 800-year-old parchment, signed and sealed, laid the foundations for the rights and laws of those in Britain.
While at Lincoln Castle, take a look at the Victorian Prison, which was open between 1848 to 1878. With most of the building in its original state, you can imagine what it must have been like for the prisoners during that time. Before leaving the castle, make sure you do the Medieval Wall Walk. Walk the perimeter of the castle, and explore towers and dungeons while learning more about the castle's history as you enjoy the amazing views of the city.
12:30pm: Refuel at Lincoln's Stokes High Bridge Café
Built over the River Witham in 1160, the High Bridge is where you'll find the Stokes High Bridge Café, which has been doing business since 1540. Steeped in history, this black-and-white building is unmistakable in Lincoln. It's also a great place to stop to refuel after your morning outdoor activities.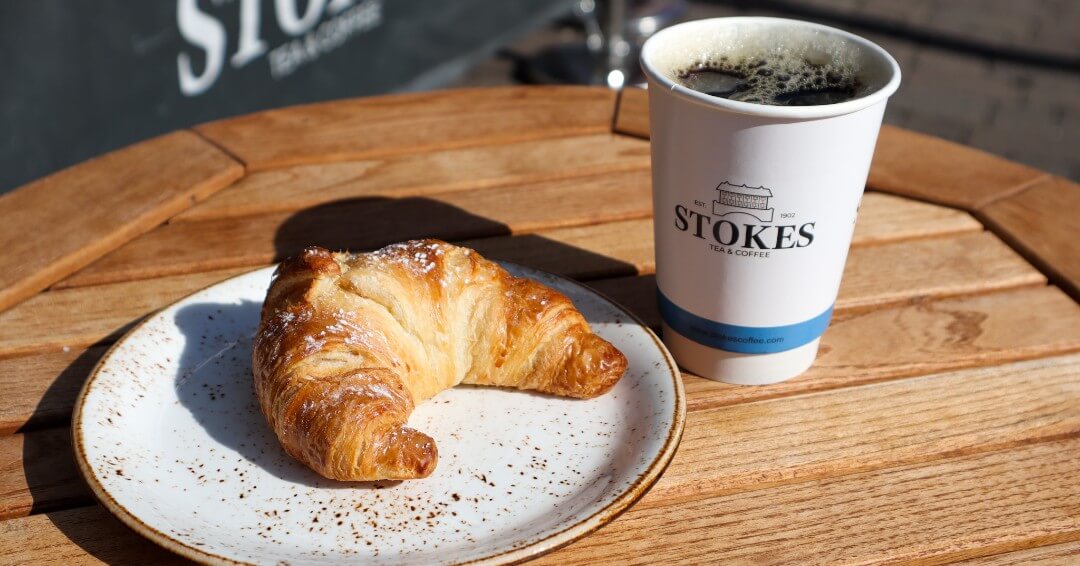 Here, you can enjoy a well-earned cup of tea or coffee while tucking into an array of food for lunch such as snacks, salads, and sandwiches, all of which are made from local ingredients. If you're after something a bit more filling, Stokes High Bridge Café also serves homemade dishes.
1:30pm: Check out the shops on Steep Hill
Now that you've filled your belly and quenched your thirst, a lovely way to spend the afternoon is enjoying the shops going up the cobbled street that is known as Steep Hill…and steep it is. Thankfully, there are handrails to help – or rest against – as you go up the hill. You can also stop at a tea room to break up the walk.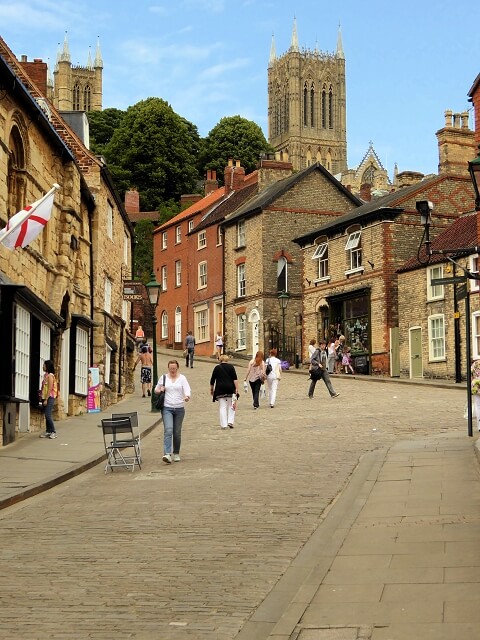 Away from the usual chain stores in the high street, going up Steep Hill rewards you with a number of independent shops selling books, vintage clothes, art, and wine and beer that are worth the walk. If you're visiting Lincoln during the Christmas season, you'll find its Christmas market at the top of Steep Hill, located between the city's cathedral and the castle.
2:30pm: Pop into the Lincoln Museum
Lincoln Museum is a great place to visit to learn more about the archaeology and history of Lincolnshire.
Inside, you'll see artefacts from the Stone, Bronze, and Iron Ages, the Roman, Saxon, Viking, and Medieval eras. If it's artwork you're after, step into the Usher Gallery to find a collection of clocks, miniatures, silver, and watches.
Try not to go on a Tuesday or Wednesday as it's closed those days, but every other day it's open.
3:30pm: Uncover Stories at the International Bomber Command Centre
Situated just a short distance from the centre of Lincoln is the International Bomber Command Centre. The IBCC is the only place, worldwide, that commemorates the losses of the Bomber Unit during World War II.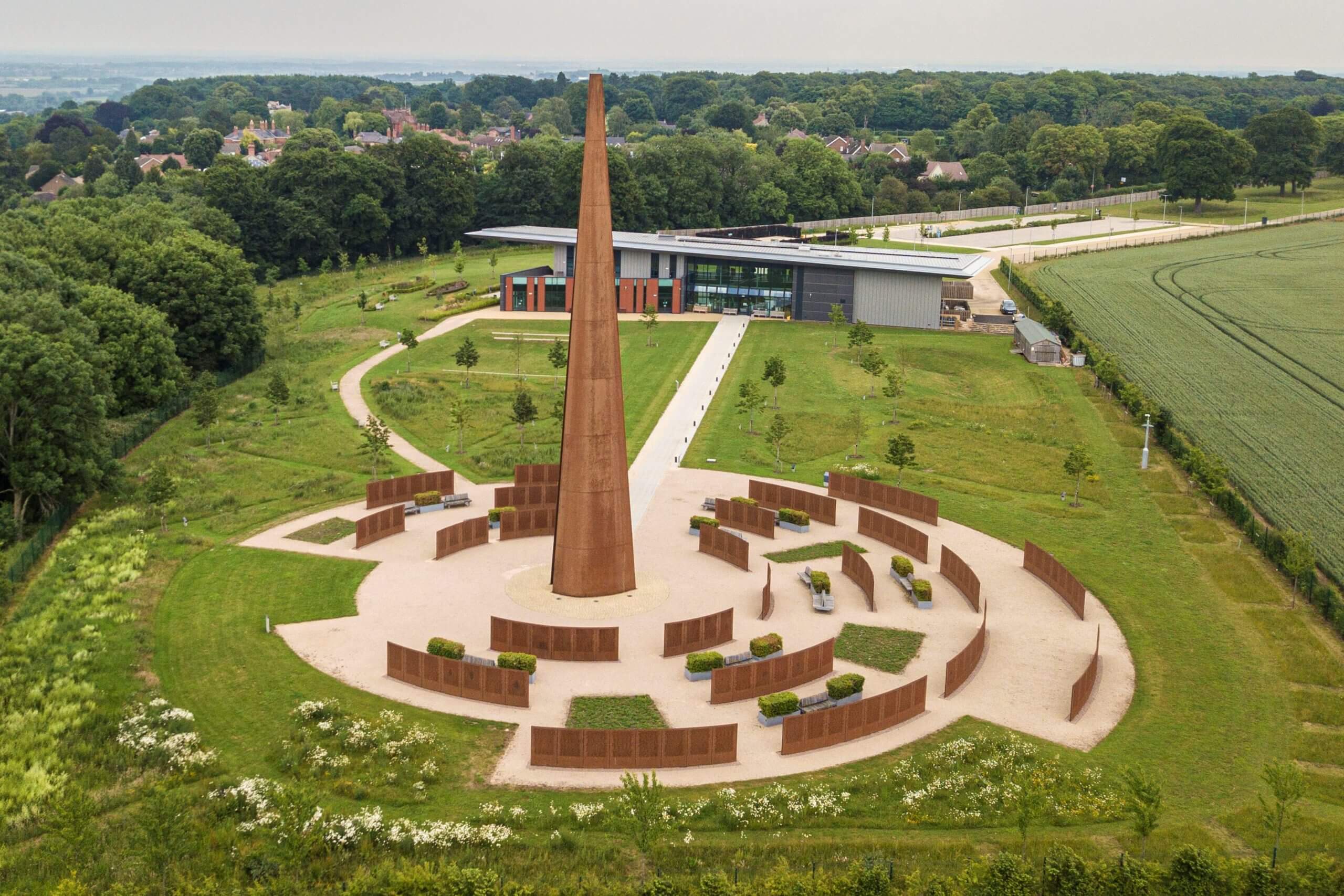 With 271 panels carrying almost 58,000 names of the men and women who lost their lives either serving or supporting the Bomber Command, it's a place that really lets you reflect while thinking about the sacrifices many made in order to preserve our freedom.
As well as the Walls of Names, the other focal point is the Memorial Spire, which is lit at night. Unveiled in 2015, it measures 102 feet high and 16 feet wide. From the spire, you have wonderful views back to Lincoln where you can clearly see Lincoln Cathedral.
5pm: Enjoy fine dining at Jew's House
One of Lincoln's oldest surviving buildings is Jew's House. Situated near the bottom of Steep Hill, it's been around since 1170. The building is only one of five remaining Jewish houses in England and was originally associated with a thriving Jewish community during the 12th and 13th centuries. However, in 1290, Edward I expelled the entire Jewish community from England and took Jew's House from its owner.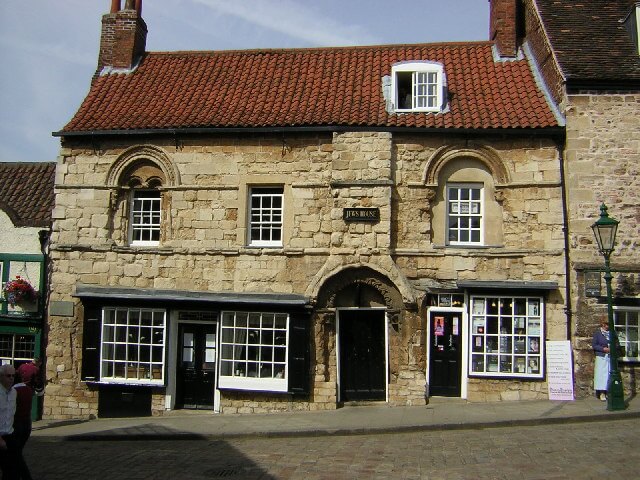 Thankfully, since then the building has revived and is now a fine-dining restaurant that delivers three menu choices: a la carte, a five-course tasting menu, and Sunday lunch. The five-course tasting menu isn't cheap – it'll set you back £82 per person and an extra £55.50 per person for a full wine flight – but it'll certainly be a food experience to remember.
7pm: Take a Ghost Walk Tour
Do you believe in ghosts? You might do after you've taken one of Lincoln's ghost walk tours. One of the hosts, who wear a black cape for the tour, will take you on a stroll through the city's streets to learn about Lincoln's ghostly past.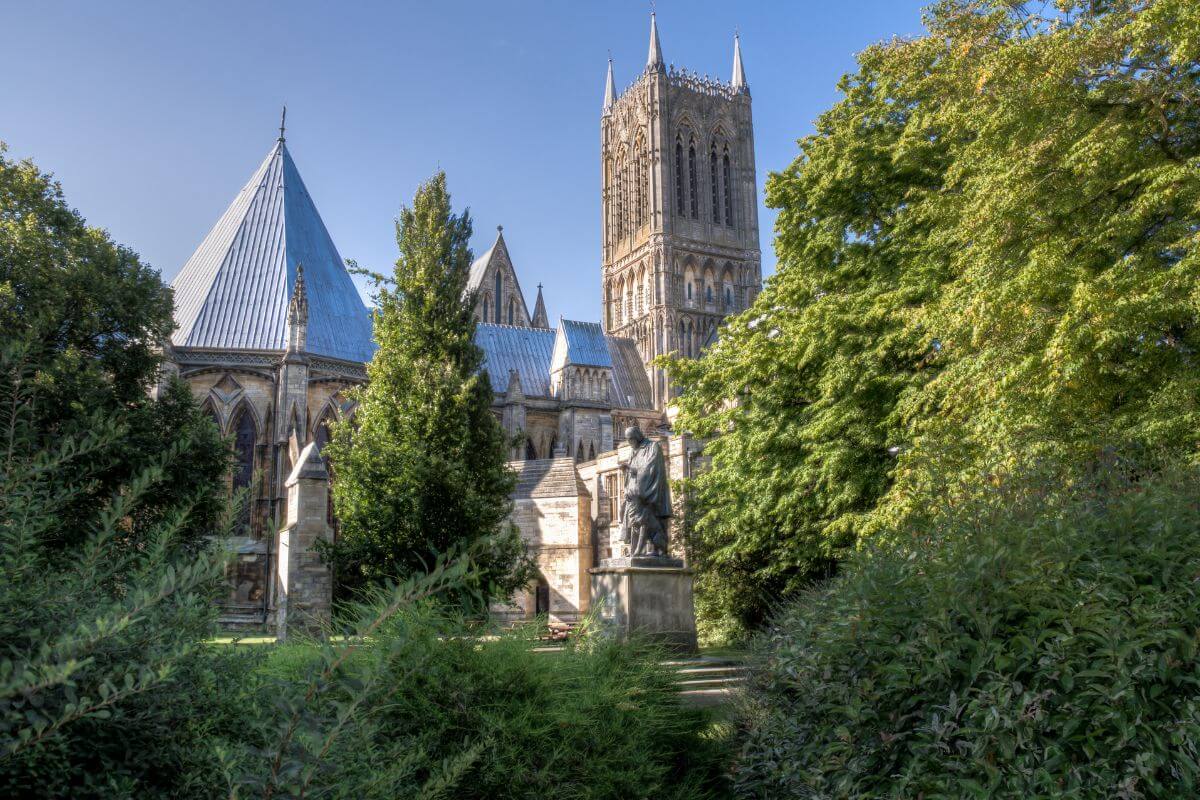 Running throughout the year from Wednesday to Saturday from 7pm, those interested should head to the Lincoln Visitor Information Centre in Castle Square where the tour starts. There's no need to book and lasts around 70 minutes. For adults, it costs £6 and children under 12, it's £4. After the tour, you'll need something to settle your nerves, which brings us nicely to…
8:10pm: The pub quiz
What better way to relax after your spooky ghost tour than over a traditional pub quiz? The Horse and Groom pub in the centre of Lincoln is one such establishment that runs a weekly quiz night. In the case of the Horse and Groom, it's every Monday from 8:30pm. There's a £1 entry fee and a maximum of six people per team. For the winning team, you win a £10 gift voucher as well as a chance of winning a lockbox of money.
Day out in Lincoln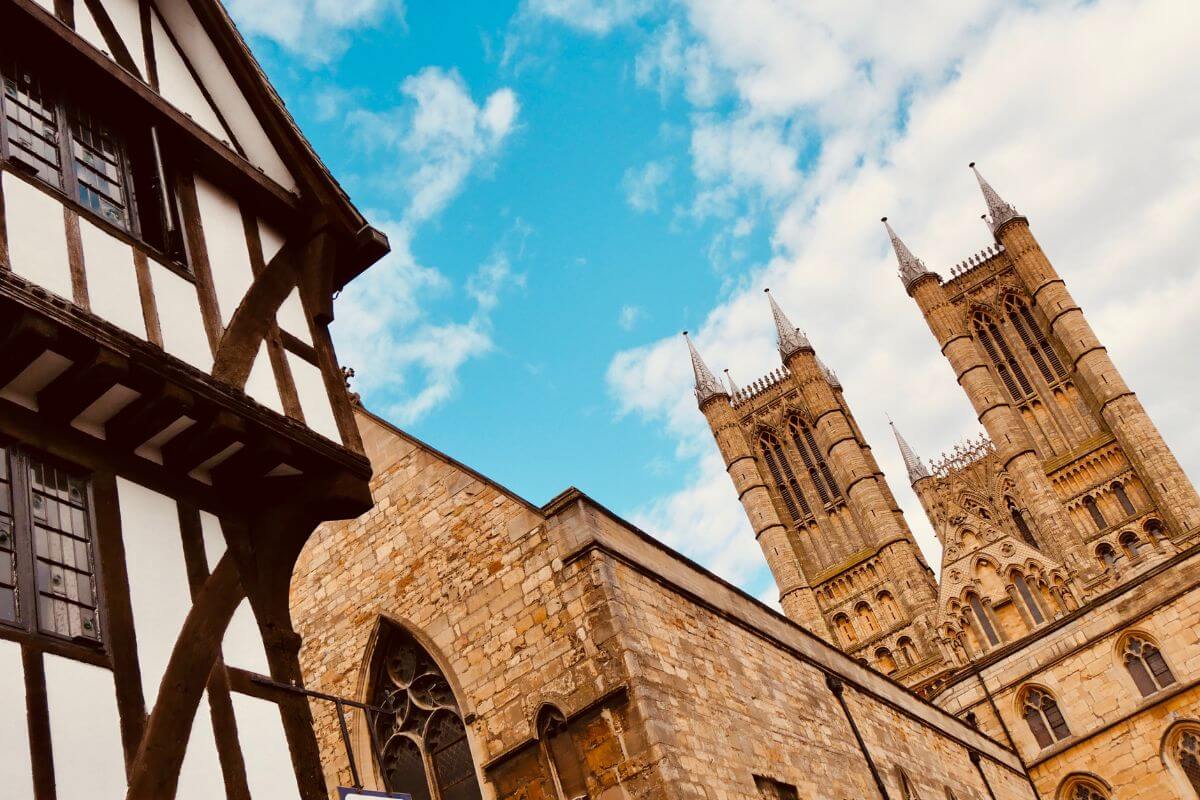 As you can see Lincoln is a great city to visit that has plenty to offer. I spent my university days here while completing my master's and I loved all that it had to offer. I think you'll love it too.
Let us know what your favourite bit of Lincoln is and have a great day out!
---