---
Day Out in England is looking for stand up paddleboarding writers.
Do you know all the best spots in your county to take the SUP out? Do you know how to paddle safely and what to look out for? Do you have insider knowledge on where to park, local launch fees and the best waterside coffee spots?
Then get in touch at [email protected].
We're looking for more regional paddleboarding posts like this one: 13 BEST Paddleboarding Spots in Hampshire.
And this one: 10 Places to Paddleboard in the Lake District
What to include in your email:
Links to your writing experience, or evidence of it
Your writing rates for a 1500-word article
The county / counties you can write about
Your turnaround time
---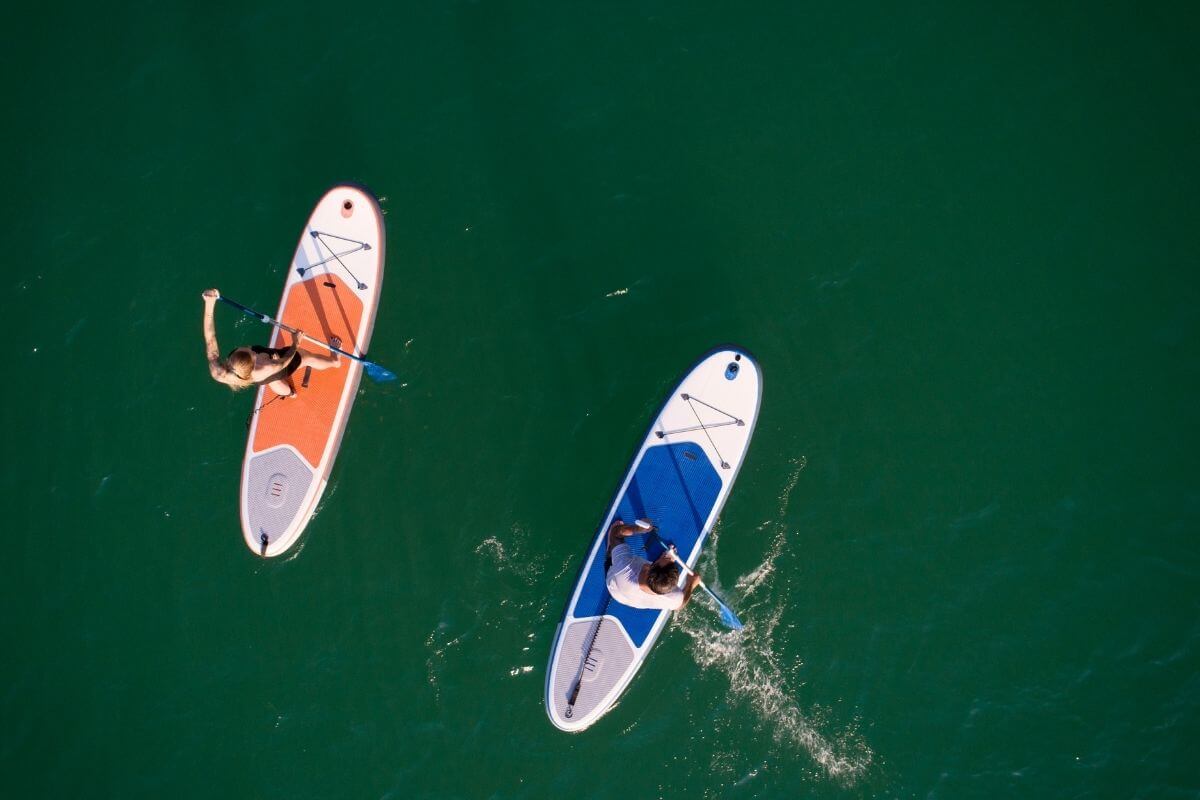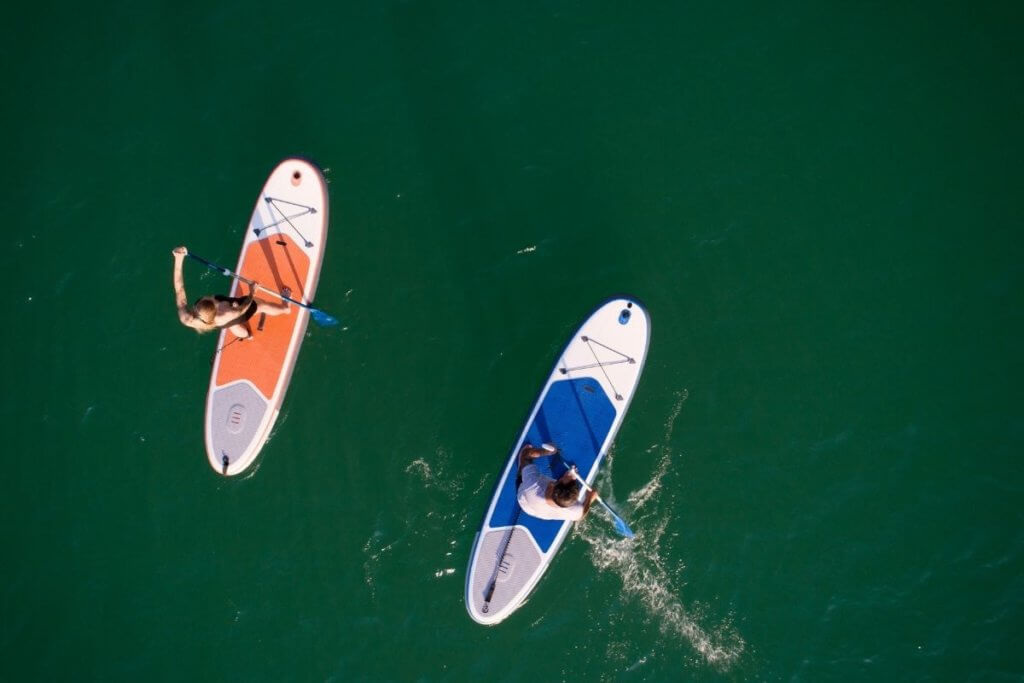 Do you want to write for Day Out in England? We accept guest posts!
We have four different styles of articles on DayOutinEngland.com, just to keep things as simple and familiar as possible for our readers.
The articles follow a format and aim to cover as much of the many, many, things to do in England as possible.
---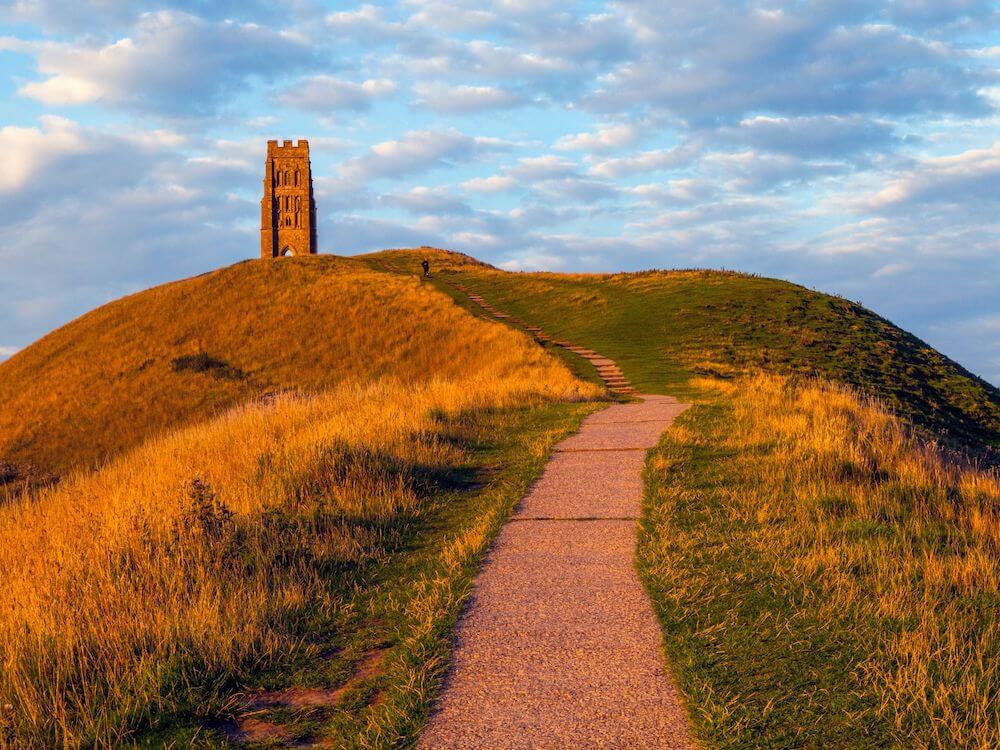 ---
1. Day Out in a City
With our day out in a city guides we want to create a more in-depth itinerary for readers to follow when they visit one of the 55 cities in England.
From breakfast through to evening drinks, our day out in a city guides give all the greatest hotspots of a city, in an easy to read, and timed format. Museums, outside spaces, the best things to do and what to see are all included, as well as any day trips to book to really make the most of the area.
CHECK OUT THESE EXAMPLES
---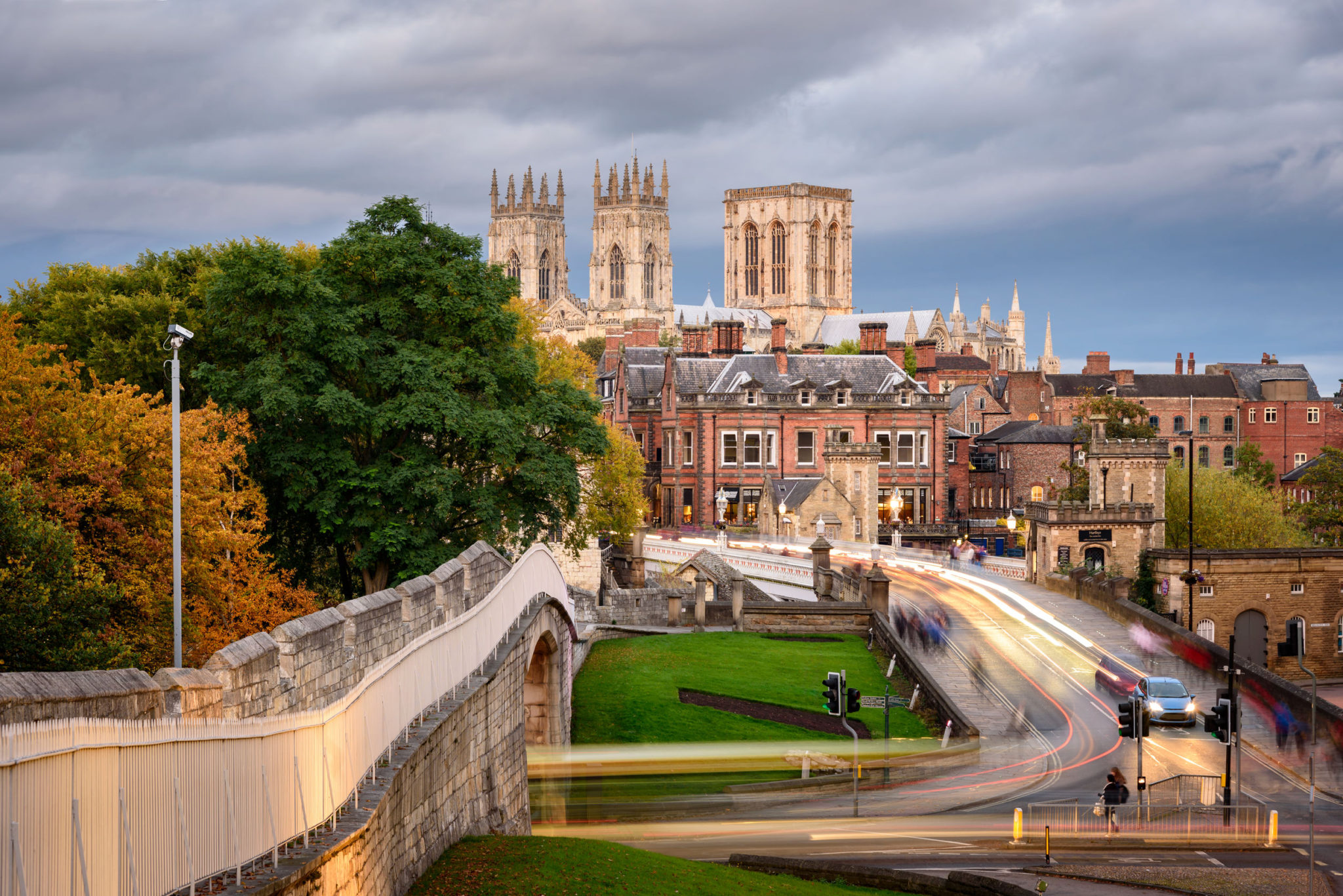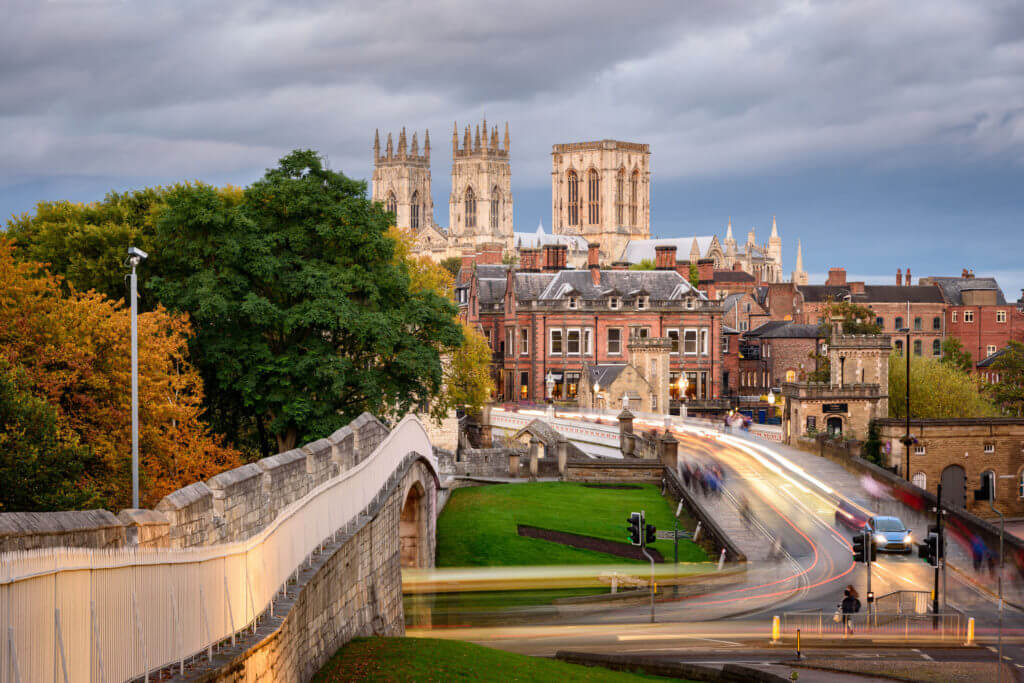 ---
2. The Themed Listicle
Our themed listicles allow readers to search for their ideal day out in England by their interest. We want to show off at least a few different spots where their interest has best satisfied. This can be anything from Harry Potter filming locations to the best stately homes in England.
The listicles are fun and lighthearted, and aim to show off the wealth of all the amazing days out you can enjoy in England.
CHECK OUT THESE EXAMPLES
---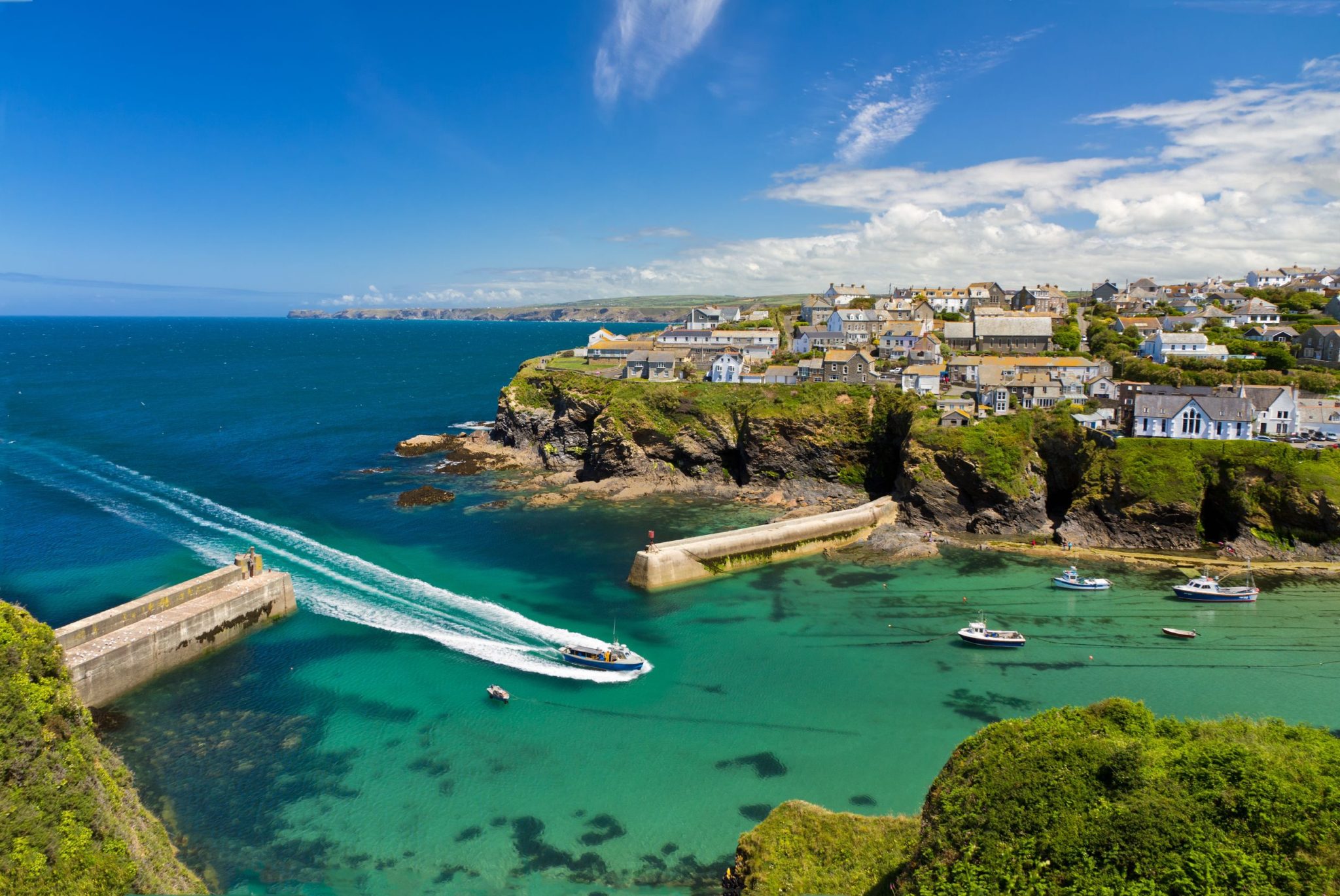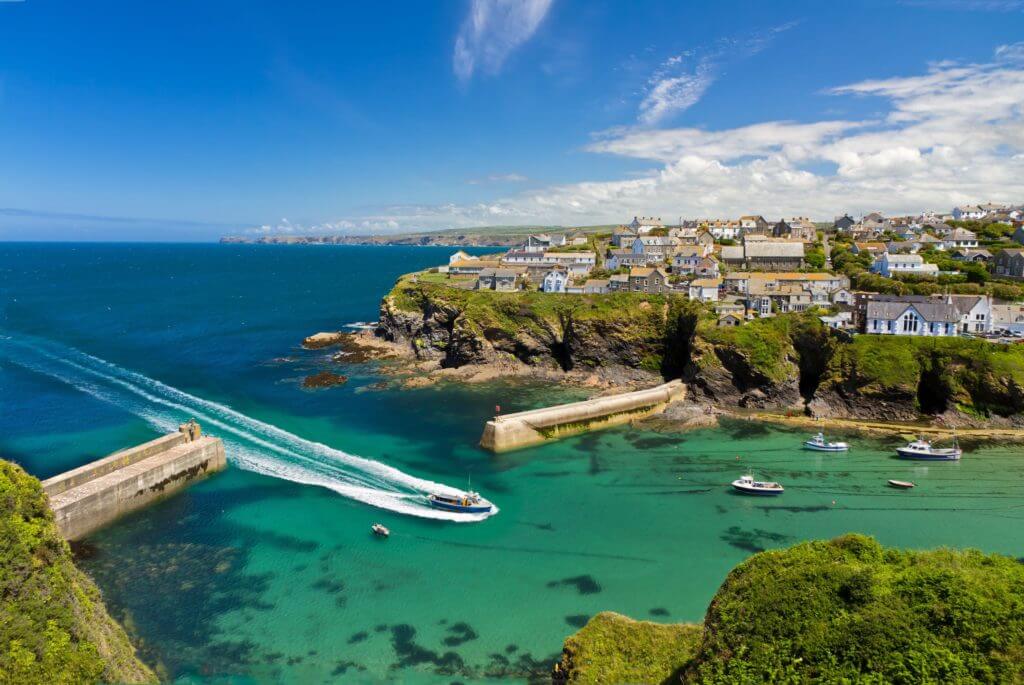 ---
3. Niche travel experience
I'd love to feature more niche adventures. We're facing a difficult time: so let's celebrate the more low-key adventures. There's so much to experience in England, and we don't have to go crazy to enjoy it.
CHECK OUT THESE EXAMPLES
---
If you want to write for Days Out in England, please get in touch. We love to have contributions from our readers, whether that's a whole article, or just a recommendation to be included.
Let's get England travelling the homeland again!