Now you can enjoy England's coastline from the comfort of a UK-only cruise, with Princess Cruises. A new way to enjoy a few fantastic days out in England!
If you're looking for a unique way to enjoy a few days out in England, how about a few days out at sea?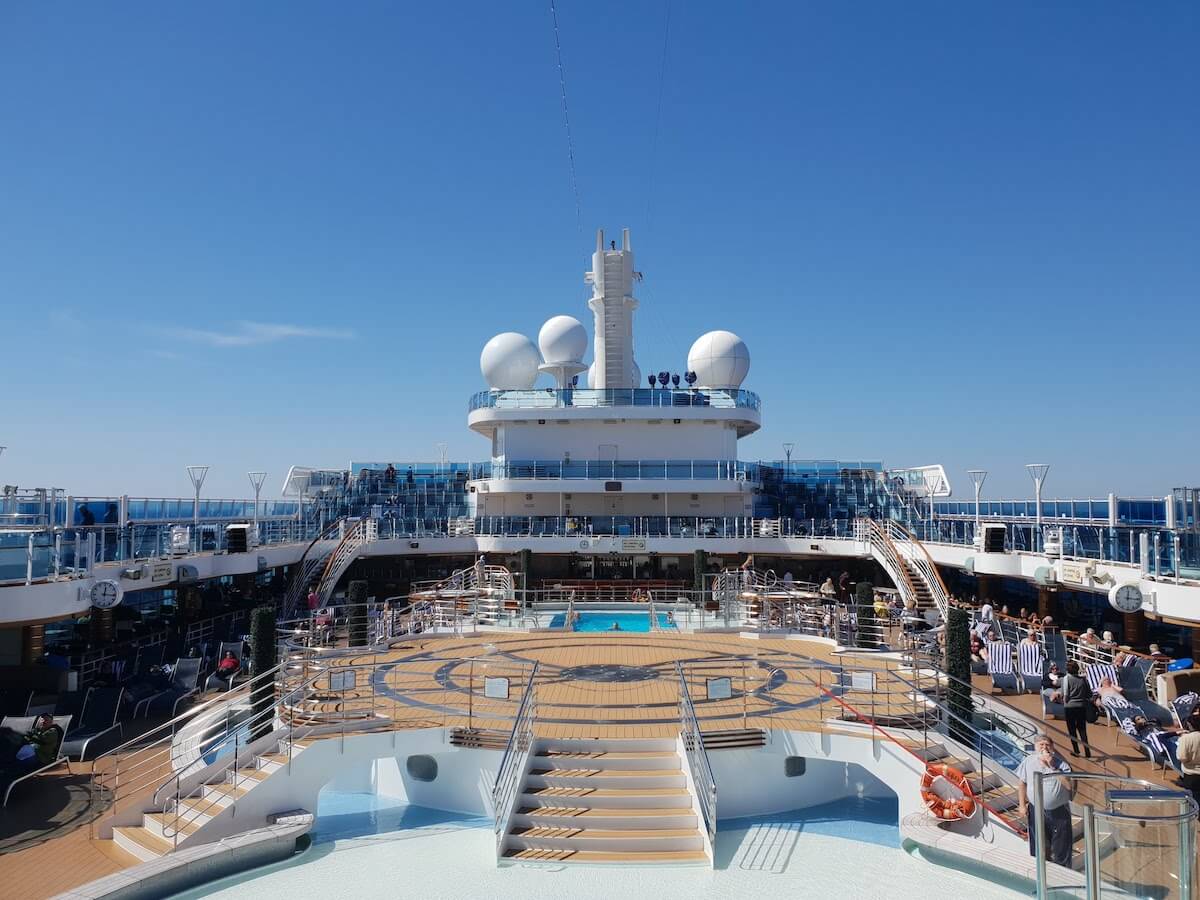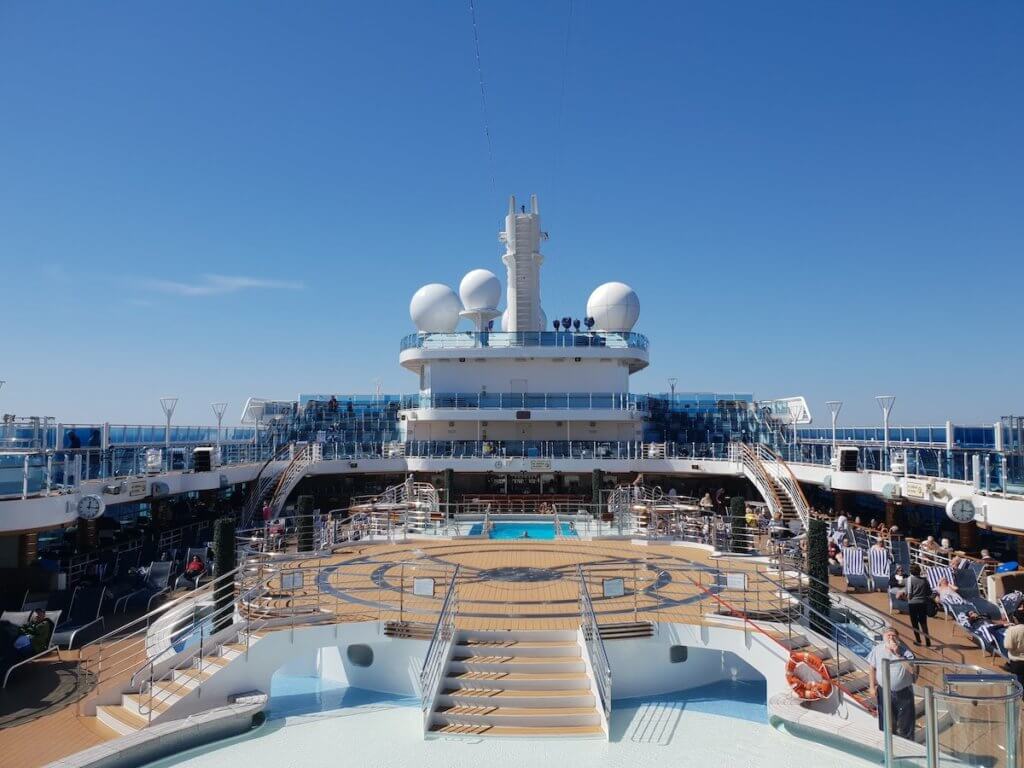 From the 31 July 2021 Princess Cruises are offering UK only cruises on board the stunning Regal Princess and Sky Princess. You can leave all the hassle of trips abroad behind, yet feel like you're on a holiday by boarding the cruise line and admiring England from a new perspective.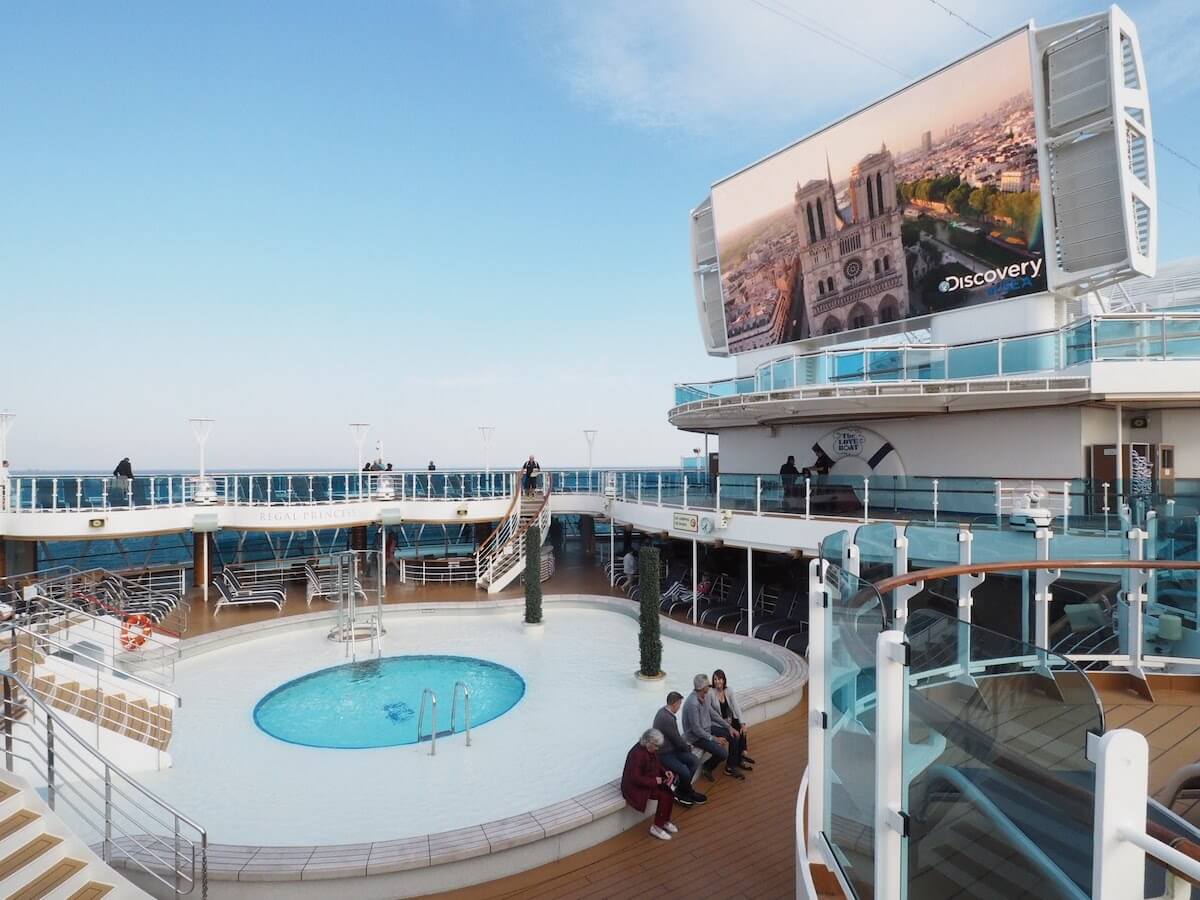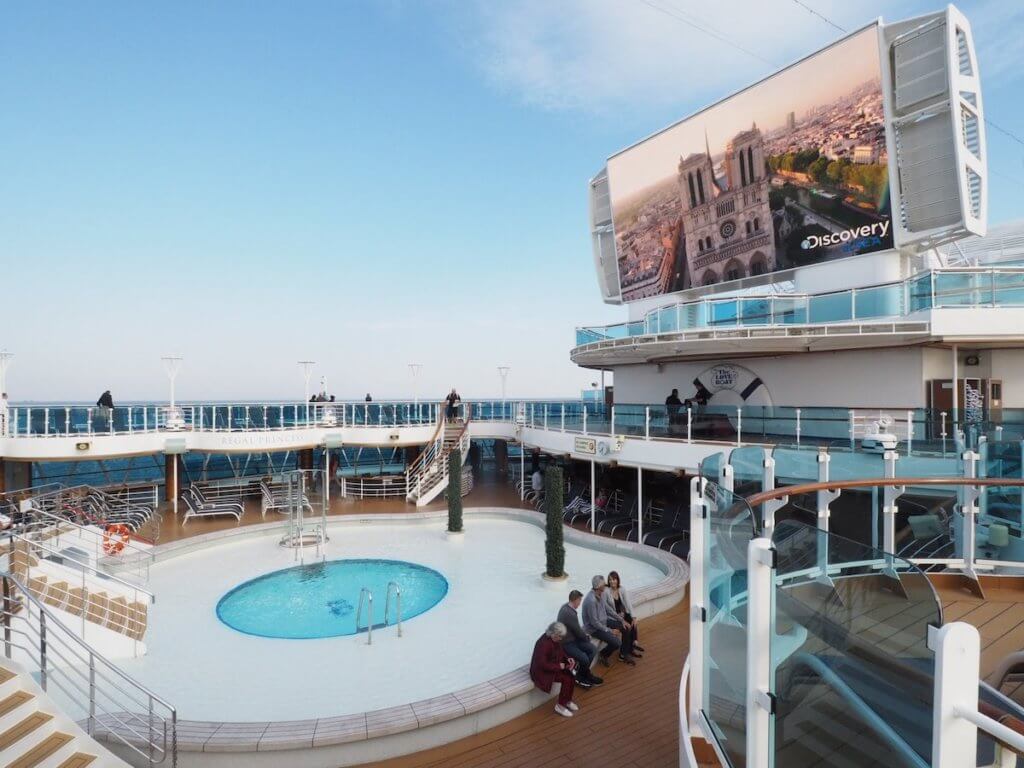 Enjoy some coastal cruising and join one of their 3 to 7-night cruises away from life on land this summer. You can visit Portland in Dorset, Liverpool and Belfast, all leaving from Southampton. Some cruises are just for enjoying the ship and admiring the view, while others offer the opportunity to disembark and see what the wonderful cities have to offer.
To find out more about Princess Cruises Seacations, click here.
Entertainment on board
There are speciality cruises for 2021, featuring incredible speakers such as Eddie the Eagle, Tessa Sanderson and Valerie Singleton.
Join a Princess Cruises Seacation this summer and you'll be able to enjoy West End style productions in the lavish theatres. Board Sky Princess and you can watch the newest show, Rock Opera, while Regal Princess has top rated show Bravo, a mix of opera classics and pop hits with dancing and awesome sets. Dancing encouraged!
Regal Princess
There are two ships in the Princess Cruises fleet offering a Seacation – Regal Princess, and Sky Princess.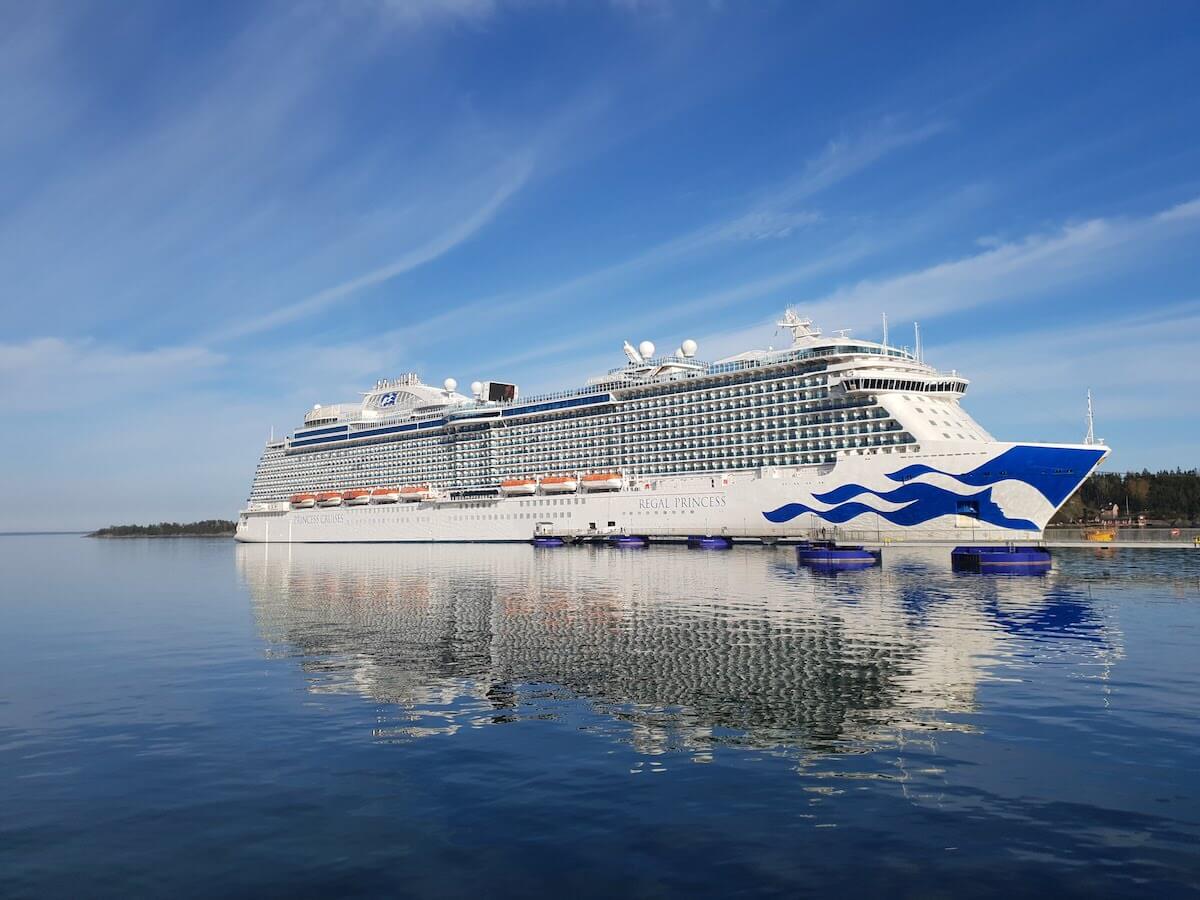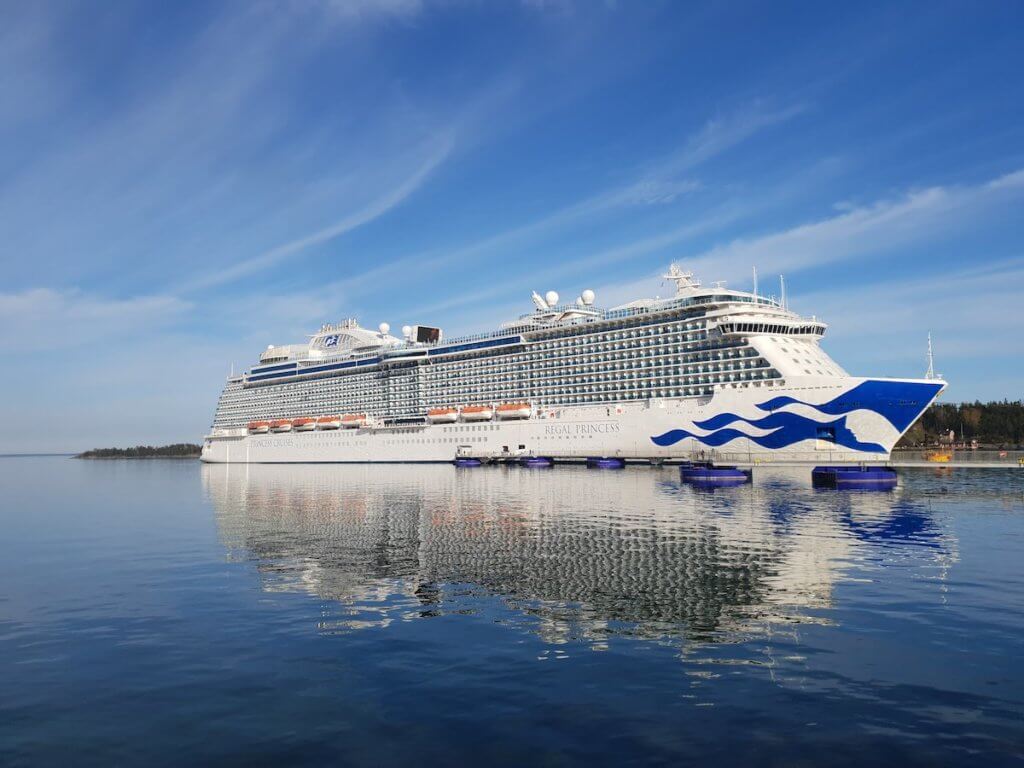 Regal Princess has more than 1400 balconies, a glass floor walkway extending 28 feet over the edge of the ship (the Skywalk) and a tranquil sanctuary on board too, called the Lotus Spa.
There's also a fitness centre, a golf driving range, a jogging track, an art gallery and an adult's only retreat area too. Imagine sitting in those hot tubs with a cocktail on a sunny day!
Restaurants on the Regal Princess include Alfredo's Pizzeria to satisfy those pizza cravings, the Concerto Dining Room and the Horizon Bistro for a varied menu, the Crown Grill for steaks, and the International Cafe for cakes and croissants. Enjoy Ocean Terrace for a seafood feast, the Piazza Bar for all you can eat and Sabatinis Italian Trattoria for a special dinner with some authentic pasta.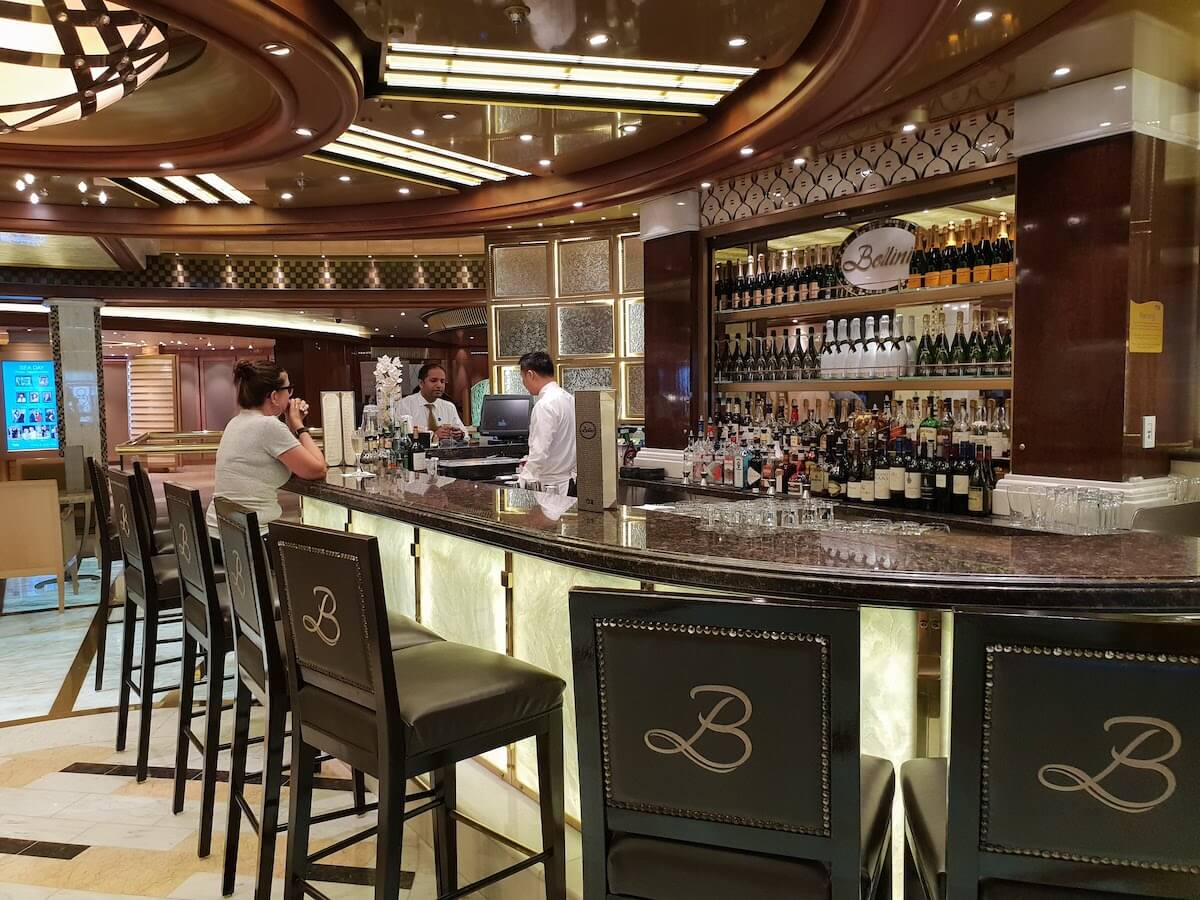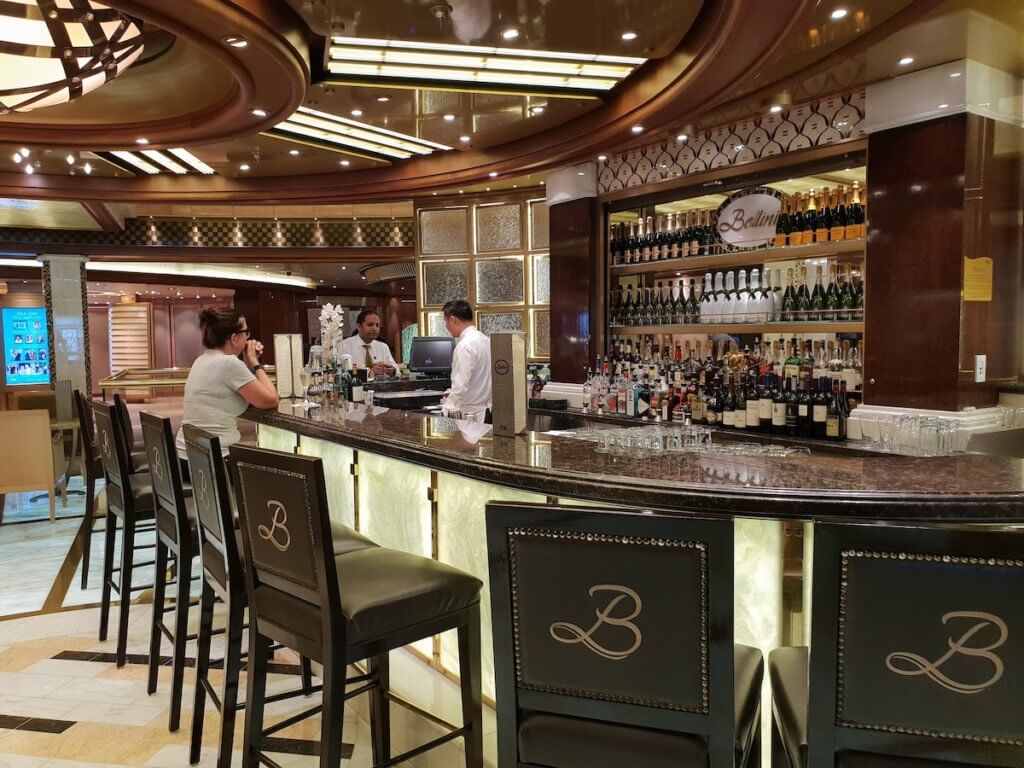 There's also a gelato bar, and if you really want an extra special night out then you need to book The Chef's Table in advance.
Enjoy some after dinner entertainment in the Crooner's Bar, or some aperitifs in Vines Bar, the Seaview Bar or the Mermaid's Tail Bar.
You definitely won't go hungry or thirsty on Regal Princess!
If you want to carry on the party, Club 6 is where you can dance off that surf and turf.
Sky Princess
Sky Princess is the newest ship in the Princess Cruises fleet.
On board Sky Princess you can enjoy the same range of cabins, from cabin balcony to penthouse, and also the spa experience, and evening entertainment.
Restaurants on Sky Princess are the same as Regal Princess with the addition of the French 'Bistro Sur La Mer' and the Ultimate Private Balcony Dining experience too. You can also enjoy the Chocolate Journeys experience, and taste chocolatey delights created especially for you from master chocolatier Norman Love.
There's also the Kai Sushi Restaurant, and the Bayou Cafe too – serving New Orleans cuisine. The Salty Dog Gastropub is a welcome addition for chilled out gastro pub dining, and you need to go to the new Chinese restaurant, Harmony. Steamers Seafood and Planks BBQ are also tasty new additions to the Princess Cruises fleet. You can also go for afternoon tea on the Sky Princess too!
Both Sky Princess and Regal Princess have beverage packages on board – you can choose between Soda, Coffee and Premier depending on your needs.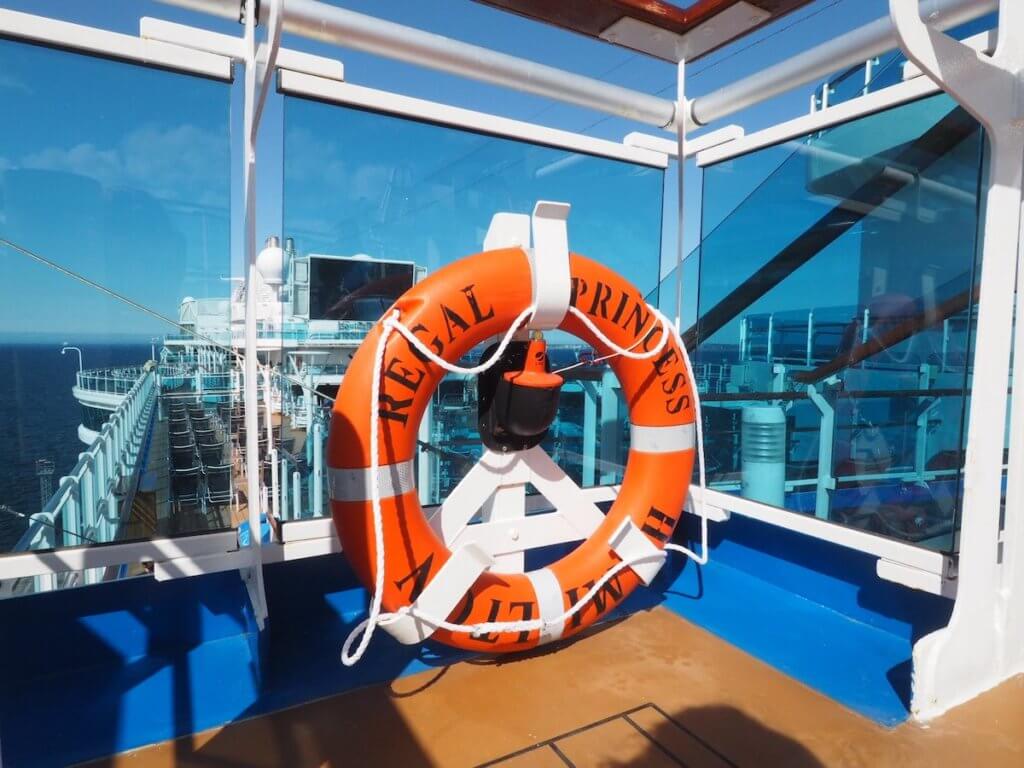 Seacations COVID control
The Summer Seacations are only available for vaccinated guests and UK residents, Common Travel Area and Irish residents only.
There is a reduced capacity on board to ensure social distancing.
Free screening on board for anyone who develops COVID symptoms.
Staff are continually tested for symptoms.
Hand sanitiser is available throughout the ship.
You must have the appropriate travel insurance to board.
OceanMedallion technology encourages a contactless experience on board.
A COVID19 test is required at embarkation and tests are included in the fare.
To find out more about Princess Cruises COVID policy, click here.
OceanMedallion technology
On that last point, the OceanMedallion technology is what really makes a Princess cruise stand out. This 10p sized, wearable device is worn around the ship for easy access and simple use throughout your cruise. It's totally waterproof so you don't need to worry when you're enjoying the on board water slides and hot tubs.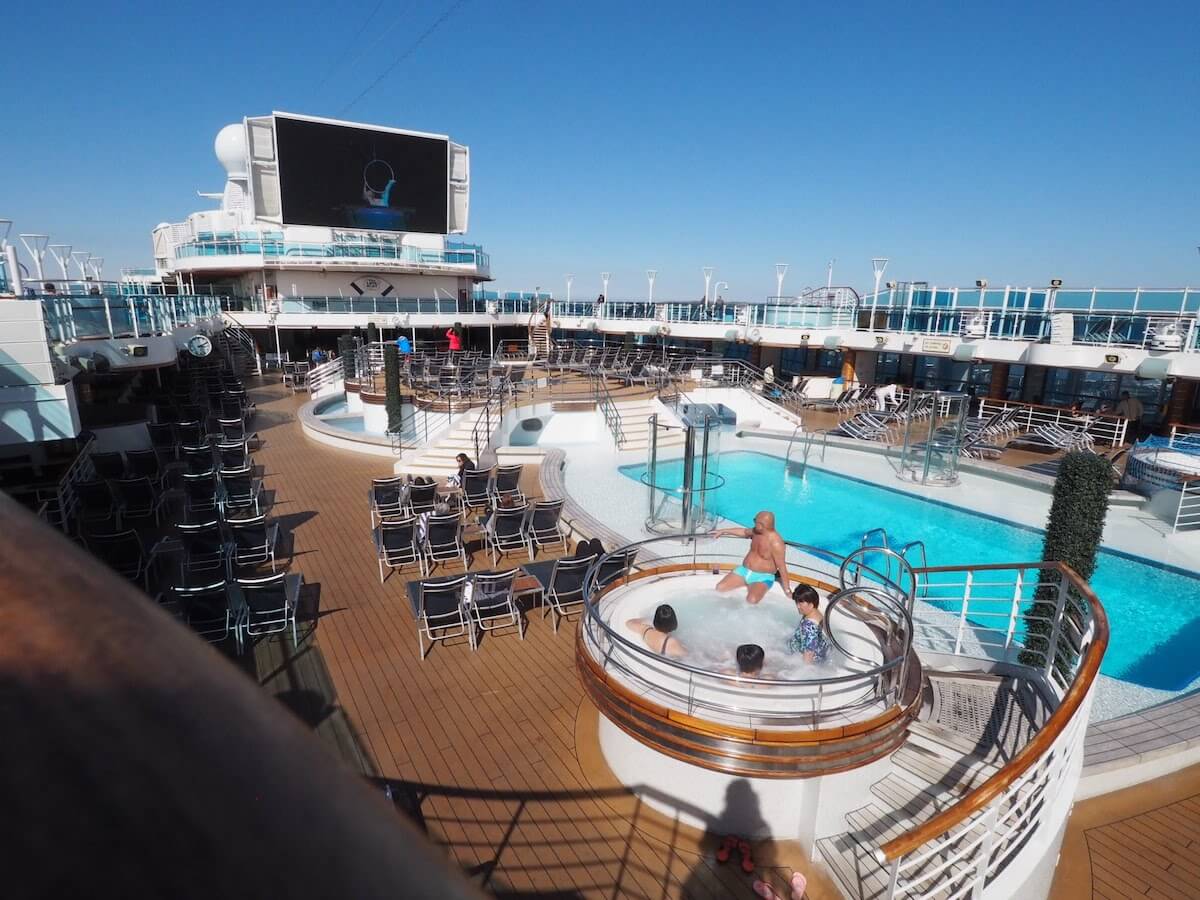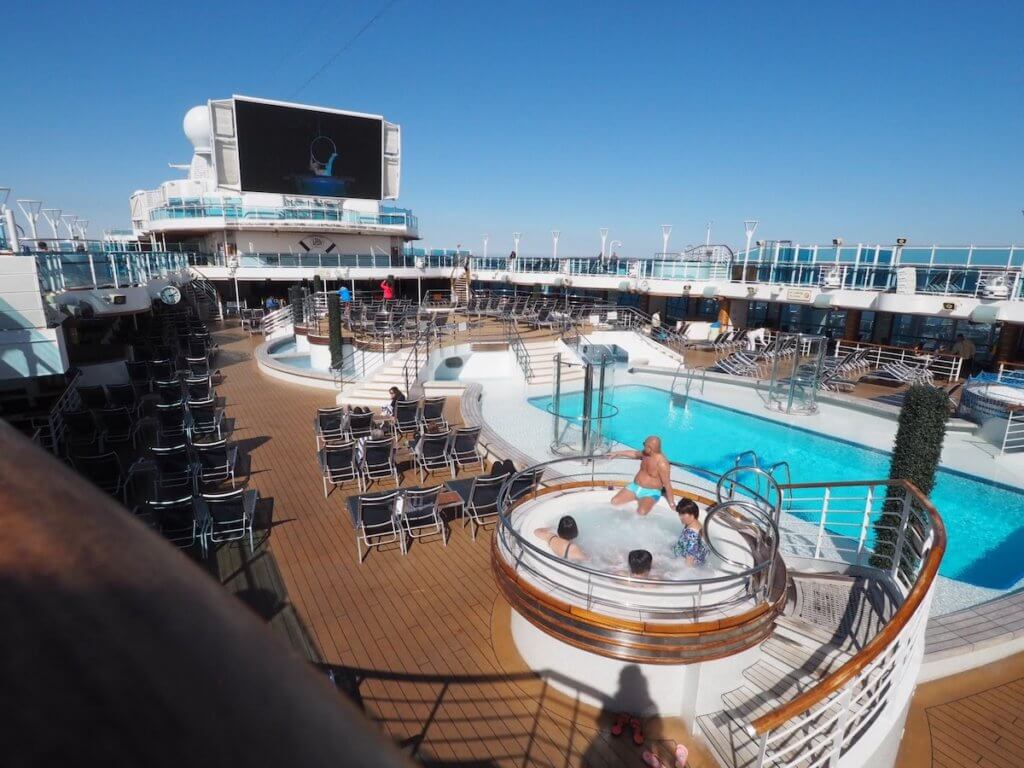 Features include being able to order food, drinks and retail items to wherever you are onboard through the MedallionClass app.
It also allows touchless embarkation, keyless stateroom entry and casino play too – you just need to download the app on board.
Best of all, it's totally free for all guests!
Another feature of the MedallionClass experience is the MedallionNet Wi-Fi, which offers fast and reliable Wi-Fi, so guests can stream their favourite TV shows and movies and video call friends and family back home. Hailed as the best Wi-Fi at sea. Unlimited Wi-Fi is included when you add on the 'Princess Plus' package.
Seacations with Princess Cruises
Regal Princess has 14 UK cruises running from 31 July through to 23 September.
Sky Princess has 8 UK cruises, running from 30 August through to 28 September.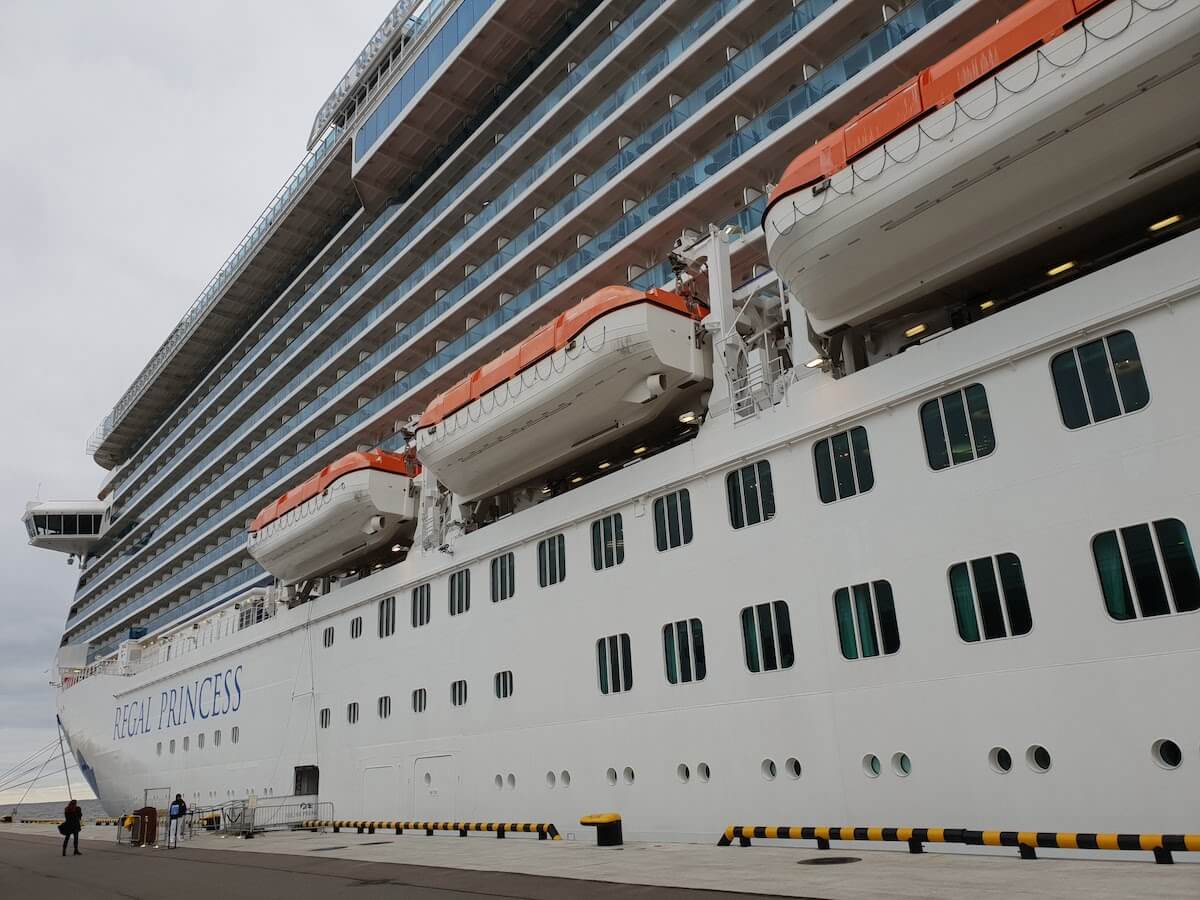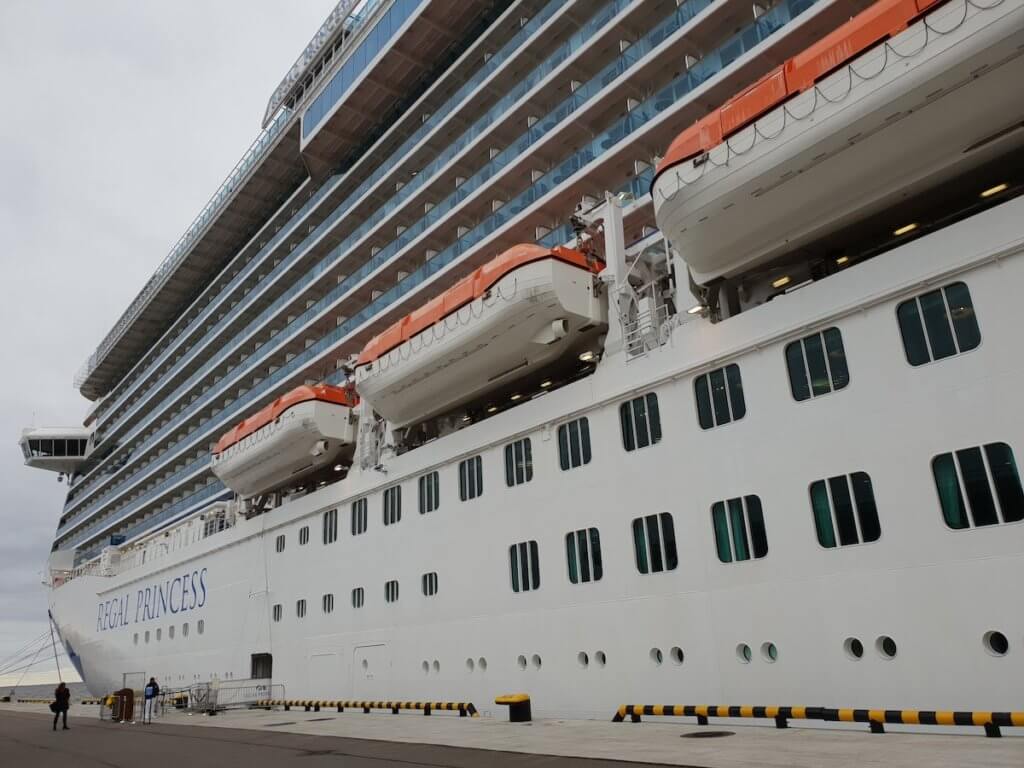 You can decide between the scenic cruises or the voyages with stops to suit yourself, and the itineraries range from three to seven nights. The Princess Cruises MedallionClass Seacations are the perfect way to get a taste of travel again after the last 15 months, and to feel a world away from current events.
You deserve a break!
To find out more about Princess Cruises Seacations, click here.
---