So, England is in lockdown again (from Thursday). Those local shutdowns didn't work and Boris wants us all to move our days out indoors. Travel is BANNED.
There goes my trip to the Lake District, my weekend in the New Forest and seeing my friends in Southampton next weekend. Guess it was stupid to plan anything anyway.
And so, we look forwards to FOUR weeks in lockdown (Gove is currently spouting it'll be even longer) – HOW CAN WE KEEP THE ENGLAND DAYS OUT DREAM ALIVE?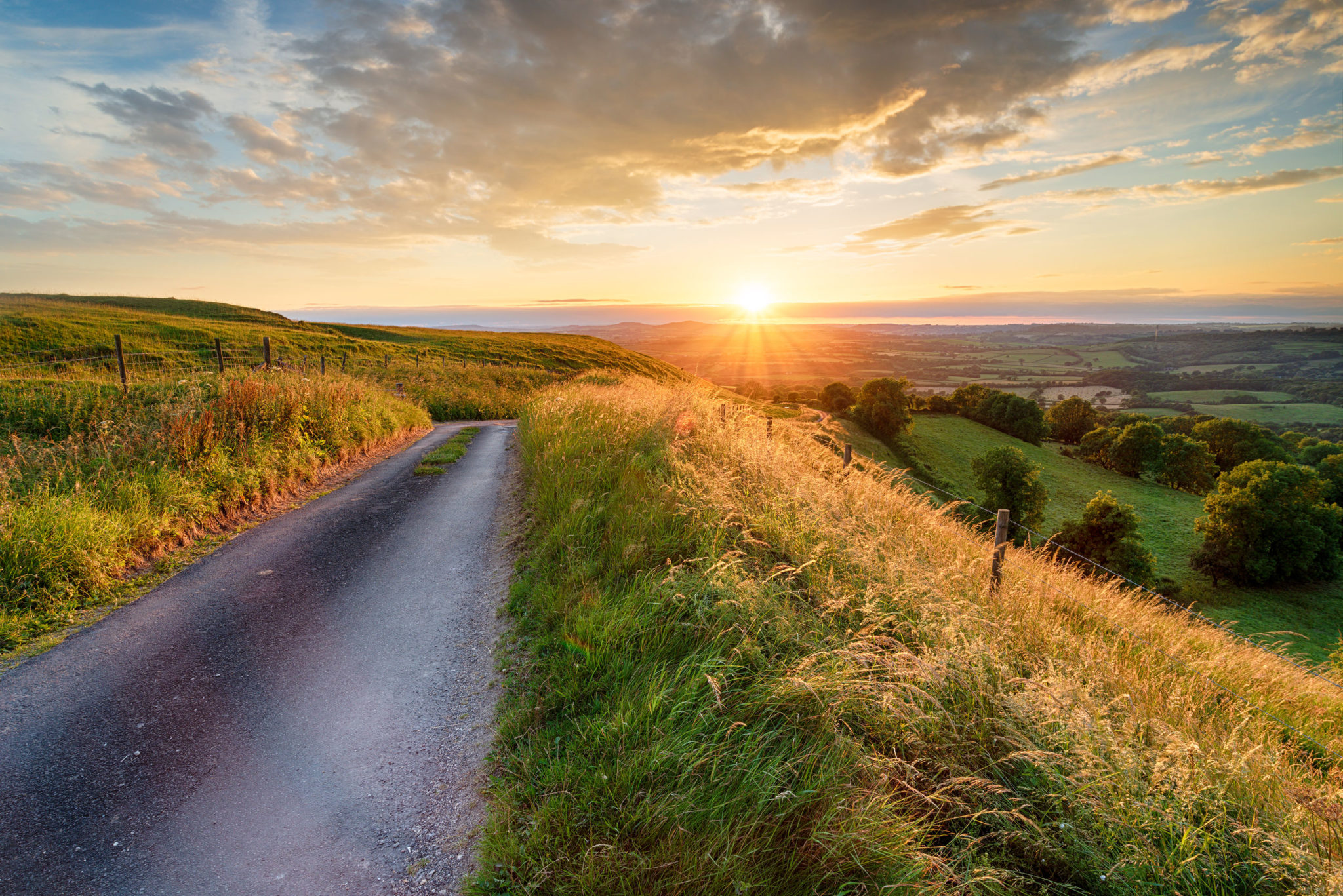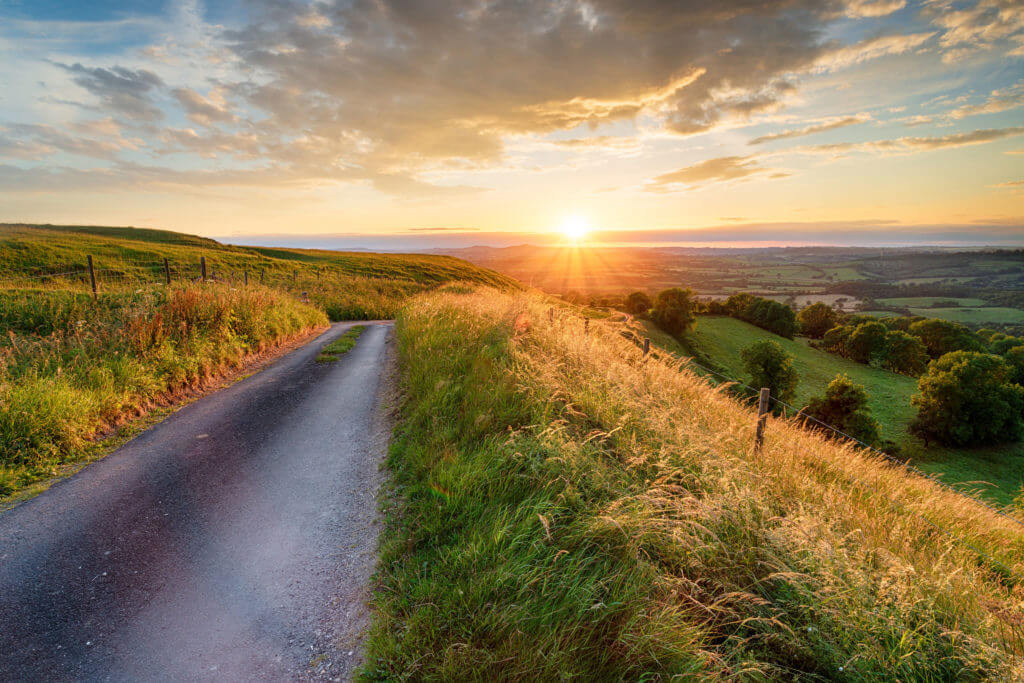 Boris says we're allowed out for exercise. Although not entirely sure how far or for how long yet though. I think we're back to walking and cycling in our locale, and dreaming about future trips from the comfort of our chairs.
I wanted to suggest a few ways we can still travel England, but from the safety of our homes – days out indoors. It's a jungle out there at the moment anyway.
1. Order a takeaway from your favourite local
First up on the list of days out indoors. Find out which local businesses in your area are offering takeaway and treat yourself to a night in with a difference. Food blogger Kat from KatGotYourTongue has a list of the lockdown takeaway services in Hampshire, while travel blogger Jayne from GirlTweetsWorld has a great one for lockdown takeaways in Wokingham.
Have a Google around and find an up to date list near you. Go all out and make an evening of it with a film to reflect the cuisine for after too.
You could also look up an independent baker offering delivery for a treat for after too. Look out for companies like the Eden Valley Bakery who have the most incredible looking S'mores Brownie ever!
We're going to have to use this lockdown to explore England with our tastebuds. Not an awful thing, when you think about it.
---
2. Order from your local deli or local produce provider
Here in Southsea, the almighty Southsea Deli is going back to doing deliveries, as they did for the entirety of the first lockdown. We can order our deli treats, special sauces, sausage rolls and tasty croissants to our door.
Do you have anything like this near you?
Bit more exciting than the Tesco delivery, and it'll support a local business that must've taken a huge hit in lockdown.
Take a look at this ideas for fun things to do from home for some inspiration. They're for Valentine's Day but most can be done any time.
3. Watch some great English films on Netflix
Netflix, Prime, iPlayer, 4OD – they're your friend. But you already know that from the first lockdown, right?
Pick out some England based films to get to know more about our beautiful country. I'm a big fan of the new season of Top Gear, and they've been covering some great English locations in the last lockdown, just FYI.
Or, how about Sex Education (kinda Welsh, but also a few locations in Gloucestershire) – I loved this series – so funny.
Peaky Blinders can give you your Birmingham gangster hit, while The Crown will fill in the gaps in your knowledge of the British monarchy and The Inbetweeners will take you right back to high school.
Watch Broadchurch for some true crime centred around Bristol and Dorset, and then of course, check out the Great British Bake Off for some kind hearted, lovely, true Britishness expressed in cake form.
Also, Christmas is coming and you know what that means?
Yes, Love Actually and Holiday – the best two Christmas films out there. Both on Netflix.
4. Take one of the awesome BIG England quizzes on here
We've written quite a few quizzes about England on here now – all with 50 varied questions to keep you entertained. If you're the star of your pub quiz when you used to be allowed out, or if you just enjoy testing your knowledge, then have a go at some of these and count your scores.
You could organise a whole evening on Zoom or your video chat of choice and enjoy doing a BIG quiz with your friends.
MORE TO COME
5. Research new local walks and venture out
You're still allowed to walk and enjoy your locale, I know that I've discovered Hampshire walks I didn't even know existed over the last lockdown. If you live near me on the south coast then I can definitely recommend the Thorney Island circular walk, and Farlington Marshes too.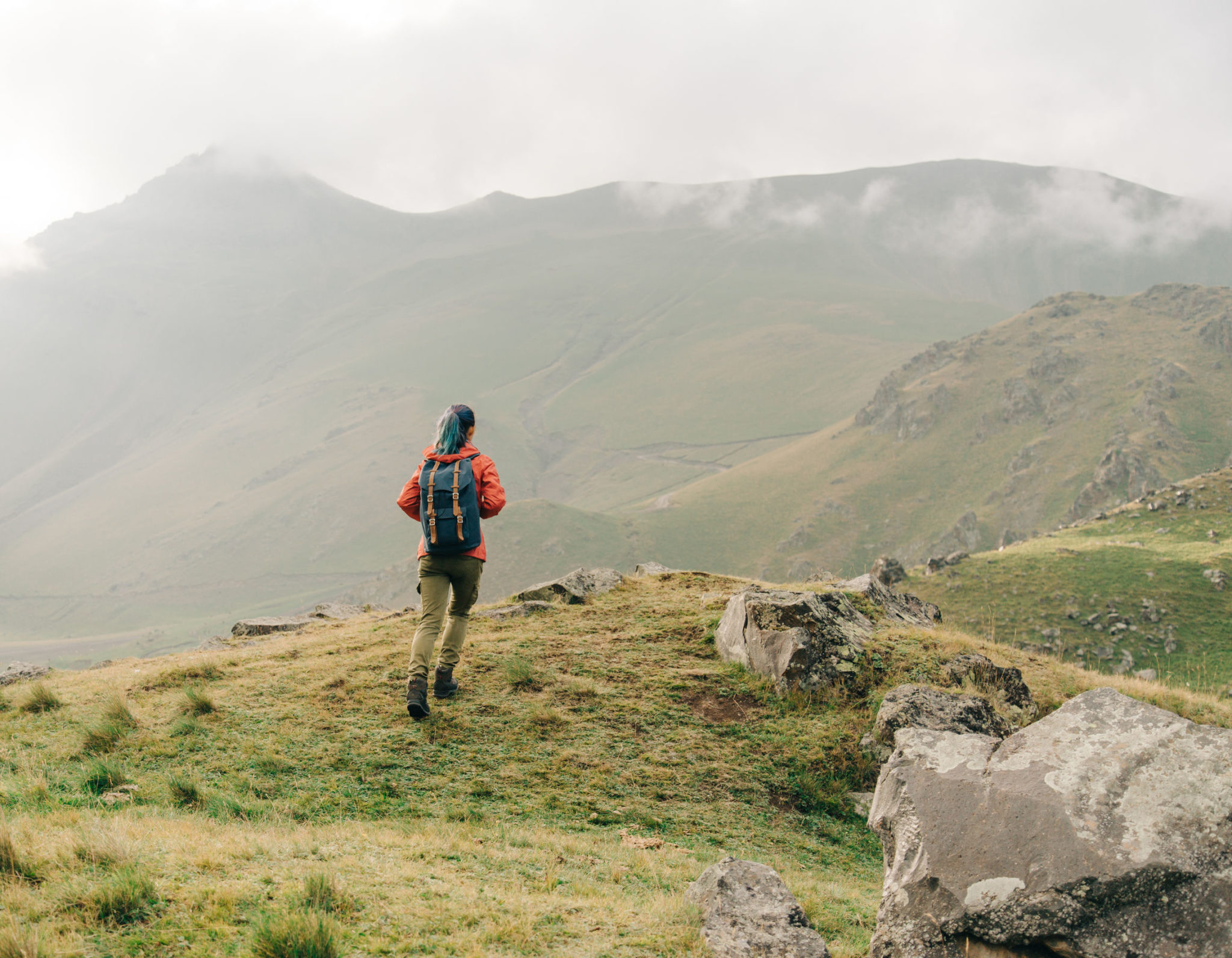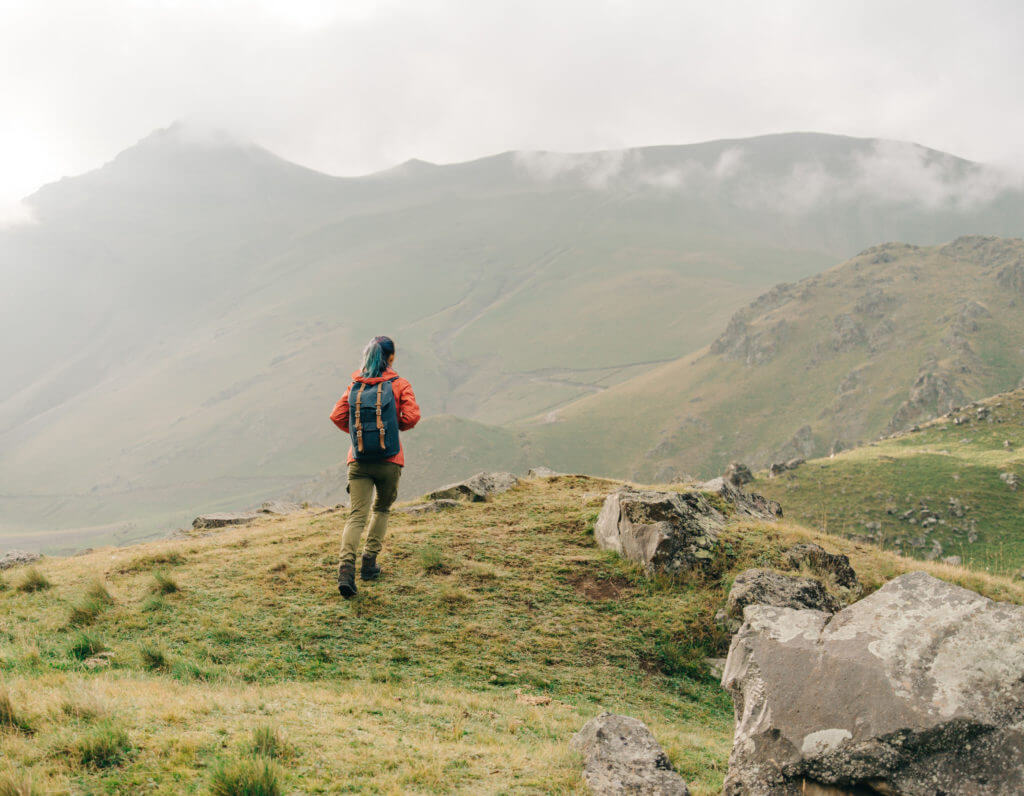 Get a map out, get on Google, buy a local walks book and get out to see the best stomping grounds near you. You could also check our days out in counties list here, and see if you can gleam any inspiration from the counties and cities around you.
You could also set yourself a challenge. I remember last lockdown I saw a few people walking every street in their city or town and marking them off on a map. Anything like this to get you buzzed for walking is a great idea.
Or, how about setting yourself a steps target? Be one of those annoying people that bangs on about their steps all the time, and explore your local walking scene while you're at it!
6. Listen to some England podcasts on your walk
And with all that walking, you might want something good to listen to. I am loving the BBC Sounds app for my walks, especially Fearne Cotton's 90s gig.
I also really like The Guilty Feminist, The Good Life Unravelled and Practical Positivity too. I was recently interviewed on the Action Packed podcast – if you want a bit of travel back in your life.
Walking and listening to podcasts has kept me saner than anything else during lockdown.
If you're looking for England themed podcasts, how about The English Heritage Podcast, or The History of England?
Also, you could have a quick Google around and see if there are any interesting local history or current event podcasts where you are. In Southsea we have the Southsea Folk podcast, which I was featured on back in July. Again, it'll help you feel a bit more connected with your community in these times of isolation.
7. Plan an awesome adventure for when all this is over
One of the best days out indoors you can possibly have is to plan future adventures. There's so much advice for planning day trips around England on here – how about a day out in Dorset, or maybe one to Kent?
Plan a longer trip down south and you could have a few day trips in Cornwall, or work out how you can enjoy some of the many great adventures in the Lake District. Also, take a look at these magical Airbnbs in England that'd be GREAT for a reunion get together when we're finally allowed.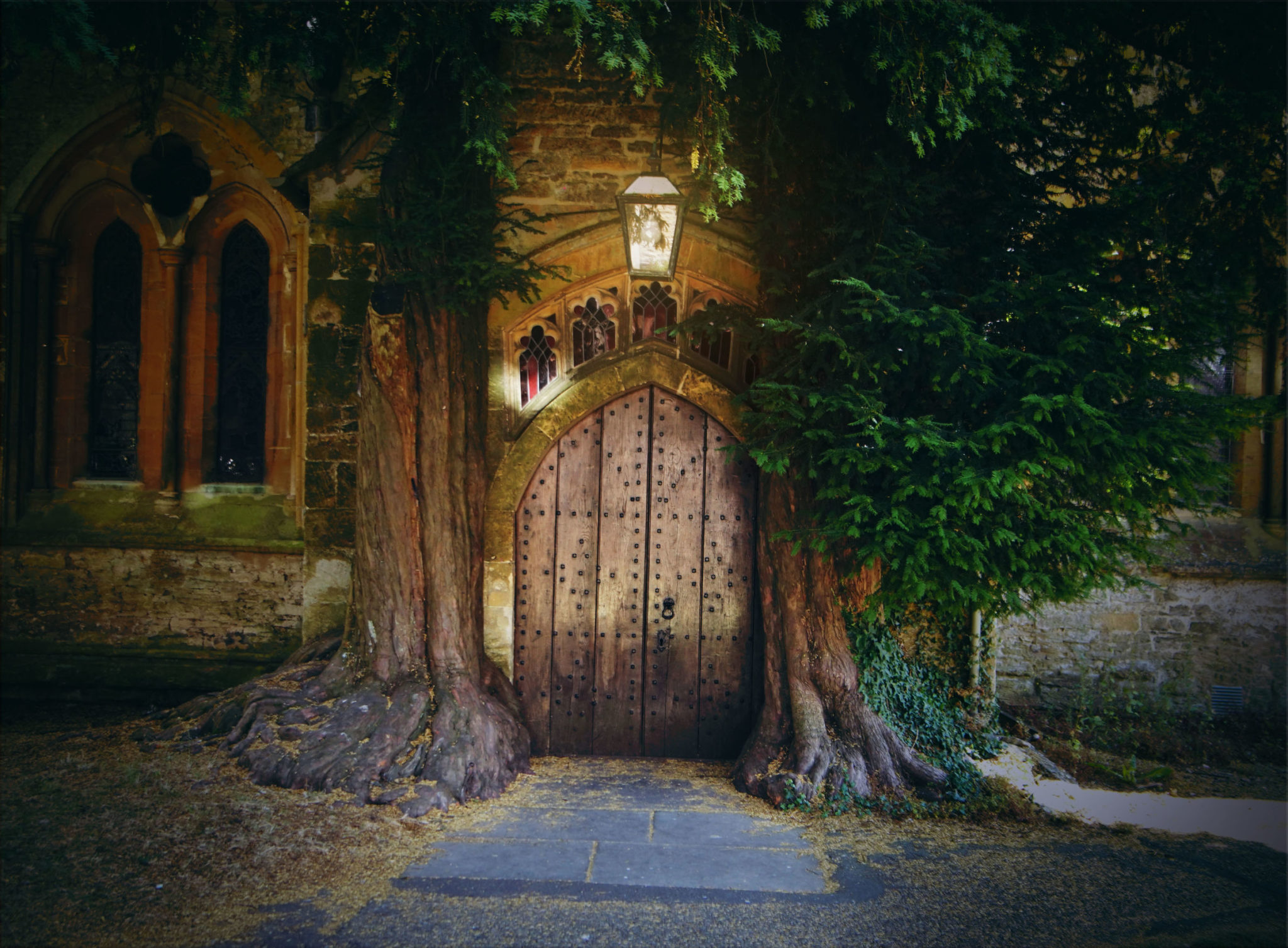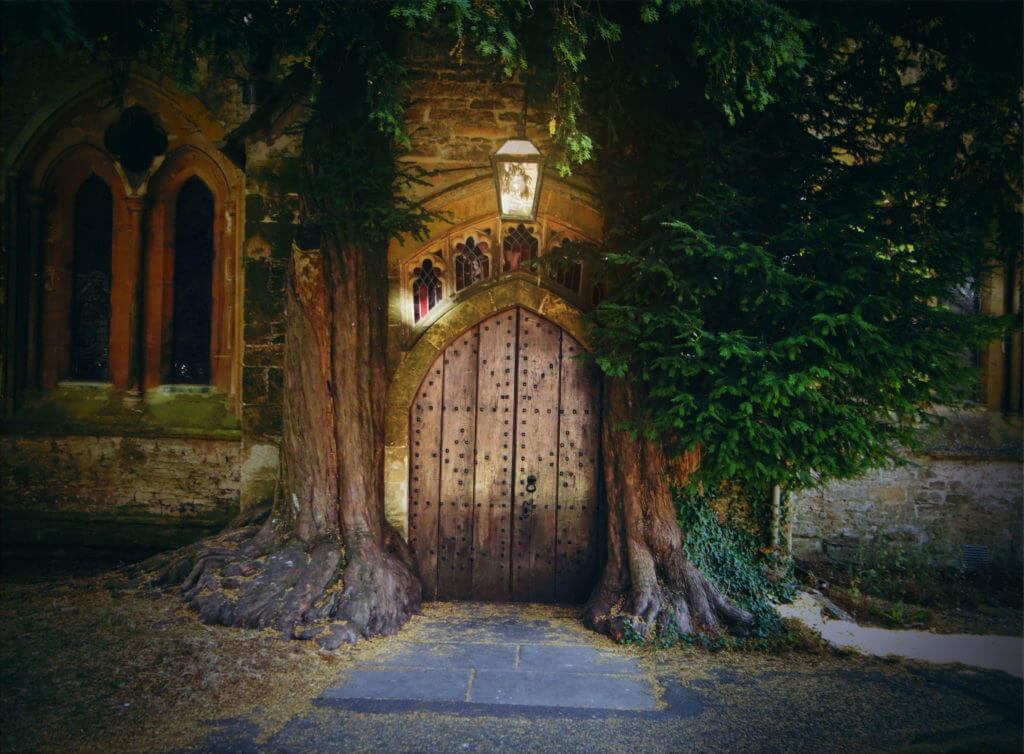 If you did want to book, most companies are offering free cancellation now, so there's always that extra level of reassurance.
When that clock strikes midnight to signal the end of 2020, you know it's time to make 2021 the best year yet. It's time to complete those bucket list trips, like Harry Potter days out, the UNESCO Heritage Sites in England you've always wanted to see, and the epic walking trips you've always said you'll go on.
Use this lockdown to get plotting and planning for your future!
---
PIN THESE LOCKDOWN IDEAS FOR LATER