Need some ideas for days out at Christmas in Essex? From meetings with Santa and the gang, to Christmas markets and themed afternoon teas, one of the best Christmas events in Essex in 2023 is bound to tickle your fancy.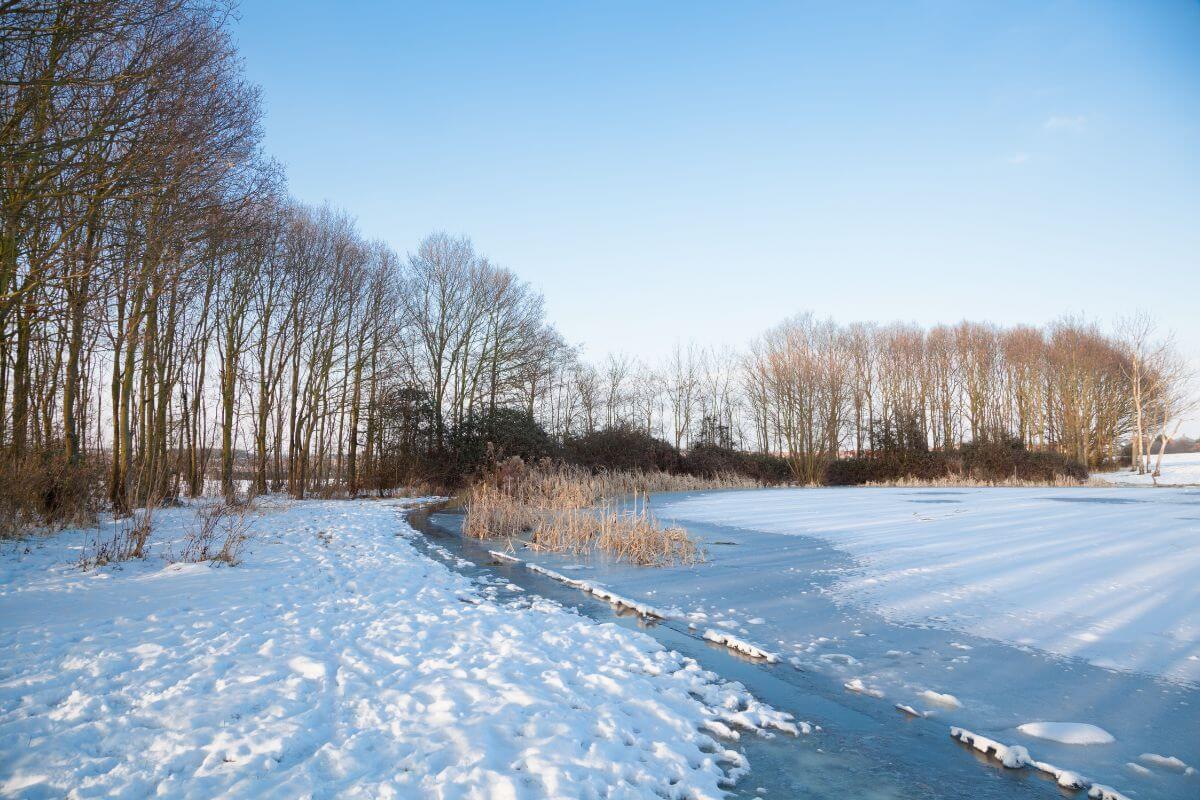 When the season to be jolly rolls around again, you'll no doubt want to escape the confines of your house and make the most of the Christmas spirit – even if the weather is a tad chilly to say the least!
Fortunately, there are tonnes of amazing days out at Christmas in Essex this year, whether you want to embrace the near winter weather or sit back and relax with a festive afternoon tea.
The kids will be glad to know that Santa Claus will be making an appearance at plenty of Christmas events in Essex in 2023. In fact, he has a very busy schedule indeed – stage performances, grotto meetings and heritage train rides are all on the roster.
So, whether you want to stock up on seasonal treats at a Christmas market or embark on a journey to the North Pole (or a very close recreation), keep reading below to learn about the best days out at Christmas in Essex.
Guide to the Best Days Out at Christmas in Essex
From a trip to Colchester Zoo with Santa and his reindeers to a night of jazz with mince pies, here's our pick of the best things to do at Christmas in Essex in 2023.
1. Colchester Zoo: The Magic of Christmas
25th and 26th November 2023. 2nd, 3rd, 9th, 10th and the 16th – 24th December 2023
If you were planning on visiting Colchester Zoo at any time soon, you might want to wait until Christmas so that you can take the kids to meet Santa Claus on top of a wide range of adorable animals.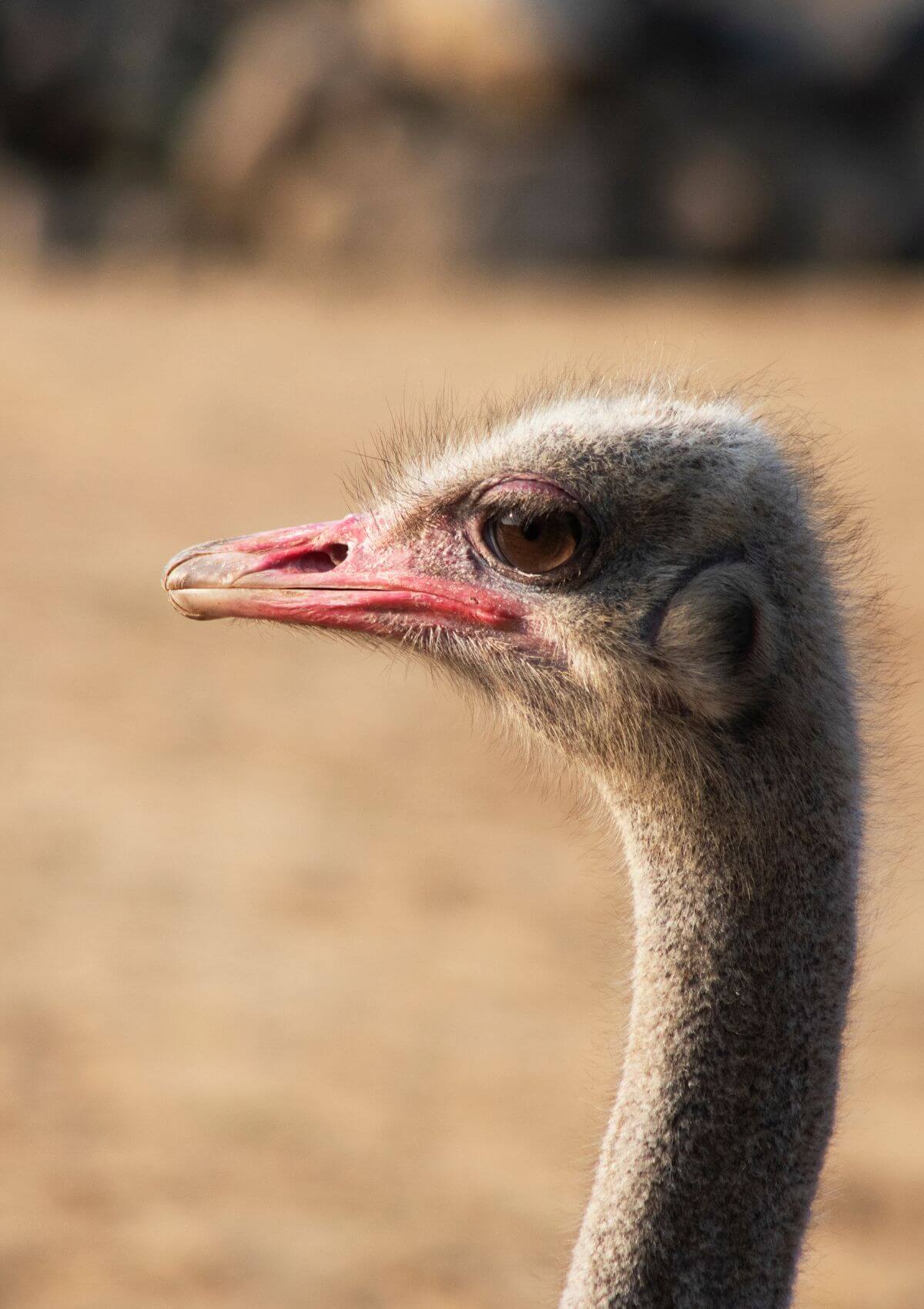 As you make your way around the zoo, you'll see festive Christmas decorations around every corner. As part of the Santa Experience, the kids can receive a gift from Father Christmas himself within the zoo grounds. You can also meet Santa's reindeer in their stables, resting up before the big night.
While you're here, you can join Santa's cheeky elves in a workshop, get your hands on a 'Poco the sloth' toy, and – of course – get up close and personal with animals including zebras, big cats, rhinos, monkeys and more.
Keep in mind that you must purchase a Santa Experience ticket online in advance for any child who wants a gift from Father Christmas. You'll also have to pay the standard zoo admission fee on the day of your visit – but it's definitely worth it to meet Santa Claus at one of the best zoos in England.
2. Down Hall: Festive Afternoon Tea with Santa
3rd – 22nd December 2023 (various dates)
Fancy indulging in a quintessentially British tradition with a festive touch this Christmas? Book yourself a Festive Afternoon Tea at the elegant Down Hall, one of the most notable Victorian country houses in Essex (Hatfield Heath).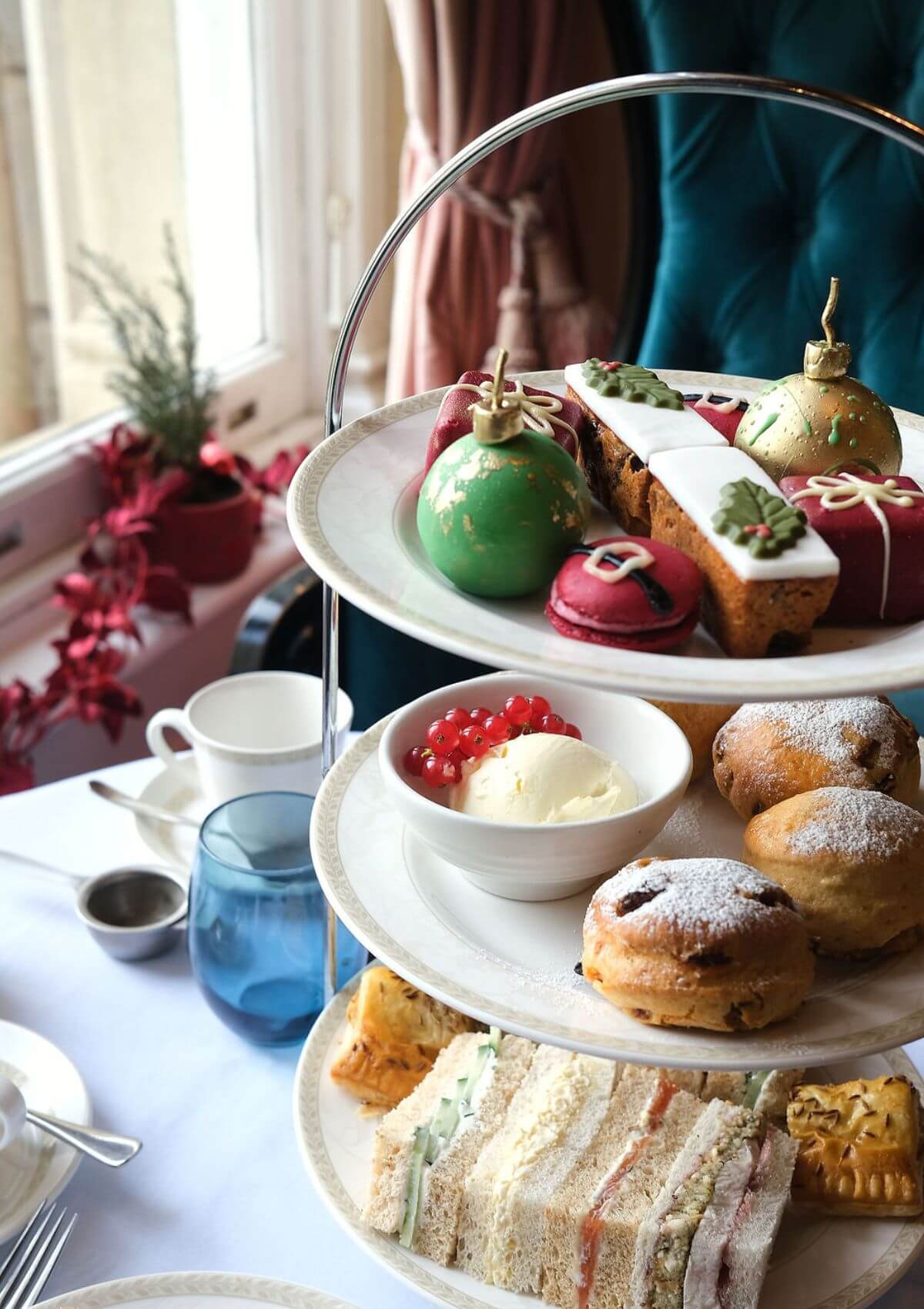 As the name suggests, this wonderful event gives the entire family the chance to dig into delicious hot and cold beverages with a wide array of festive baked delights. Even better for the kids, Santa Claus will be in attendance to meet and greet with the guests. If you want to treat yourself, you can upgrade your Festive Afternoon Tea to include champagne.
This year, an adult ticket for the Festive Afternoon Tea starts at £52.50 while tickets for children aged between two and 12 years cost £26.25. Children under the age of two years can get tickets for £5.
If the amazing architecture is what attractions you to Down Hall, you might want to check out some of the best stately homes in England.
3. Museum of Power: A Trio of Christmas Decorations Workshop
17th December 2023
This year at the Museum of Power, you can learn to make three gorgeous live Christmas decorations for your home at the Trio of Christmas Decorations Workshop.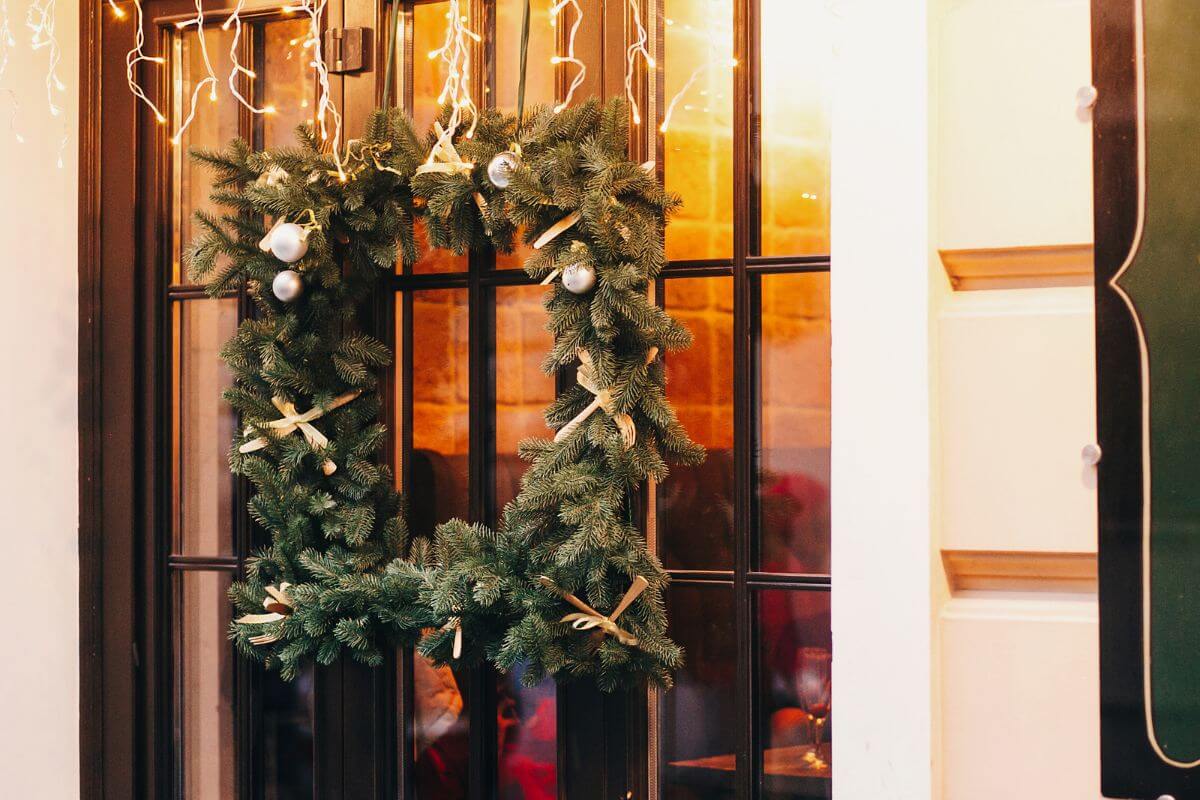 During the class, which will be led by Paula MacGregor, you'll create your very own square wreath for your wall, a table centre and a large hanging fir cone, using freshly foraged greenery, herbs and spices, plus festive touches like ribbons and tinsel. You'll be able to take your decorations with you to spruce up your home for the big day.
The workshop will last around three hours. On top of crafting, activities will include chatting, snacks and listening to Christmas tracks.
Tickets to the Trio of Christmas Decorations Workshop costs £30. You'll need to pay a £10 deposit before the event and the remaining £20 on the day.
4. Christmas markets in Essex
'Tis the season to be jolly – and treat yourself and your loved ones to some well-deserved gifts. And some of the best places to find fantastic Christmas presents are the festive Christmas markets in Essex.
There are quite a few Christmas markets taking place in Essex this year. Confirmed for the 10th of December is the Creeksea Place Manor House Christmas Market in Burnham-on-Crouch. There's also the Essex County Christmas Fair on November 17–19. Here, you'll be able to browse over 120 stalls surrounding a spectacular early Tudor country house.
Still to be confirmed Christmas markets in Essex will likely be held at Ingastone, Colchester Town Hall, Braxted Park, Prested Hall and the Markshall Estate.
5. Marsh's Farm: Father Christmas Experience
18th Nov 2023 – 24th Dec 2023
The Father Christmas Experience at Marsh's Farm is a truly magical experience for children, where you'll embark on an adventure through the North Pole to discover the world of Santa Claus.
On this incredible adventure, the little ones will attend elf workshops and feast on a range of scrumptious sweet treats made by Mother Christmas. When called, they'll meet Santa Claus in his grotto, where they'll find out whether they're on the naughty or nice list!
After meeting the Claus family and their magic helpers, the kids will make their own cuddly friend at the Teddy Bear Market. Finally, you'll be able to exchange your Magical Snowy (Elf money) for a real toy from the shelves of the Toy Shop in Elfville.
Back on the farm, you can play on an array of festive rides, indulge in a few seasonal delicacies and meet adorable animals.
6. Hylands Estate: Enlightened Hylands 2023
24th Nov 2023 – 1st Jan 2024
One of the most highly anticipated Christmas days out in Chelmsford this year is Enlightened Hylands 2023, which will see illuminations take over the trails and surroundings of the Hylands House and Estate.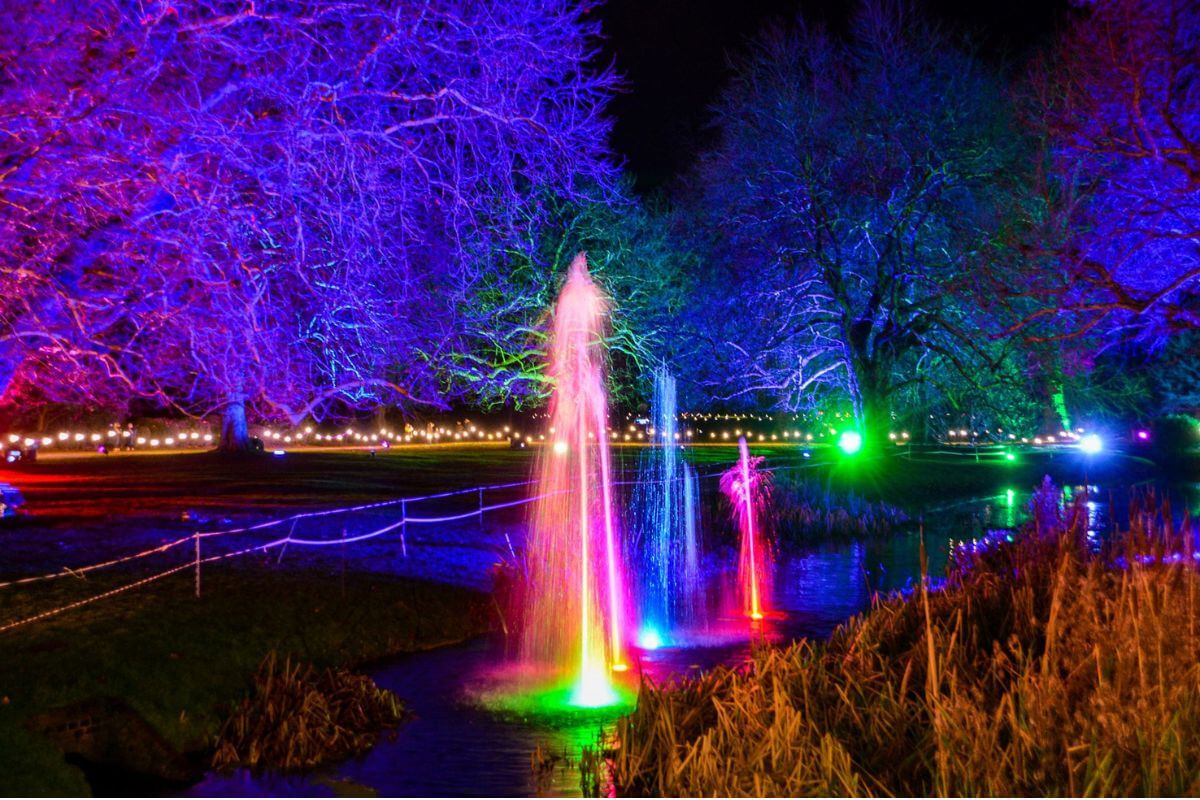 The hosts have promised that this year's event will be even bigger, bolder and brighter than last year's larger-than-life festive spectacle. Expect to be mesmerised by the dazzling light installations and colours bouncing off the flora of this historic parkland.
At the centre of the trail, there will be a new catering hub with delicious bites to satisfy all types of foodies. Tickets cost £12.50 per adult and £9 per child. Book a slot at Enlightened Hylands in advance if you want to explore this wonderland on a peak night.
7. Enlightened Colchester 2023
1st – 31st December 2023
Over in Colchester, Enlighted will also take over the scenic grounds of Castle Park. Just like its counterpart at the Hylands Estate, this year's Enlightened Colchester will be the biggest and best yet. Tickets cost £12.50 per adult and £9 per child.
8. Santa Specials at Epping Ongar Railway
25th Nov 2023 to 24th Dec 2023 (various dates)
Hop aboard the Epping Ongar Railway for the chance to meet Santa Claus and the gang during a magical journey on a heritage train.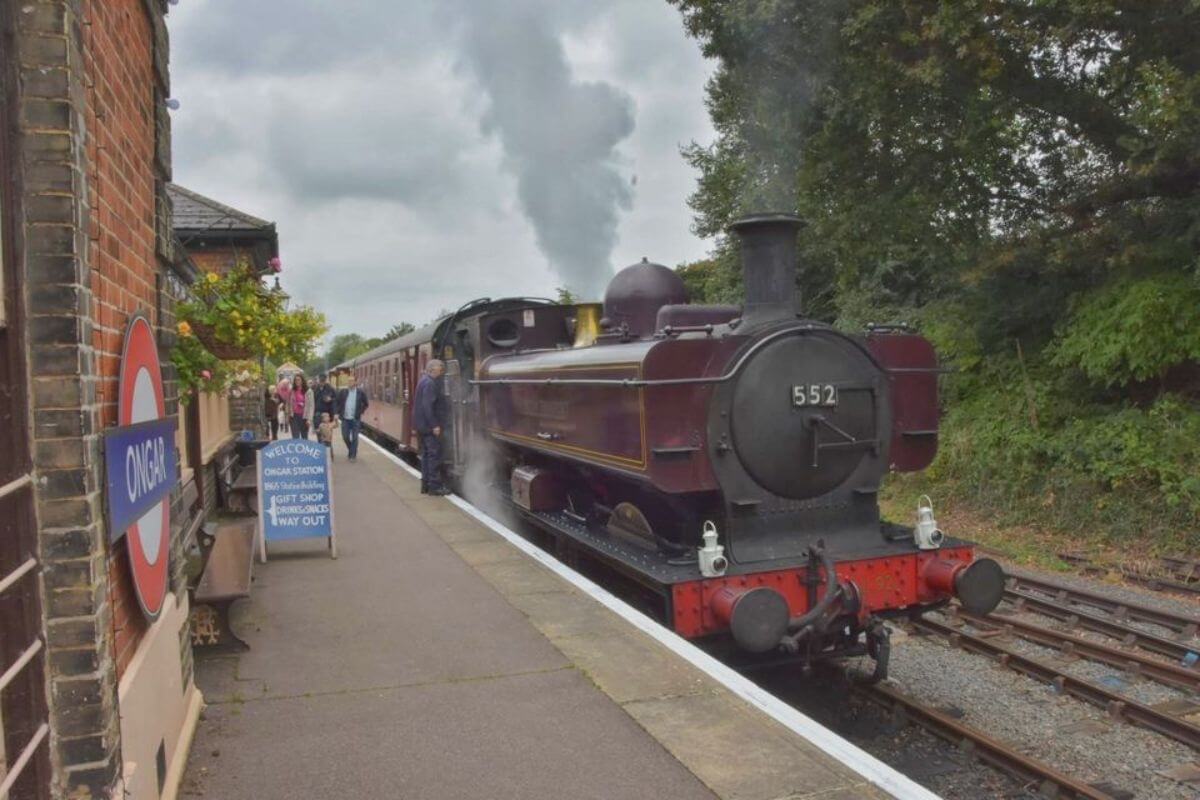 Your adventure will begin with a ride on a vintage bus to the North Weald Station, where you'll dig into festive bites and listen to a live brass band while waiting for your Polar Express-esque train. As you chug through the ancient Epping Forest to Ongar, Santa and the gang will hand out Christmas presents to all the children on the Nice List.
Ticket prices start at £19 per adult and £9.50 per child. If you really want to treat yourself on one of the best days out at Christmas in Essex this year, you can reserve a private compartment just for you and your guests.
9. Harlow Playhouse: Beauty & The Beast
1st Dec 2023 – 7th Jan 2024
Take the family to watch the stage performance of a classic this festive season – the Beauty & The Beast will grace the stages of Harlow Playhouse on various dates throughout December up until the 7th of January.
If you're unfamiliar, the story follows a Prince who is cursed to live in a castle as a beast unless he can find true love before the last petal falls. The Prince may have a chance to find love with the beautiful Belle, but can she love him back in the form of a beast?
Ticket prices for Beauty & The Beast at the Harlow Playhouse start at £20.50.
10. Harlow Museum: Elf on the Shelf
2nd – 30th December 2023
Harlow Museum is a fascinating place to visit any time of the year, but it becomes particularly captivating throughout December.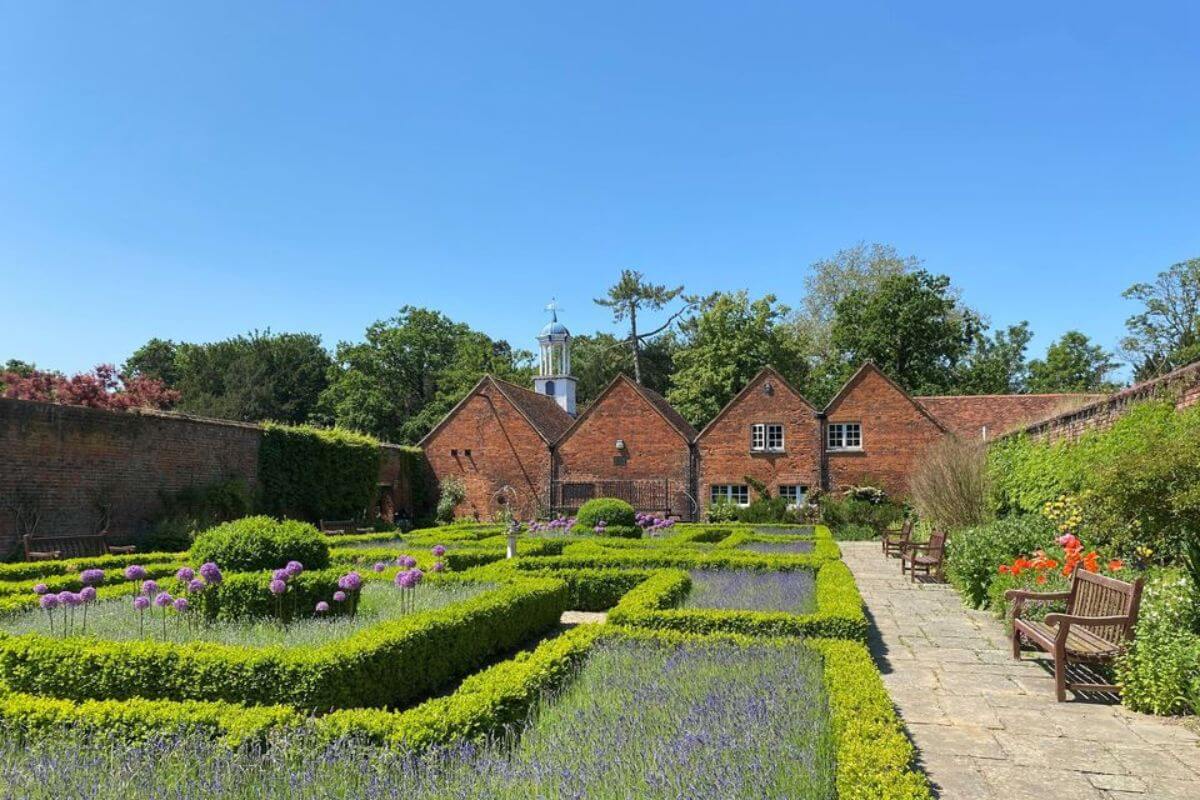 On the leadup to Christmas, mischievous elves hide in all sorts of hiding spaces in the exhibition rooms of Harlow Museum, which showcases the area's history. Each Elf represents an influential figure from the town's past. Find them all as you follow the trail to uncover an incredible story.
After browsing the interior of the museum, head outside to explore the beautiful gardens – some say they're among the most beautiful gardens in England.
11. Chelmsford Theatre: The Night Before Christmas
15th – 24th December 2023
Santa Claus is really making the rounds in Essex this Christmas! On the run up to Christmas Day at the Chelmsford Theatre, Santa and the gang will perform The Night Before Christmas.
The story follows Woody and Milly on Christmas Eve, who wonder whether Santa Claus might actually be real when magical things – such as elf appearances and the sound of reindeer bells – start to happen.
During the show, there will be lots of Christmas songs, laughter and audience interaction. At the end, you can make your way towards the stage to have your photo taken with Santa Claus and the cast.
Ticket prices range from £12.50 to £15.50, and the show lasts for a total of approximately one hour.
12. Chelmsford Social Club: XMAS JAZZ
22nd and 23rd December 2023
If you fancy sitting back and relaxing to the smooth sounds of jazz this Christmas, we suggest getting yourself a ticket to the Larry Berkovitz & Zak Barrett present XMAS JAZZ, which will take place on the 22nd and 23rd of December.
On top of a live jazz performance, your ticket includes festive treats such as freshly baked mince pies. Let the horns, bass and brass take it away while you get into the Christmas spirit!
XMAS JAZZ will take place at the Chelmsford Social Club. Tickets cost £20.
Any days out at Christmas in Essex we should know about?
There are so many fantastic days out at Christmas in Essex planned for this year that we simply can't wait for the festive season to roll around again. Whether you want to shop at Christmas markets, watch a stage performance, take the kids to meet Santa or follow an enchanted light trail, one of the best Christmas events in Essex is bound to be right up your street.
What are your favourite days out at Christmas in Essex? Have we missed any festive events our readers ought to know about? Let us know in the comments below.
Quick list of the best days out at Christmas in Essex
Colchester Zoo: The Magic of Christmas
Down Hall: Festive Afternoon Tea with Santa
Museum of Power: A Trio of Christmas Decorations Workshop
Christmas markets in Essex
Marsh's Farm: Father Christmas Experience
Hylands Estate: Enlightened Hylands 2023
Enlightened Colchester 2023
Santa Specials at Epping Ongar Railway
Harlow Playhouse: Beauty & The Beast
Harlow Museum: Elf on the Shelf
Chelmsford Theatre: The Night Before Christmas
Chelmsford Social Club: XMAS JAZZ
---