Welcome to our tried and tested travel hacks for Americans. If you're coming to English from across the Pond, these hacks will help you save money and enjoy your trip even more.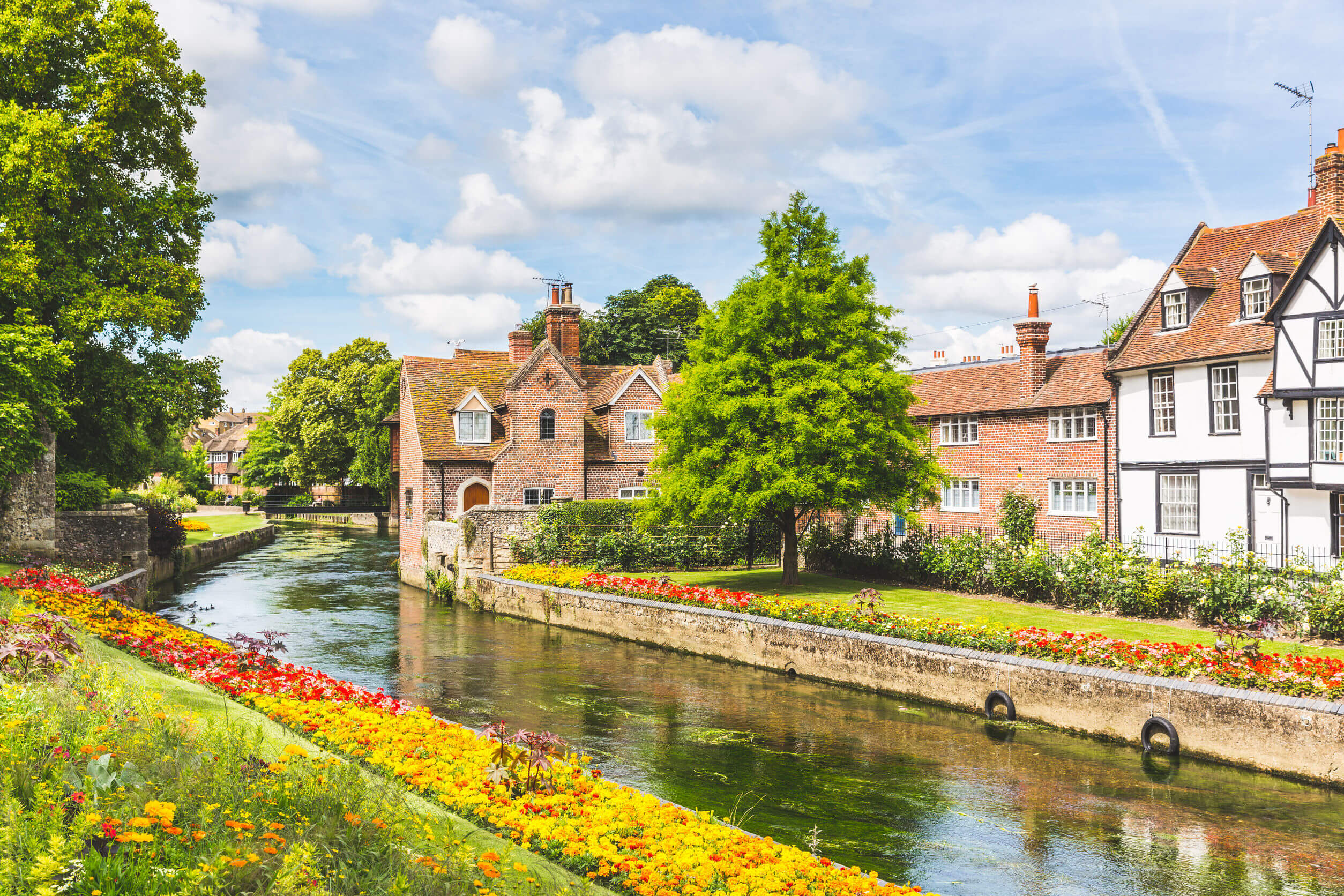 Travel hacks are always welcome, especially when traveling internationally. International travel is so unpredictable; there are always unexpected and tricky situations, so you'd benefit from some tips and tricks to help avoid some of them.
Some countries have stringent rules about specific behaviors. In order not to cause yourself trouble or rather offend anyone, reading and educating yourself on the culture will do you good.
If you want to prepare for your next overseas trip and travel like a seasoned pro, then keep reading. We'll give you the best tips and tricks for easy travel.
1. Hacks for travelling internationally
Before all else, what every American must take care of is the passport and travel documentation. A valid passport is a must when traveling abroad, so you must make sure you of it. You can always get a passport expedited service if you're in a rush – this will save you a lot of time and trouble before traveling abroad.
Once you get your documentation all set, you can start with preparation. After you decide where your next vacation will be, maybe learning some additional hacks about that region will be helpful.
Regarding the hacks you can implement, no matter the country you are flying to, these seven will make your next trip a breeze.
2. Travel-safe bank card
Rule number one before traveling internationally – constantly check in with your bank before taking off. Cuba, per se, doesn't allow any American debit or credit cards – so you must have cash before flying there. To avoid situations like this, always carry a travelling bank card.
A travel-safe bank card is a pre-paid card in which you place money from all your other bank accounts. The money transfer from your accounts to the traveling bank card is online. No extra fees would be charged to this card, as its primary purpose is to be used abroad when traveling.
More and more travelers who don't want to have bank issues get a card safe for traveling and accepted everywhere.
3. Local SIM card
As we live in a digital era, having a constant and stable internet connection is more of a necessity than a commodity. You will need the internet to find your way around, check on the top-ranking restaurants or bars in the area – or maybe book a ticket for the next train to a nearby town.
If your phone plan charges you extra for roaming, getting a local sim card can save you money. Most mobile network companies have mobile plans made for tourists, usually at an affordable price. 
Hope these travel tips for England are helping!
4. Tax refund
Most countries offer tax refunds for tourists. The refund is acceptable only when a certain amount is exceeded, as you also need to keep the bills to prove you have spent that money. This tax refund is done at the border when you leave the country, as you will display the bills – and receive your tax money back.
Make sure you ask about the country's tax rules before entering it. Some countries, such as Uruguay, deduct the tax from your bill as soon as you pay with a foreign card.
5. Purchase transit flights
The price of flights increases alongside the mileage. And if your holiday destination for this year is a place afar, your ticket might cost you more than you initially thought.
When you get transit flights, you might decrease your ticket price. You might have multiple transits, but the short destination flights will allow you to purchase them at a much lower price. And you can definitely benefit from the stepovers and transit points.
6. Use the stopovers and delays in flights
Traveling indeed is not only about the target destination – but the journey. A cliche quote that, in this particular case, says a lot. All the stops you will get on your transit flights will be additional places you will get to see during your journey.
Stopovers can last a maximum of 24 hours, which is more than enough to visit and sightsee the city your flight is at. Especially if you are in for a long journey – the more places you get to visit during it – the better.
7. Stick to an airline company
Flying with the same airline all the time is very useful, especially for people who tend to travel often. Most airline companies offer points per mile for their customers. Always create an account on the airline site first, as that will allow you to gather the flying facts.
In some companies, the flying points can be used as a currency, which you can use when purchasing your next ticket. Others allow you to use their airport lounge – which will save you food and accommodation money at some points of your travel.
Read the terms of the particular company you will fly with and use all they offer to your advantage.
8. Pack the appropriate clothing
Before you depart, check the weather conditions in the country you are about to visit. The temperatures can vary, and if the middle of the summer is steaming hot in your local area in the US, it doesn't particularly mean it would be the same at your holiday destination. Pack the shoes and clothes appropriate to the conditions.
Don't forget that people around the world have different dress codes. This can occur because of the religion in the area – or a particular regime in which the country. This will prevent you from any problems you might have with the locals.
Keep in mind before travelling
US passport holders can enter 142 countries without a visa application, so when planning your holiday, make sure you know the visa requirements of the country you'll be visiting. Some countries give visas on arrival for US citizens, while others offer e-visa application opportunities.
Once you have the visa requirements in order, you are ready to depart. The world is vast and waiting for you to discover it – and the best time to start doing that is right now.
Happy travels!
---