As the name suggests, medical tourism is when people choose to travel abroad to receive certain treatments, usually cosmetic, but not always. It might seem like a lot of effort to go to, particularly when there are many private clinics already in the UK that offer the same treatments. However, there has still been an increase in people choosing to go abroad. While there are certainly some perks to doing this, there are also risks involved that are important to acknowledge. Below are some pros and cons of choosing to do this.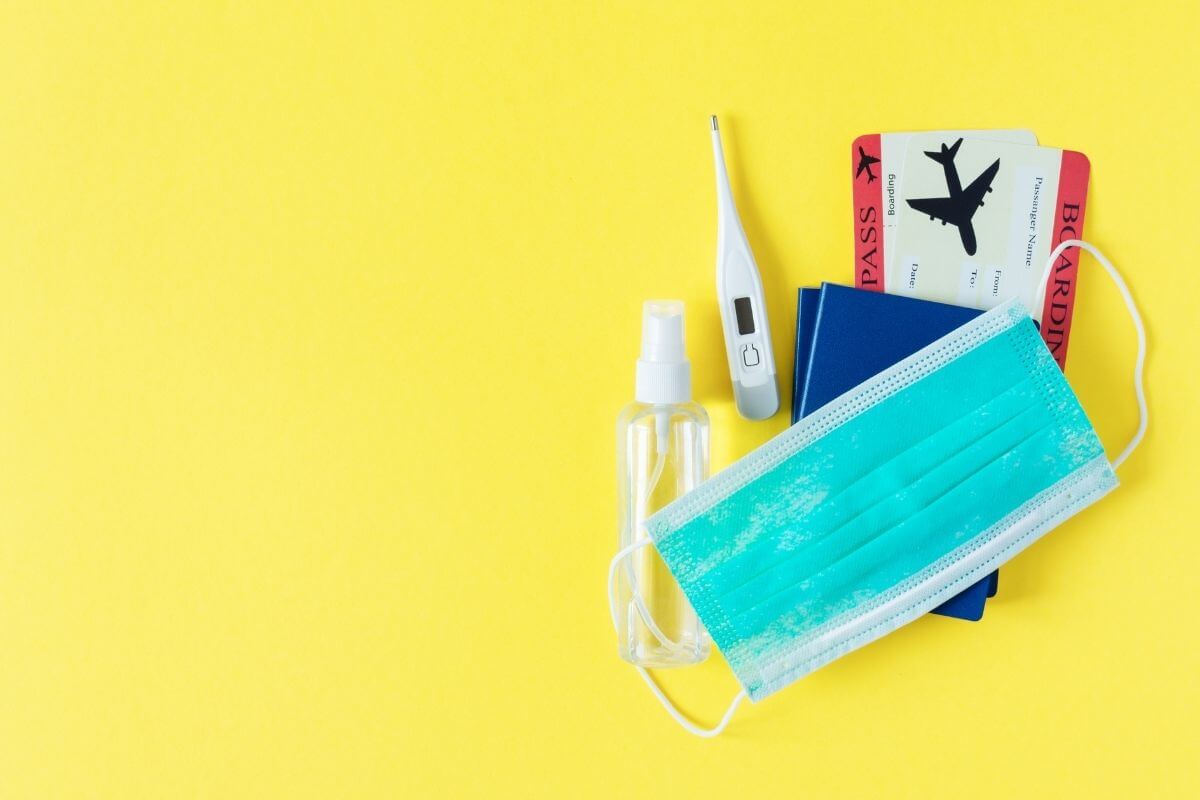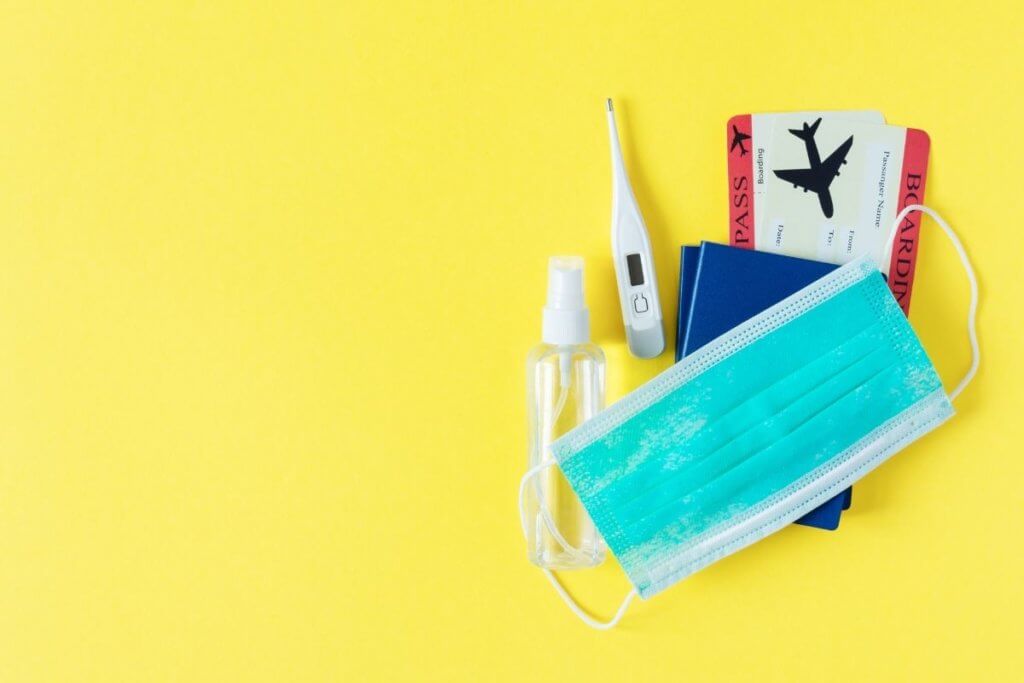 Pro #1: Affordability
One of the main reasons people choose to travel abroad for treatments is the price. Cosmetic treatments, in particular, can be very expensive. For those interested in enhancing their looks to help boost their confidence, these price tags can be off-putting or perhaps not something they can achieve in the immediate future. Treatments abroad can save people a lot of money on these procedures, and this is possibly one of the biggest draws to choosing medical tourism.
Pro #2: A Chance to Be Treated by Some of the World's Best Doctors
There are many talented plastic surgeons and other doctors providing these cosmetic treatments worldwide, and travelling to different places allows patients the opportunity to be seen by some of the best. While these clinics might charge more, they could still be more cost-effective for some people than paying in the UK and allow patients to have peace of mind that they are in good hands.
Con #1: The Legitimacy of Clinics
While there are perks to travelling abroad for treatment, there are some big risks involved as well. One of these risks is how you can determine the legitimacy of some clinics, as this can be a good opportunity for frauds or underqualified doctors to make money from foreign patients. The language barriers can also make it harder to determine this and can make it harder to fully understand what you're getting into. By visiting UK-based clinics such as the HS Hair Clinic for hair transplants, or one that caters to your needs, you can feel more confident in speaking with them and finding out details of their certifications, etc.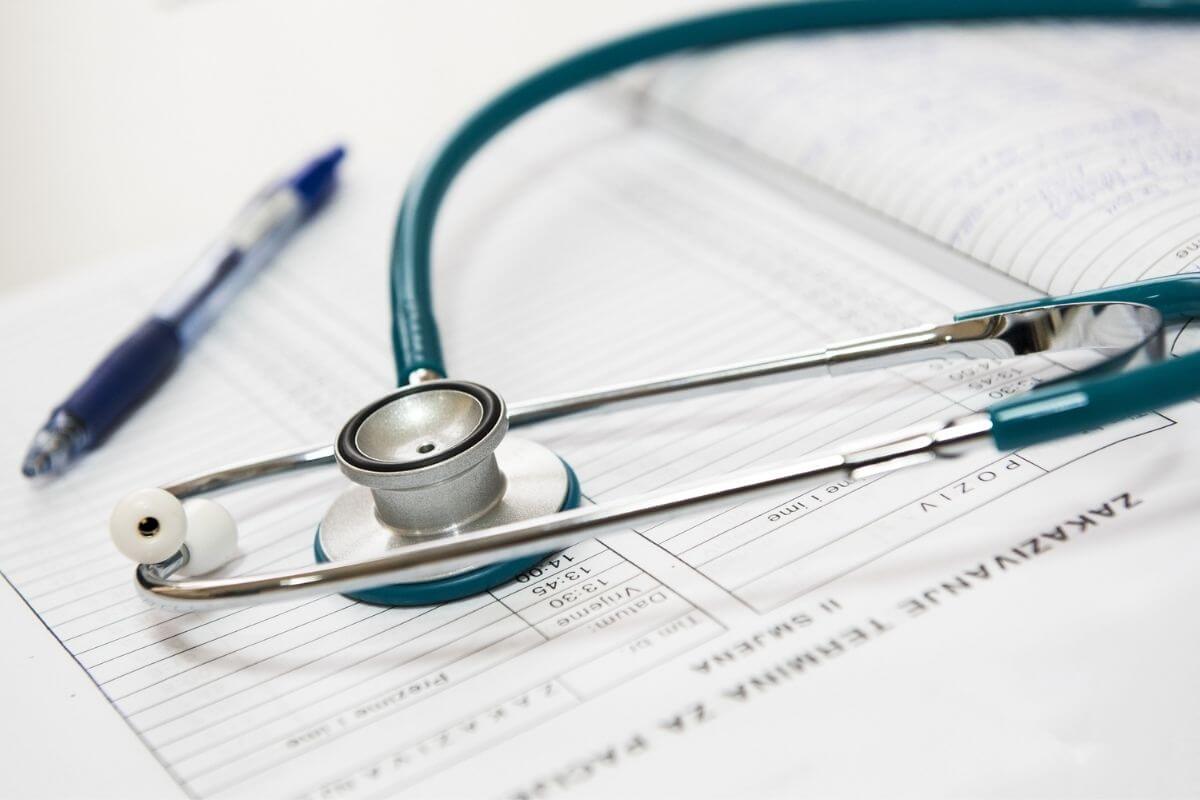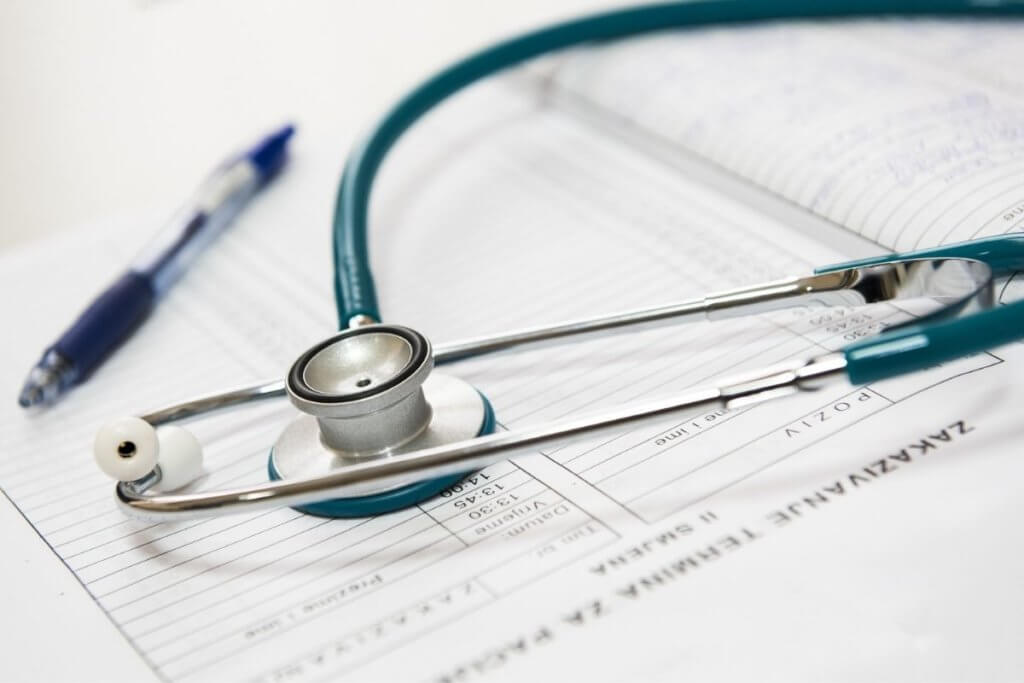 Con #2: Risk of Infection and Other Diseases
Another risk to travelling abroad for treatment is that you could be putting yourself at a higher risk of contracting other infections and diseases. While there is still a risk of this happening in the UK, the standards here differ from some other countries, and there are also some diseases in foreign countries that aren't prevalent in the UK. This is certainly something worth thinking about before you move ahead with your plans to get treatment abroad.
Con #3: Continuation of Care
If you are having surgery or other treatments, hopefully, your recovery will go well with no issues. However, there is always a risk of some complications no matter where you are, but getting treatments abroad can sometimes make it harder when it comes to aftercare. You might find yourself having to see another doctor when you return to the UK anyway.
While medical tourism might be increasing in popularity in the UK, it is important to remember the risks involved and whether it is truly worth it.