Looking for a socially distanced day out in England? Might be a few more months until we feel happy enough to pack into a museum, but here are some great ideas for England adventures at a distance.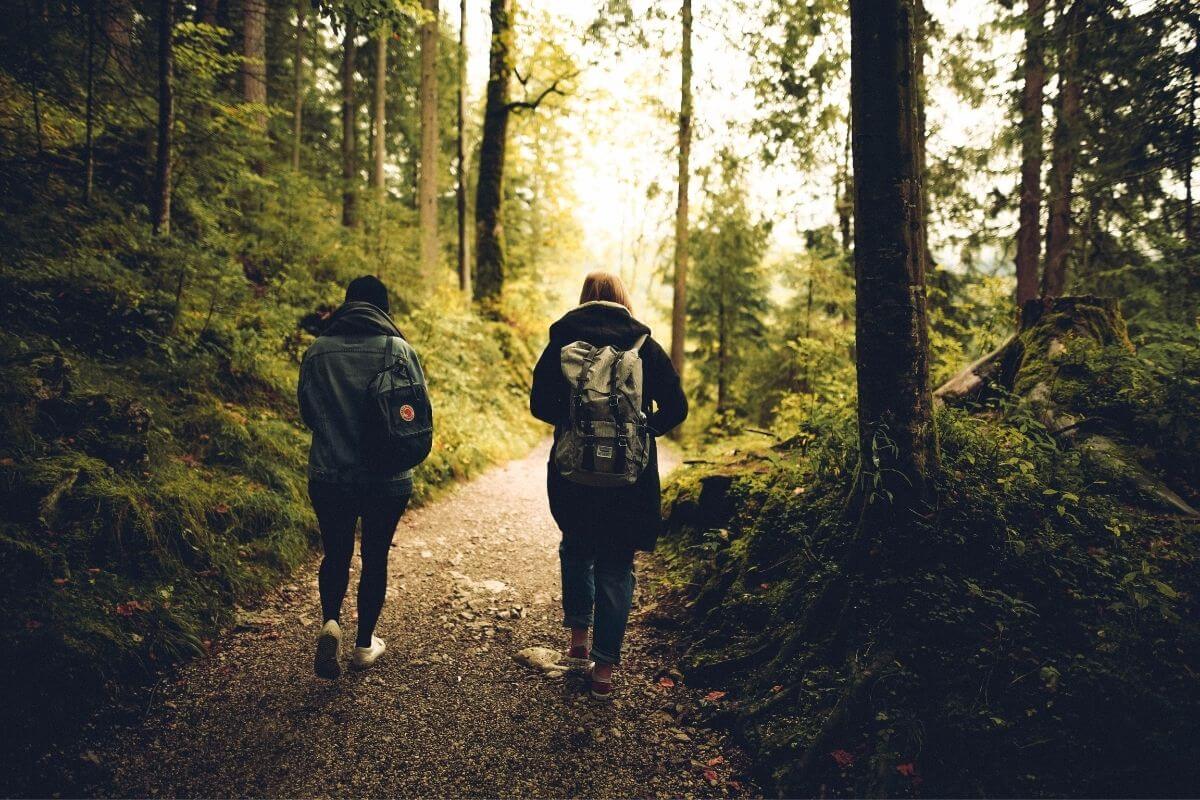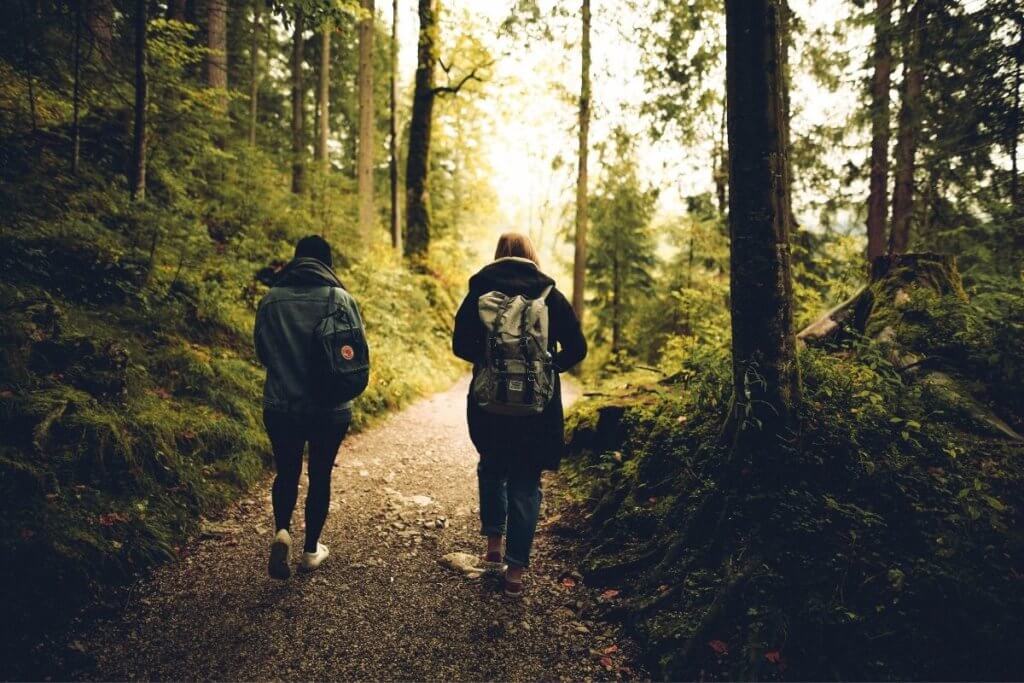 There are many fabulous attractions in England you can explore by maintaining distance with other people.
You can visit some of the best castles in Europe in England. If you are with kids then visiting Safari parks is the best idea to enjoy days out in England. England has a number of beautiful beaches and historic towns which you can explore.
To get yourself some inspiration to travel and explore, we bring you the best, outstanding 11 best socially distanced days out in England to embrace social distancing and quarantine days. So, let's go:
---
Socially Distanced Day Out
Here are the best socially distanced days out in England for you.
---
1. Day out on the beach
We're an island, which means, lots of lovely coastal fresh air to breathe in, away from packed towns and cities.
If you're looking for a socially distanced day out in England, then a day at the beach is up there on the great ideas list. If you love cold wind, blue waters, ocean wash and clean sands then pack up the family and / or friends and head for a day at the beach.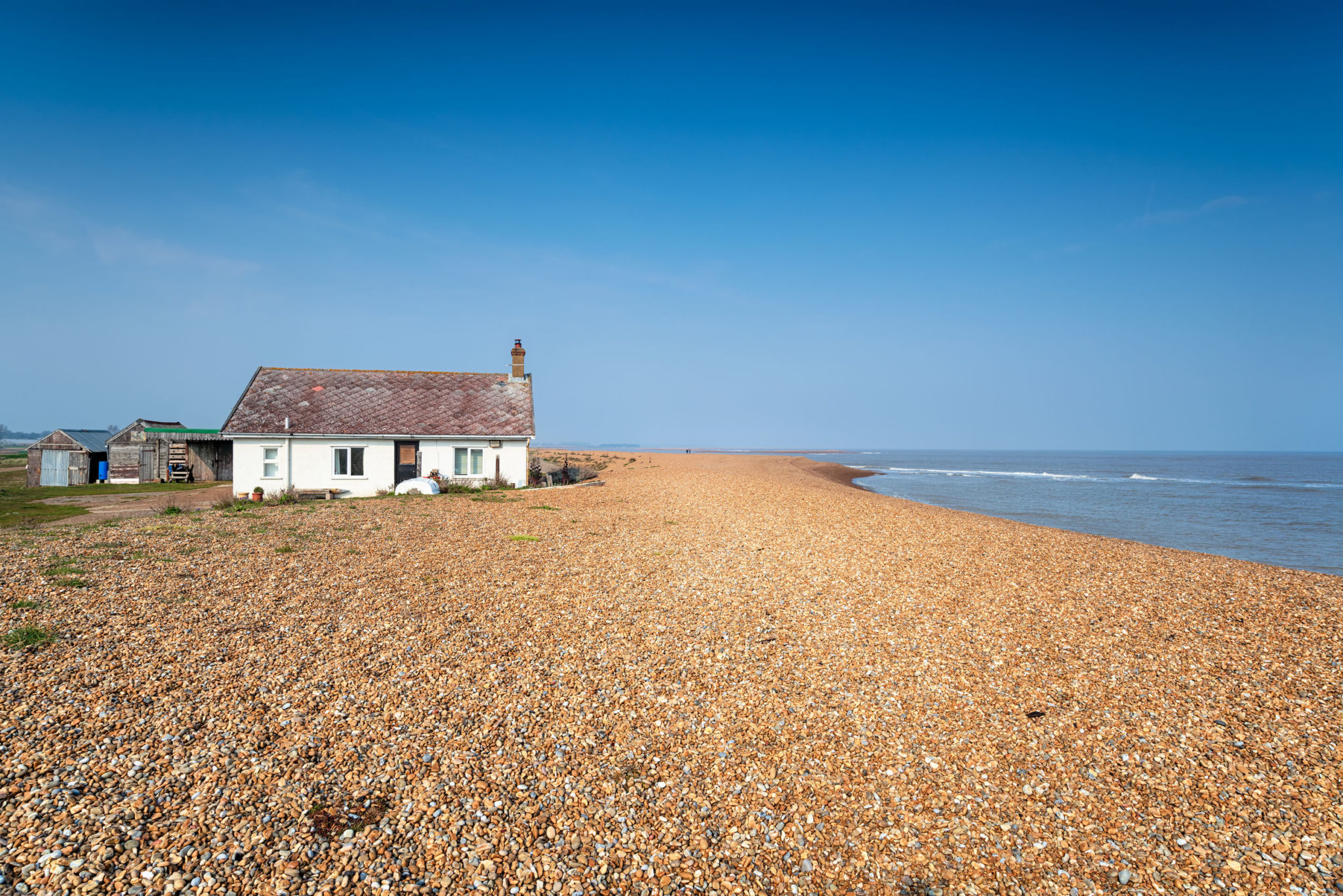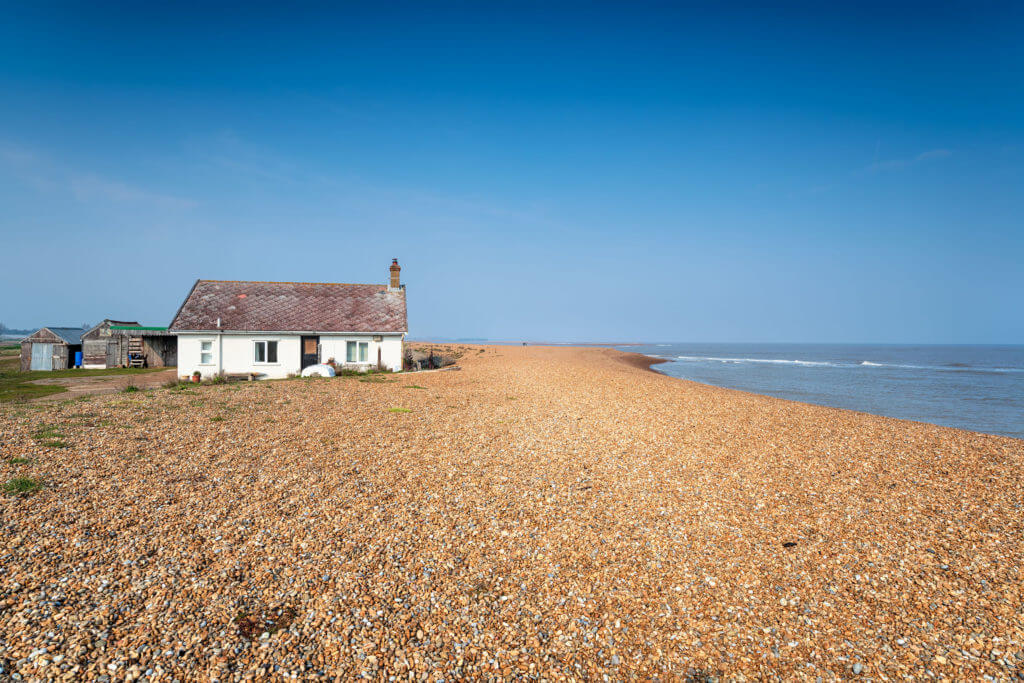 Try Cornwall for one of the most beautiful peninsulas in the South West of England, and the whole south coast in fact if you're looking for sunshine. Have a day out in Brighton, or a day in Portsmouth and you get the benefits of the beach as well as the small city to enjoy.
If not the south coast beaches, then try the Northumberland coast for picturesque places to explore, scenic idyllic beauty, clean blue waters, antique and authentic architecture, gardens and parks. There are lots of great days out in Northumberland to explore, but the beaches up there make for of the best.
And then, the beaches in Yorkshire are set to be popular this year. The most iconic is West Cliff in Whitby, known for its white sands.
2. Search for fossils along the coast
Do your little ones like dinosaurs? Do YOU like dinosaurs?
Then have a go at digging out the millions-of-years-old history of fossils amidst the pebbles on the Jurassic Coast World Heritage Site in Dorset.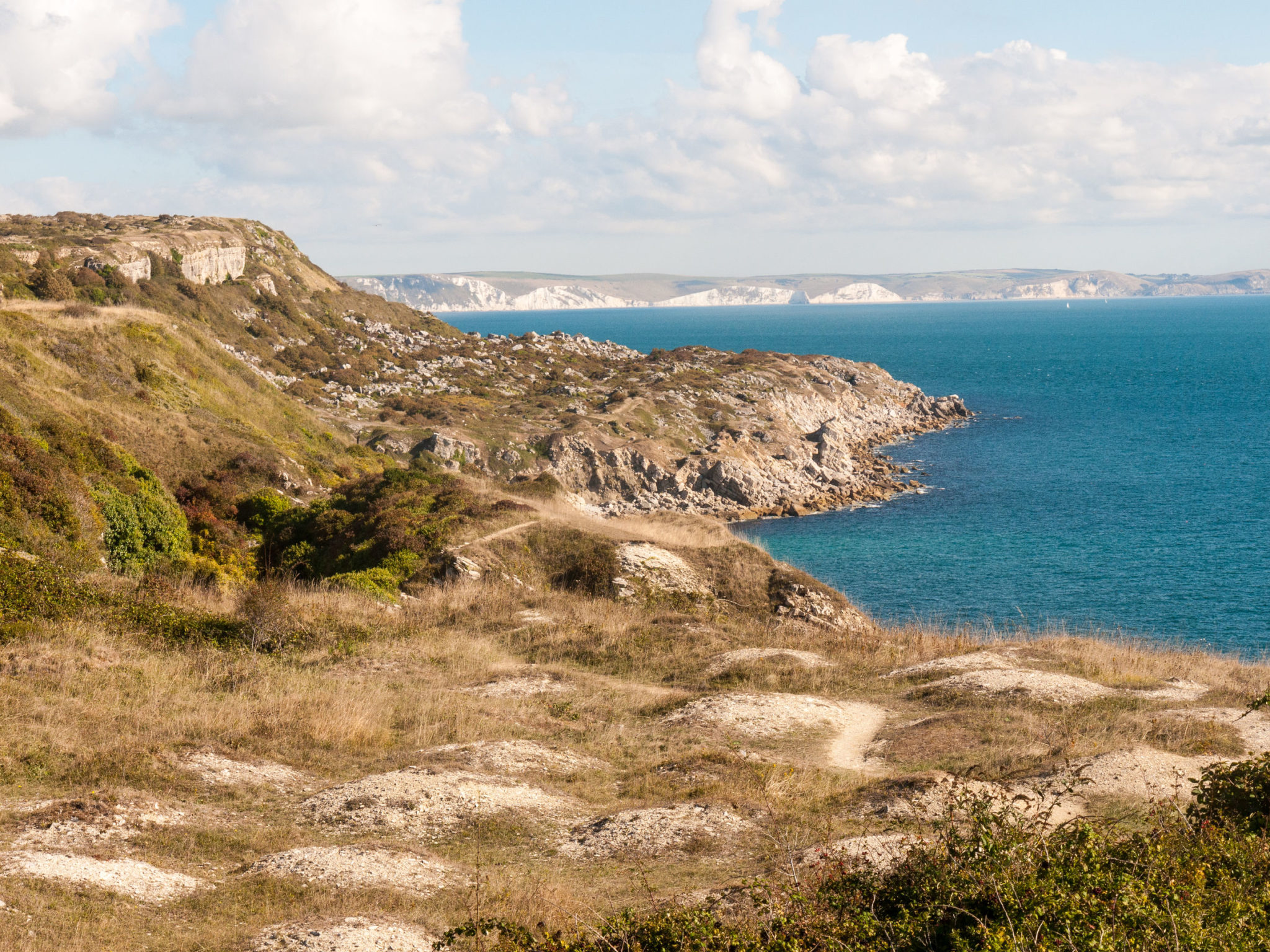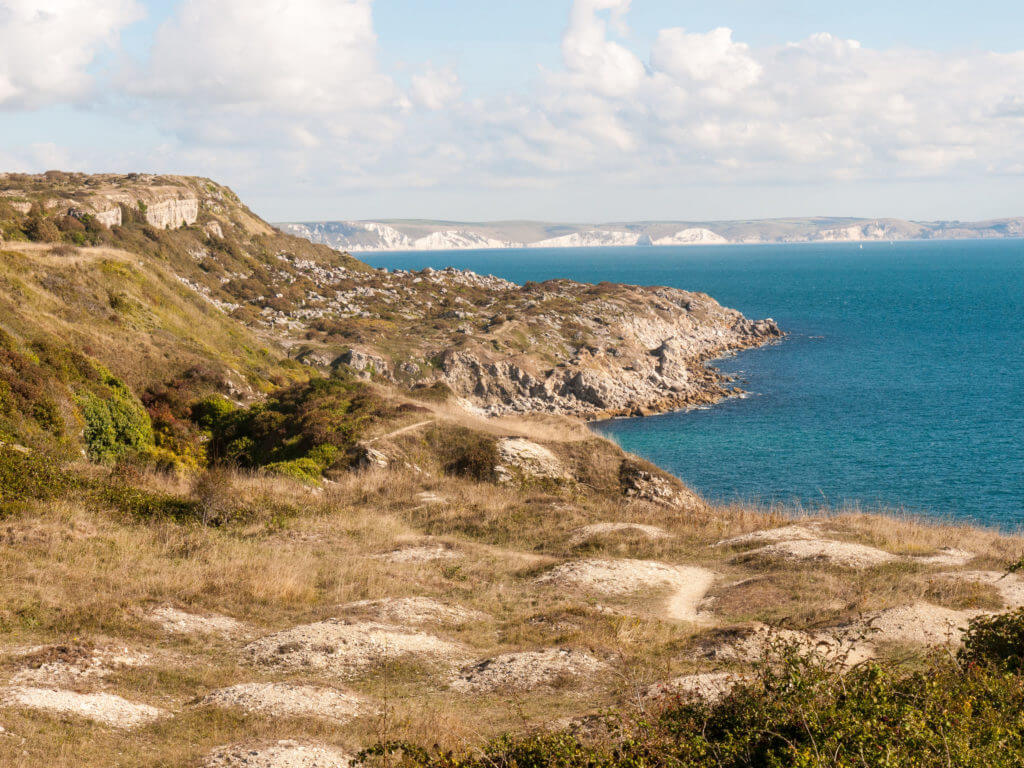 The Jurassic Coast World Heritage Site is a popular and diversified landscape geology site. It begins from Devon and stretches for about 95 miles to Swanage, Dorset. This long stretch consists of iconic towns, villages, landscapes, and natural scenes. It has almost 185 million-year-old fossils – and you can find them on a day out in Dorset.
A day on the Isle of Wight coast is another great area if you love dinosaurs, they even have a dinosaur museum there and you can find fossils at Compton Bay too. The wilder the beach, the better, and you're less likely to come across the people in the popular spots like Shanklin and Ventnor too.
3.Go geocaching with your smartphone
If you wish to dig deeper for treasures, then Geocaching is for you. Download the "Geocaching" for more than 33,00,000 geocaches across the world.
All a user needs to do is make an account, find a geocache, and share the invaluable experience.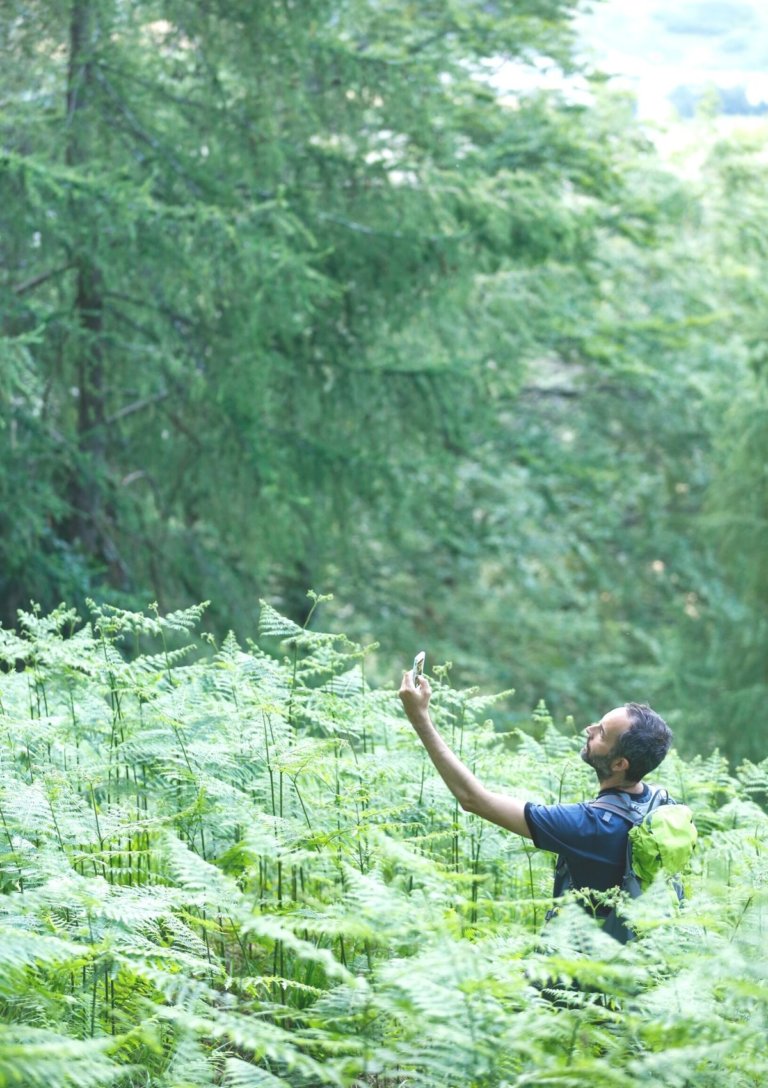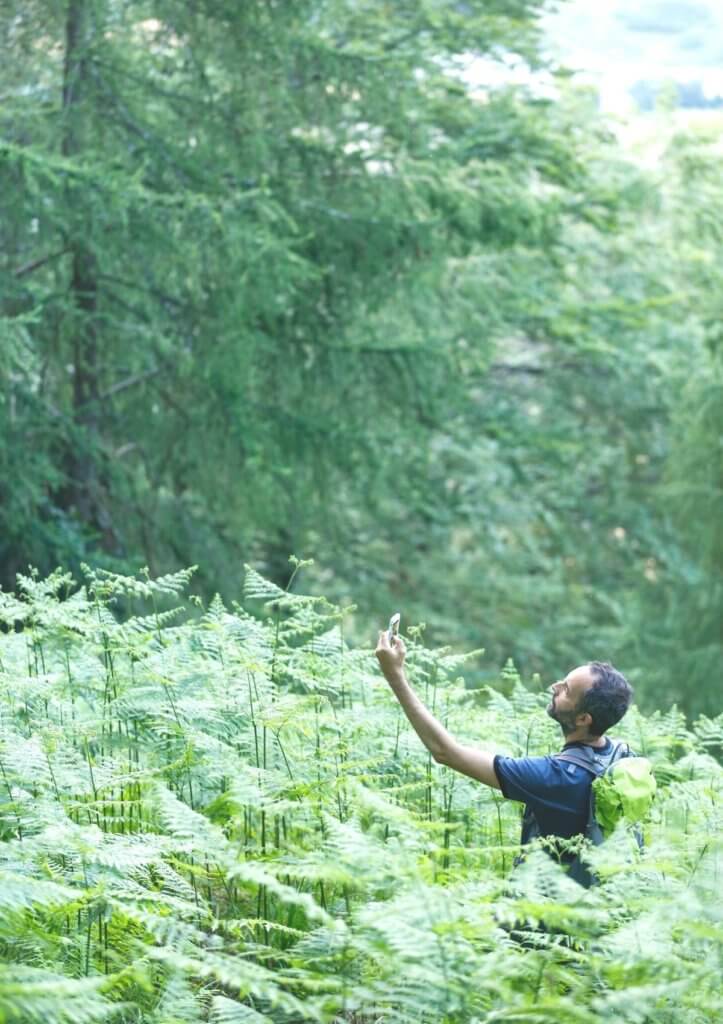 This app takes you to the awesome unexplored places in England, where treasures are hidden. The fact that some of the places are more secret means there'll be less people and less hassle. Geocaching is a great activity for socially distanced days out in England. Geocaching is great for all the family too.
If you're nervous about geocaching by yourself, you can join a geocaching tour to get the idea and build up your confidence.
4. Visit castle grounds
The actual castles might not be fully open in 2021 but many of the famous castle grounds are.
This is your opportunity to explore around the castles, without them being overrun with tourists eager to see inside. Let the castle grounds shine!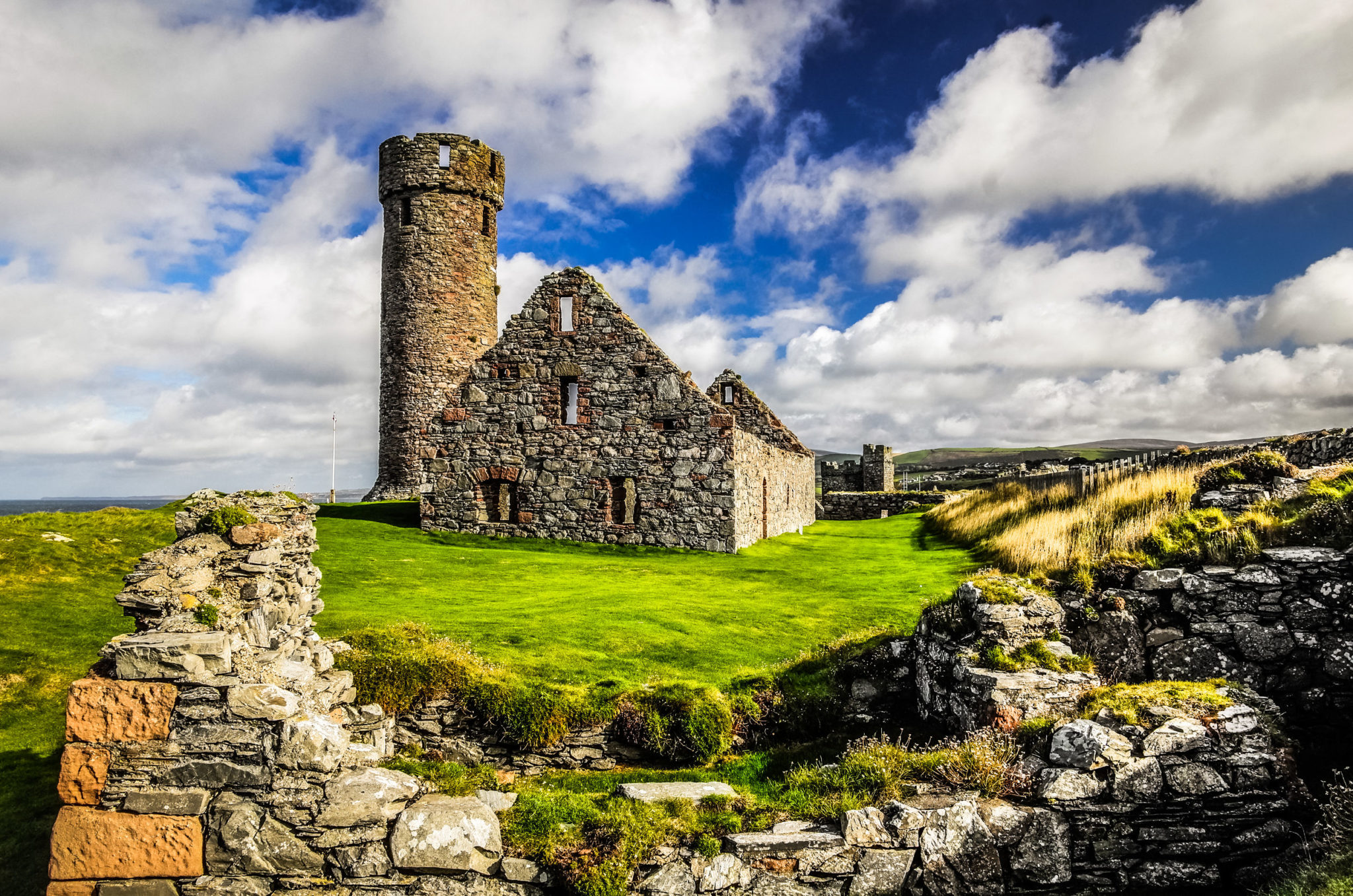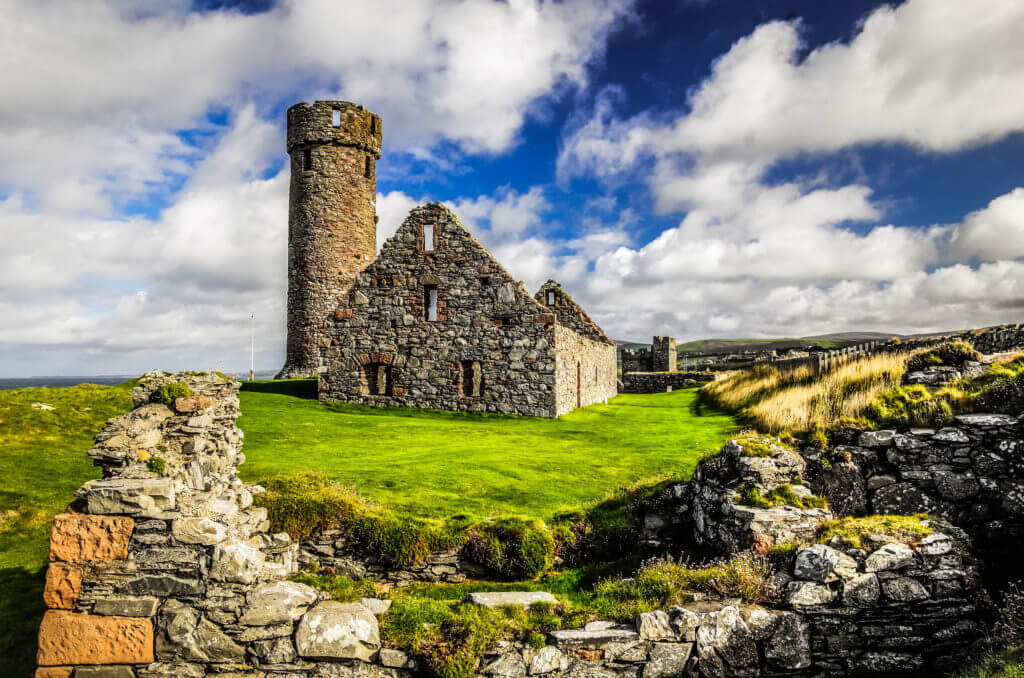 If you have an interest in history and want to dig deeper into ruins, fortresses, caves, castles, you can do that right now. Step into our beautiful history by visiting England's famous castles filled with bewitching medieval ruins, mighty and interesting fortresses which are worth the visit.
Tintagel Castle in Cornwall, Dover Castle in Kent, and Windsor Castle in Berkshire are some of the most famous castles in England, and with extensive grounds, also make for a great socially distanced day out.
England's castles are your opportunity to explore English culture, traditions, and heritage. Also, these castles have limited entries and so only a handful of people visit – making it safer for you as a visitor.
5. Stay close to animals, in your car
Safari Parks are some of the best places to practice social distancing on your days out. Drive-thru safaris mean you can stay in your car, with your household, but still get a great day out.
Fortunately, England has some great safari parks, so why not take an opportunity to explore the wilder side?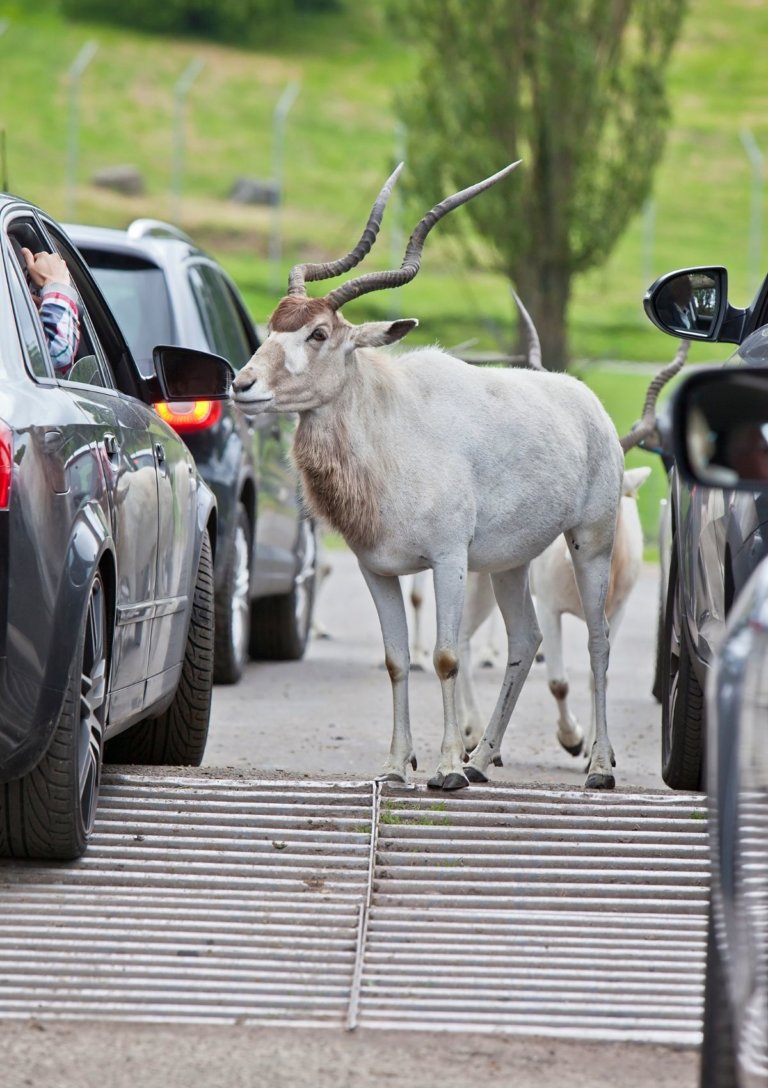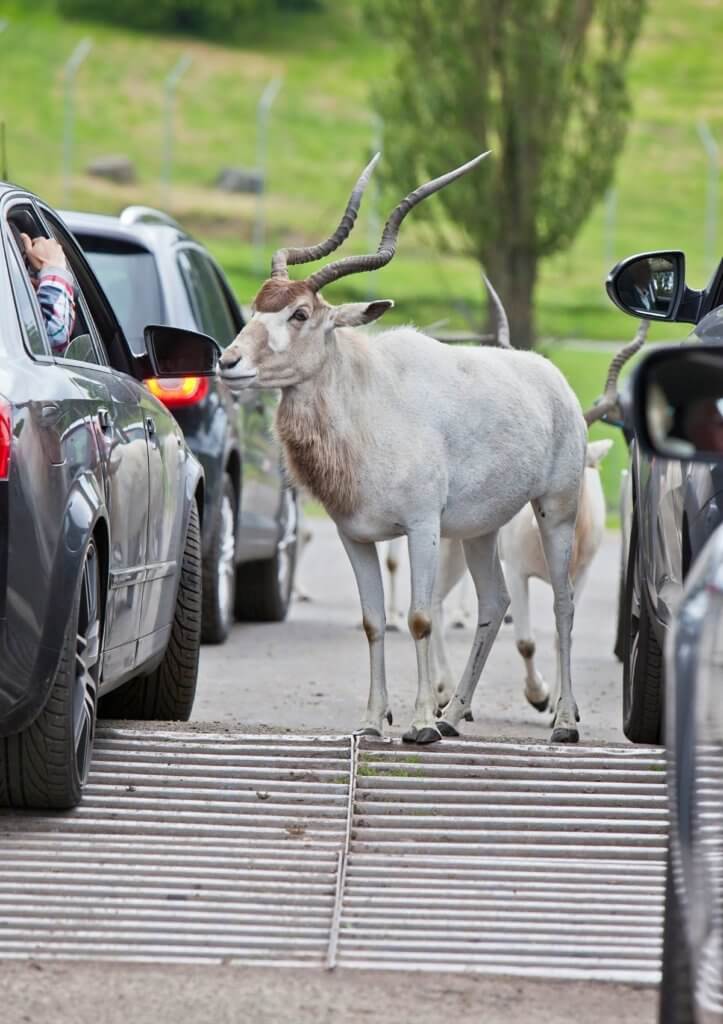 The most popular safari parks in England include: Knowsley Safari, Woburn Safari Park, West Midland Safari Park and Longleat Adventure Park and Safari located in Wiltshire. Fortunately, all of these will have reopened by April 12th, and you'll be allowed to visit.
England's zoos are also opening on the 12th April, and with all the precautions they have in place, make for some of the best socially distanced days out in England.
You need to book online in advance to get an allotted time to visit for all zoos and safari parks – don't just turn up!
6. Watch a drive in cinema movie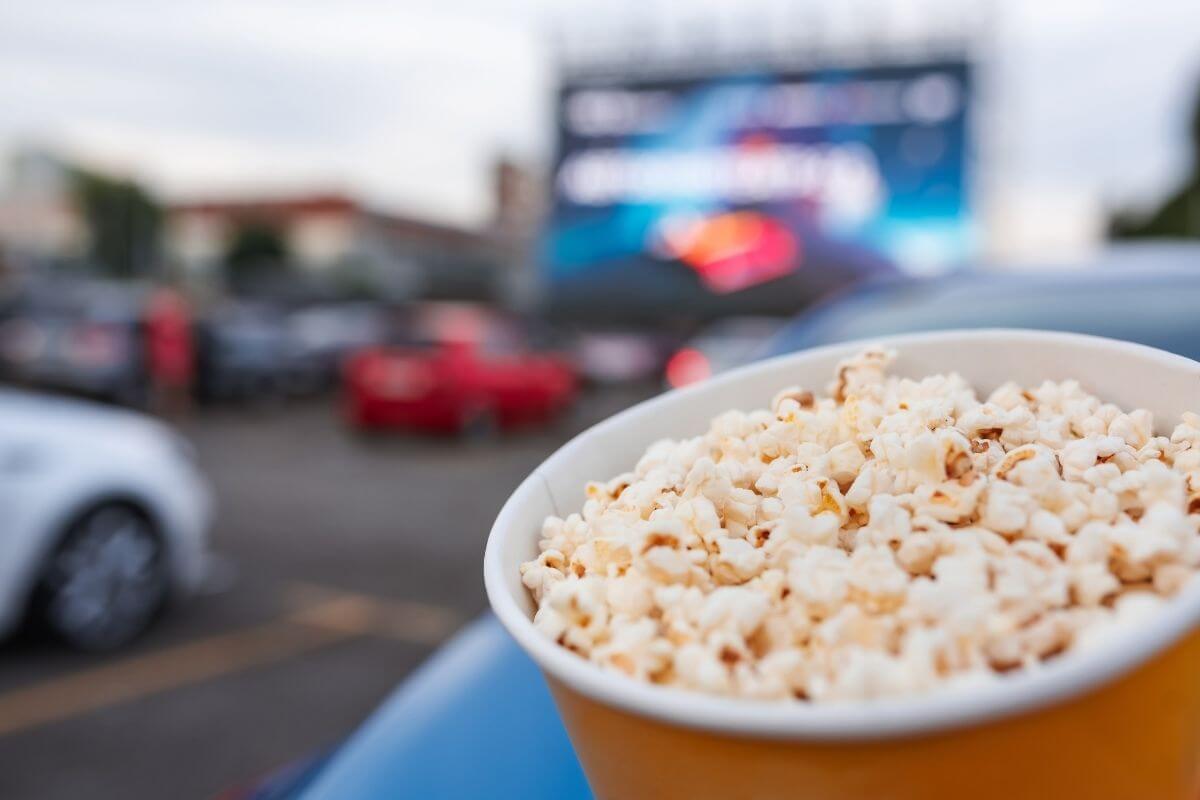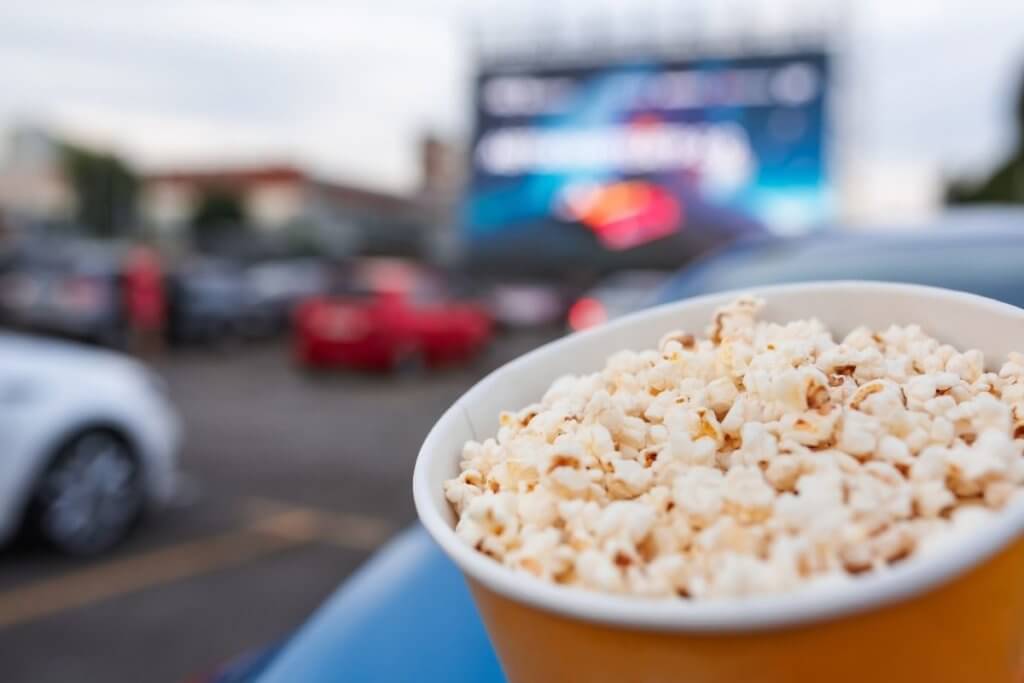 Drive in cinemas and open theatres are common and on trend these days due to the pandemic – they seem to be opening up all over England. If you really miss theatres and new movies, then a drive in cinema could be the answer. They're a great way to see new and old flicks, from the comfort of your own space in the car.
7. Stroll through parks and gardens
You might be sick of the parks and gardens near you, but now that you can venture further, parks and gardens make for a great socially distanced day out. There are more than 140 gardens and parks in England.
You will need to make an advanced booking to enter the parks and gardens though.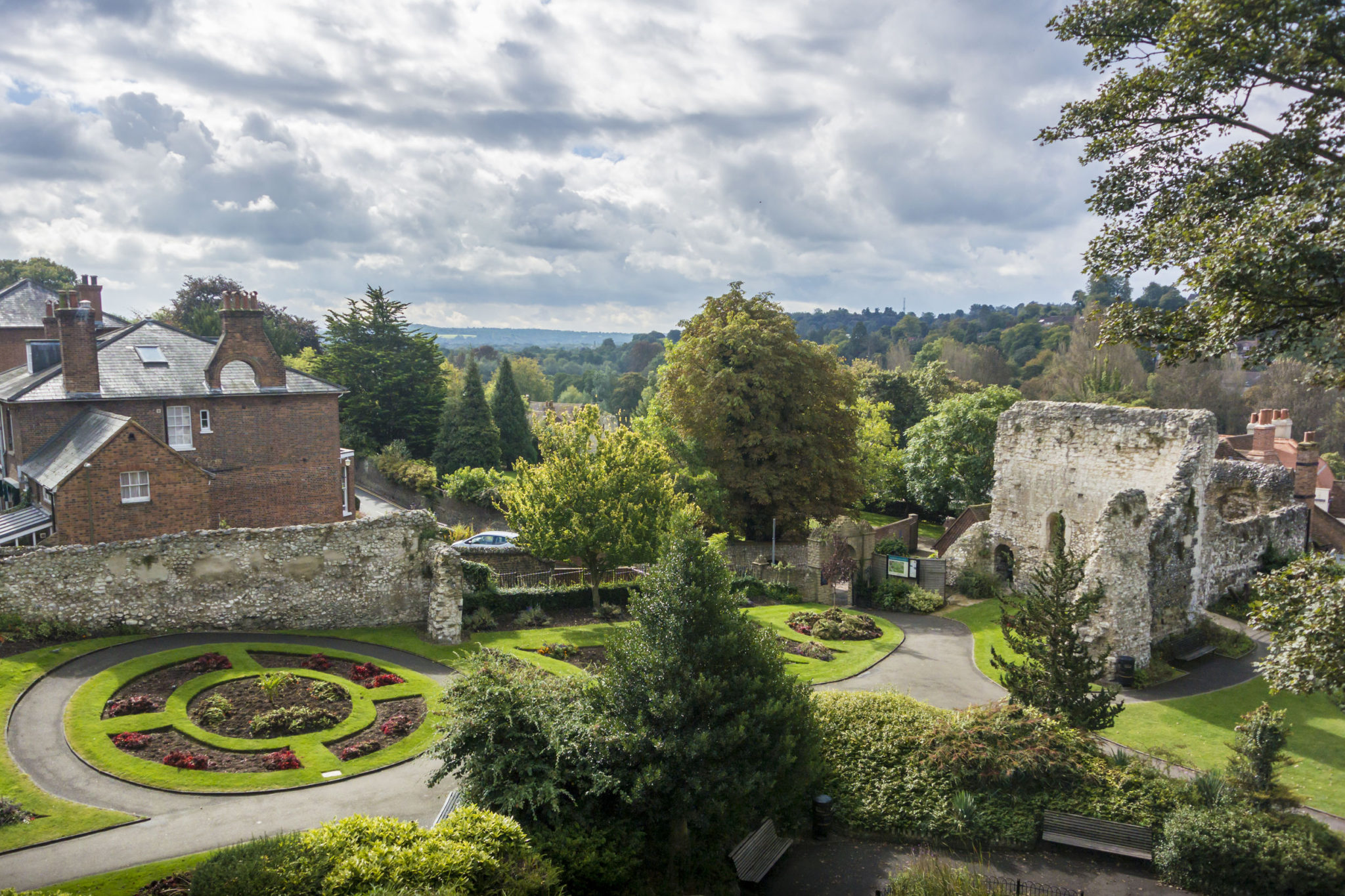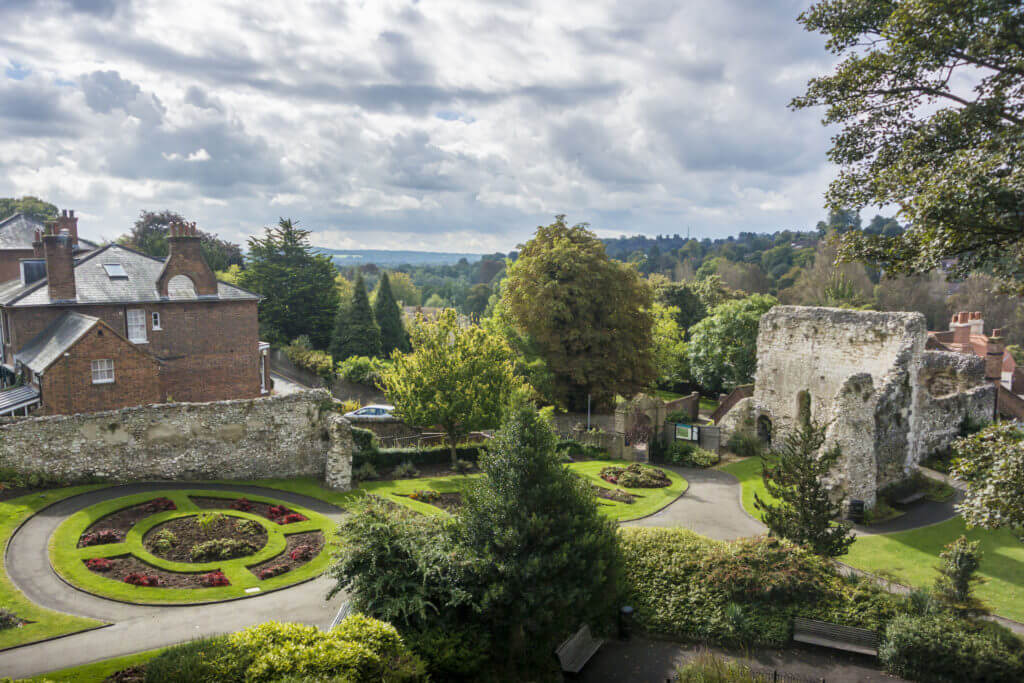 Fountains Abbey and Studley Royal Water Garden is situated in Yorkshire and it is one of the best parks to visit. It has been granted the prestigious World Heritage Site title for its beauty and vibrant aura. You could also try Kew Gardens in Surrey, Chatsworth House in Derbyshire or Hever Castle & Gardens in Kent.
8. Go hiking on the National Trails
If you haven't already, then this period of 'getting back out there' is a great opportunity for you to get to know England's National Trails. We have some beautiful walks in England, that you can break down into day trips, or take a few days to do in one.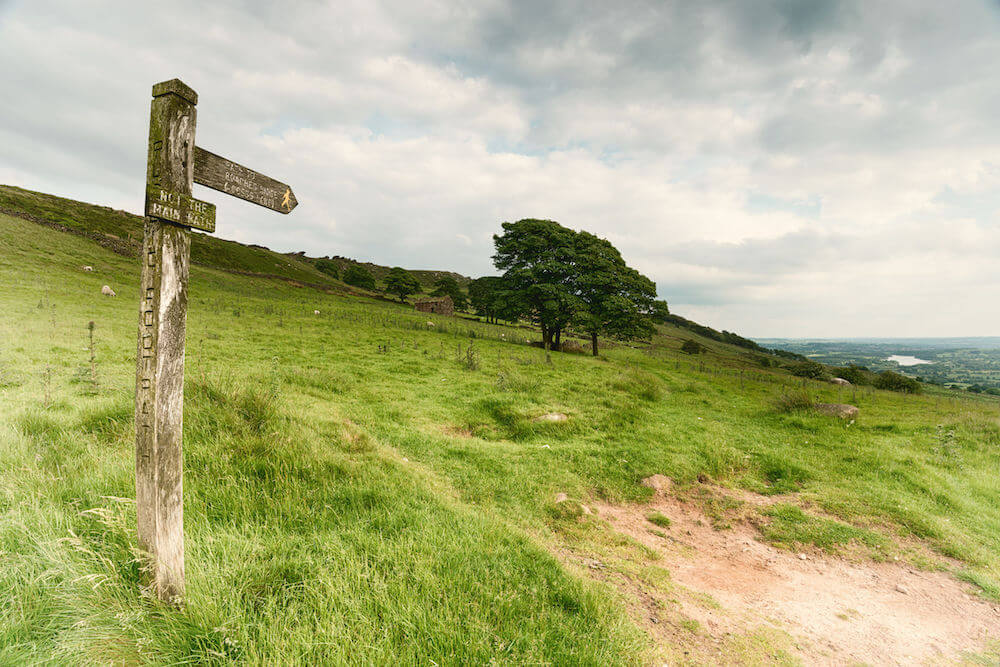 The Norfolk Coast Path is a personal favourite, as is the Test Way in Hampshire, and the Solent Way in Hampshire too. I've spent lockdown walking these Hampshire coastal walks, but I'm looking forward to doing more hikes in England once it opens up.
9. Go paddleboarding or kayaking
Paddleboarding is one of the best socially distanced activities you can do. So far we've only got the best paddleboarding spots in Hampshire and the best SUP spots in the Lake District but you can find great spots along the coast.
Do be careful when you're paddleboarding and kayaking, you can have a read of the kayak safety tips here.
10. Go somewhere a bit different
Cornwall and the Isle of Wight are set to be BUSY this year!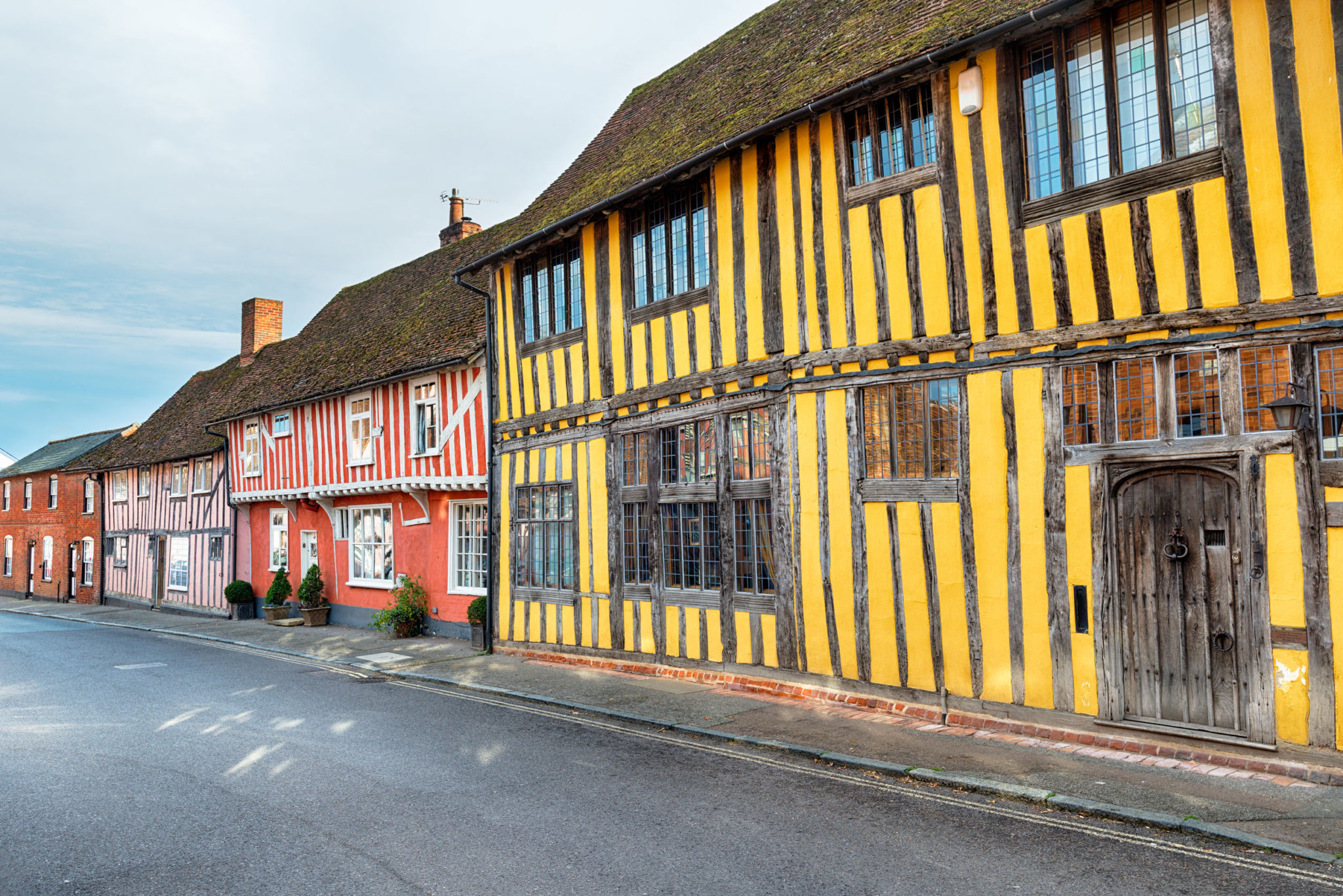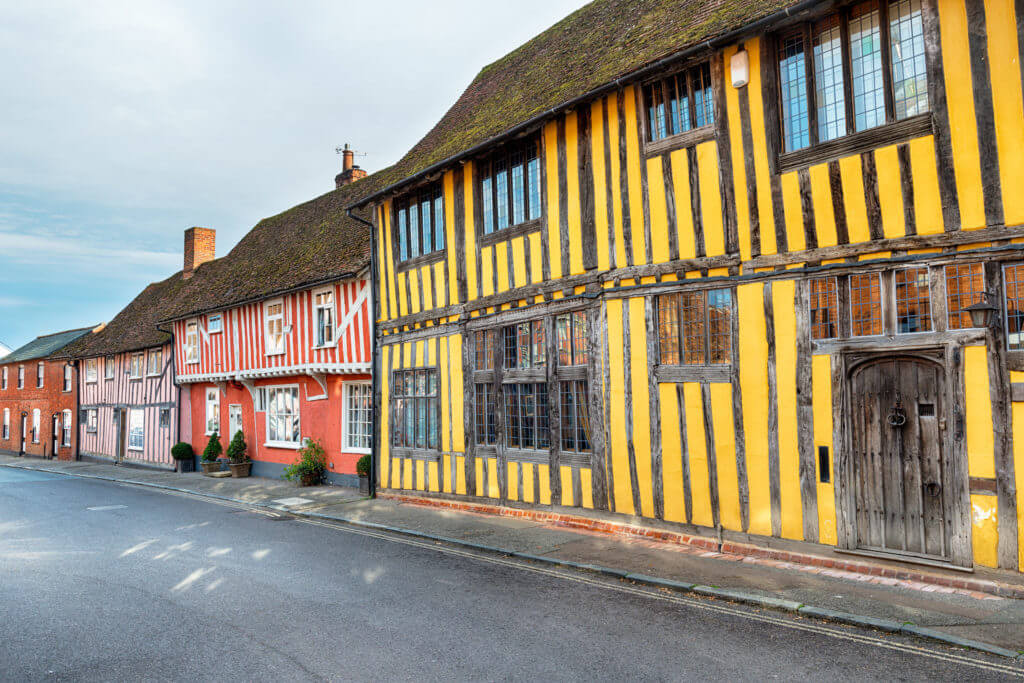 If you want a day out with the least people around possible then I'd strongly recommend finding somewhere a bit different for your day trip. Take a look at our article on the hidden gems of England to find a few spots off the beaten track.
11. Explore an island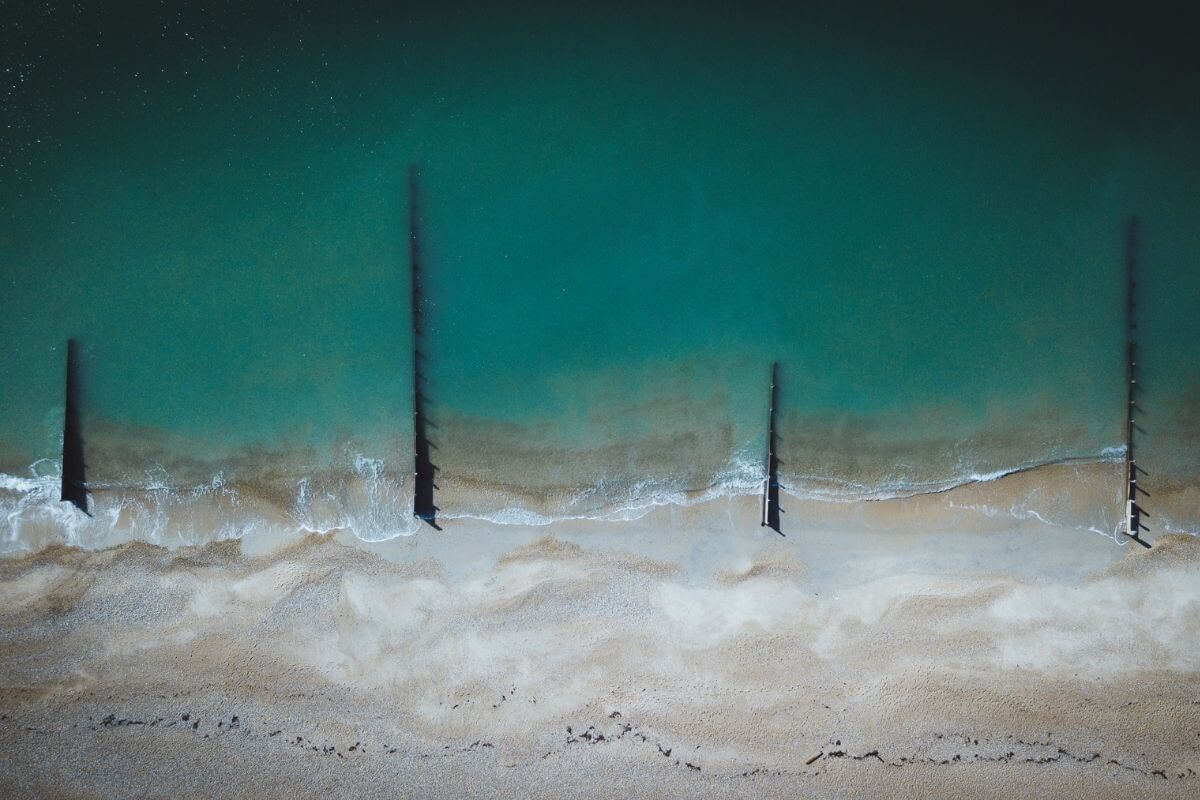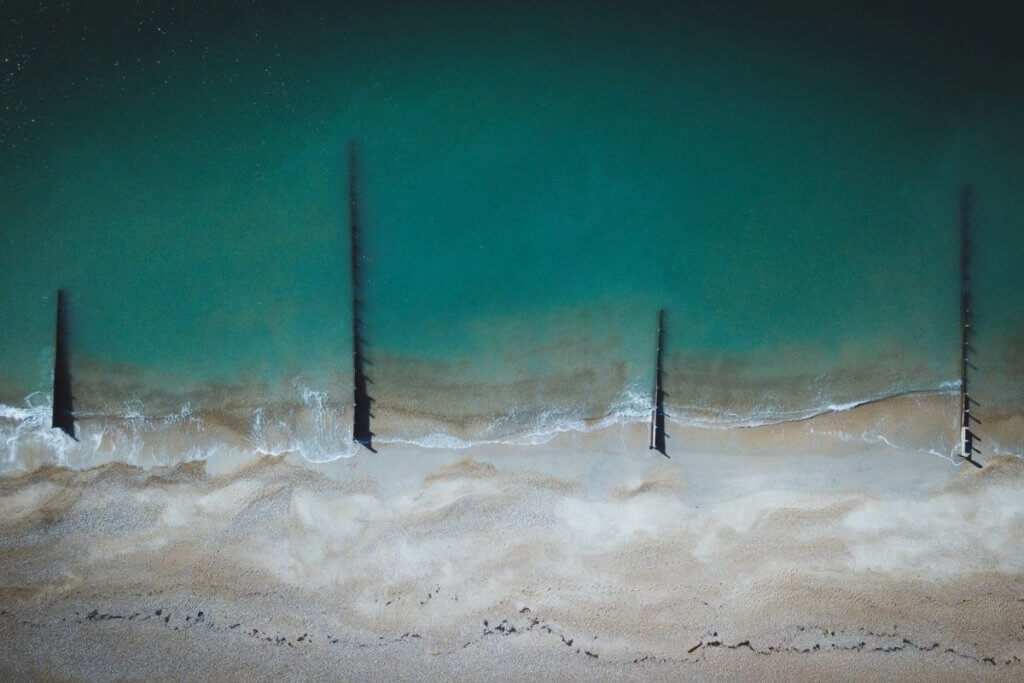 There are some great islands off the south coast of England, all totally worth exploring. Once you leave the mainland of England the infection rate drops, and there's plenty to do outside. Your risk, theoretically, becomes less. Just make sure you don't take it over with you.
Best socially distanced days out
It's been a stressful year, and maybe the thought of getting back out there is overwhelming to you. We need to get going though. We need to get back to how we were, and have the confidence to explore. Going for a socially distanced day out in England is a great way to get out there and explore our beautiful country.
Just make sure you take the following precautions.
– Know the rules and regulations of a particular place before visiting.
– Touch things as little as possible.
– Always wear a mask.
– Use antibacterial hand wash and gel as much as possible.
– Have your vaccination.
Please do leave a comment below if you have any more recommendations for great socially distanced days out in England.
---
Quick list socially distanced days out
1. Day out on the beach
2. Search for fossils along the coast
3.Go geocaching with your smartphone
4. Visit castle grounds
5. Stay close to animals, in your car
6. Watch a drive in cinema movie
7. Stroll through parks and gardens
8. Go hiking on the National Trails
9. Go paddleboarding or kayaking
10. Go somewhere a bit different
11. Explore an island
---