The decision whether to enjoy a day out in England right now is a very personal one. As you'll have seen in the media, thousands of people are, so is it safe to join them?
As of today (July 4th) many shops, restaurants, beauticians, pubs, stately homes and hotels have opened up for business. In fact, it's our biggest step forward in the tourism industry since lockdown began on March 23rd.
But just because you can go for a day out, does it mean you should?
Health considerations
Of course, if you've been self isolating for any reason, then you need to adhere to what's right for you. And it seems obvious to say, if you have any symptoms of corona virus then stay at home.
Do NOT go out, do NOT feel bad about losing any prebookings or letting anyone down – STAY at home.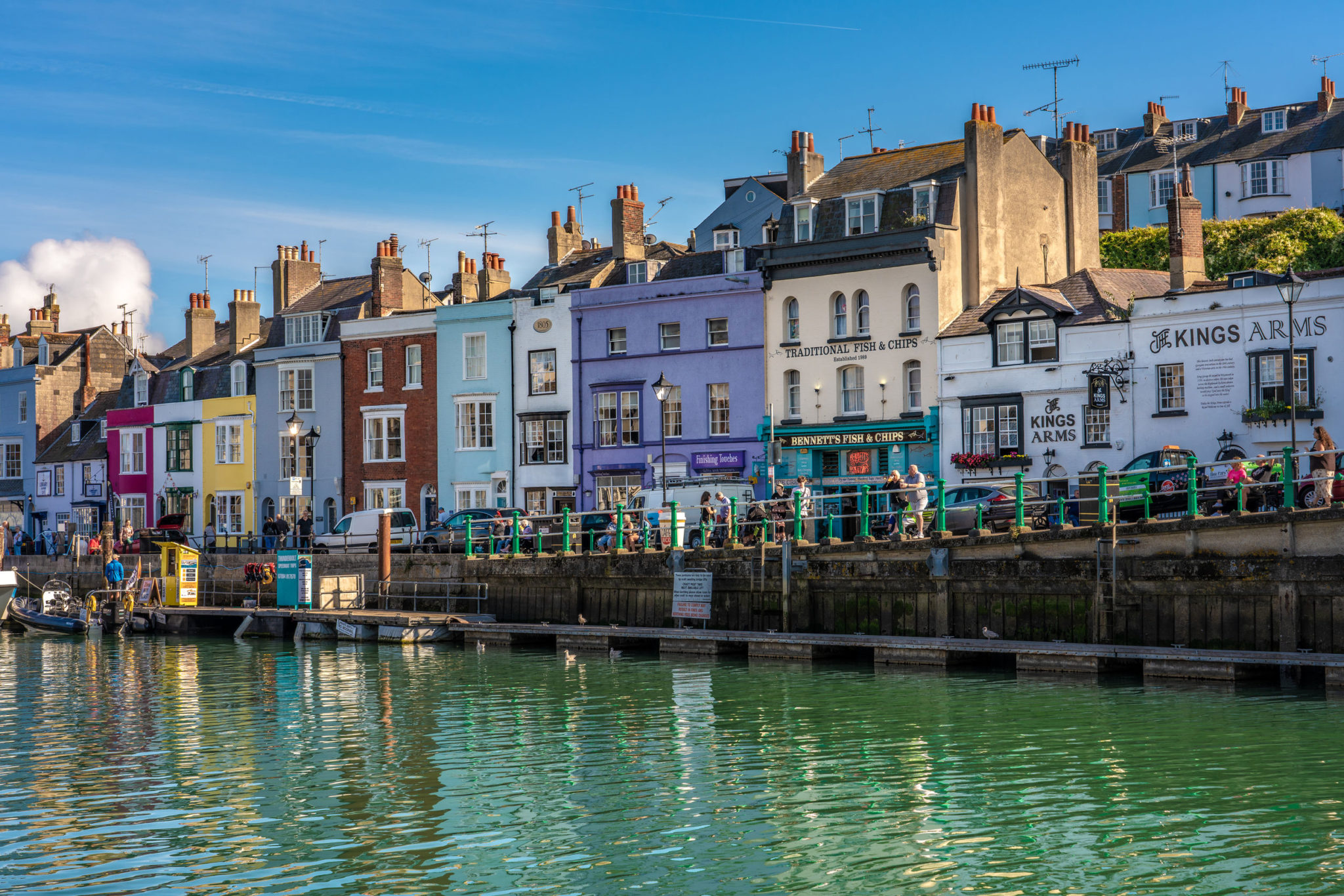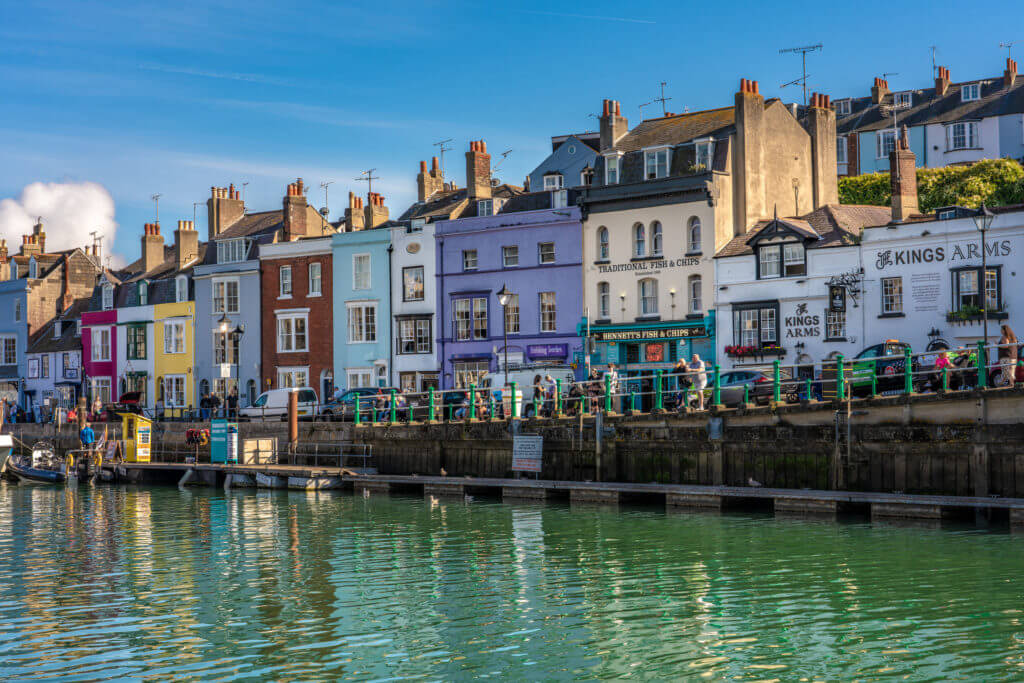 If you feel fine though, everyone you know is fine, and you're in good health, right now it's perfectly acceptable to go for a day out. In fact, you're even allowed to stay over now.
Unless you live in Leicester, or have had contact with people in Leicester.
And please check the latest news updates if you're not reading this today.
Is it safe to go out in England?
Attractions and businesses have been working hard to ensure they can open today, or this week. For many it's essential they open as soon as possible, to be able to stay afloat.
The easiest way to know whether an attraction in England is as safe as it can be, is to check if it has the 'We're Good to Go' accreditation.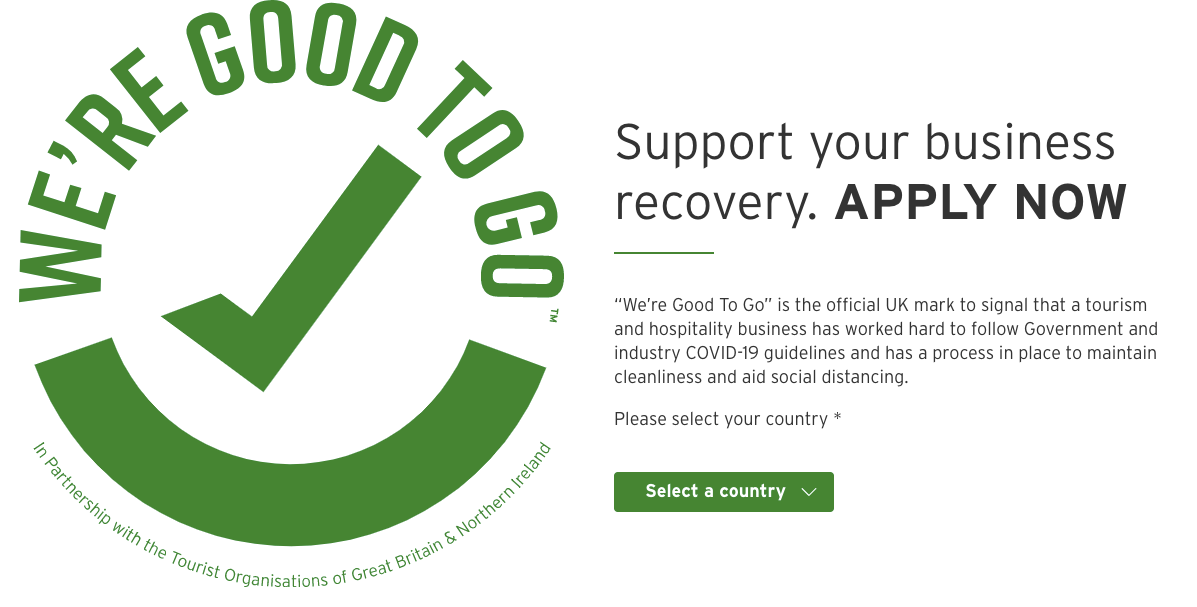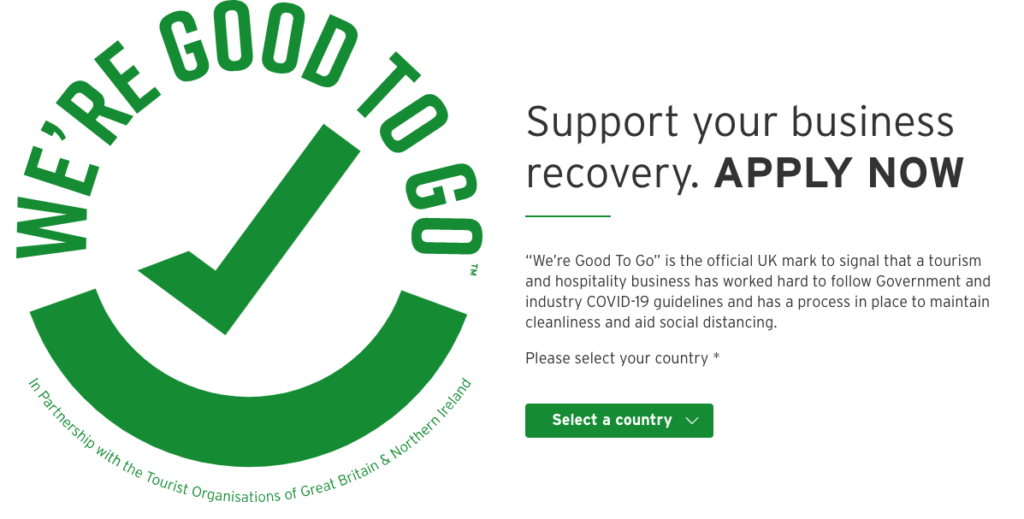 This means the attraction, restaurant or tourist hangout has passed stringent tests to prove they're doing everything they can to be safe for visitors. Over 20,000 businesses have now signed up.
The 'We're Good to Go' accreditation has been launched by Visit Britain and Visit England and is done in partnership with the national tourism organisations of Northern Ireland, Scotland and Wales.
'We're Good to Go'
The whole point is to give us the confidence to enjoy days out in England again. If you're missing your days out in Hampshire, and English UNESCO sites, then now's the time to visit, with confidence.
If you can see that the attraction has the 'We're Good to Go' accreditation it means they've followed a checklist of self-assessments set out by the aforementioned boards, in collaboration with the government.
Certain social distancing and cleanliness protocols must be in place for them to pass.
The scheme is free to join and open to all businesses appealing to domestic tourists. Such as hotels and accommodation providers (including campsites, caravan parks and short term lets), indoor and outdoor visitor attractions and conference and events centres.
Nobody wants their business to be the one that ruins it for England, after all this sacrifice and hard work. They will be looking after their staff, doing what they can and regularly cleaning public and business areas.
---
READ MORE
Best Zoos in England for a Day Out
---
Your day out checklist
So, how to know where's safe to go in England…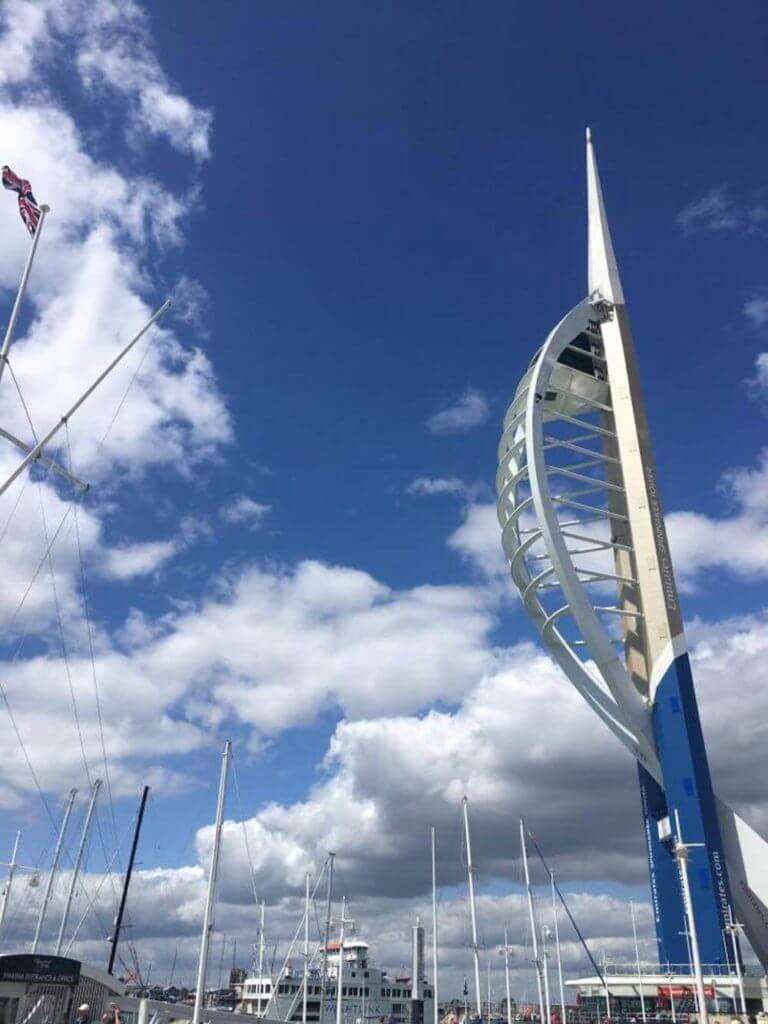 Check the attraction has the 'We're Good to Go' certification displayed online or at the premises.
Check out the 'Know Before You Go' section on VisitEngland so you can practice safe tourism as much as possible.
Take your own hand gel and hand wipes.
Wash your hands regularly.
Refrain from touching things unnecessarily.
Stay at least a metre from others not in your household.
Be understanding to others, but also, kindly tell them if they're infringing on your space.
Confidence to go out again
With the country being in various stages of lockdown for 100+ days it's bound to feel strange being allowed to venture out again.
You are allowed though. And wherever you go will have carefully planned their reopening.
Enjoy your freedom, be kind to others, stay clean and stay SAFE!
---
Few day out ideas to get started!