Cambridge is steeped in English history, full of picturesque beauty and renowned for its world-class university. Some city landmarks look as though they were plucked straight from a chocolate box, creating a huge demand for local property.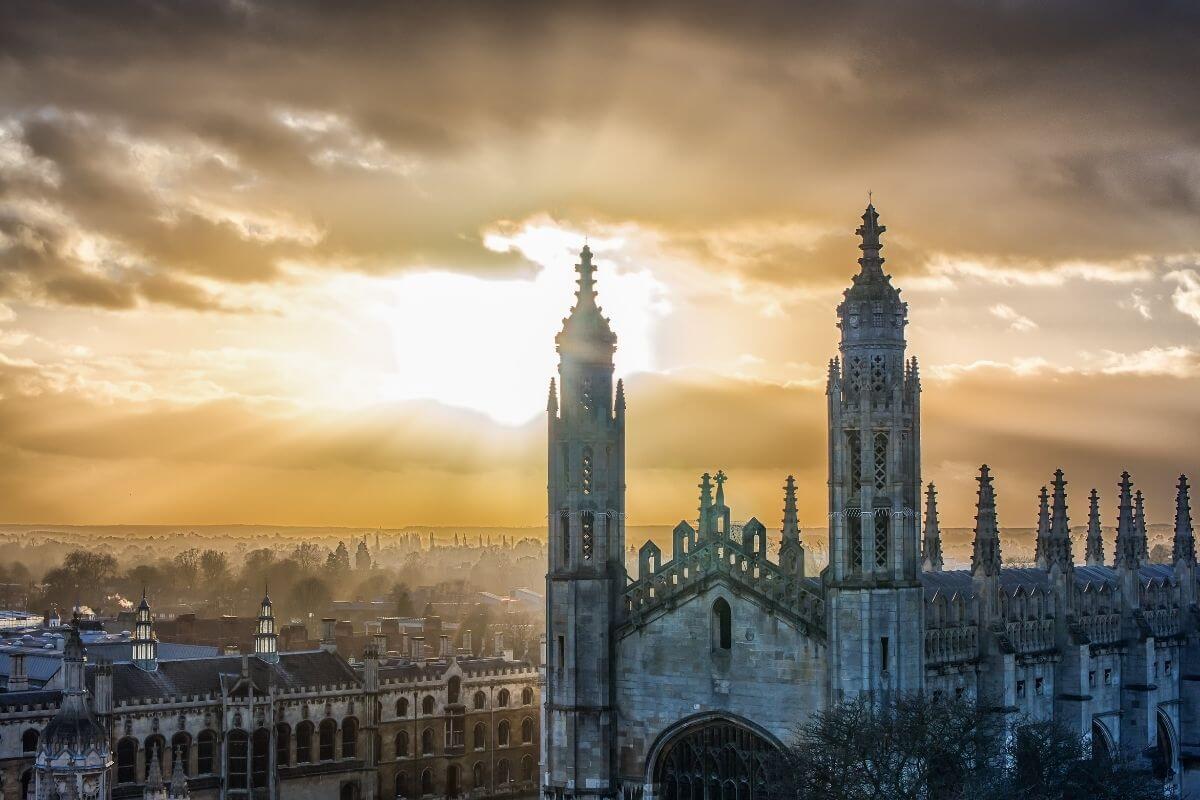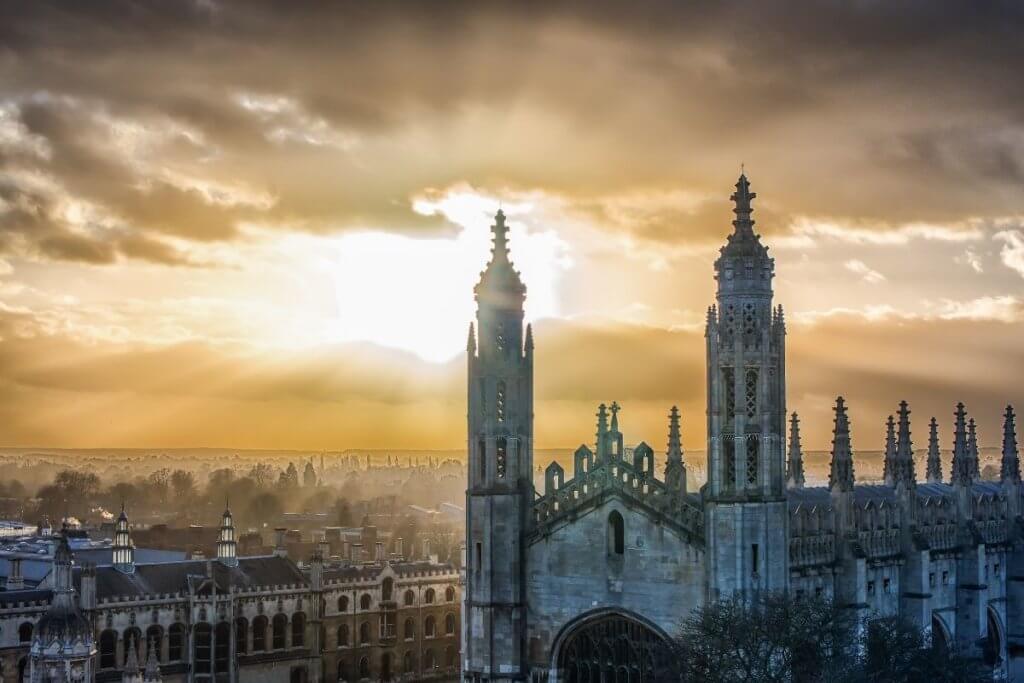 But despite its historical roots, the city has impressively managed to move with the times and become one of the most flourishing UK tech hubs. It is now home to hundreds of modern jobs outside of the lecture halls, with many companies setting up their base in Cambridgeshire. You may even want to consider buying shares in UK companies based in Cambridge due to their recent successes.
Reasons to move to Cambridge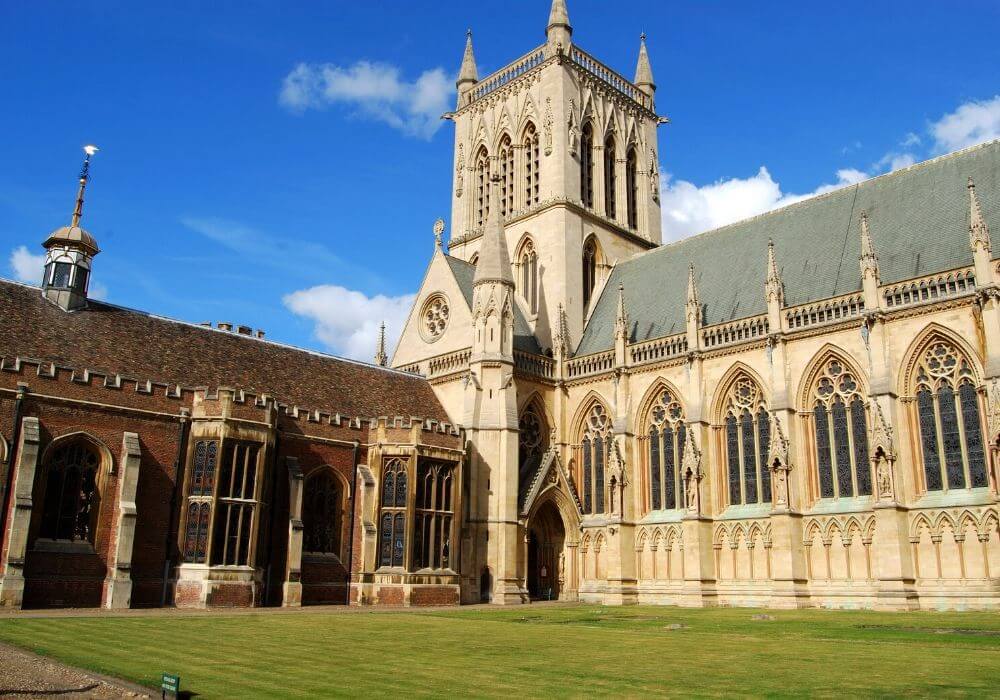 1. Local architecture
There is plenty of character, especially when you see the Victorian, Georgian and Edwardian buildings owned by the university. But it is not just the university that boasts splendid buildings. Many of the homes in and around Cambridge are centuries old, meaning you can create your abode in a slice of history.
2. Safe investment
The property prices in Cambridgeshire have steadily risen over a long period. It means you're almost sure to buy a property that becomes more valuable as you get older and has little chance of ever getting into negative equity if you choose to leverage any home equity for other purchases and investments.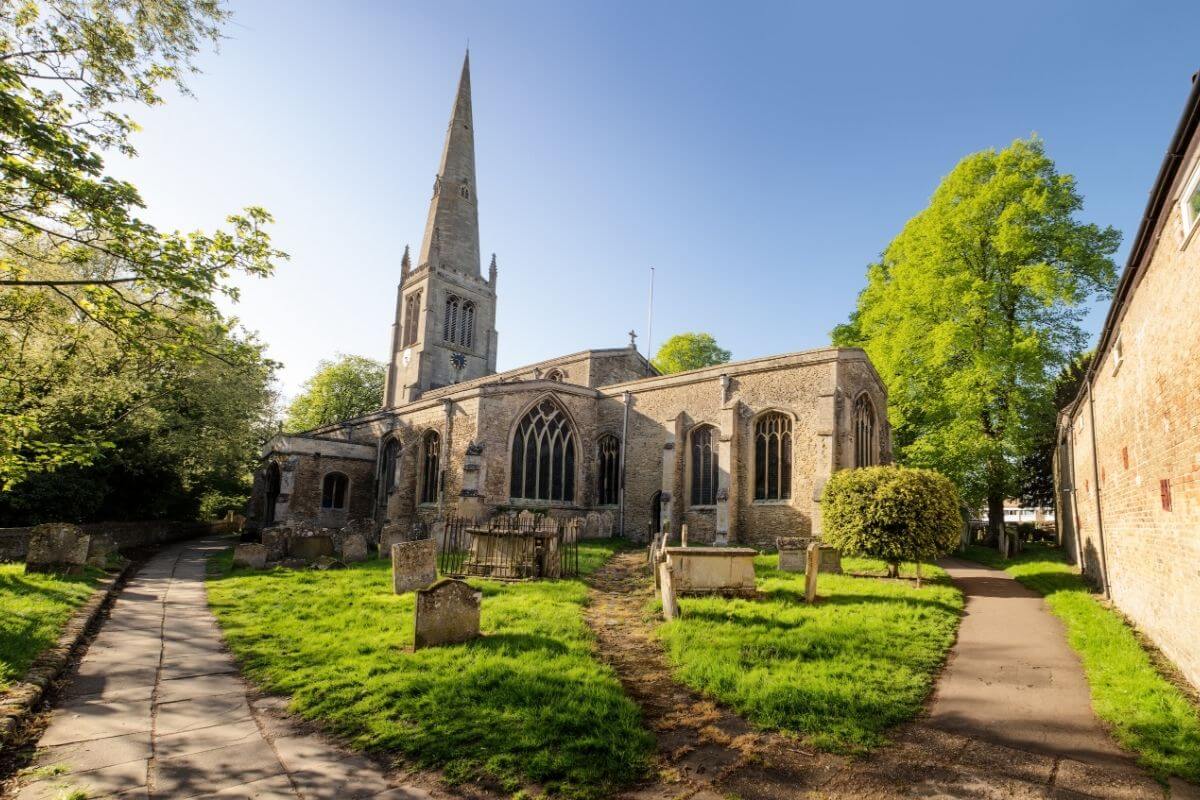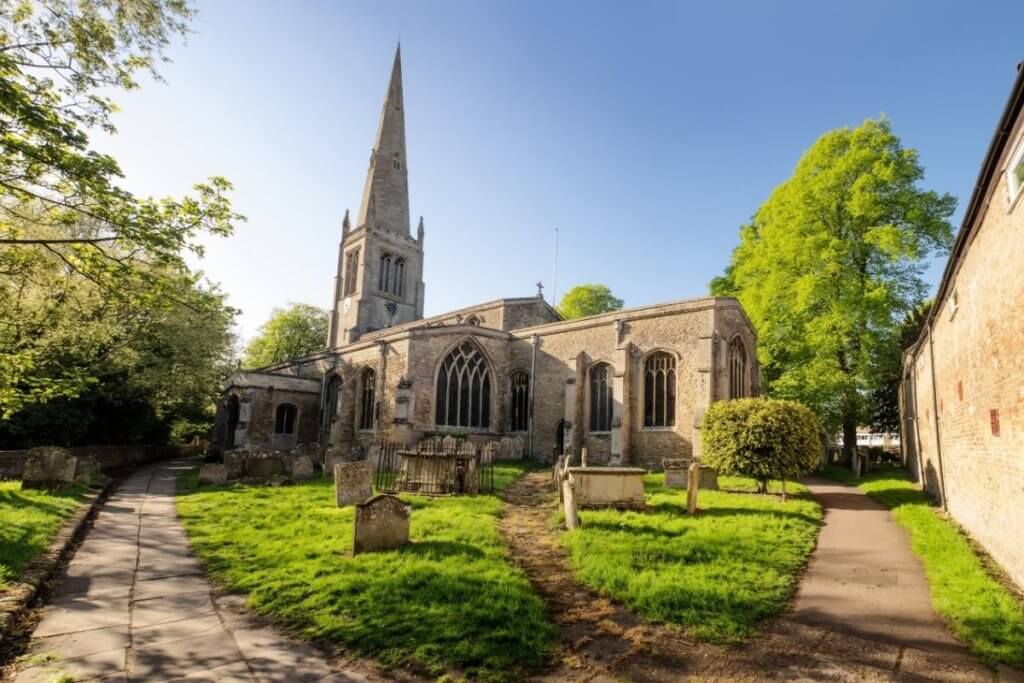 3. Well-connected
The city is well-connected to other major cities. You can take one of four trains every hour during peak times to London Kings Cross, with journey times of around one hour. The new Varsity line will also provide quick and direct connections between Cambridge and Oxford.
Getting around the town itself is very easy, but you should probably buy a bicycle and a crash helmet if you want to be a real local. The infrastructure for cyclists is exceptional, with a European feel in that department.
4. Surrounding nature
Locals who want to take a break from flocks of cyclists and the more urbanised city have plenty of choice due to the surrounding nature of the town. Some of the popular spots locals head to are the Brecks, the Broads, and Suffolk and Norfolk coastlines. There are scores of idyllic villages in the surrounding countryside that are worth more than one visit. To top it off, this slice of the UK has below average rainfall, meaning you have more opportunities to enjoy drier Cambridgeshire days out.
5. First-class education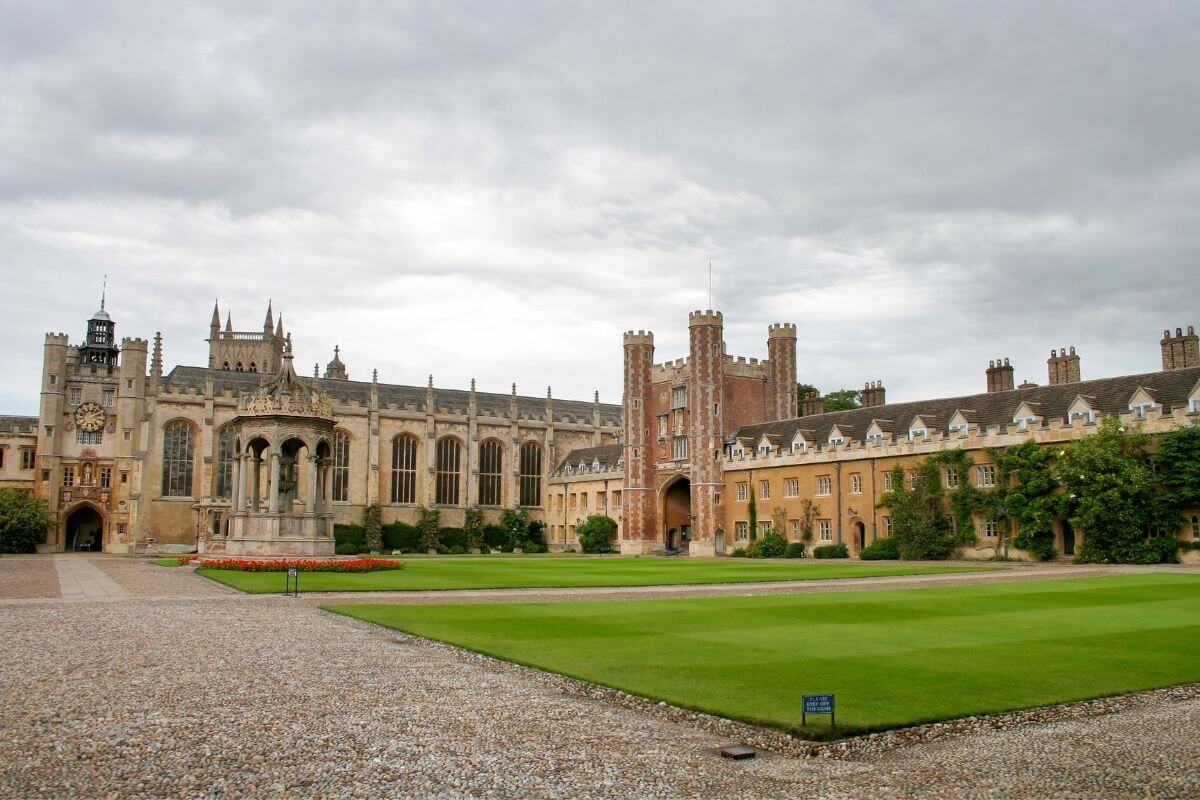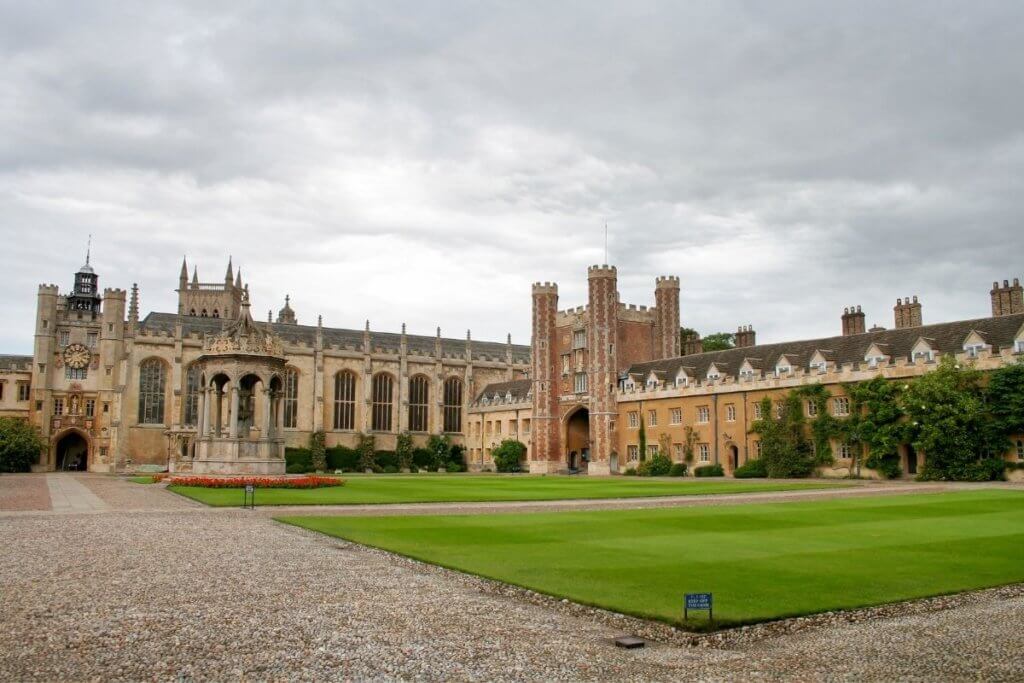 Families will already know all about the renowned university in Cambridge. But it isn't just university education that is impressive here. There are many primary and secondary schools in the region with good and excellent Ofsted reports. Save it for your next quiz night, but Cambridge has even produced more Nobel prize winners than Australia, Italy, and France combined.