If you've been having problems with itchy eyes, skin, nose and / or throat that affects your days out, a Klarify Home Allergy Test could be the answer.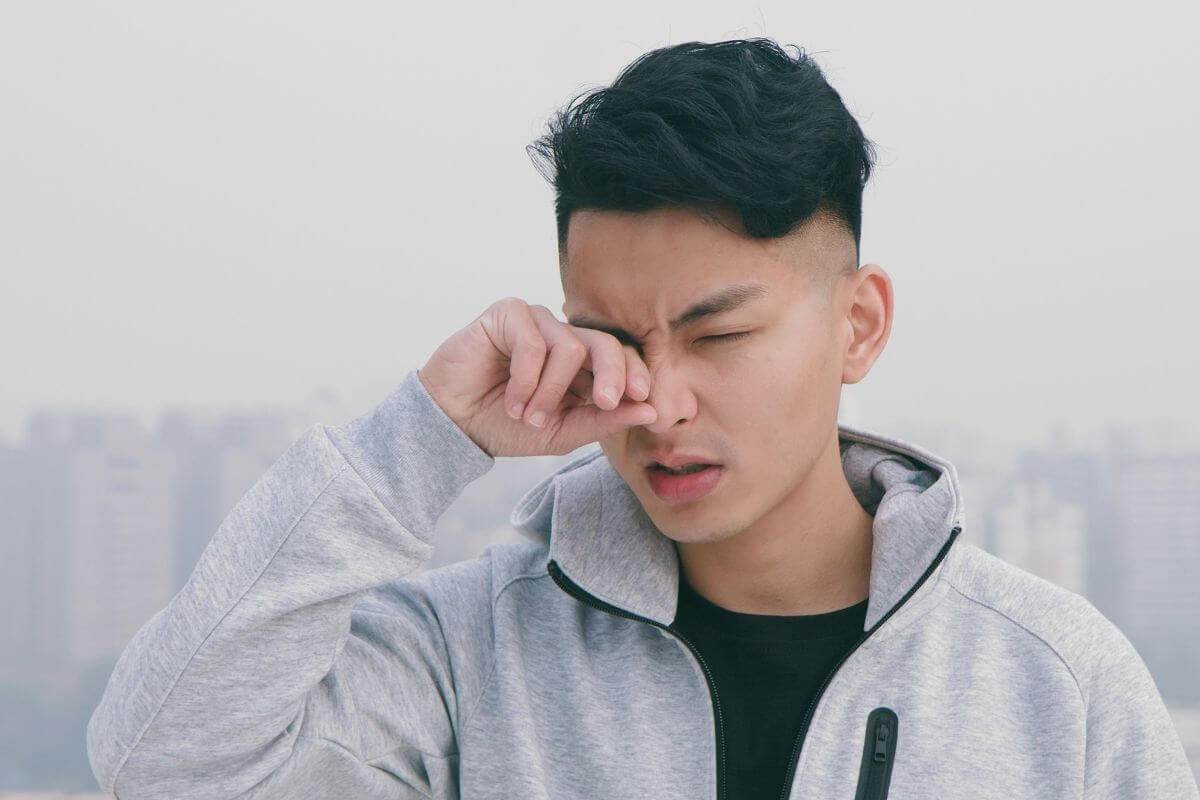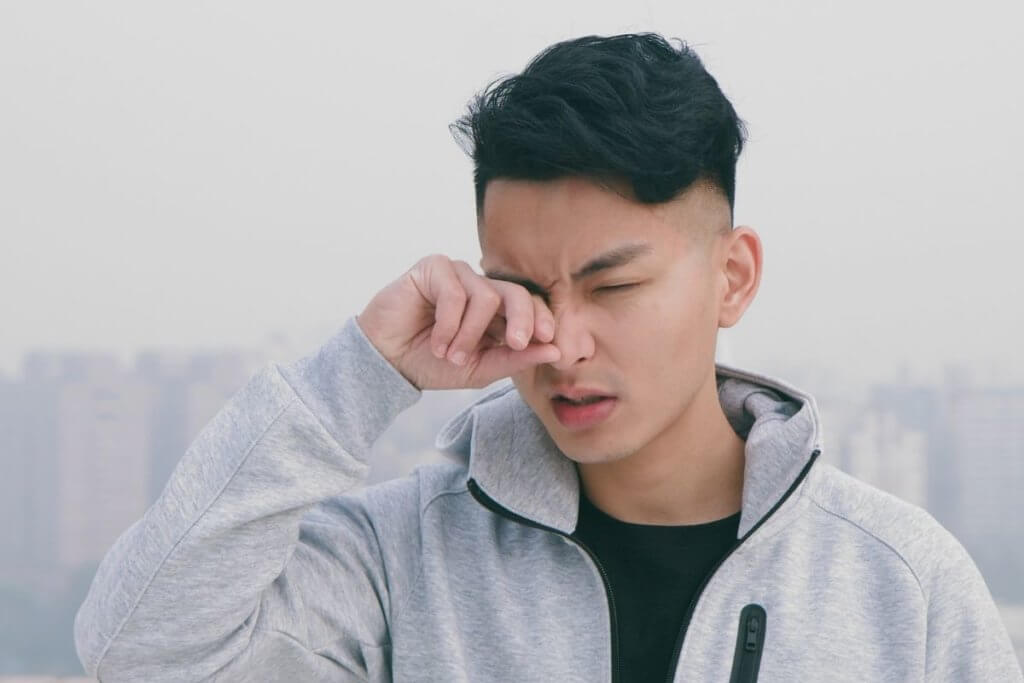 If you've noticed you get the sniffles and itchy eyes more than usual, or you have an unidentified rash, or even a bit of tickly cough that comes and goes, it could be worth getting a Klarify Home Allergy Testing kit to find out if you have allergies, and specifically, allergies to what.
Stats show that something like 1 in 4 adults and 1 in 10 children are affected by allergies – almost half of these are yet to have a clear diagnosis from a doctor.
It could be pollen? Maybe house mites? Mould spores even? You don't want to ruin your days out in England with problems like these though.
Wouldn't it be best to find out, so you can start to eliminate the problem from your life, and so get rid of the annoying symptoms?
There are lots of different things that could trigger the problem, so the sooner you find out what it, or they, are, the sooner you can move on with your life.
– PAID PARTNERSHIP WITH KLARIFY.ME –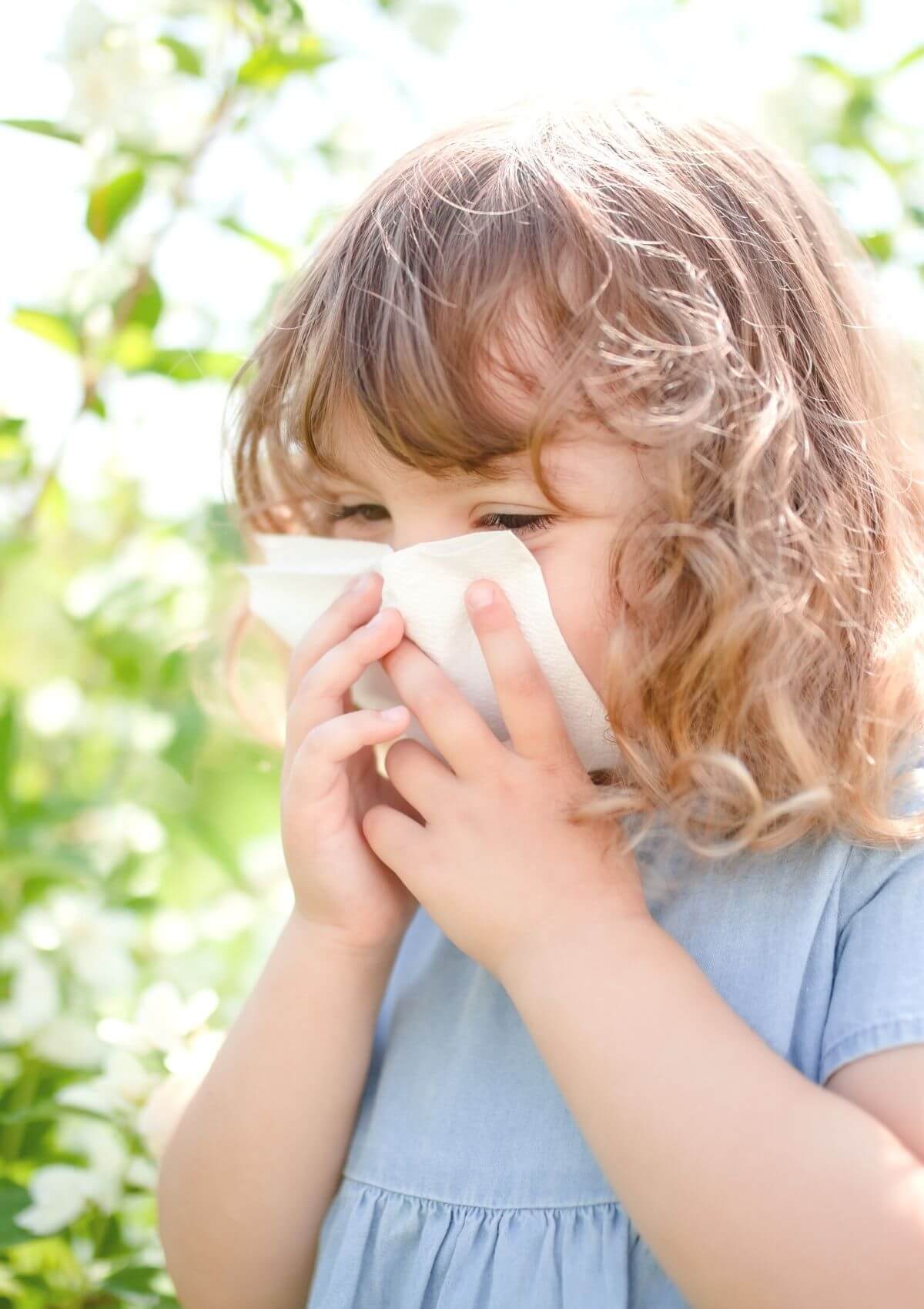 Home allergy tests
There are lots of home allergy tests on the market to choose from. The most reliable ones are reported to be the ones that test your your blood for IgE antibodies (Immunoglobulin E). These antibodies are activated when you suffer an allergic reaction to a substance – telling other cells to release chemicals which result in the reaction you feel.
Klarify Home Allergy Tests
Klarify Home Allergy Tests will get to the source of your problem.
Klarify test for these IgE antibodies. Using sophisticated technology they test for almost 300 allergens 294 different allergens – everything from moulds and animals, to seafood, eggs, spices and nuts.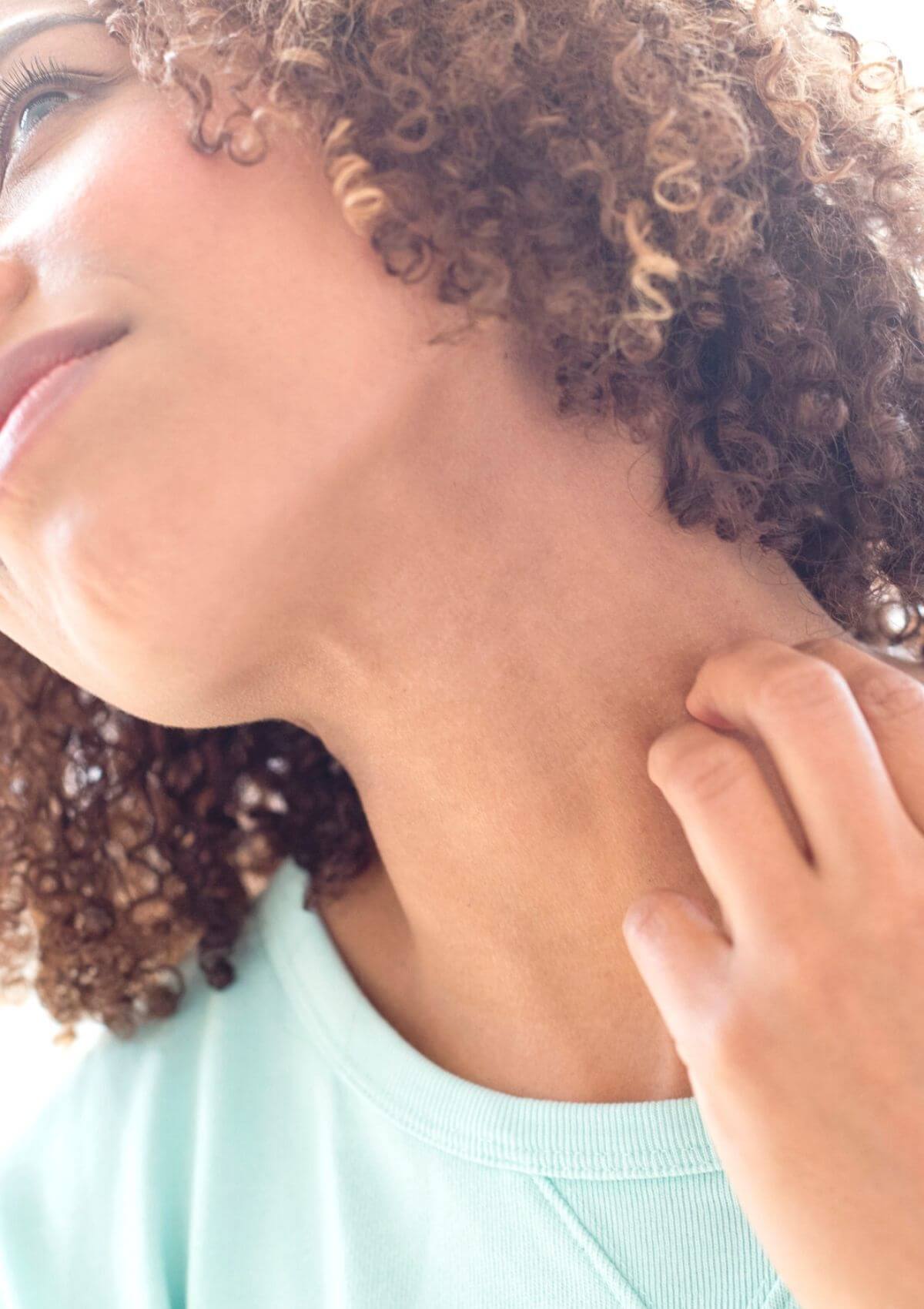 How to order a Klarify home allergy test
All you need to do to get one is to order one from the Klarify website. Spending a few days or weeks beforehand documenting your symptoms can be helpful, and then when you have the test you can combine the two to work out what the problem is.
You could use the Klarify app to help keep a log of these symptoms.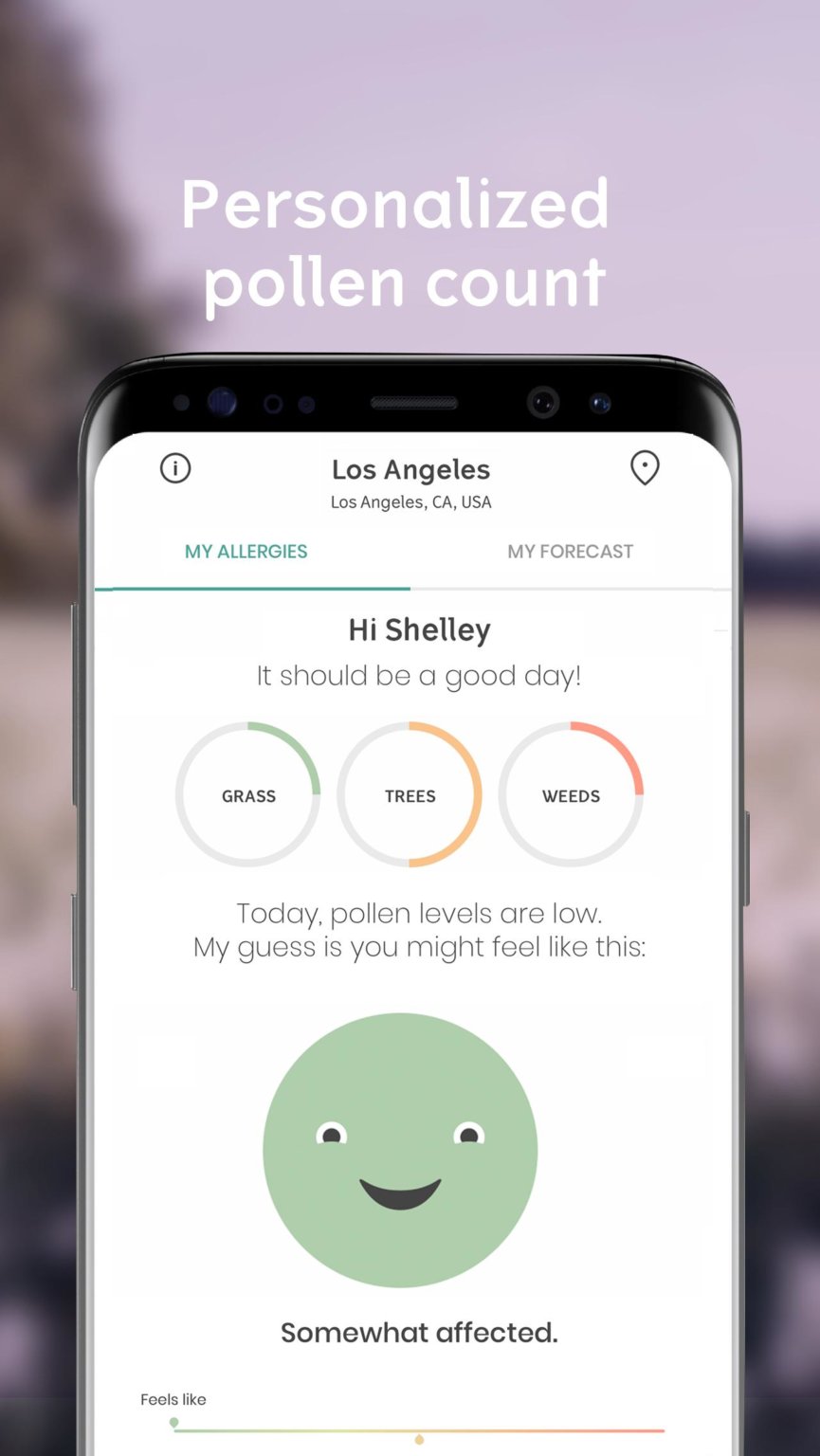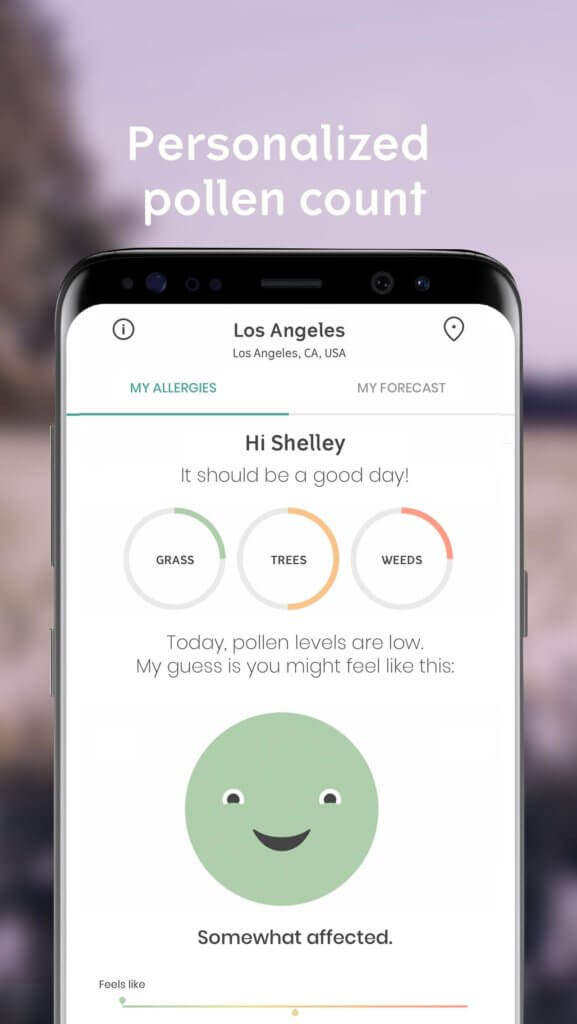 How to do a Klarify home allergy test
Order the Klarify home allergy test kit online (takes 1-3 days).
Use the special sterilised lancing device in the kit to take a small blood sample (around 6 drops) from your fingertip.
Package the sample in the special tube provided.
Return to the Klarify lab.
Wait for the results of the analysis.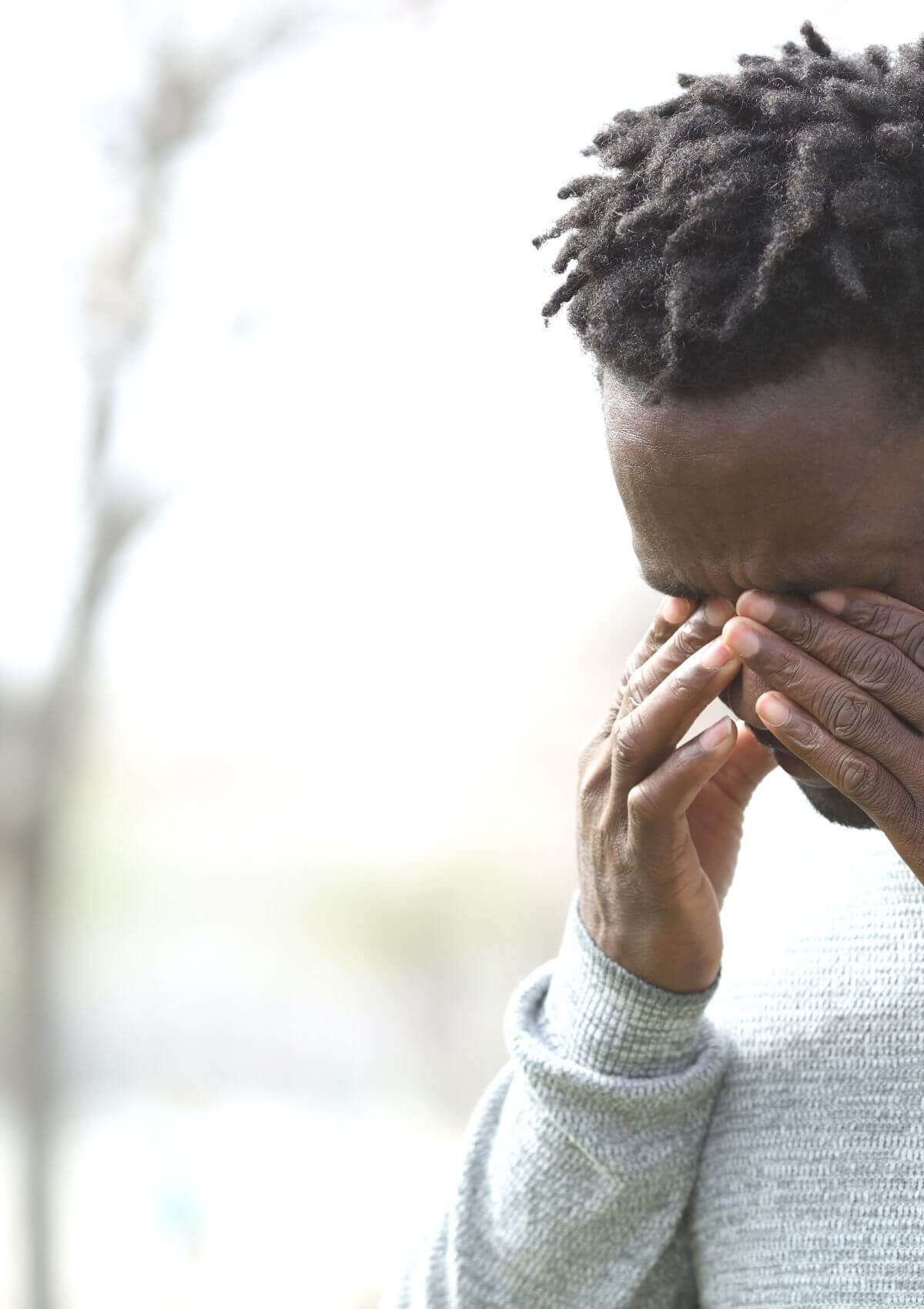 Your Klarify results
You'll get your results from Klarify within two weeks – it'll look something like this.
You may need to still speak to a doctor afterwards, but at least a home allergy test will put you on a clearer path, and possibly make it so you can wait a bit to see them as you'll have an idea of how you can work through the problem at home.
An accurate diagnosis of allergy requires both a test and a consultation with your doctor.
The tests start at £149.99 and you can find out more on the Klarify.me website. If you've been having problems with itchy eyes, skin, nose and throat, this could be the answer.
– PAID PARTNERSHIP WITH KLARIFY.ME –
---