What kind of days out in England are YOU interested in?
Whether you've lived in England forever, or you're just visiting on holiday, there's an incredible amount to discover here. And one of the best ways to discover anywhere new is to pick your favourite interest or topic, and travel by that. We really want to unearth the best of England, and help you to do the same.
There are many reasons to visit England and to travel around, so we've picked the top ones and compiled lists of the best places to enjoy your top interests.
Click on your interest!
How would you like to spend your day out?
---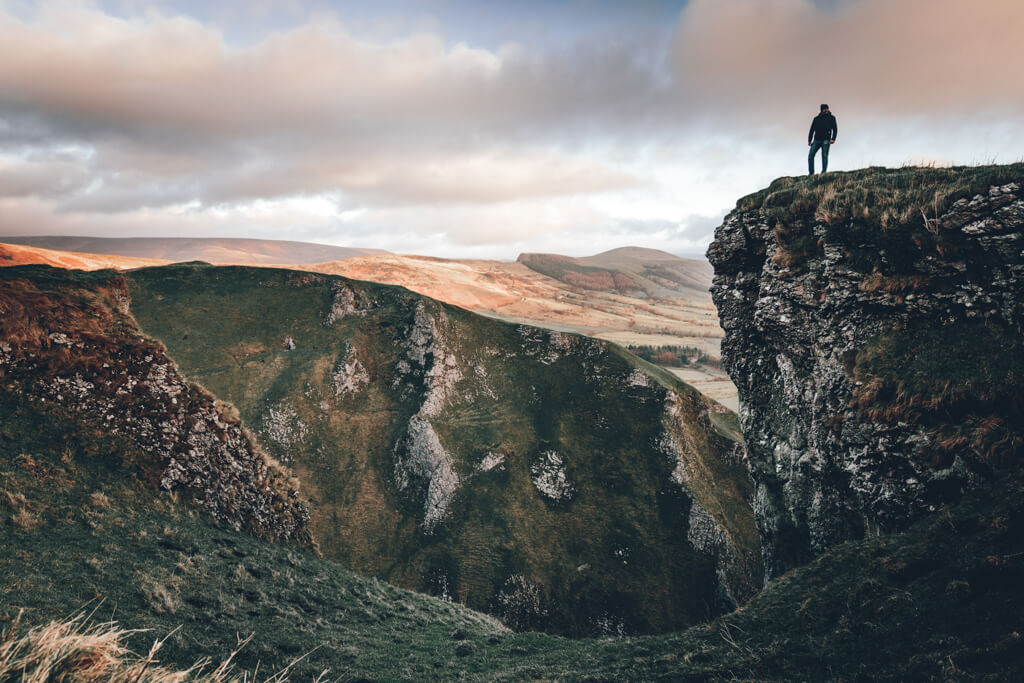 ---
---
You can also search interests by…
ACCOMMODATION | ADVENTURE | CHRISTMAS | CYCLING | FUN FACTS | ROAD TRIPS
---
Who's going on the day out?
If you prefer to search by who's actually going, then here's our top tips and advice for all ages.
---
Days out in England by interests
We want to help you find the best days out in England for YOU.
Click to find the best Harry Potter days out, England's greatest rivers, how to get the Downton Abbey experience in the biggest stately homes, and some English islands to travel to, too.
We've found the best picnic spots for amazing views in England, the best adventurous day out, England's most incredible beaches and where to find the most iconic English landmarks.
There's so much to do in England, I guarantee our country can satisfy any interest. If you can't find what you're looking for here, then let me know in the comments below, or on social media, and I will give you a personalised suggestion for a day out in England to suit you.
---
---