Festivals are hugely popular all around the globe, with the UK being home to some of the largest and most successful annual events. With dozens of thousands of attendees, numerous artists, a huge range of accommodation options and food vendors as well as hundreds of staff members, organising an event for the best experience possible is not an easy job. That is exactly why the role of smart technology has been growing rapidly amongst the most popular festivals in the world, helping to make the process significantly more seamless and smooth. Here are 4 key examples of how that is done.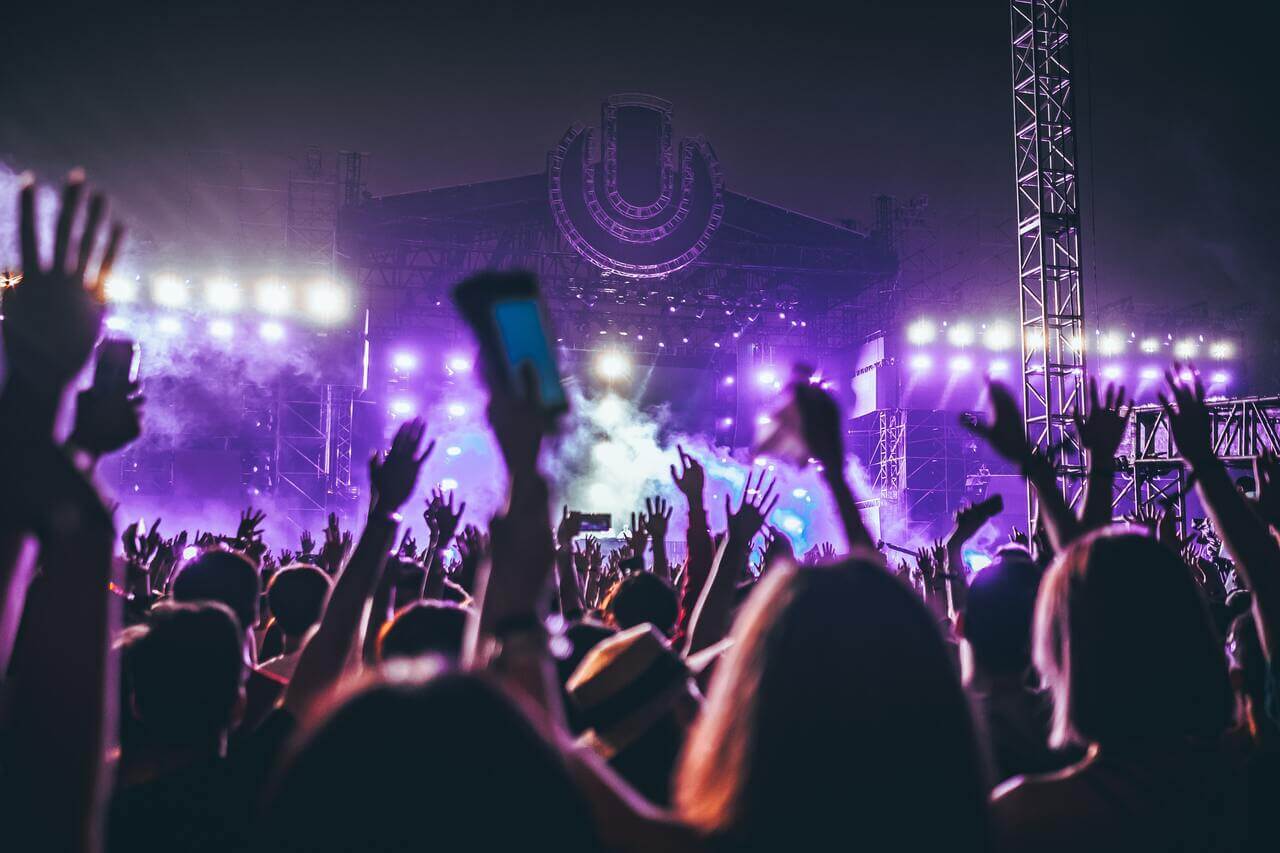 Digital ticketing
Gaining tickets to high demand festivals has always been difficult, however, advanced digital ticketing solutions like SECUTIX helps in making this experience much more seamless. The cloud-based platform allows the organisers to easily communicate with their customers, while the users can purchase desired tickets in seconds. The tickets are encrypted and completely traceable, with QR codes only generated as you walk into the venue. Reselling digital tickets is also smooth and completely secure, so buyers have less worries about a sudden change of plans closer to the event.
Live updates
One of the key issues encountered in large festivals is struggling to find the acts you were dying to see on-time, missing some of the best performances and not getting all of the necessary information on time. As the technology gets smarter, most upcoming events will now invest in websites or apps that will provide all of the needed updates live and in real-time. Attendees will now be able to find out about surprise acts, unexpected changes in schedules, the exact locations and times for each artist and much more. On top of that, these updates can also be personalised based on your own preferences.
Cashless transactions
Knowing just how much cash to bring to a festival is always a bit of guesswork and, in addition to that, there is always a worry of losing this money. In order to avoid it, modern festivals are now offering cashless solutions for payments. This can either mean paying with credit card or digital wallet payments on your phone, however, in some cases festivals also introduce smart tokens or bracelets that can be credited with balance through digital payments to be used for transactions within the event.
Access control
One of the problems in big festivals is at the time of the entrances and exits of people, being able to produce long lines and big agglomerations that delay the normal flow of the event, which makes indispensable a good digital system of access control that allows to regulate in an orderly and efficient way the users that come to the event so that everything flows with normality.
Conclusion
All in all, as the technology rapidly improves, each development can be used to solve commonly shared problems. This applies to a wide range of different industries but festivals, and the events industry in general, is a great example on how both businesses and customers benefit from smart technology in the form of better, smoother and more personalised experiences. 
---