A student's résumé is deemed incomplete without a foreign experience. Students are increasingly opting to study abroad for part or all of their undergraduate or graduate degrees. It has been a long time since colleges began to realise the importance of internationalisation and the potential it provides for both universities and students. A student's decision to study abroad is one of the most significant of their lives.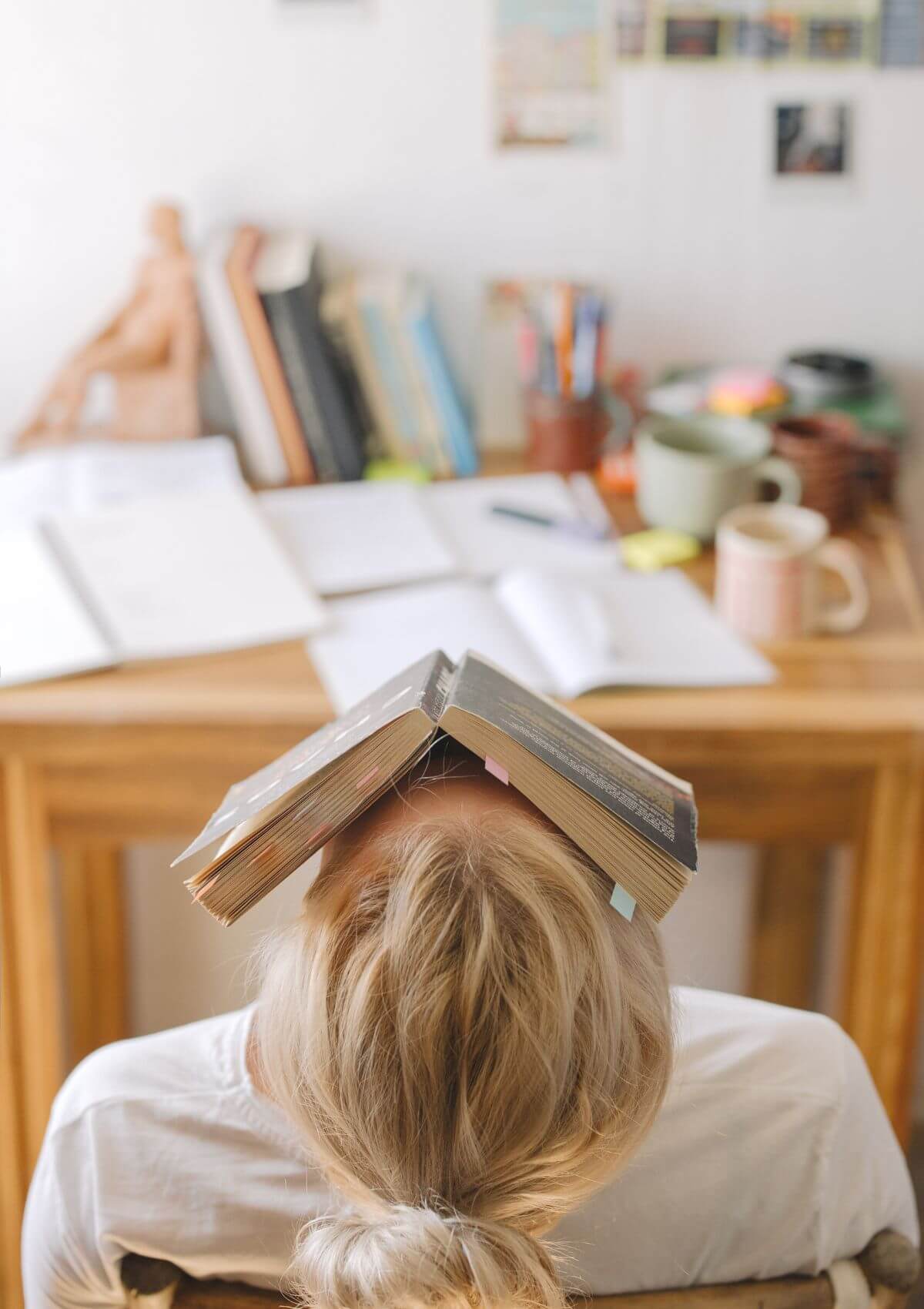 A student's choice of where to study is mostly influenced by three things: the courses available, their intended country of study, and their command of the local language. In order to recruit the brightest students, universities must make themselves visible to students all over the world. As a last point, colleges need to be proactive in their communication methods and adjust them to the requirements and aspirations of their students. When it comes to international student recruiting, responsiveness has become one of the most valuable assets for colleges. So universities that can increase their responsiveness may actually convert it into a distinct selling point.
Essay reading is a key
When choosing an institution to study at, young people should research as much information as possible. It's important to read web reviews, visit student forums and watch peer's vlogs. However, essay reading can be a key to making the right choice. You can check different essay types at https://gradesfixer.com/essay-types/ to know what kind of assignment you may face at a higher institution. The more college papers from different schools you read, the better you can understand what fits you best. Maybe it would be a school based in England, who knows?
A wide range of degree options
Universities in England are noted for their vast selection of degree programs, including Business & Management and Media Studies.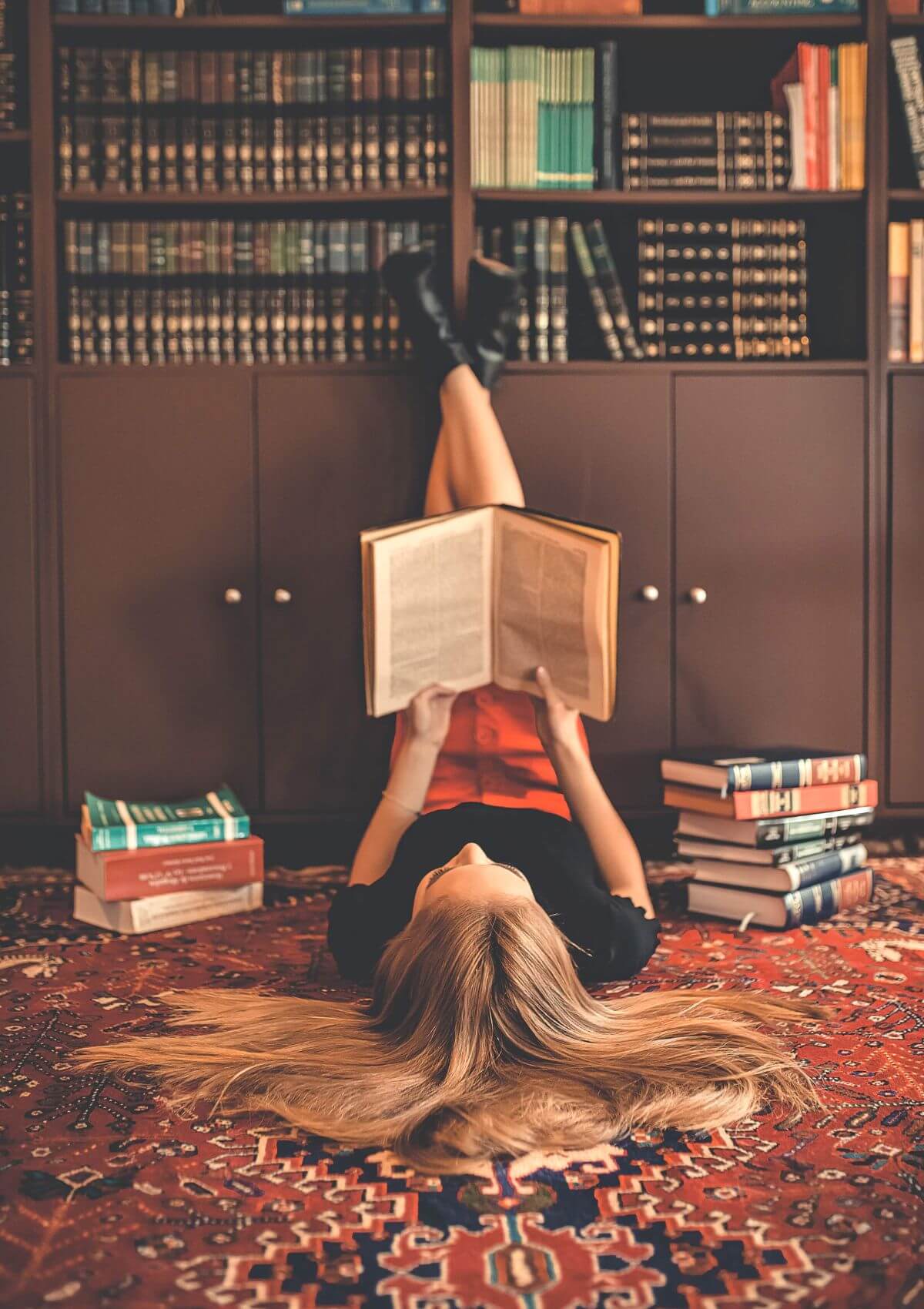 If you're looking for a degree in the United Kingdom, special companies can provide you with access to over 3,000 different options to choose from.  You could even come upon a degree you had no idea existed such as these online TEFL courses for teaching English! 
Reduced degree length
If you study full-time in England, you may normally finish an undergraduate degree in three years. Typically, a master's degree takes one year to complete.
This contrasts with other nations like the USA, where completing an undergraduate degree requires at least 4 years, and a master's degree requires 2 years. Thus, studying in the UK will enable you to complete your degree more quickly and will also help you save money on tuition and housing costs.
Cultural landmarks
The United Kingdom has a long history. There is a vast array of attractions to see and activities to partake in, beginning with the Tower of London and Buckingham Palace and continuing on to Stonehenge and Edinburgh Castle.
If that isn't enough to pique your interest, the United Kingdom is also home to some of the most prestigious music festivals and concert halls in the world. They include the Symphony Hall in Birmingham and the Alexandra Palace in London.
The world's largest library
London is home to the largest library in the world by the number of items categorised — the British Library has more than 170 million items in its catalogue!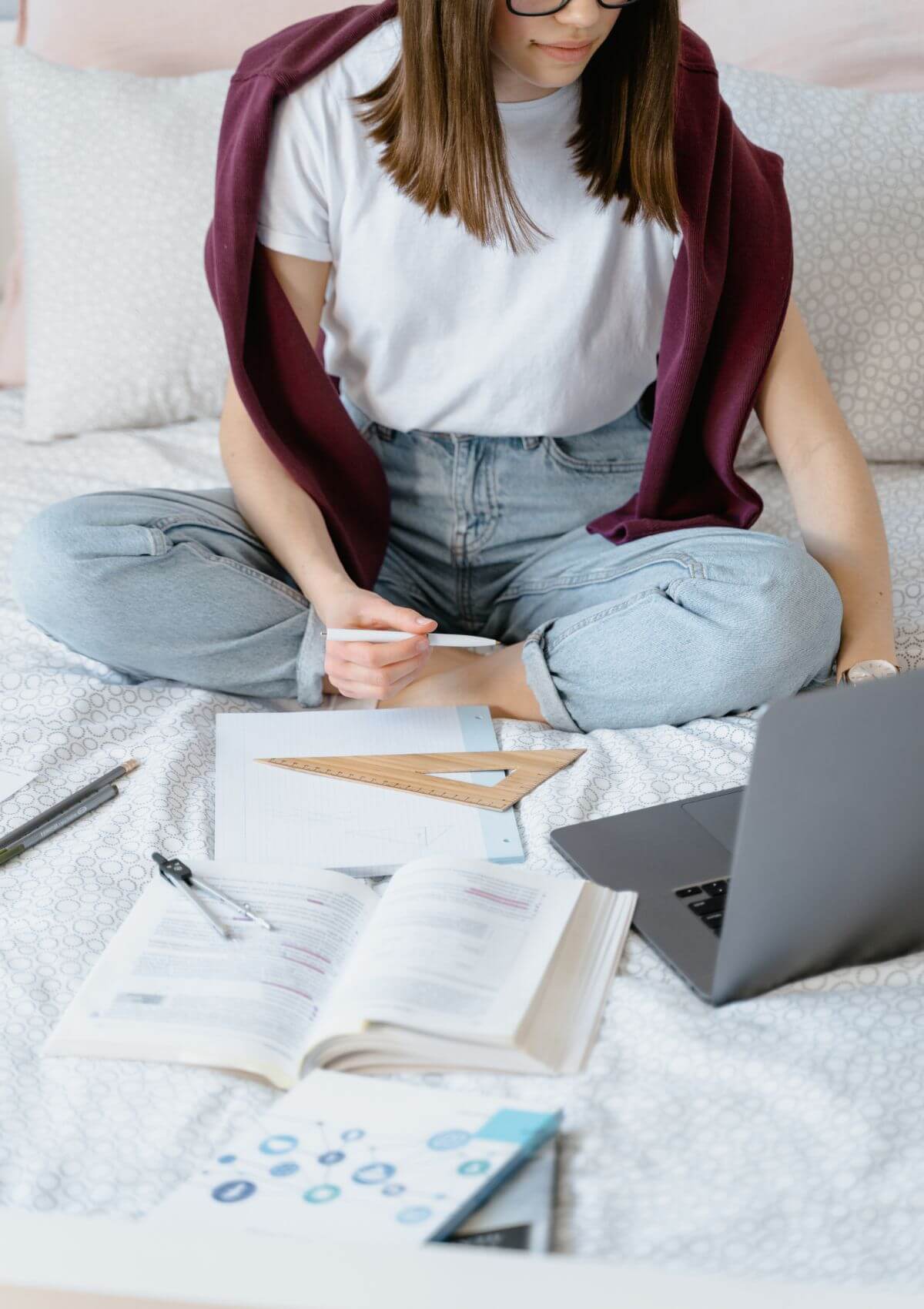 As well as the Reading Room, the British Library is located near King's Cross railway station and is a famous landmark for peaceful study. So, if you can't find what you're looking for to write an essay at your college library, the British Library very certainly has it.
Standard of excellence
The Quality Assurance Agency for Higher Education periodically inspects England's universities, which brings us to our final argument for studying in this part of the UK. They are able to maintain high standards for instruction, research, and learning thanks to regular checks.
The Teaching Excellence Framework (TEF) and the Research Excellence Framework are both used to evaluate teaching and research in British universities.
Equal emphasis on depth and breadth
Rather than focusing just on "core" courses like math, physics, and literature, the British curriculum encourages students to explore a wide range of disciplines. And it doesn't matter what college program you've picked. Students learn the basics of their courses, and as they advance through school, the curriculum deepens these subjects, investigating not just the more subtle and intricate parts of the disciplines, but also how these subjects link to other areas of study.
Schools promote growth outside the classroom
Students who participate in extracurricular activities like team sports and the performing arts are more likely to develop communication and teamwork skills, as well as a deeper understanding of competition and camaraderie. The British Curriculum places a high emphasis on these activities.
Author's BIO
James Collins is a motivational speaker and academic coach. Students at colleges and universities comprise the bulk of his clientele. As a mentor, James has helped dozens of young people get desired education of the top quality.
---