How to Pick the Right Cool Bike Baskets for Adults
When it comes to cycling, safety and comfort are two important factors. When you have to carry a heavy backpack on your back, then it can cause discomfort. A bike basket is a perfect solution to avoid carrying weight. You may be carrying books, going shopping… and adding a basket to your cycle will provide relief from all the heavy weight.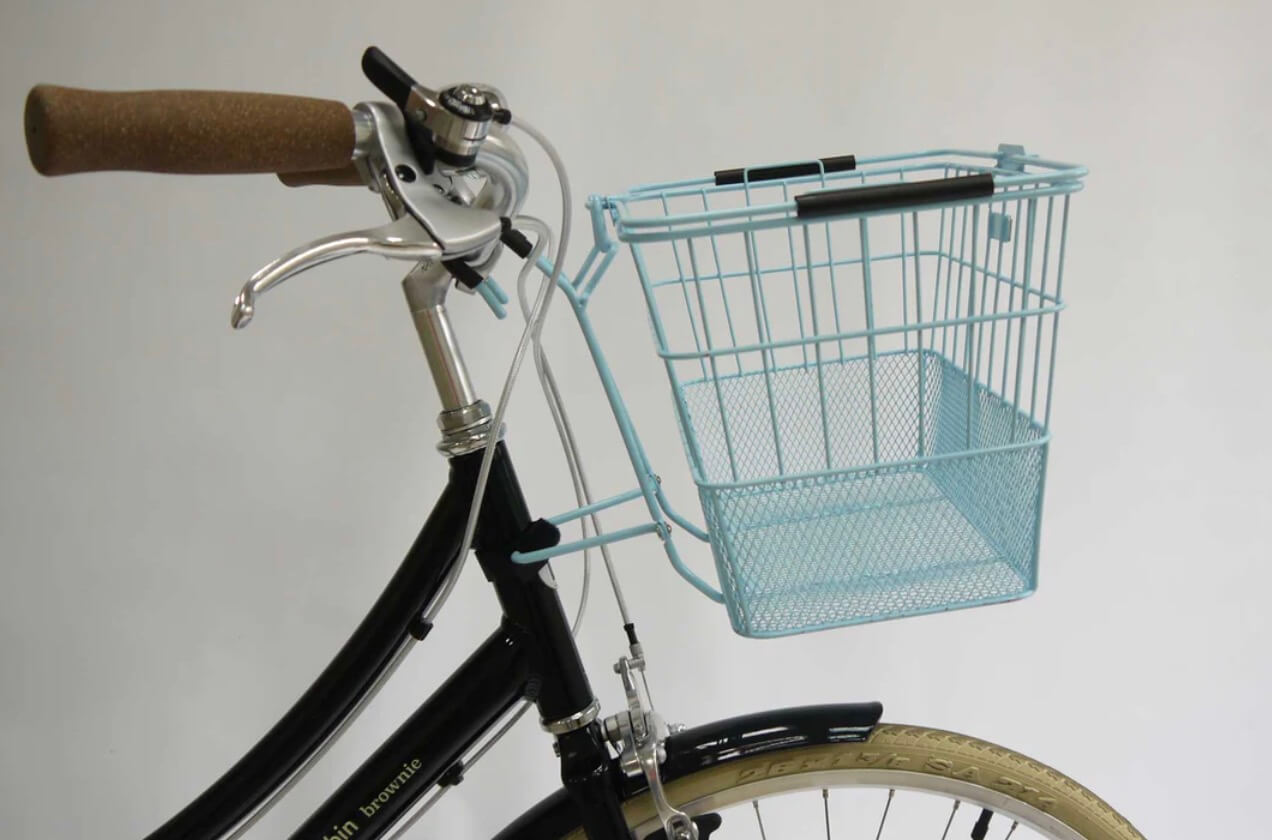 If you want a versatile and lightweight solution to keep your stuff, consider Bobbin Bikes. They provide baskets in various sizes and types, which will definitely add style to your ride.
So, if you want to add a bike basket, check out the following guide.
Things to consider when picking bike baskets for adults
Below are some points to help you pick the right bike baskets and carriers.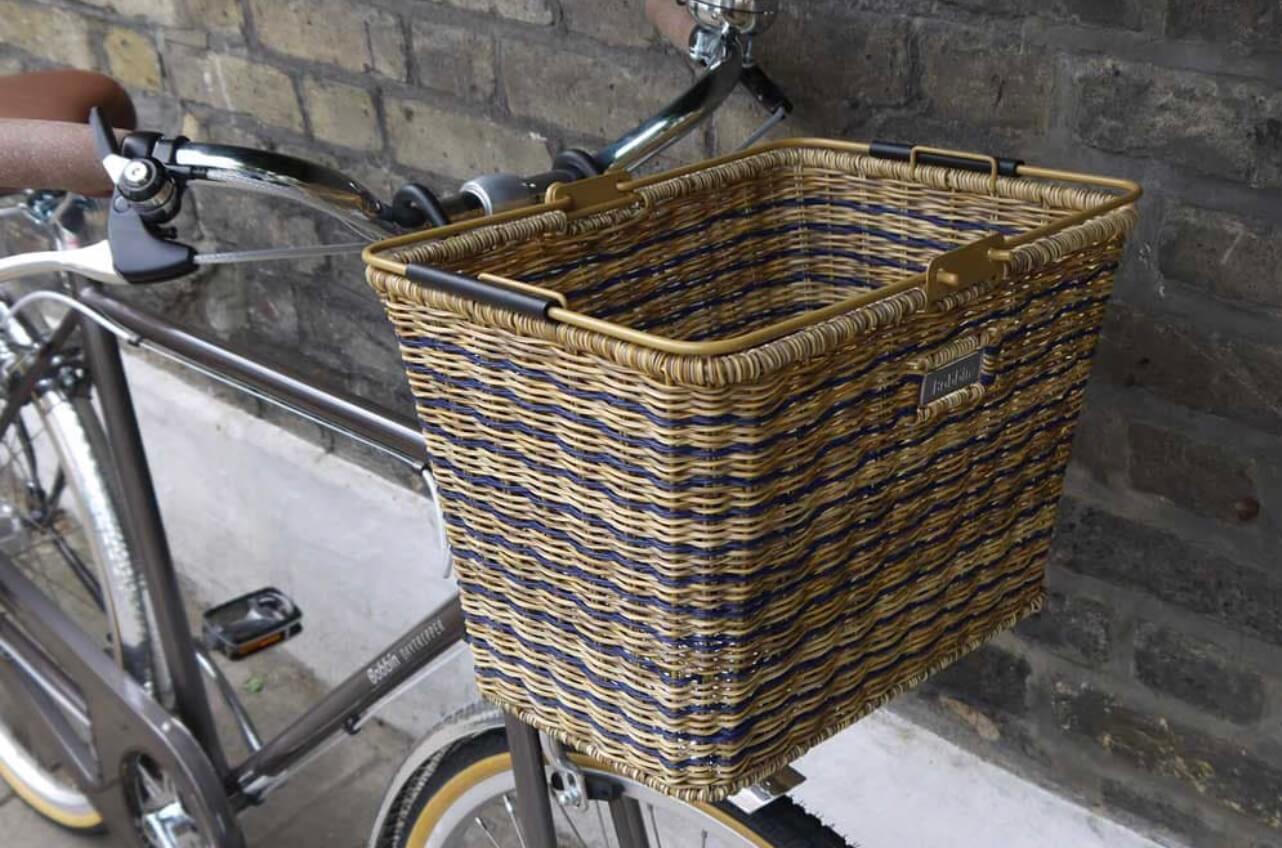 The weight capacity
When you consider the weight, a bike basket has a maximum of 10 to 12 lb of capacity when attached to the front handles.
The basket material
Different materials are used for making bike baskets, such as steel, plastic, aluminium, wicker material, and Oxford fabric steel. These materials determine the durability and look of your bike basket. Another type is metal mesh baskets. So, pick the one which suits your needs.
Bike baskets should be waterproof
It is better to opt for a basket that can withstand any weather, especially rainy weather.
Ease of installation
Bike baskets are mostly easy to install, and you only have to attach the adjustable straps to the handlebar. However, some baskets might need some tools to install. Also, the bike baskets must be easily installable on different bikes, such as Dutch bikes.
Easy to remove
Baskets that are attached with the help of straps are easy to remove. You should be able to remove the bike basket easily.
Advantages of bike baskets for adults
People are opting for the bicycle as a leisure and convenient option. This has led to a huge bike market share, and when you add a basket to your bike, it adds to the convenience and offers the following benefits: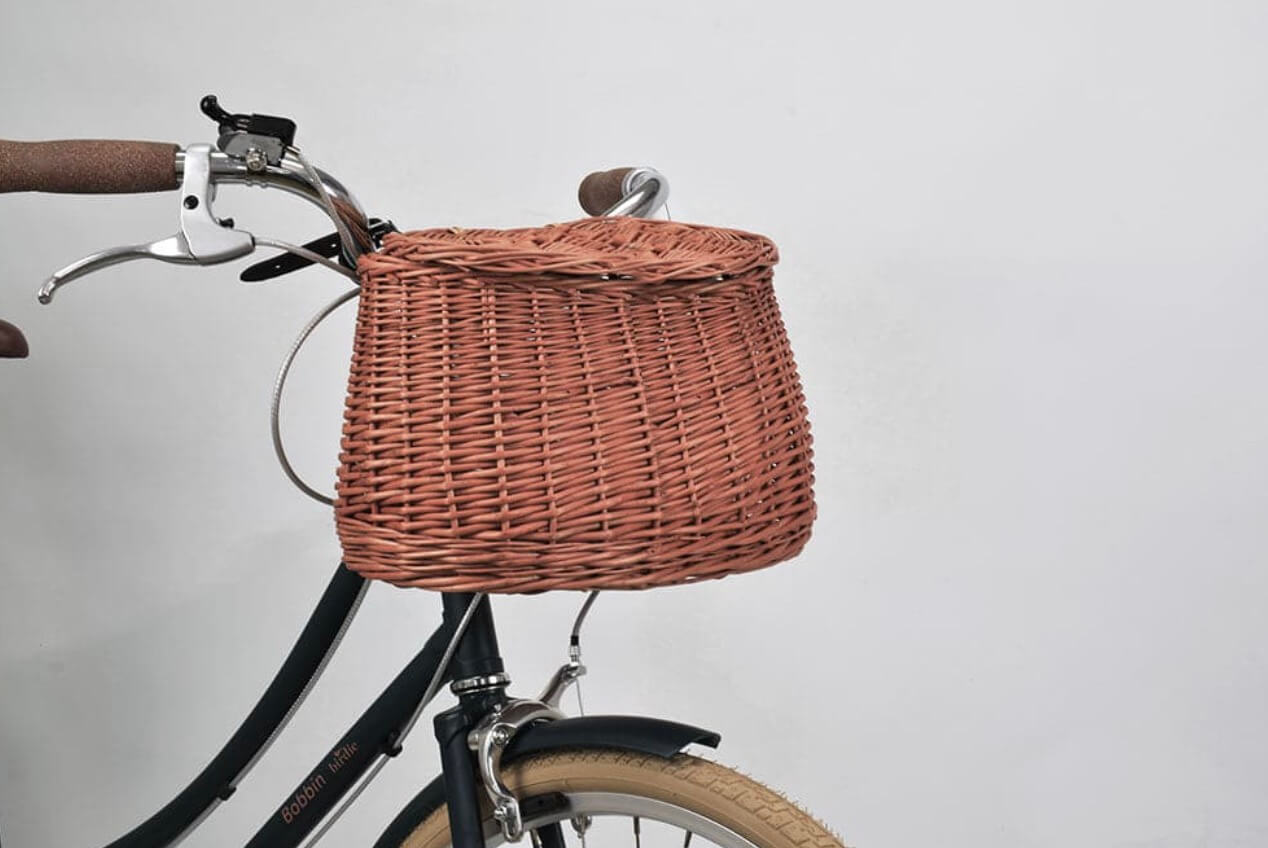 They make your life easier. You do not have to carry heavy backpacks on your back. In simple words, they are taking the weight off your back! And not only items, but you can also carry your furry friend too!
It becomes easier for you to access your belongings. When you keep your items in the front basket, they are within your reach. For example, you can easily reach out for your water bottle when thirsty.
Most bike baskets are easy to install; you only have to attach the straps or hooks and they are ready.
They improve balance. Carrying a backpack can affect your balance, making it difficult to balance your bike. But when you use a bike basket, the weight gets equally distributed. So you can maintain your control and balance.
Advice on choosing bike baskets
Summing up, whether you use a bike to take long trips, run errands, or commute, you will always have something to carry. You can carry a backpack or a messenger bag; however, they add to the weight of your back. Baskets work perfectly to carry your things, and they look stylish too. Hence, it is not wrong to say that they are a useful addition.
---