Getting married is a major milestone in life. It's a time of change, growth and new beginnings. While every marriage is unique, there are some common changes that you can expect to experience after exchanging vows. For example, you may have to change your name from the UK Deed Poll Office, get the marriage certificate, move to a new place and change your profession. And while these are a few of the many changes, read on to know five such changes you can expect after marriage.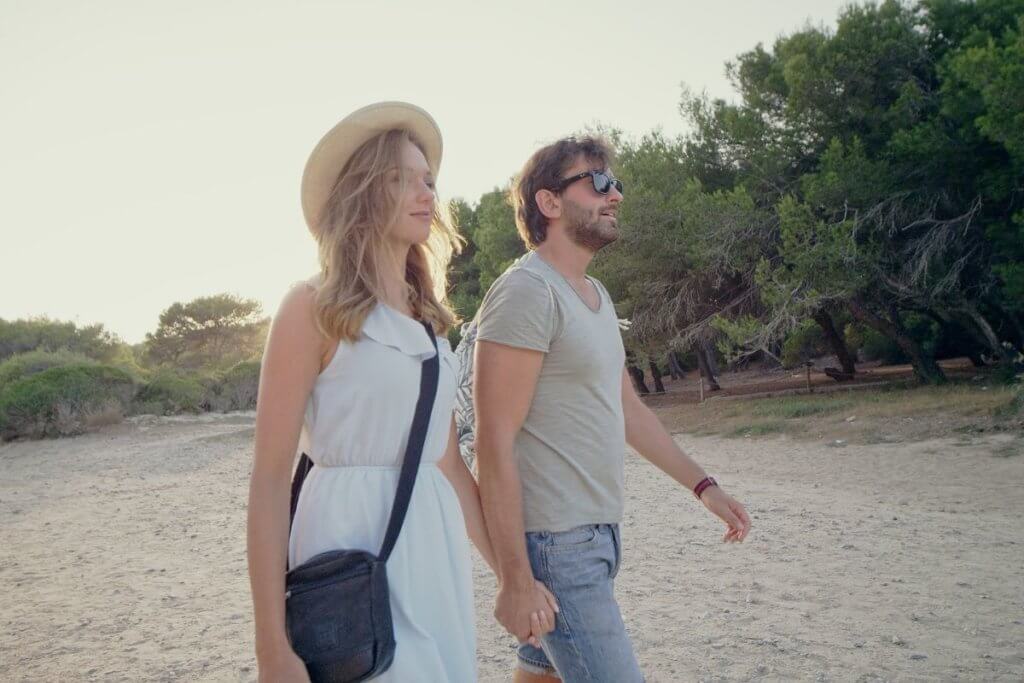 1. Your name
You may want to take your husband's surname if you're a married woman. In the UK, you don't need to change your name formally but can start using your new name immediately. To do this, you need to notify organisations like your bank and the DVLA of the change. But we suggest you go the formal route, so consider applying for a Deed Poll.
Here is how it works:
You can change your name to anything you want as long as it's not for illegal or fraudulent purposes.
You need to be over 16 years old to change your name.
You must notify all government organisations, banks, utility companies and other companies of your new name. The process can be time-consuming, but it's worth it.
You will need to provide proof of your new name change, such as a marriage certificate, divorce decree, or deed poll certificate.
There is a small fee to change your name by deed poll in the UK.
2. Your relationship status
After you're married, your relationship status changes from "single" to "married". This may not seem like a big deal, but it might be. Your new relationship status can affect your taxes, health insurance, and will. For example, if you have a will written when you were single, it may no longer be valid after you get married.
Married couples also have different tax brackets than those who are single. And if you have health insurance through your job, your coverage may change once you marry. Some employers consider marriage a qualifying life event, meaning you can change your health insurance outside the open enrollment period.
3. Your living situation
If you live with your spouse before marriage, you may not notice any changes to your living situation after marriage. But if that's not the case, you may have to adjust to living with a new roommate. This can be a big change, especially if you're used to living alone.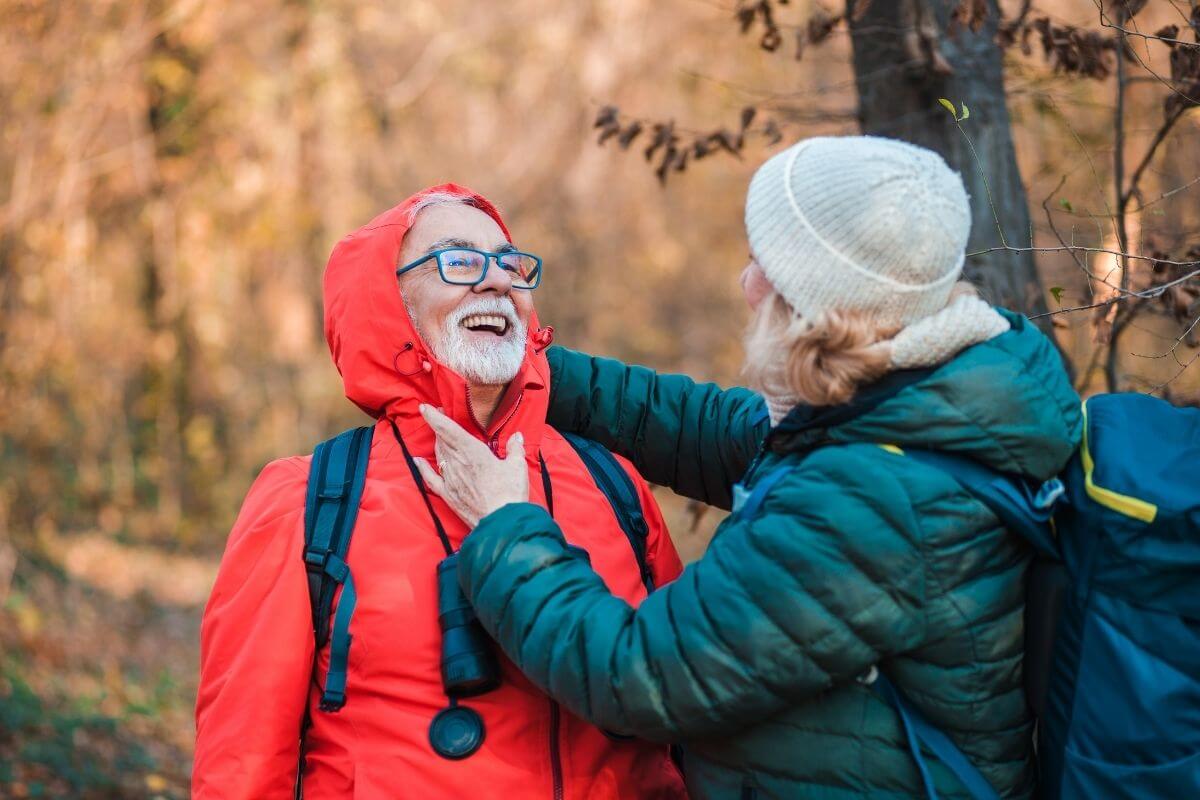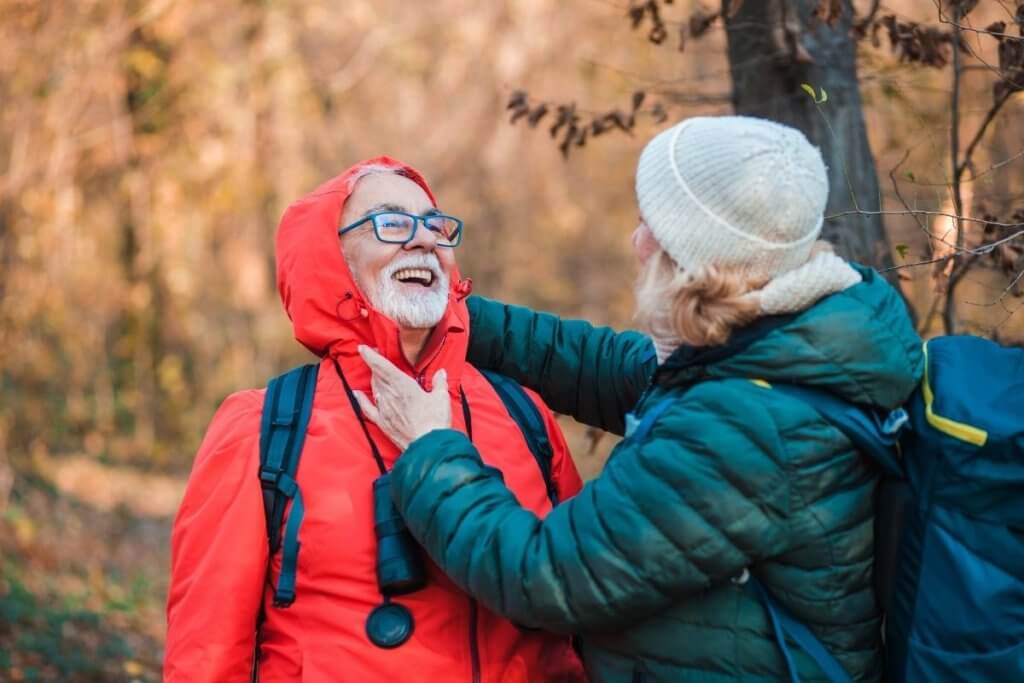 You may also have to move to a new place after getting married. This is common if one spouse owns a home and the other doesn't. In this case, you may have to sell your home and buy a new one together. Or, one spouse may move into the other spouse's home.
4. Your finances
Your finances will likely change after you get married. If you combine your finances with your spouse, you may have to adjust to a new budget. This can be a big change, especially if you're used to living independently and having complete control over your money.
You may also have to start paying for things you didn't have to do before, like your spouse's student loans or credit card debt. And if you have children, you'll have even more expenses to consider.
5. Your social life
You may spend more time with your spouse's friends and family members. And as your relationship grows, you may start to socialise less with your single friends. This can be a big change, especially if you're used to having a lot of alone time or spending most of your free time with your friends.
Final word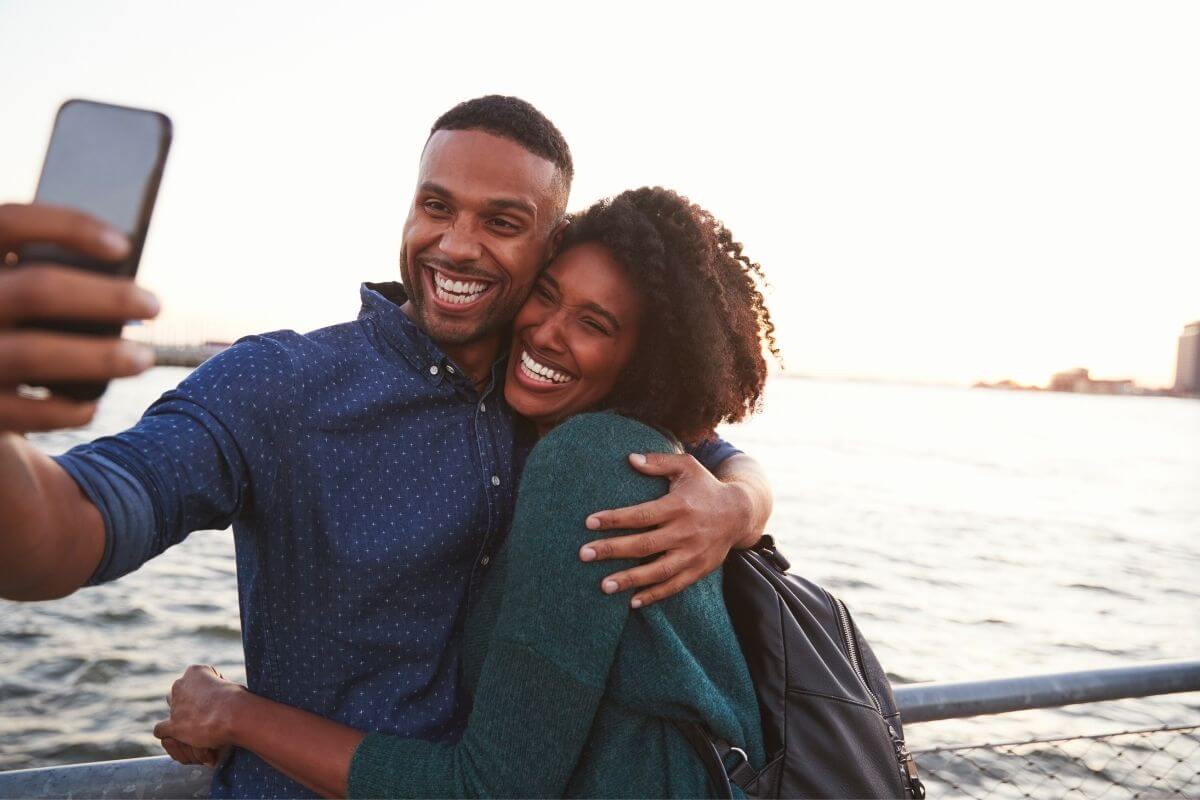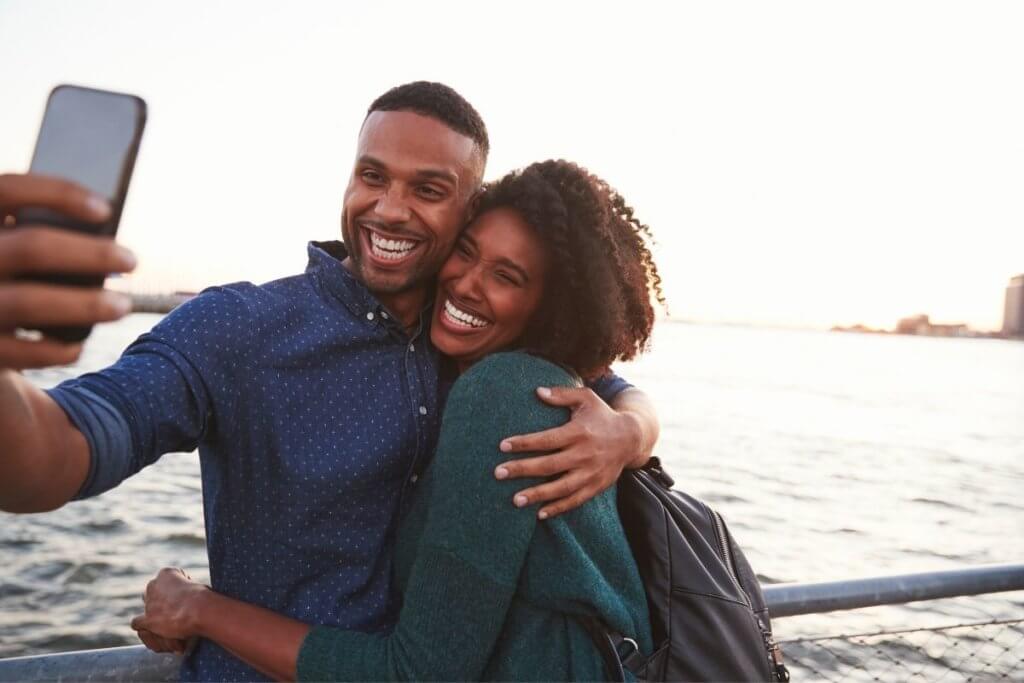 Getting married is a big step, and it will likely change your life in some ways. But these changes don't have to be bad. In fact, many couples find that marriage brings them closer together and helps them create a stronger bond. So brace for these changes if you're tying the knot soon!
---